Listen, I'm a born and bred New Yorker. I love America! What we accomplished in 1776 was neat, and also I love fast food! But, after becoming aware of track athlete Morgan Mitchell, I am now rooting for Australia in the Olympics. Sorry, USA.
As I said, she's a runner.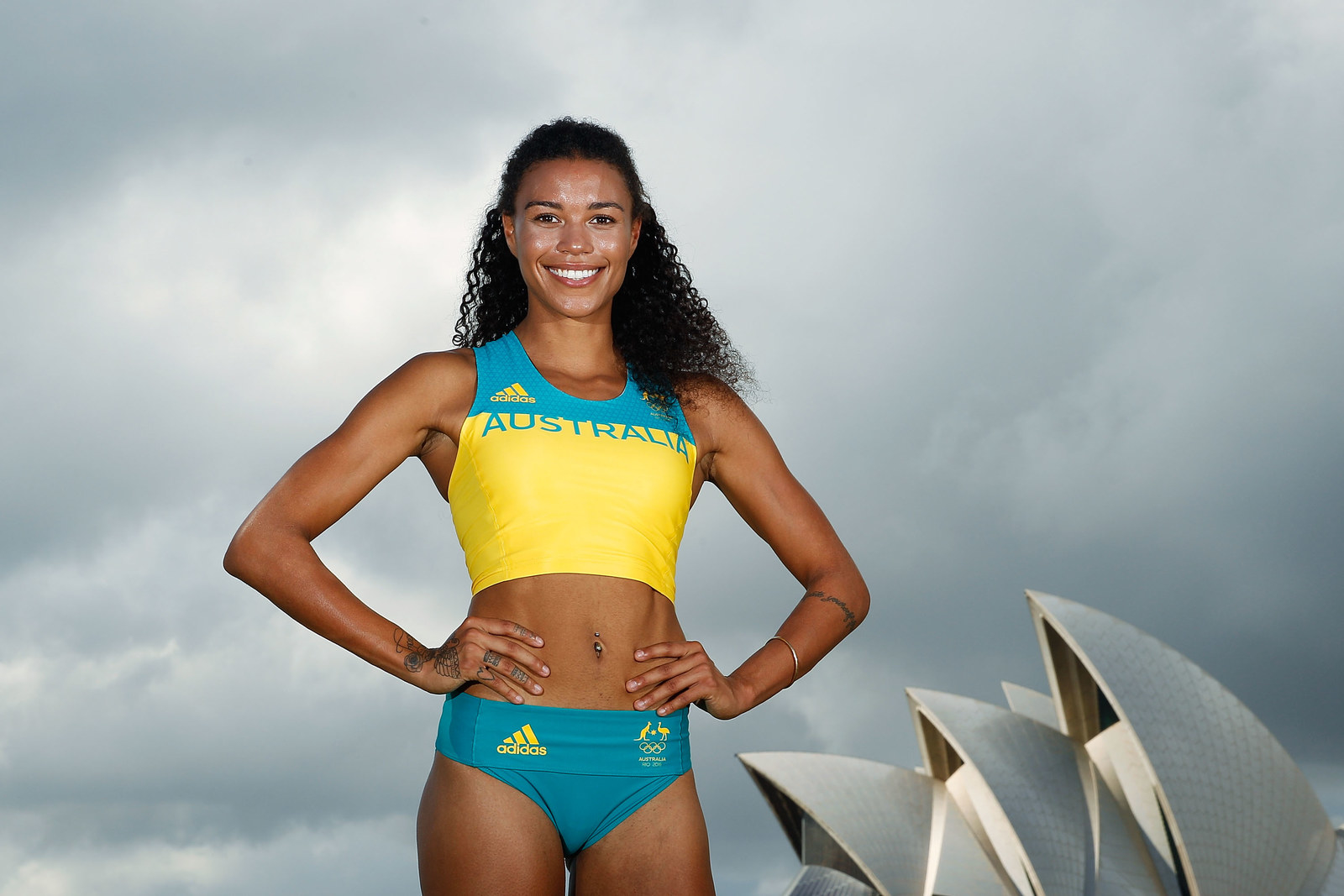 This is her prepping to run: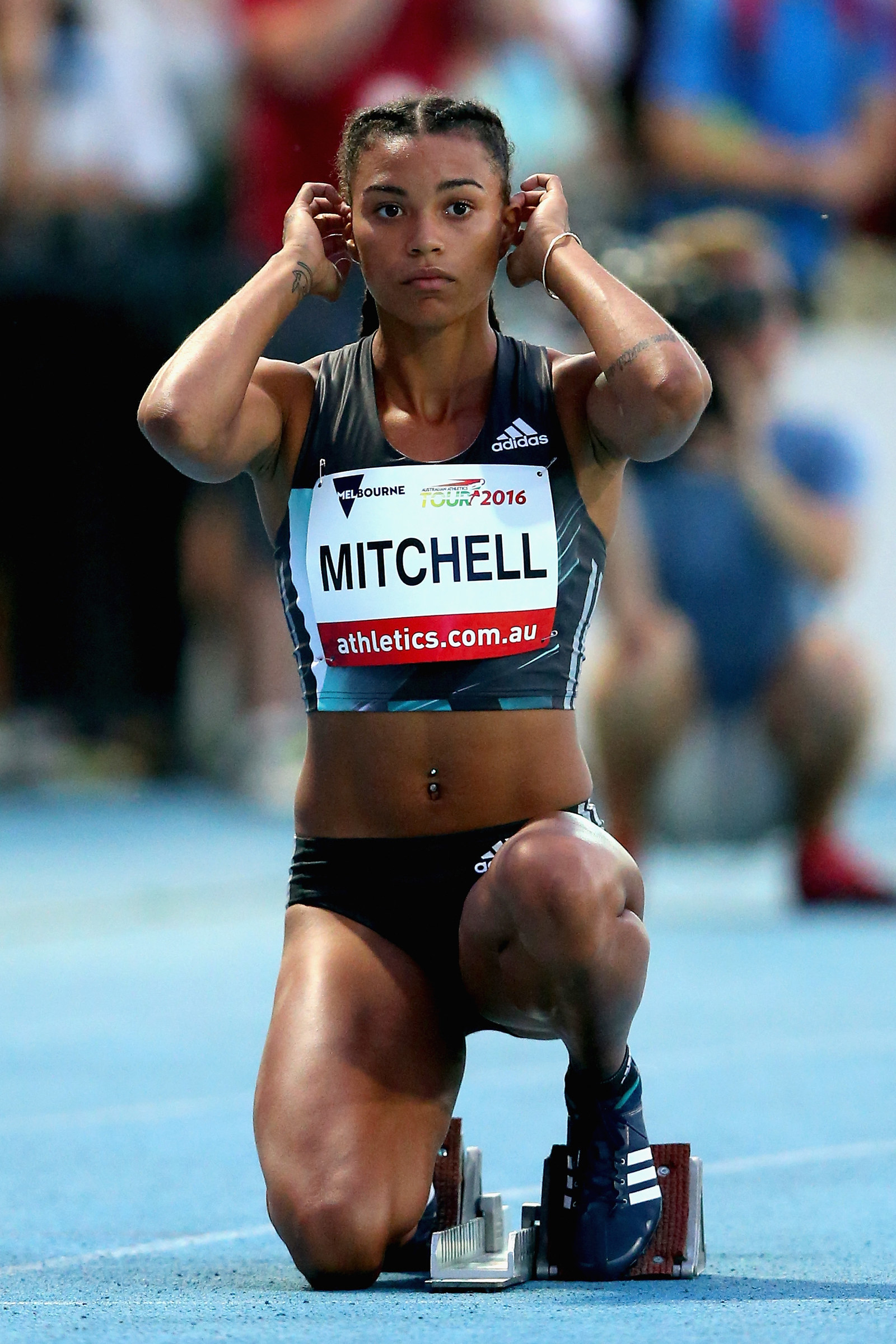 This is her running:
And I mean running. Like hell. Because she's badass and also has a 10-pack.