Hey ladies and germs. I wanna start things off here by saying that I been gay! But then I saw Dua Lipa's new haircut, and somehow a deeper gayness from the depths of my soul emerged and I got GAYER.
Here is the haircut that stirred up that 150% lesbian from concentrate inside me: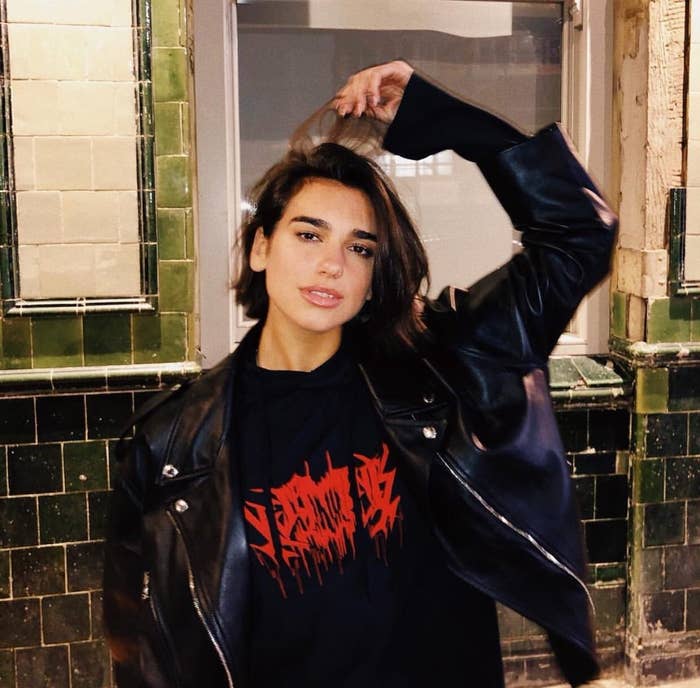 WELL SHIT!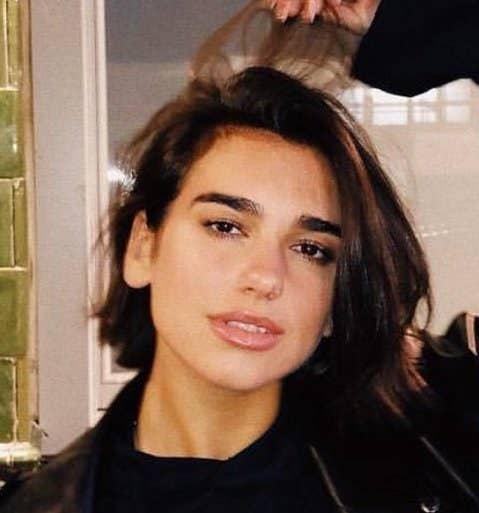 Hot diggity dog, it's like someone extracted my lesbian dreams and made them come true right before my very eyes.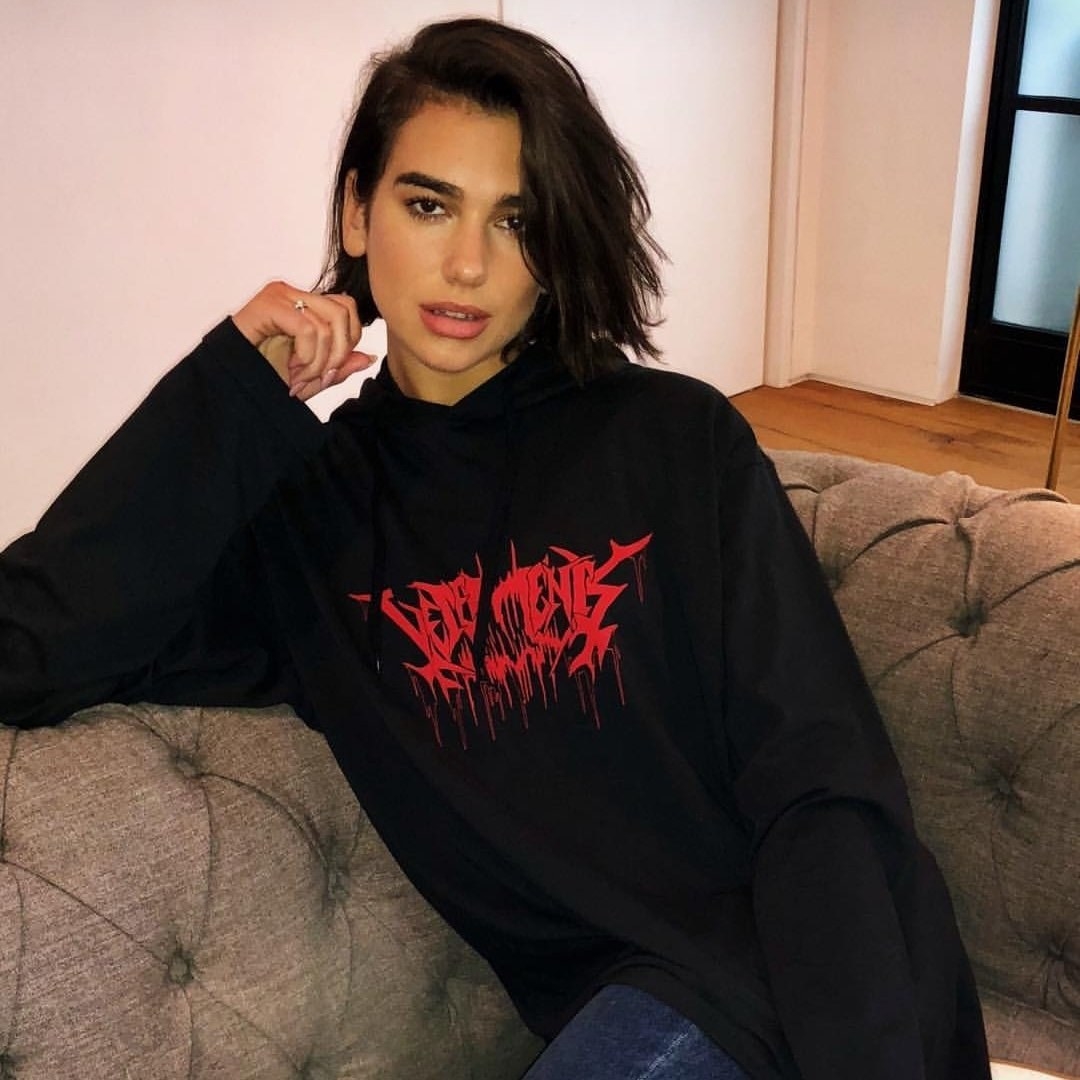 I mean, LORDT JESUS THERE'S A FIRE (IN MY HEART!!!).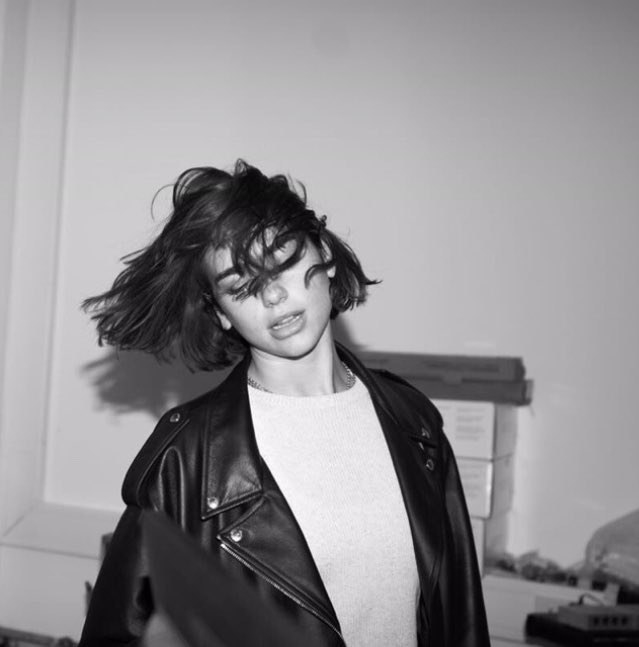 🙋‍♀️ Yes please!
I cropped everyone else out of this photo cause they don't matter!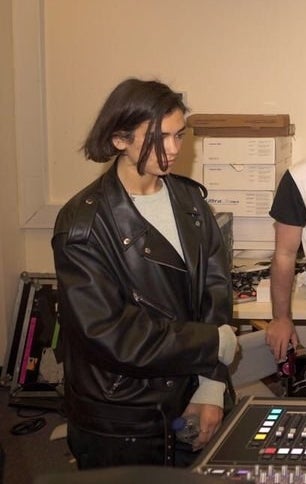 I have no words except to say that I have no words!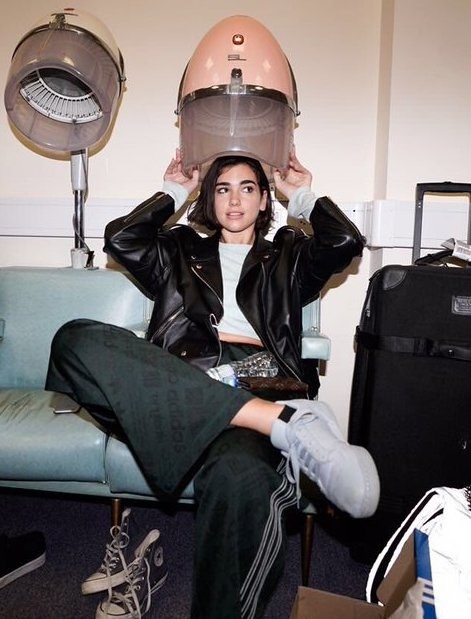 In conclusion: