Somehow Dua Lipa's New Haircut Has Made Me Gayer
I didn't think it was possible, but here we are!
Hey ladies and germs. I wanna start things off here by saying that I been gay! But then I saw Dua Lipa's new haircut, and somehow a deeper gayness from the depths of my soul emerged and I got GAYER.
Hot diggity dog, it's like someone extracted my lesbian dreams and made them come true right before my very eyes.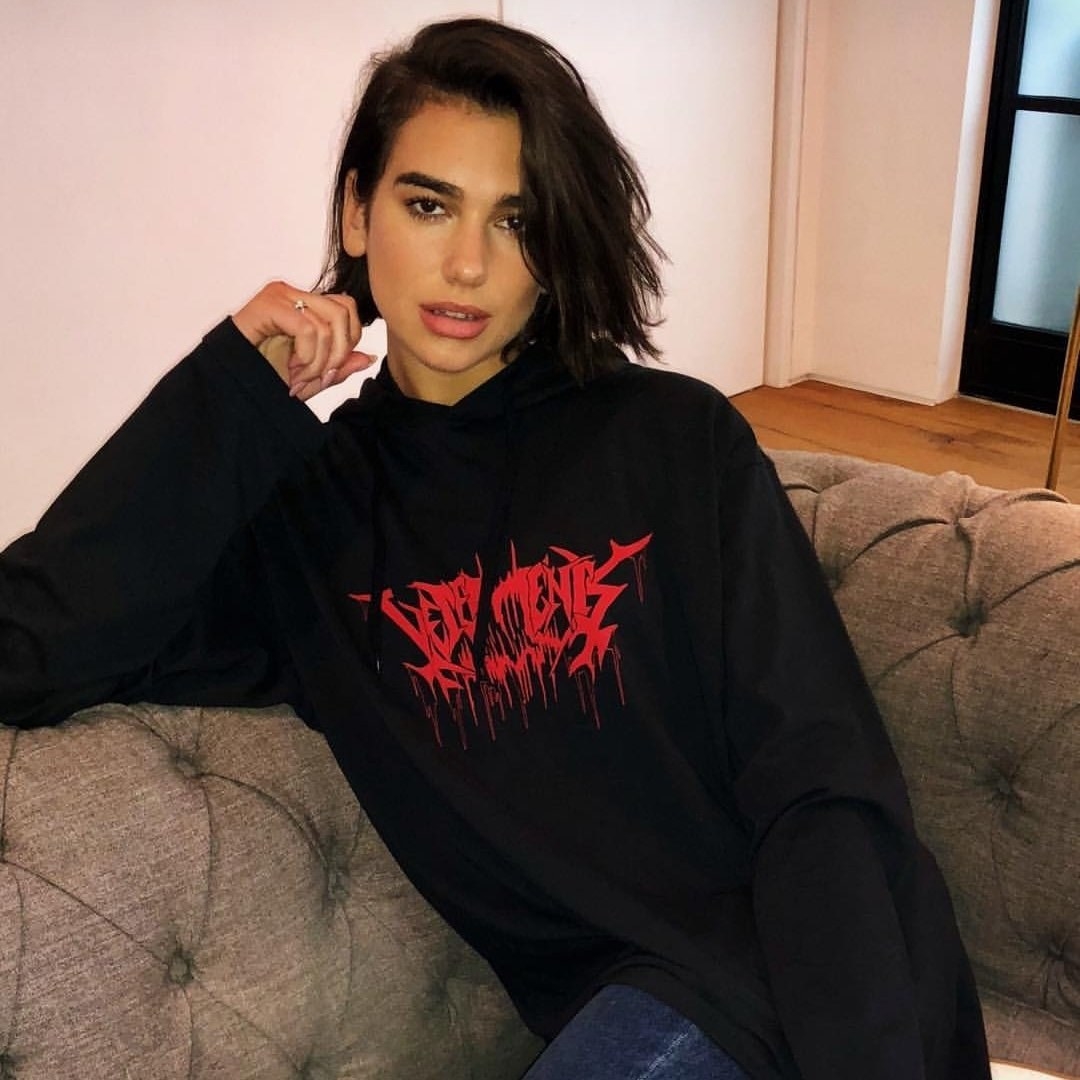 I cropped everyone else out of this photo cause they don't matter!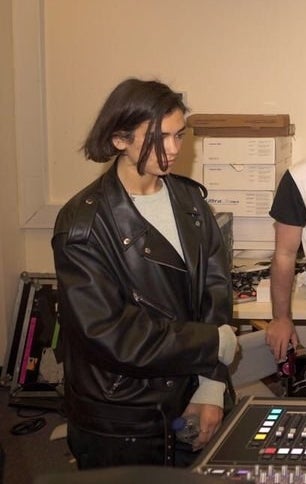 I have no words except to say that I have no words!