That means that this child will have BLAIR AND SETH AS PARENTS.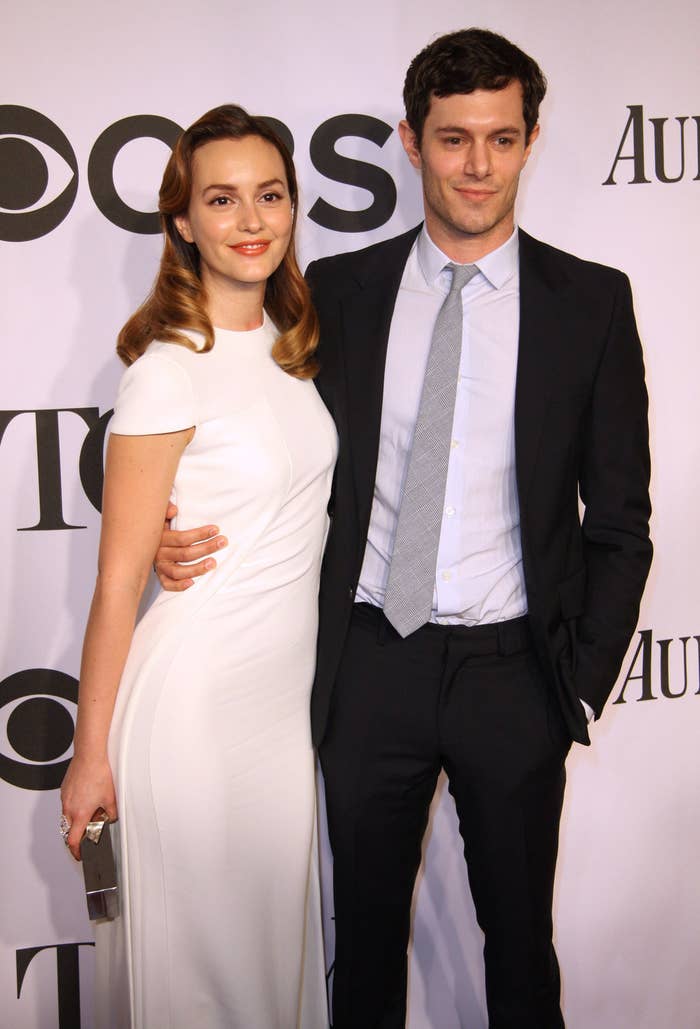 Their life will literally be a continual crossover episode of The O.C. and Gossip Girl.
And it's going to be a perfect child because they will have some damn good genes.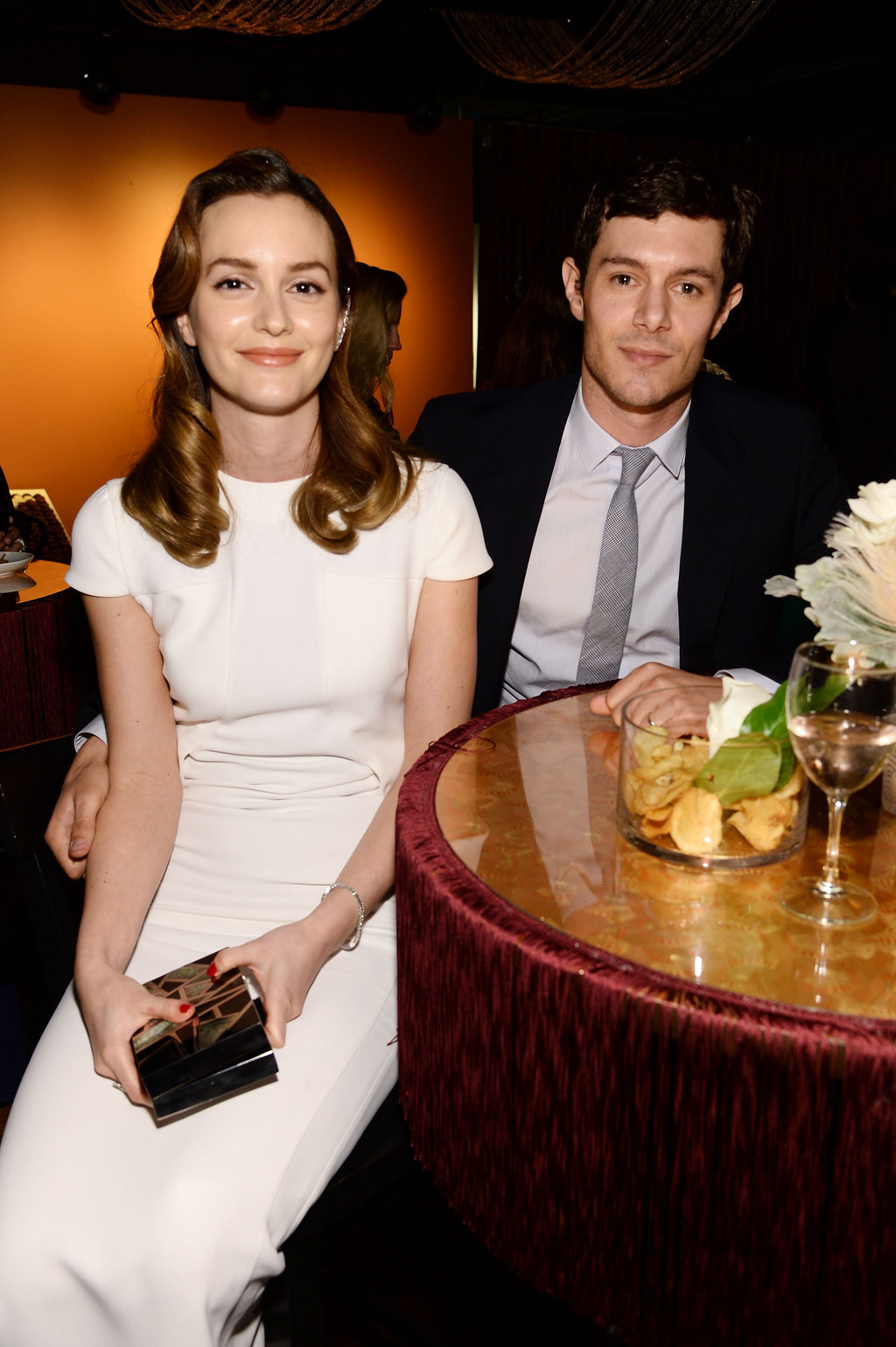 Also, I'd like to be reborn as their baby.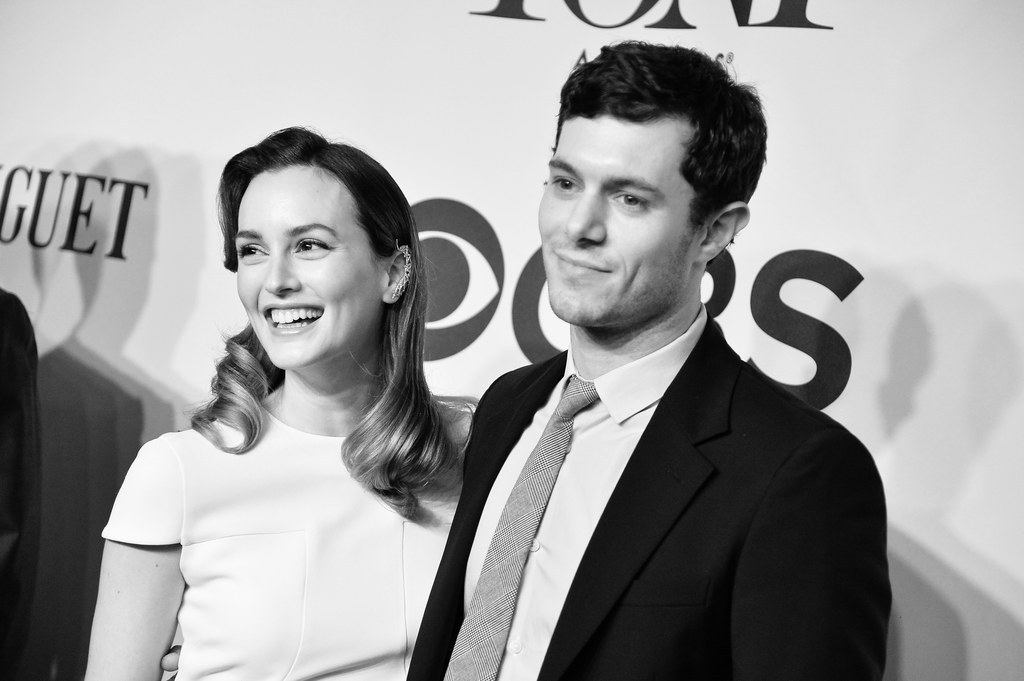 I hope the child's name is Serena Ryan Meester-Brody (you know, after their best friends.)