A few days ago Selma Blair shared this photo with the world. In case you want me to narrate the image, it is Selma riding a horse and leaning down to give the horse some water from a water box.
That's right, she claims that the water is good for kids, grown ups AND horses.

Look, I'm sure the water is just fine for horses. Horses love water (so I've heard)...but, CAN HER HORSE DRINK OUT OF A STRAW????????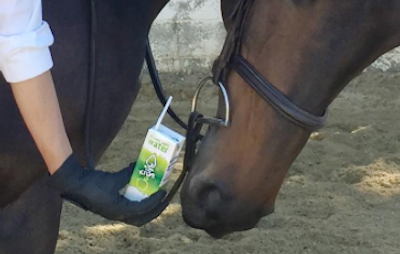 And by the looks of things, it seems that Selma is trying to get her horse to drink this water and deductive reasoning proves that the only way to get that water out of the box is to sip it through the straw.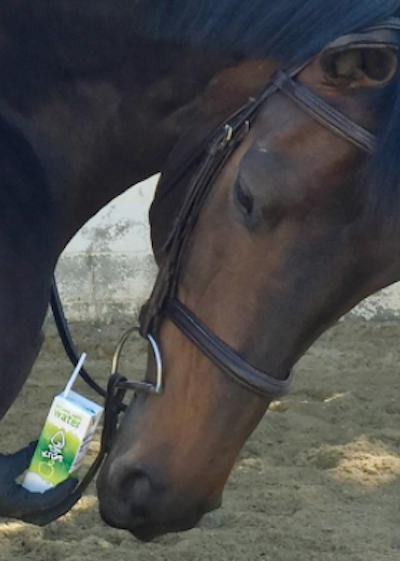 Which can only mean one thing: Selma's horse can fuckin' drink out of straws. I think. Or at least that's what she wants us to believe.
While there is no photographic evidence of the horse actually sipping from the straw, clearly we know what the logical next step is. I rest my case.