Say Hello To Larry King's Two Hot Sons
Hello there Cannon and Chance.
This is my man, Larry King.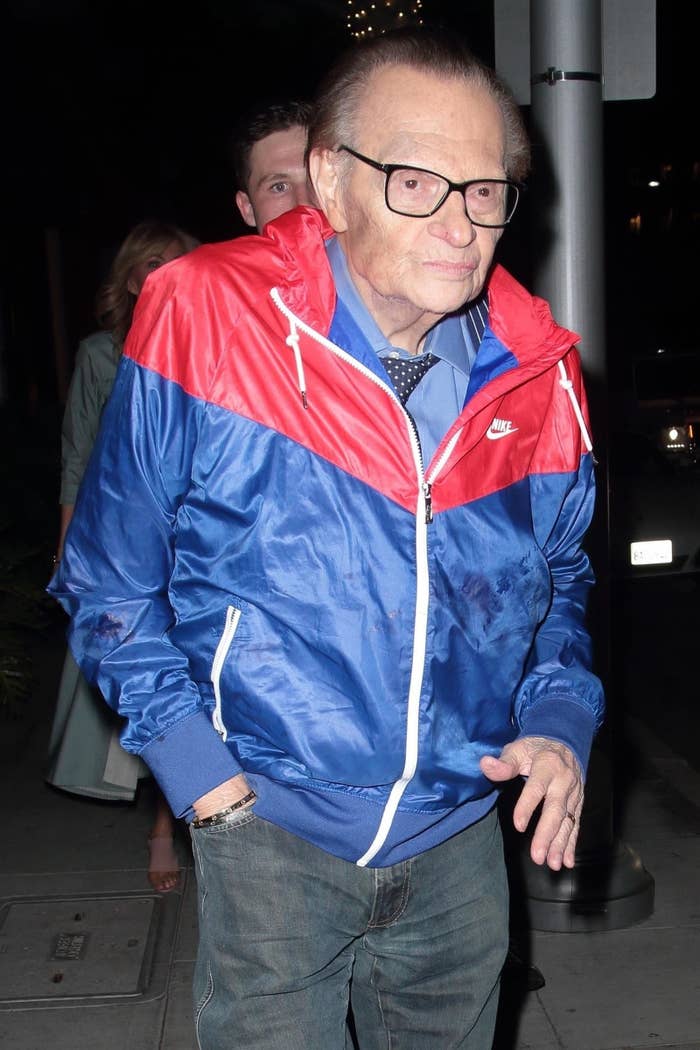 And this is my man, Larry King, with two of his sons, who happen to be hot.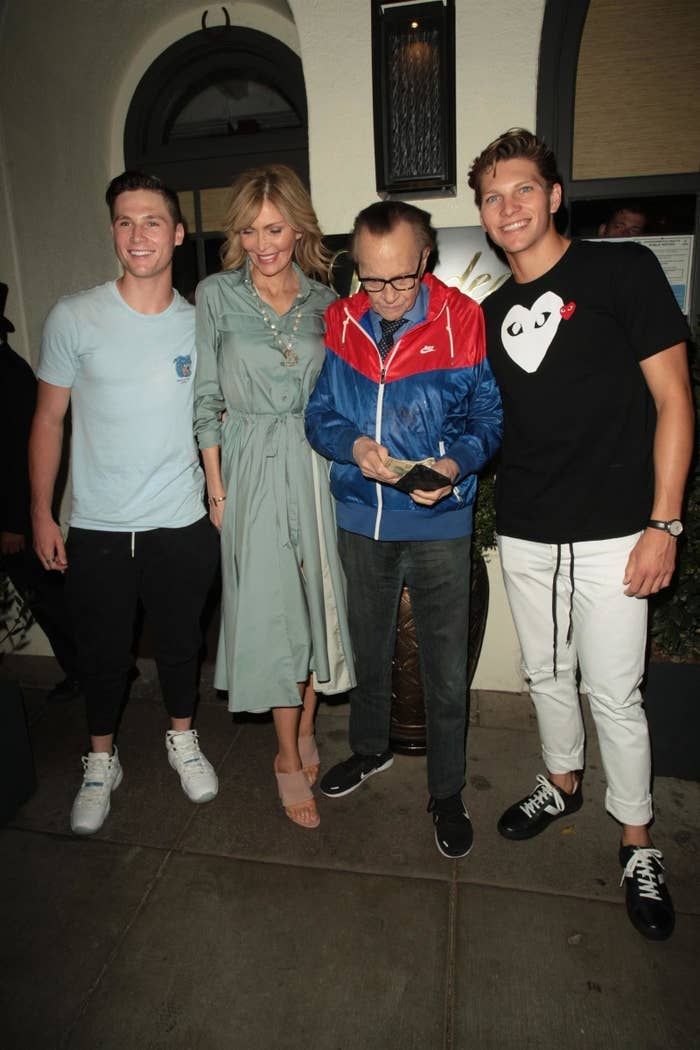 Their names? Funny you should ask. They are Cannon and Chance King.
And, your eyes doth not deceive you. They...are very good lookin' guys!
Also he's a baseball dude. Meaning, he plays baseball.
YA DONE GOOD, LARRY! Ya done good.