Sarah Jessica Parker Reveals She Uses A Blackberry
VINTAGE!
Sarah Jessica Parker's Instagram is a treasure trove. And last night she Instagrammed something so revealing, that we need to discuss here. Here is the photo that was shared:
You know, the iconic phone that was able to signify how cool you were based on number of BBM contacts.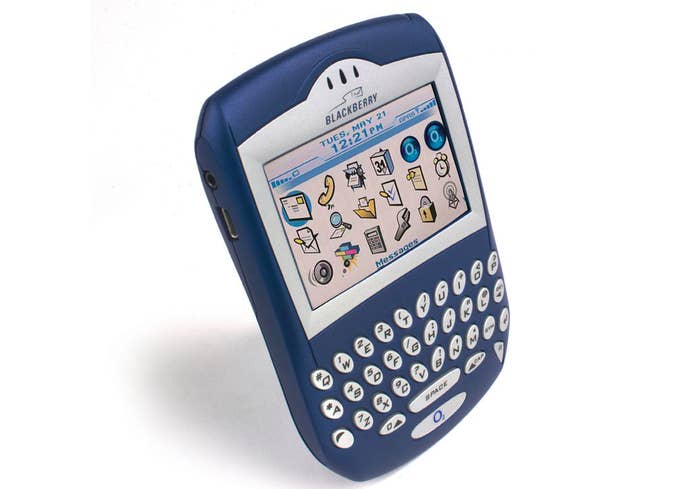 Since the phone is basically a vintage piece now, it makes total sense that SJP AKA Carrie Bradshaw would have it.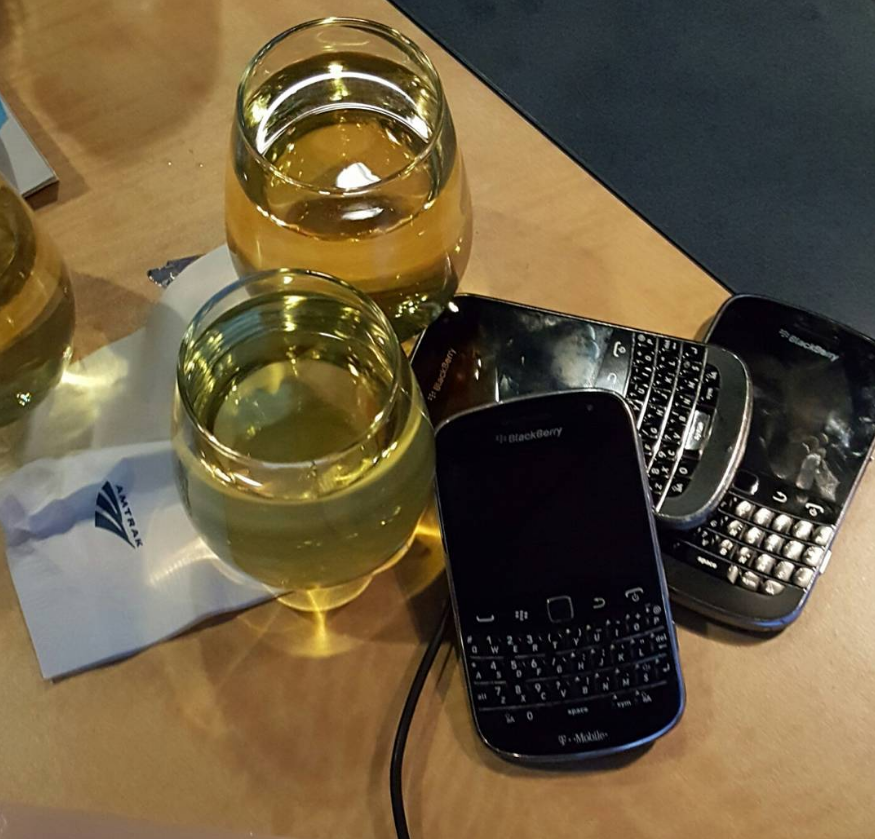 And her caption about the blackberries is also amazing. It's like a beautiful story about a Blackberry threesome.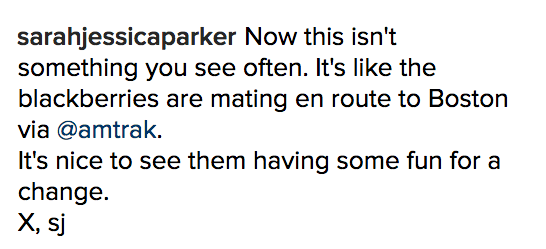 Anyway, if you wanna chat, find me with my BBM code: 66642069.