TURNS OUT SJP AND HER FRIENDS STILL USE BLACKBERRIES.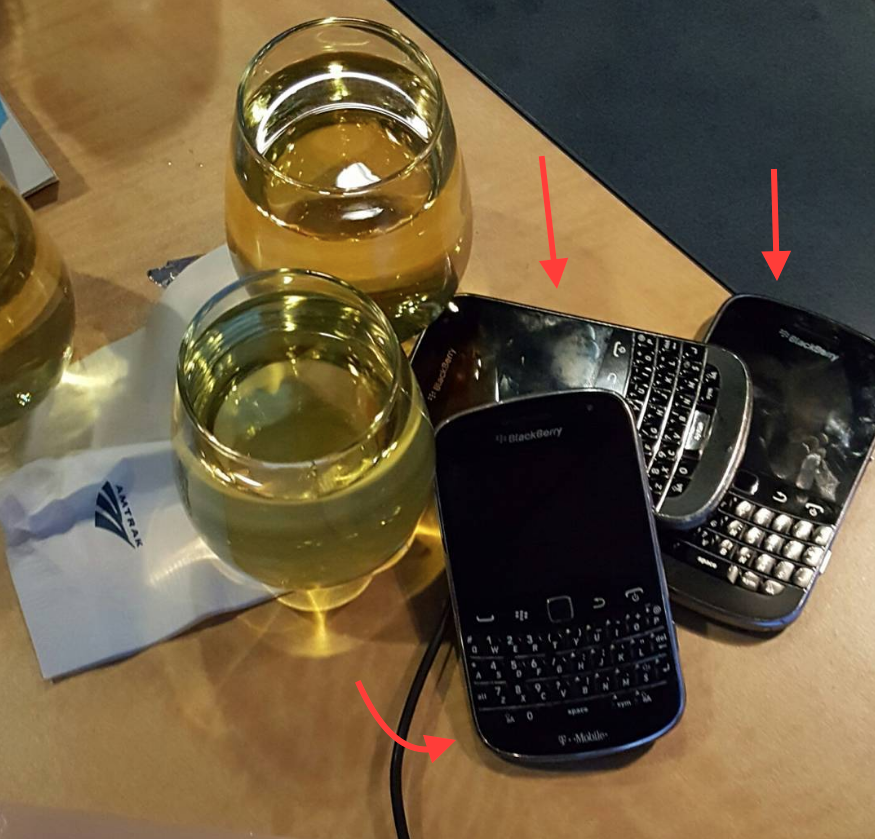 You know, the iconic phone that was able to signify how cool you were based on number of BBM contacts.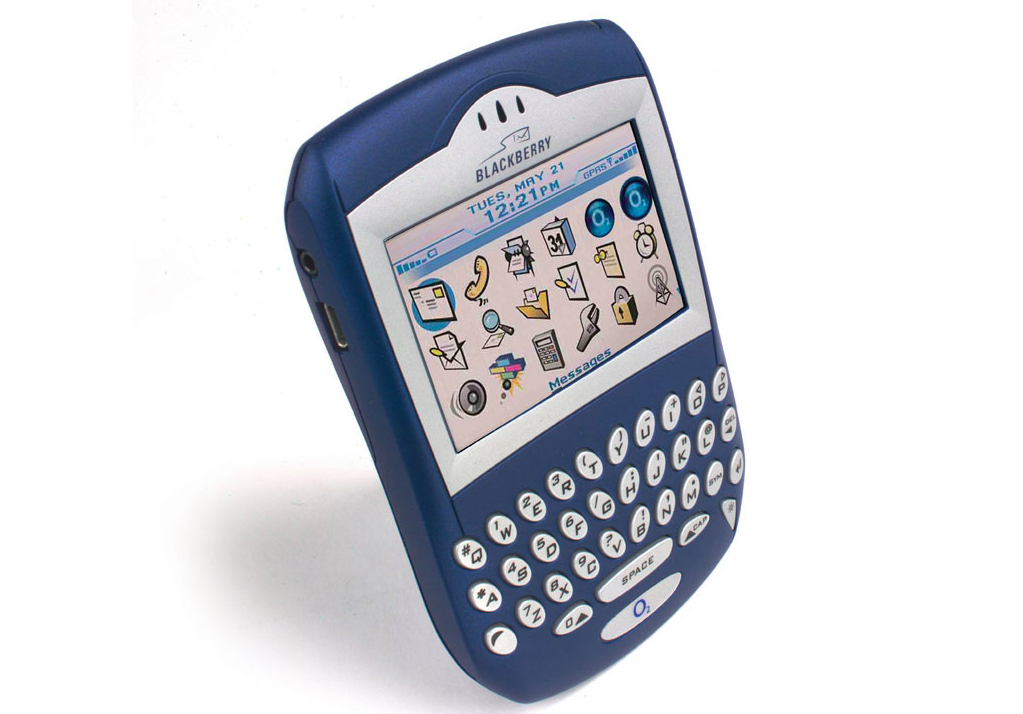 Since the phone is basically a vintage piece now, it makes total sense that SJP AKA Carrie Bradshaw would have it.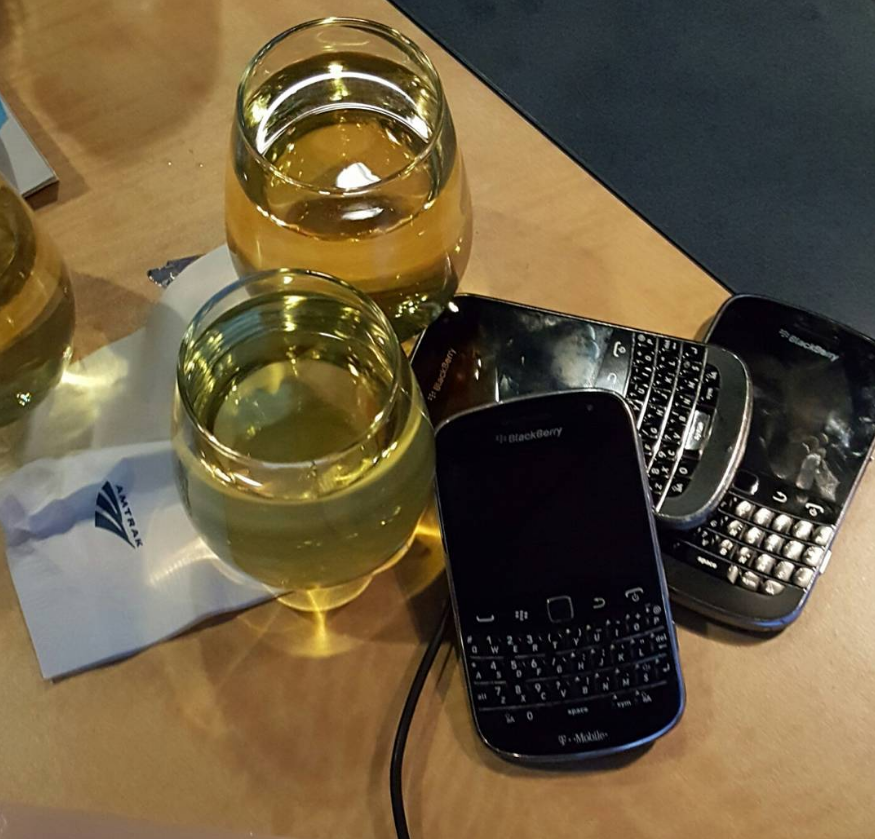 And her caption about the blackberries is also amazing. It's like a beautiful story about a Blackberry threesome.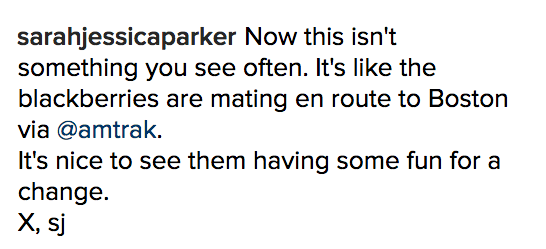 Anyway, if you wanna chat, find me with my BBM code: 66642069.
Looks like there are no comments yet.
Be the first to comment!