Salads come in all shapes and sizes.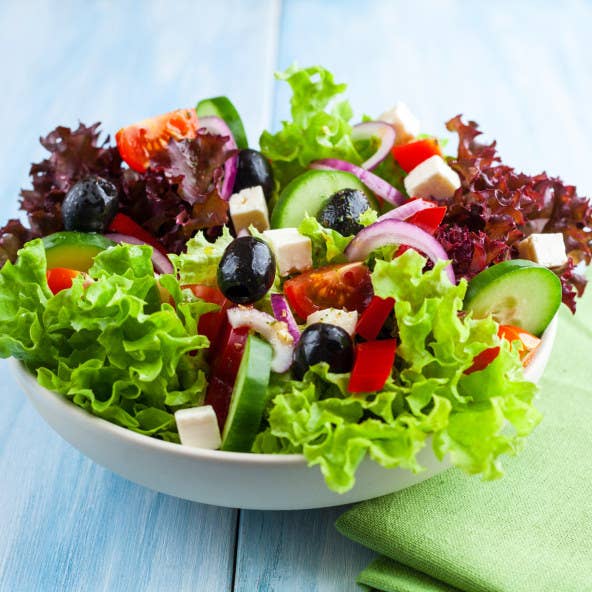 Some are more traditional.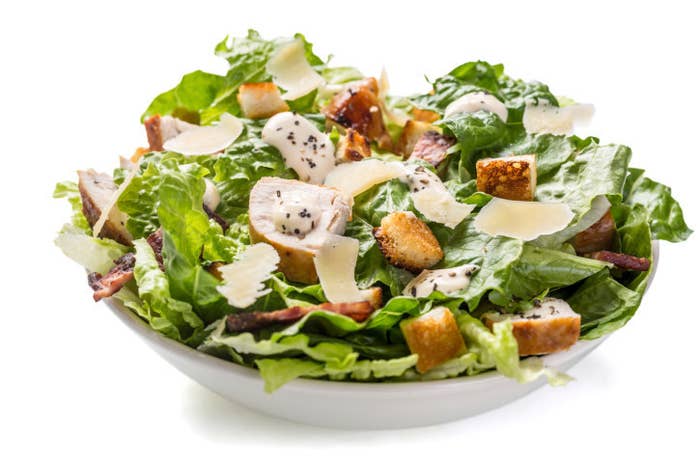 Others are crazy!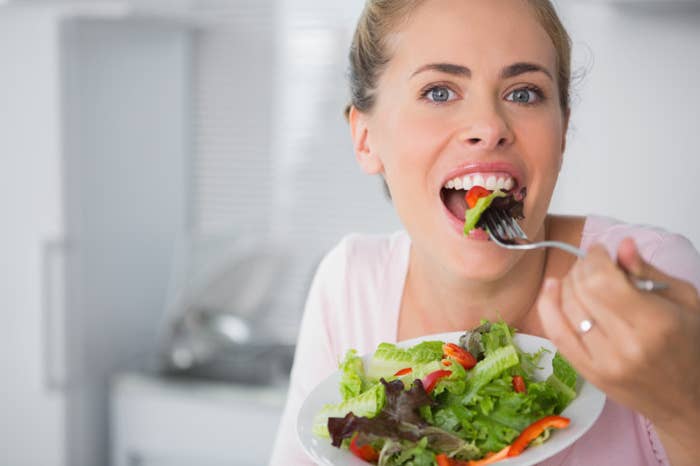 But one thing is for sure... WE LOVE 'EM!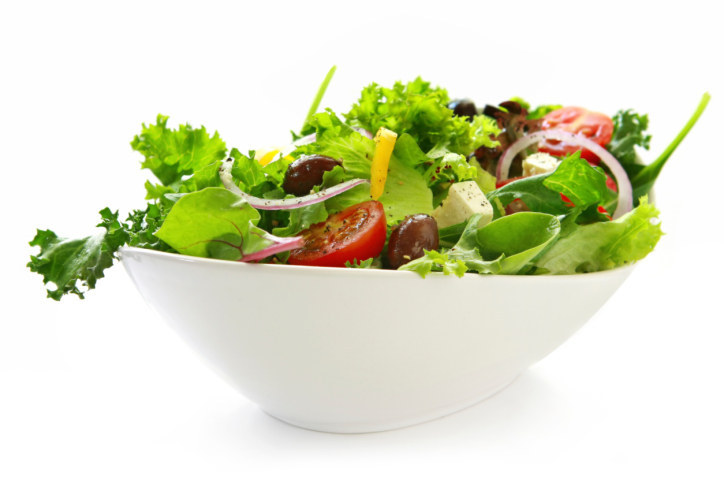 Because the salad is such a beloved and sometimes complex meal, on the red carpet of The SAG awards we asked the stars a very important question: What is their perfect salad??? This is what they said.