Yesterday was a big day. The second in line for the West throne turned nine months old. That's old AF!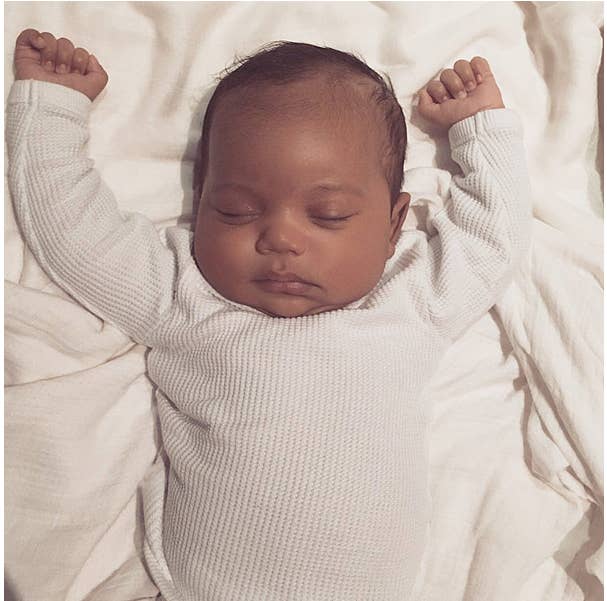 To celebrate the occasion slash just do a fun thing on Snapchat, Kim Kardashian West made Saint into an old man:
AND I'M NOT EVEN KIDDING, IT'S THE CUTEST FUCKING THING EVER.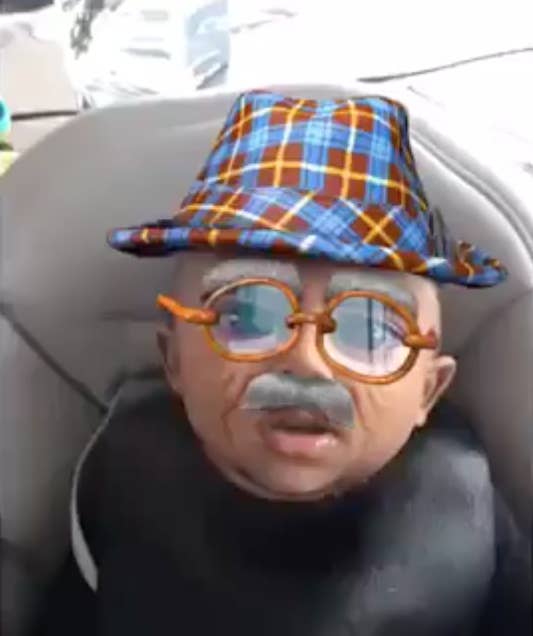 LOOK AT THAT OLD MAN SMILE.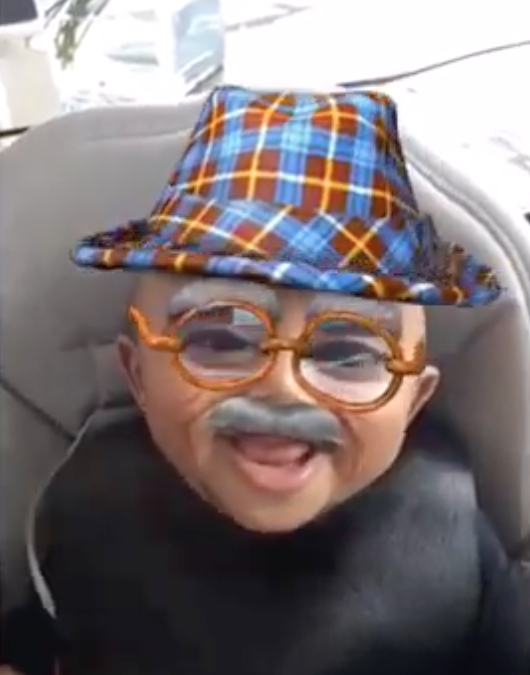 TAKE NOTES, OTHER BABIES!!!
Even though Saint is really starting to show his age...
...he is without a doubt the most adorable old man in the entire world.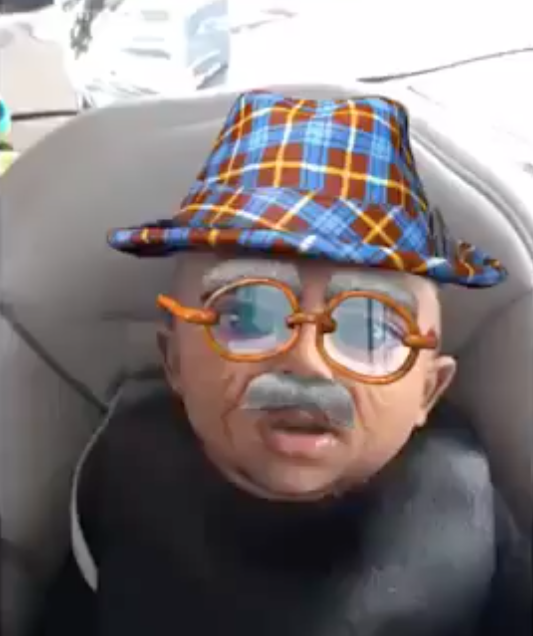 Oh, andddddd he's also the cutest deer in existence.
#TEAMSAINTWESTONSNAPCHATALLTHETIME.