Ryan Seacrest Is Partying It Up With Chris Hemsworth On A Yacht
~Famous people hanging out.~
Total party guy Ryan Seacrest was out on a yacht in Italy (as celebrities do) with friend (?!?!?!?!?) Chris Hemsworth.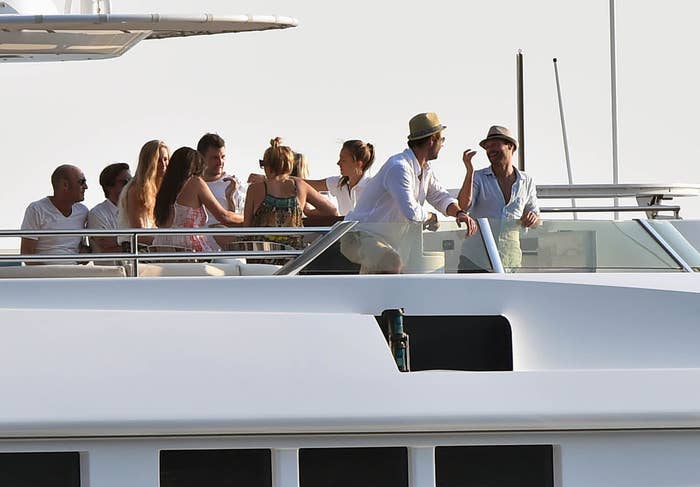 Yeah, Ryan Seacrest and Chris Hemsworth are hanging out...on a yacht...and they are friends?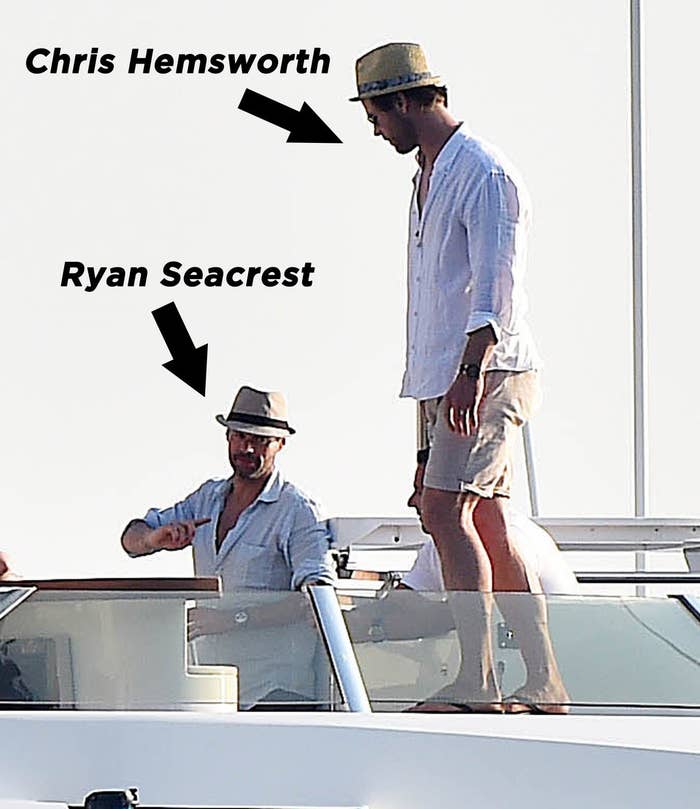 Friends that are friendly enough to grab each other's shoulders when telling important stories.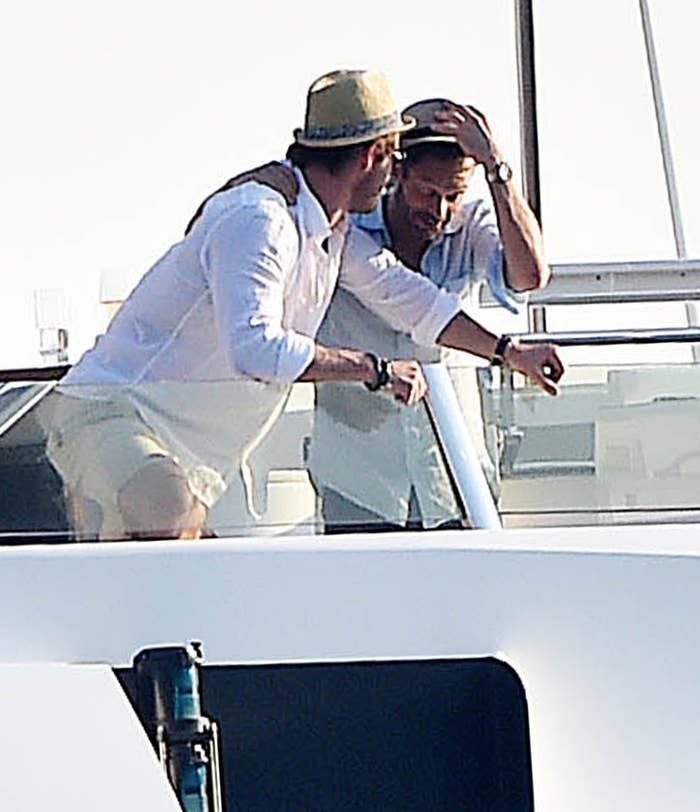 Friends that hang and do friends stuff.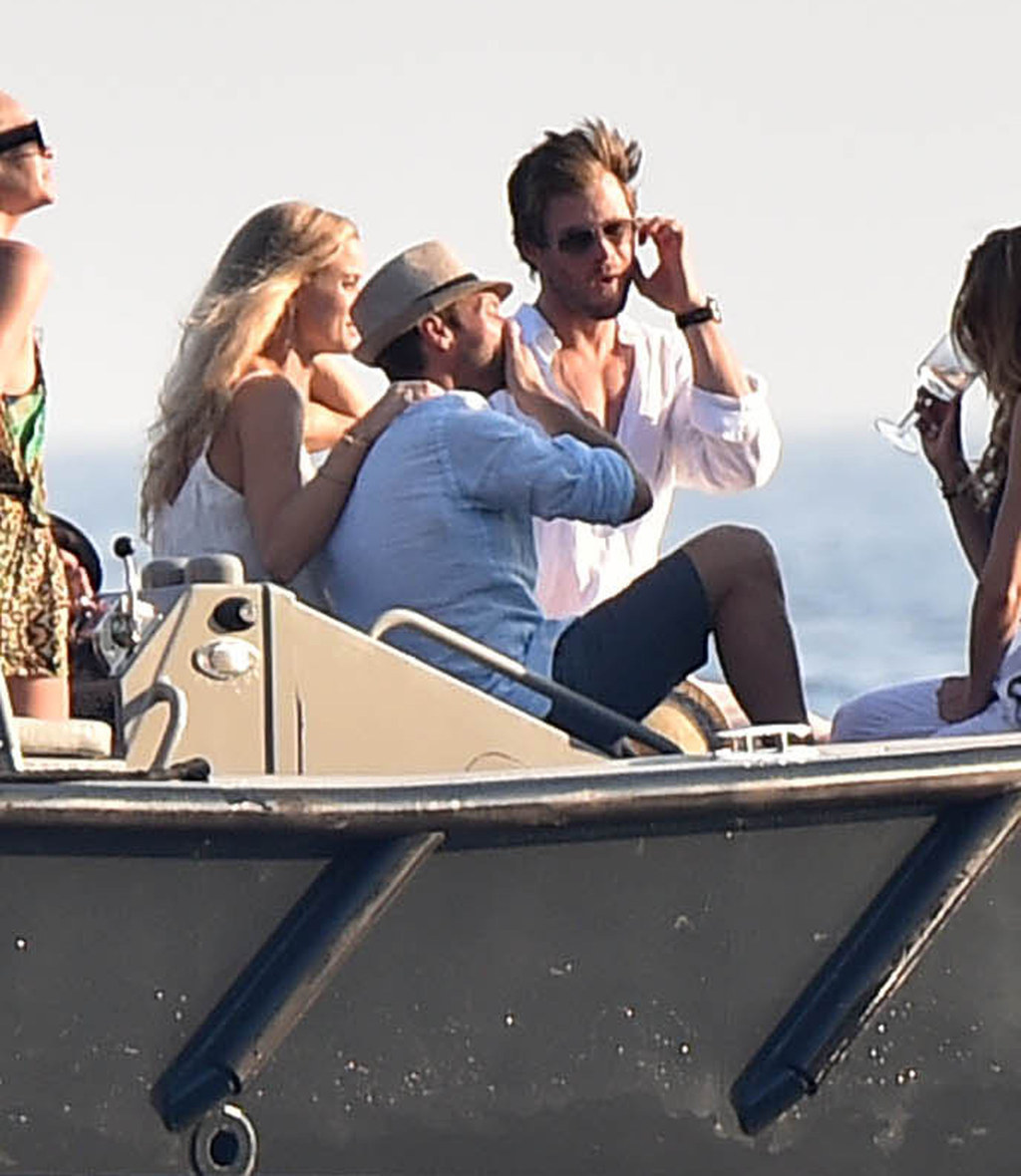 Friends that go on little speedboats with other people.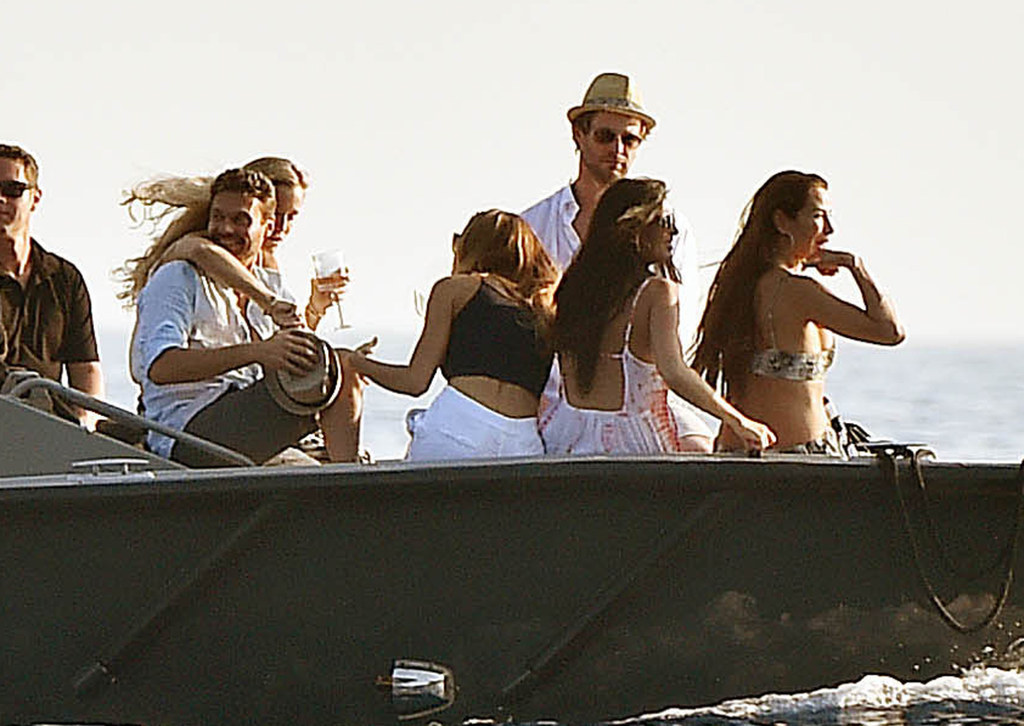 And get sad when their friend sits too far from them.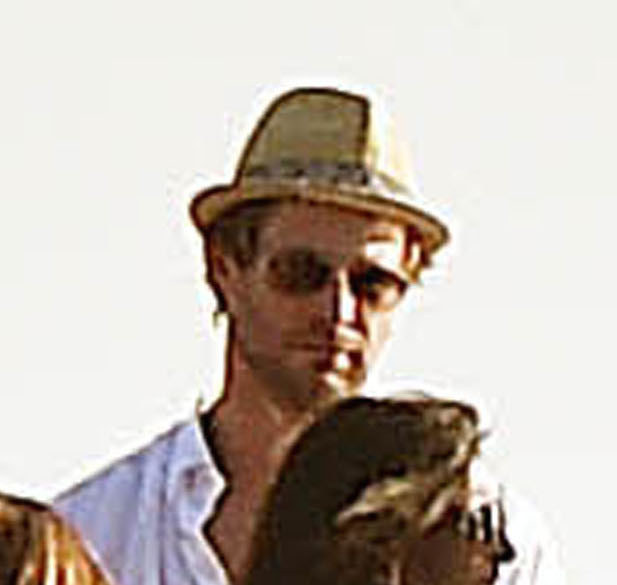 Friends that take bottles of ROSÉ TO THE FACE.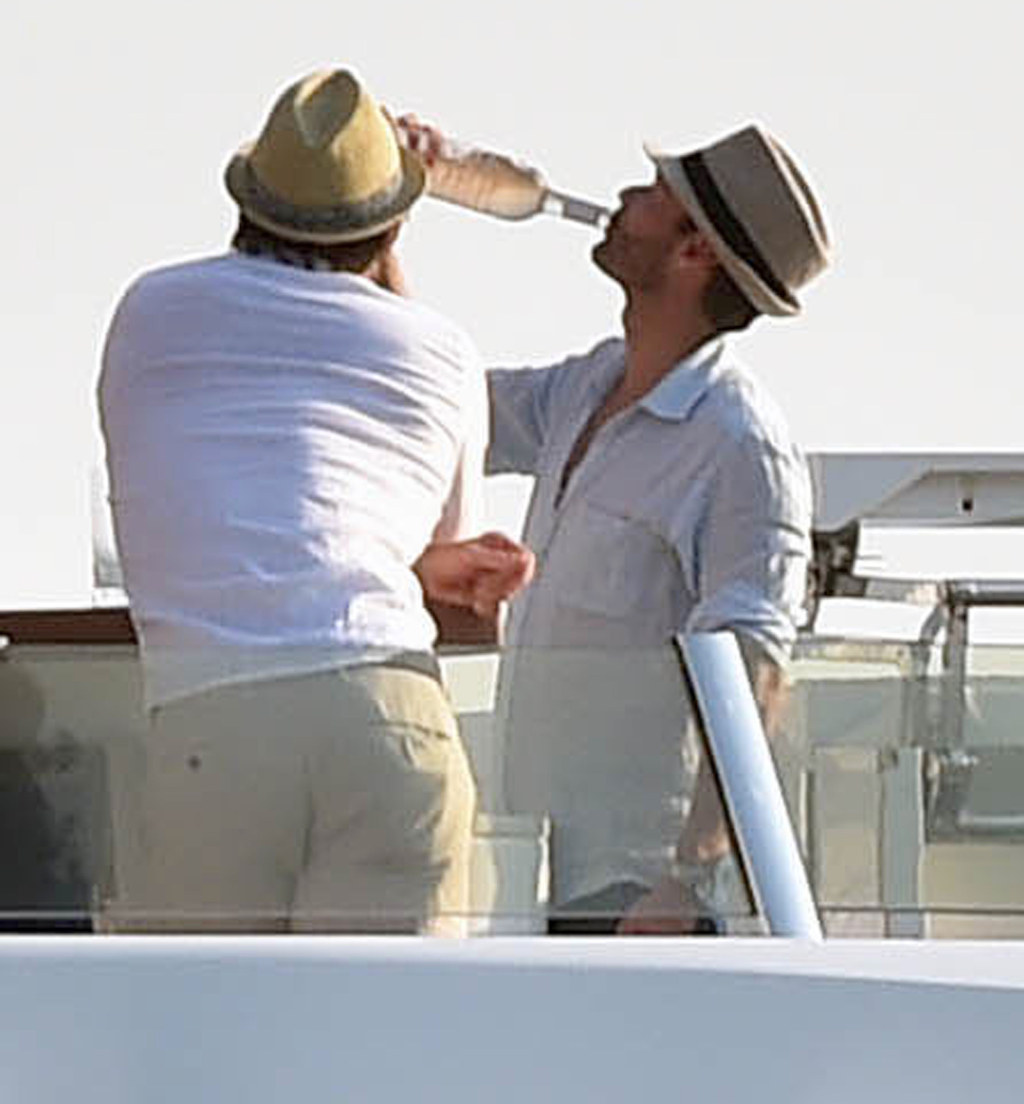 Chris Hemsworth and Ryan Seacrest = party pals of the year.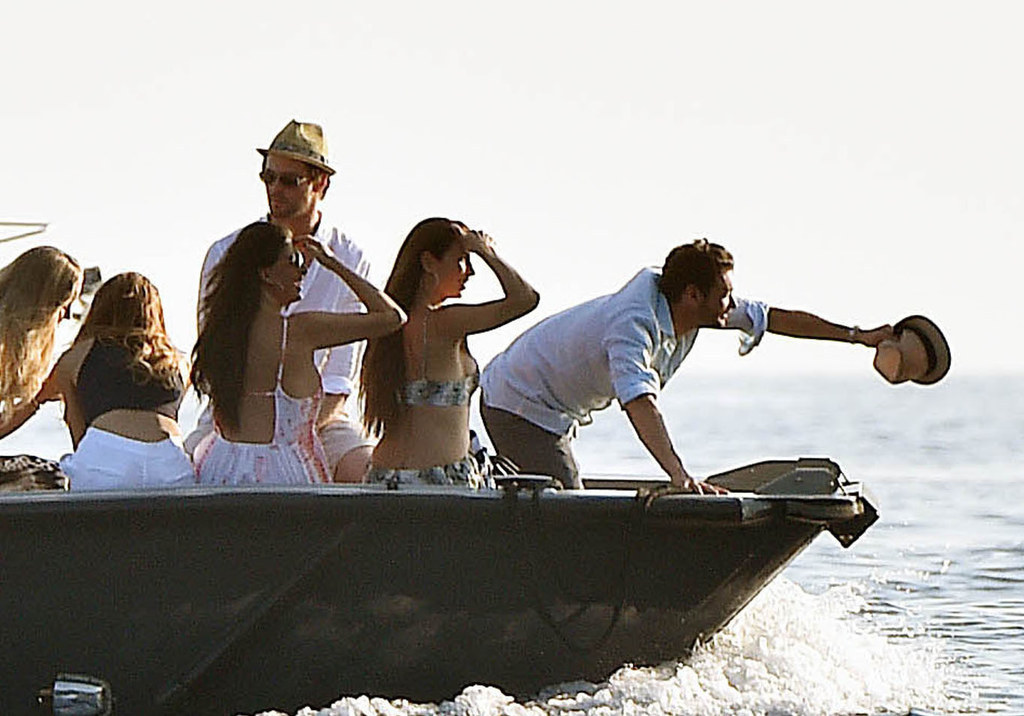 WOOH! PARTY ON, HECK YEAH.