Sophia Grace and Rosie are music prodigies that have warmed our hearts for years. And it's always Sophia Grace AND Rosie.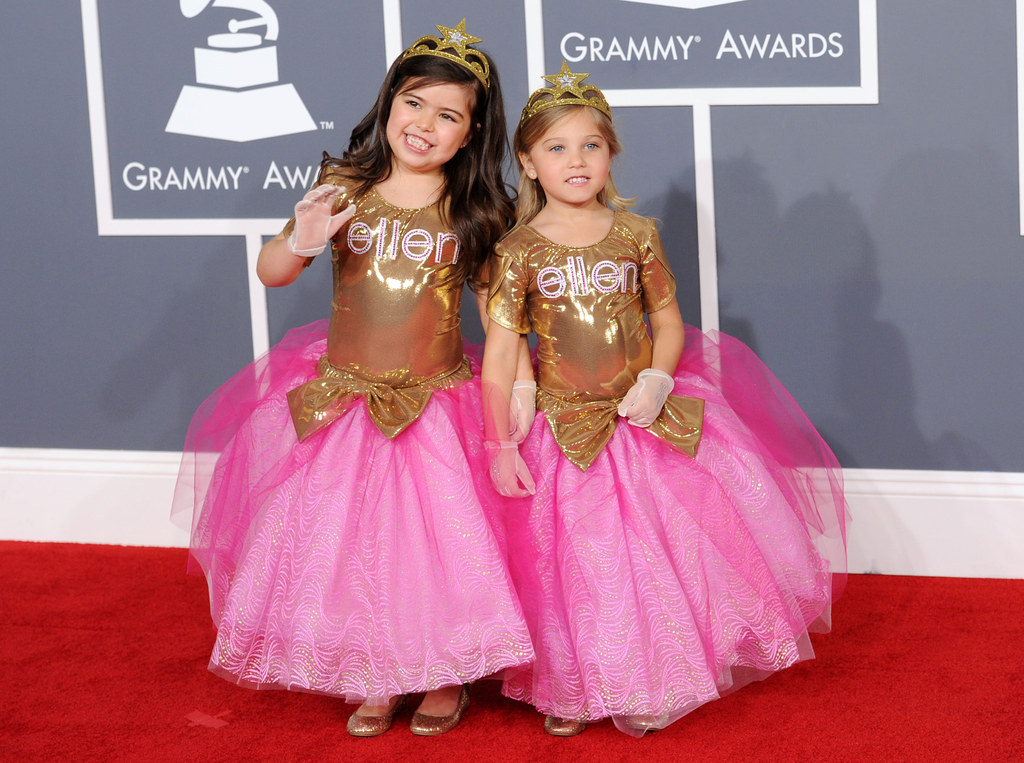 One without the other is like salt without pepper. It's like peanut butter without jelly.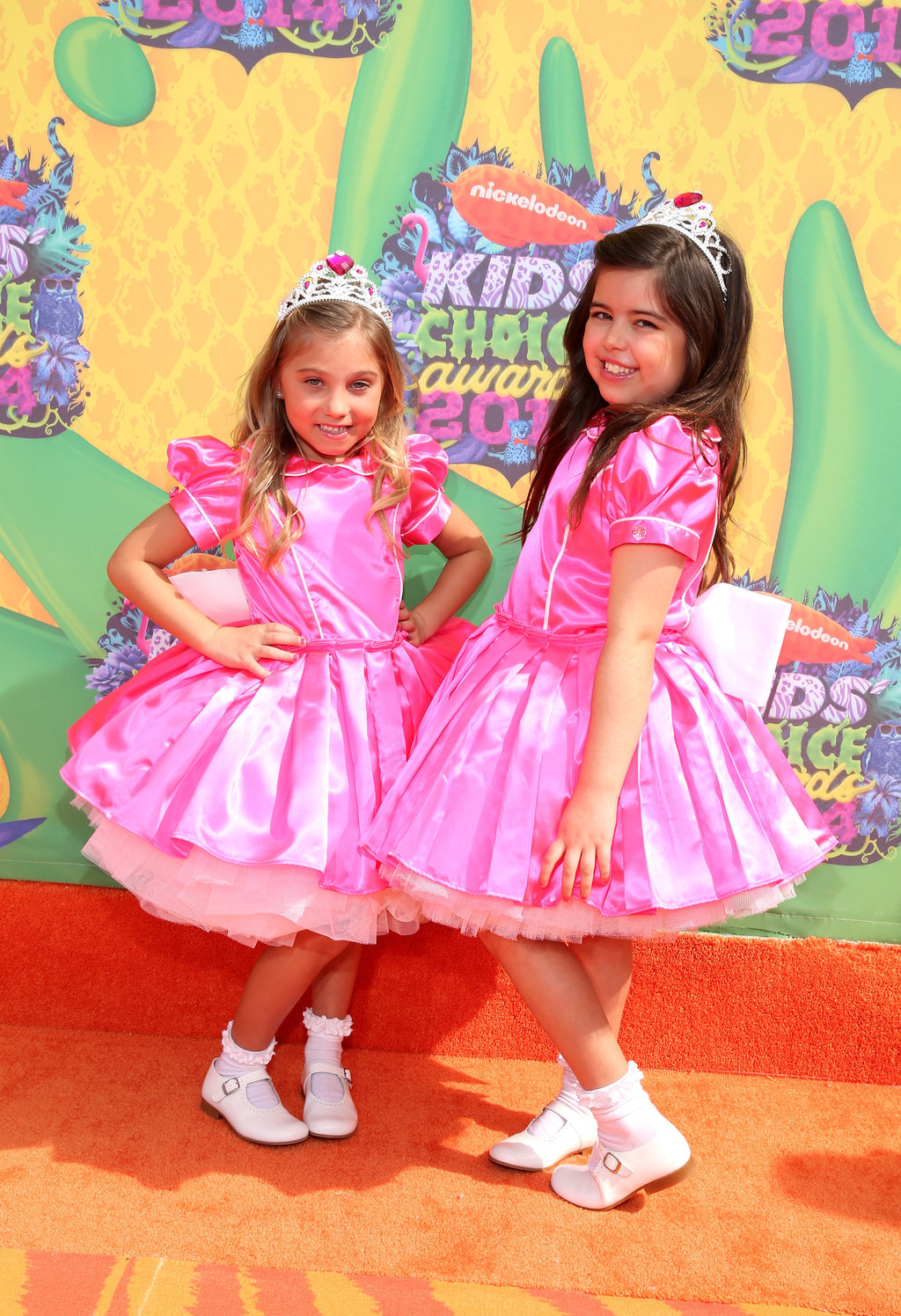 It's like THE EARTH WITHOUT AIR.
There's even a part where SG talks about "best friends forever" but Rosie isn't even in the shot (you know, because she's NOT in the video).

She was the comedic relief of the whole group. Look at her timing!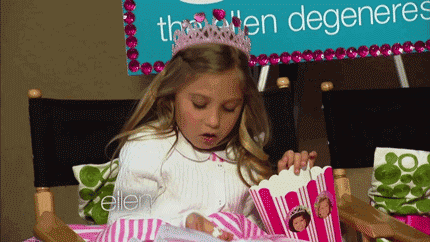 And she's the original #feminist. SHE DOESN'T NEED A MAN.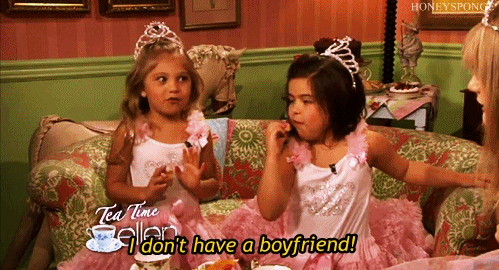 Plus she always had her priorities straight.
Basically it's a travesty that Rosie is MIA.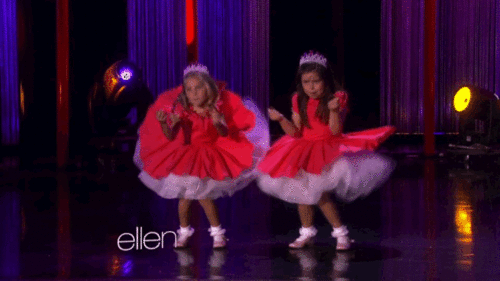 According to her twitter, on November 24, 2014 she had breakfast.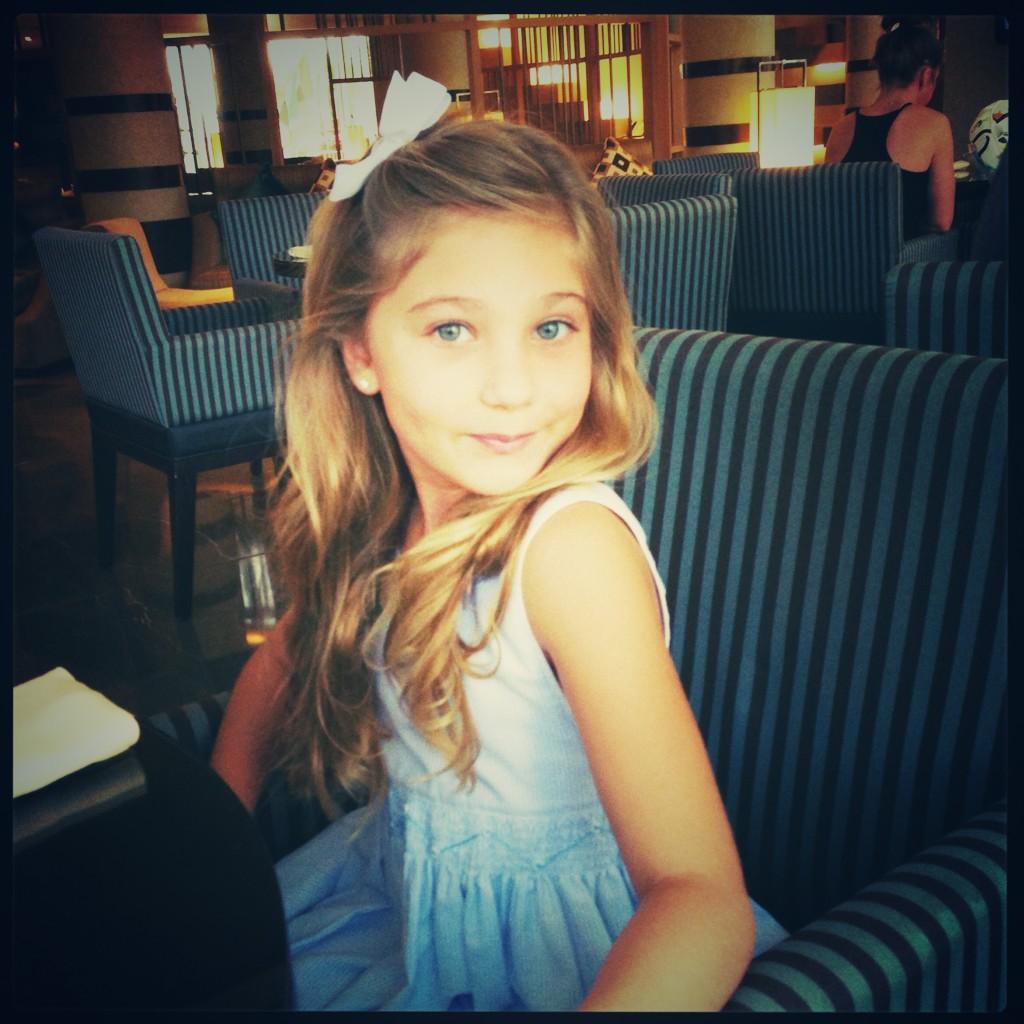 But that doesn't answer the bigger question of WHERE IS ROSIE?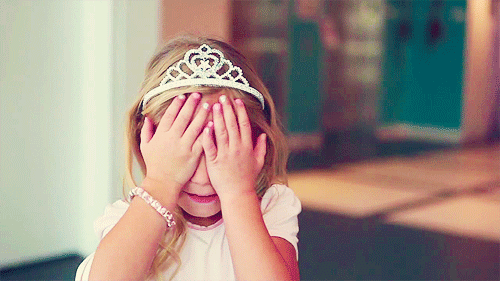 Because this isn't a duo if Rosie isn't there. And Life just isn't the same without her.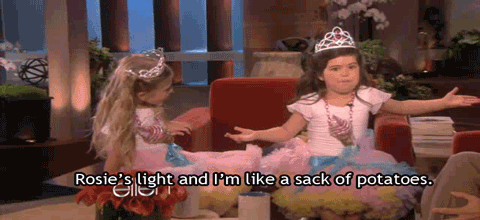 #Bringbackrosie #WhereisRosie #RosieRules