Taylor Swift Has Entered The Vintage Taylor Swift Era
Being goth was fun while it lasted.
Once upon a time, in early/mid-spring of 2016, Goth Taylor Swift happened.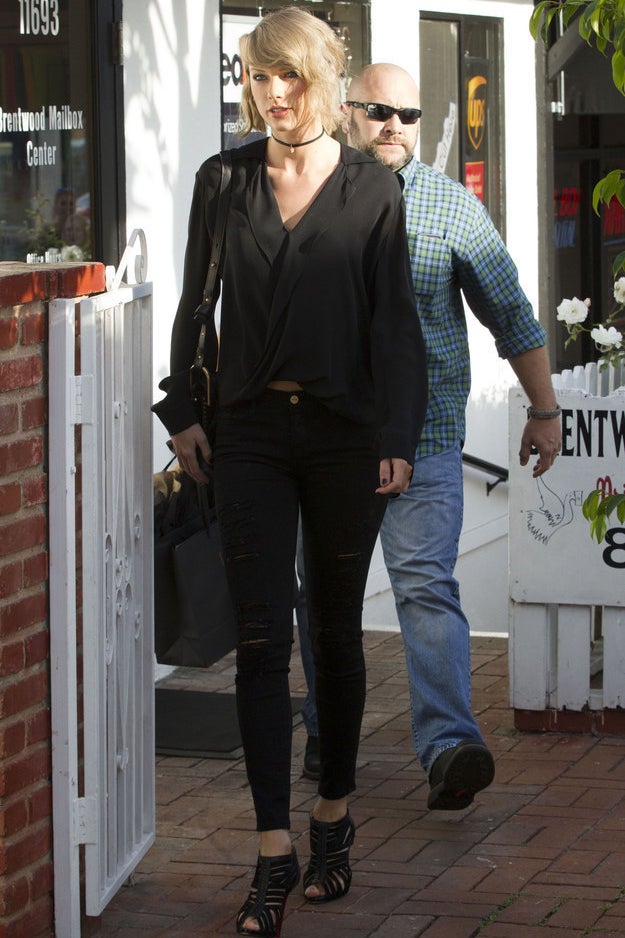 For example, she wore these chunky black boots: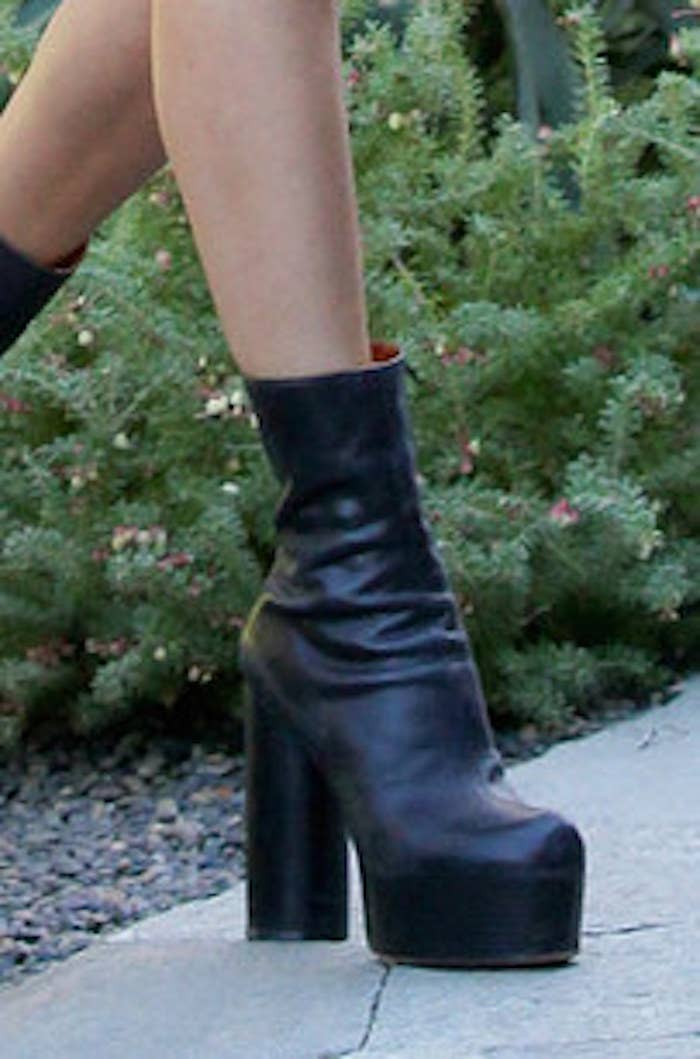 But like any good thing, it came to an end.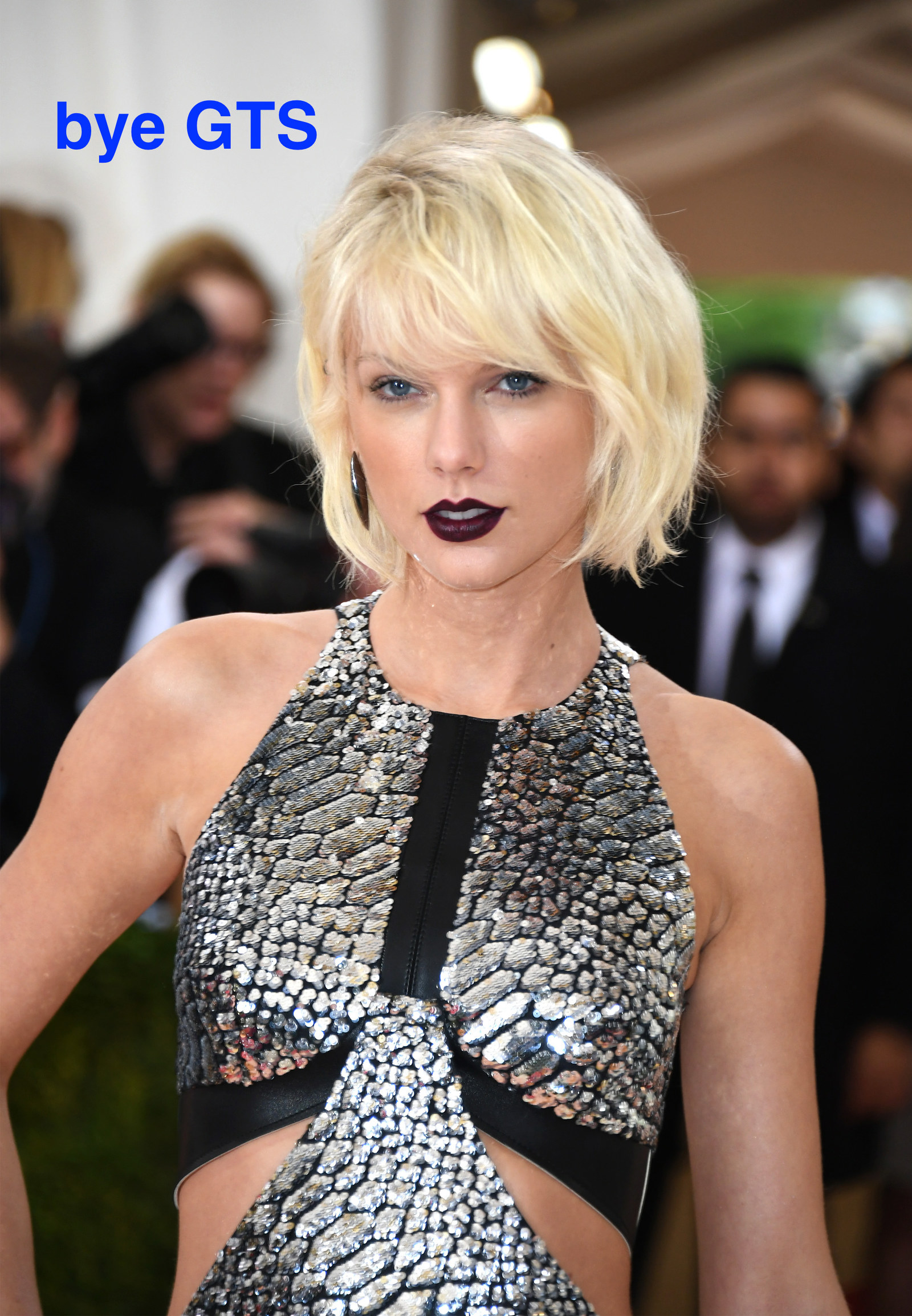 And now the Taylor Swift we knew and loved who is not goth is BACK.
As you can see here in pictures taken over the weekend, there is not a trace of goth left in Taylor.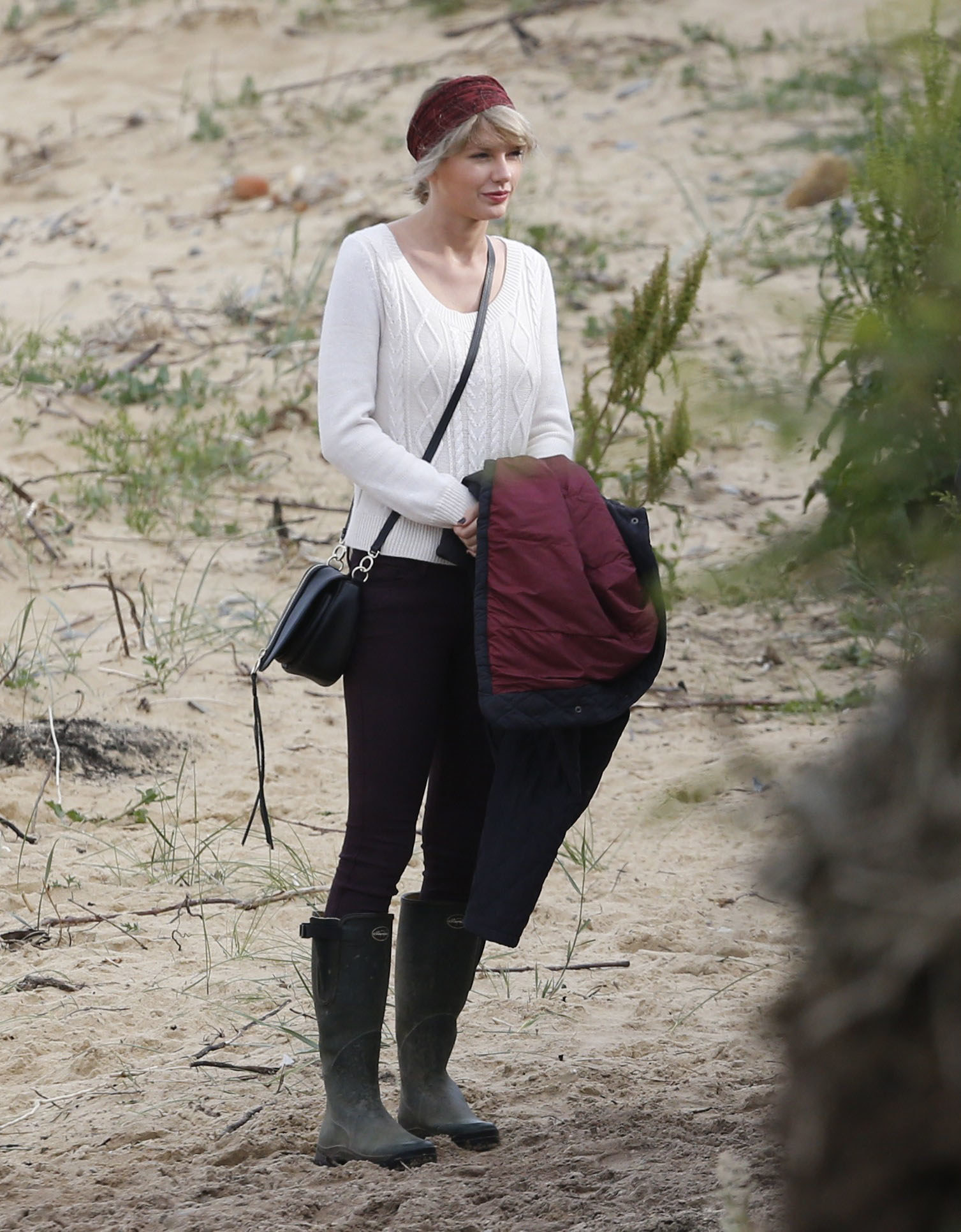 She is back to her cable-knit sweaters...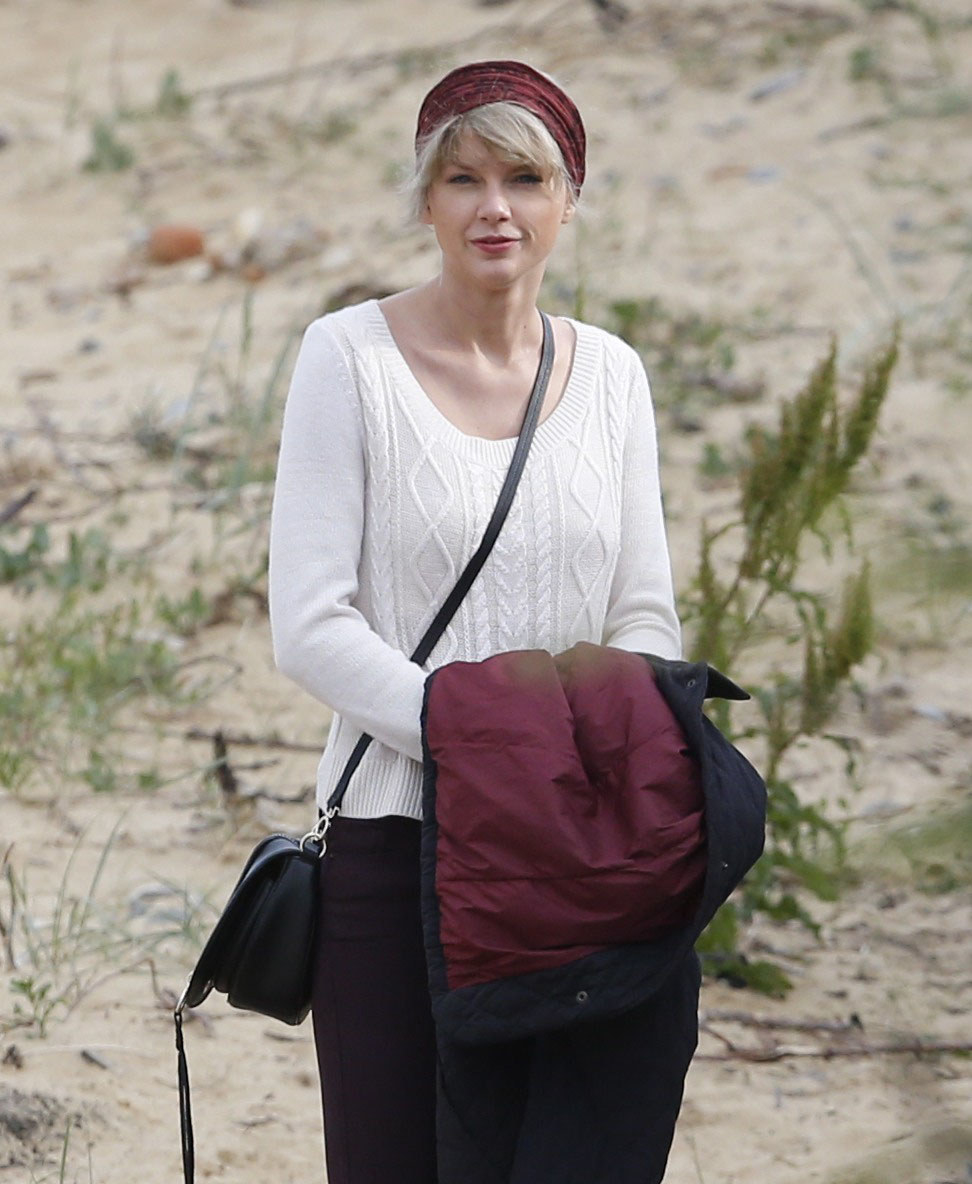 ...her hair isn't alt anymore...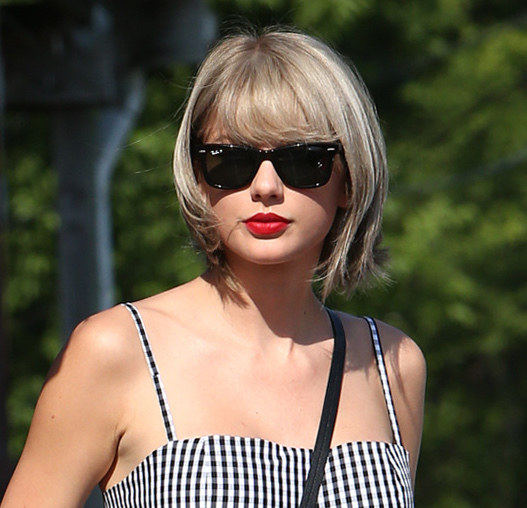 ...and she has *bright* red lipstick on again. Which is NOT GOTH!!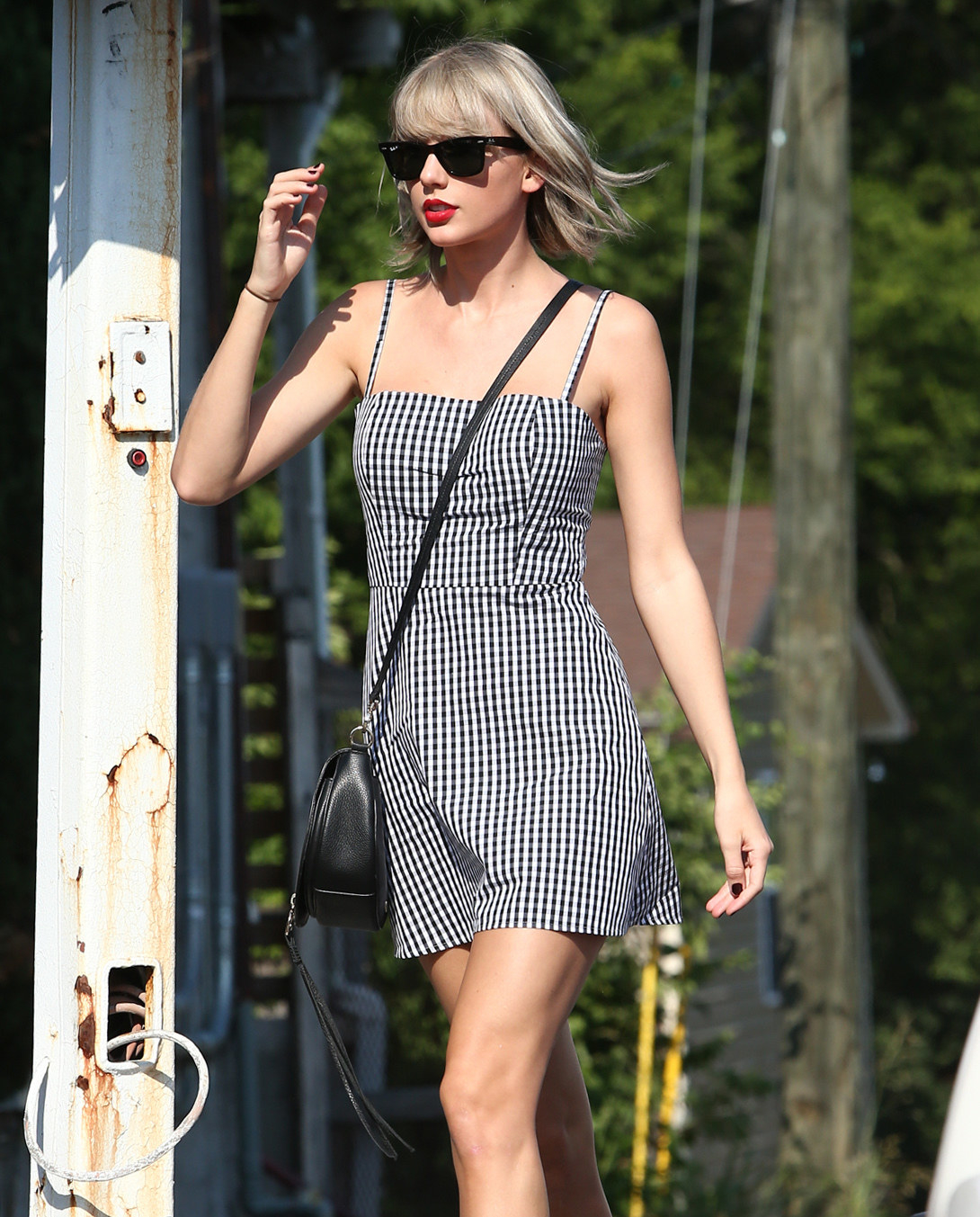 PLUS — noticeably missing from her neck is a choker. No choker = no goth.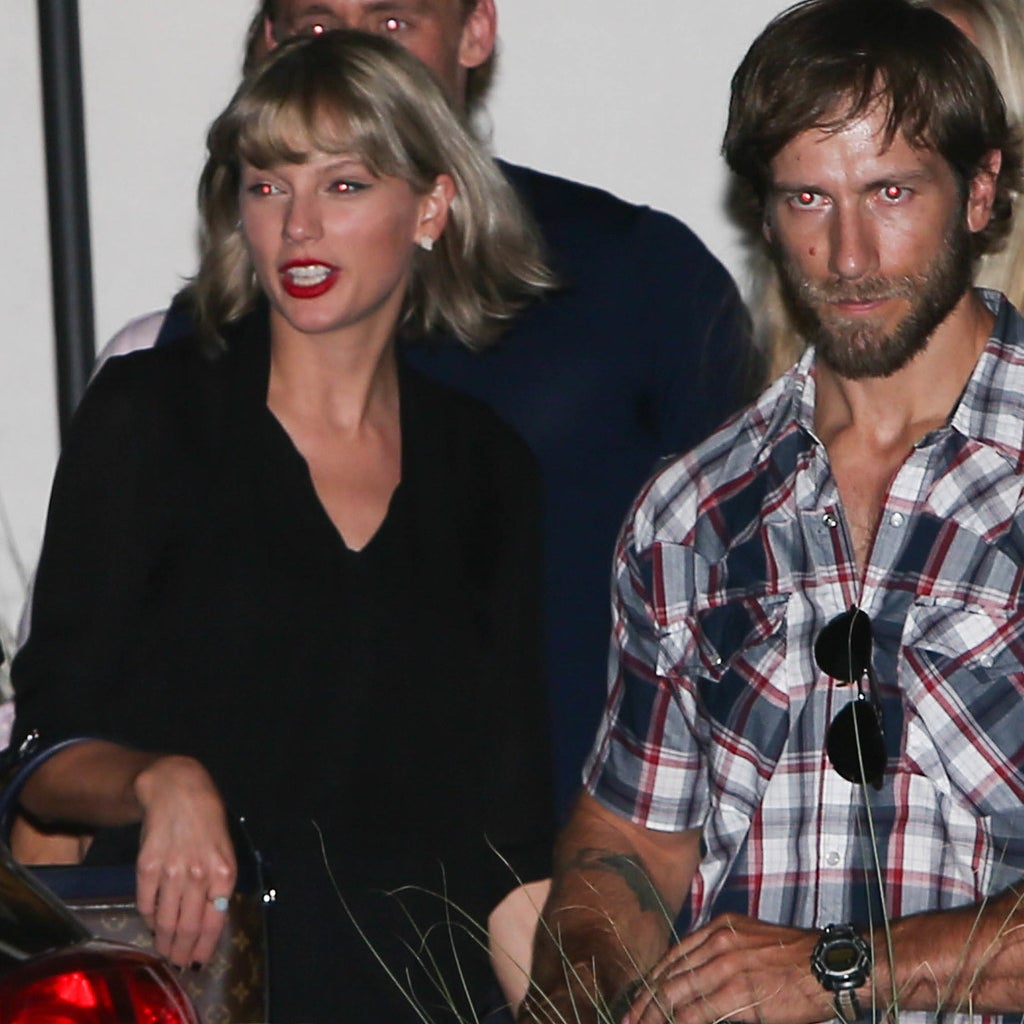 But maybe most importantly, the patented Taylor Swift purse-holding technique is back.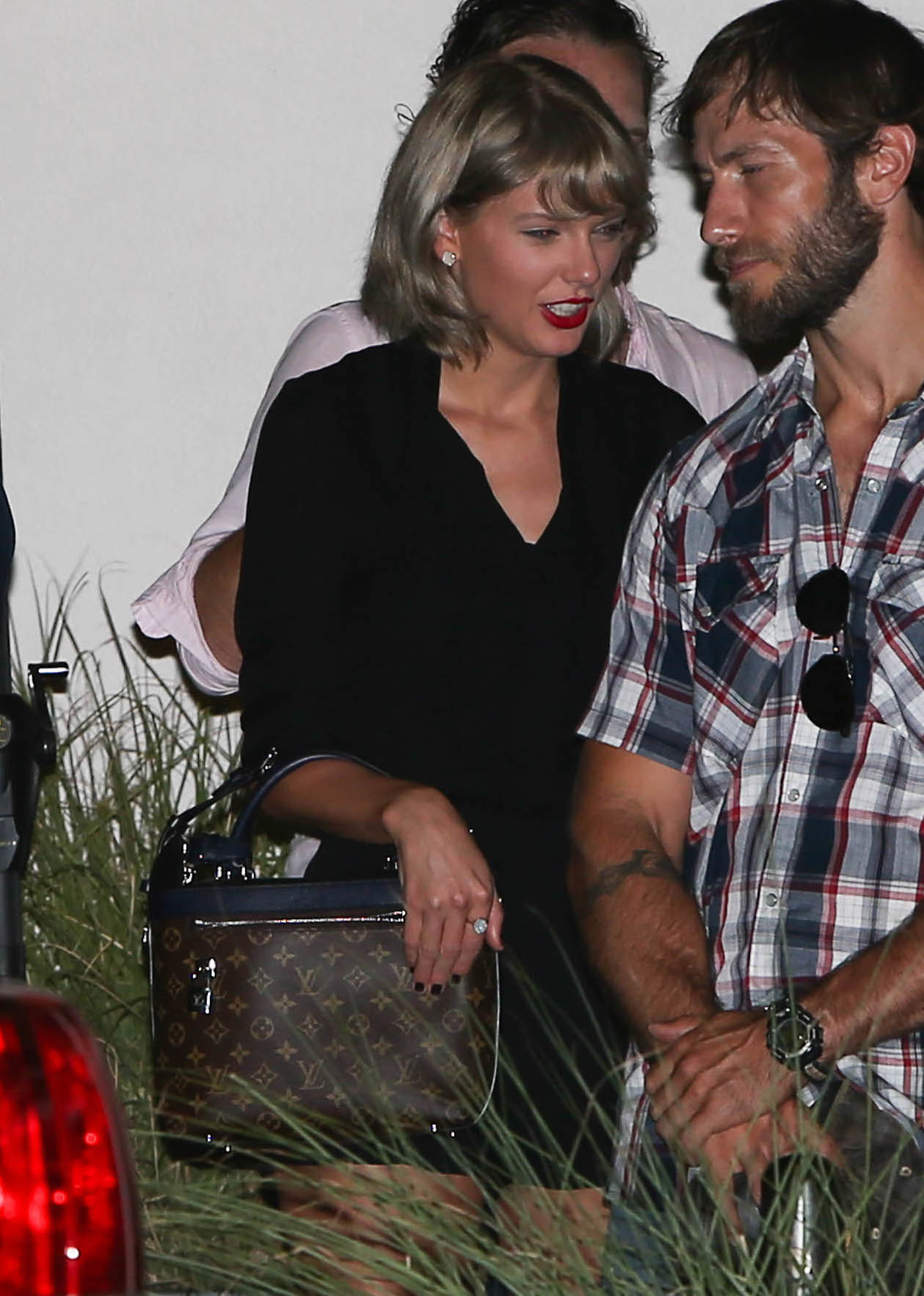 Meaning, the purse is back on her forearm.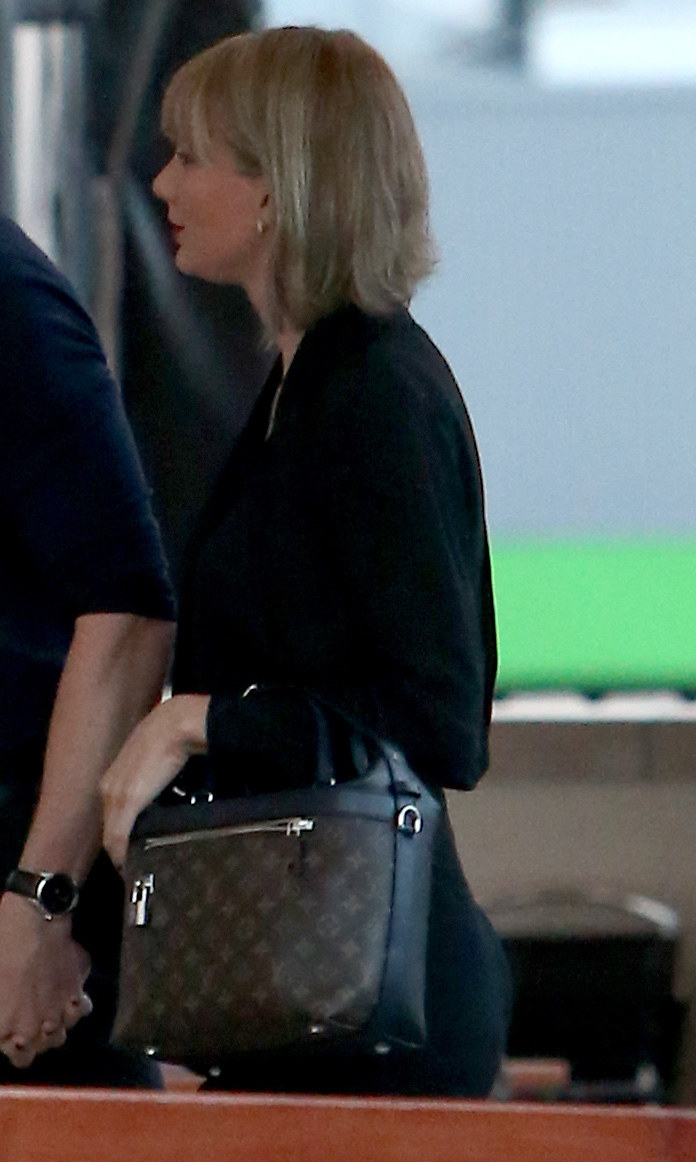 So there you have it. The Goth Taylor Swift era is over. We are now in Vintage Taylor Swift Taylor Swift Era. The VTSTSE.