My personal favorite is her JoJo Siwa.
Anyway, her latest is this one of Reese Witherspoon. It is perfectionnnnn. You just gotta experience it for yourself:
But more importantly, Reese Witherspoon HERSELF gave a glowing review: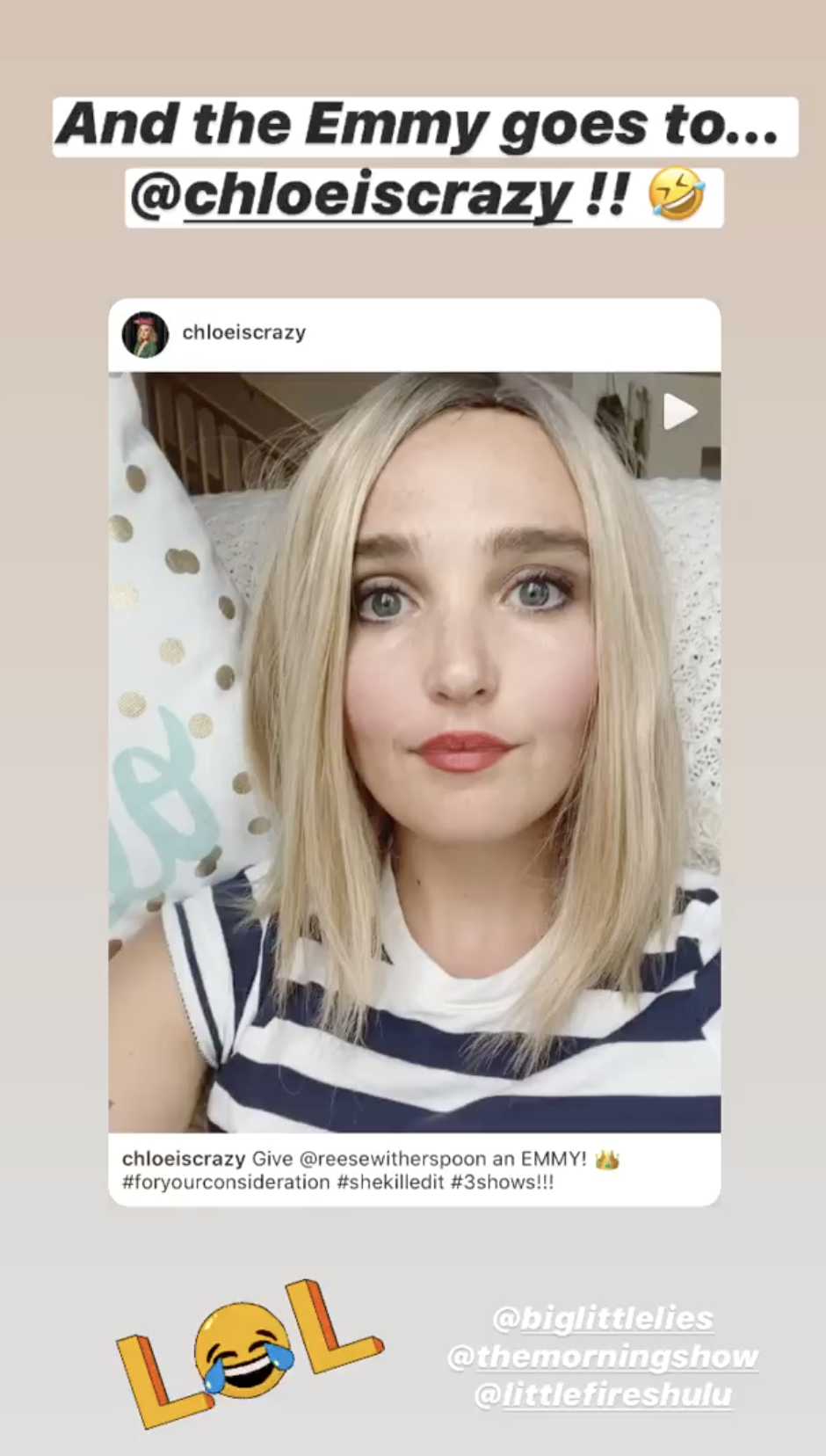 She loved it. She really loved it. And I will be watching it at least 10 more times in the next 20 minutes.