Amy Schumer: comedian, writer, actor, model, aunt, daughter, walker, swimmer (maybe?). THE LIST GOES ON. It's clear that she's a woman of many talents, and this year she also became basically everyone's hero. This is why.
1.
Because she was without a doubt this year's — no, this century's — champion of prank sexts:
3.
Because she crashed this Game of Thrones cast pic and actually lived to tell the tale.
And it was inspirational.
5.
Because this confession made us all feel a bit better about our own dating lives:
6.
Because she was woman enough to admit she is Magda. 9.
Because she proved to be a necessary addition to any engagement photo:
10.
Because she made a valiant effort to impress the paparazzi, even if in the end it was fruitless.
13.
Because it turns out she reacts probably exactly how we'd react in the presence of Meryl Streep: 17.
Because she made Kanye West and Kim Kardashian very uncomfortable for a few seconds...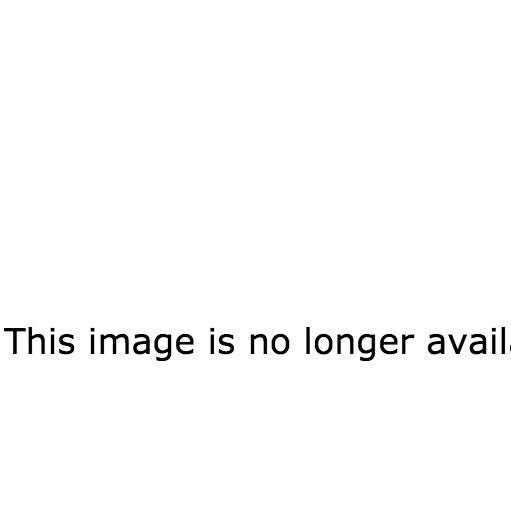 18.
...and then gave a pretty wonderful reason for why she did it in the first place:
19.
Because she responded to this photo set and caption with perfection.
20.
Because she bared almost all in this stunning portrait and it was perfect:
21.
And because she made out with Tina Fey in front of a shit ton of people. And that, ladies and gentlemen, is someone I call a hero.