Amy Schumer: comedian, writer, actor, model, aunt, daughter, walker, swimmer (maybe?). THE LIST GOES ON. It's clear that she's a woman of many talents, and this year she also became basically everyone's hero. This is why.
1.
Because she was without a doubt this year's — no, this century's — champion of prank sexts:
2.
Because she was refreshingly honest about the true plight of being a woman:
3.
Because she crashed this Game of Thrones cast pic and actually lived to tell the tale.
4.
Because she worked it hard on top of a piano while dancing to Billy Joel.
And it was inspirational.
5.
Because this confession made us all feel a bit better about our own dating lives:
6.
Because she was woman enough to admit she is Magda. 8.
...always. 10.
Because she made a valiant effort to impress the paparazzi, even if in the end it was fruitless.
11.
Because she kept it real AF with Selena Gomez: 13.
Because it turns out she reacts probably exactly how we'd react in the presence of Meryl Streep: 14.
Because she did not take any crap from this interviewer:
15.
Because she was honest about her smoky eye: 17.
Because she made Kanye West and Kim Kardashian very uncomfortable for a few seconds...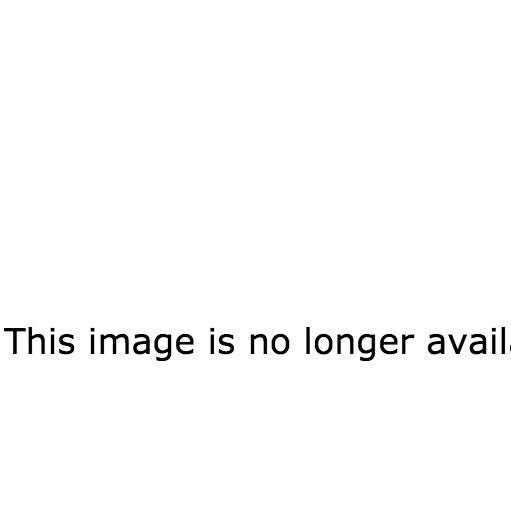 19.
Because she responded to this photo set and caption with perfection.
20.
Because she bared almost all in this stunning portrait and it was perfect:
21.
And because she made out with Tina Fey in front of a shit ton of people. And that, ladies and gentlemen, is someone I call a hero.