Hello my fellow celesbian trackers! There's been a drought in hot celesbian news. The last gift we got was that Barb from Stranger Things came out as bisexual, but that was in APRIL. It's now basically September and the leaves are gonna start falling like, tomorrow. So I figured that we all need to just look at these pics of Stella Maxwell and Kristen Stewart to feed our hungry little celesbian news souls.
So anyway, here is Kristen Stewart with her girlfriend Stella Maxwell!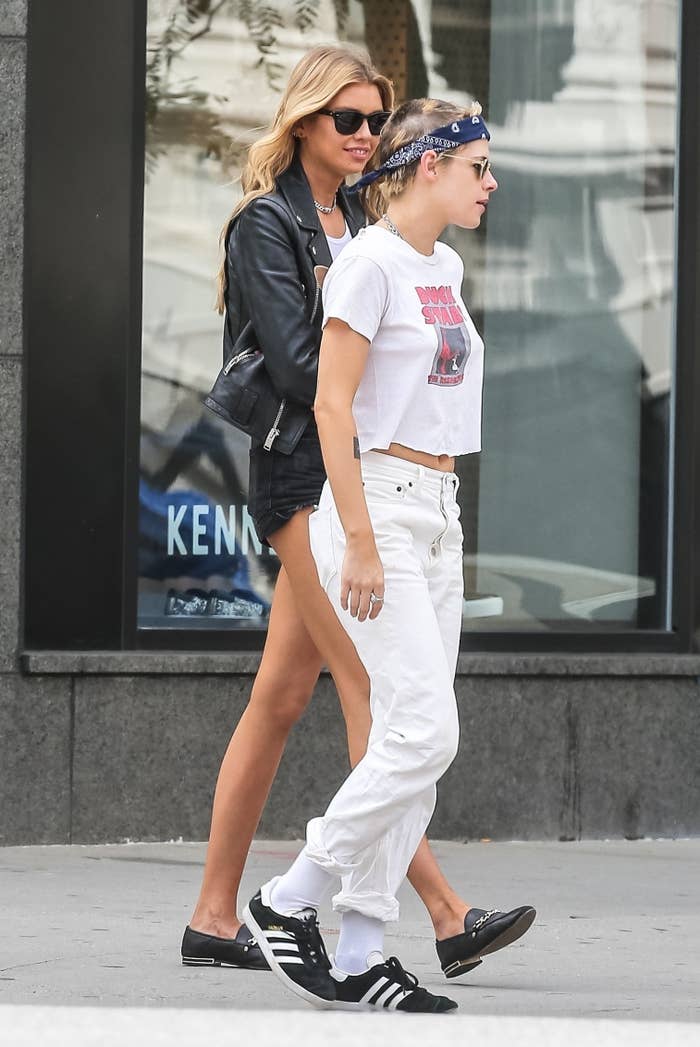 Here's another picture.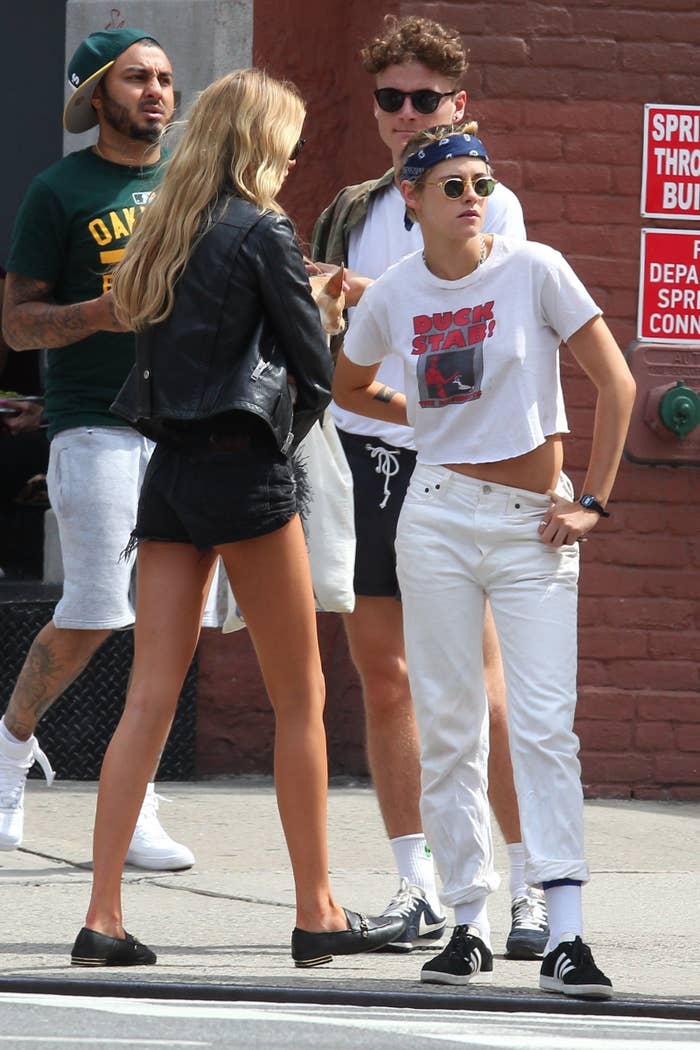 *ahem*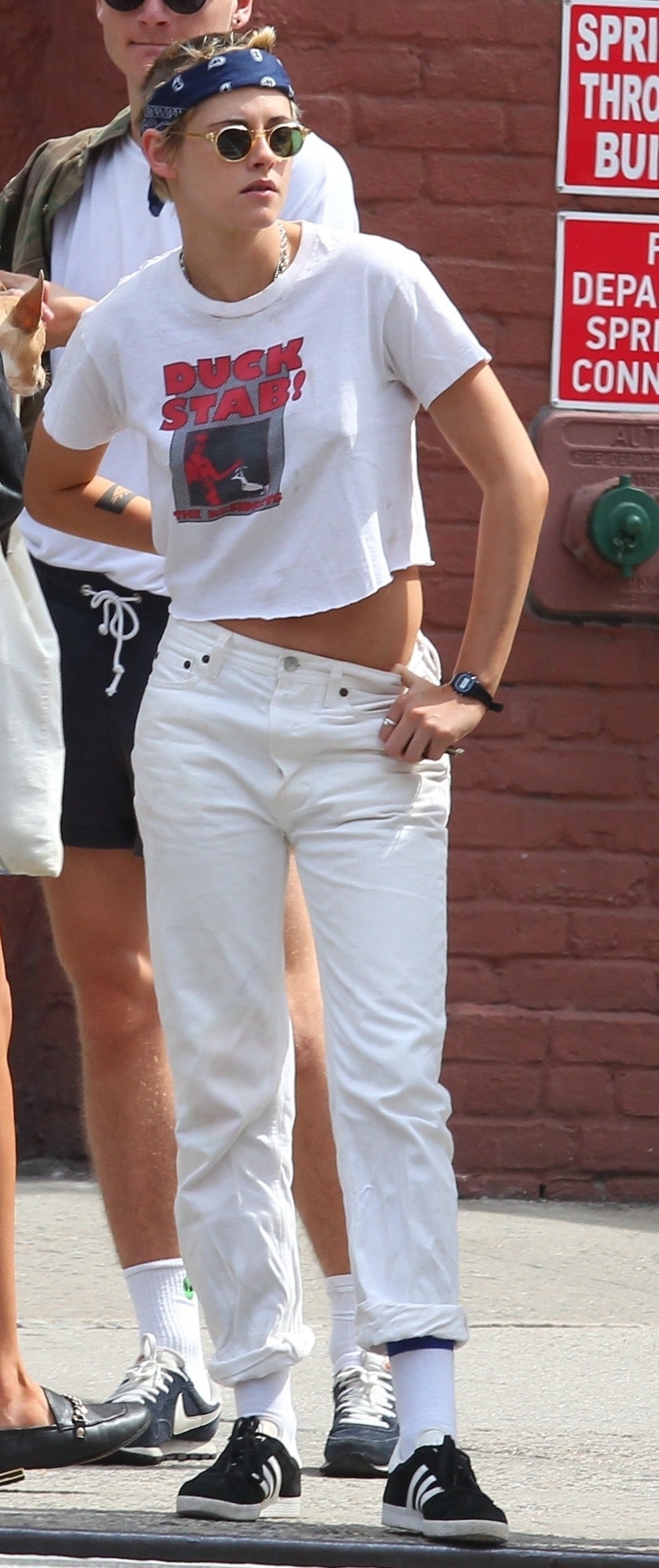 :D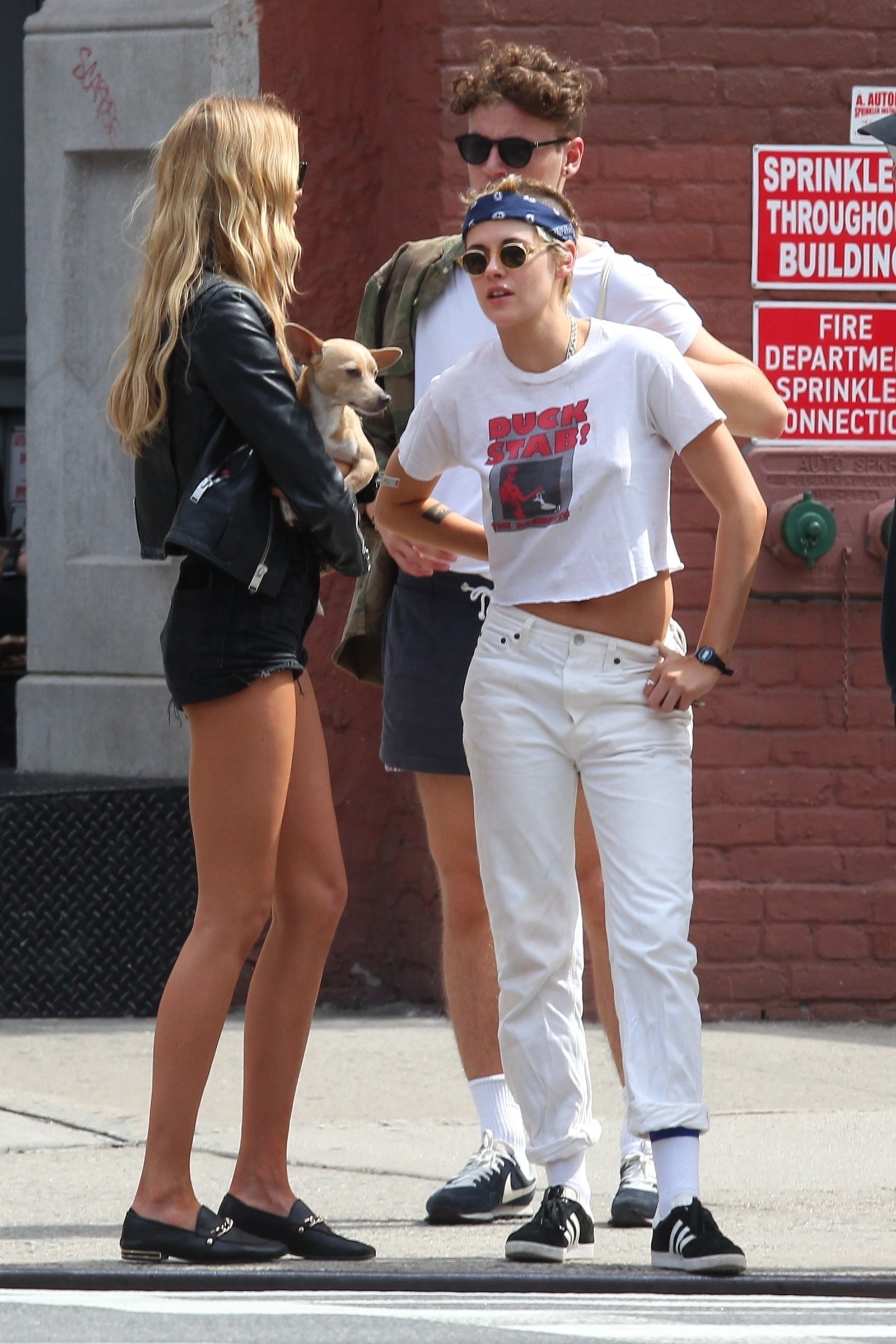 Me: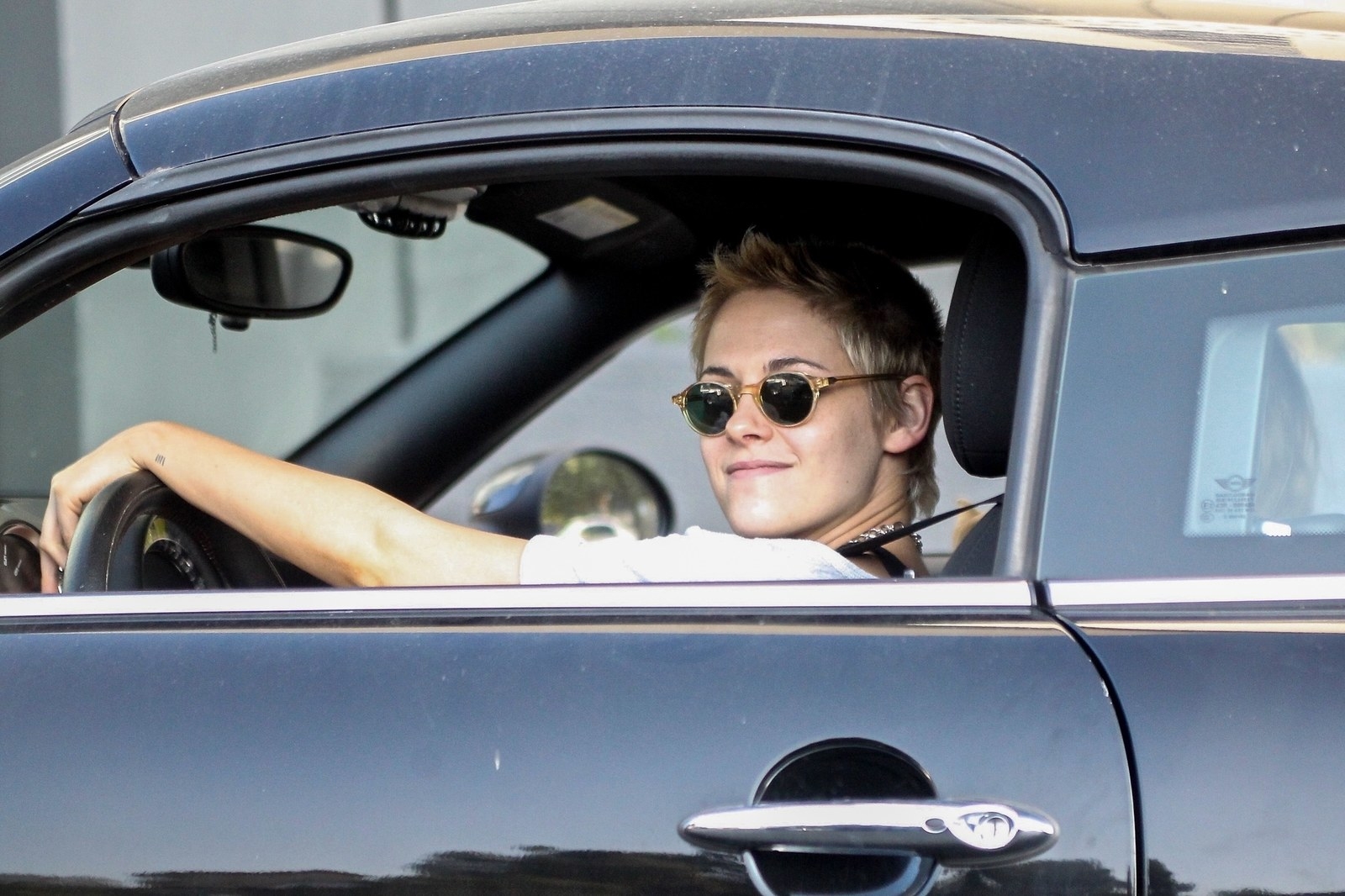 OK, in the wise words of Porky Pig, that's all folks!