If you thought for one second that in 2001 the Orlando Bloom seen directly below never had a weird thing for bad shirt/neck wear combinations then you'd be wrong.
You'd be really wrong.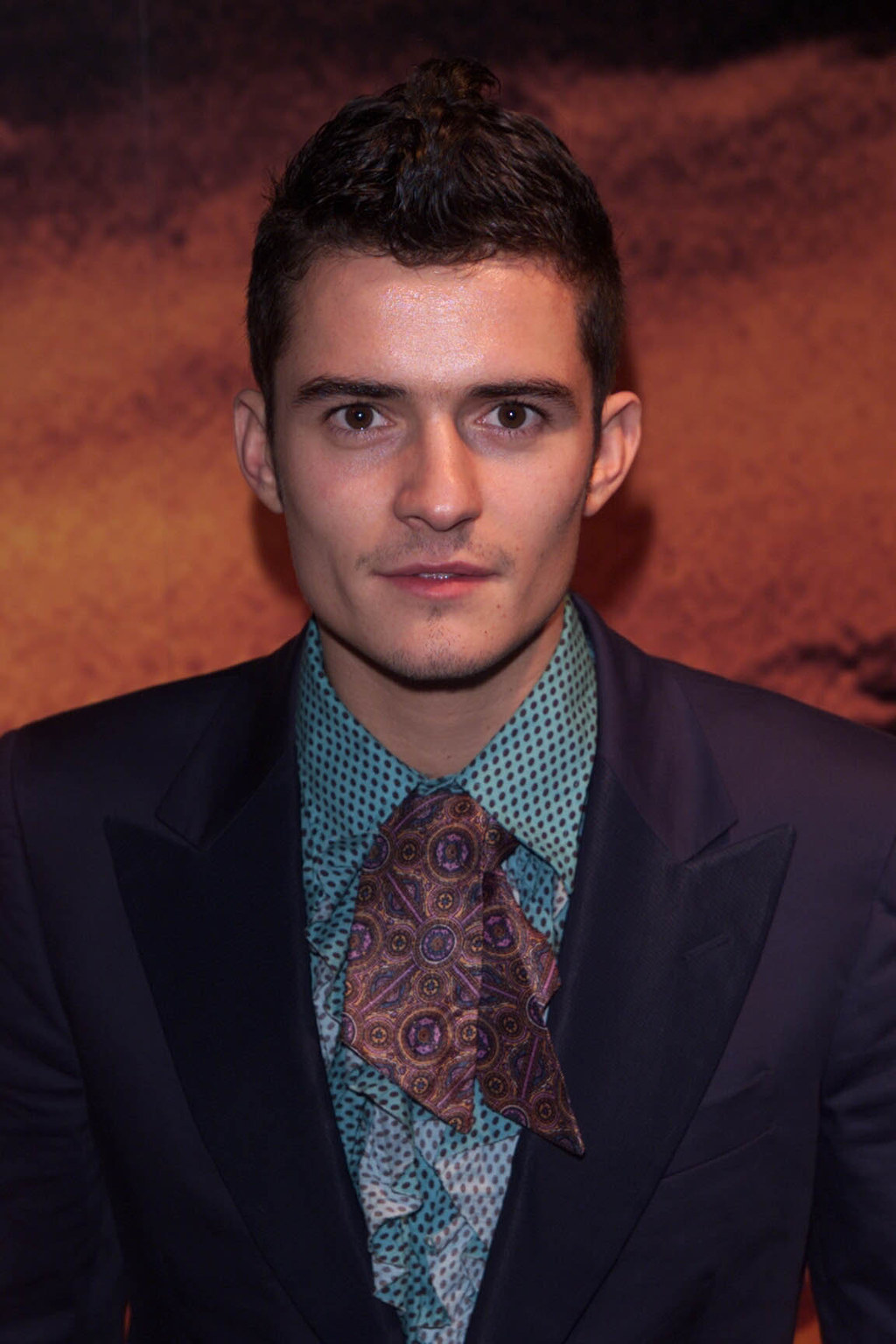 Very wrong.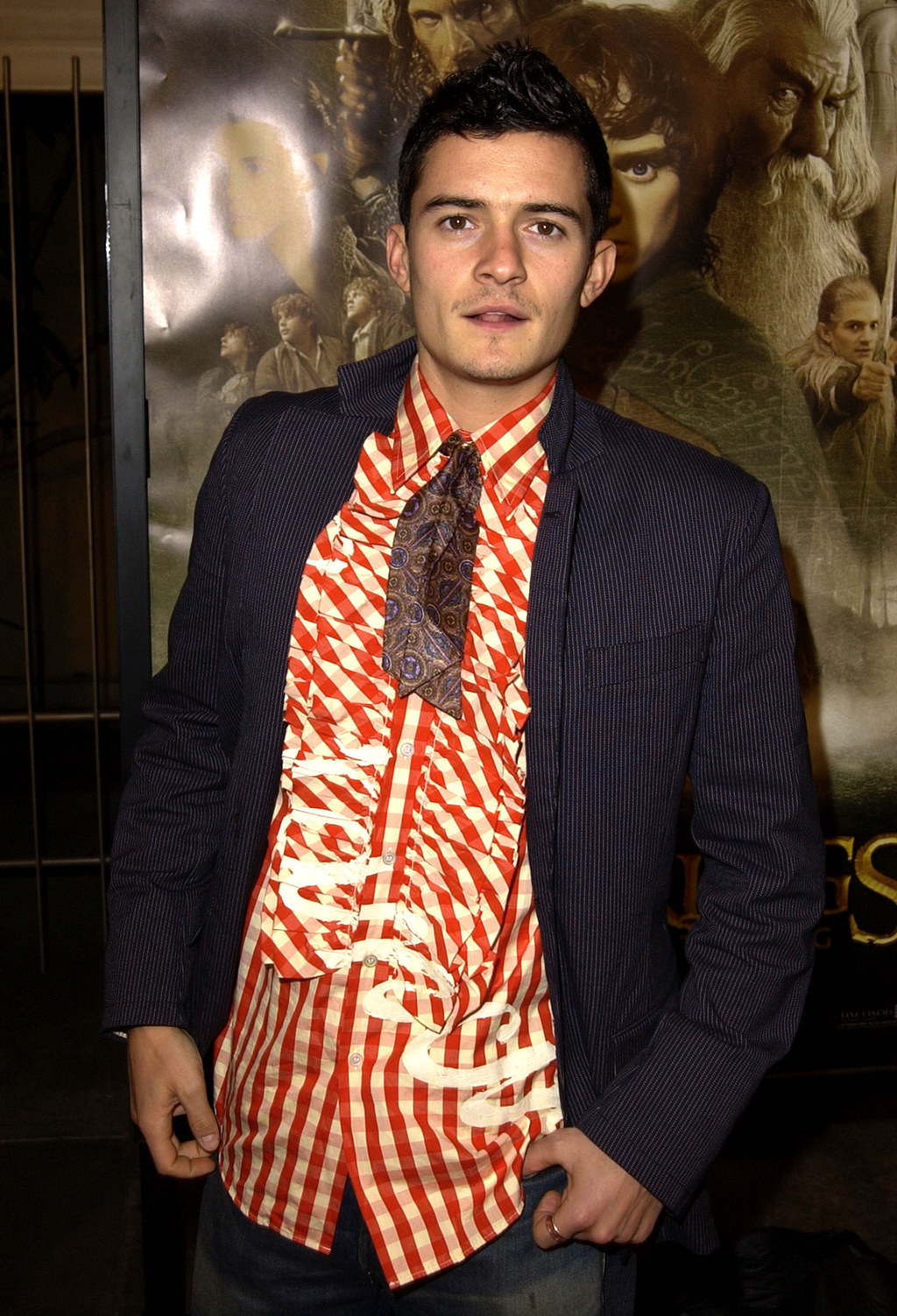 You'd just be completely wrong.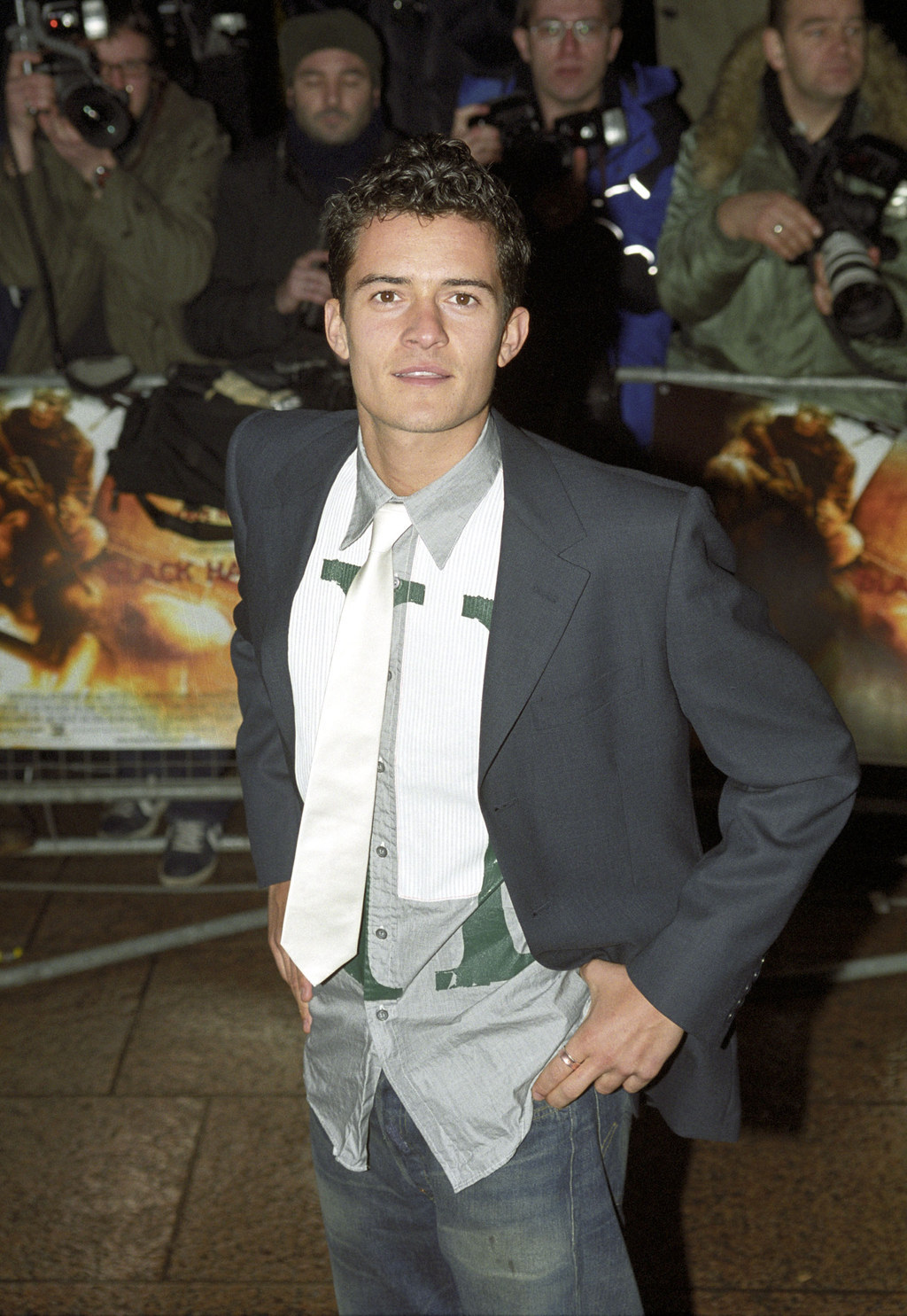 You'd only be right if you thought that he DID have a thing for mismatched shirt/tie combo.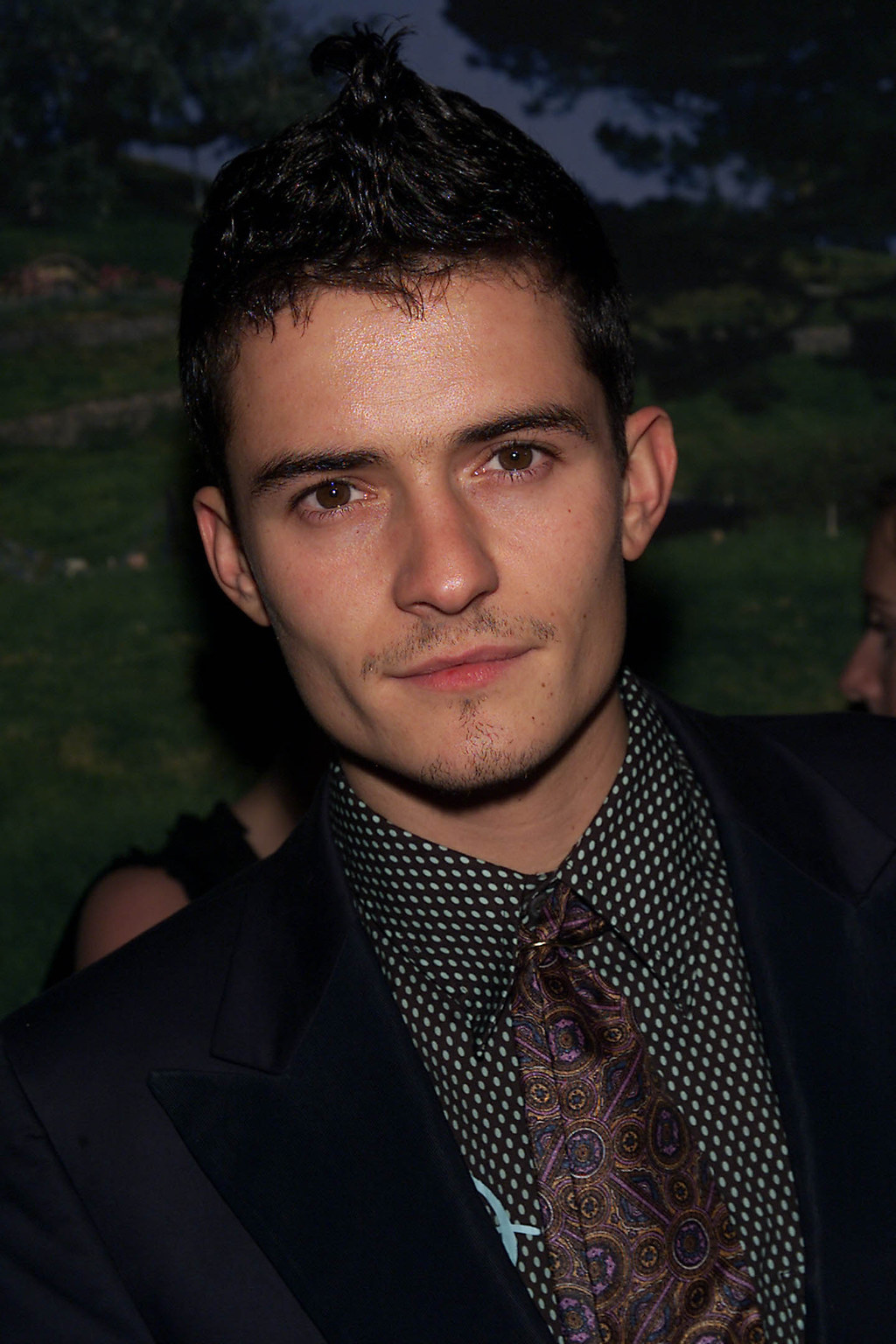 Otherwise you'd be wrong.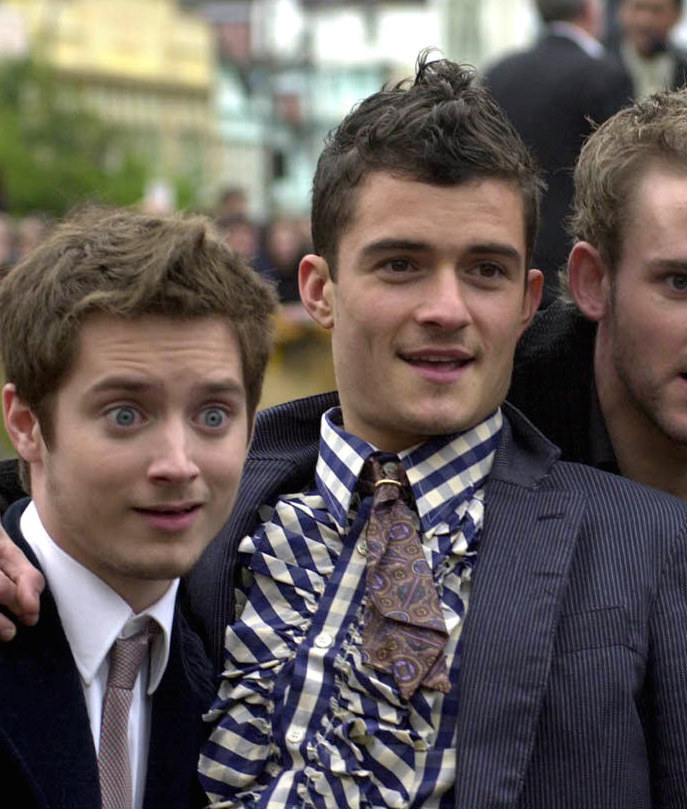 Looks like there are no comments yet.
Be the first to comment!