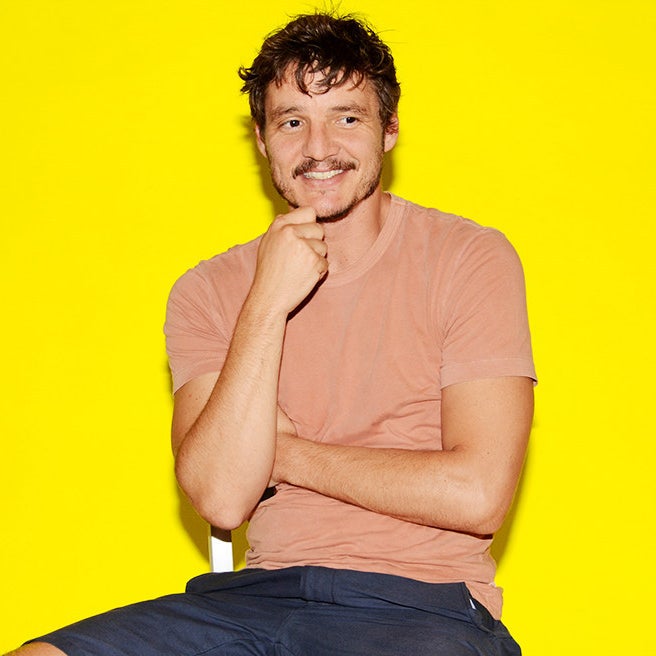 1. Who would you revive from Game of Thrones?
Shae just died. I'd like to revive her.
2. Who are you rooting for in the World Cup?
Chile.
3. What's your shoe size?
10.5.
4. Favorite color?
Purple.
5. Favorite pizza topping?
Cheese.
6. Shakespeare or a cold beer?
Cold beer.
7. Favorite word?
It's a bad word. I can't say it.
8. Least favorite word?
Appropriate.
9. Last album you bought?
The Crystal Castles, and the soundtrack to Drive.
10. Biggest pet peeve?
Bad manners.
11. Mini-golf or real golf?
Mini.
12. Solitaire or poker?
Poker.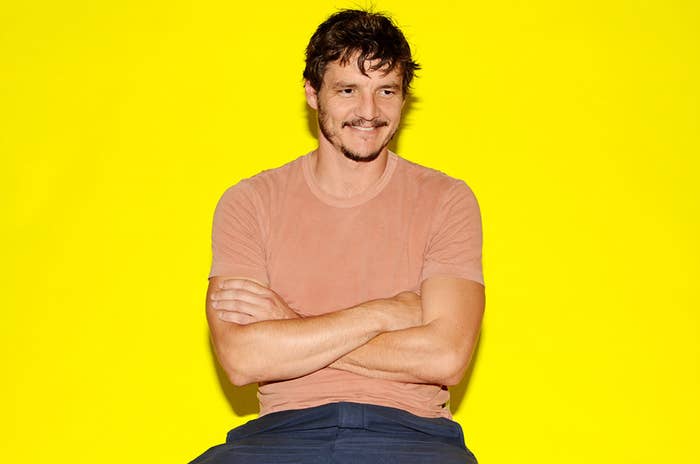 13. Any hidden talents?
I can trick people into thinking I read palms.
14. Favorite Disney Princess?
I like the villains.
15. Who is your favorite villain then?
Ursula.
16. Favorite lord from Game of Thrones?
Tyrion. Let's go with Tyrion.
17. Jon Snow or snow cone?
Jon Snow.
18. White Walkers or a walk in the park?
A walk in the park.
19. Boxers or briefs?
Depends on the laundry situation. First boxers, then briefs.
20. Are you superstitious?
I try not to be.
21. What time do you get up?
Depends on what coast I'm on. I can't sleep later than 9 a.m.
22. What time do you go to bed?
Not that late! Midnight to 1 a.m.
23. Twitter or Instagram?
Instagram.
24. Any weird habits?
I freeze berries and eat them like they are sorbet.
25. Can you do any good impressions?
No. I'm not a very good impersonator.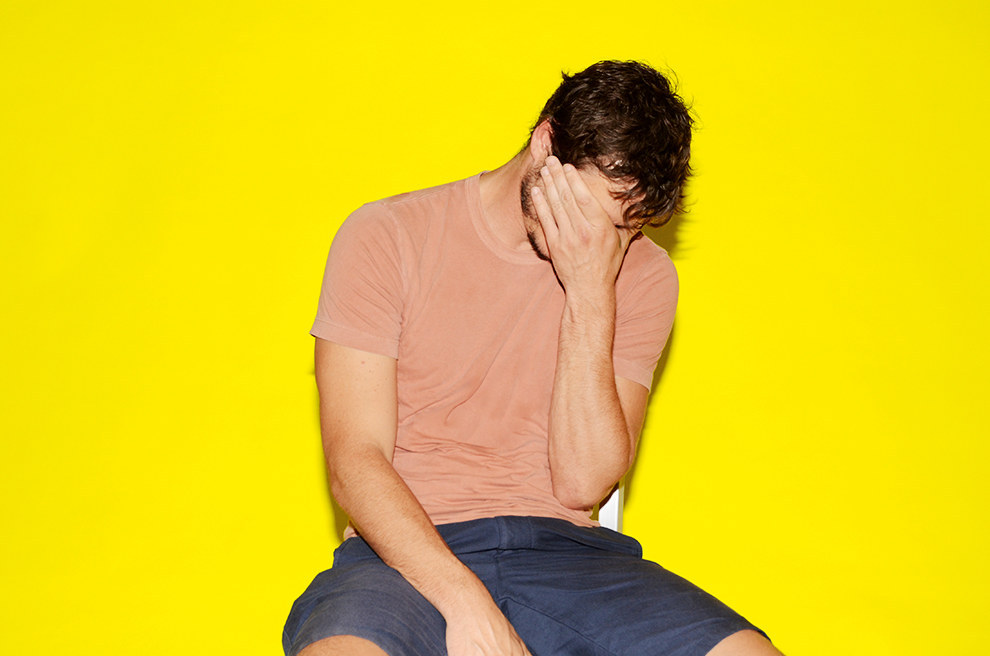 26. Would you rather be a dragon or have a dragon?
I have fantasies about having a pet dragon. So have a dragon. But I'd also like to be one to fuck shit up. And ride it.
27. Do you have a landline phone number?
No.
28. Favorite website?
BuzzFeed.com! Or Gmail.
29. Favorite movie?
I have so many! Chinatown, Dog Day Afternoon, Eternal Sunshine of the Spotless Mind, and Tootsie.
30. Favorite band?
The Beastie Boys and Deelight. And the Yeah Yeah Yeahs.
31. Favorite book?
Also many. The Master and Margarita. Franny and Zooey by JD Salinger.
32. Do you cook?
No.
33. Favorite sport to watch?
Right now it's football. I mean soccer.
34. Last thing you googled?
Paul Sparks. The actor Paul Sparks because I saw him in one of the best stage performances I've ever seen and he's probably my favorite actor.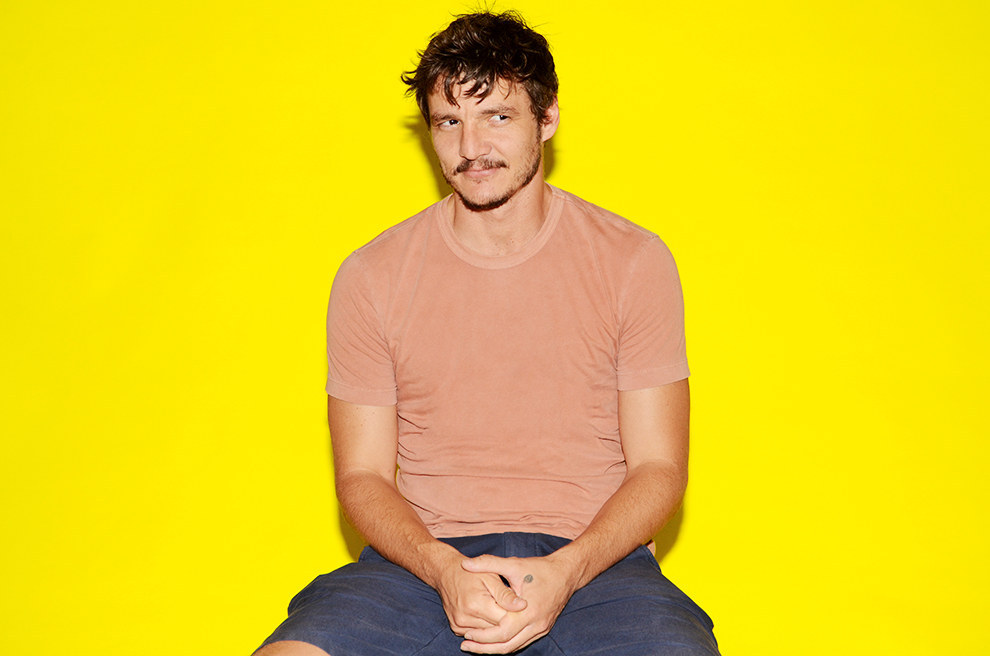 35. Last thing you ate?
An egg salad sandwich.
36. Hamlet or Macbeth?
I've done both of those plays. I'm going to say Macbeth. The more you do Hamlet, the more of a pain in the ass he is.
37. To be or not to be?
Depends on the hour of the day.
38. Morning or night?
Night.
39. Puppies or kittens?
I'm allergic to cats, so puppies!
40. Bacon or Nutella?
Nutella.
41. New York or L.A.?
New York from May to October, L.A. from November to April.
42. Tell us a secret.
My secret is that I have no secrets.
You can currently check Pedro Pascal out in the Public Theater's Shakespeare in the Park production of Much Ado About Nothing.