Proof That 2014 Jennifer Lopez Is Superior To Any Other Jennifer Lopez
Today's J.Lo > yesterday's J.Lo.
In 2000 we had iconic Jennifer Lopez.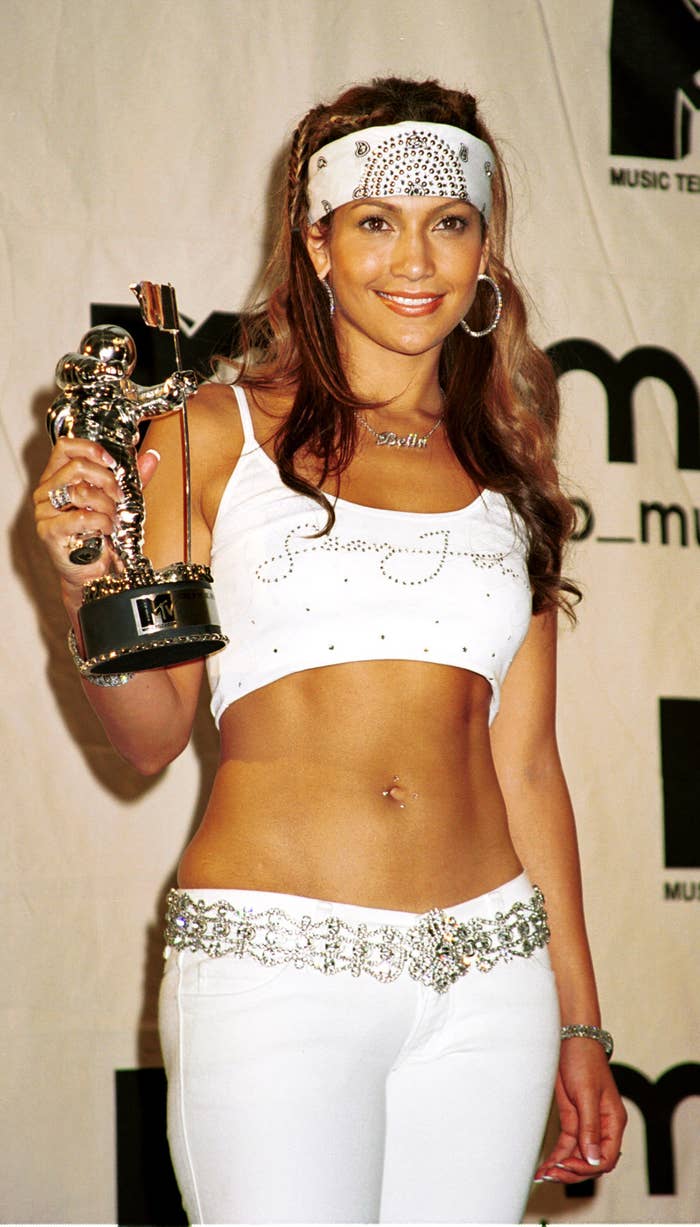 Obviously, I mean, she gave us moments we'll never forget.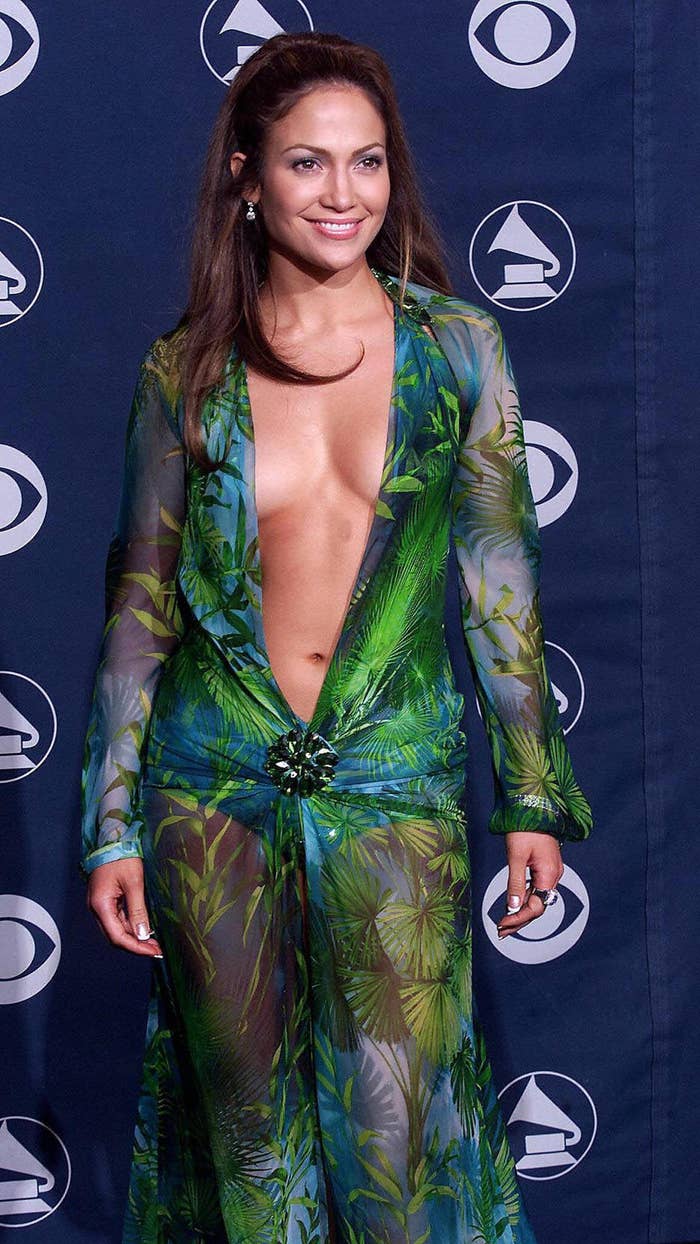 But also she was still early 2000s J.Lo.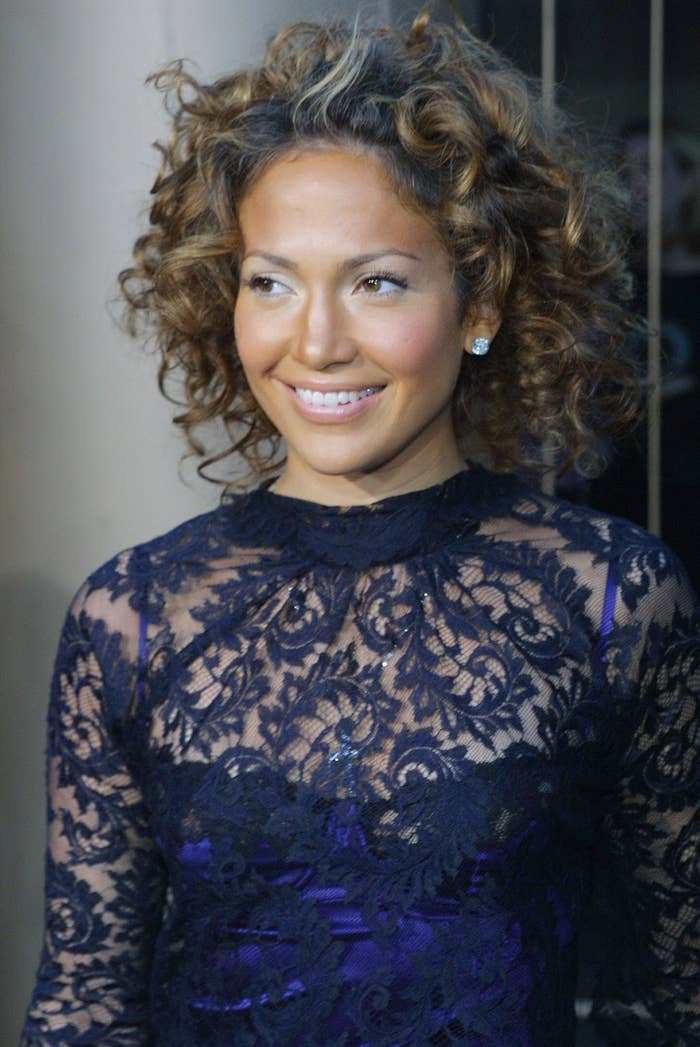 And while she was basically flawless, these were still the Chris Judd days, and things like this happened.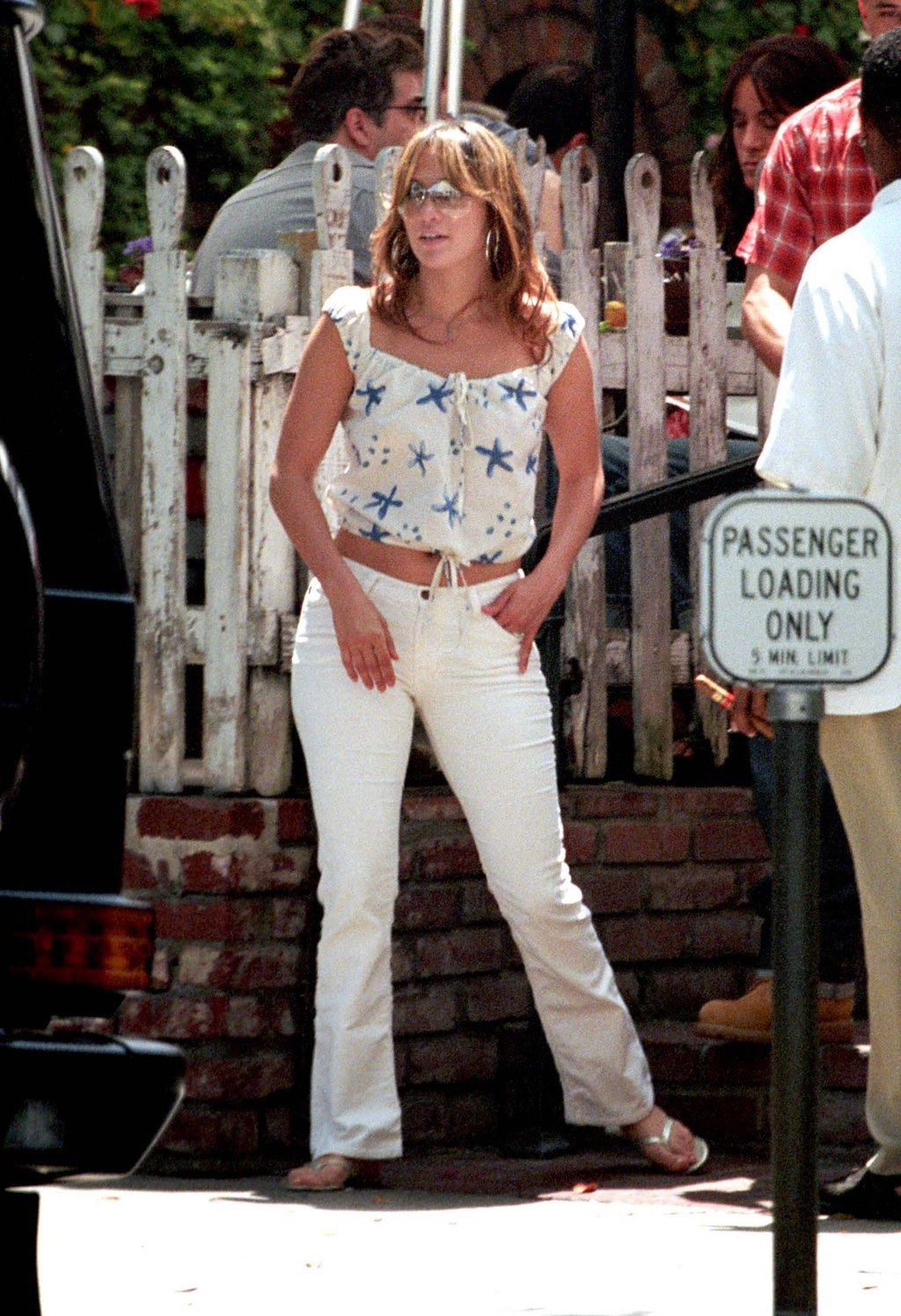 But 2014 proved that she is either a) aging backwards b) just MORE of a flawless queen, who gets better every year. See below.
First of all look at her in this pink dress and then pick your jaw up off the floor.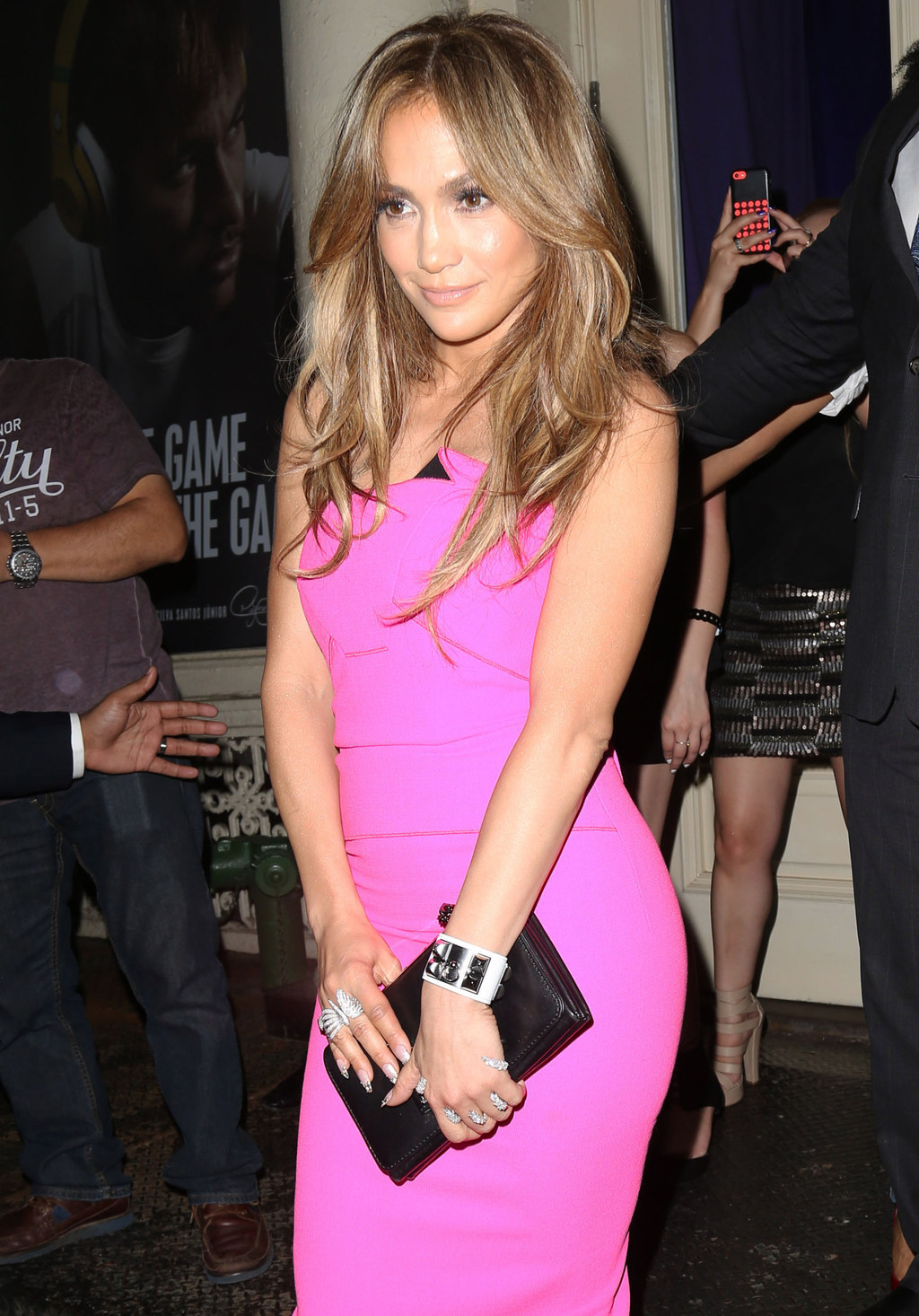 Please look at her right leg.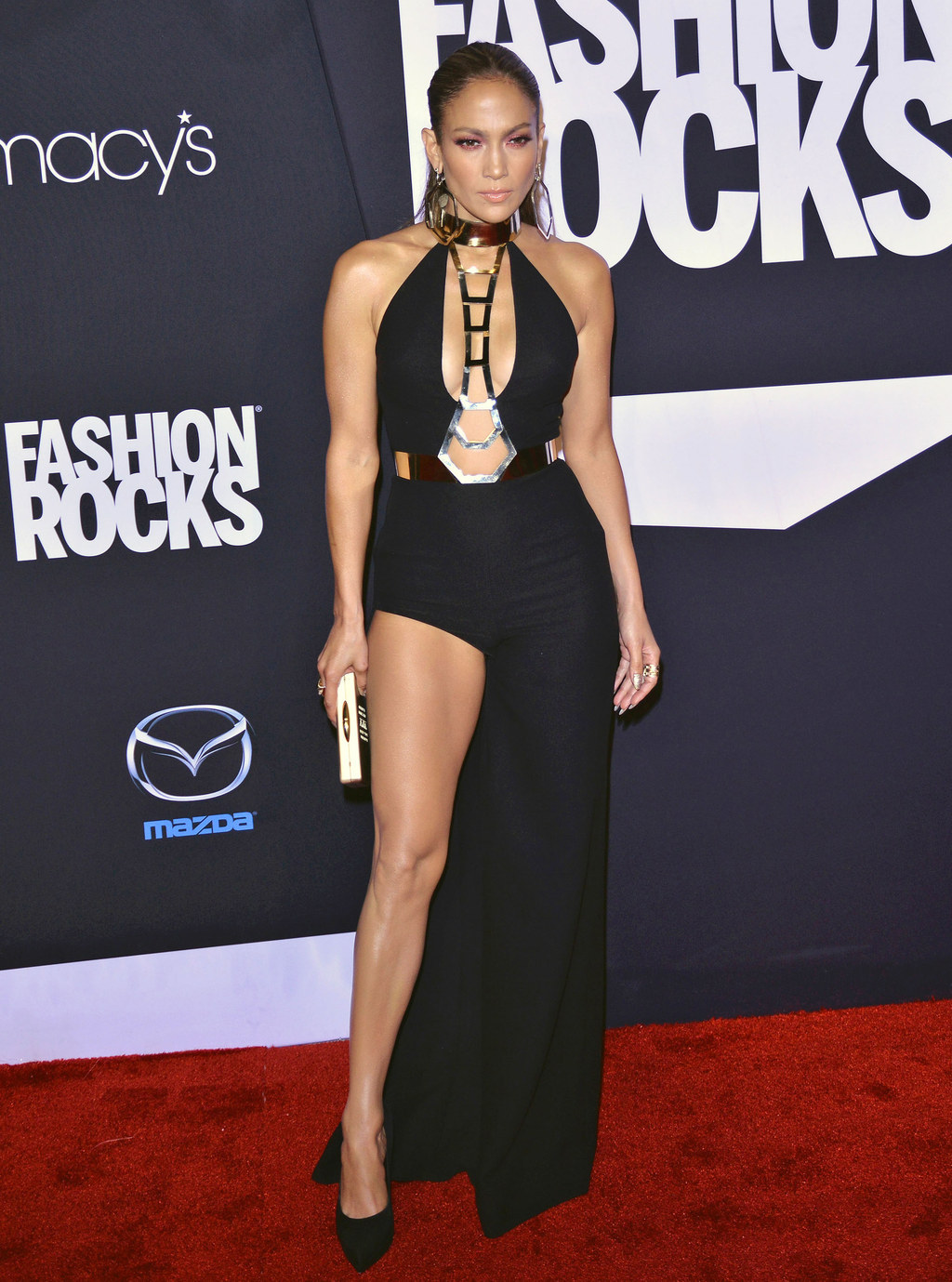 And her left leg.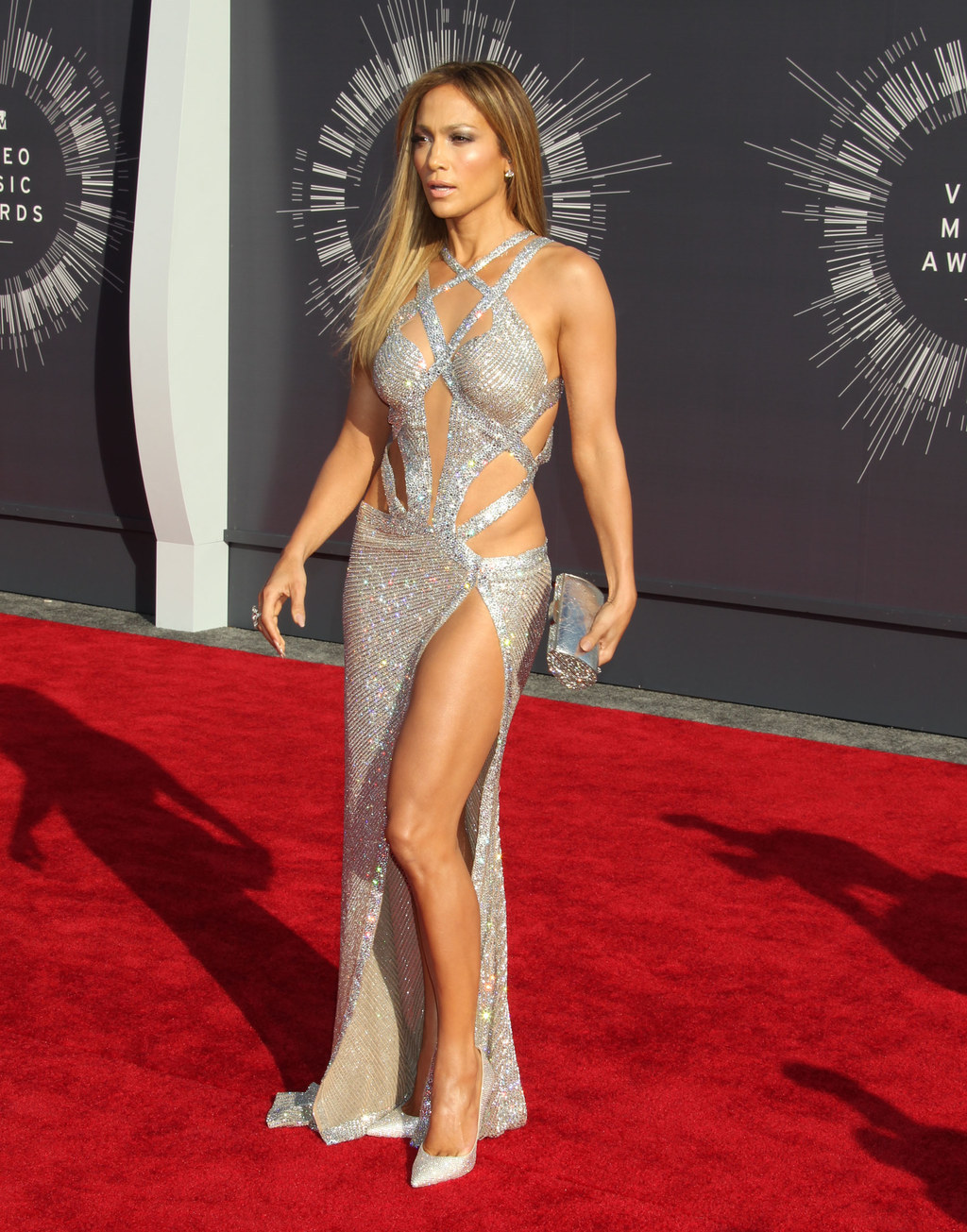 Look at how angelic she looks in this dress.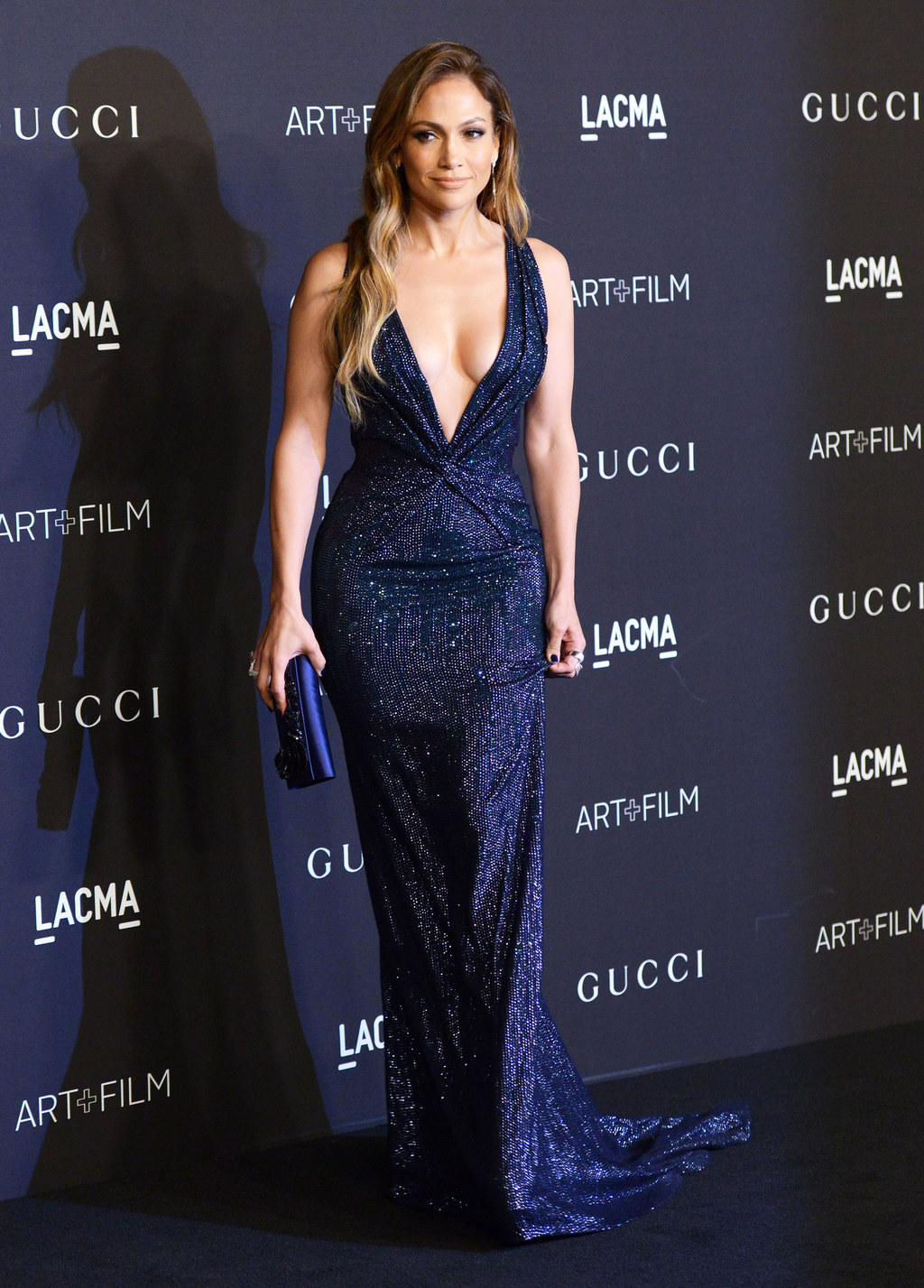 And how she makes what should be a green monster outfit look like perfection.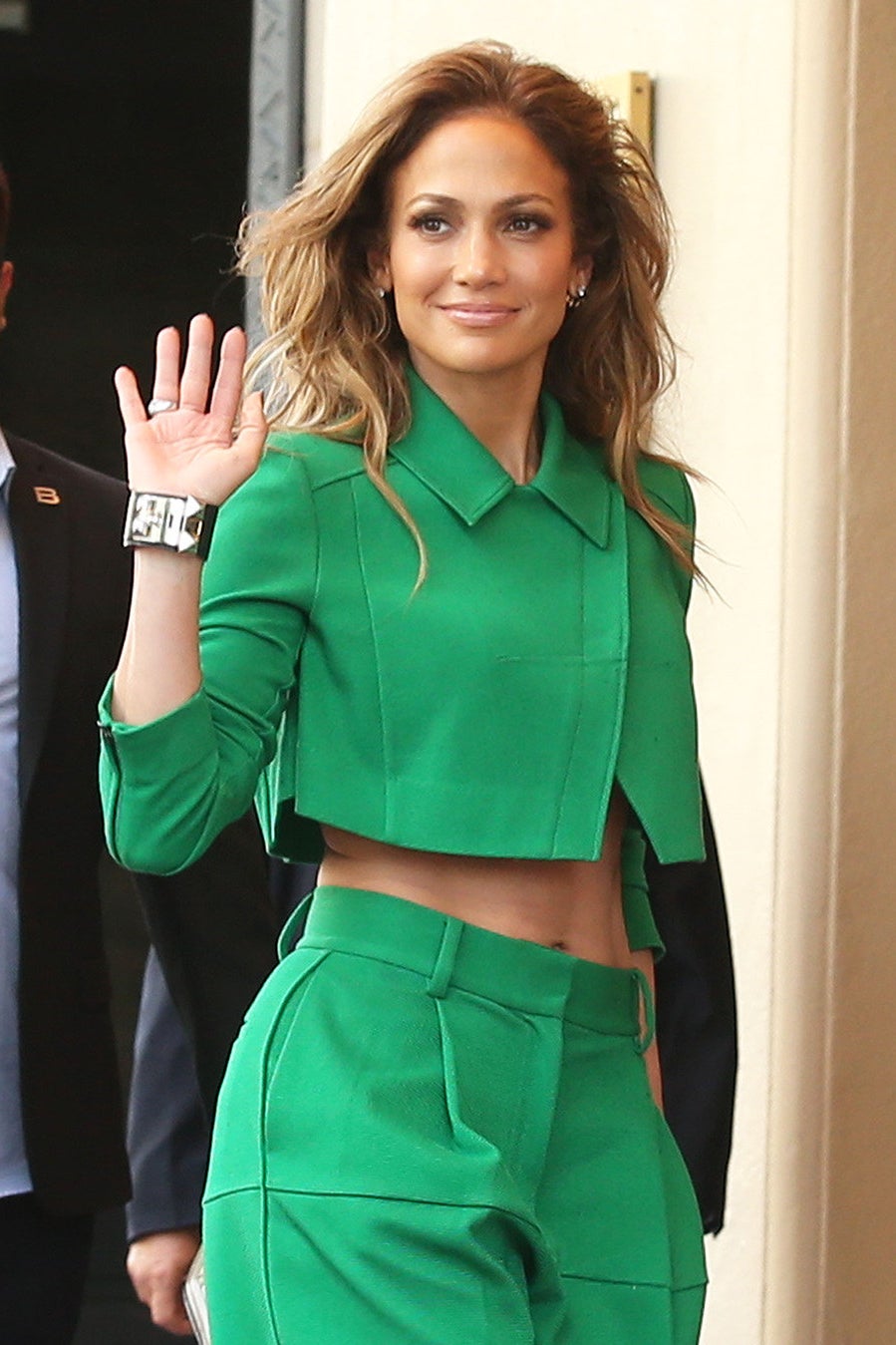 Seethe with jealousy over how her abs look in this dress.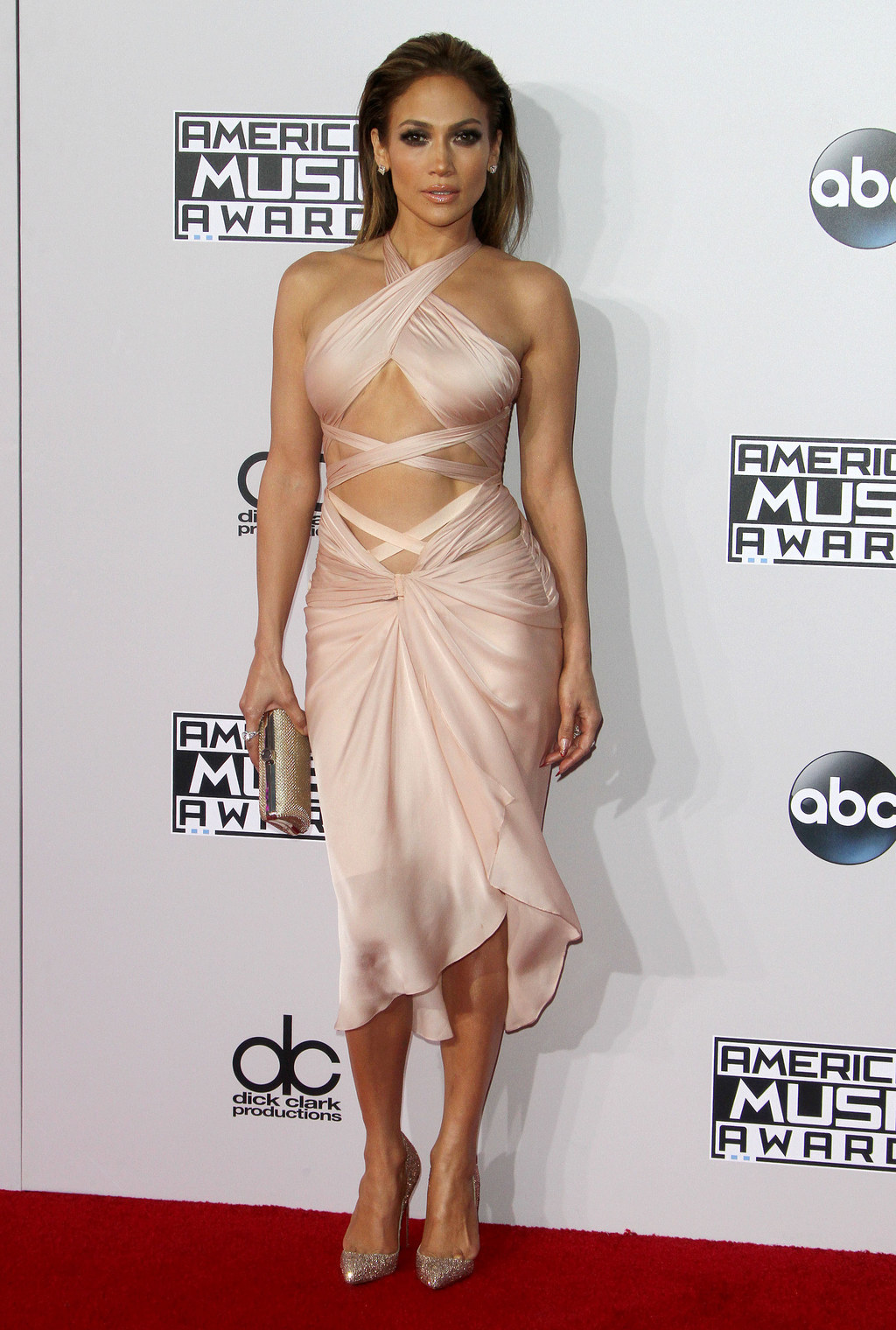 But maybe more so how they look when she's just walking down the street.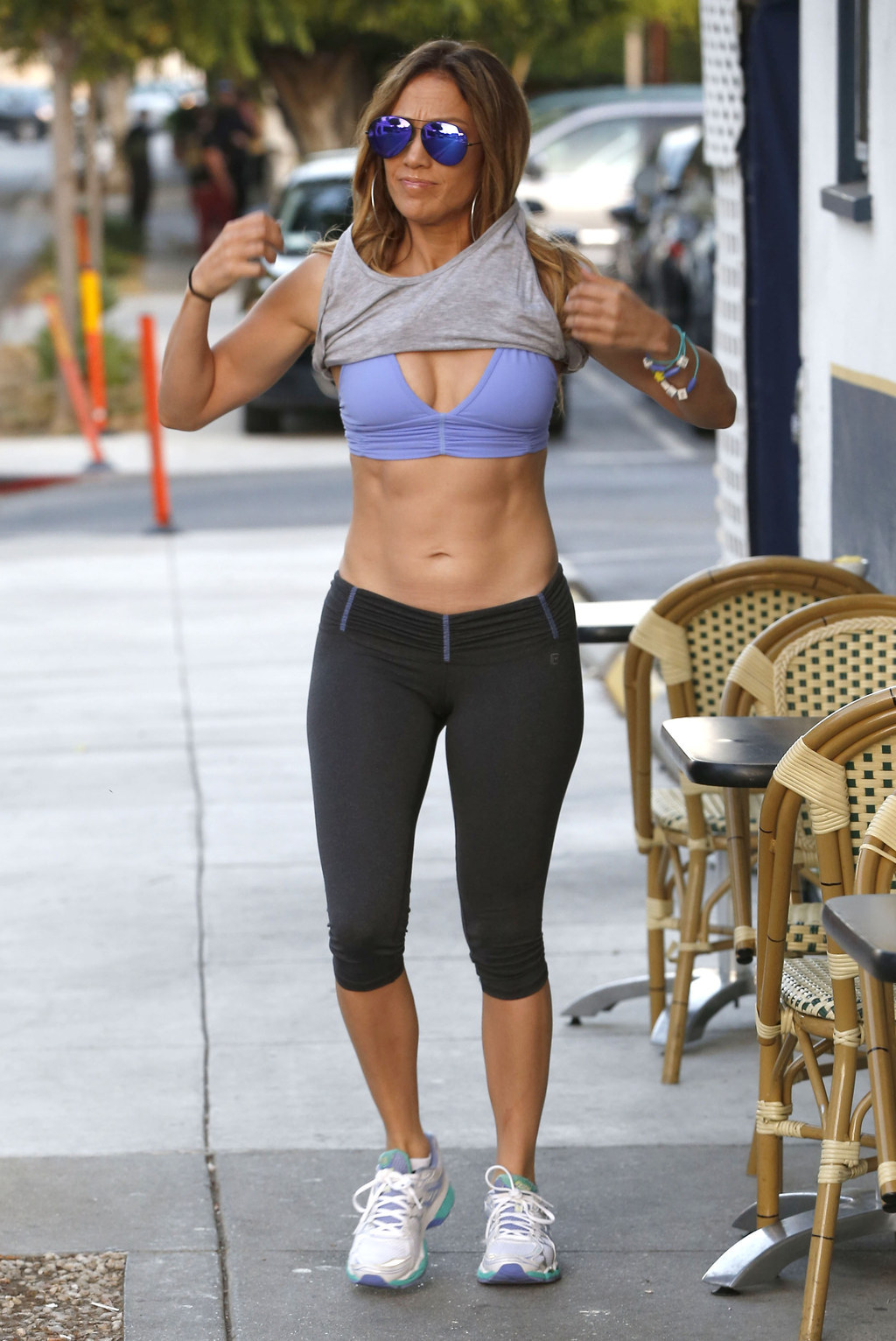 And don't forget she's 45 years old.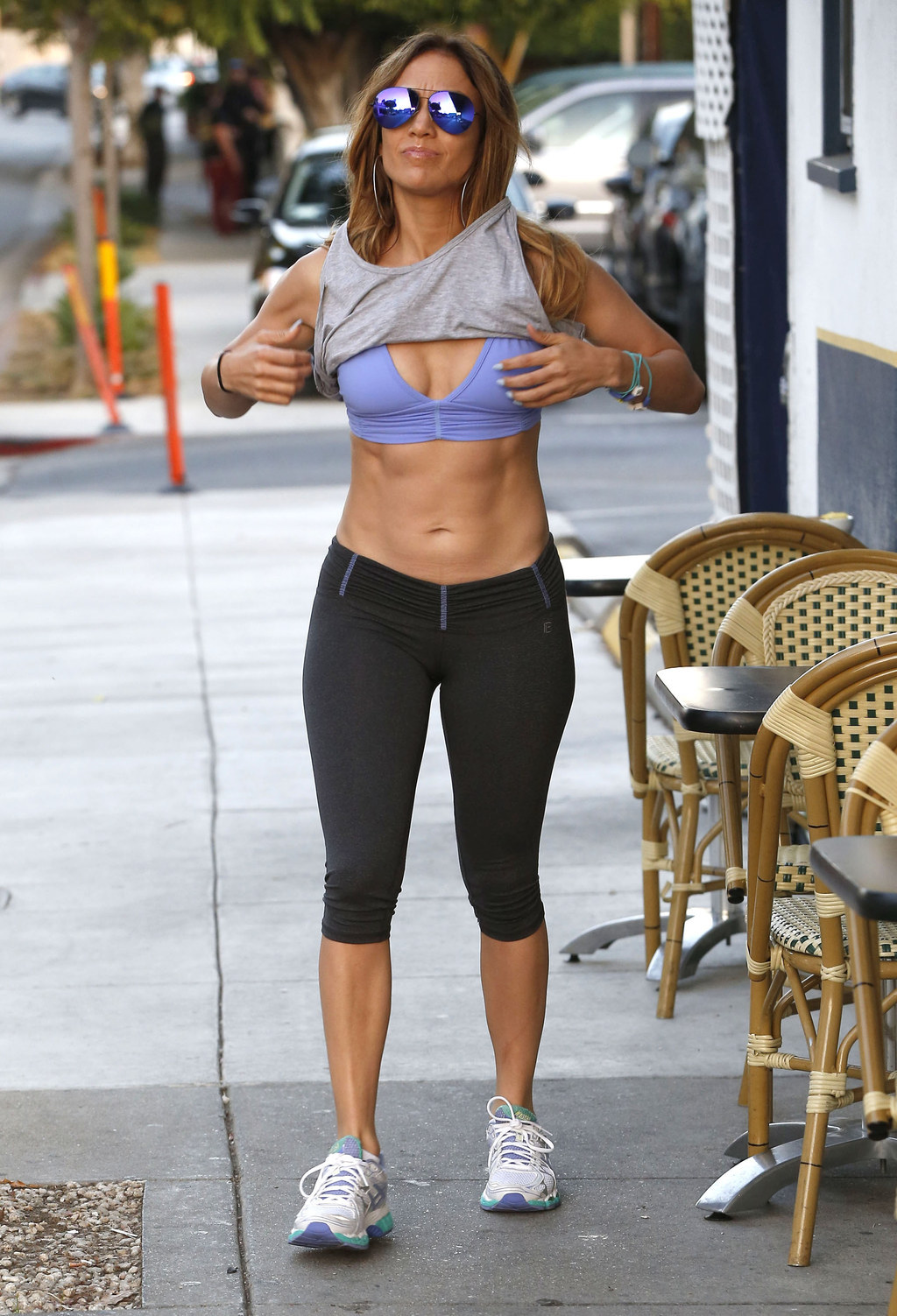 She's literally stepping on anyone who has ever tried or will try to wear yoga clothes.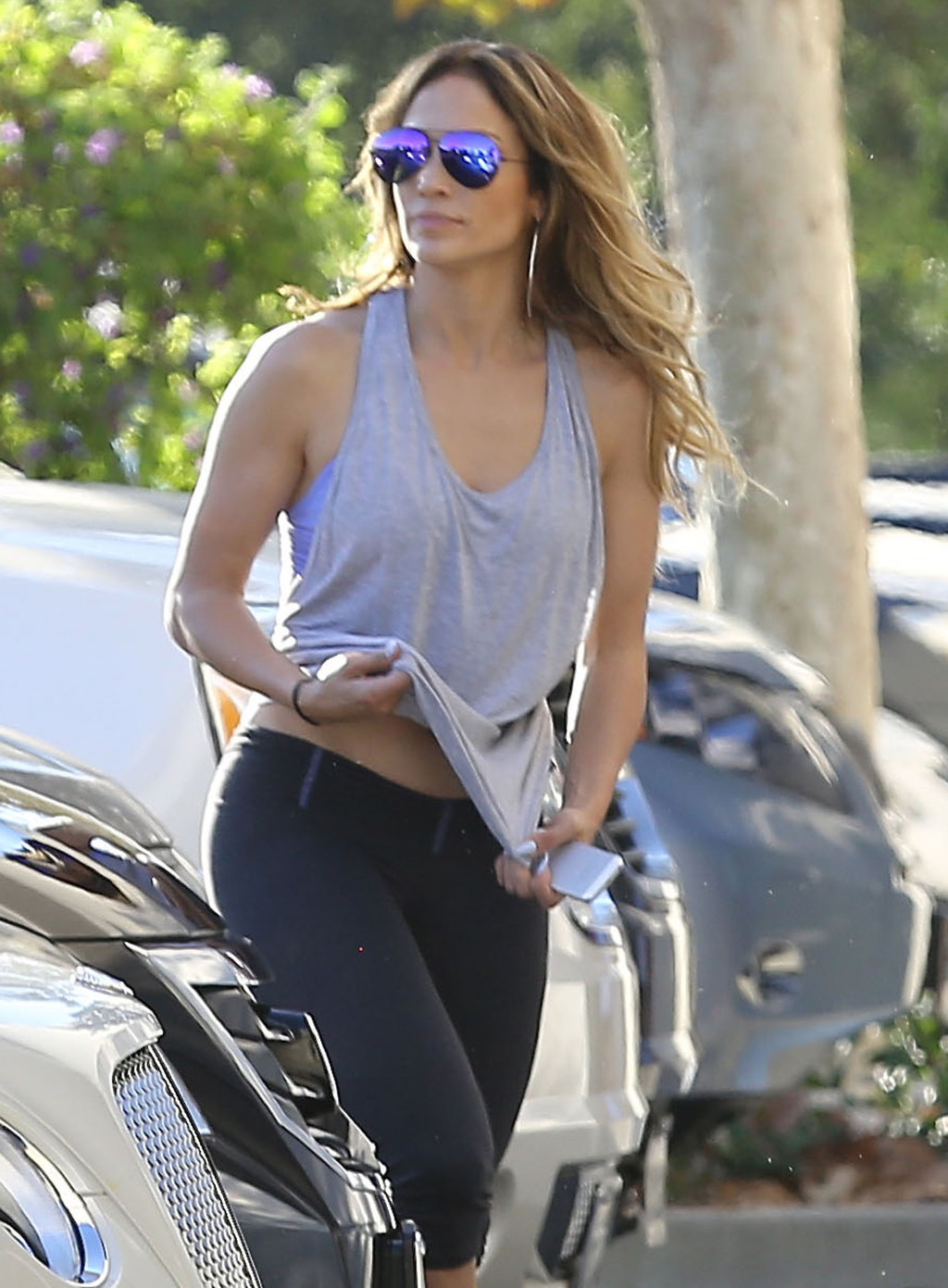 I already mentioned her abs, but it's worth noting that when you can only see her midriff it's just as impressive.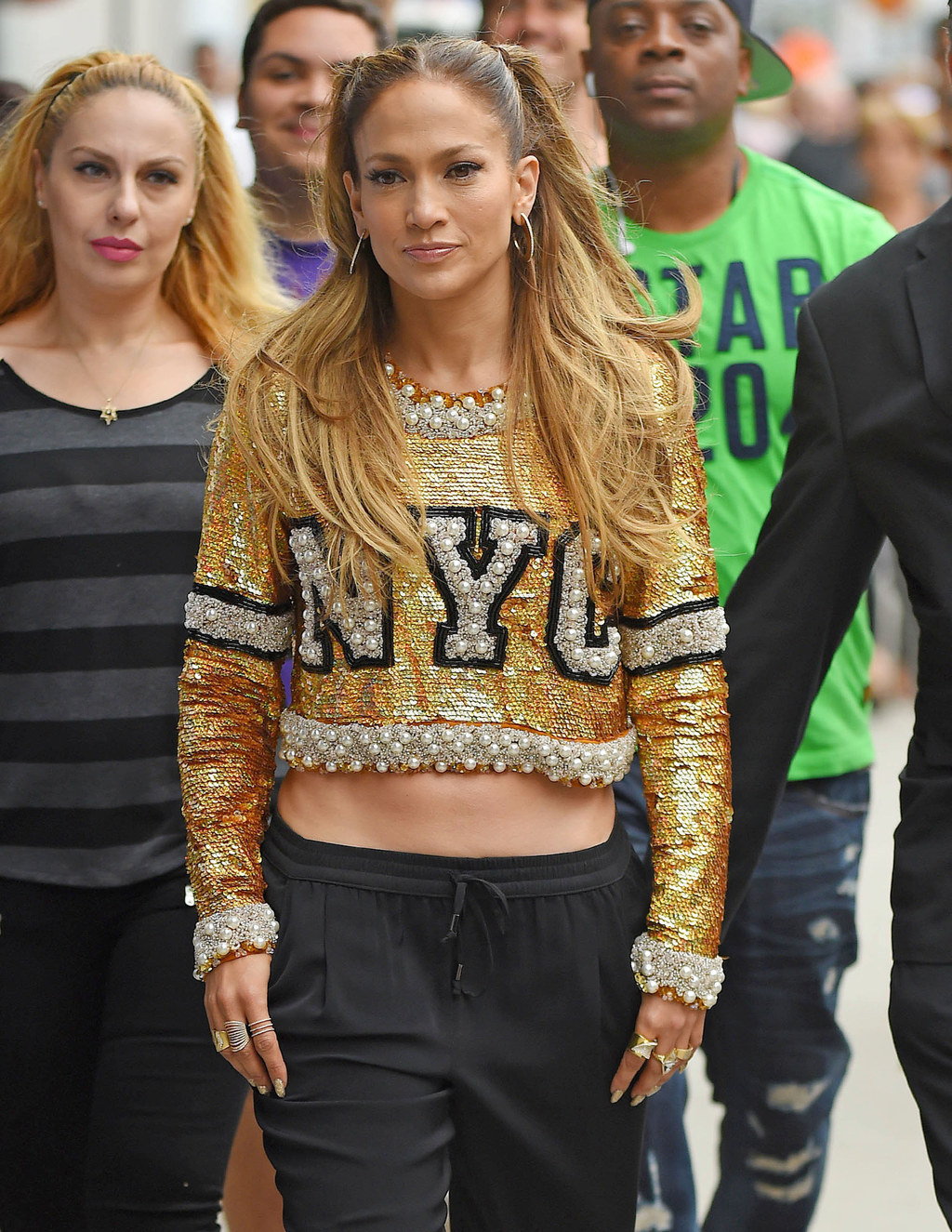 As is just that triangle area. Very impressive triangle area.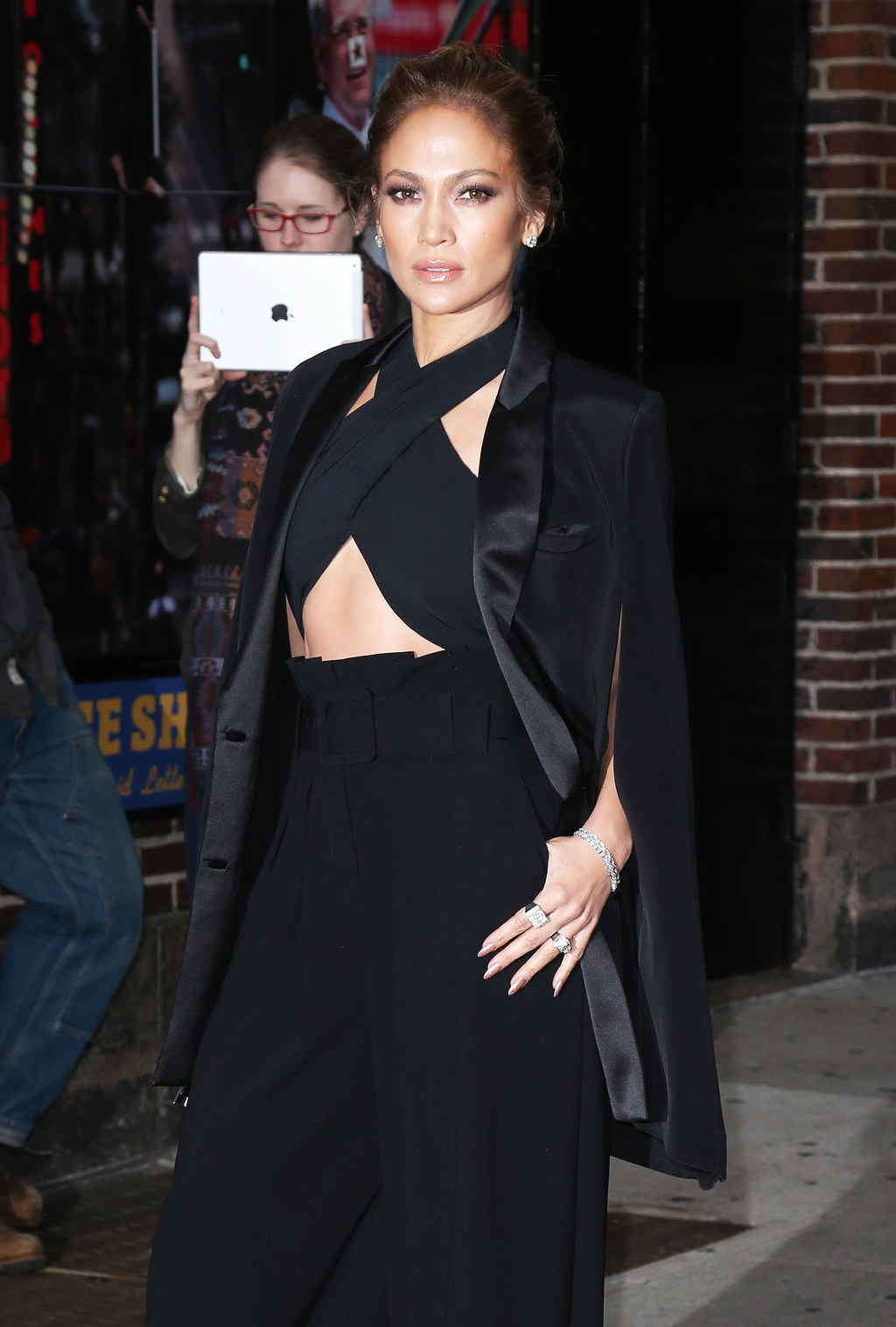 The simple truth is 2014 was HER YEAR.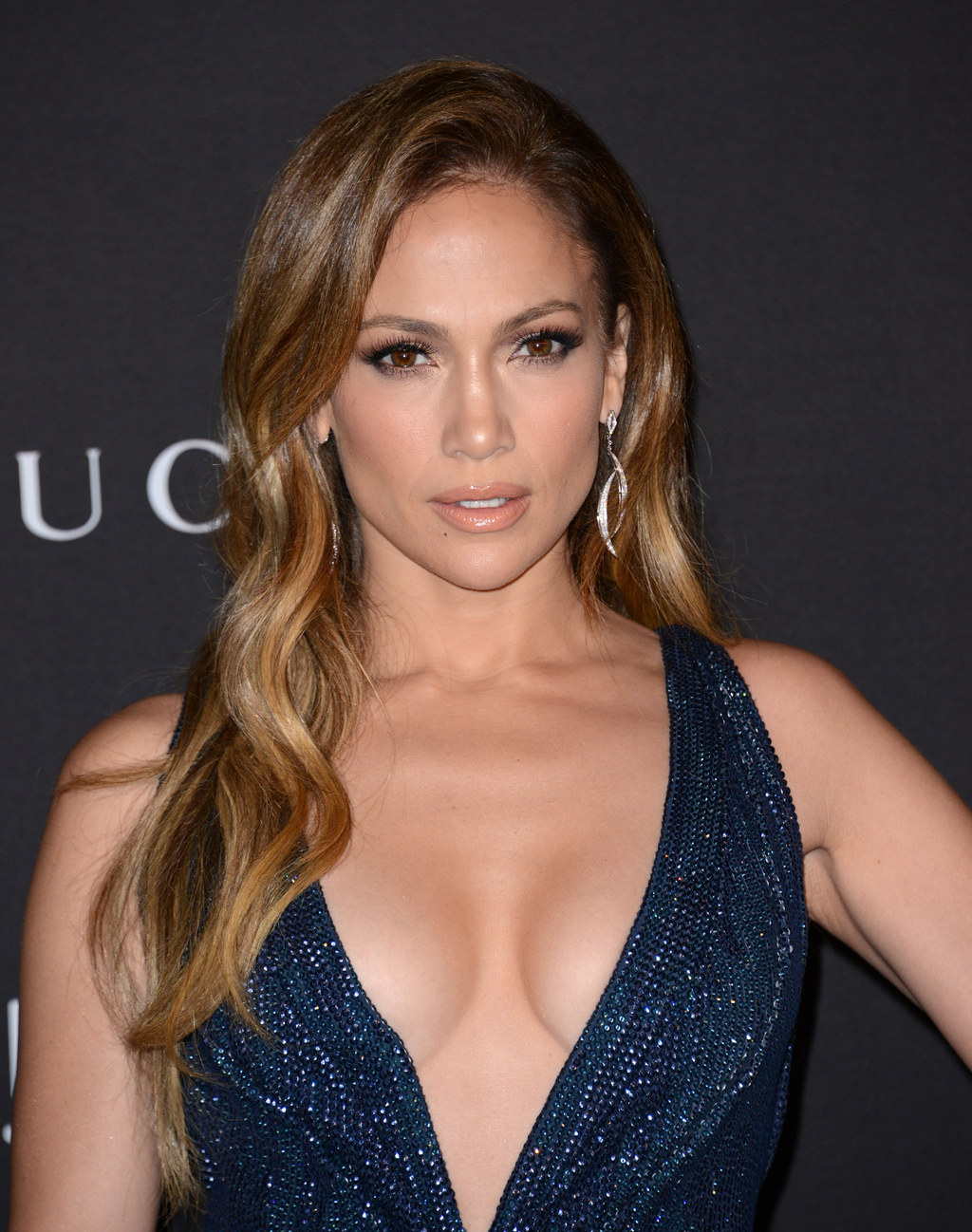 She brought back the booty.
Which, come on, is rightfully hers.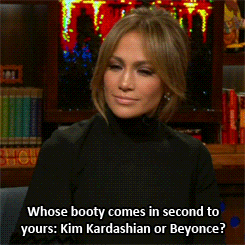 And she wore this black tuxedo jacket cape, which is a miracle in itself!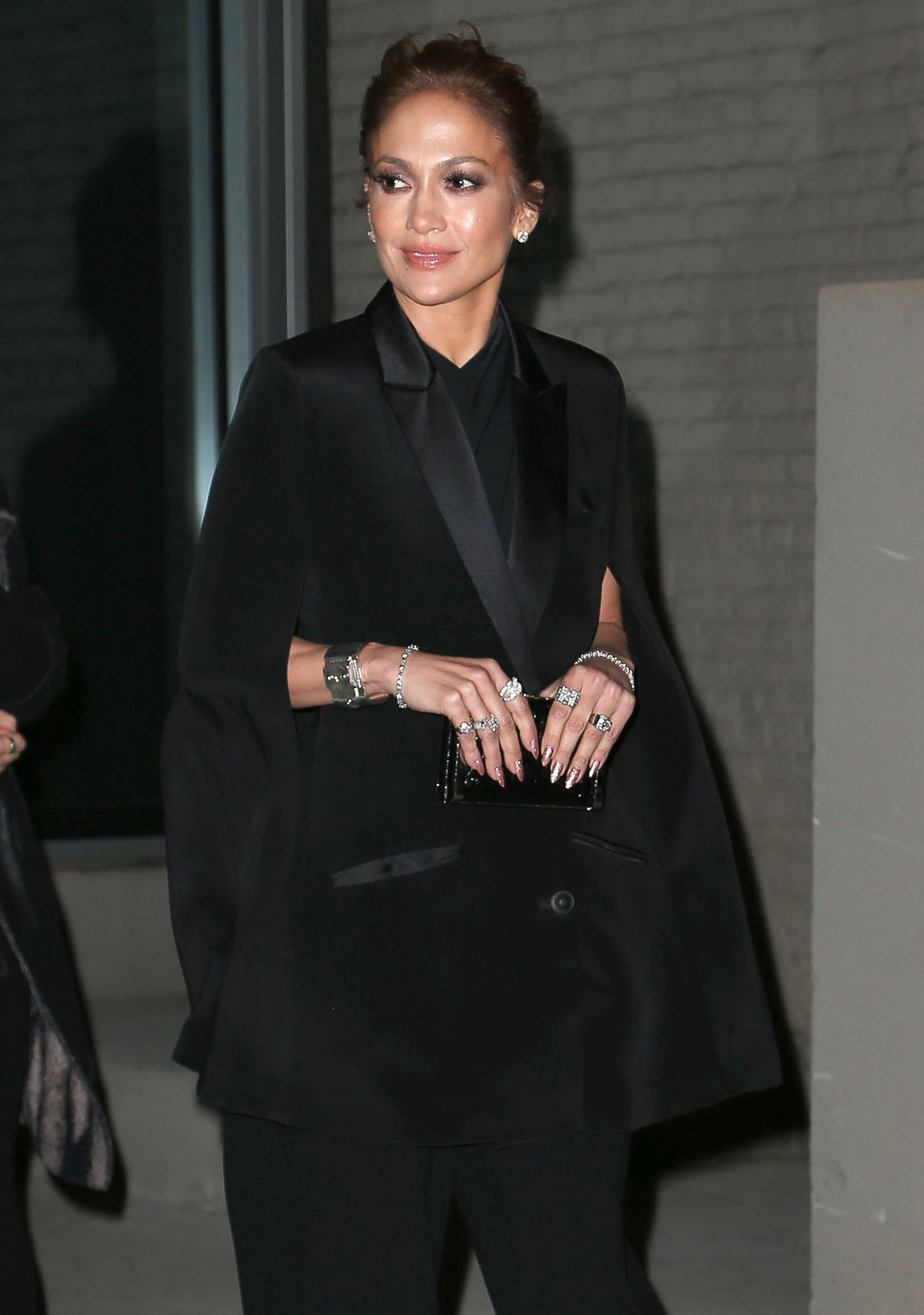 She is living proof that age is nothing but a number.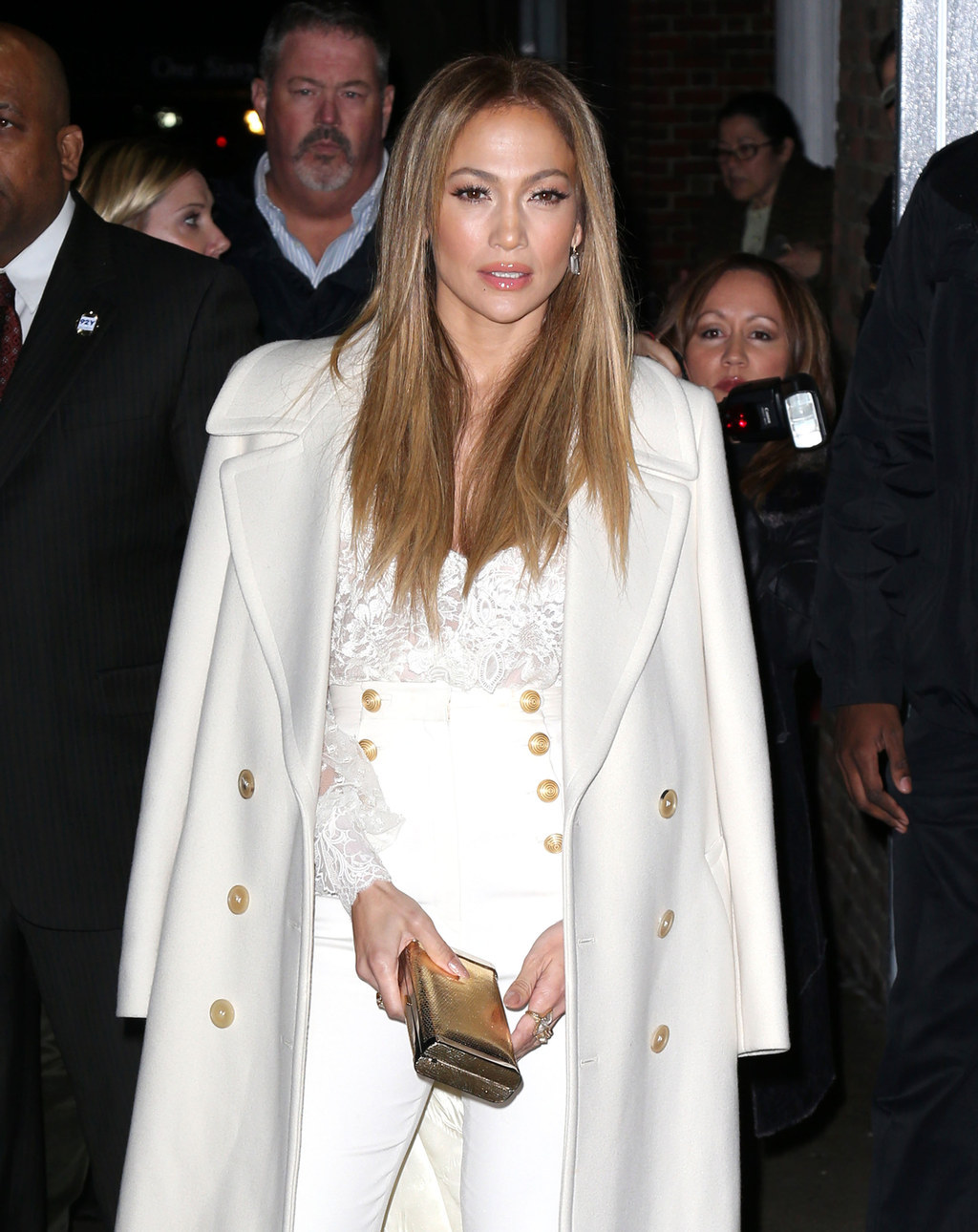 In conclusion, 2014 was the year that Jennifer Lopez showed everyone who was the flawless boss.