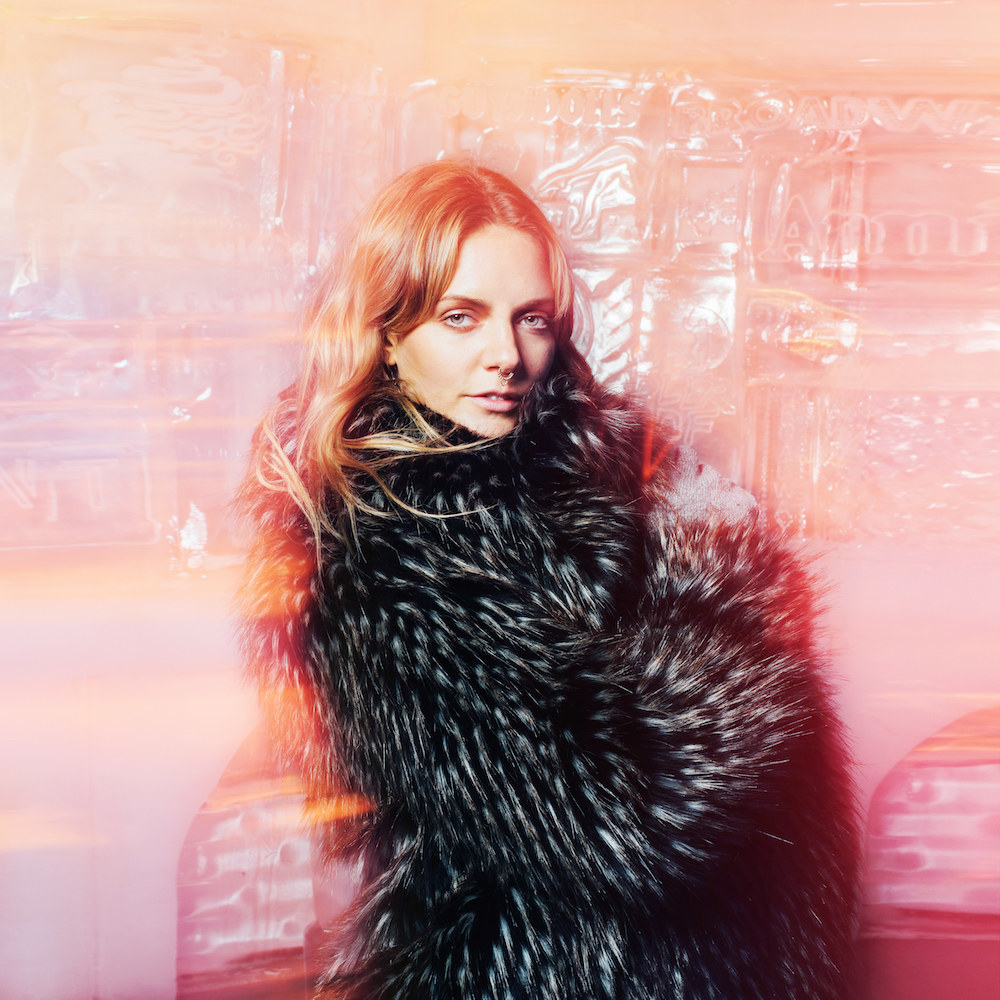 Tove Lo's new album Lady Wood drops today, and if you take a look at the album artwork you'll realize one thing: Tove is a big fan of the #FreeTheNipple movement. Since it's an incredibly important issue to her, she wanted to use her album art as a way to express that. Read on to see a first look at the photos inside her album and the inspiration behind it all. Oh, and if you don't want to see big photos of nipples, I'd suggest you stop reading here.
What does the #FreeTheNipple movement mean to you?
Tove Lo: It's a very straight forward way to protest the fact that women still aren't allowed full control over their bodies. Not in the same way as men, and that to me is wrong.
What message were you looking to send through your album art?
TL: I wanted it to be cocky (hah). And it feels fucking perfect with the album title Lady Wood!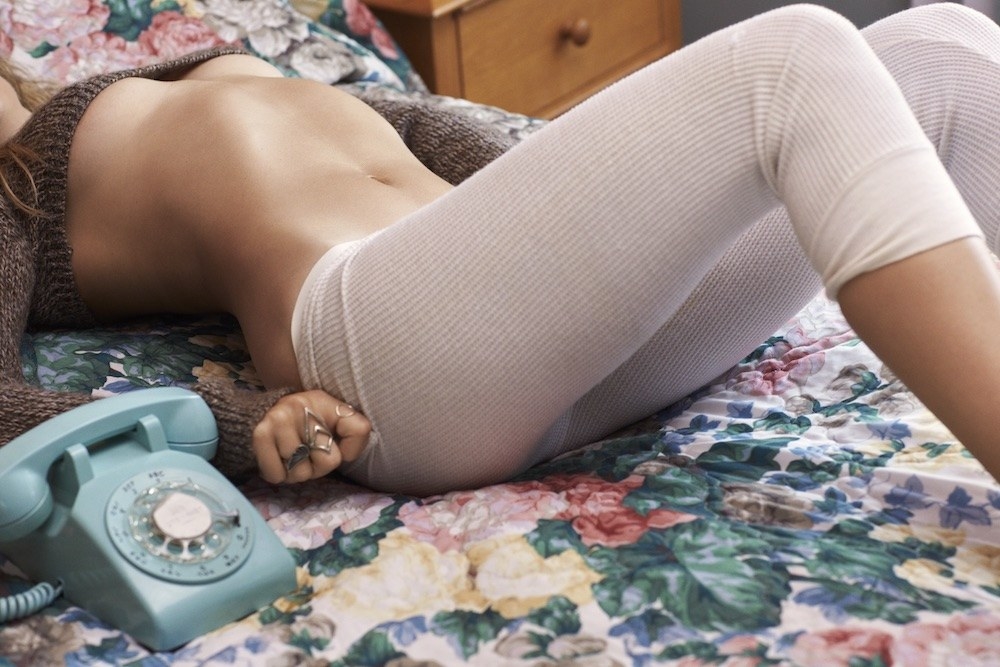 What was your inspiration behind the album artwork?
TL: It wasn't planned really at first, it was part of the "details shots" we did at the photo shoot. When I saw it it made me think of the rolling stones Sticky Fingers cover and Madonna's Like A Virgin. I already had the album title and felt like it was time for another badass crotch photo.
How do you think the artwork relates to the music and your life right now?
TL: For me, music and sex have always been very connected—which (EVEN AS A WOMAN) I have no problem being honest about, which I think this art shows. The whole album is about chasing rushes, doing things that scare you and turn you on at the same time. Whether it's in love, drugs, running a red light, or for me, music and being on stage. This life is an endless rush. It's amazing, but the lows hit hard.
What would you say to people who are anti-free the nipple?
TL: Try and see the bigger picture. Do you think we should accept that women don't have the same rights as men regarding what to show or not show of their bodies?
With social platforms censoring female nipples, how do you think sexism contributes to the movement?
TL: All these platforms are suppose to be new, free spaces for individuals to express themselves however they want to, and the [fact that the] world still follows such old school values is surprising to me. I remember reading an article about this girl who posted funny videos on YouTube of herself farting and it got taken down. I then searched "girls farting" and had to login to prove I was over 18. I then logged out and searched for "boys farting" and tons of videos came up. It might sound like a silly thing but it's not. It just proves how the female body is always looked at as an object and that all female nudity is meant to be sexual when it's just natural.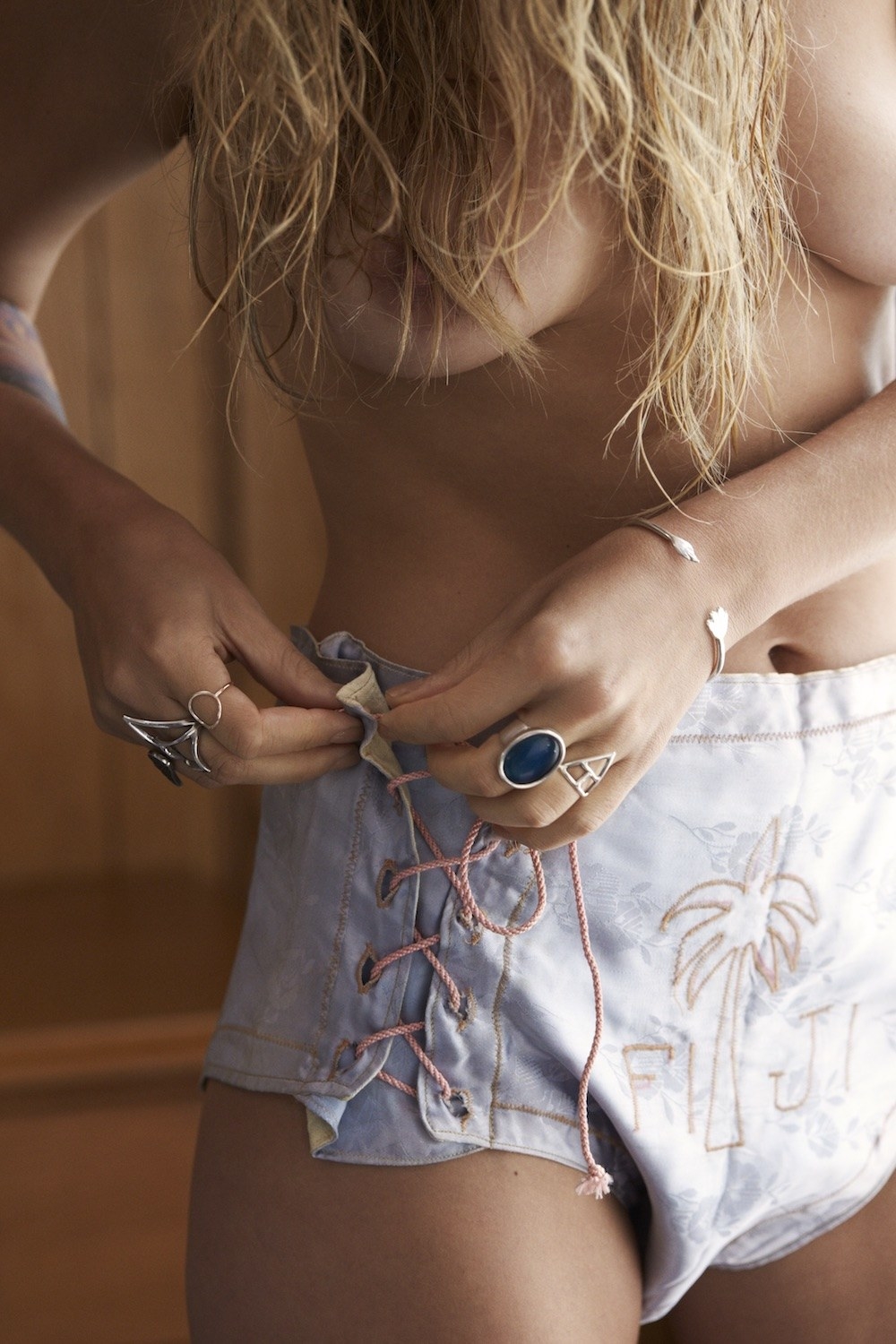 What's the most exciting part about releasing this new album and album art, and having the chance to say what you want through your music?
TL: I've never compromised with my music and it's the most amazing feeling to be able to express myself exactly the way I want to. Certain media might censor, but the real shit is out there and my fans will find it :).
If you could come up with a new hashtag in support of freeing the nipple, what would it be?
TL: #LetEmBreathe
Tove Lo's new album Lady Wood is out today.