YouTube is a fun place. It's also weird. And vast. So much content, so little time. Which is why I've brought you here.
I'm asking you to share your favorite YouTube video that is UNDER ONE MINUTE LONG. That means it has to be less than 60 seconds. Short 'n sweet.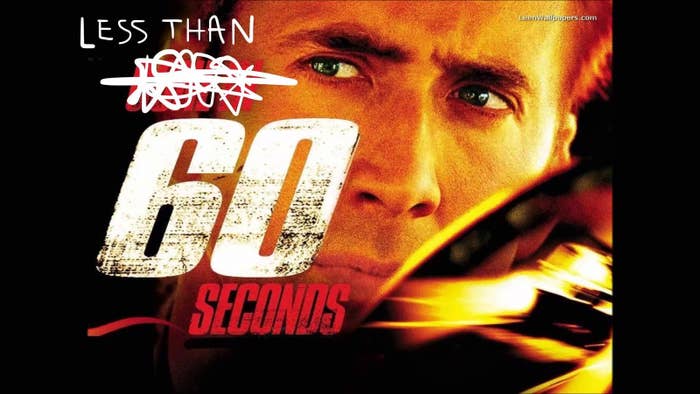 So, share away!!!! Leave your fav video in the comments below. Let us experience your under 60 seconds video joy with you!