Lady Gaga arrived to the Venice film festival in what I can only call Peak Gagonian Style of the early 21st century.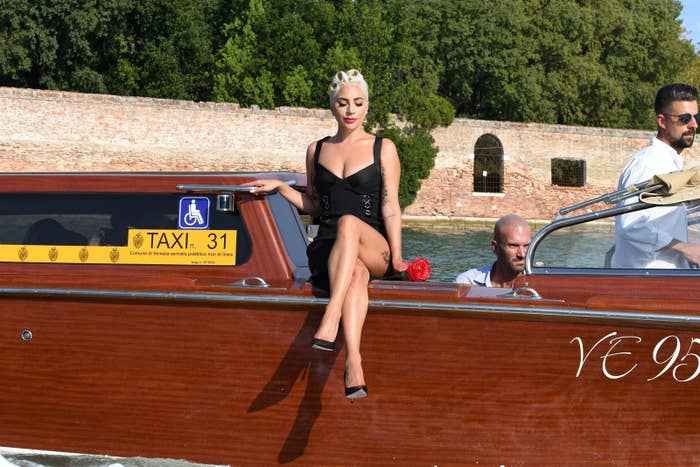 Literally she was riding on a private taxi boat.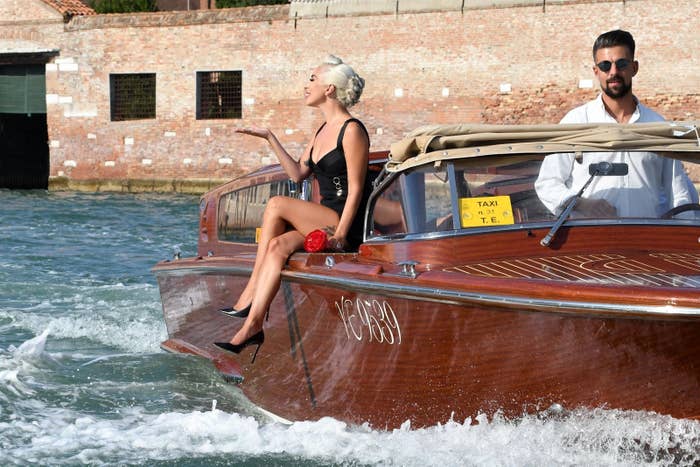 With her legs hanging off the side.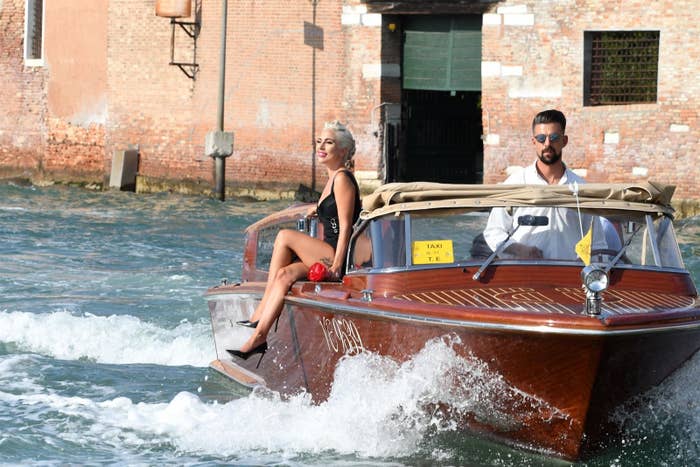 While holding a rose.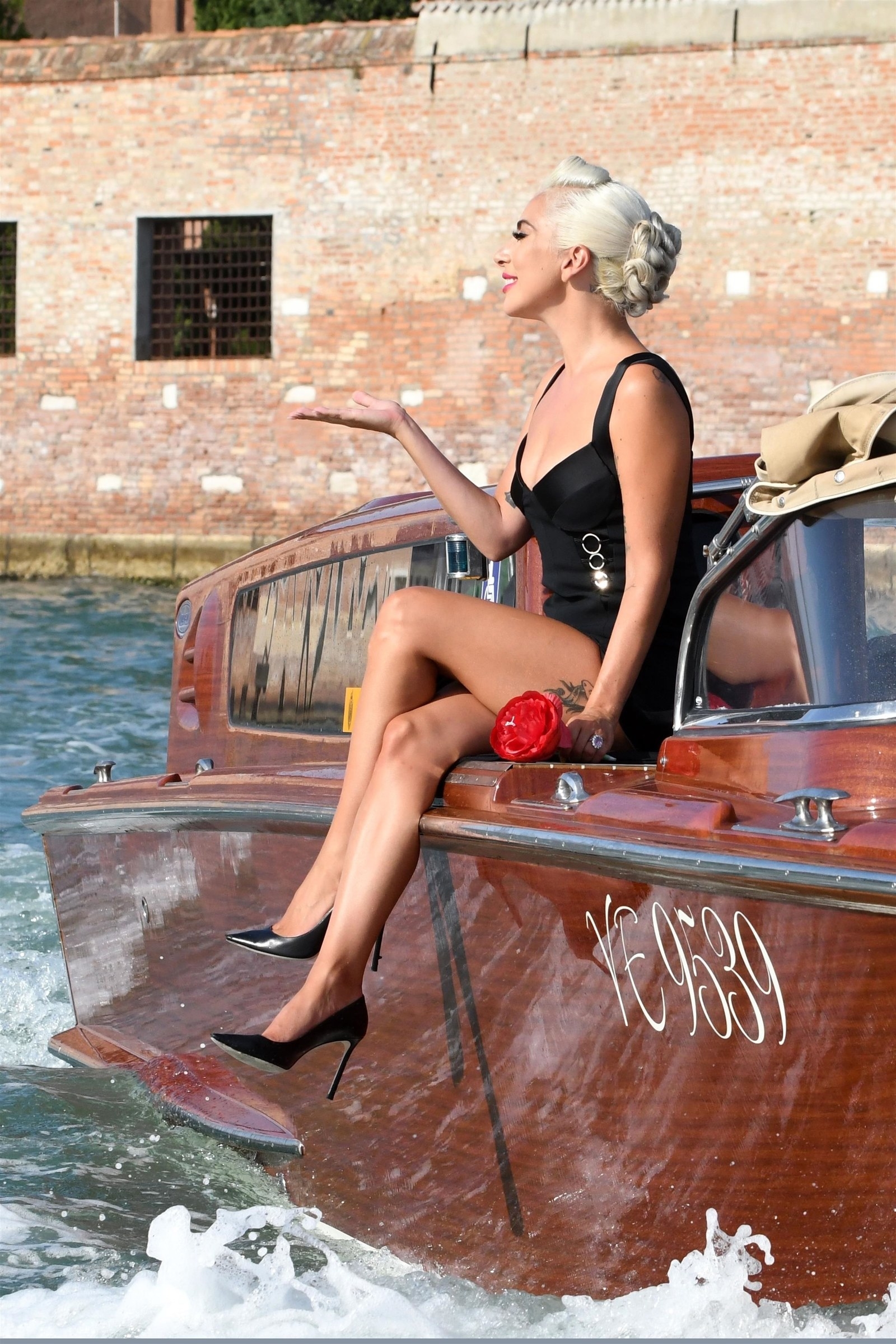 And wearing heels.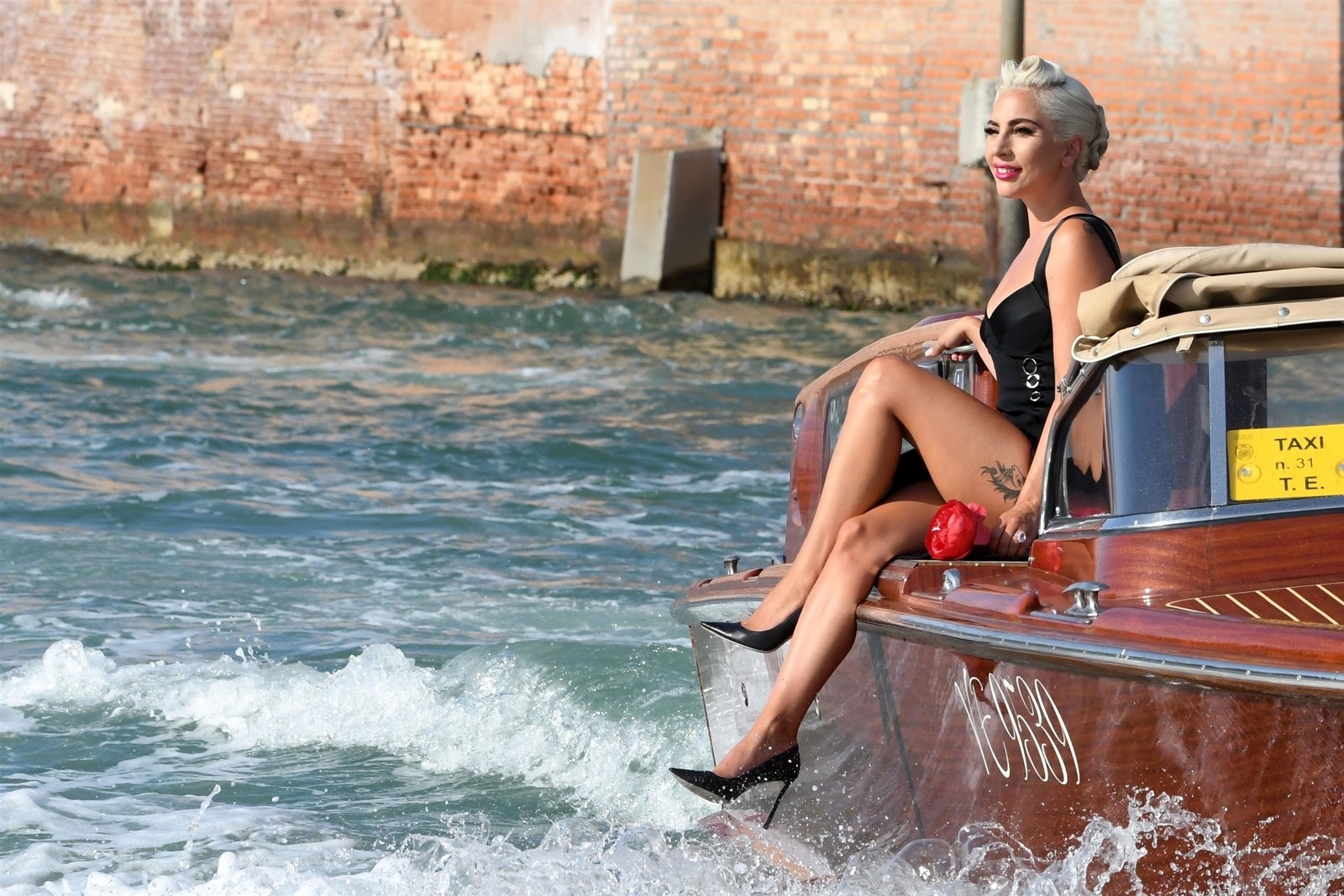 Soaking up the sun.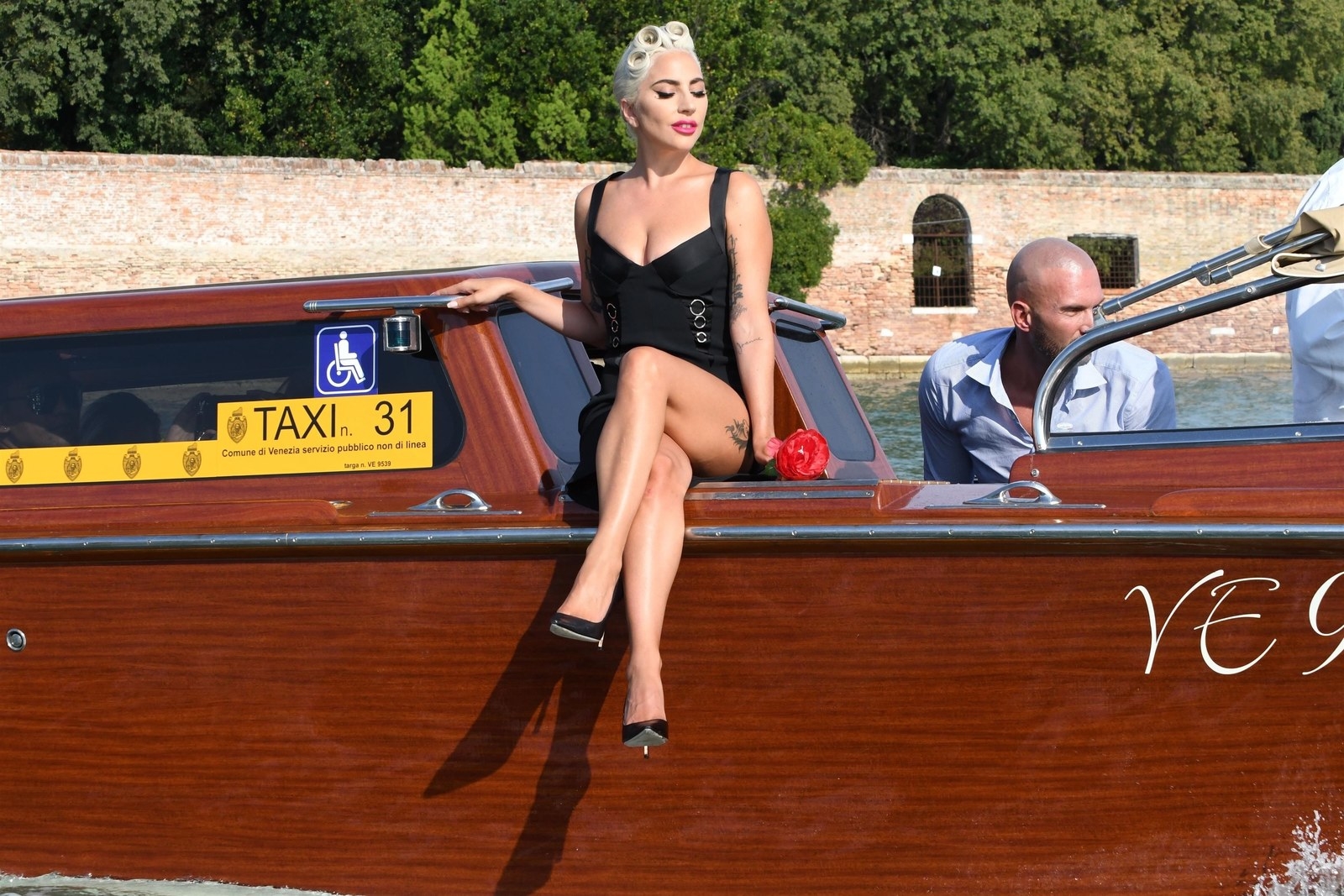 Getting checked on by her hot taxiboat driver.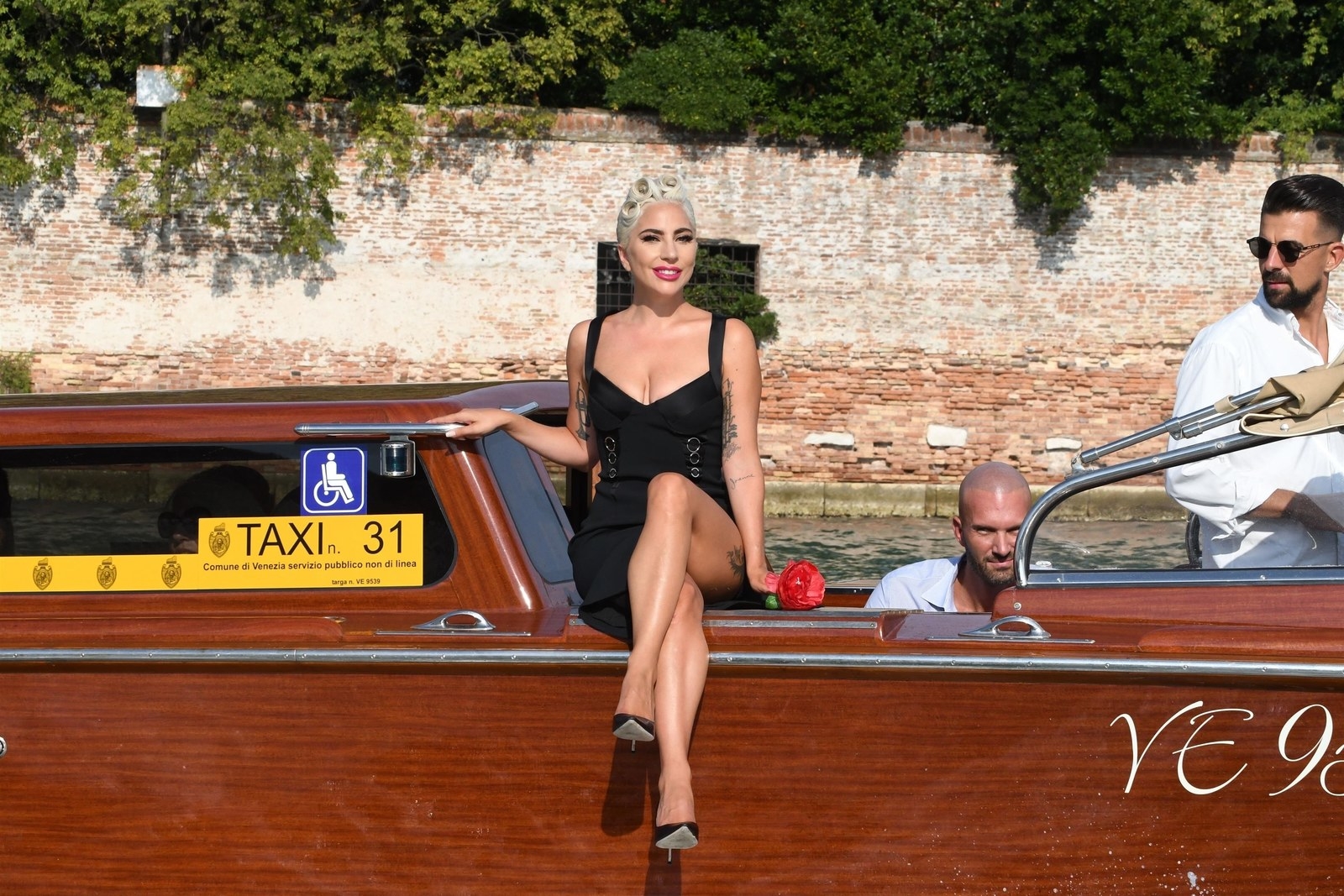 Especially when the seas got rough.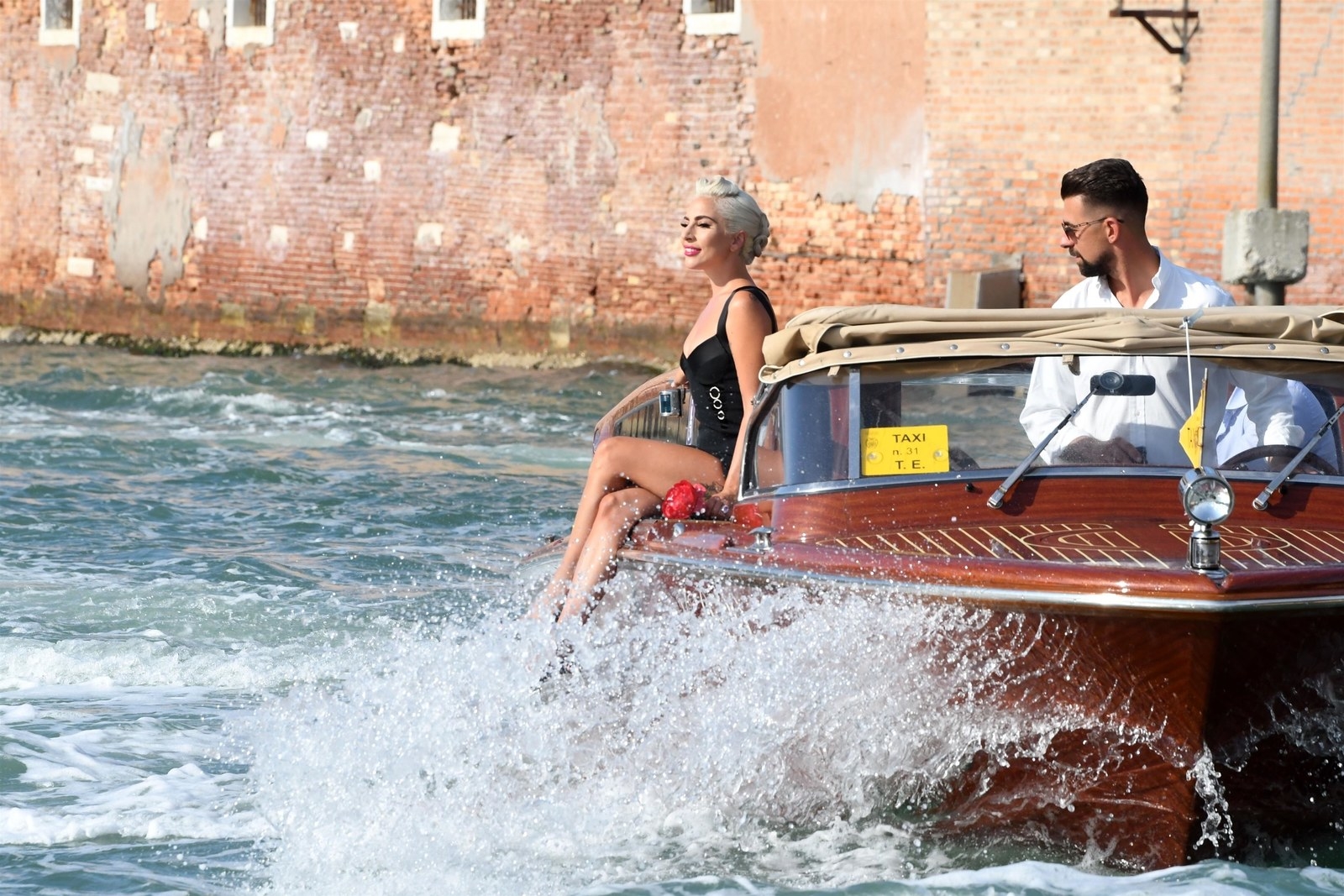 She smiled.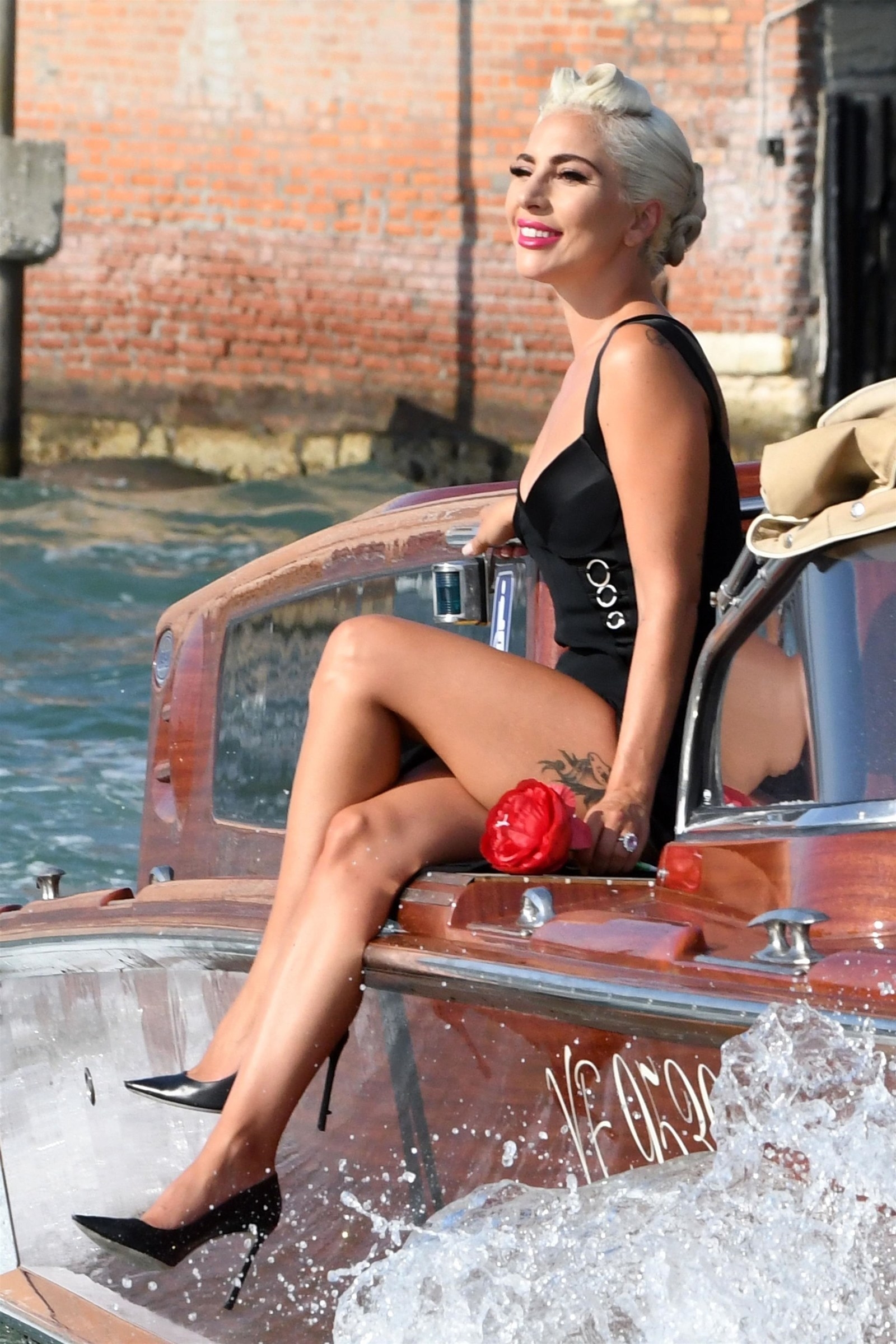 Gazed.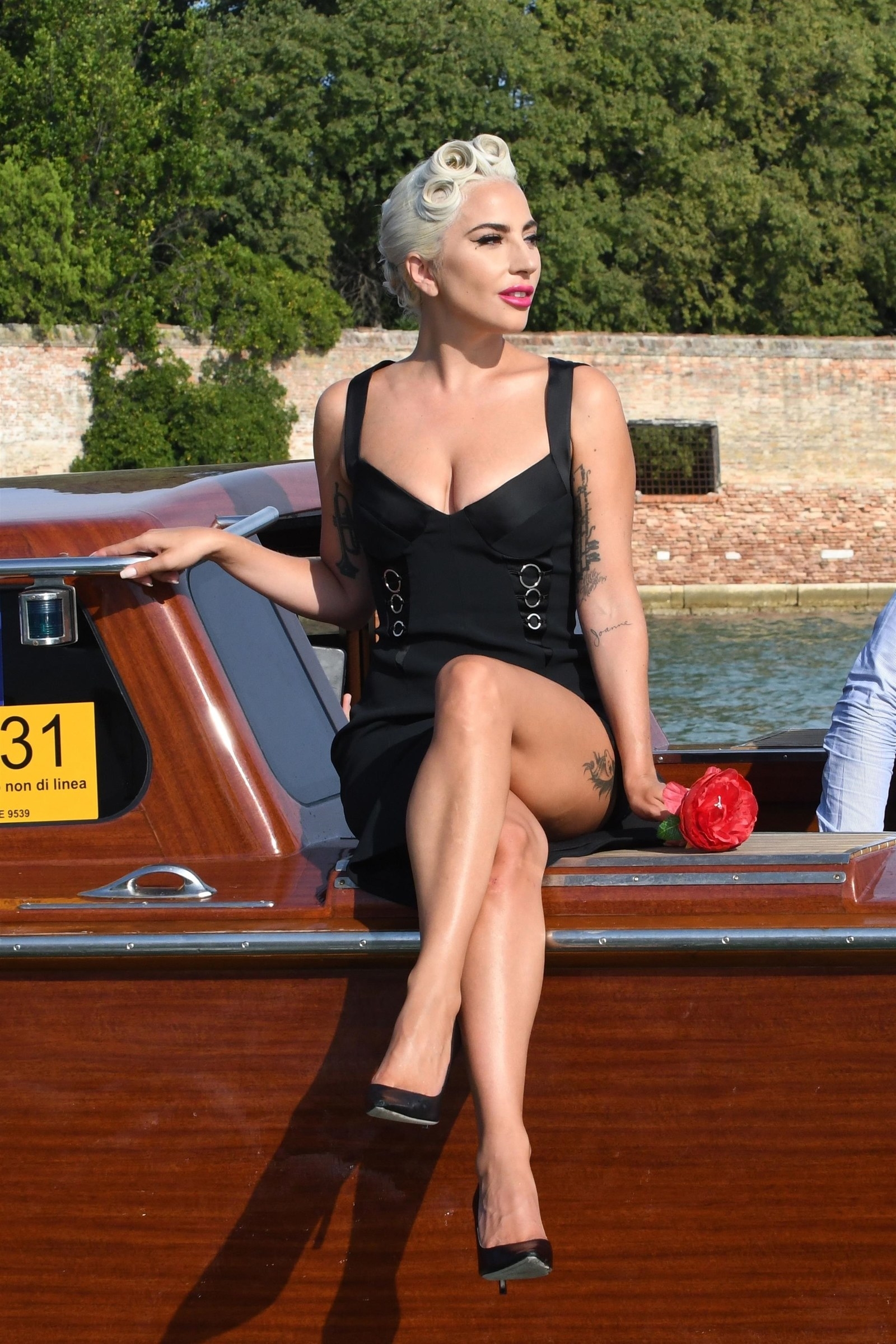 Commuted.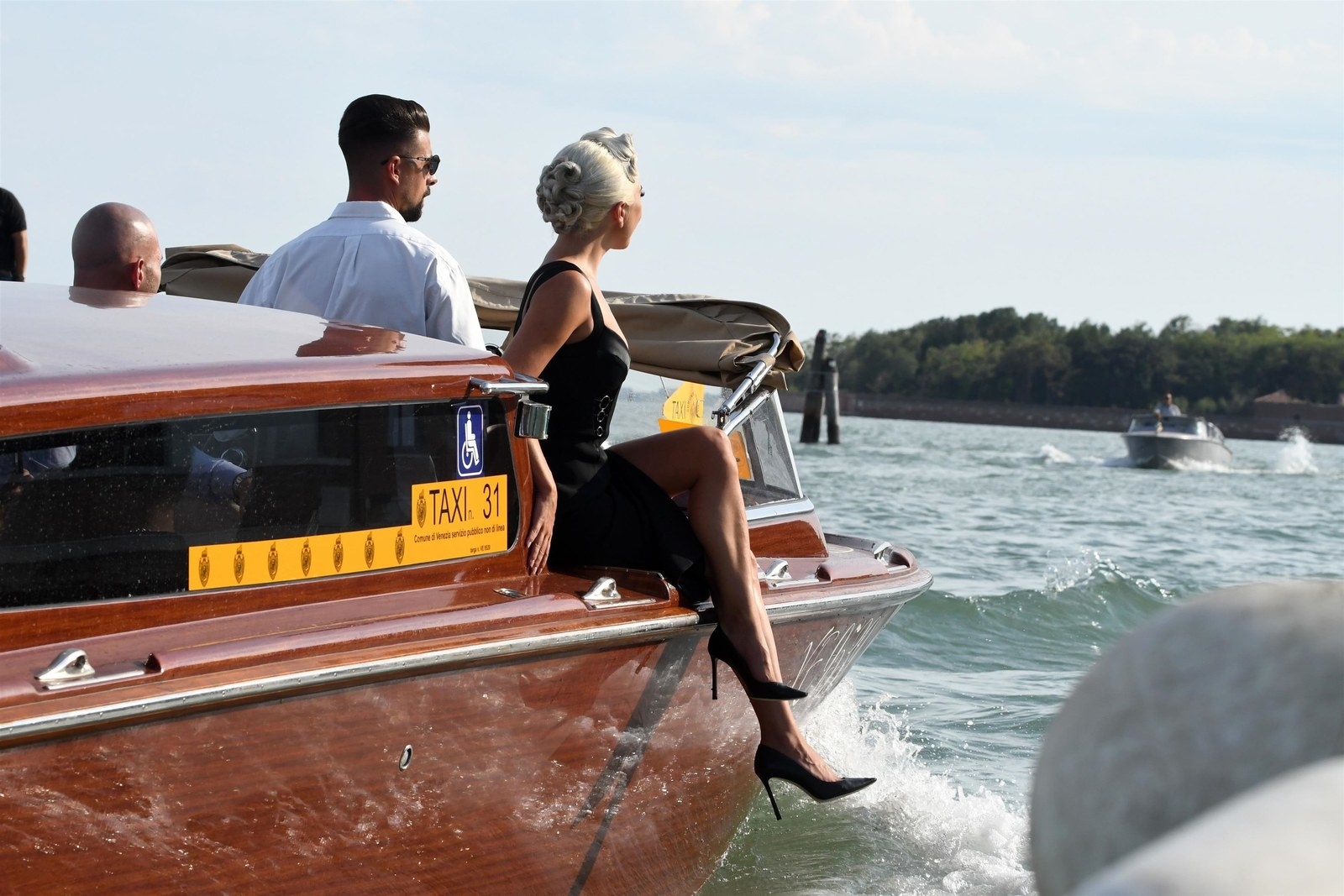 Did not let the wind ruin her hair.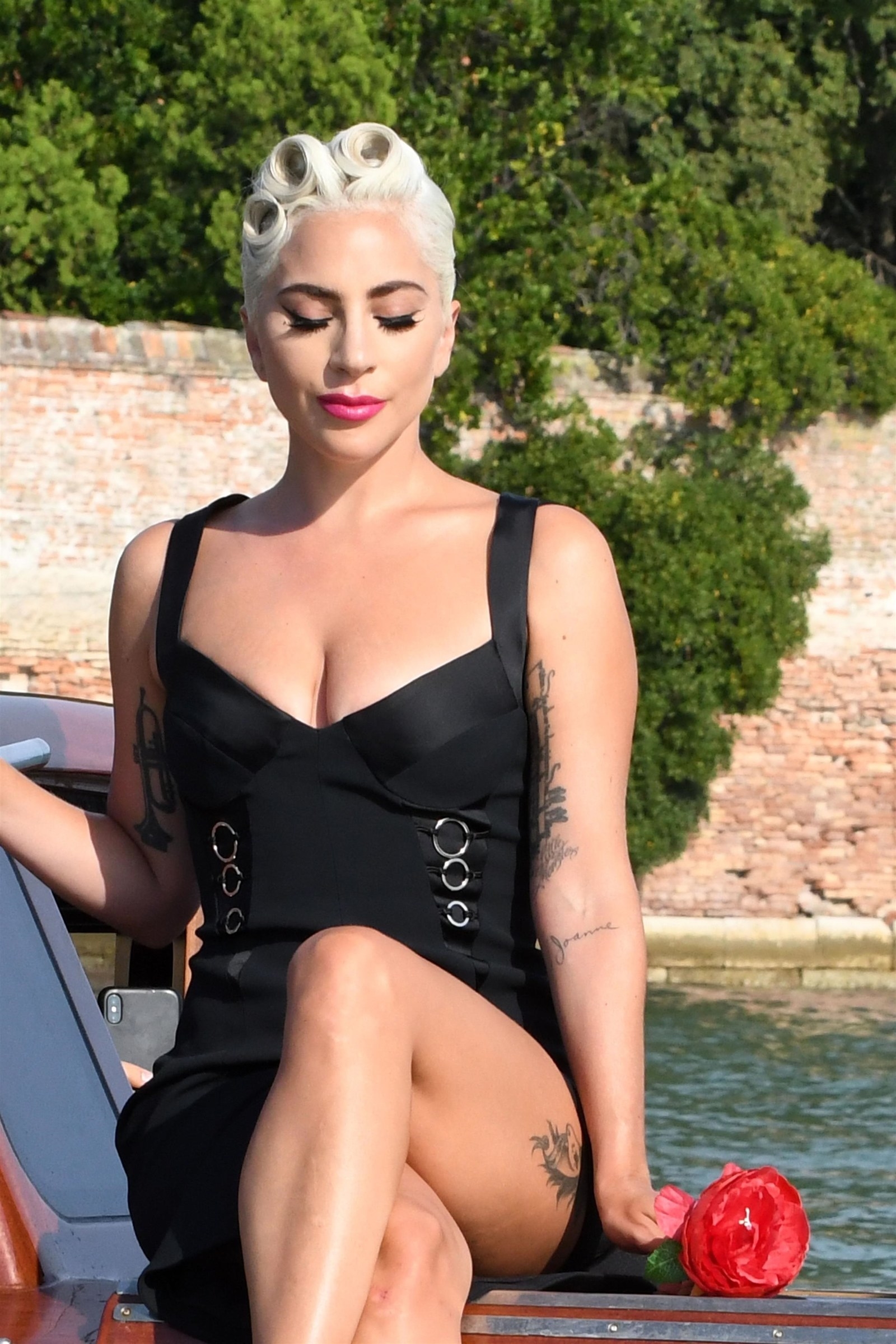 And she did all of this while not even wearing a life jacket!!
She is beauty. She is grace. She is Miss Gagastates.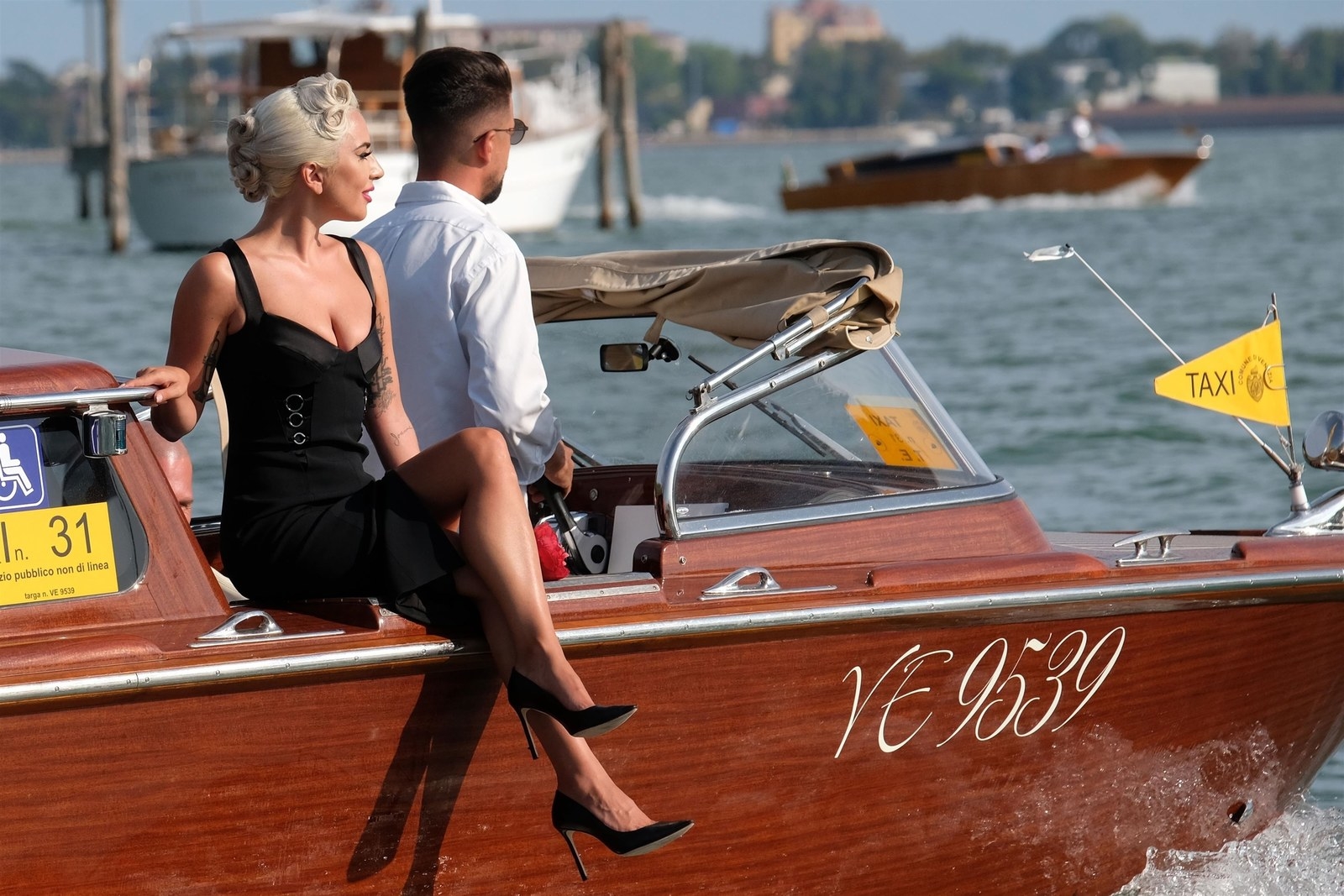 Now, as they say in Italia...CIAO!!