1.
Emily Ratajkowski walked her not-so-tiny pup.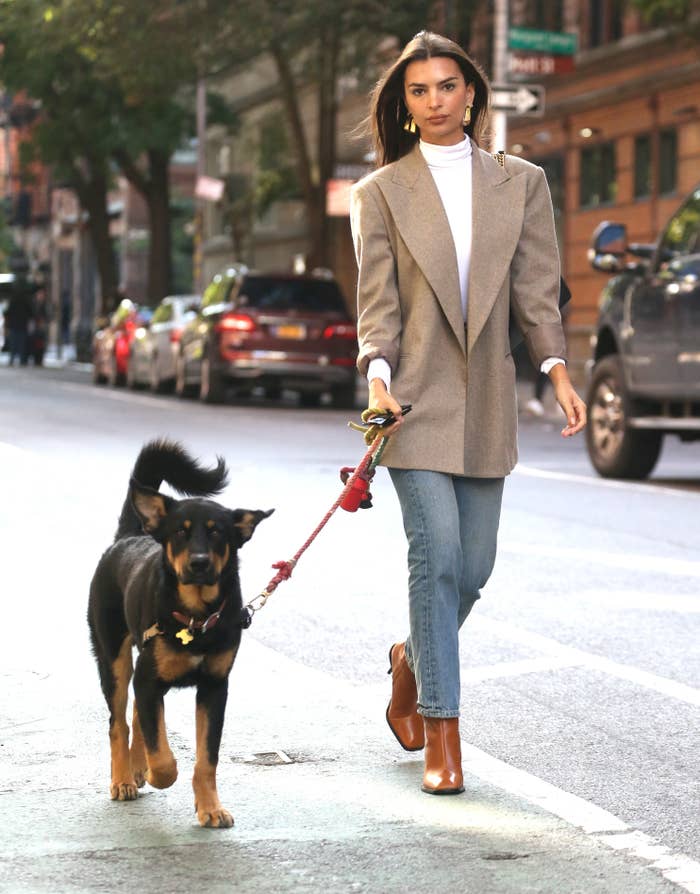 2.
Cindy Crawford and Kaia Gerber proved they are definitely related.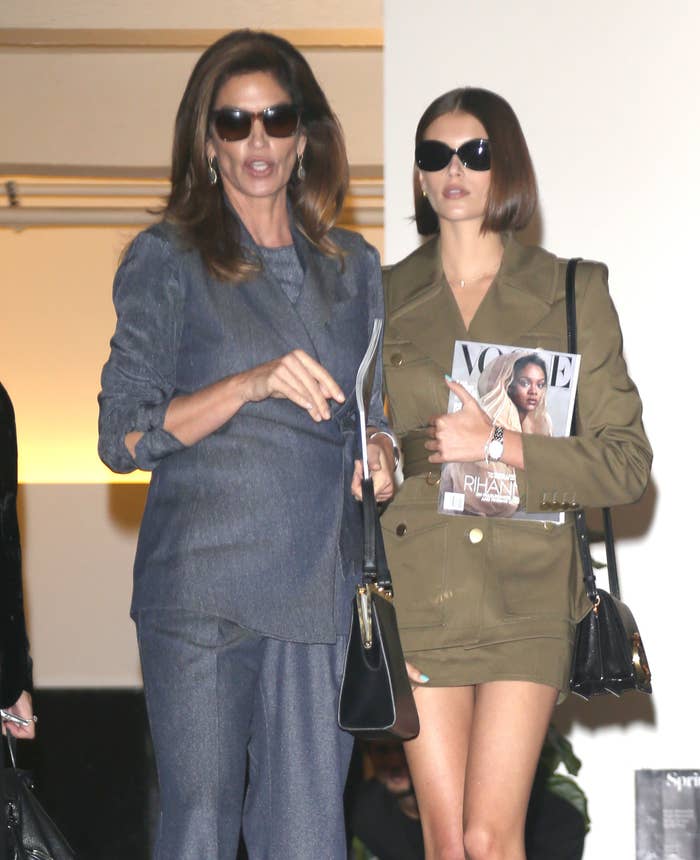 3.
Taylor Swift and Joe Alwyn were actually seen together.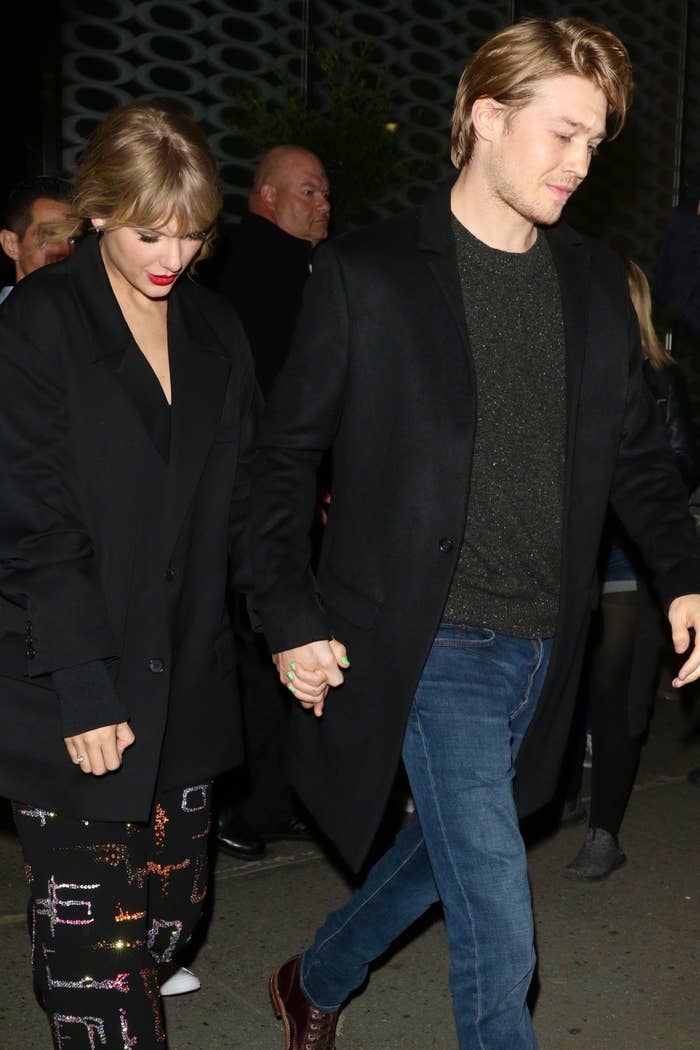 4.
Naomi Watts scooted.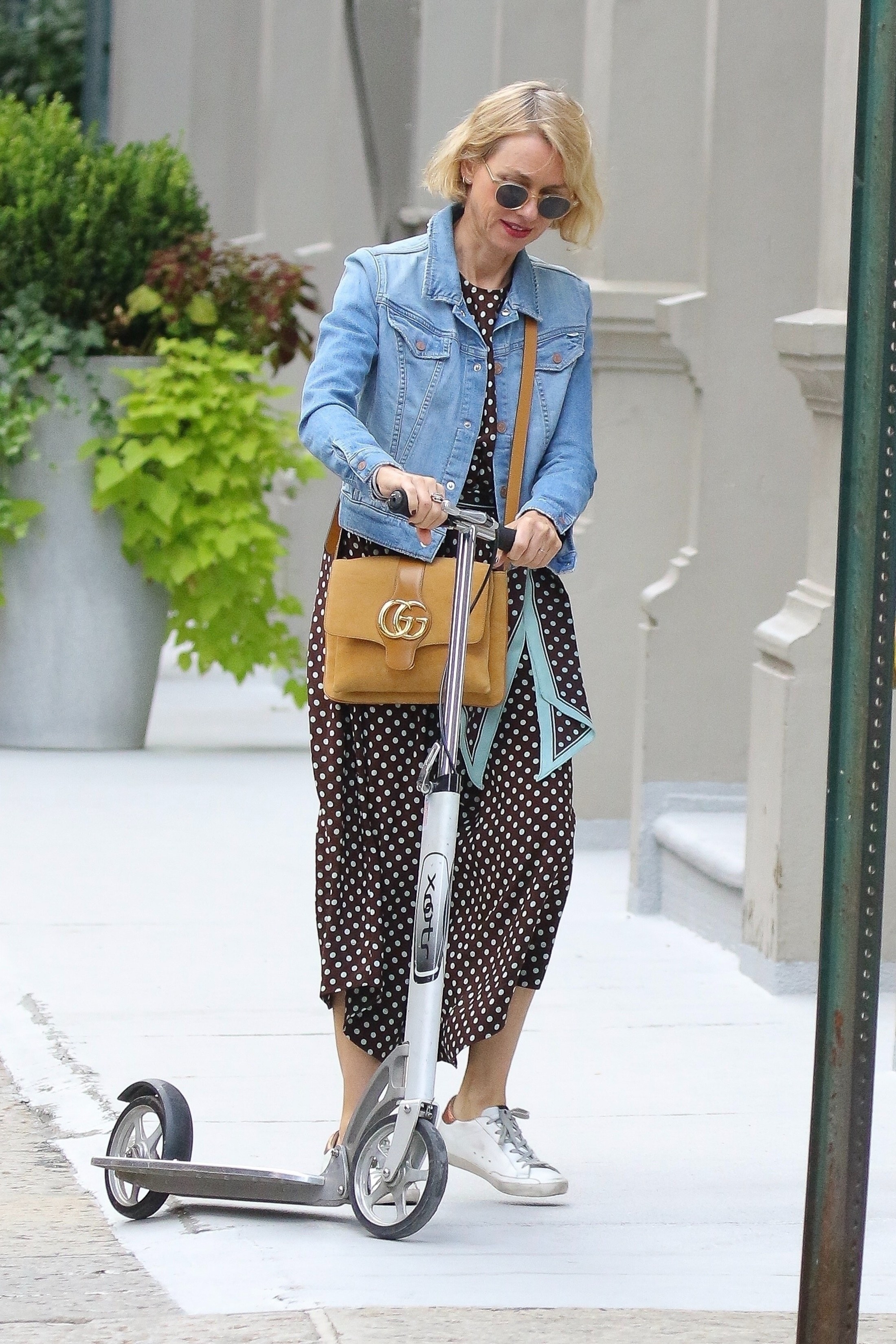 5.
P. Diddy looked real comfy coming off his private jet.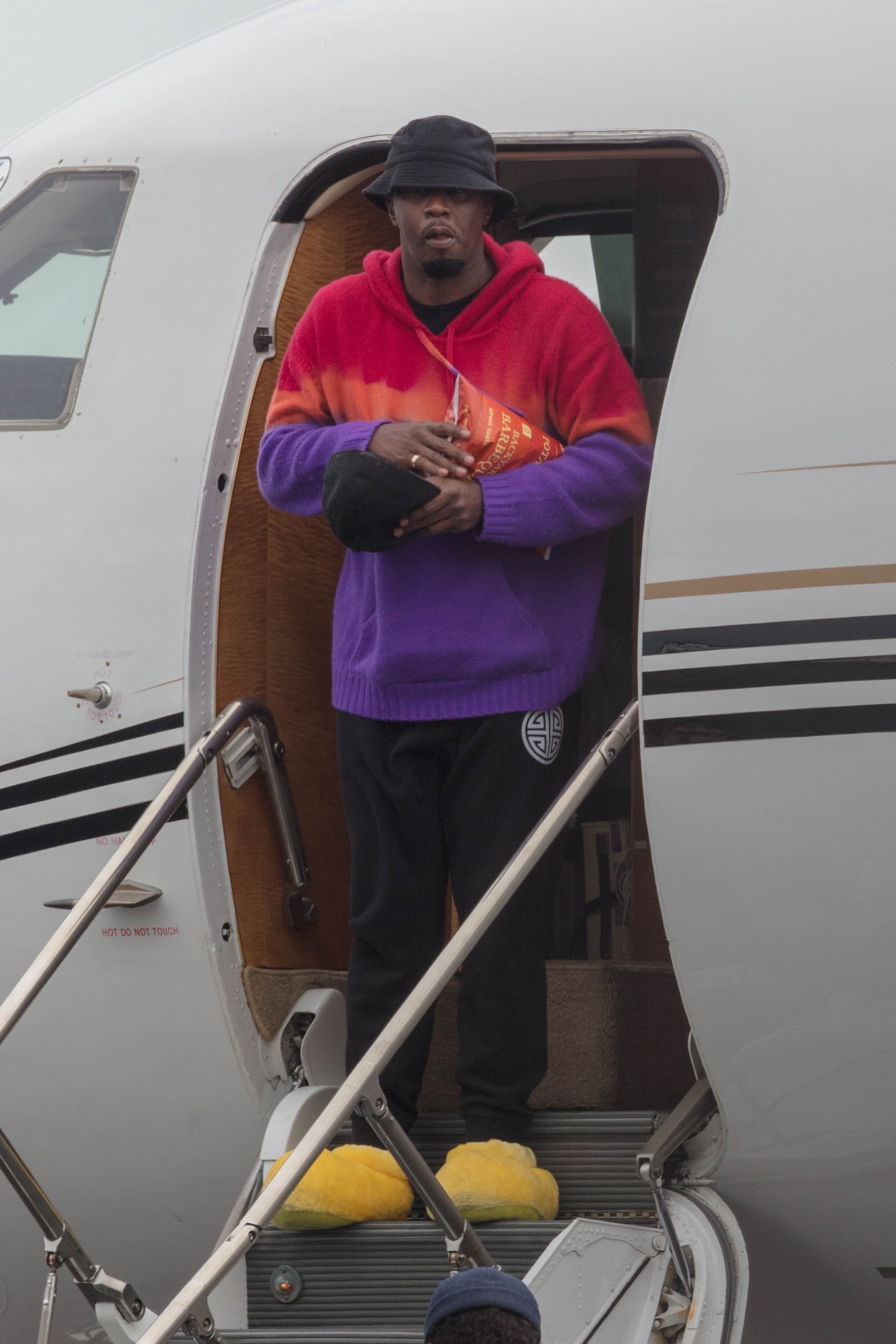 6.
Bella Hadid hung out with Dua Lipa, her brother's girlfriend.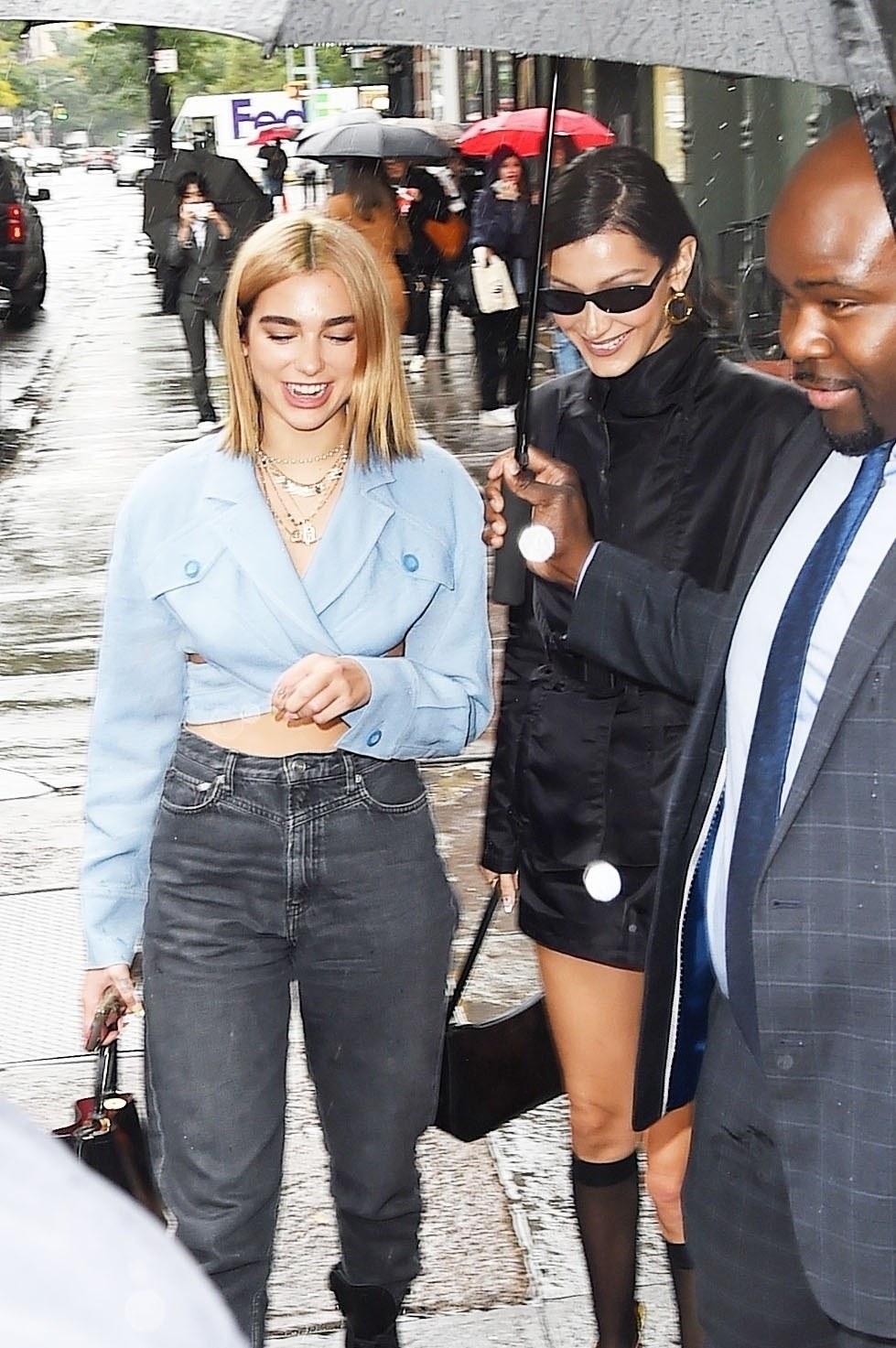 7.
And Khloe Kardashian hung out with her sister's ex, Scott Disick.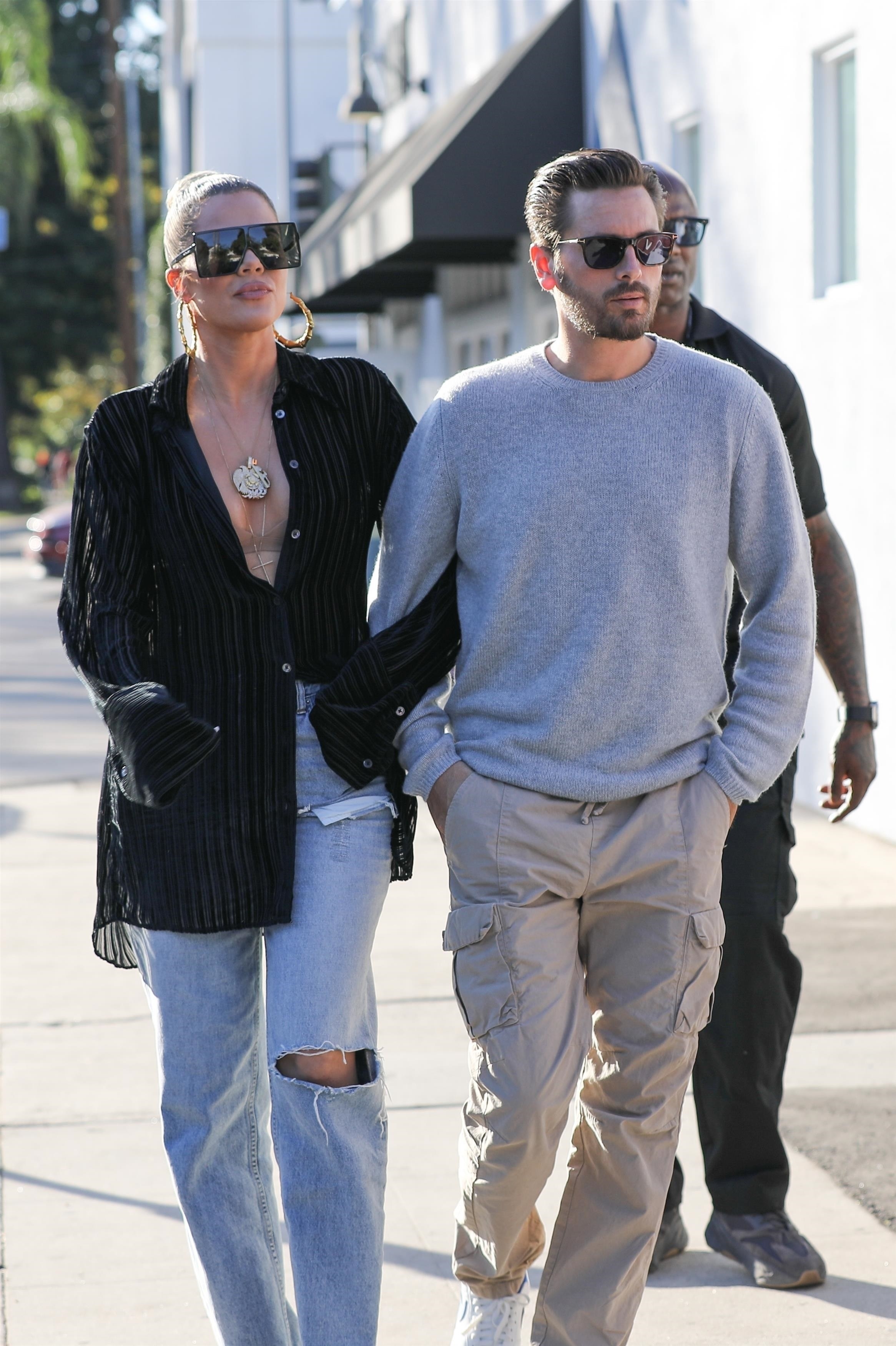 8.
Millie Bobby showed off some longer hair.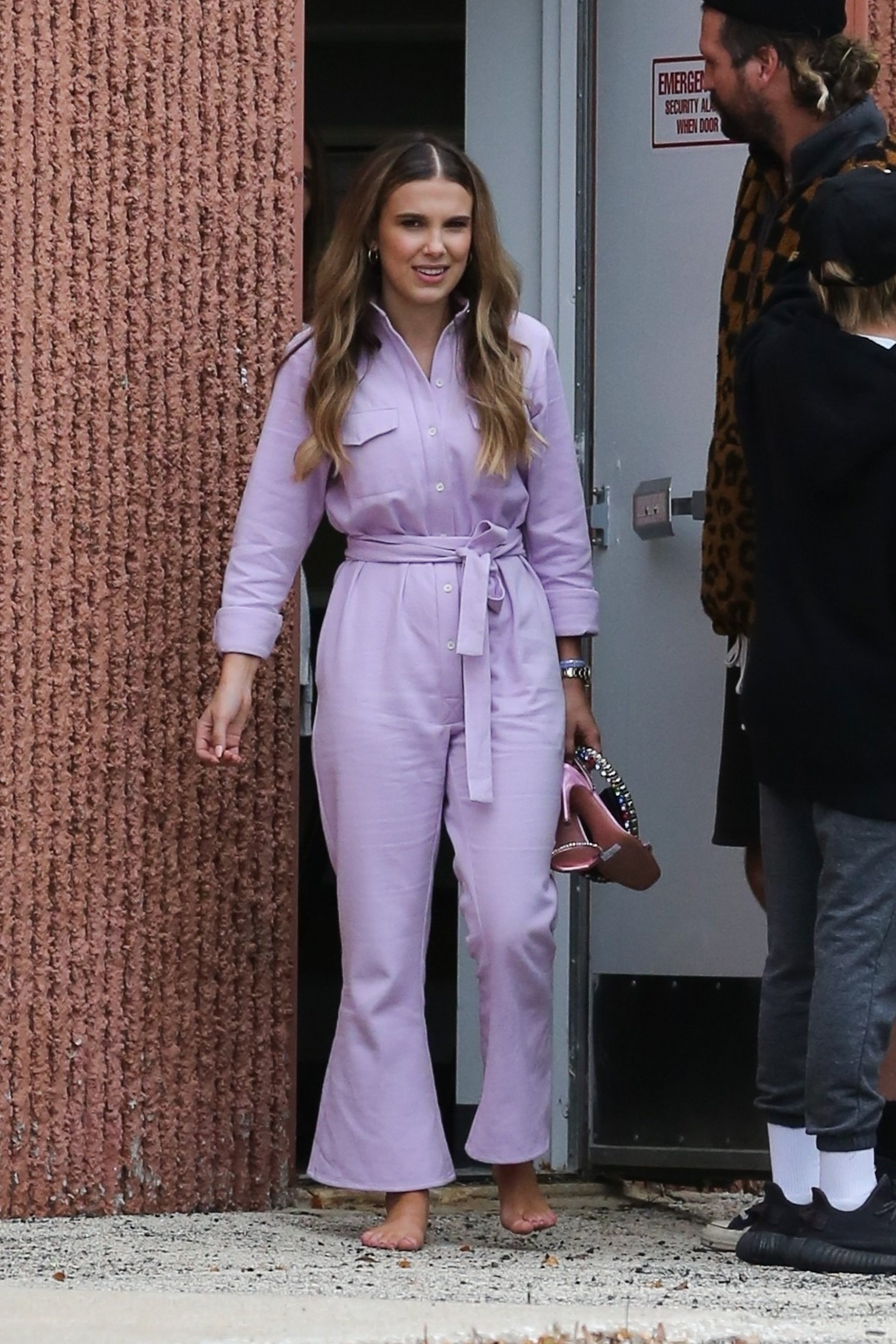 11.
Kendall Jenner did some beach cleanup.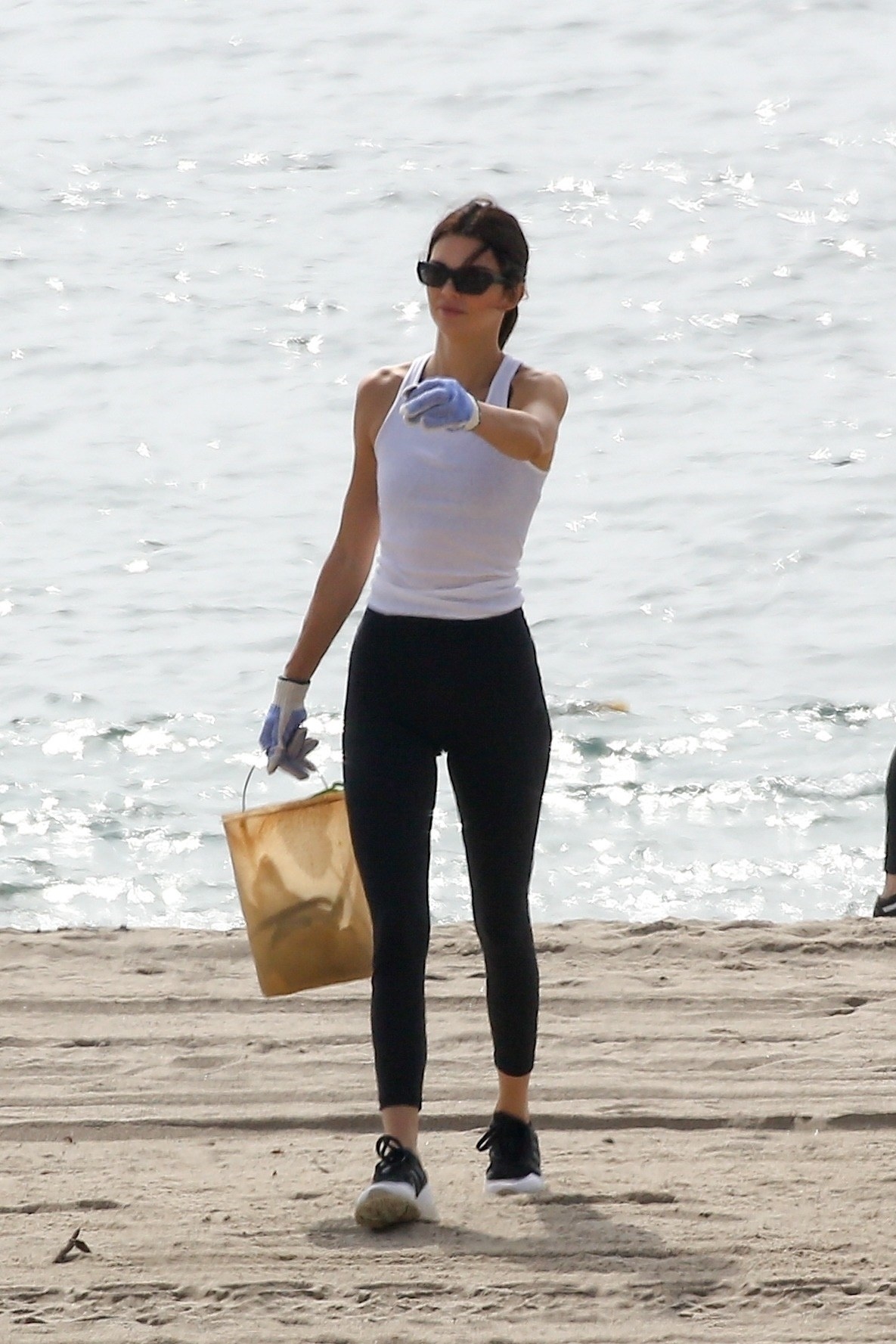 12.
Halsey enjoyed the rain.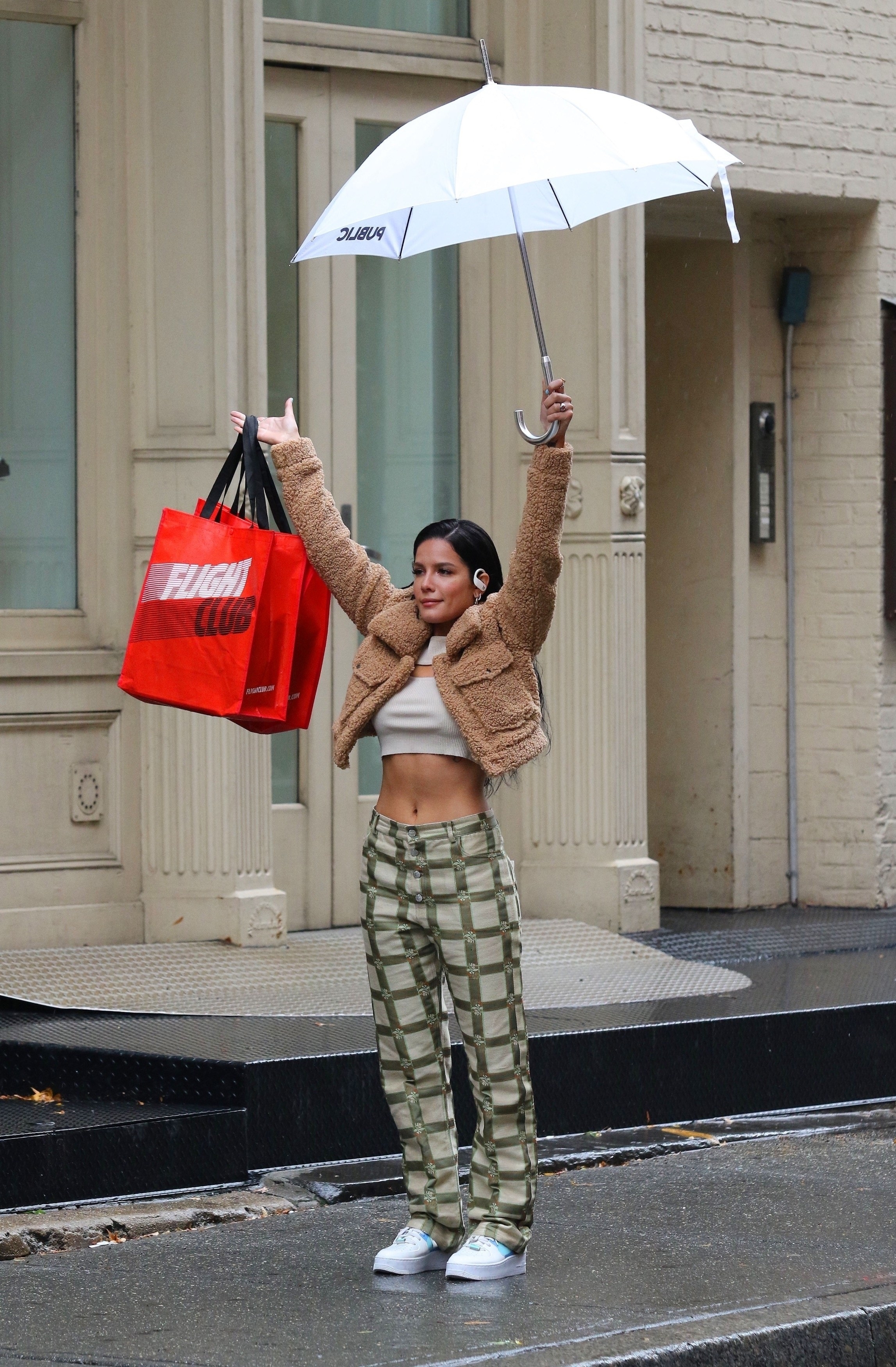 13.
Angelina Jolie brought her grown kids, Shiloh and Zahara to her movie premiere.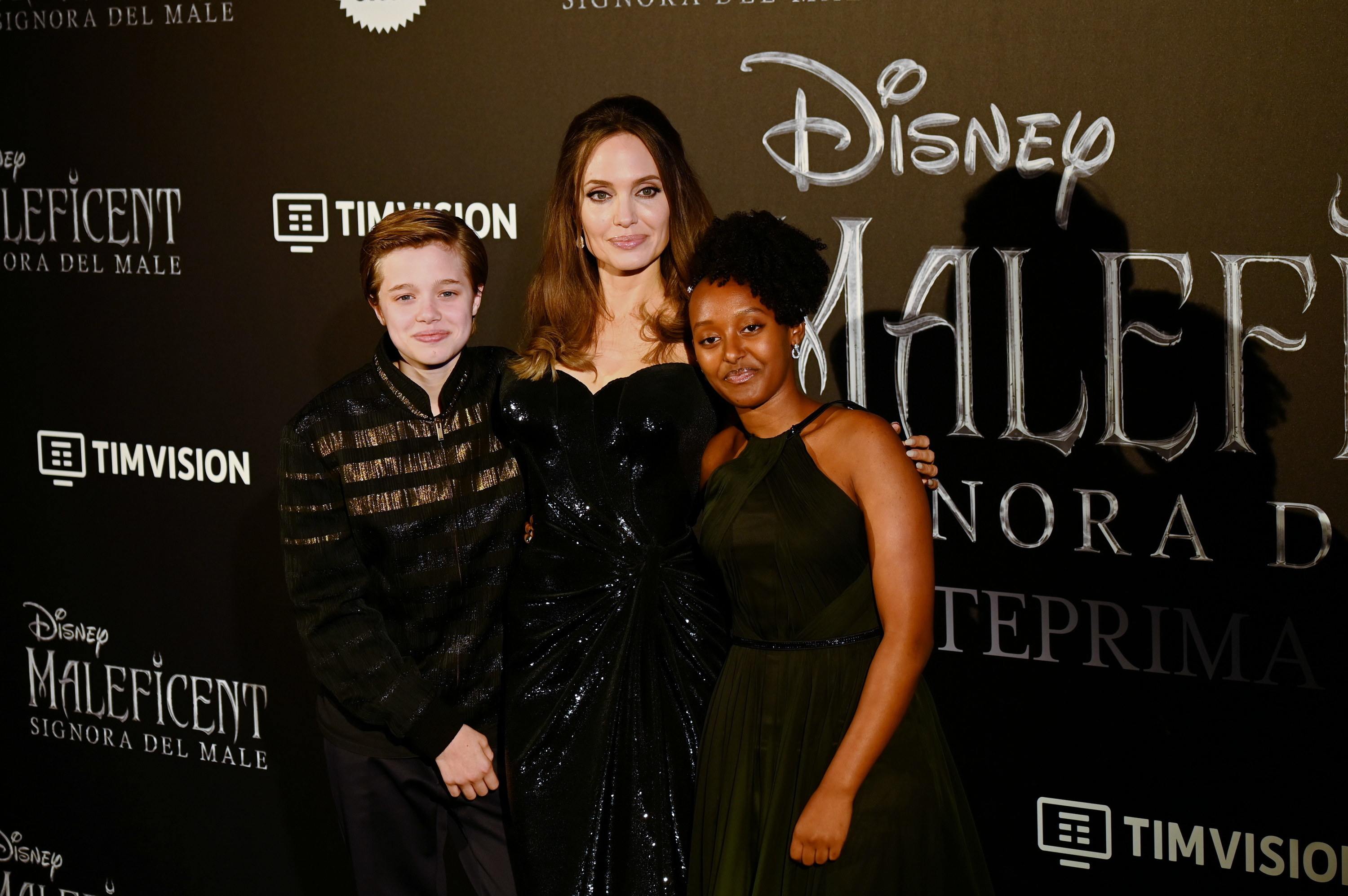 14.
Owen Wilson went for a ride.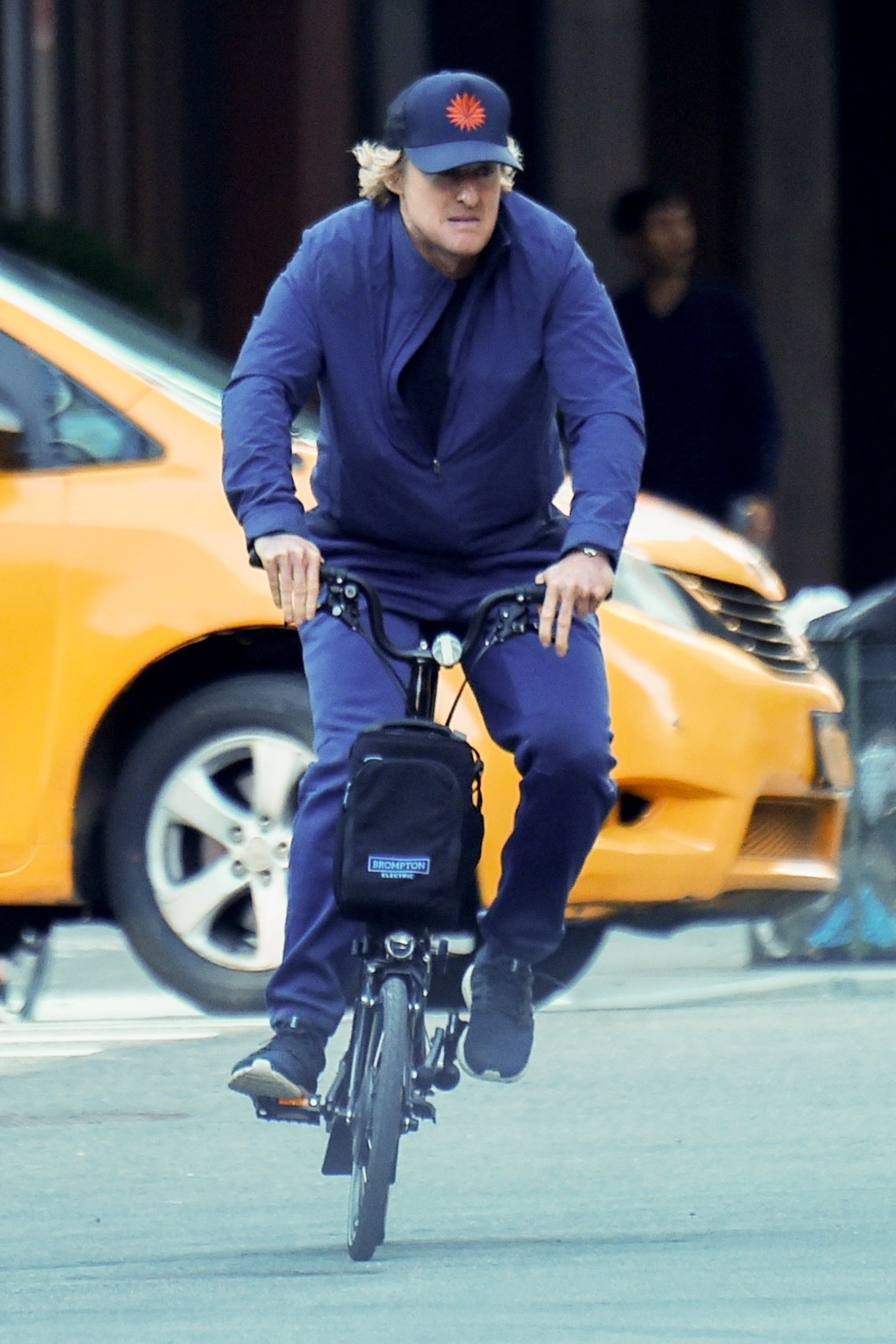 15.
Gigi Hadid was all dyed.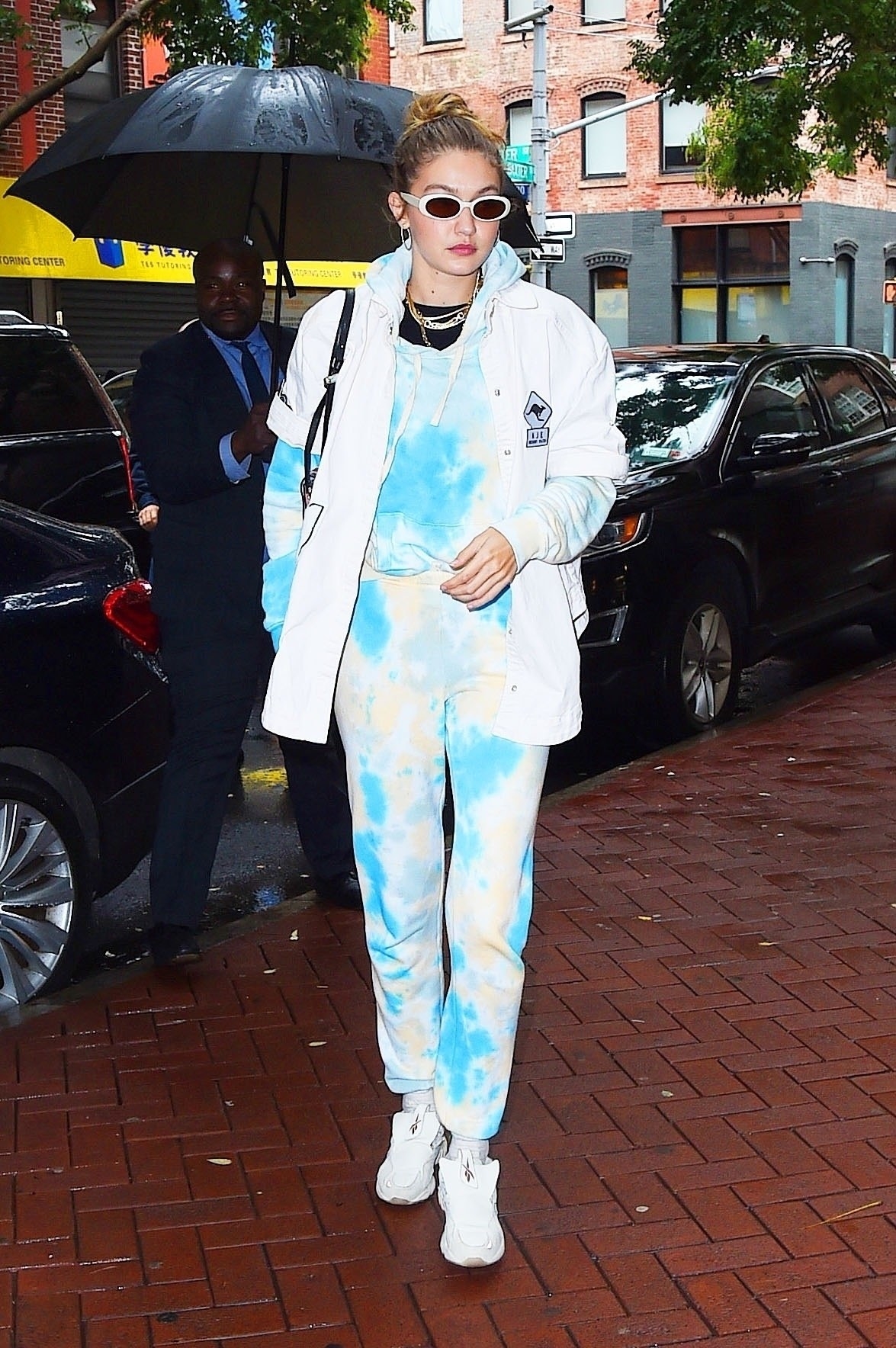 16.
And Cardi B. wore this lewk.