26 Photos From "TRL" In The 2000s That Need To Be Framed And Hung In The Louvre
What a simpler, better time.
1.
Christina Aguilera in this hat, scarf, crop top, cargo pant capris, belt, and pink boots.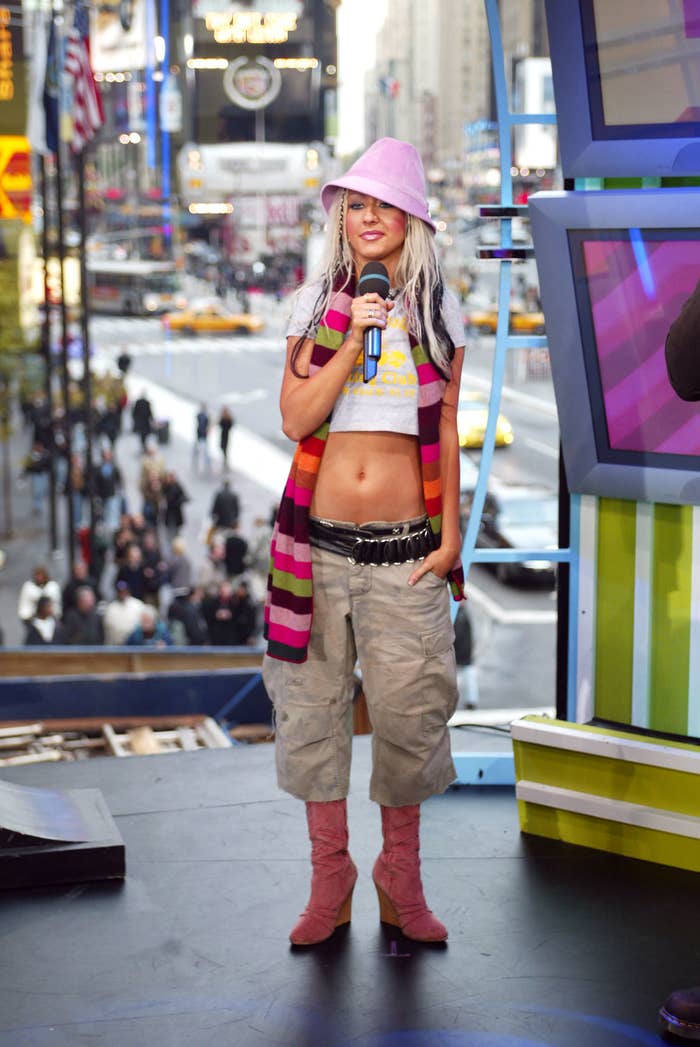 2.
Kelly Clarkson's highlights.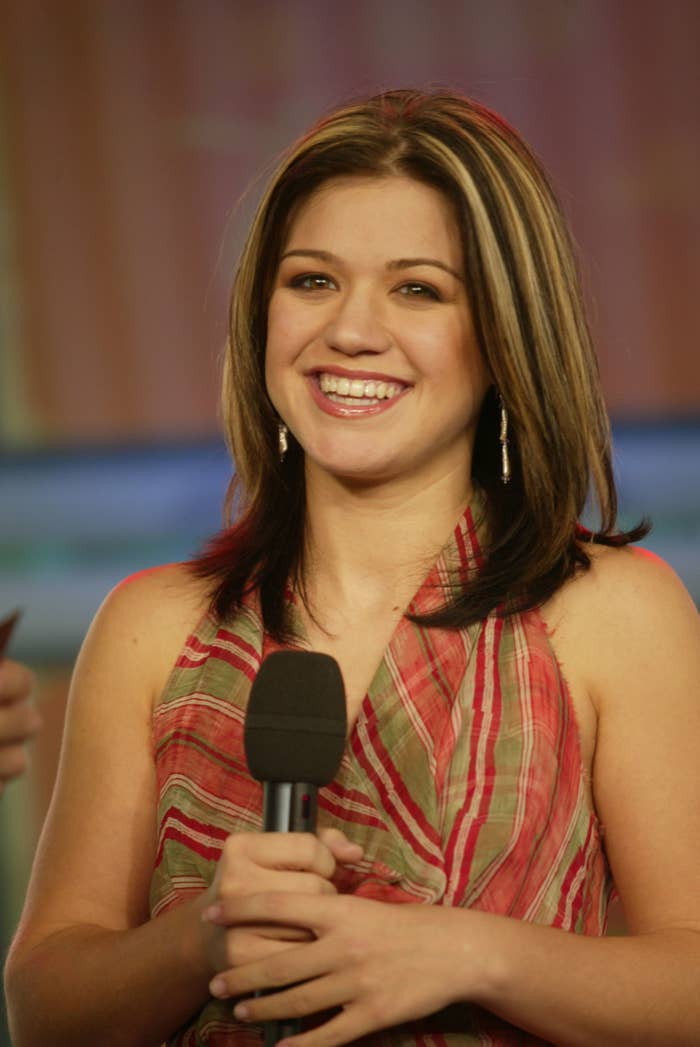 3.
Avril Lavigne in a tie while Damian Fahey wore bell bottoms with flip flops.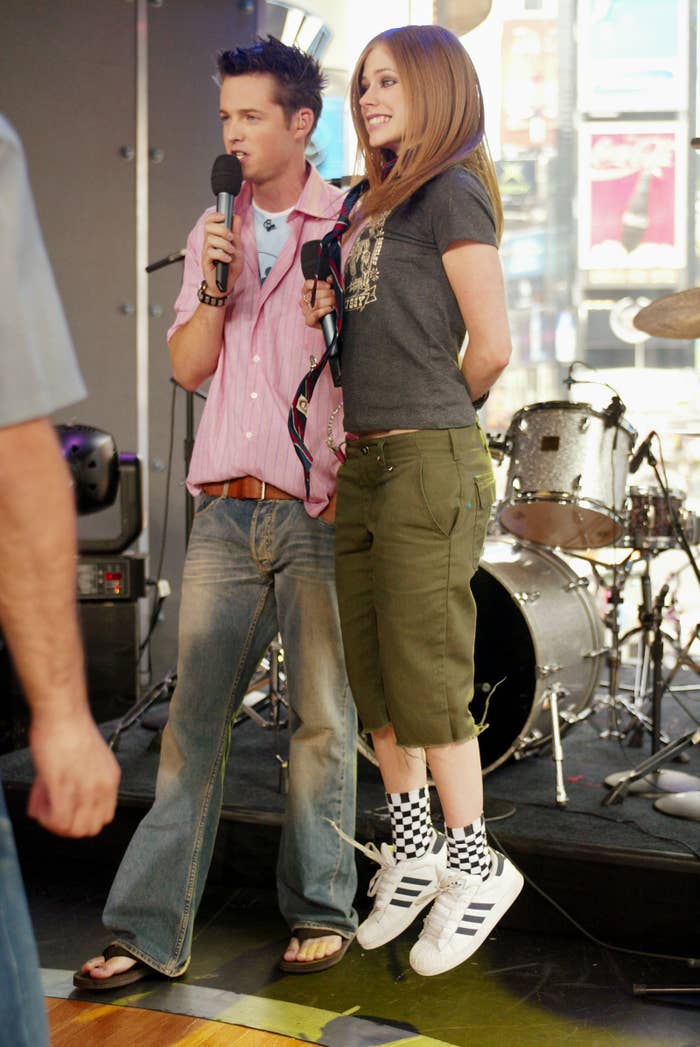 4.
Hillary Duff literally wearing red leather Von Dutch pants.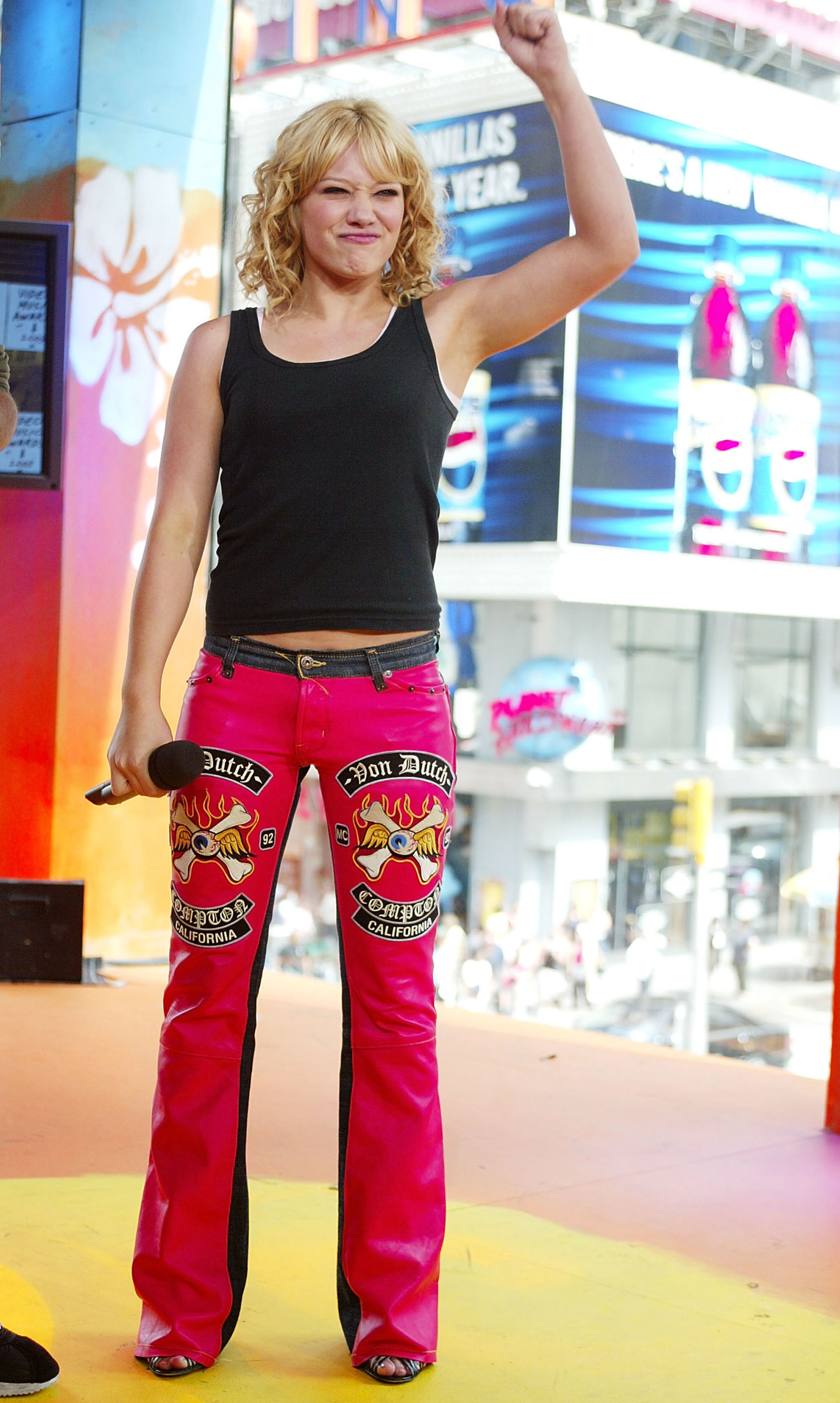 5.
Julia Styles showing off the latest lava lamps and a new George Foreman Grill.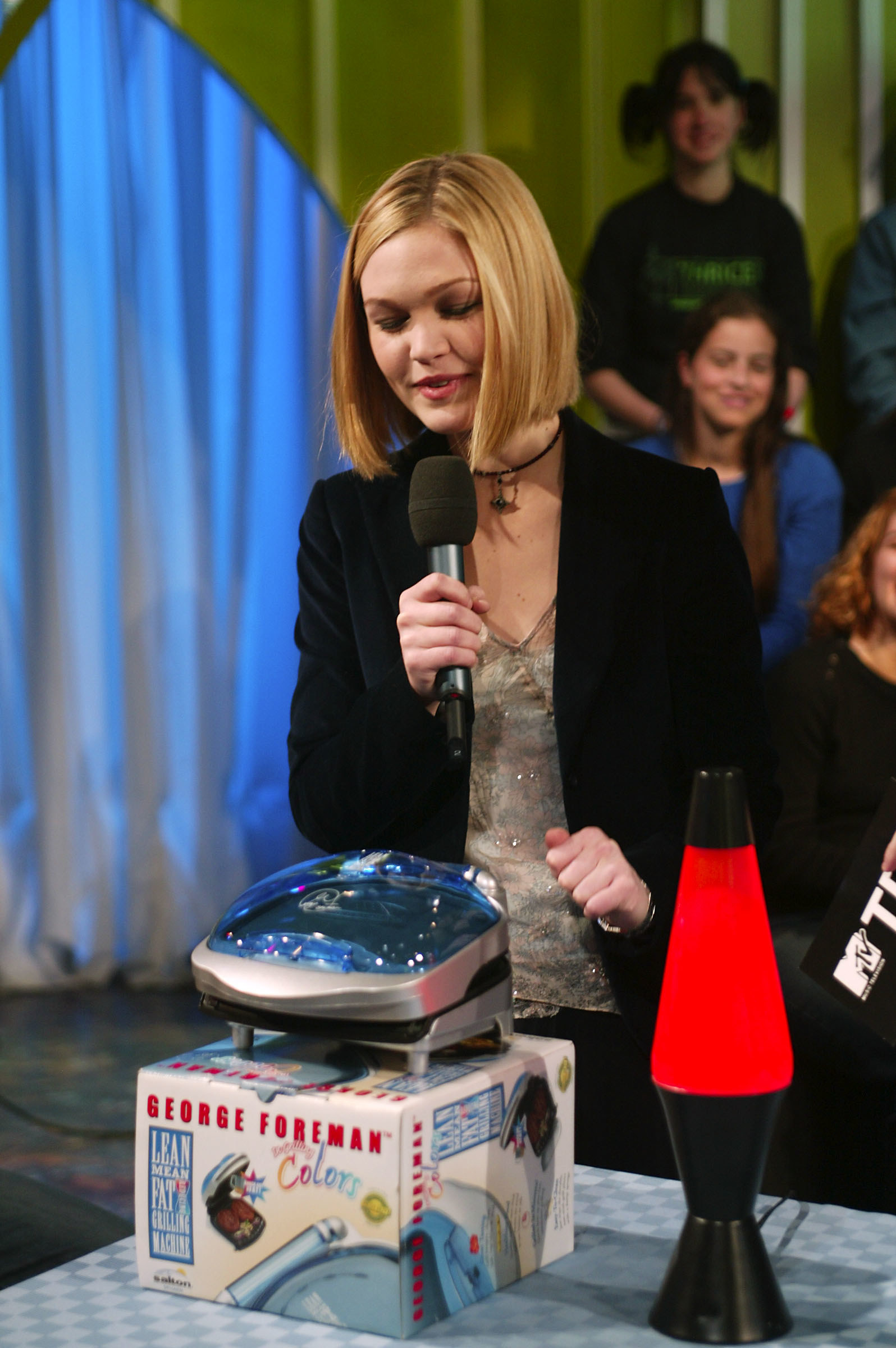 6.
Pink probably thinking to herself about how she's so excited about her new father, Daddy Warbucks.
7.
Missy Elliot talking on her flip phone that had a pull-up antenna.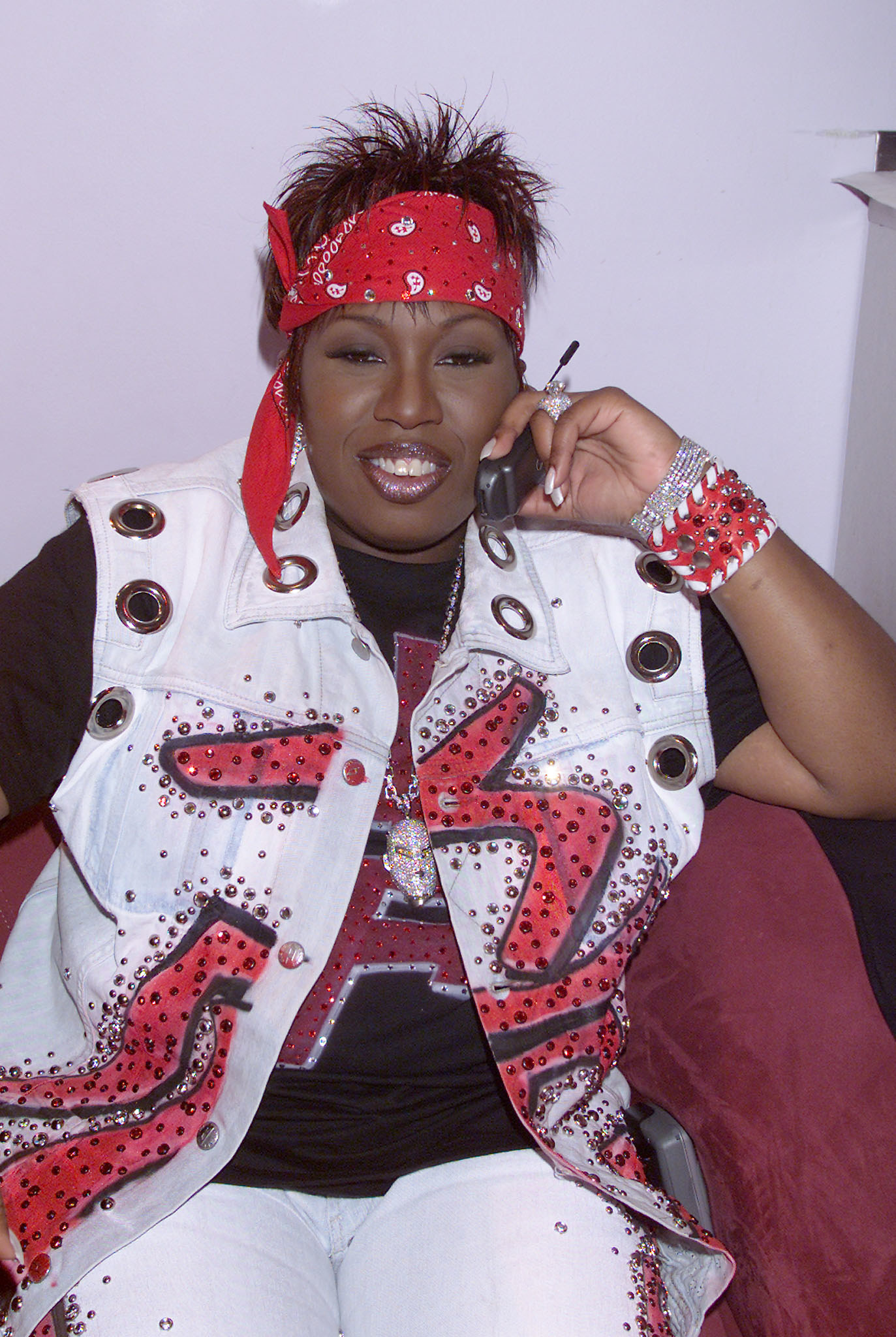 8.
Also Cam'ron showing off his pink mobile device.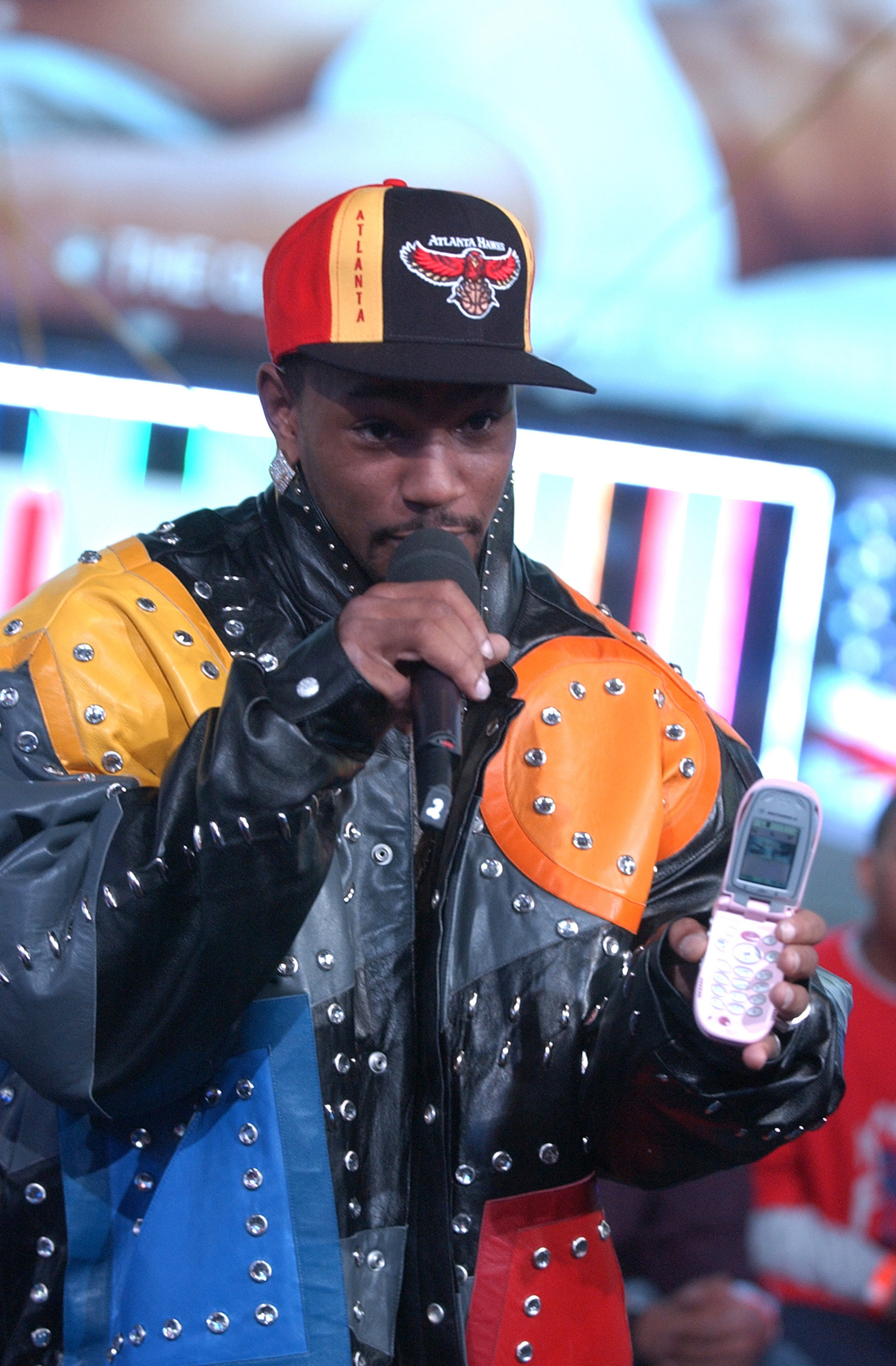 9.
Jennifer Lopez an a literal head 2 toe pink velour tracksuit, with one leg rolled up cause that was cool.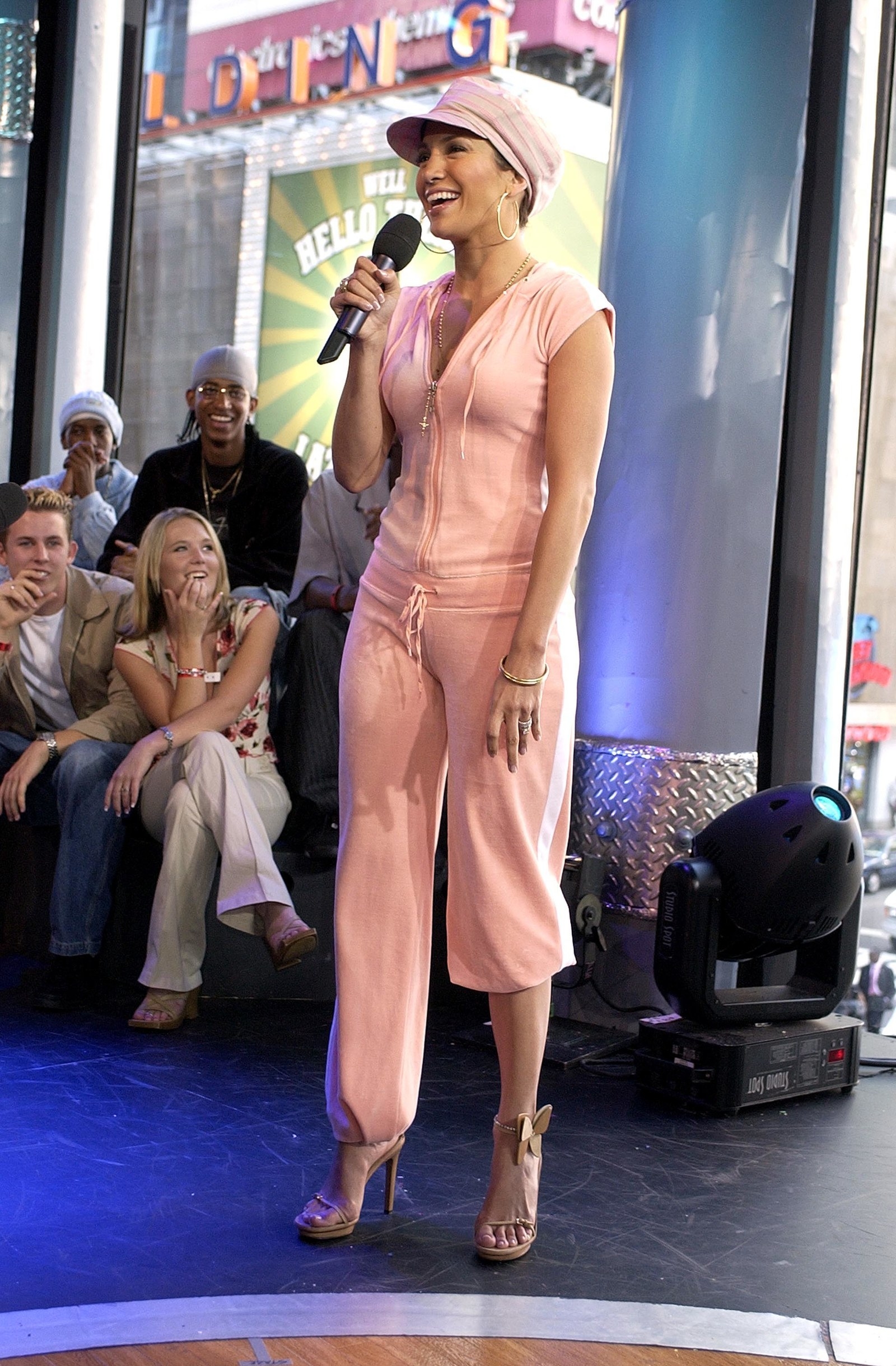 10.
Will Smith in an upside down/ backwards visor.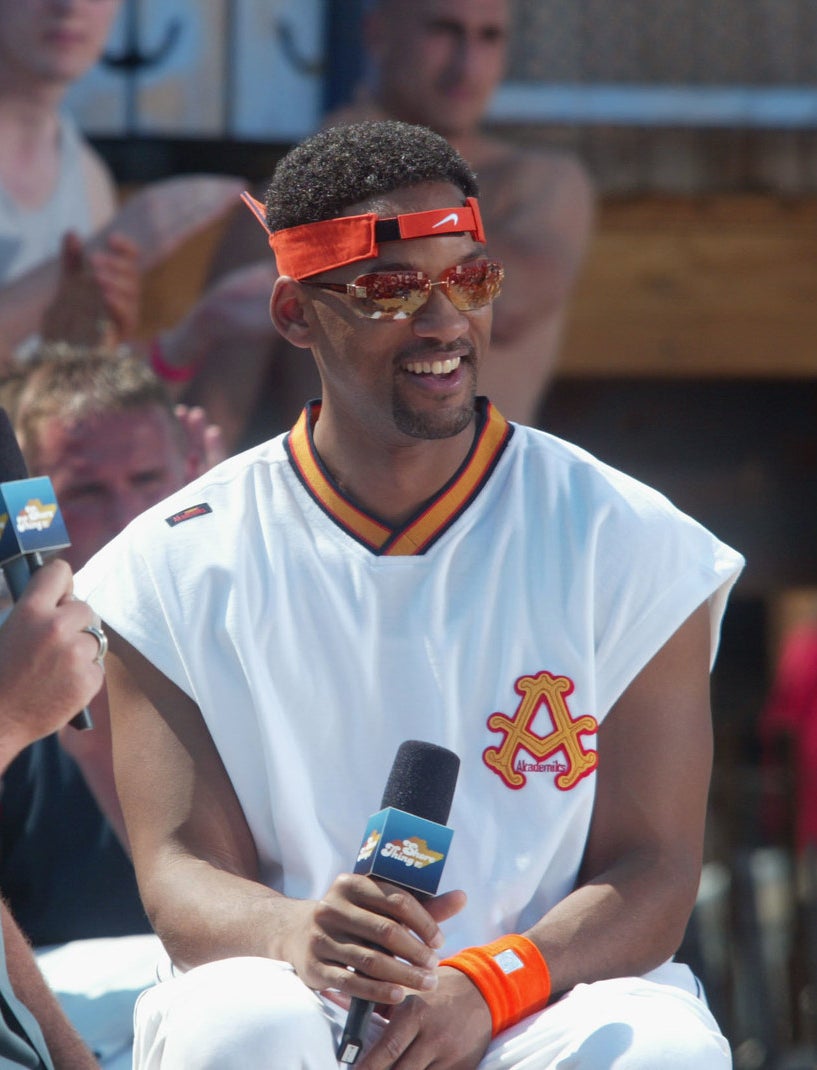 11.
Lil Bow Wow being actually lil'.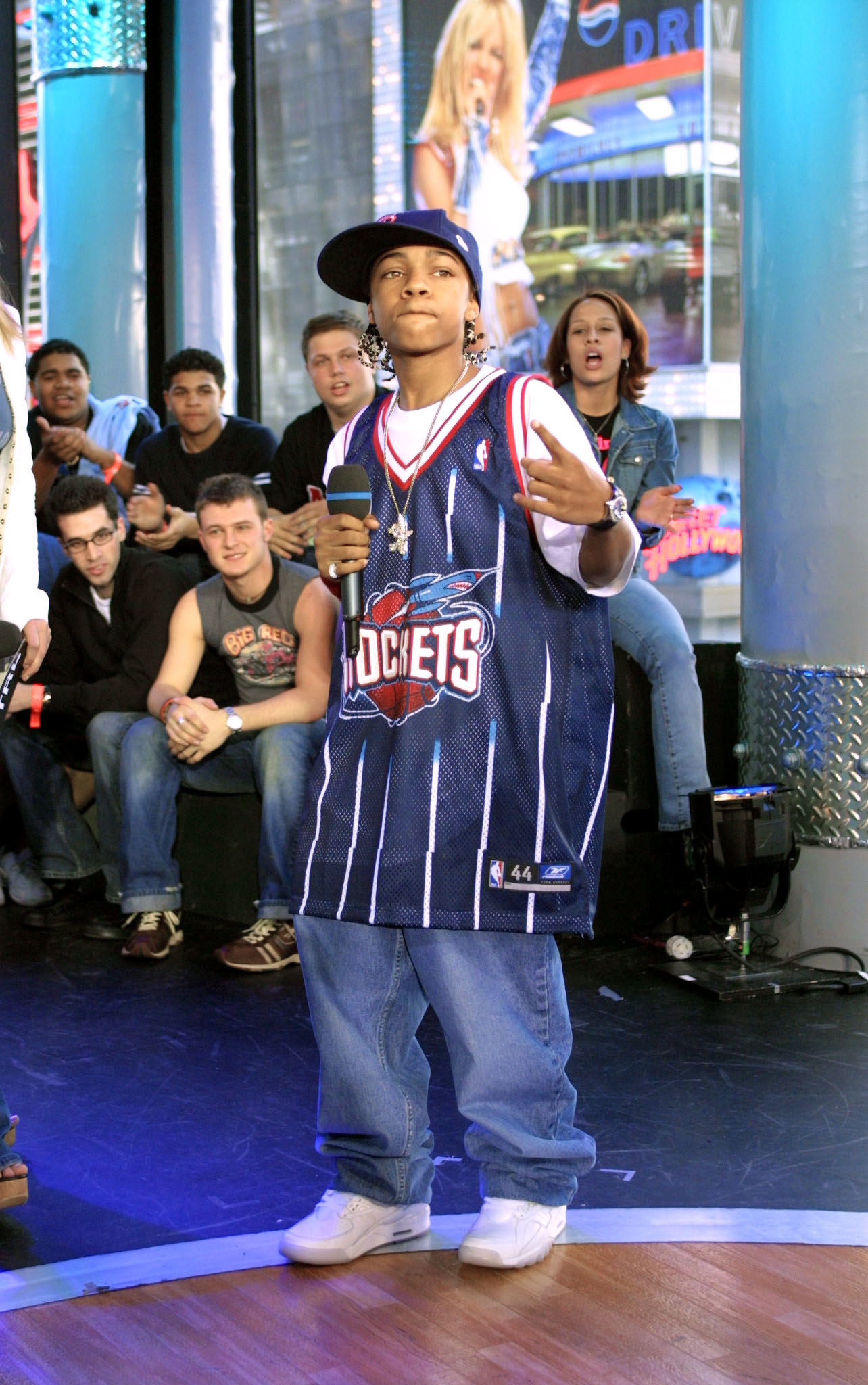 12.
Matthew Perry and Lindsay Lohan as MTV Spring Break onlookers.
14.
JC Chasez's mullet.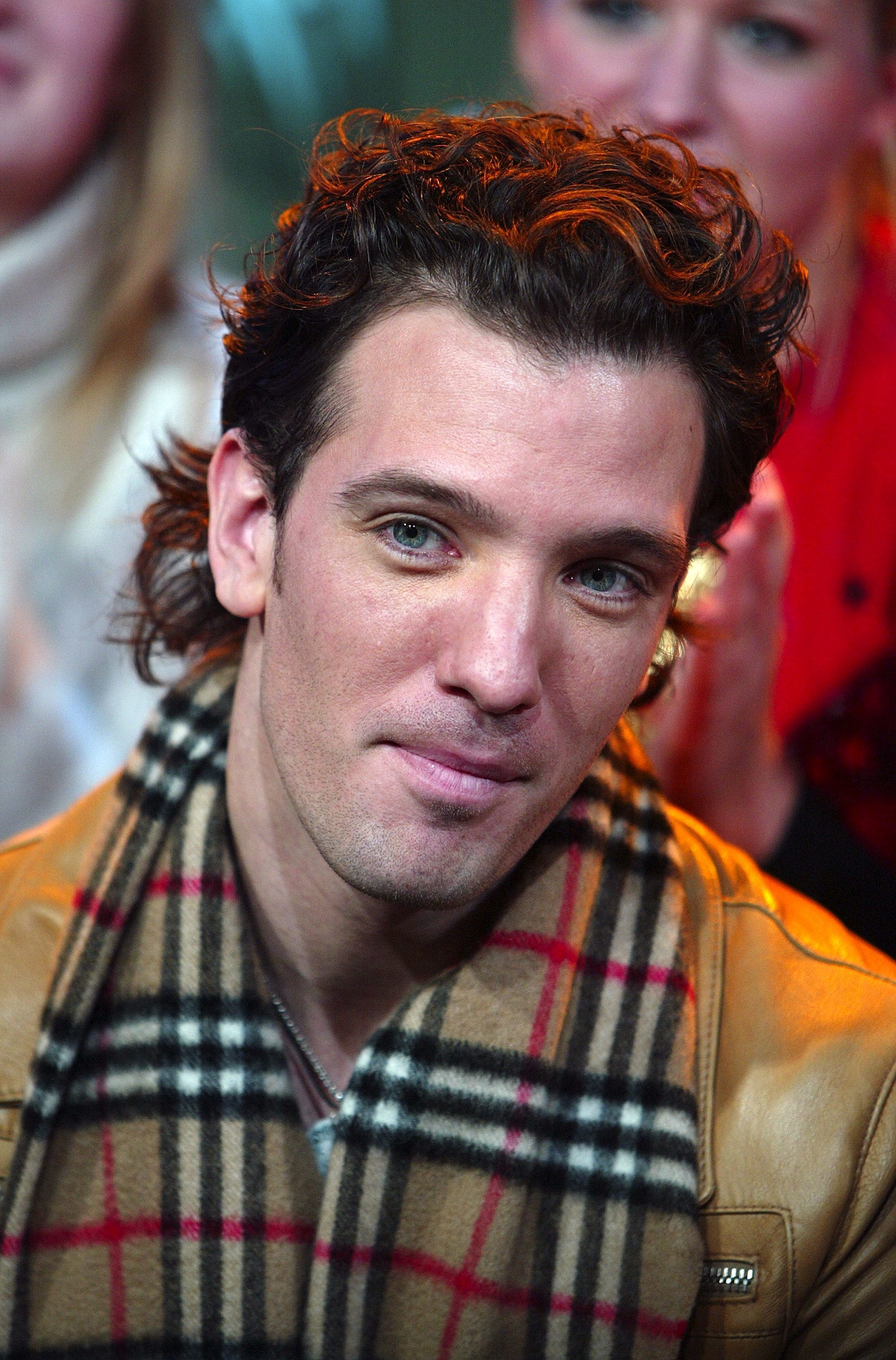 15.
The newlyweds in love <3...
17.
Stacie Orrico in this skirt over jeans.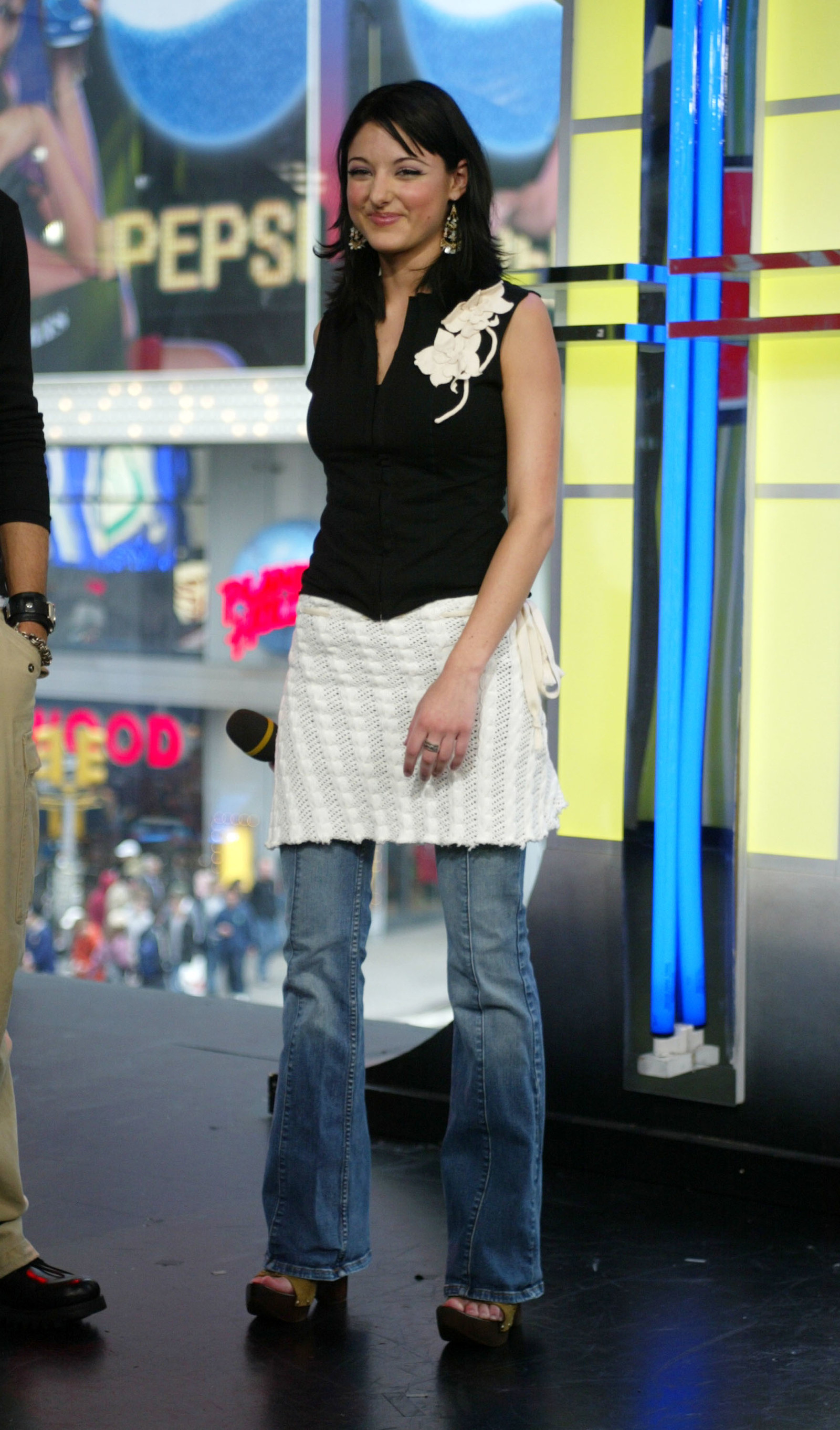 18.
Also Stacie Orrico in, um, this belt.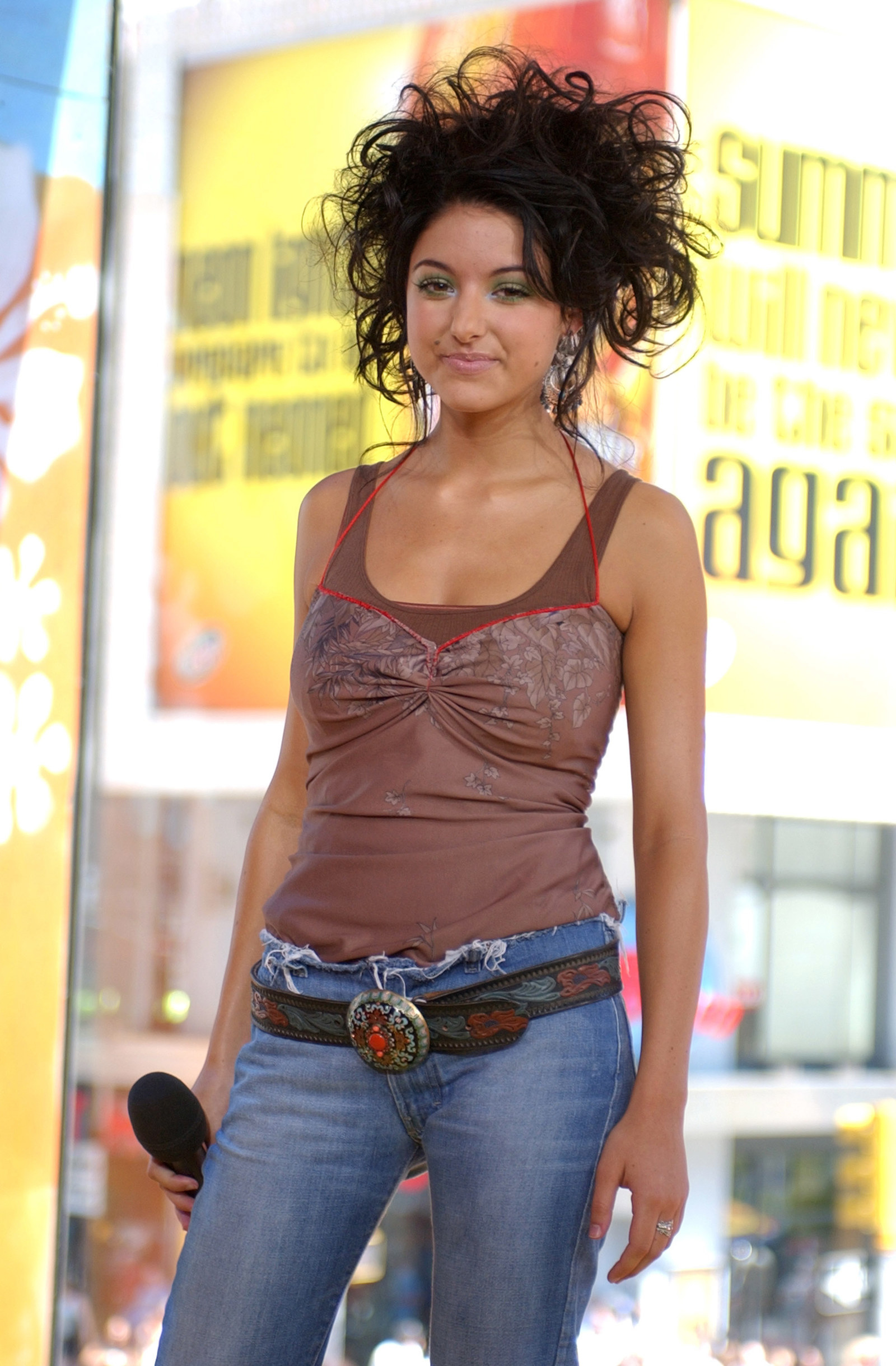 19.
T.a.T.u being lesbians.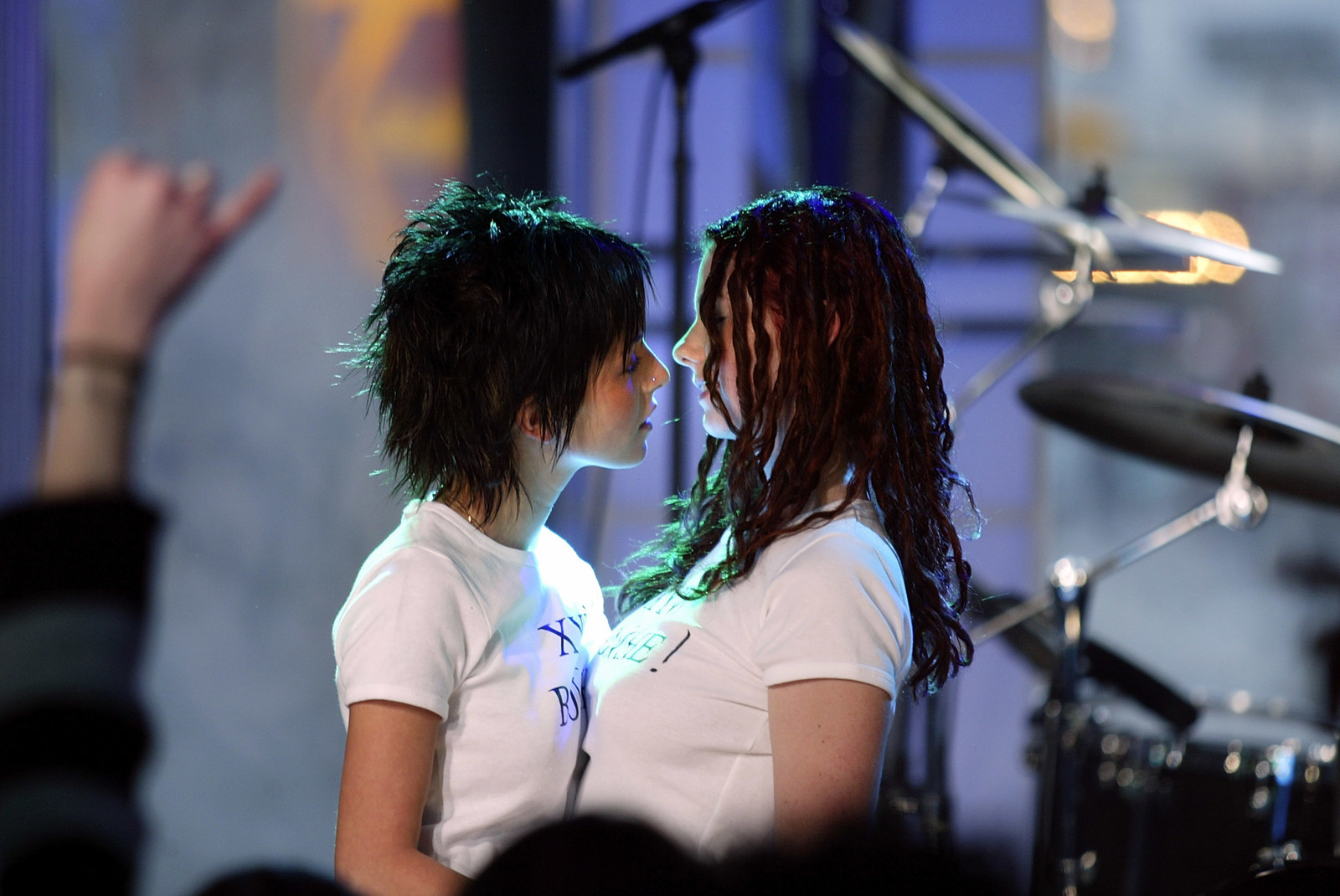 20.
Bruce Willis being ~kewl~.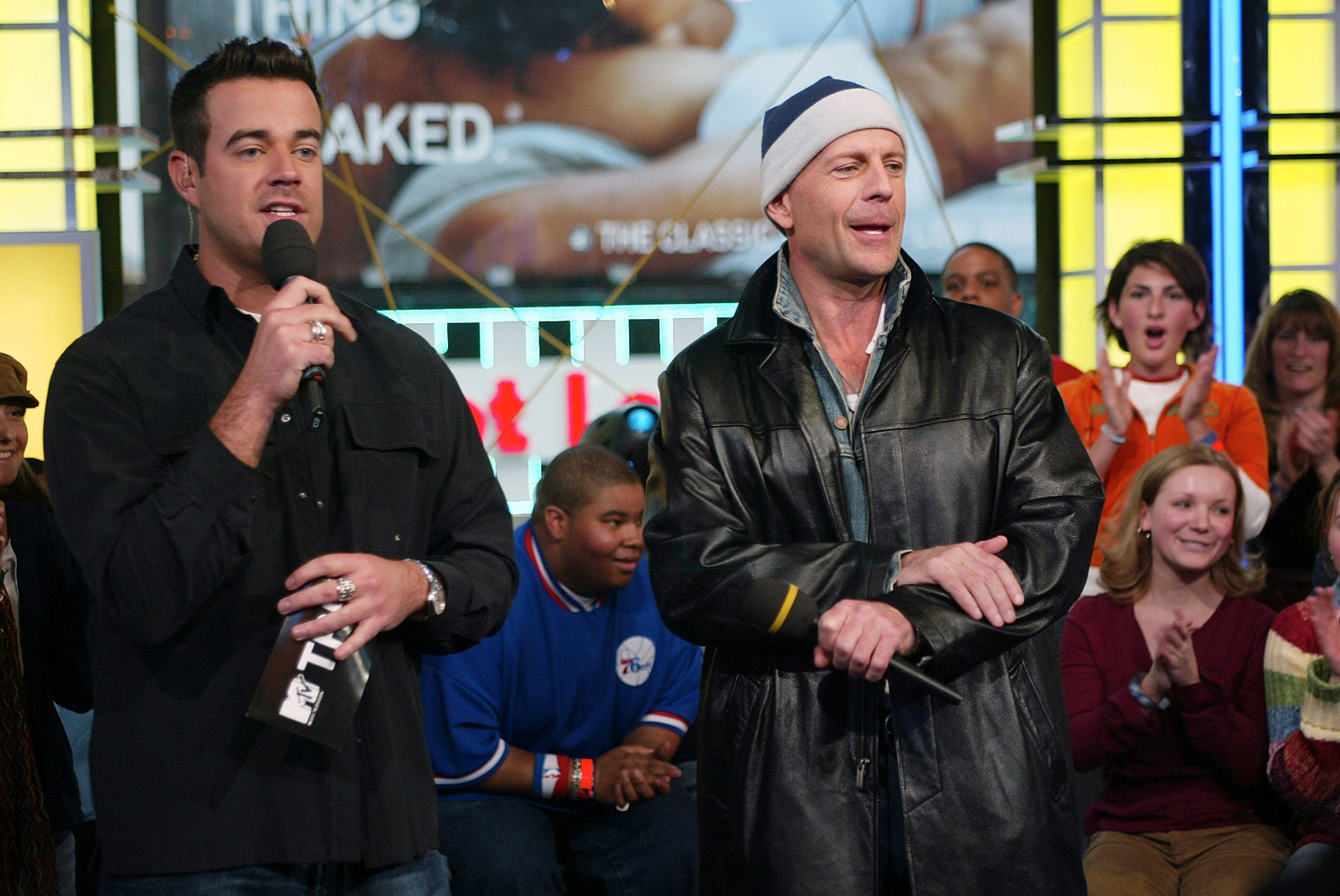 21.
N' SYNC laughing while surrounding desktop computers.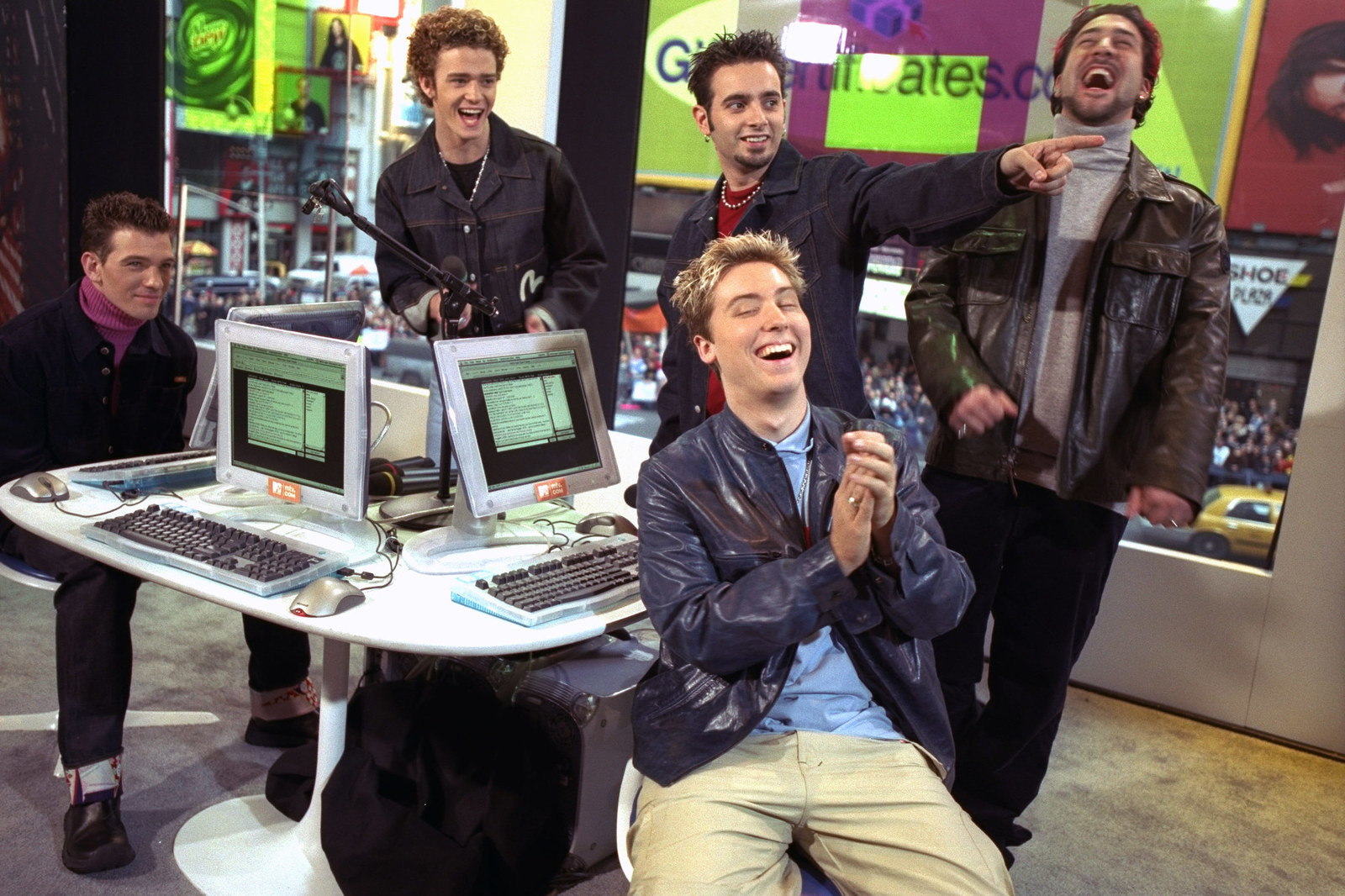 22.
Mariah Carey wearing that Sugar Daddy's tank top that every 14 year old girl with no boobs had.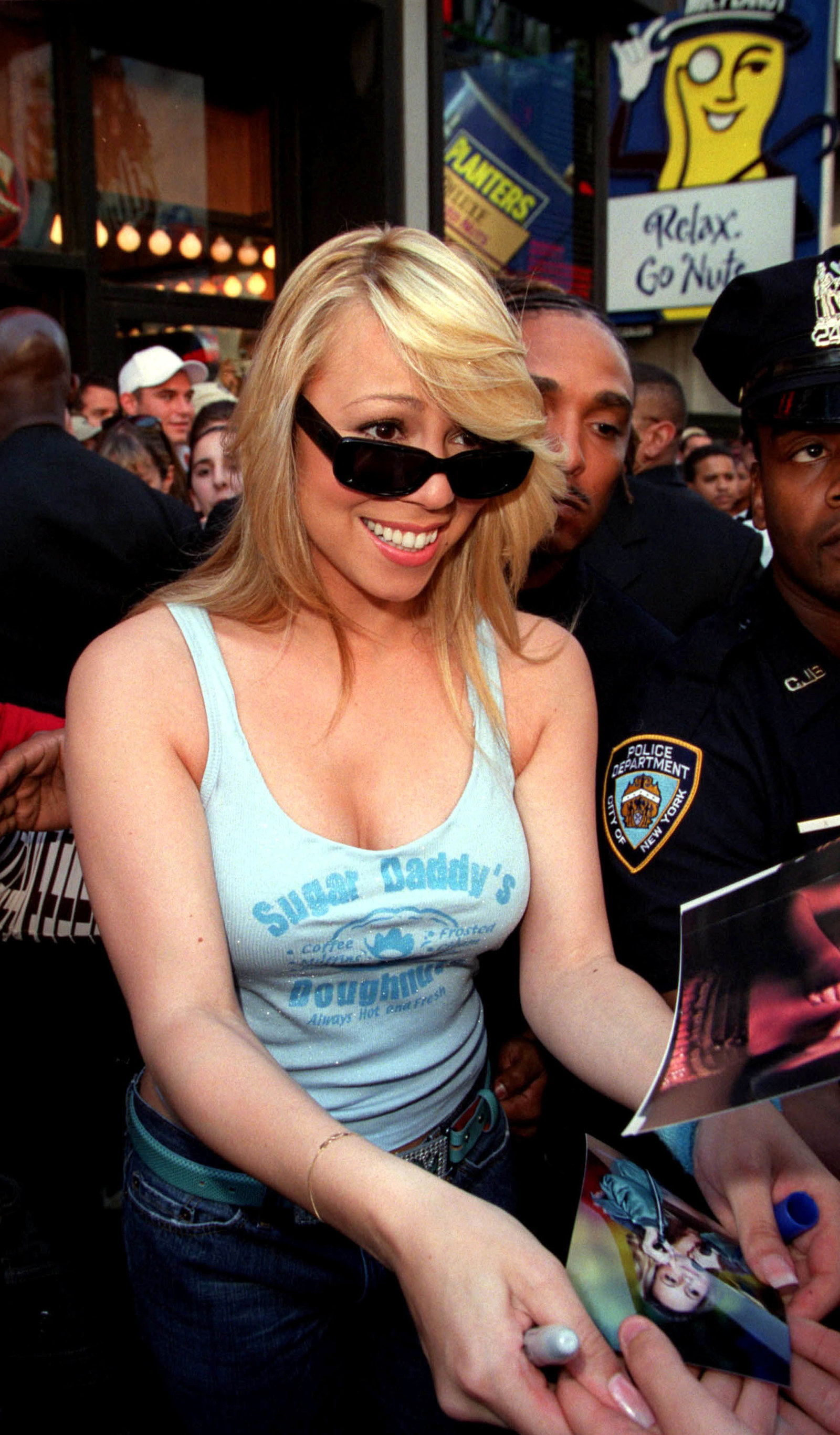 23.
Jessica Simpson and Beyoncé in the same room, talking to each other, as peers.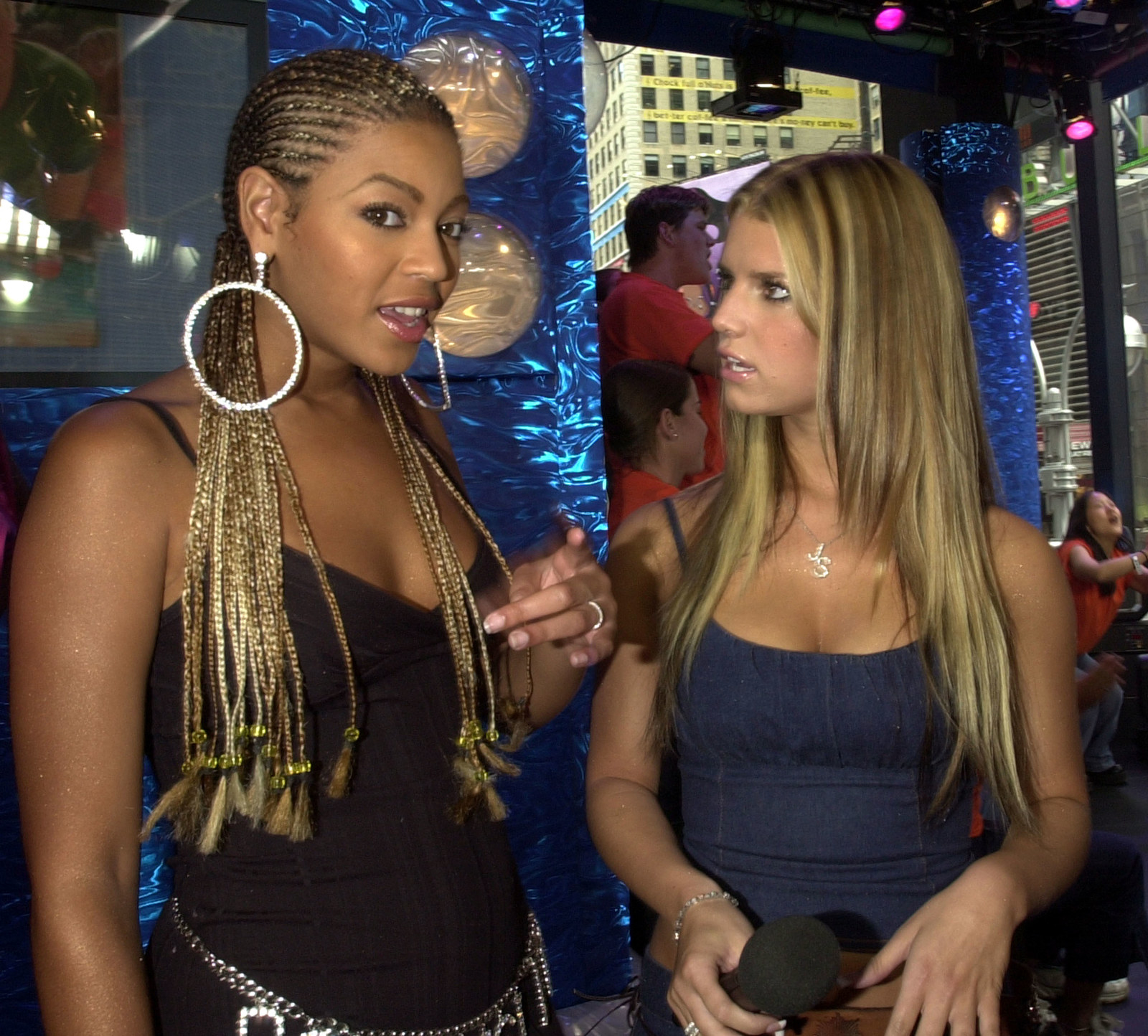 24.
These two from O-Town.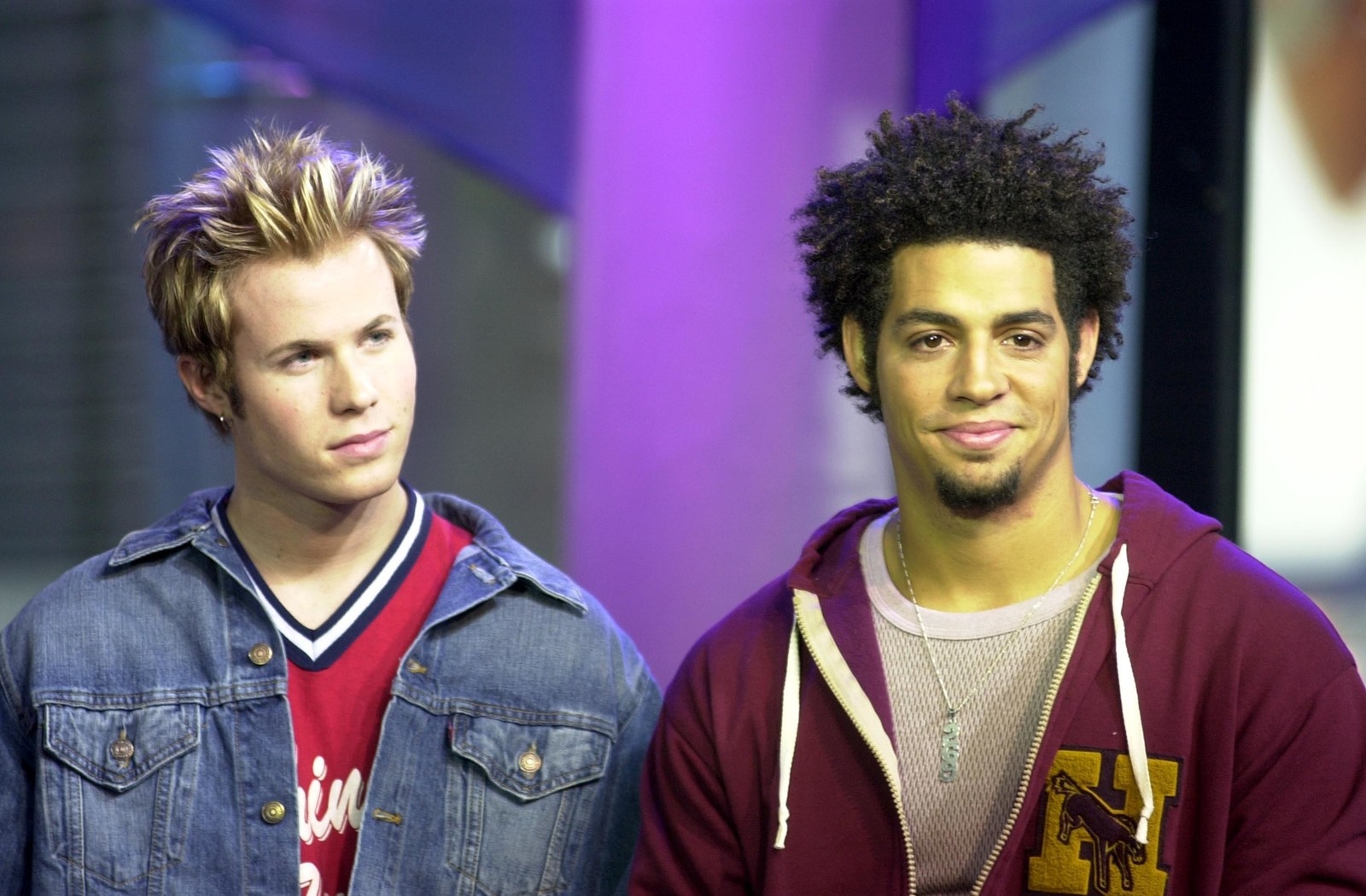 25.
Shakira teaching random boys how to move make their hips tell the truth.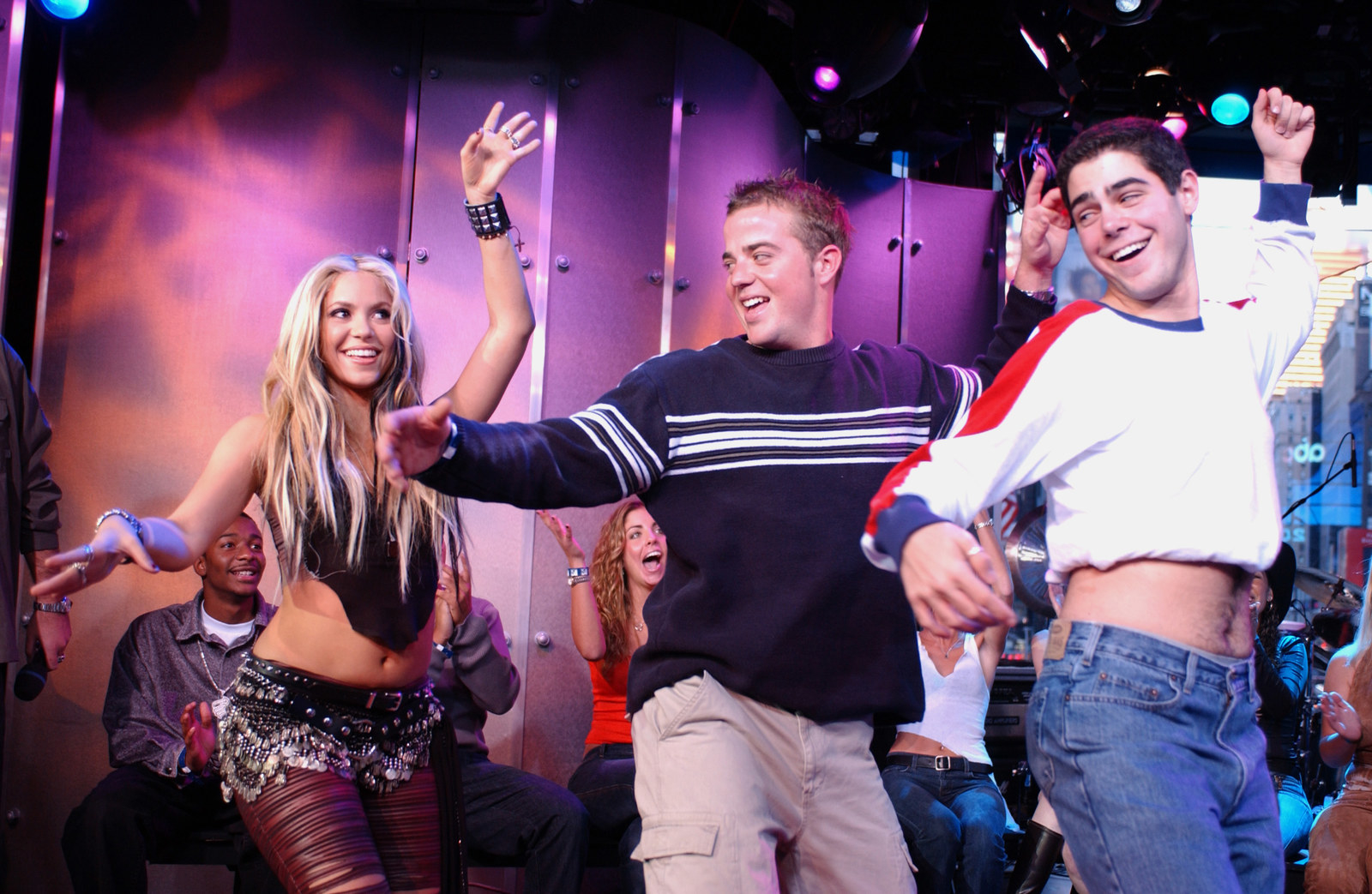 26.
And Hugh Jackman's hair.