31 Pictures From The Year 2000 That Should Never Be Forgotten
Every picture tells a story.
1.
Jessica Simpson with a cake of herself.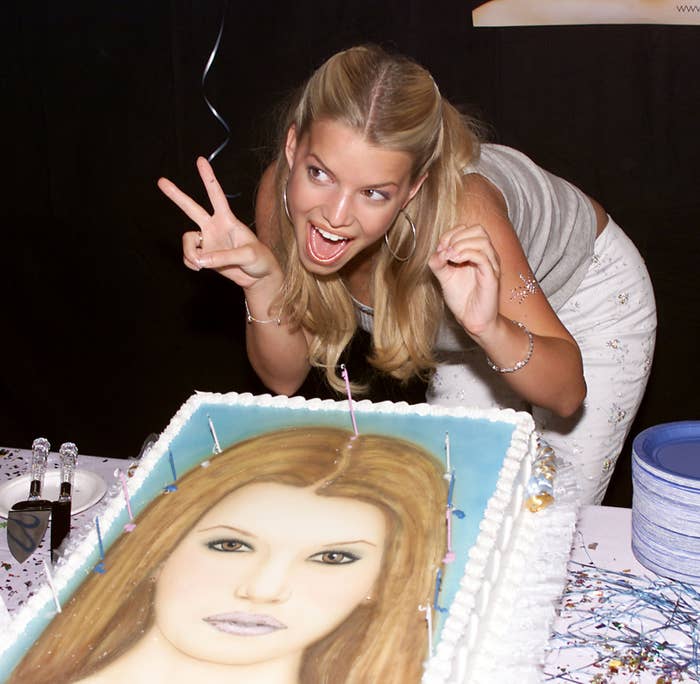 2.
Goth Angelina Jolie.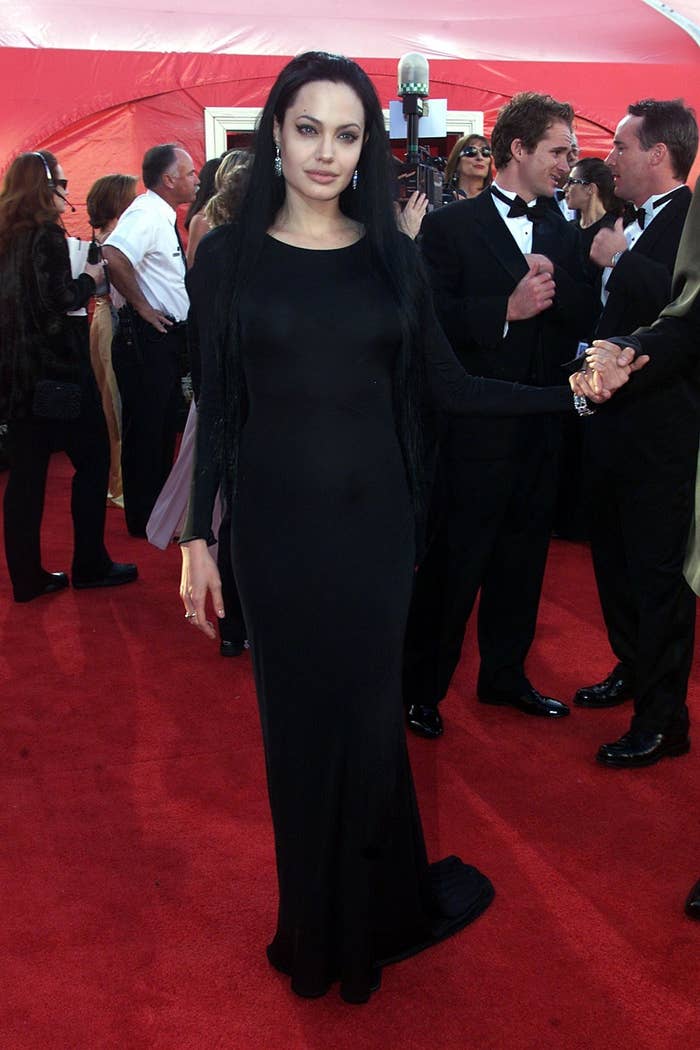 3.
And Angelina Jolie kissing Billie Bob Thornton while her brother just stands there but they are all still touching.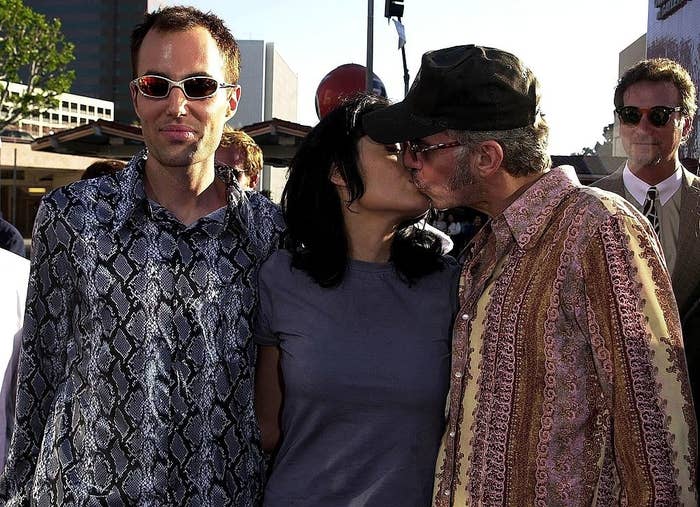 4.
Ja Rule and Nelly next to the cool new Mac computer.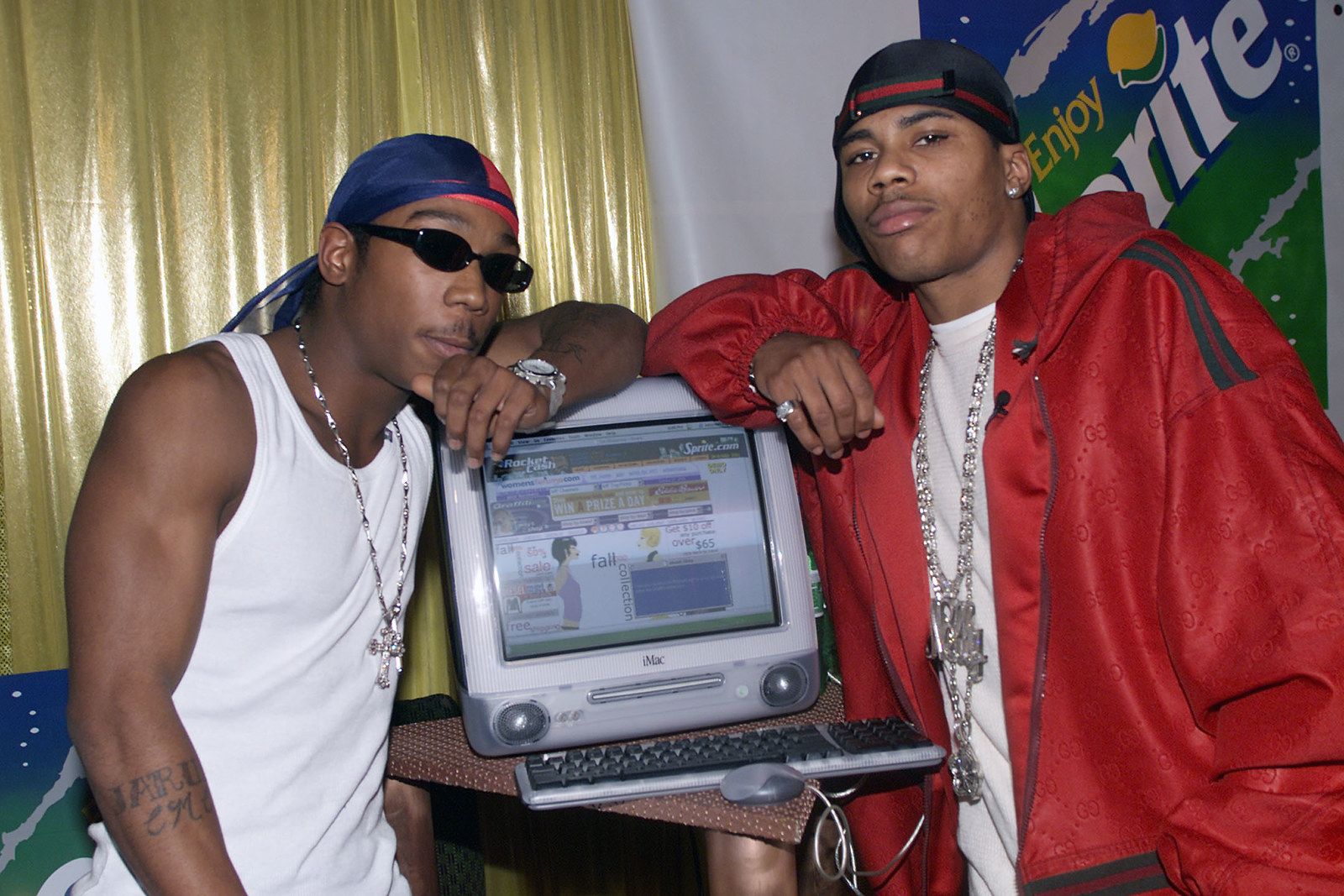 5.
Rosie O'Donnel and her camcorder.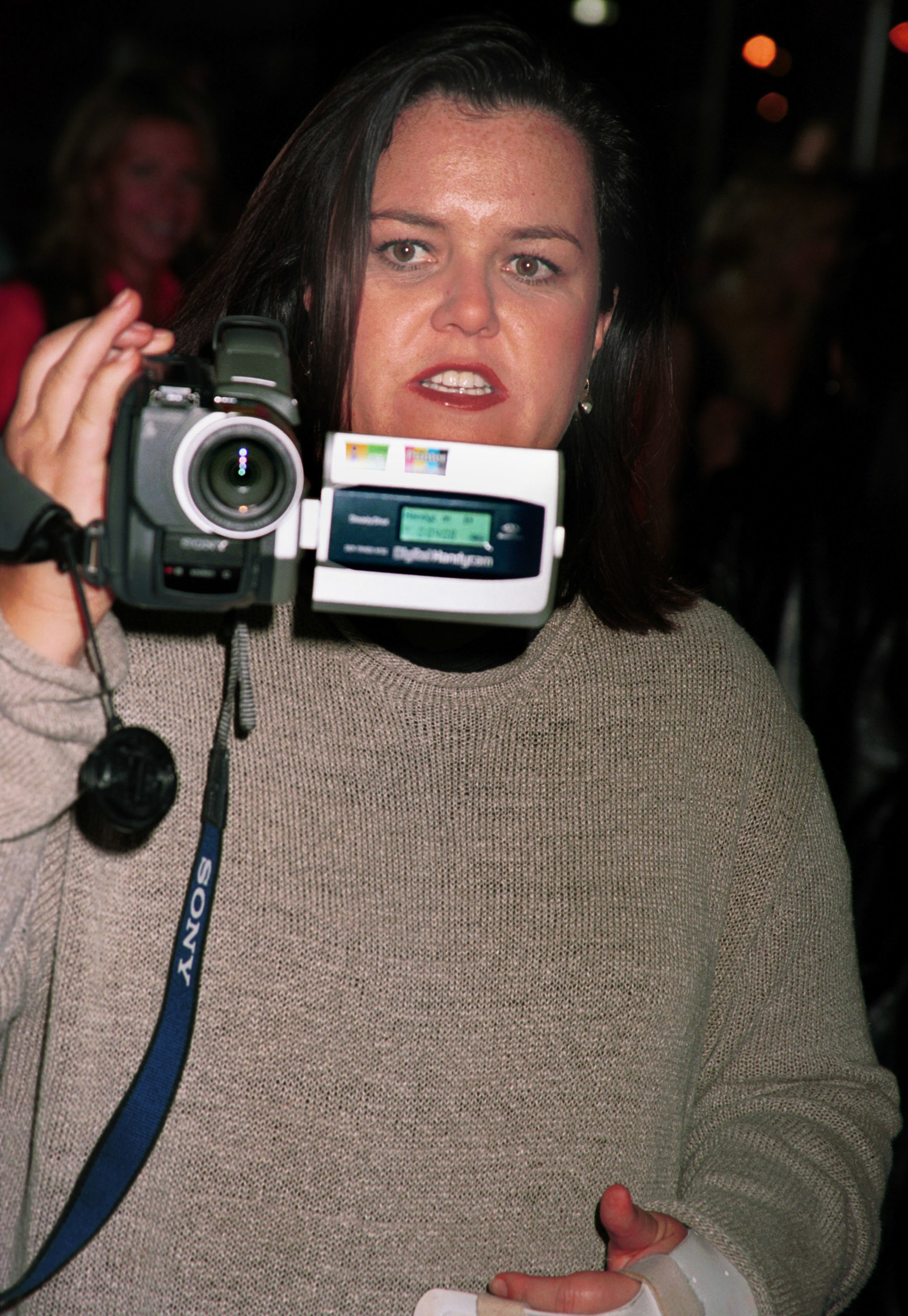 6.
Verne Troyer and his beeper.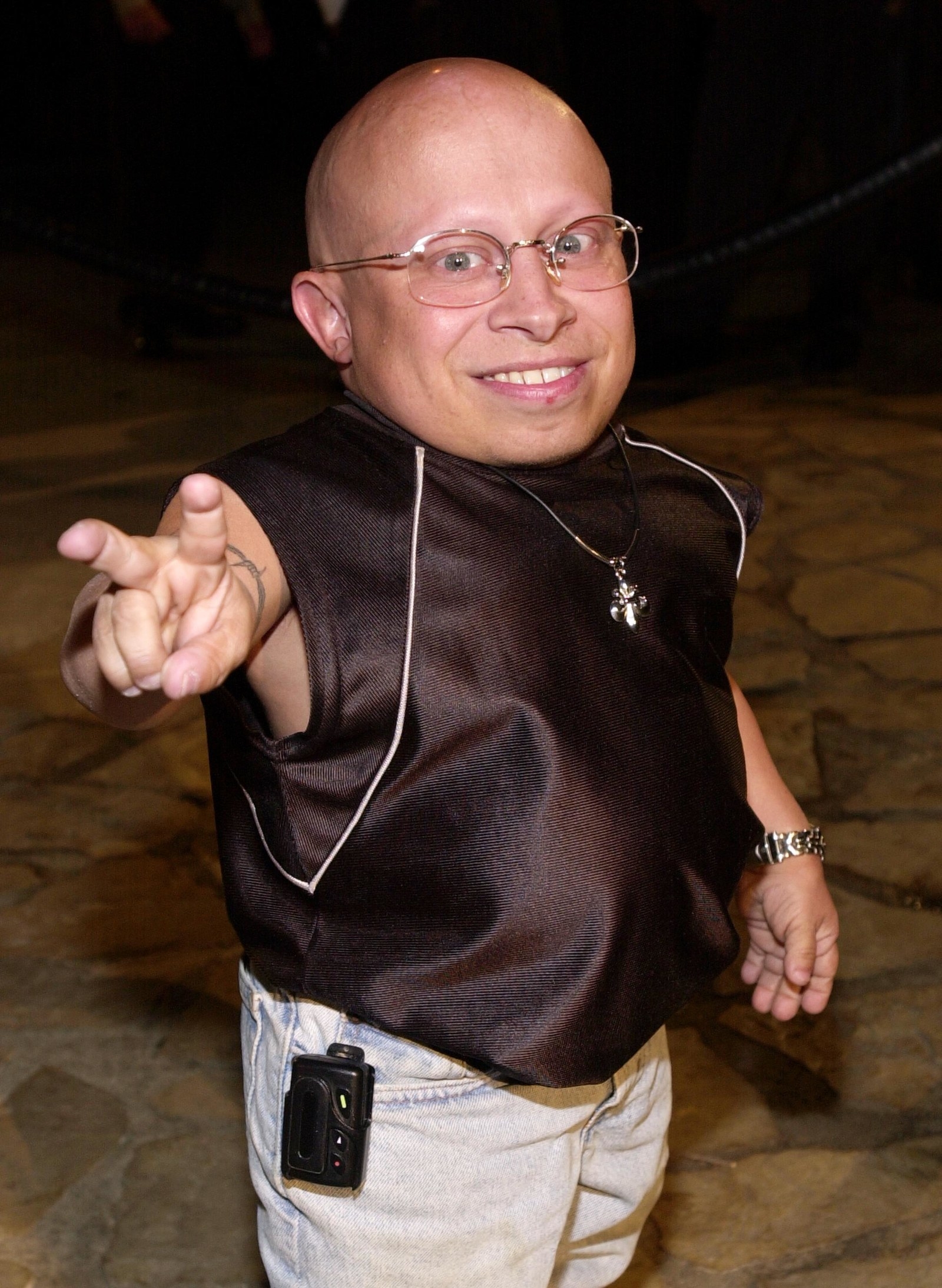 7.
Pink's whole lewk.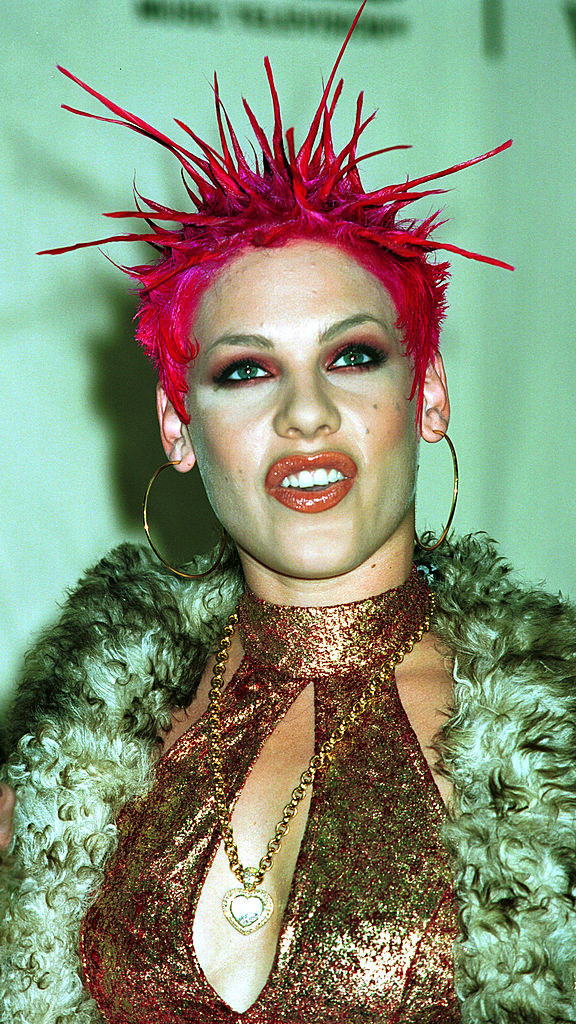 8.
Melanie Griffith and her "Antonio" tattoo.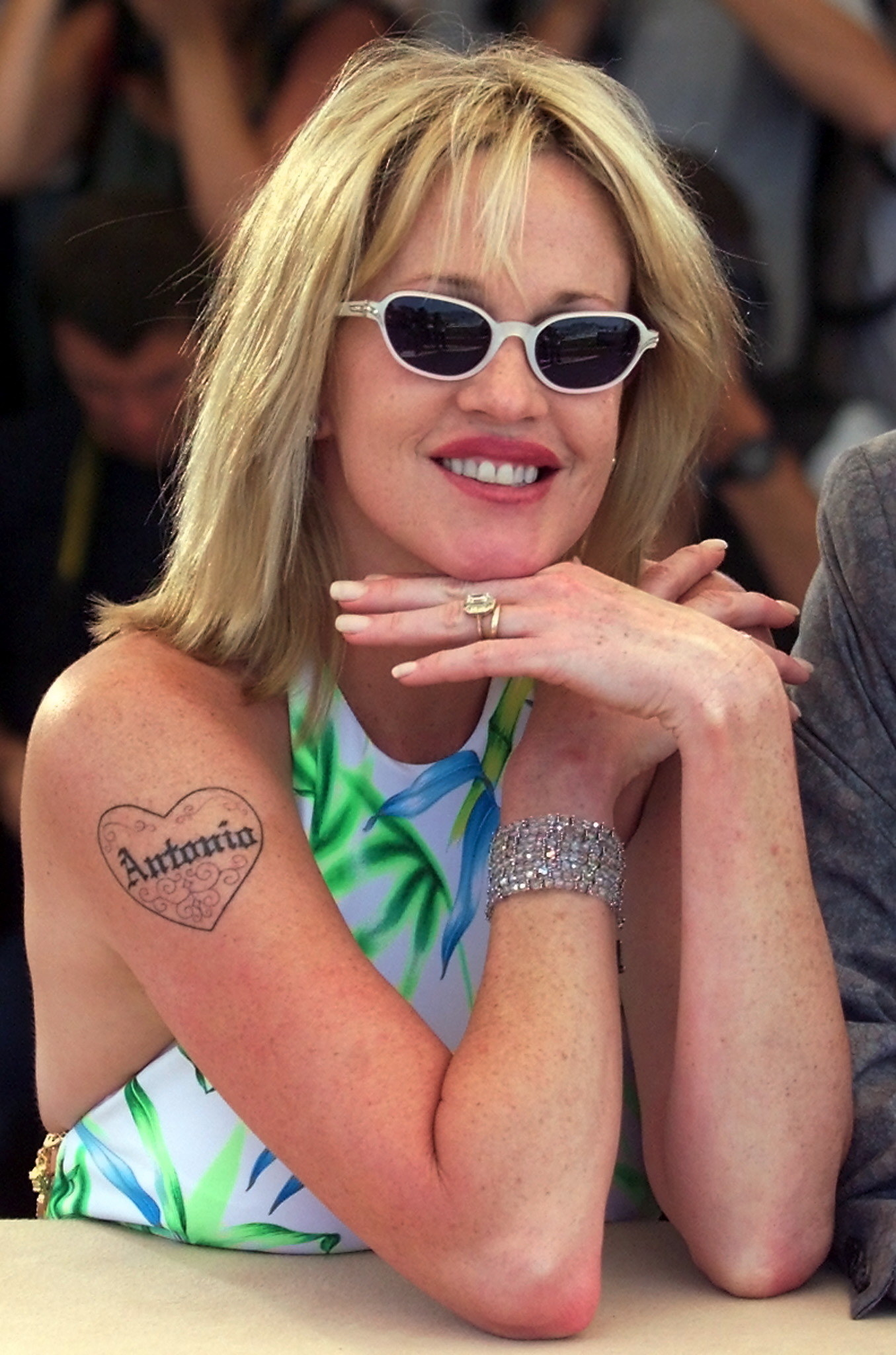 9.
Ellen with her GF Anne Heche (who is wearing a red spikey bucket on her head??).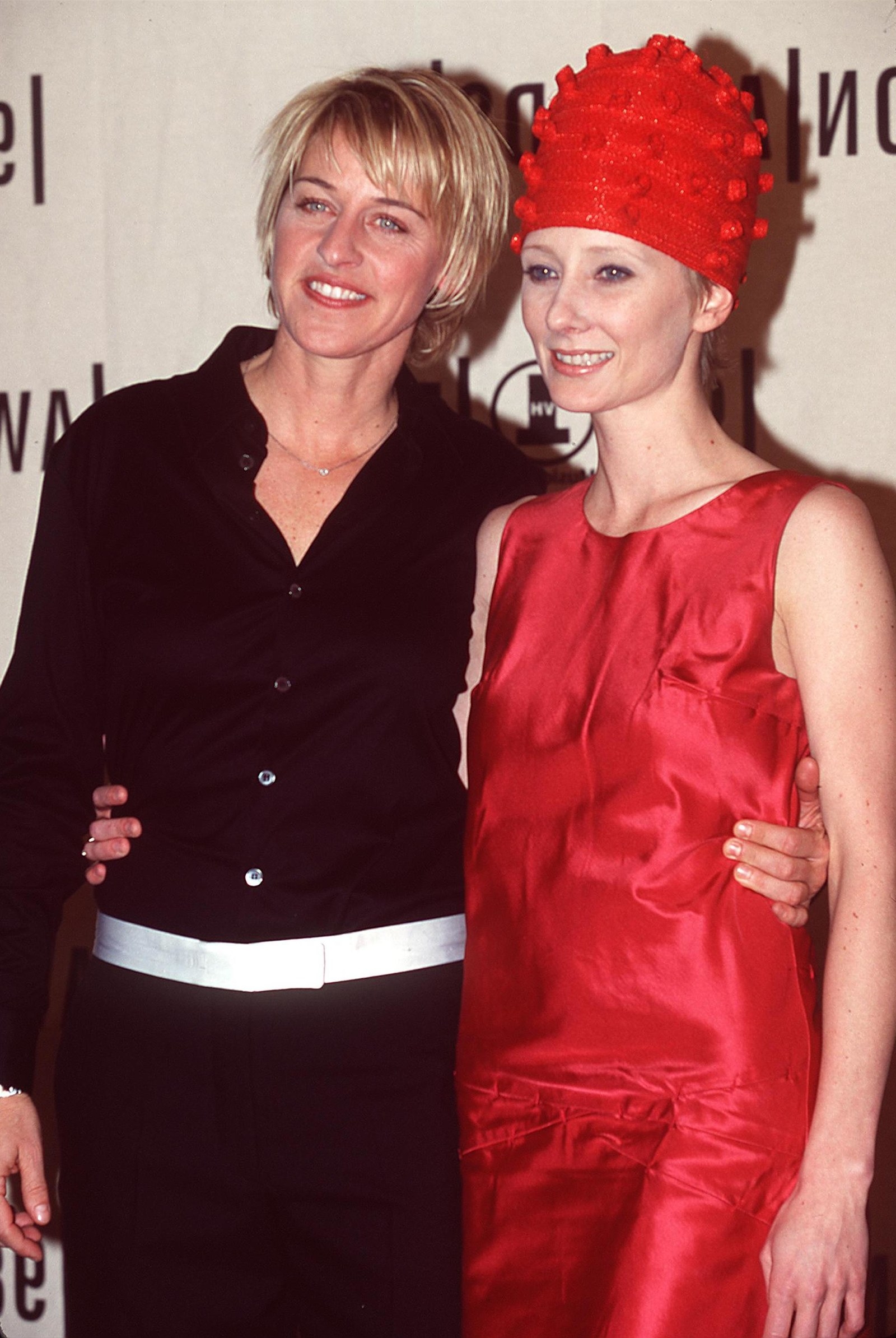 10.
Also former-lesbian Anne Heche in a turtleneck.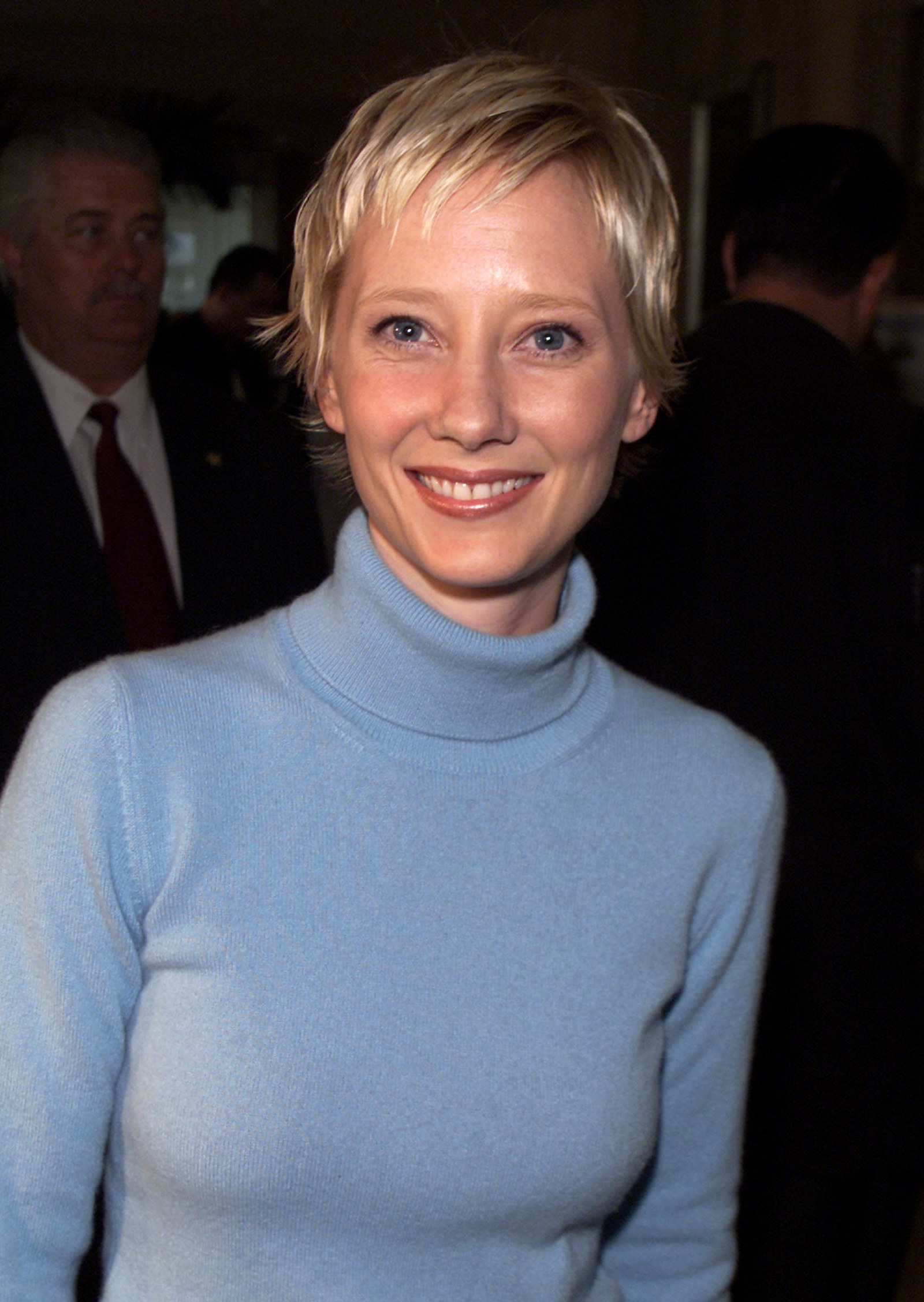 11.
Tara Reid and Jay Z.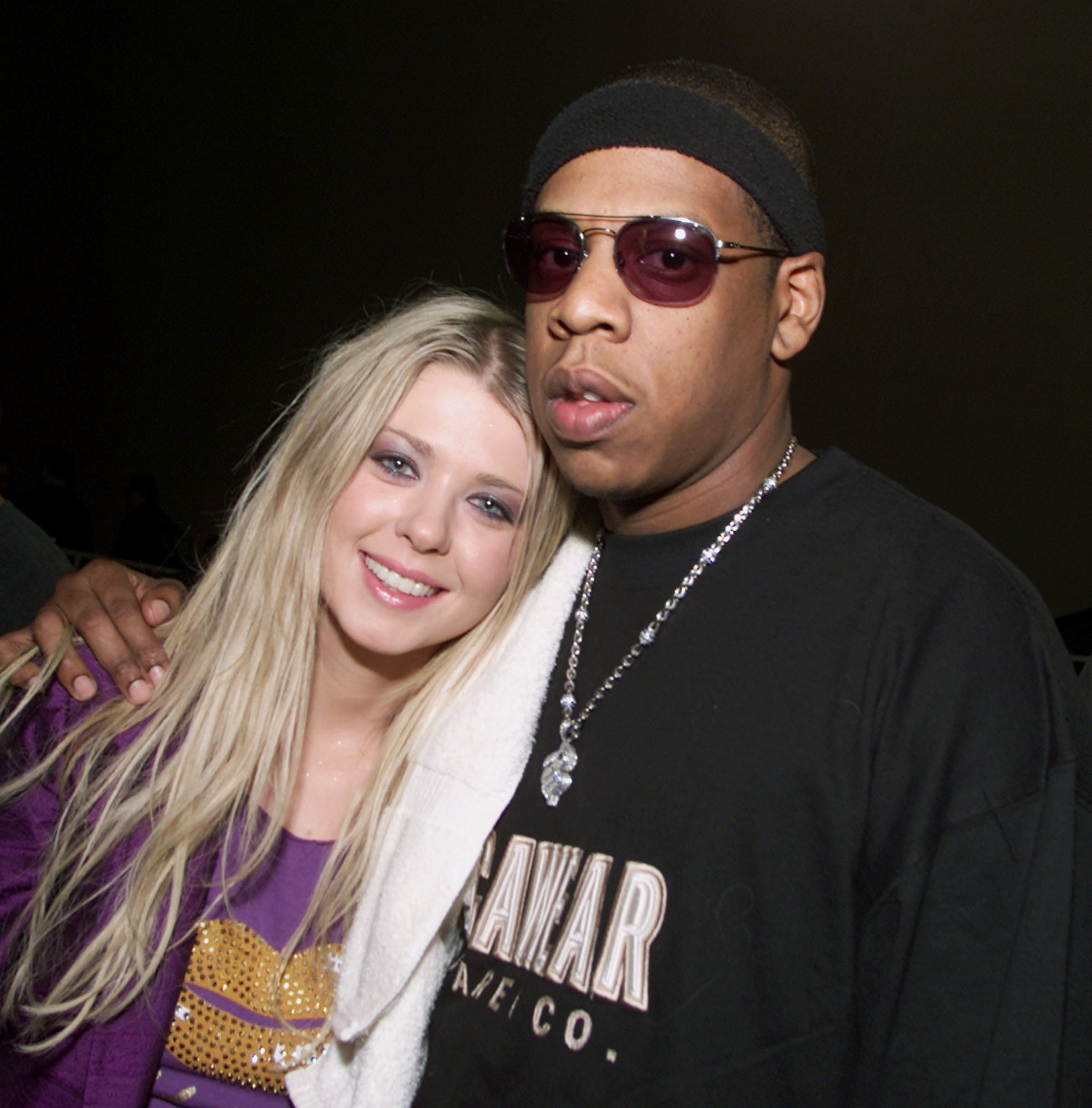 12.
That kid from 7th Heaven and his middle part.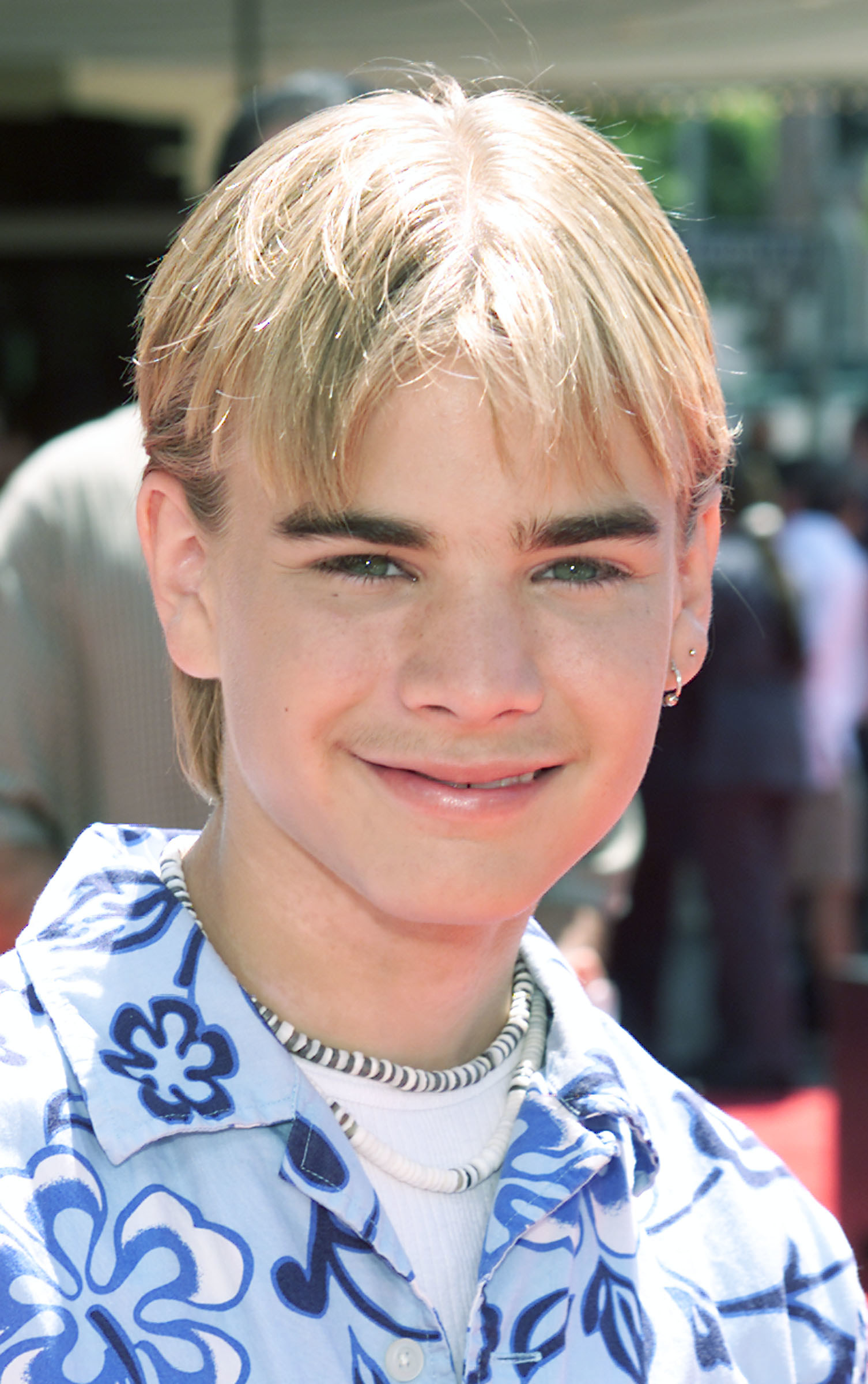 13.
That little girl from Blue Crush and her cell phone.
14.
And Hillary Swank talking on her cell at The Oscars.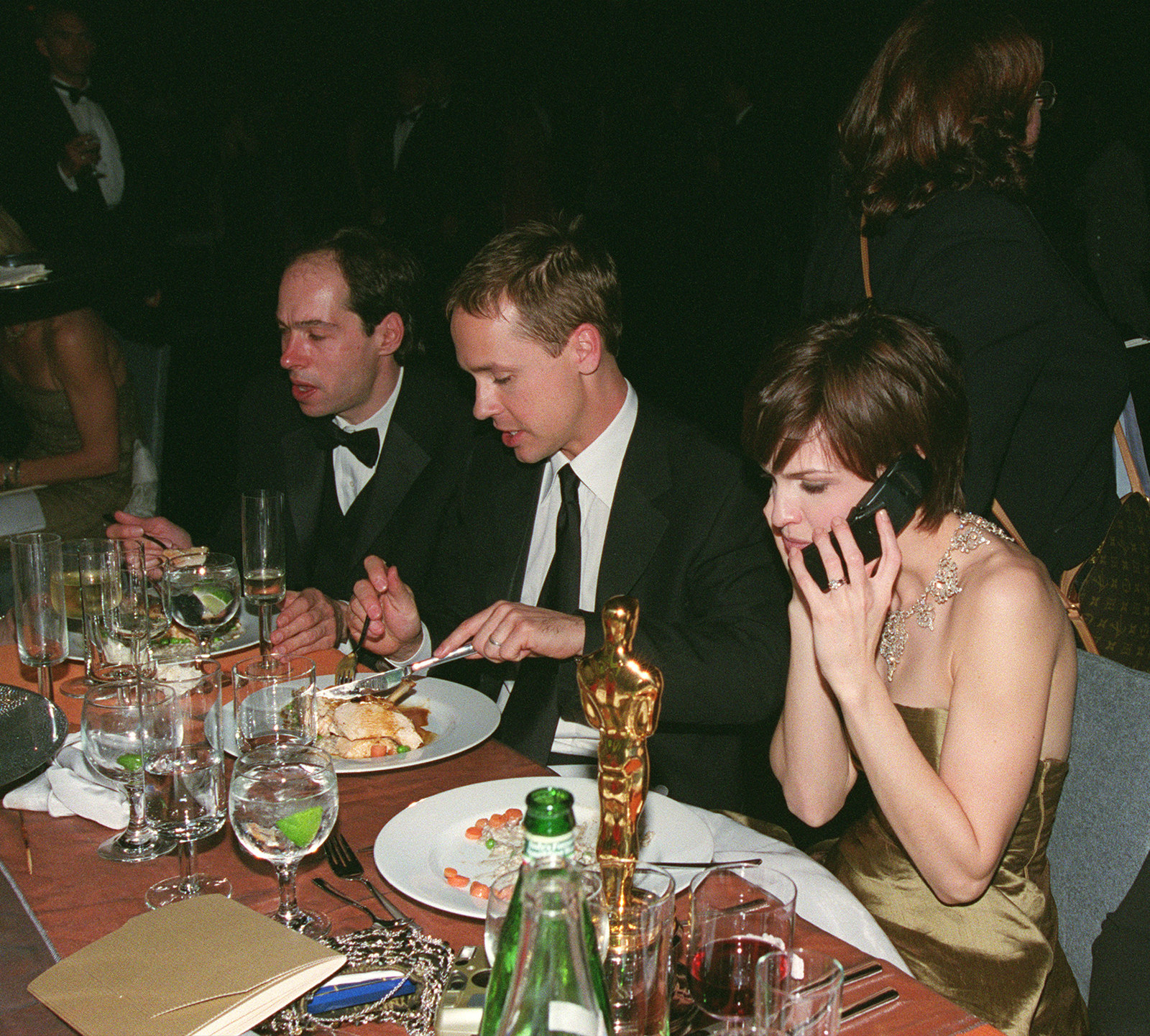 15.
NSYNC in fur, ribbed sweaters, sunglasses and tight pants. Also a whole lot of other shit.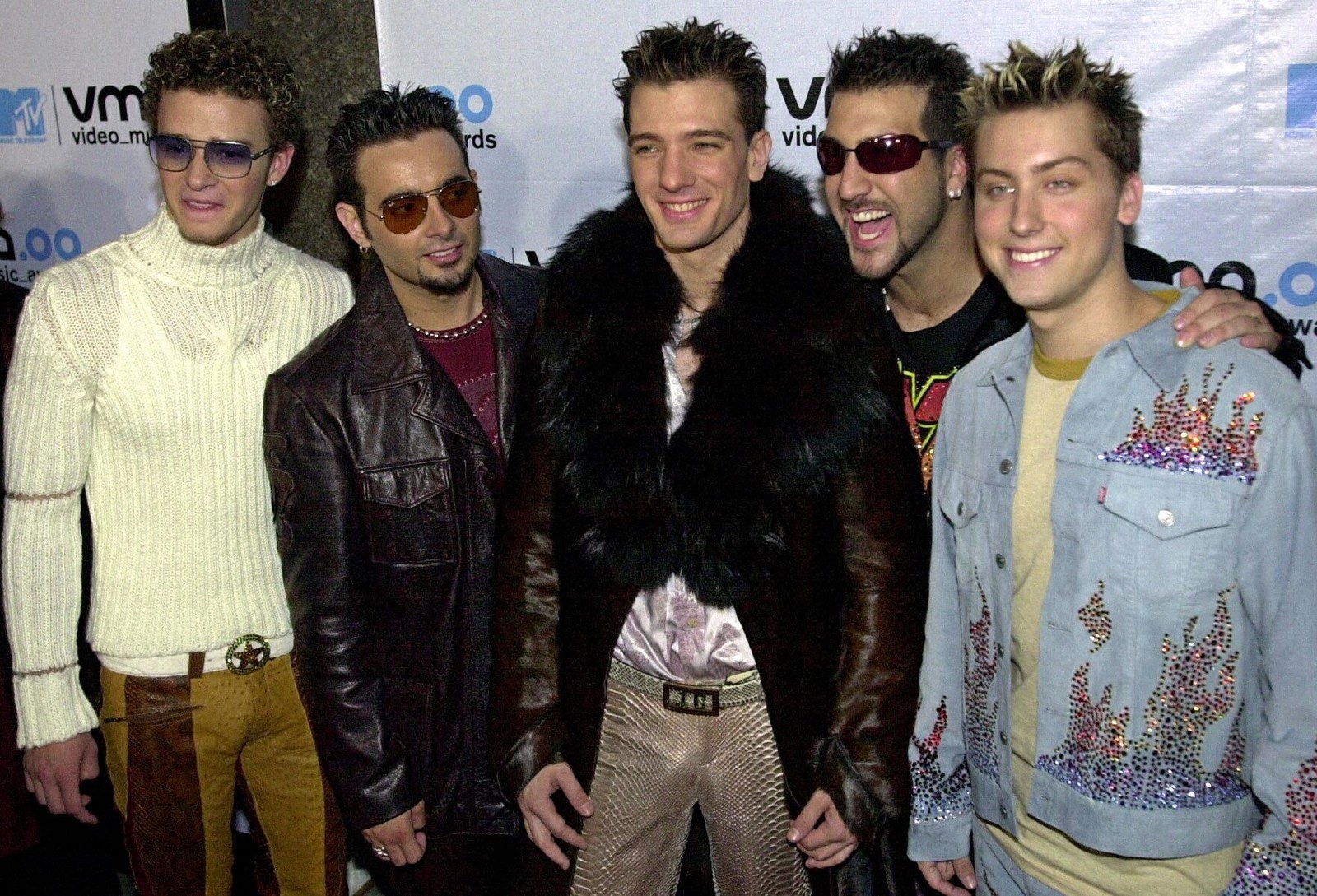 16.
Haley Joel Osment and his sister, aka Lily from Hannah Montana.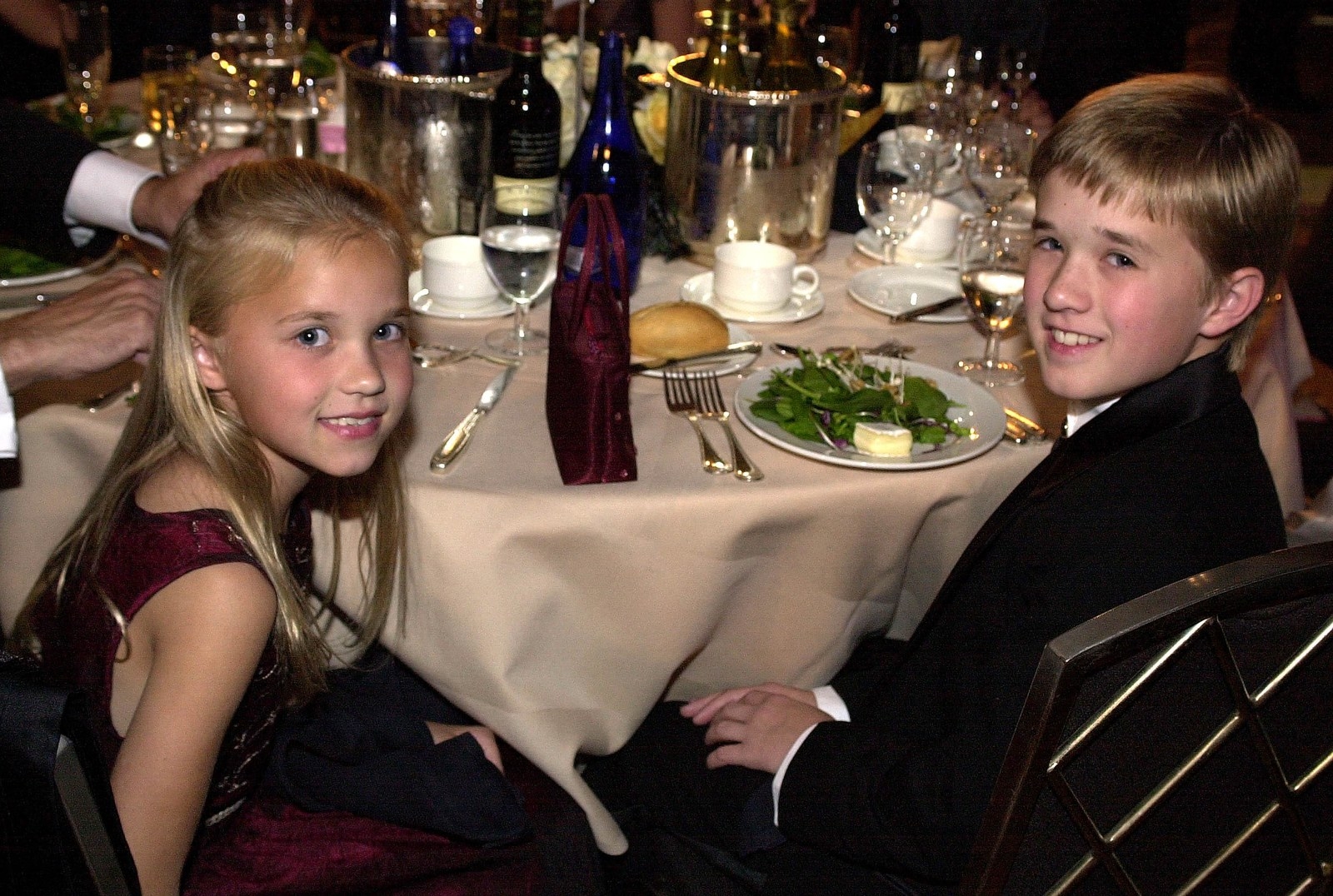 17.
No Doubt and that one dude wearing only a banana hammock.
18.
Matthew McConaughey in a leather sport jacket.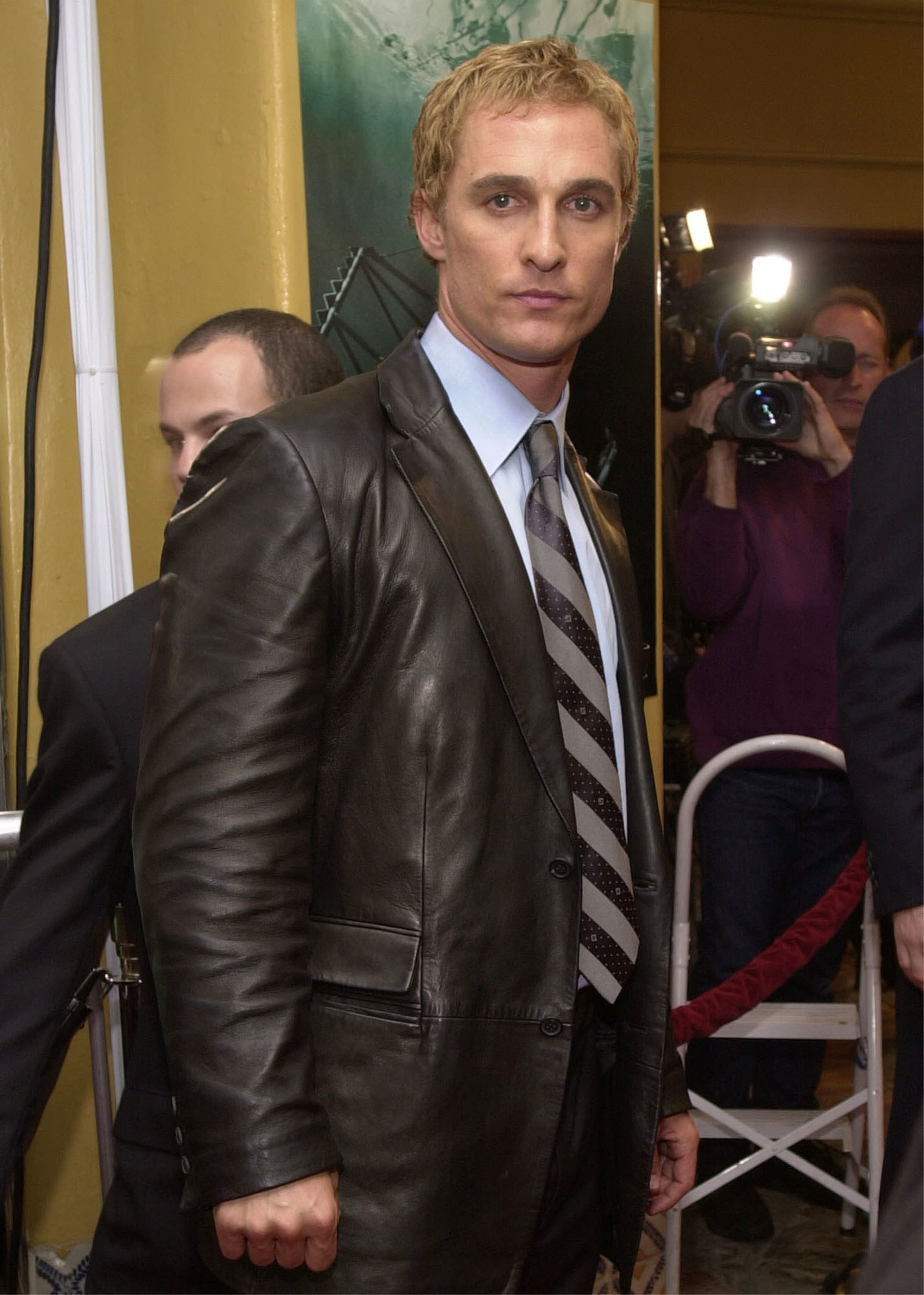 19.
Reese Witherspoon and Ryan Phillipe on the set of Legally Blonde with their daughter Ava as a tiny child.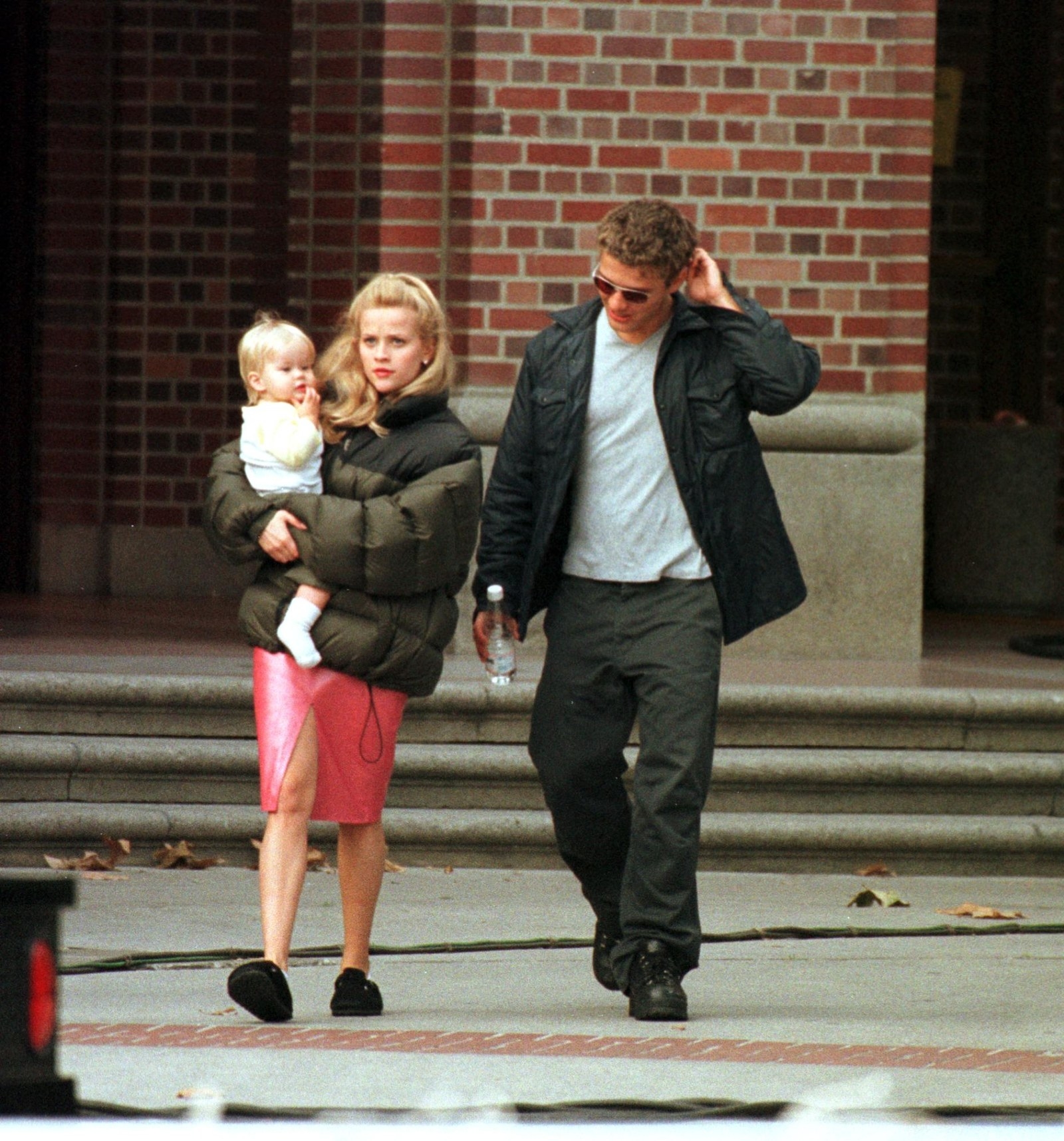 20.
Anna Kournikova's choice.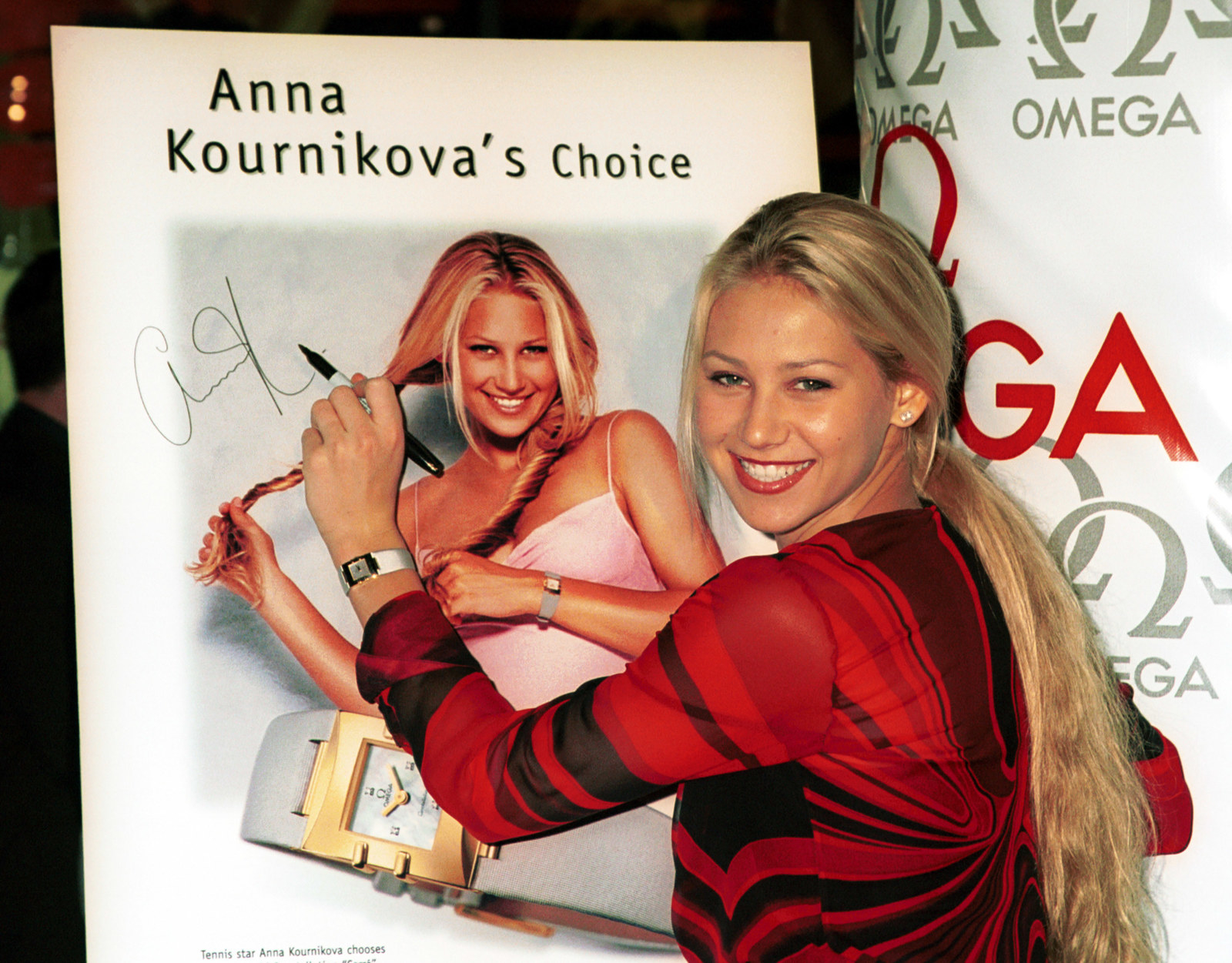 21.
David Blaine in ice.
22.
The Osbournes and the third barely-seen child, Amy.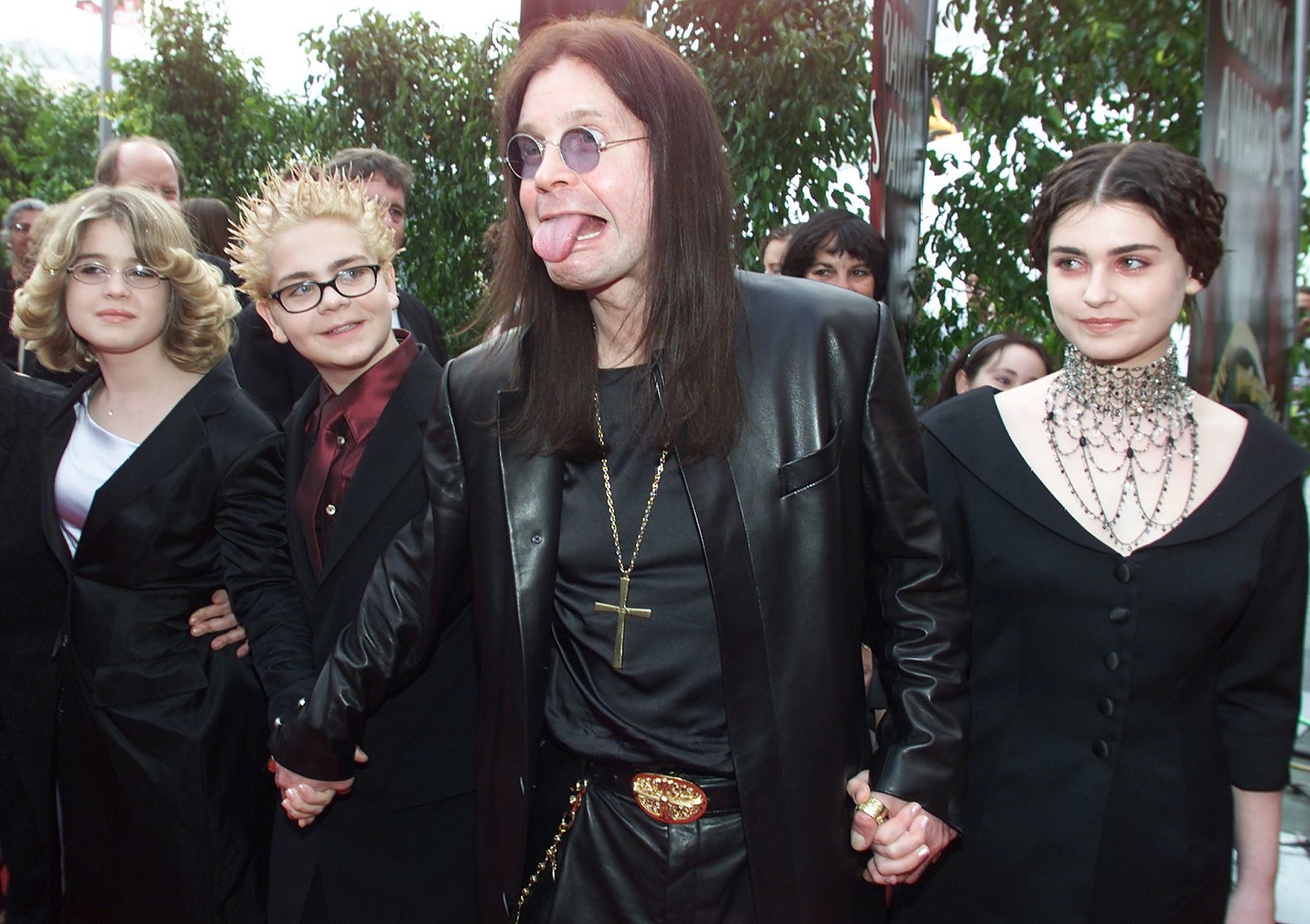 23.
Shane West in tank top that was formerly known as a wife beater because 2000 was a crazy and problematic time.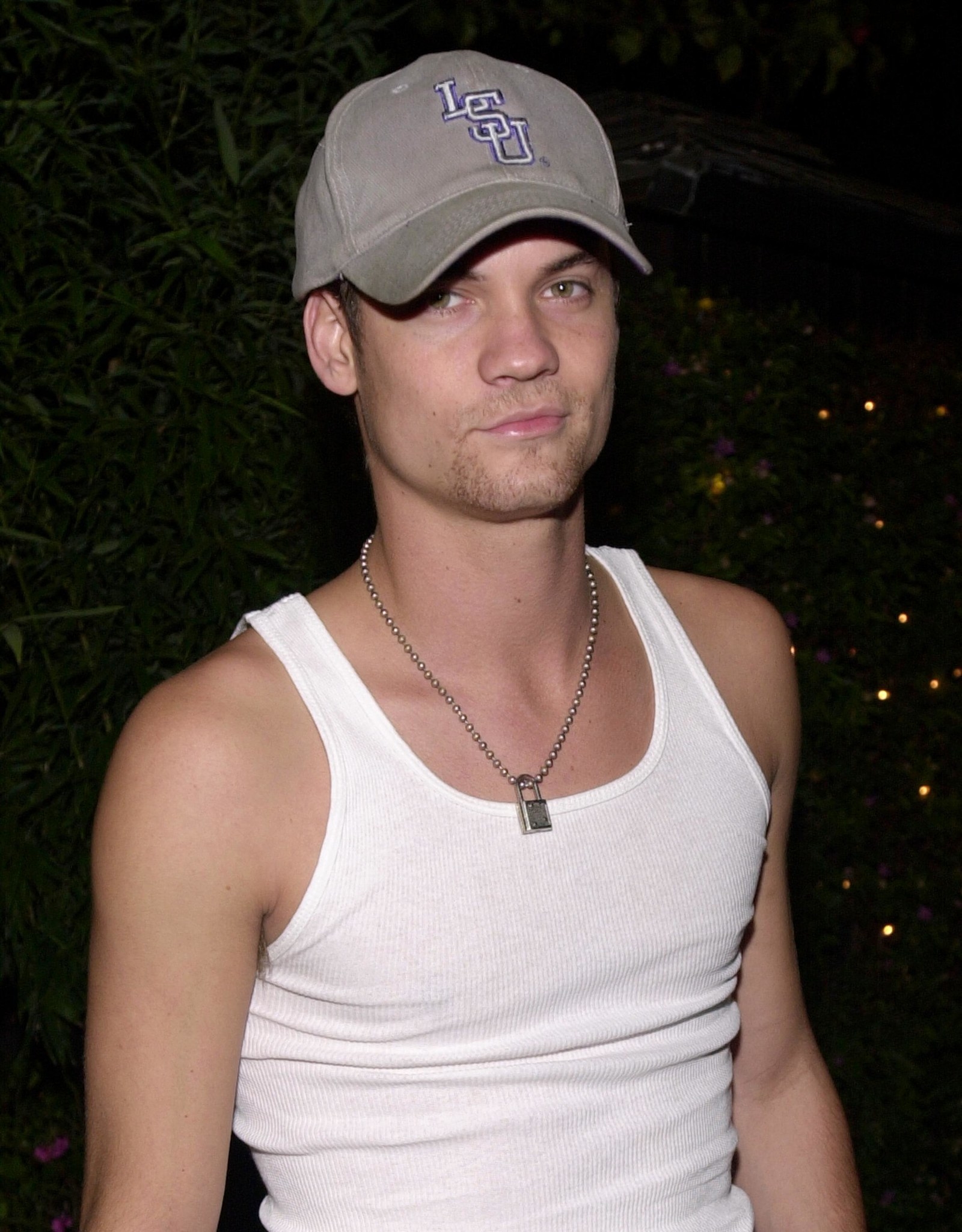 24.
Beyoncé.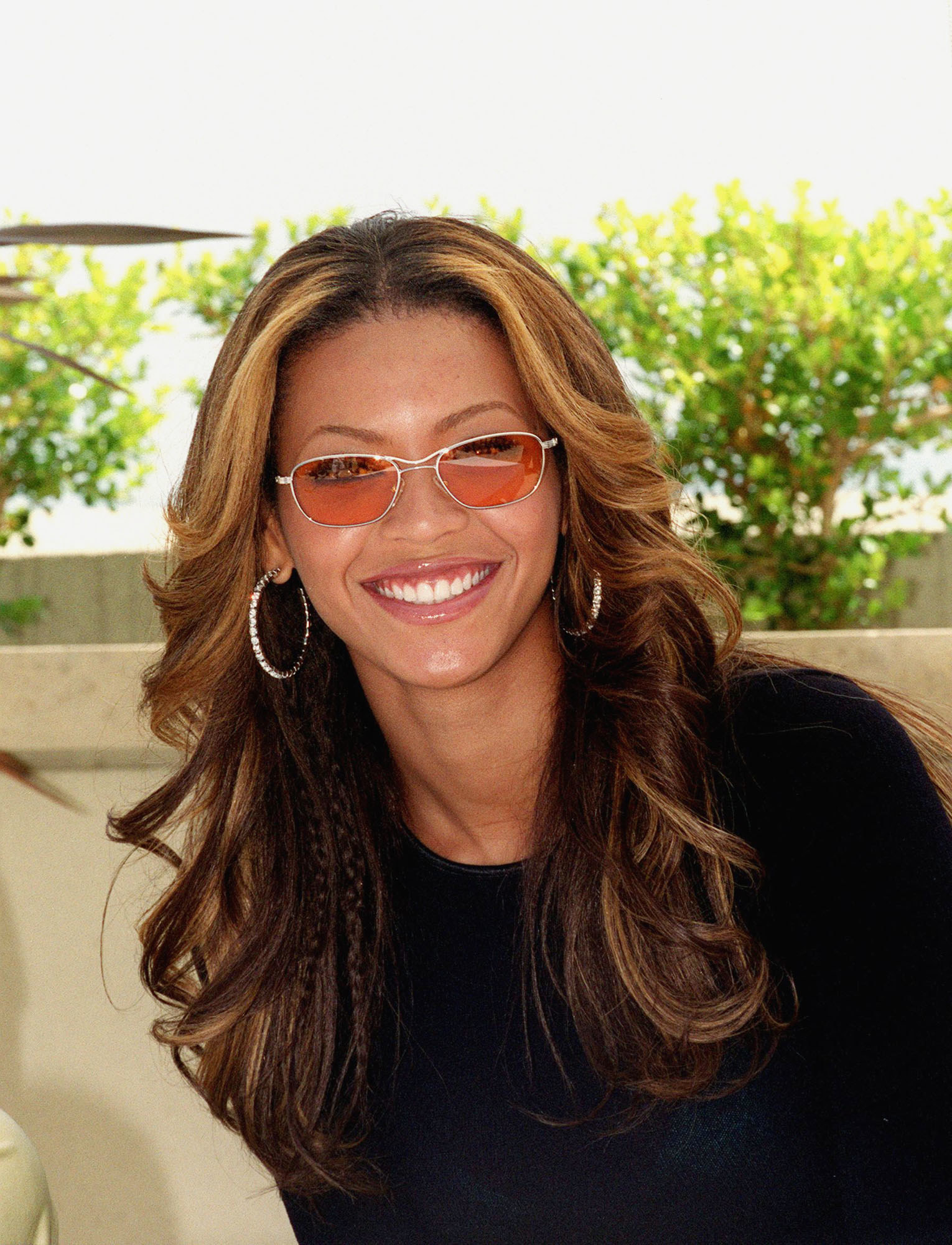 25.
Beyoncé and the girlz.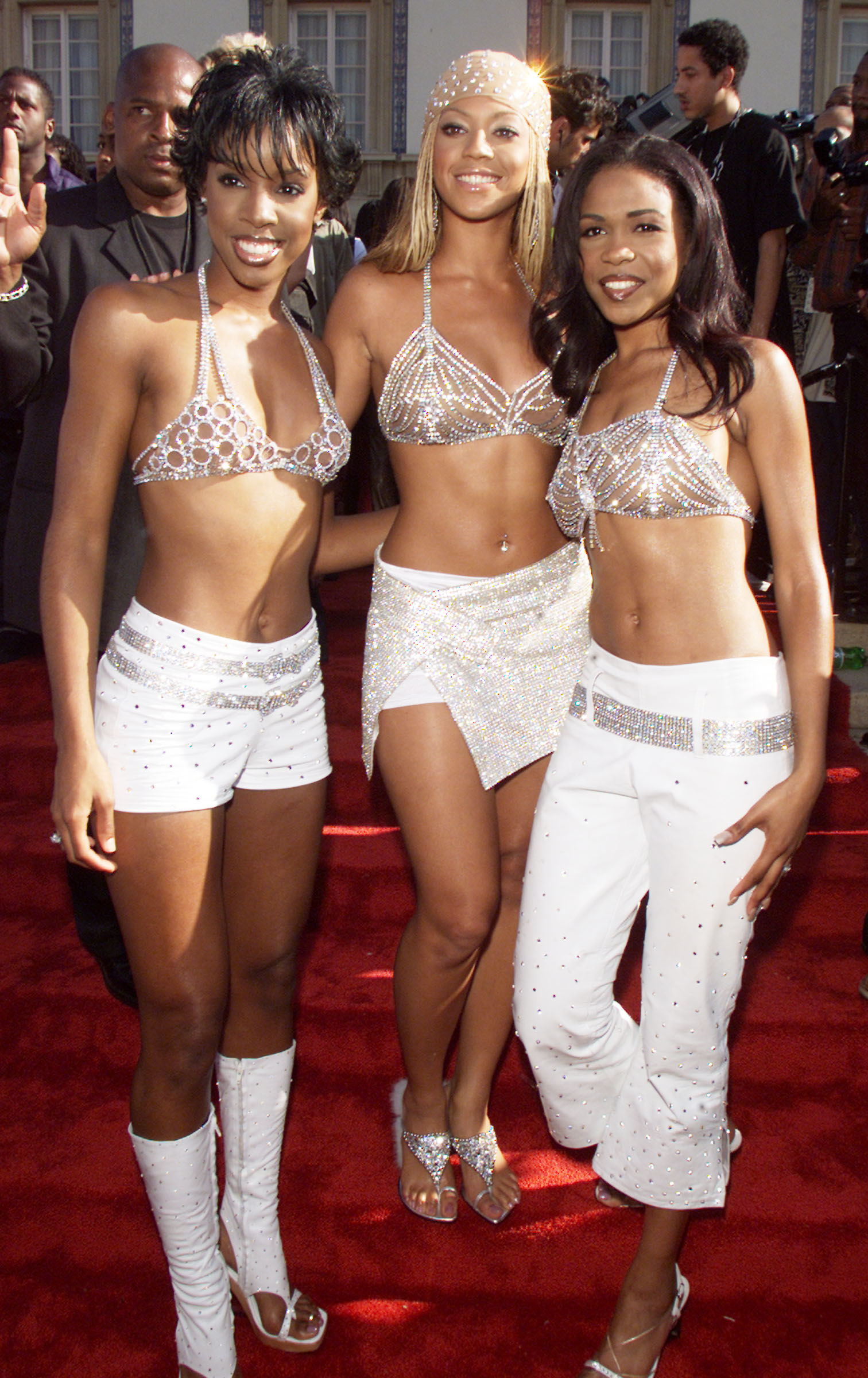 26.
Beyoncé and the girls part two.
27.
Beyoncé and the girls part three.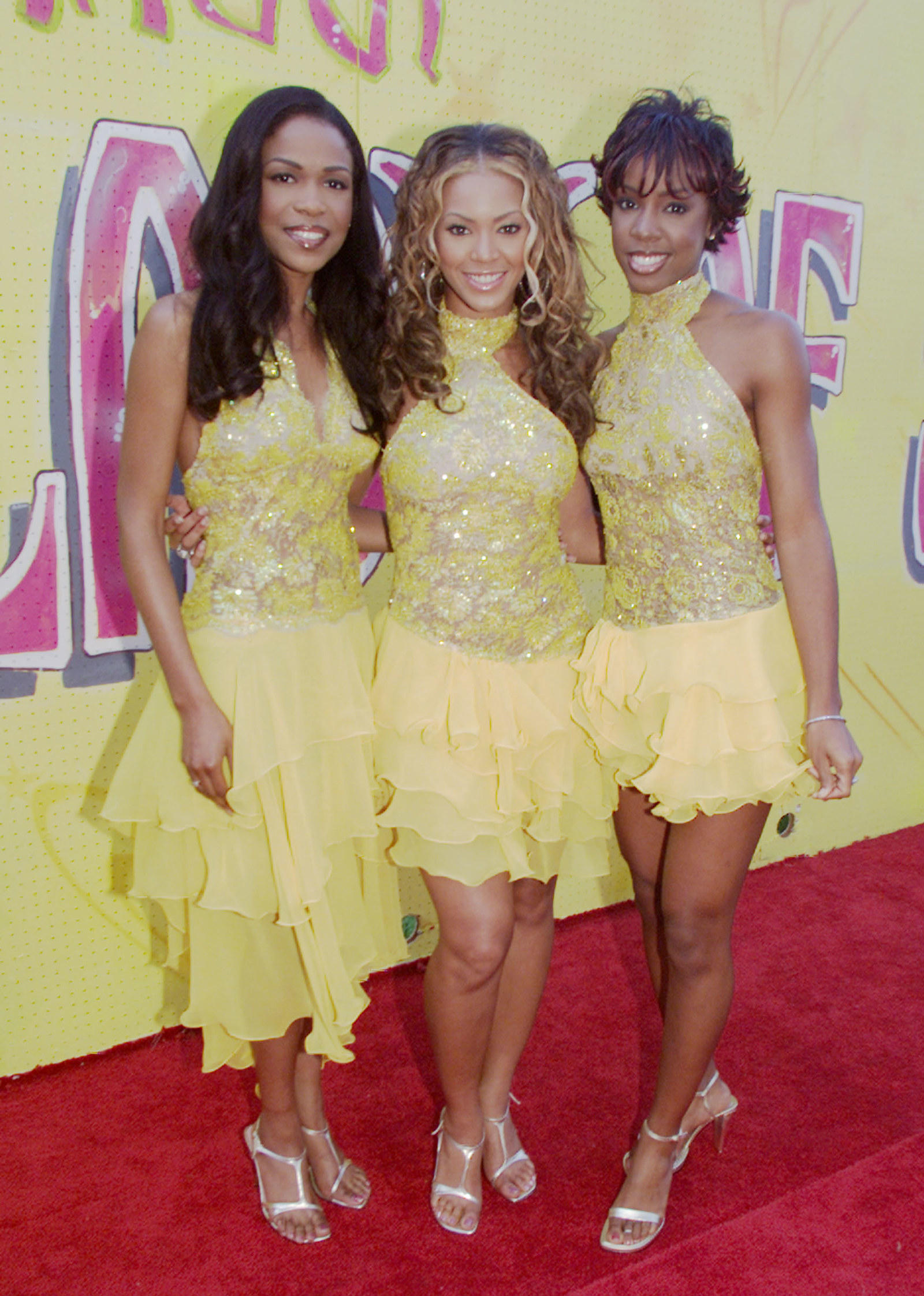 28.
Everyone from Malcom in The Middle.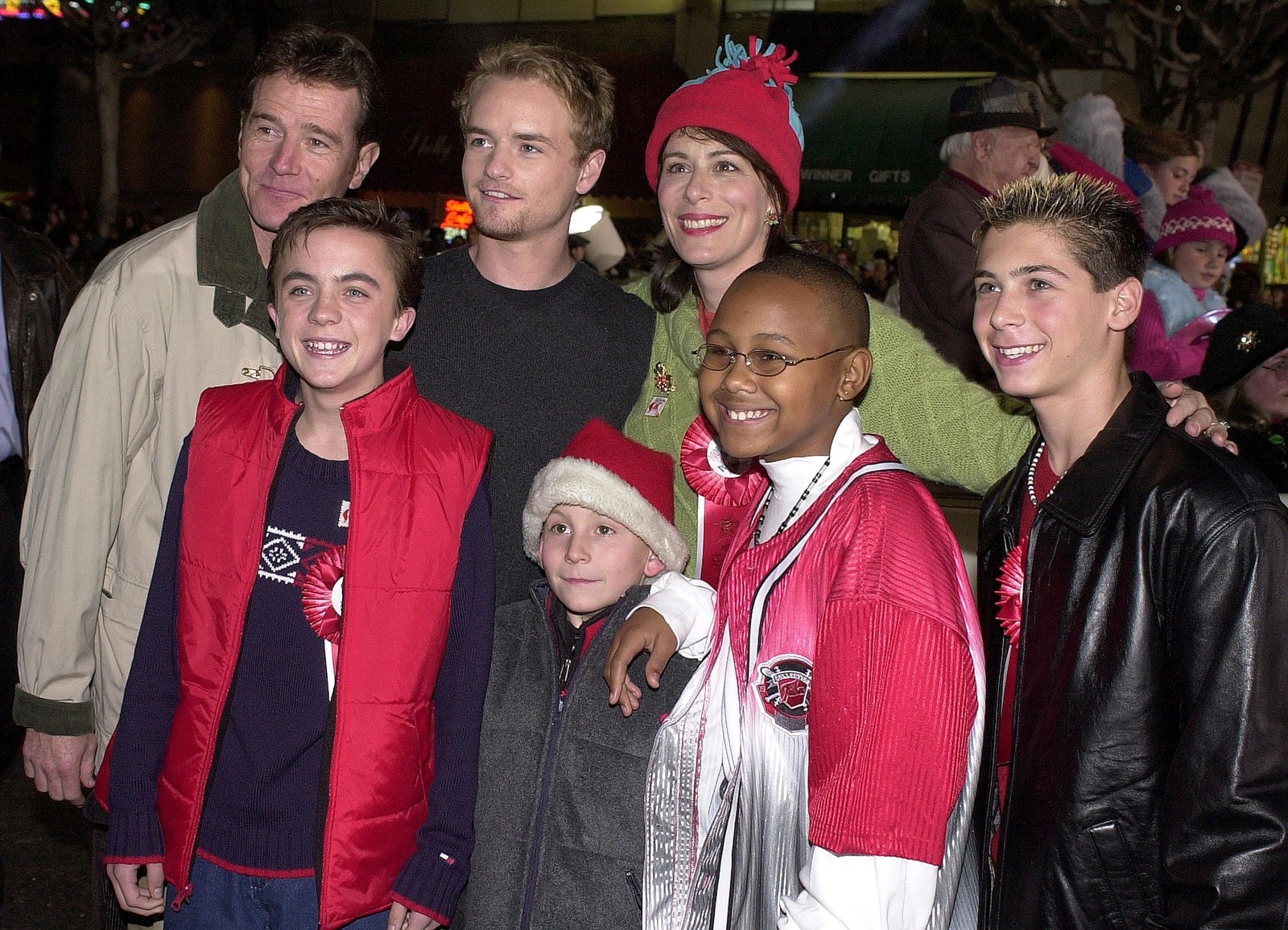 29.
Ashton Kutcher and Sean Williams Scott in a car.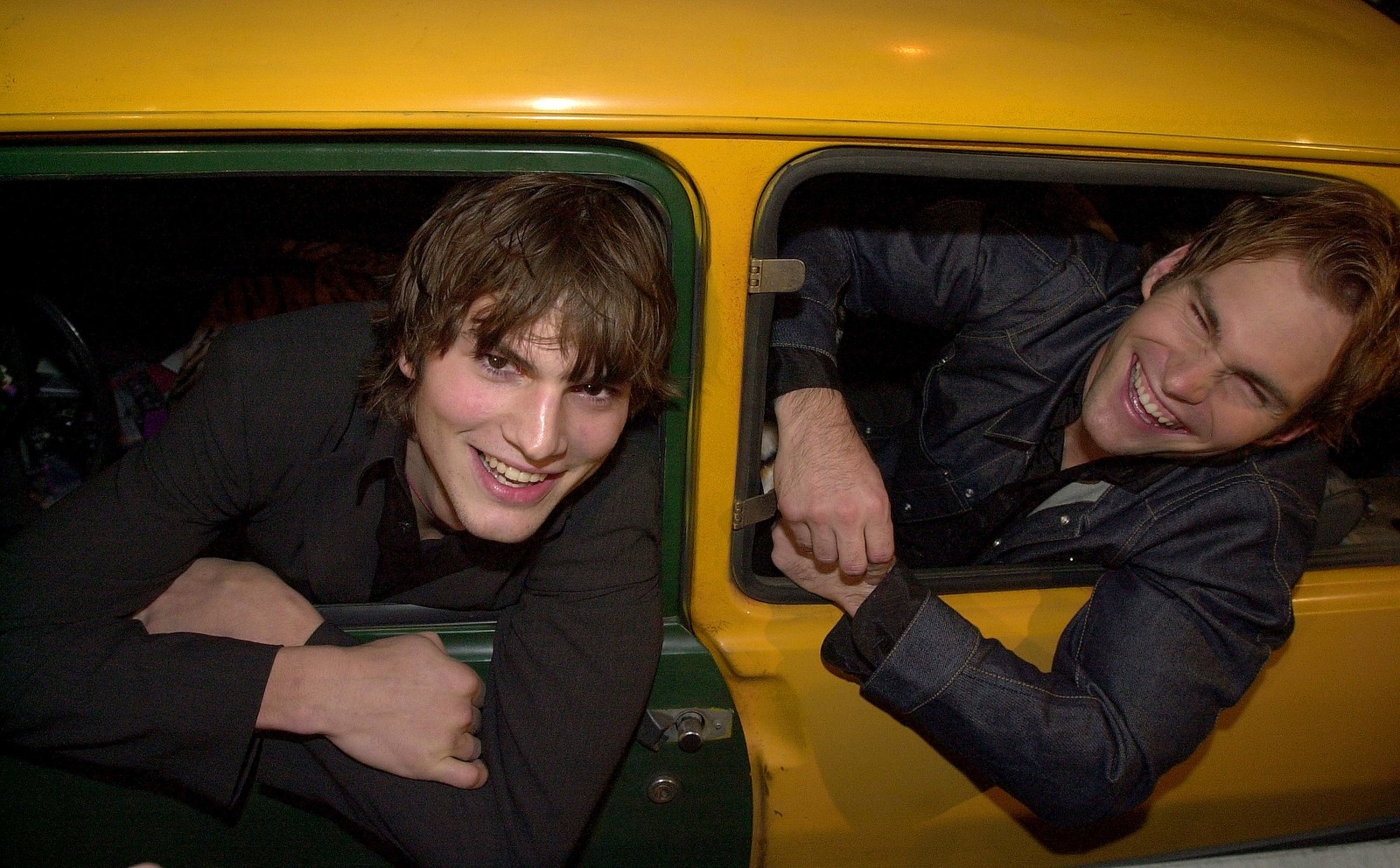 30.
Sisqo.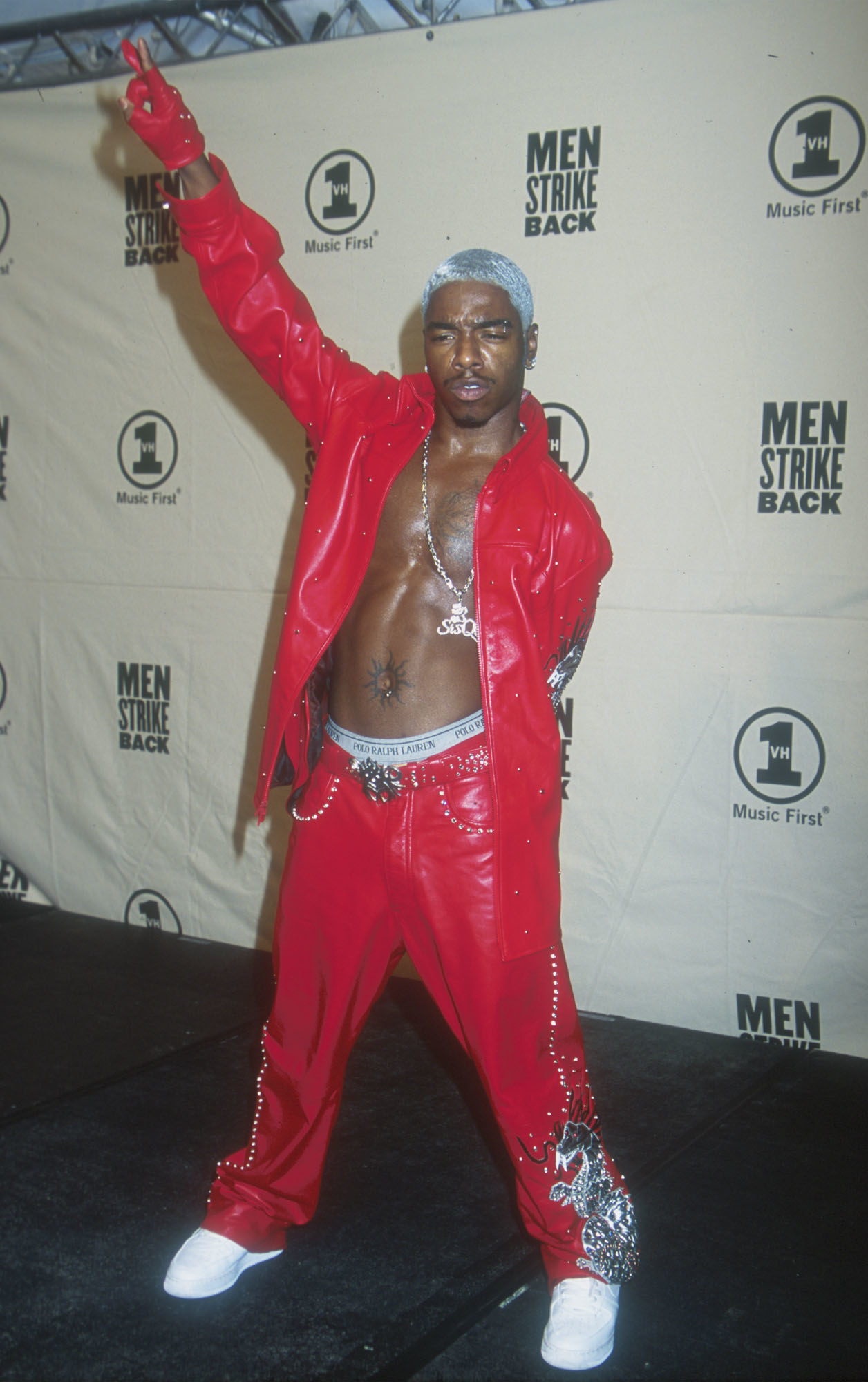 31.
And Paris Hilton with her literal pet bunny, Thumper, in her sweatshirt.