1.
Stacie Orrico in her circle belt with Edward Scissor Hands hair: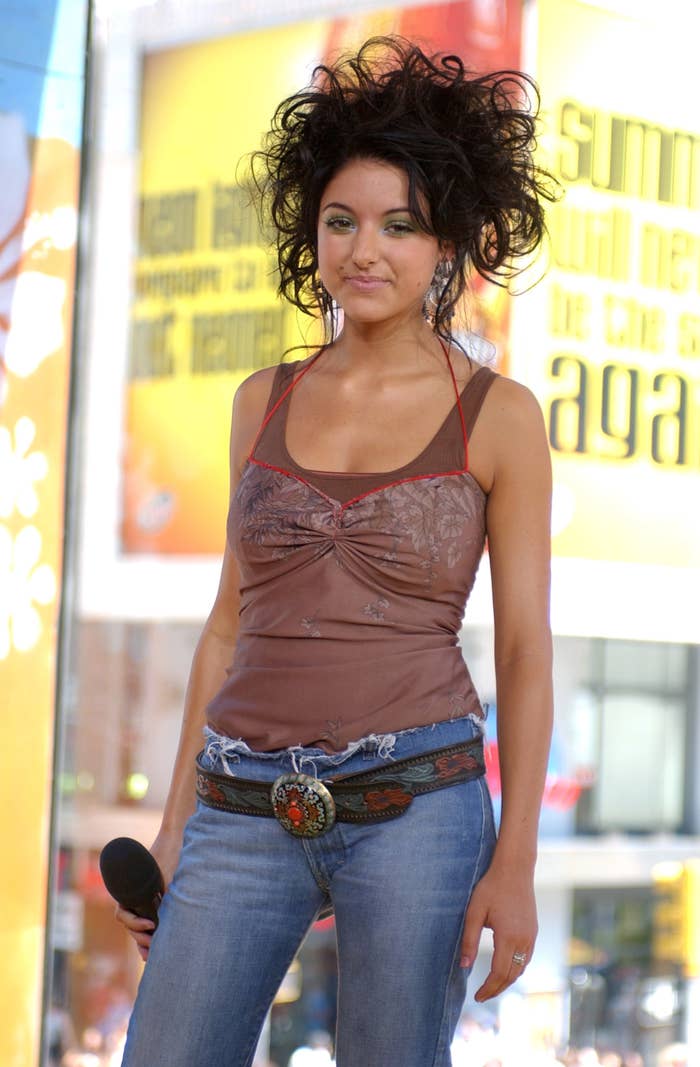 2.
Anne Hathaway in her tiny Le Tigre polo with a belt from Hot Topic (probably):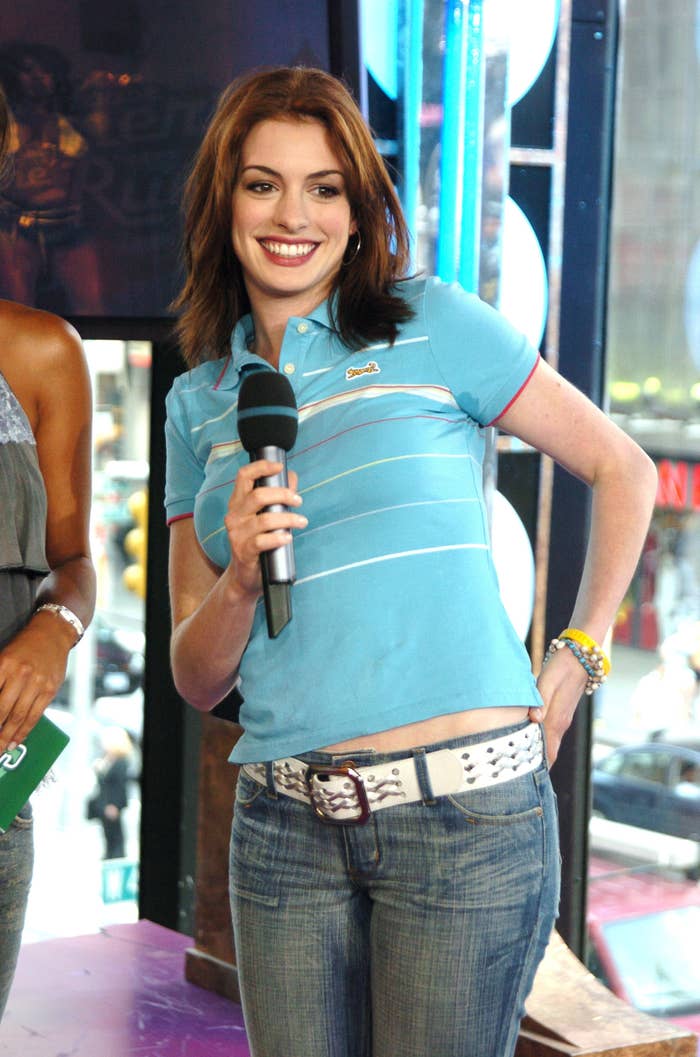 3.
Hilary Duff in her black hair era: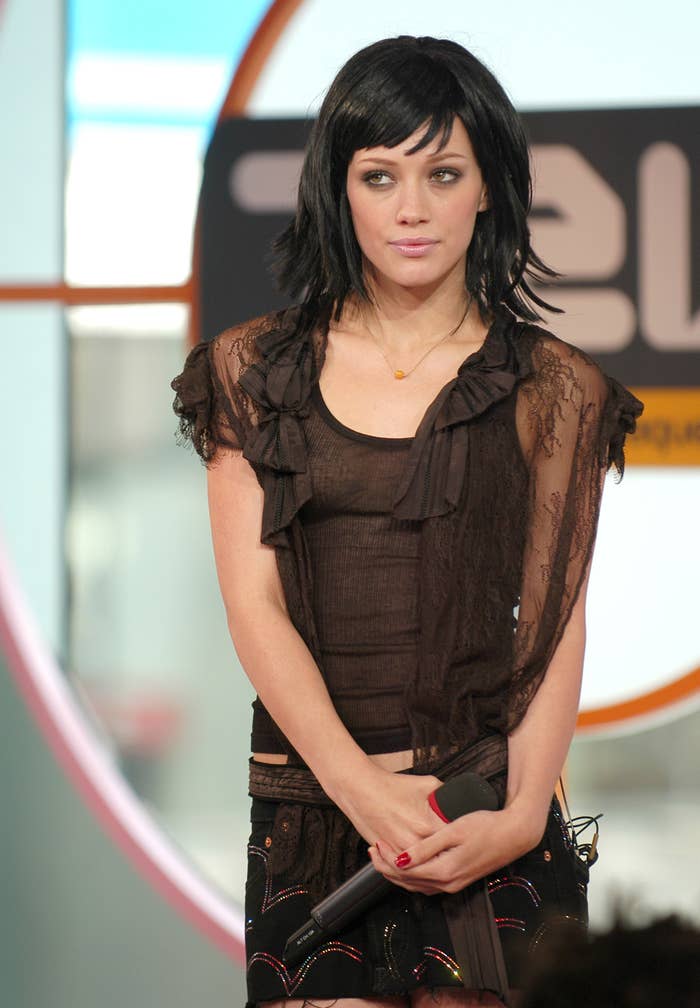 4.
Fergie and her bangs: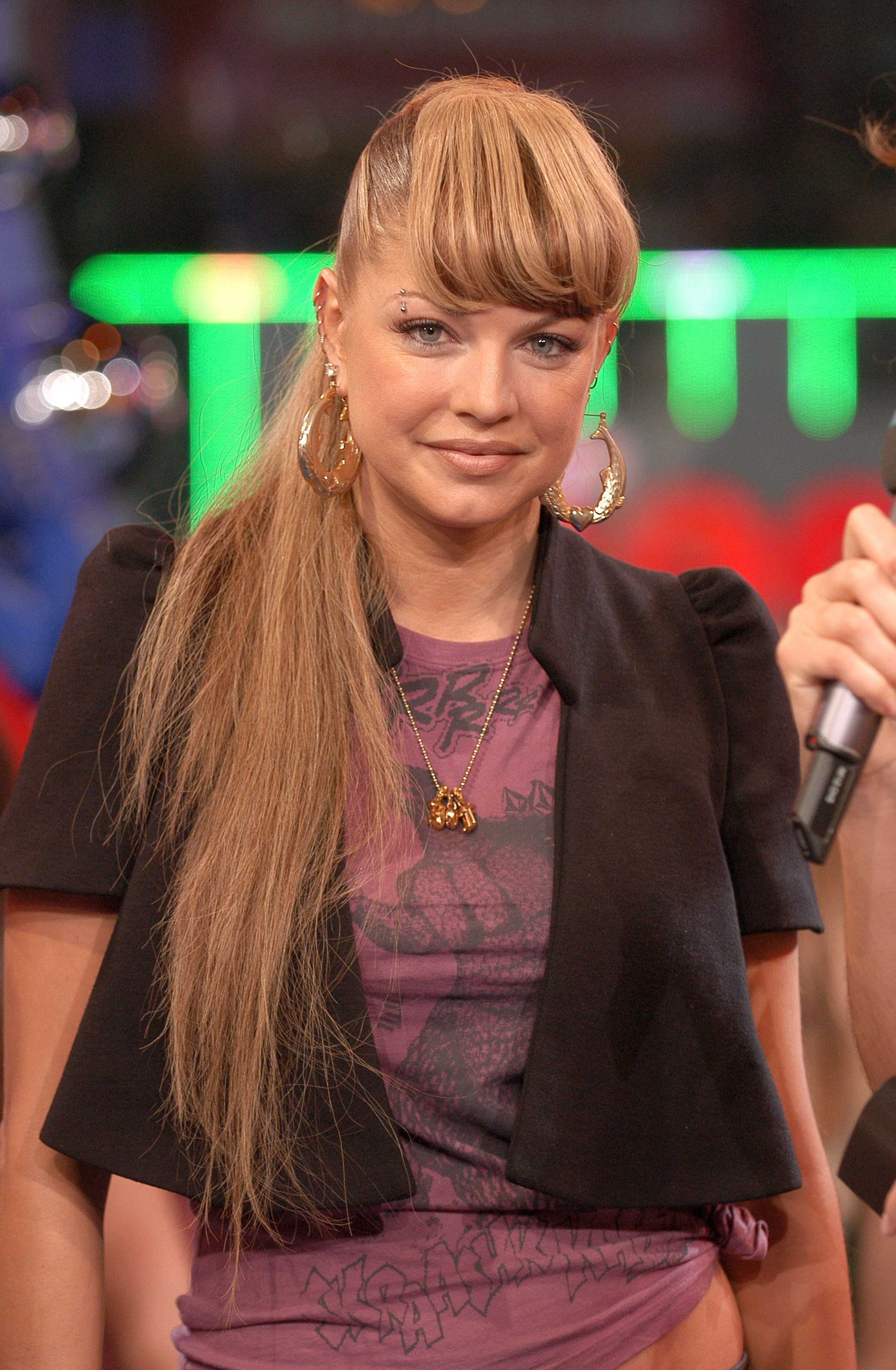 5.
Rachel McAdams in these leggings under shorts:
6.
Mandy Moore in these capris: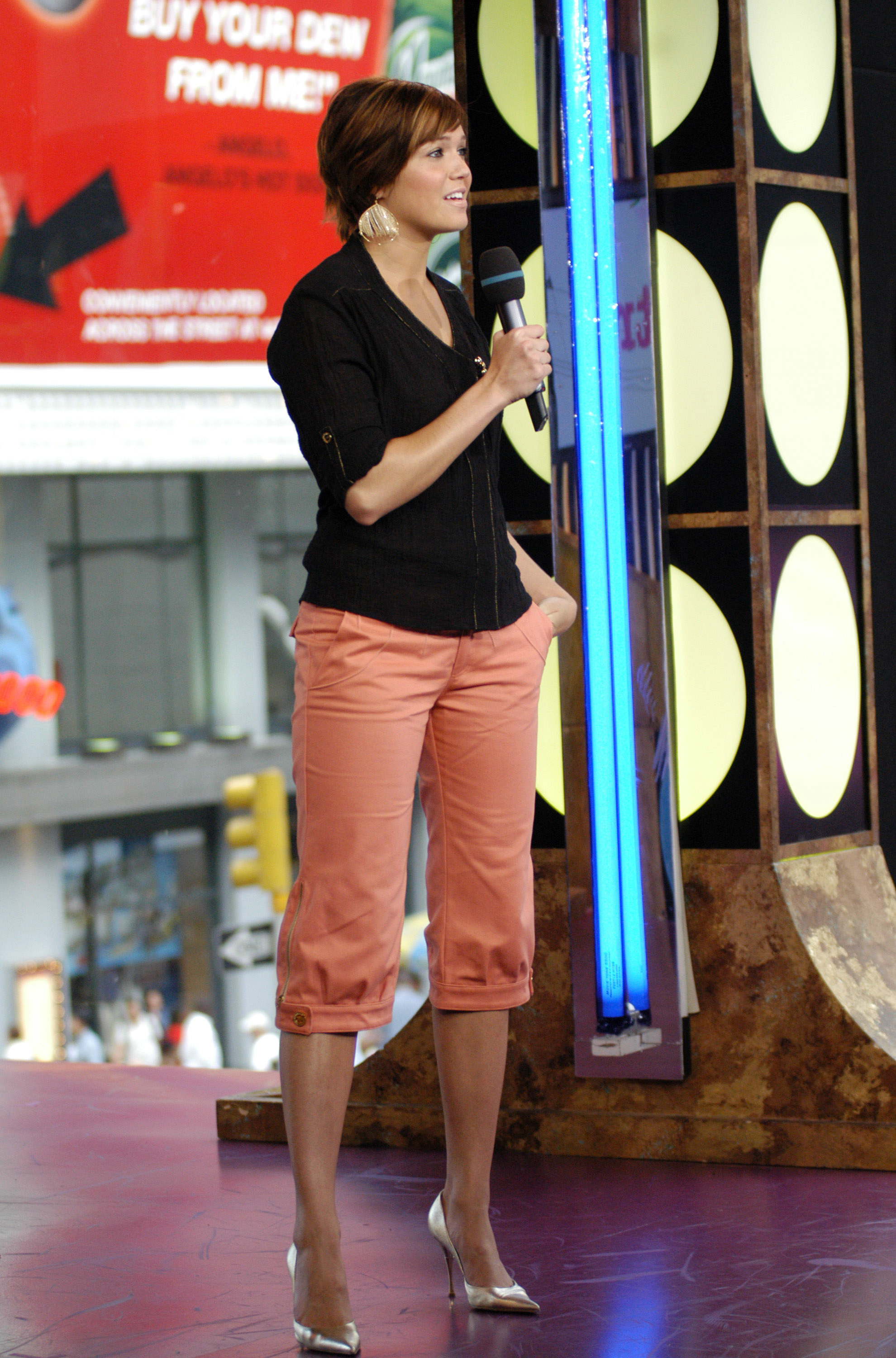 7.
Samantha Mumba as a student of the first graduating class at Euphoria High: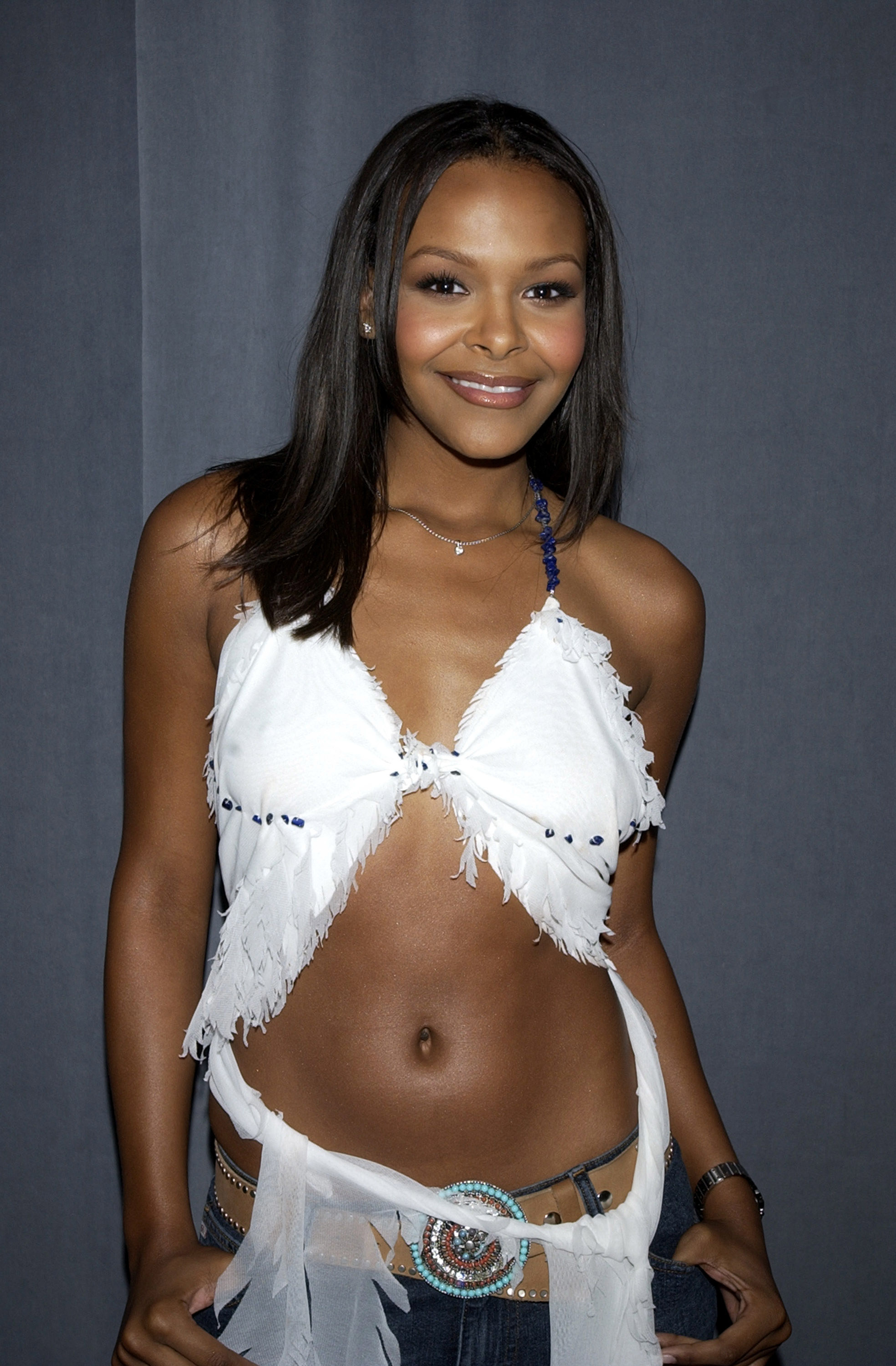 8.
Jake Gyllenhaal... and his hat: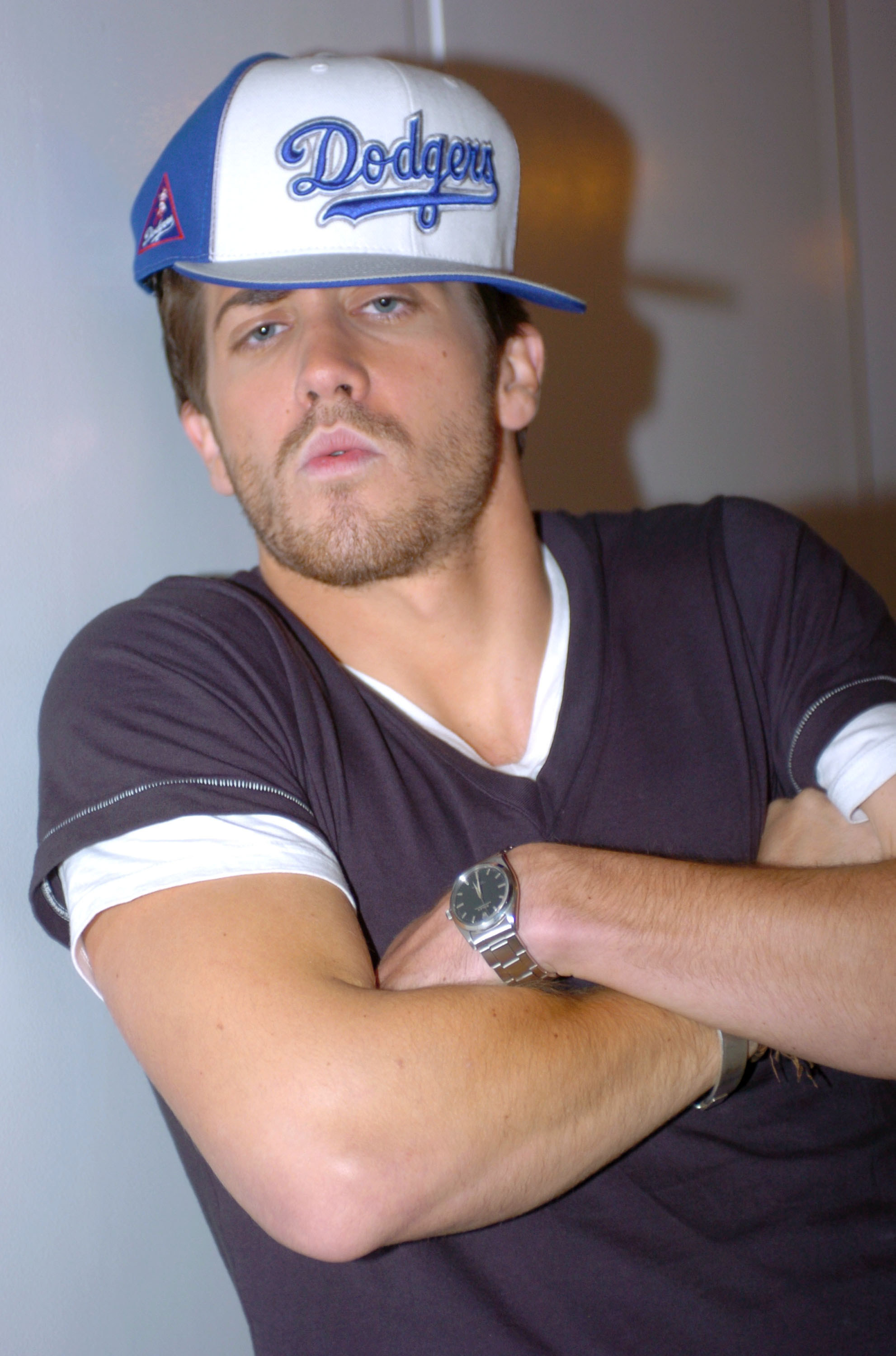 9.
Shakira in a classis dress + studded belt combo: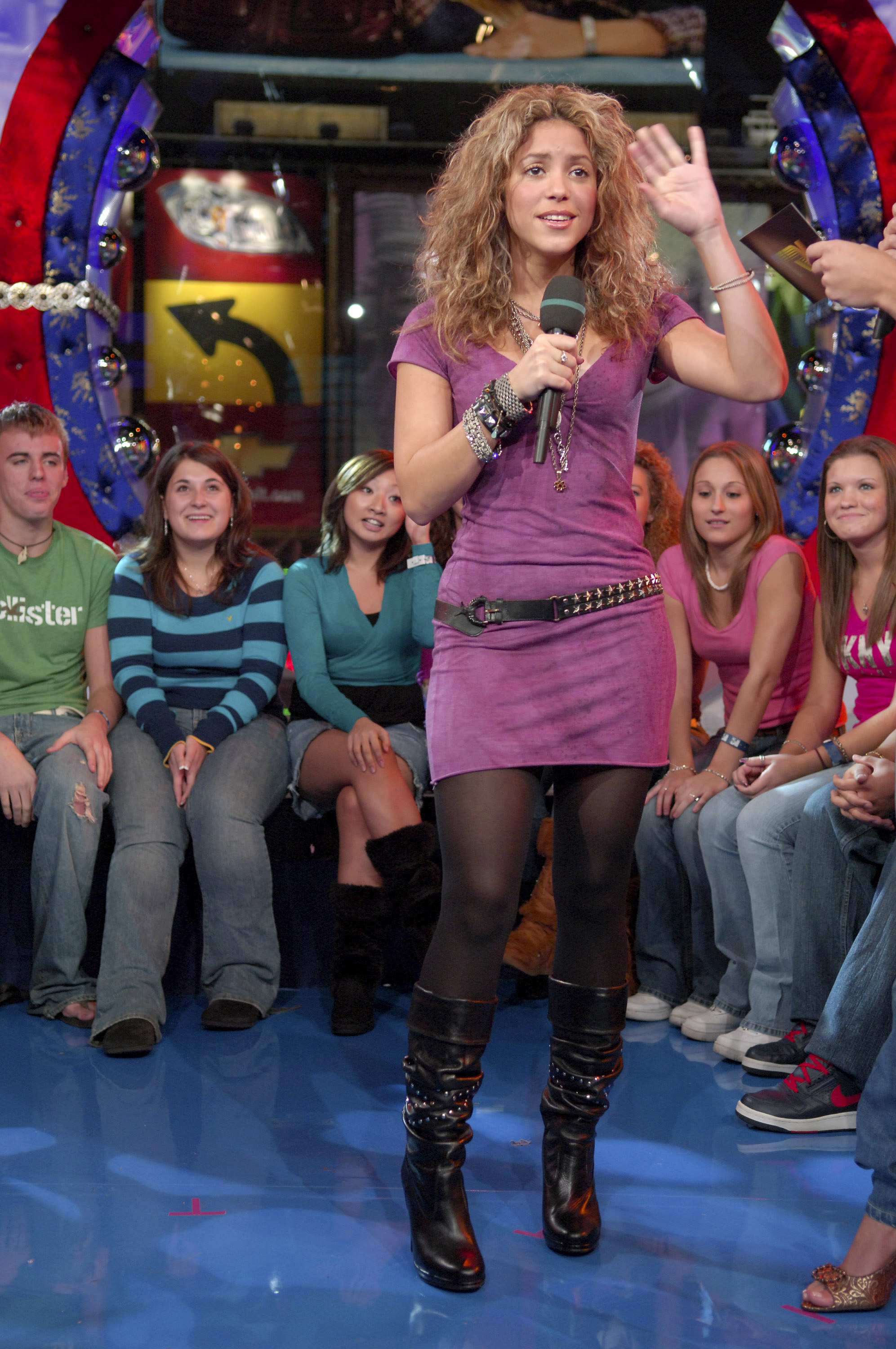 10.
Jessica Alba in her little lacey cropped blazer thing: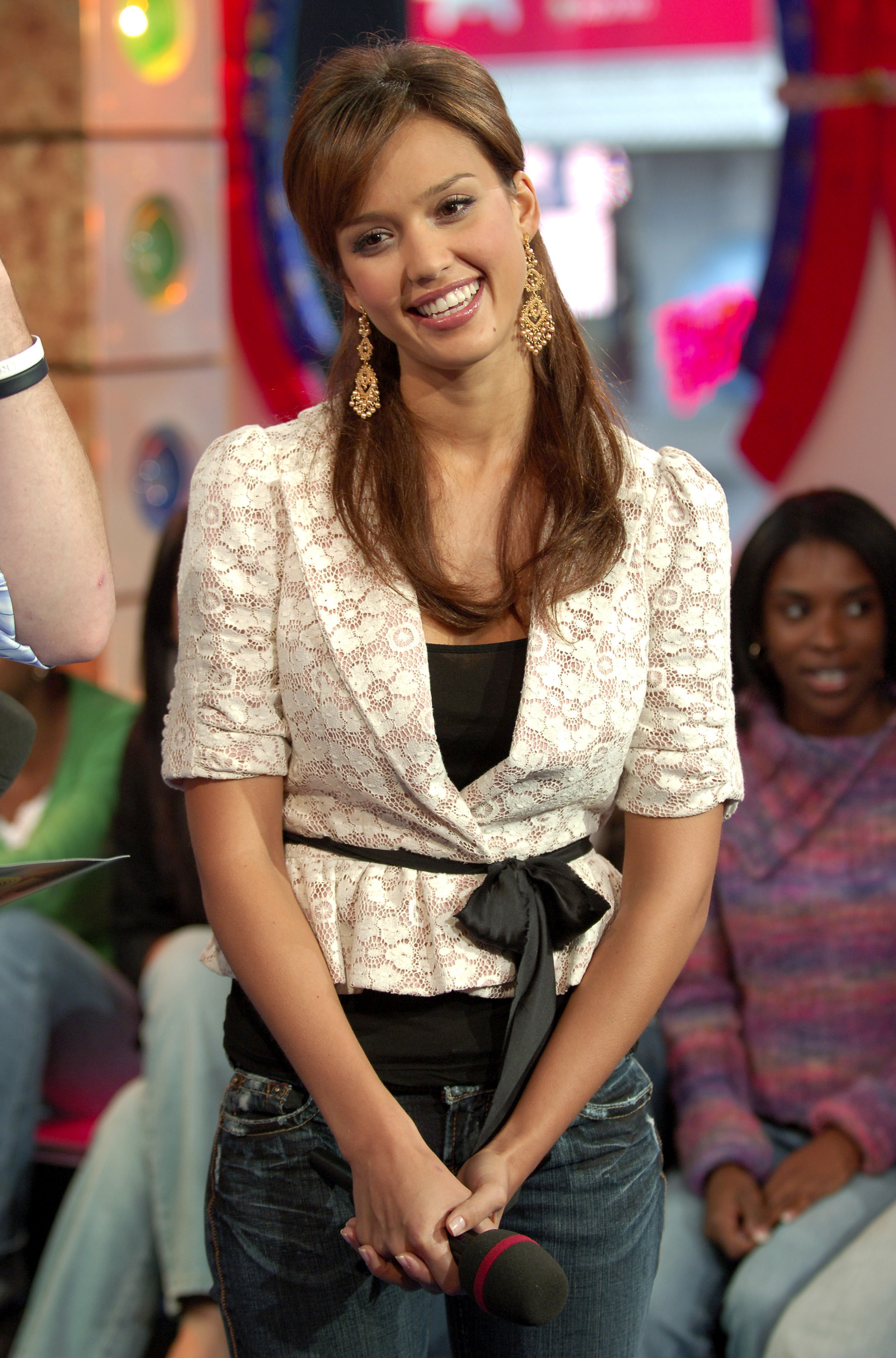 11.
Alicia Keys in this puffy-sleeved cardigan bra: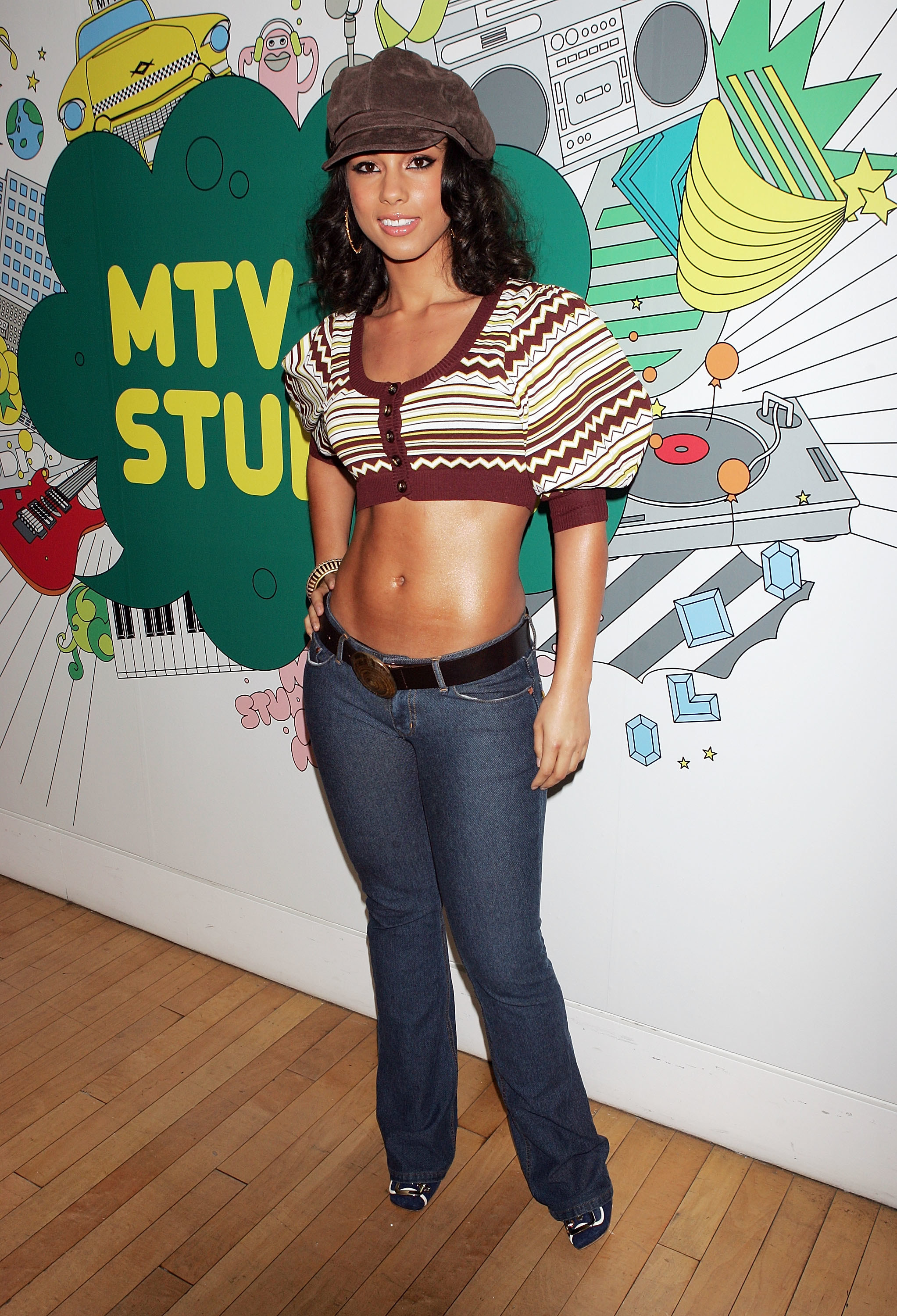 12.
Lauren Conrad in these jean capris and statement necklaces: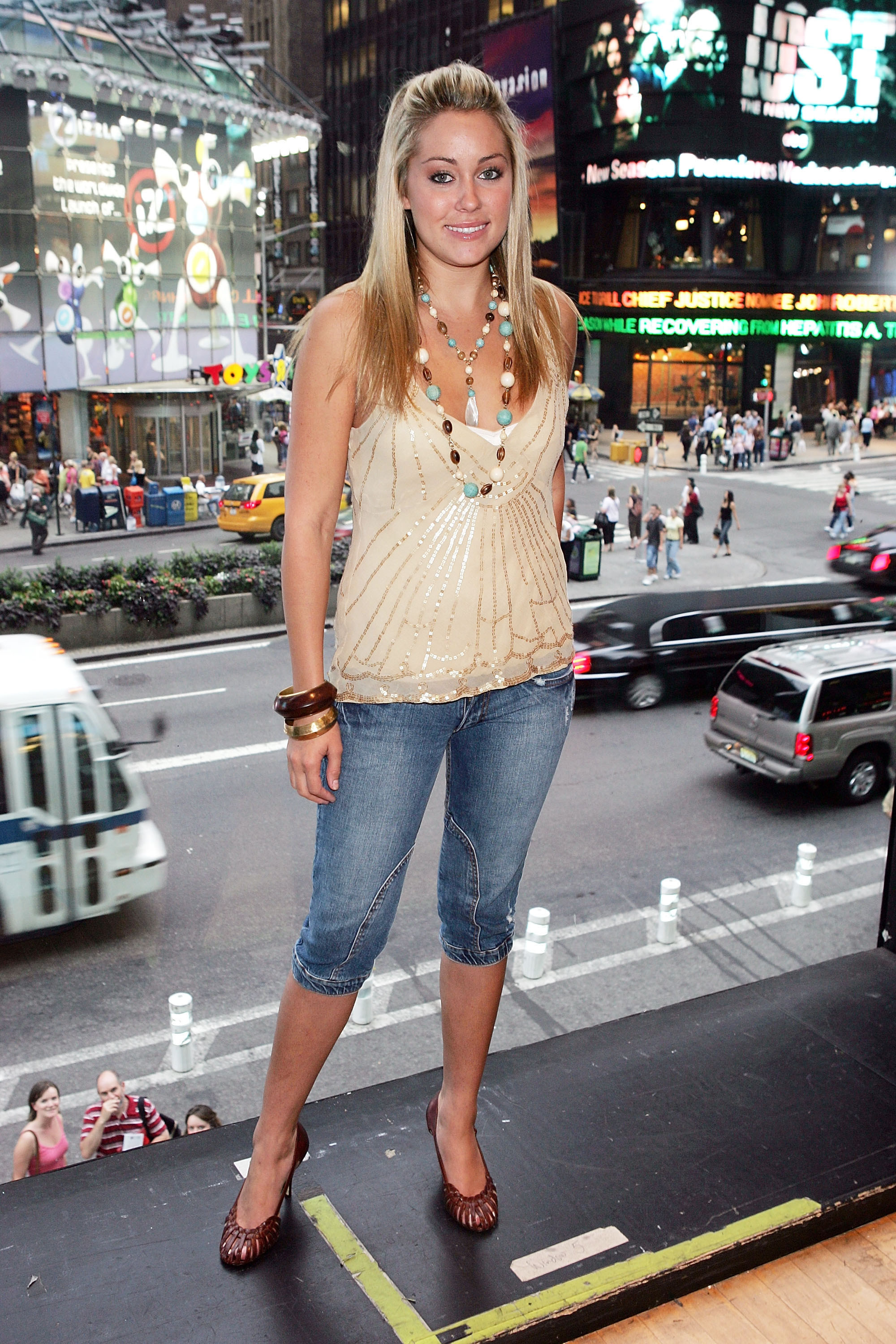 13.
Usher in this fedora visor: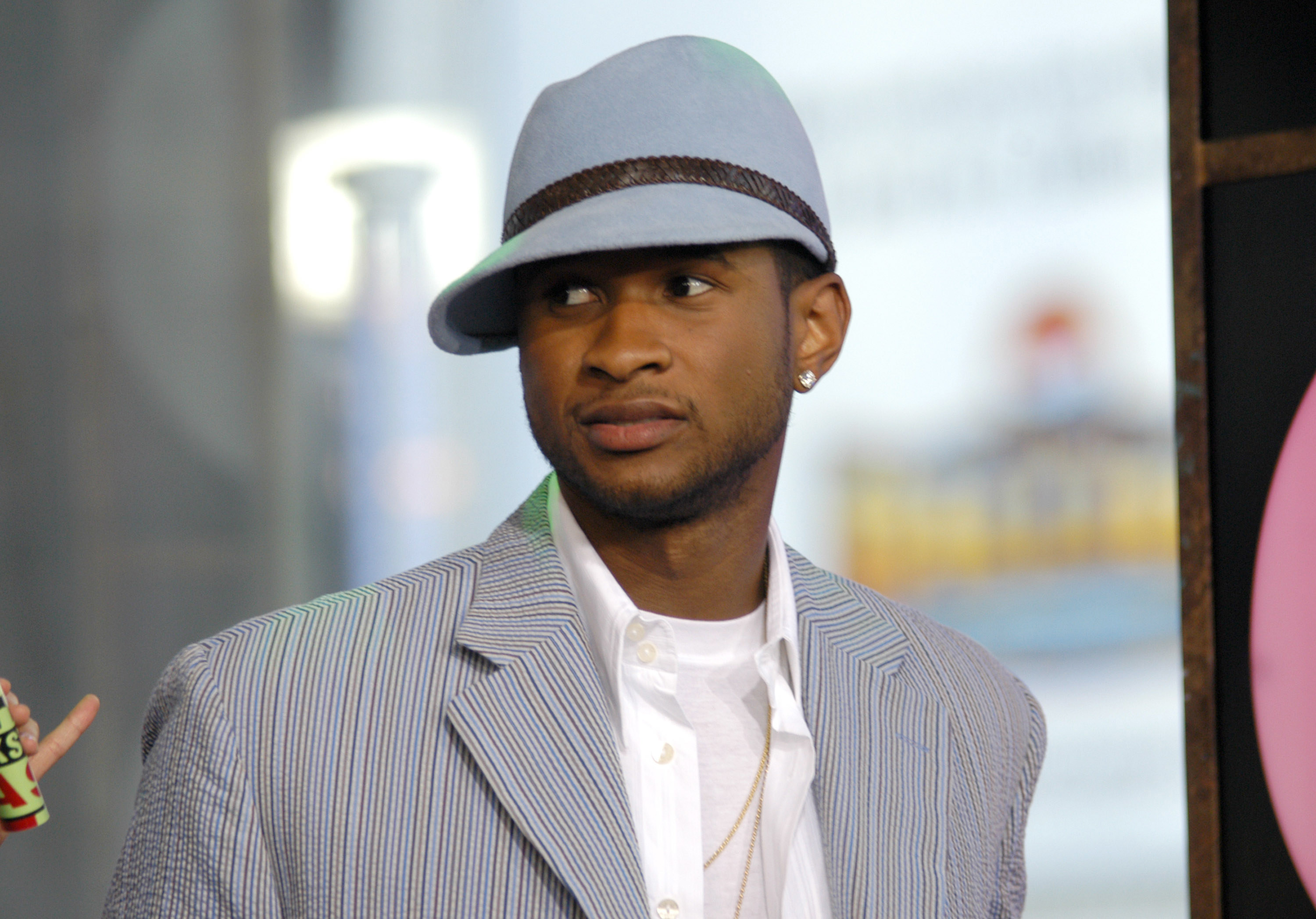 14.
Jennifer Lopez appearing in this tiered dress with a cardigan and a belt: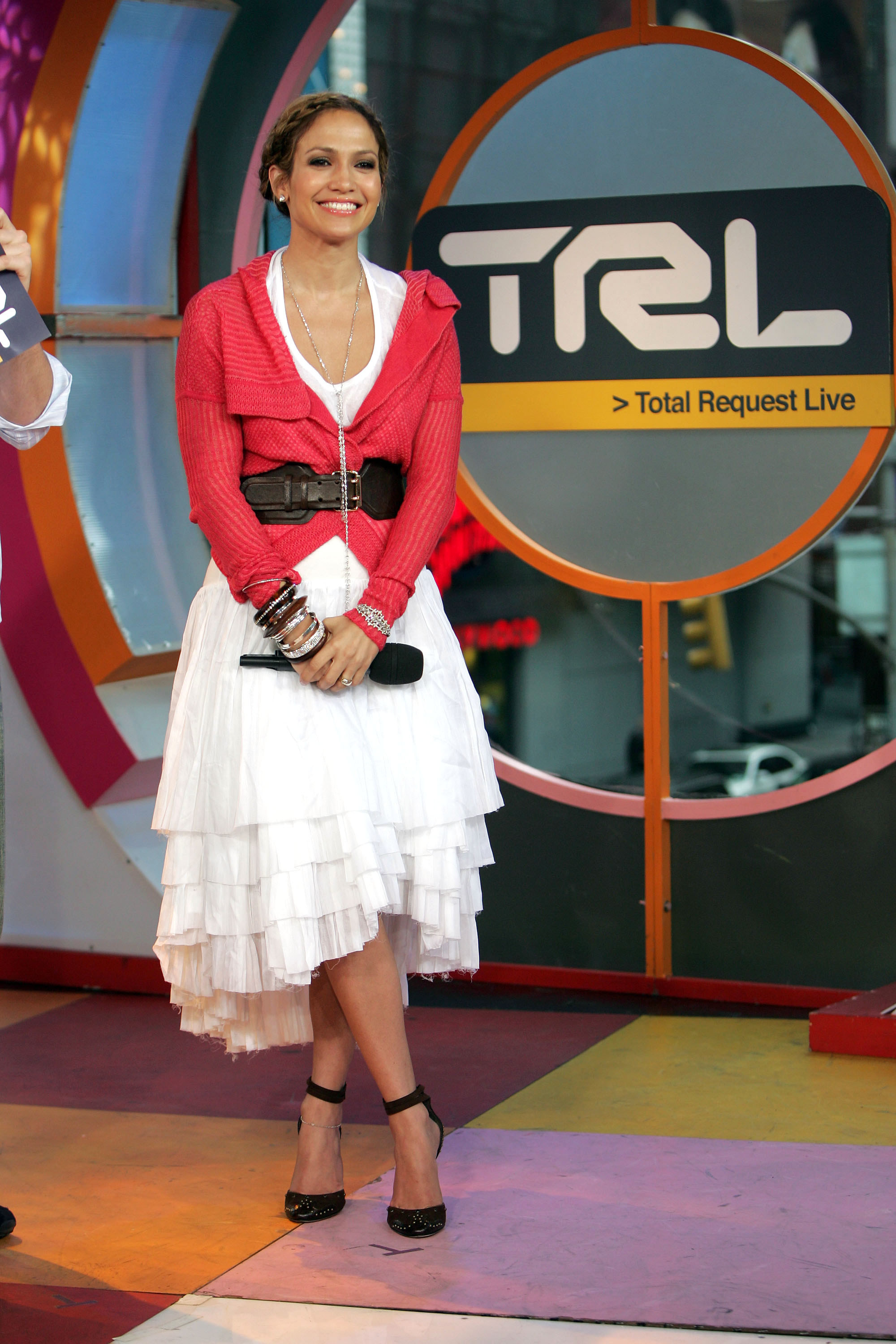 15.
Rachel Bilson in this layered boho look: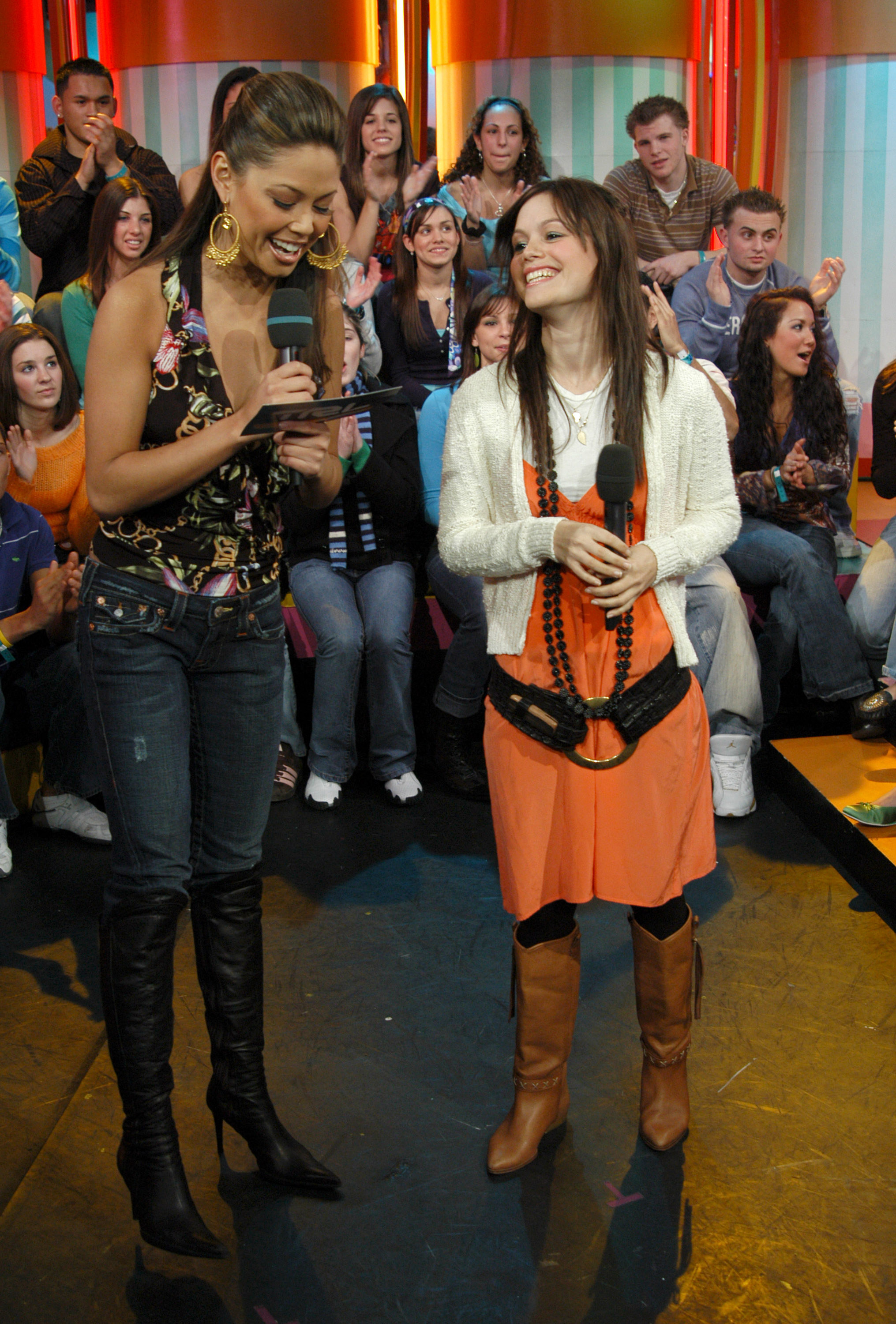 16.
Alexa Vega and her side bangs:
17.
Christina Milian with that same hairstyle, just five inches shorter.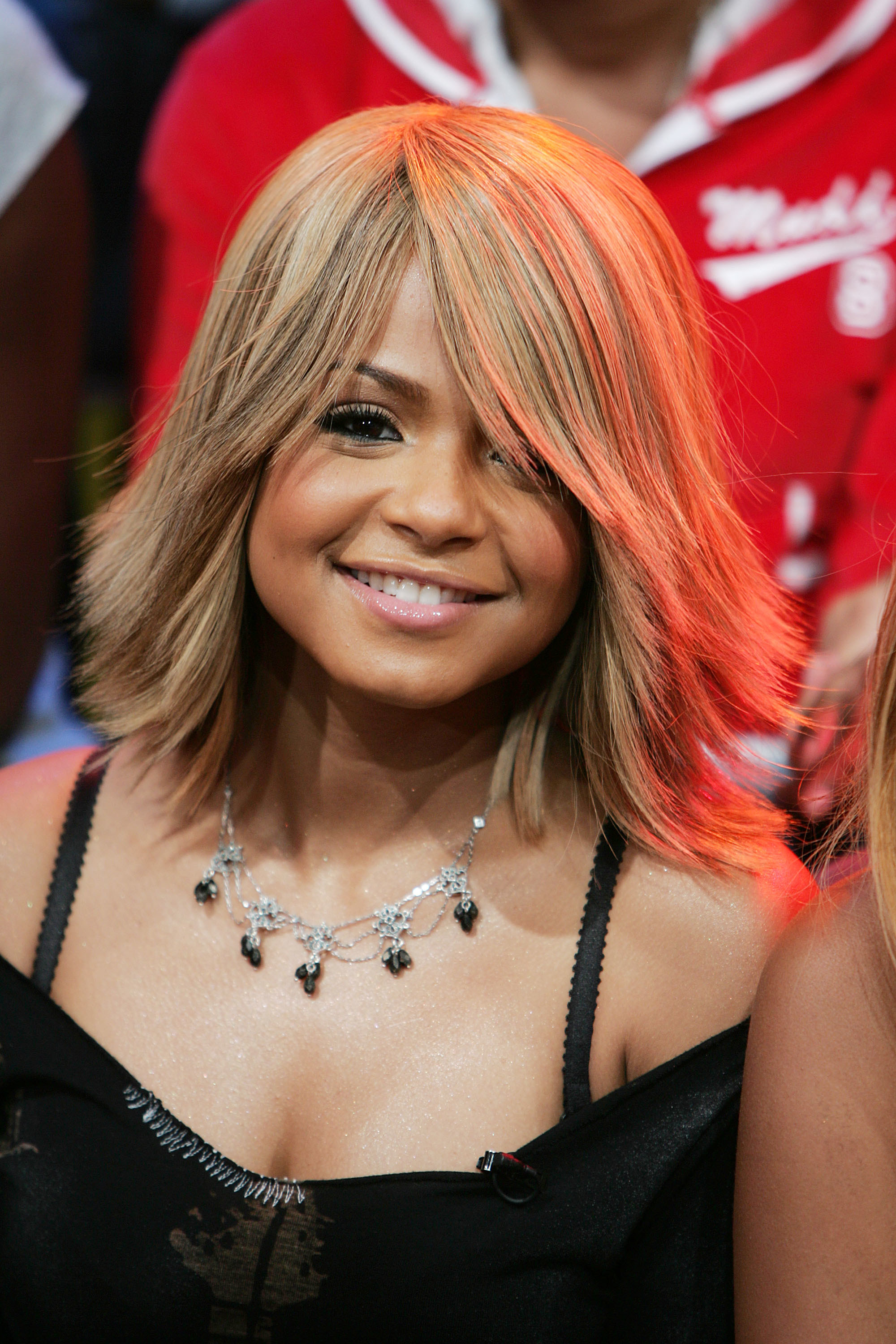 18.
Bruce Willis in this fedora with a little part turned up: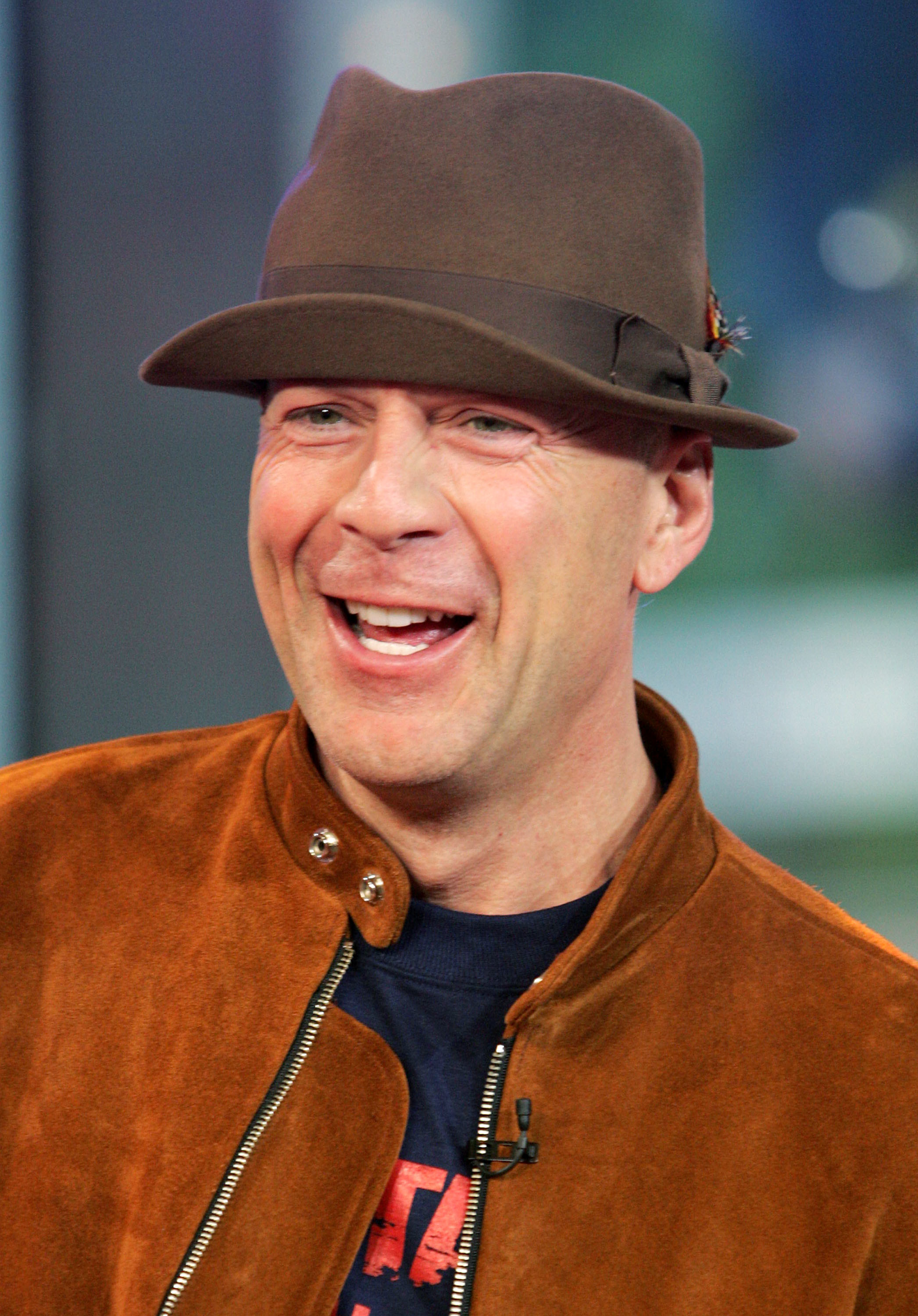 19.
JoJo in the Navaro cheer uniform before anyone knew about Navaro: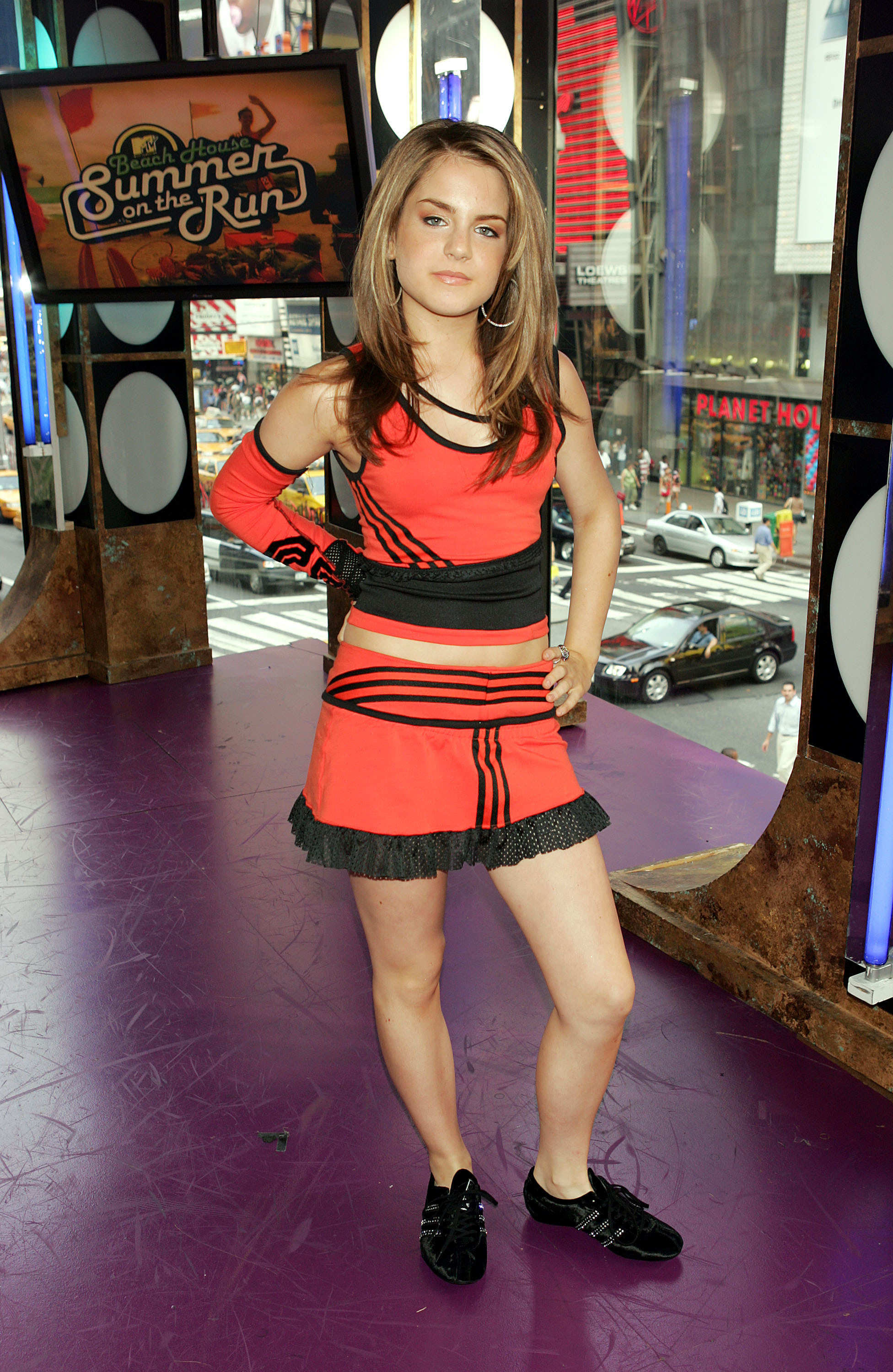 20.
Reese Witherspoon wearing these sunglasses: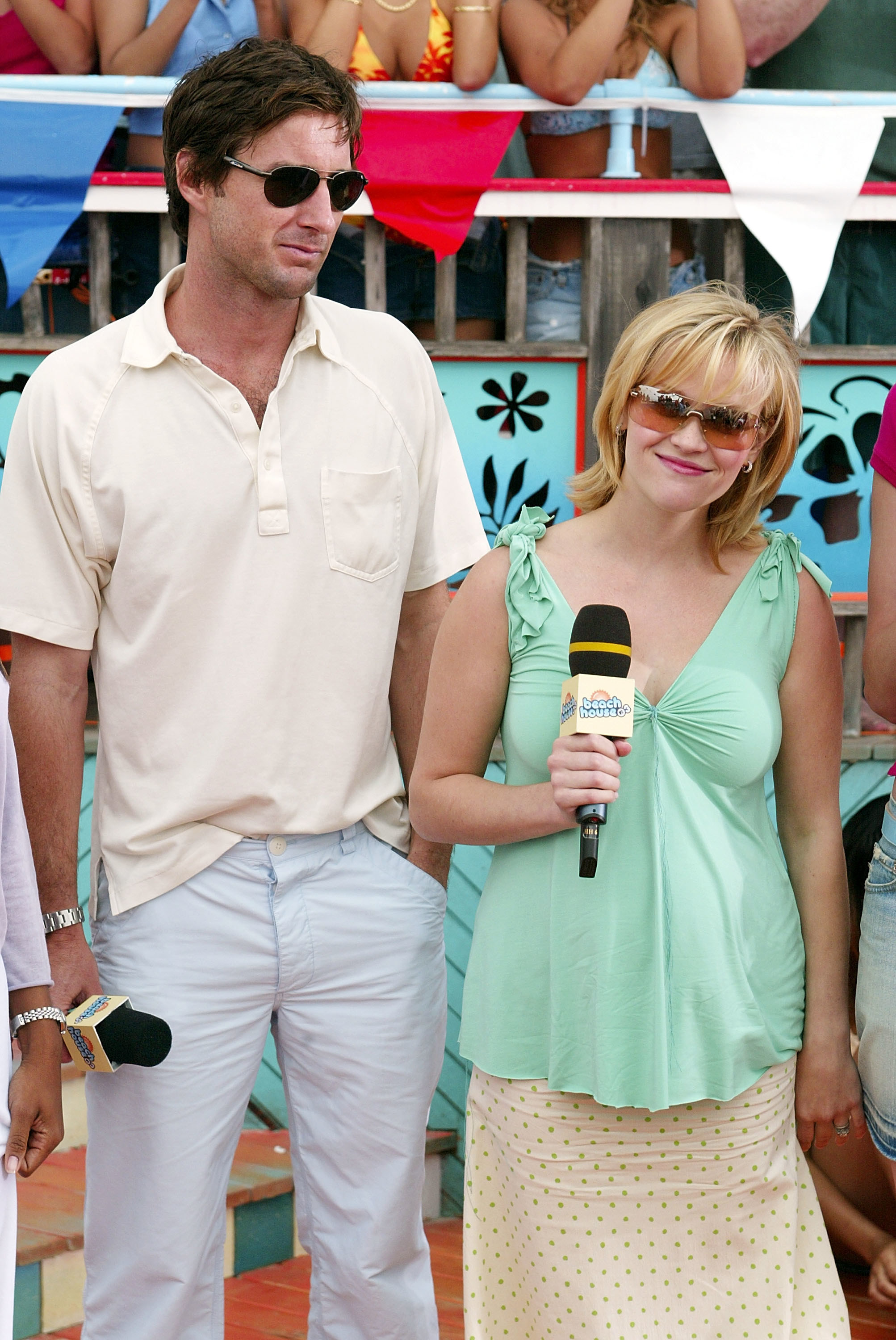 21.
Benji Madden and his hair: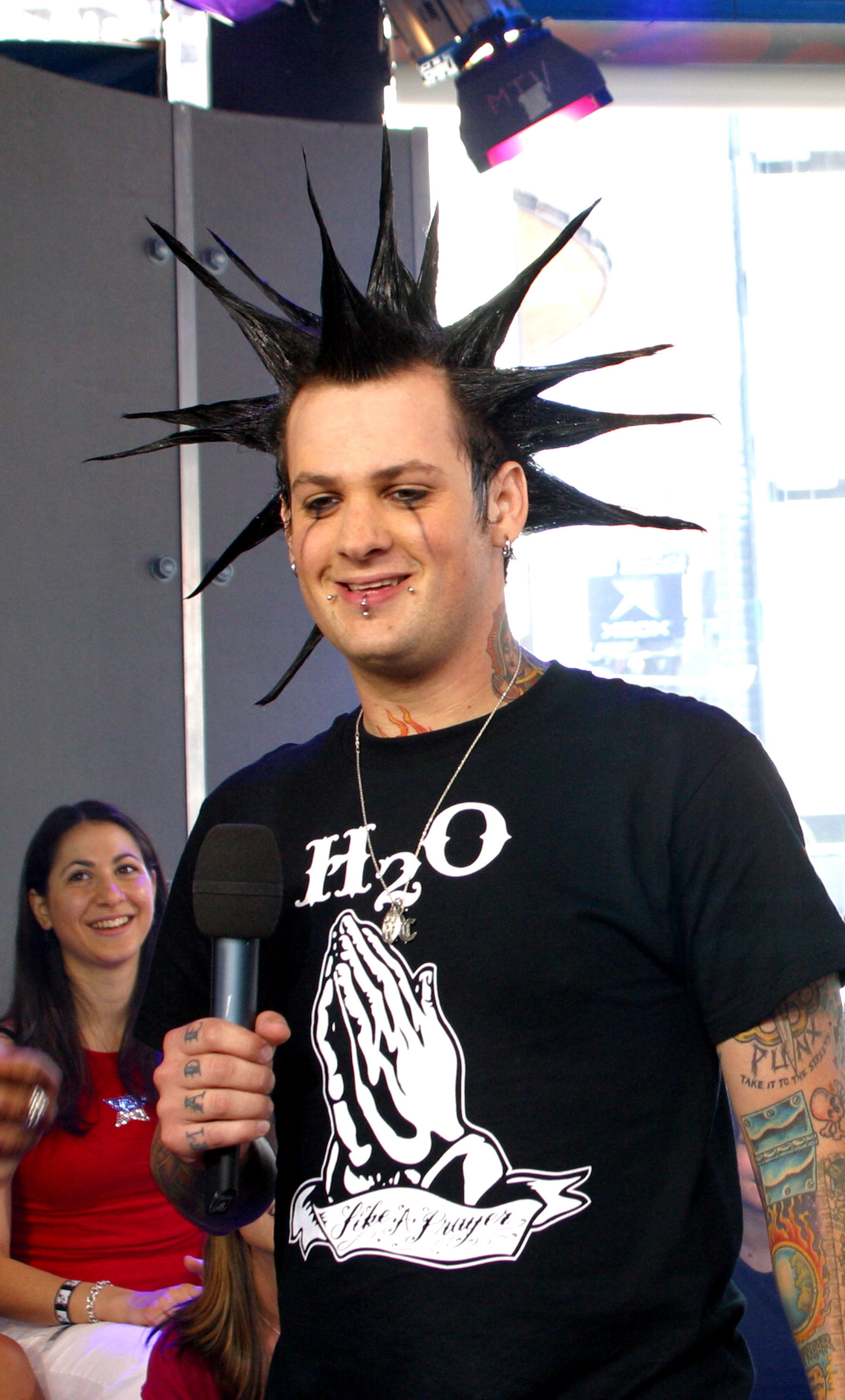 22.
Jessica Simpson in these thigh-high boots and tiny green jacket: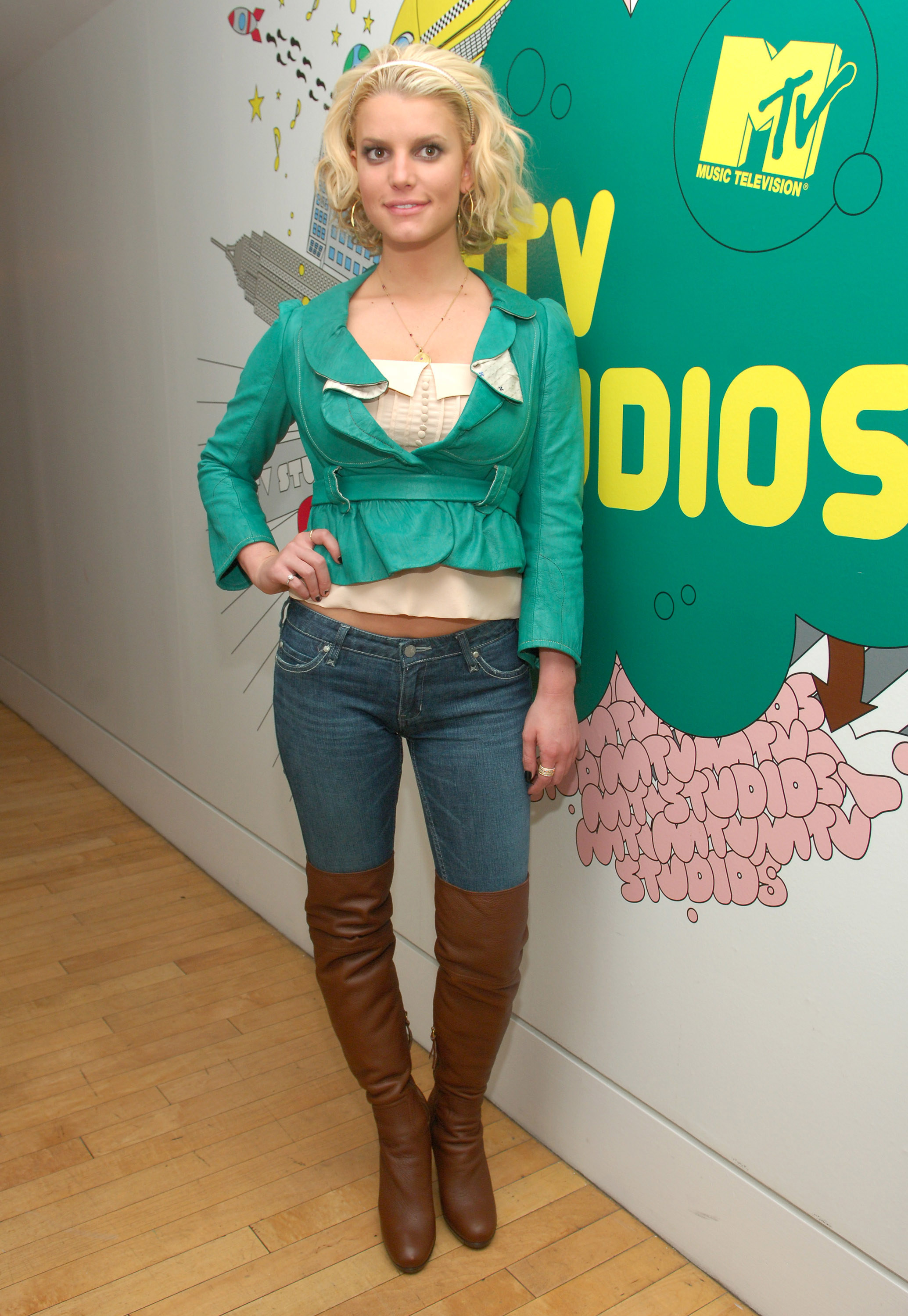 23.
All the flared denim here seen on Vanessa Lachey, Amber Tamblyn, and Alexis Bledel: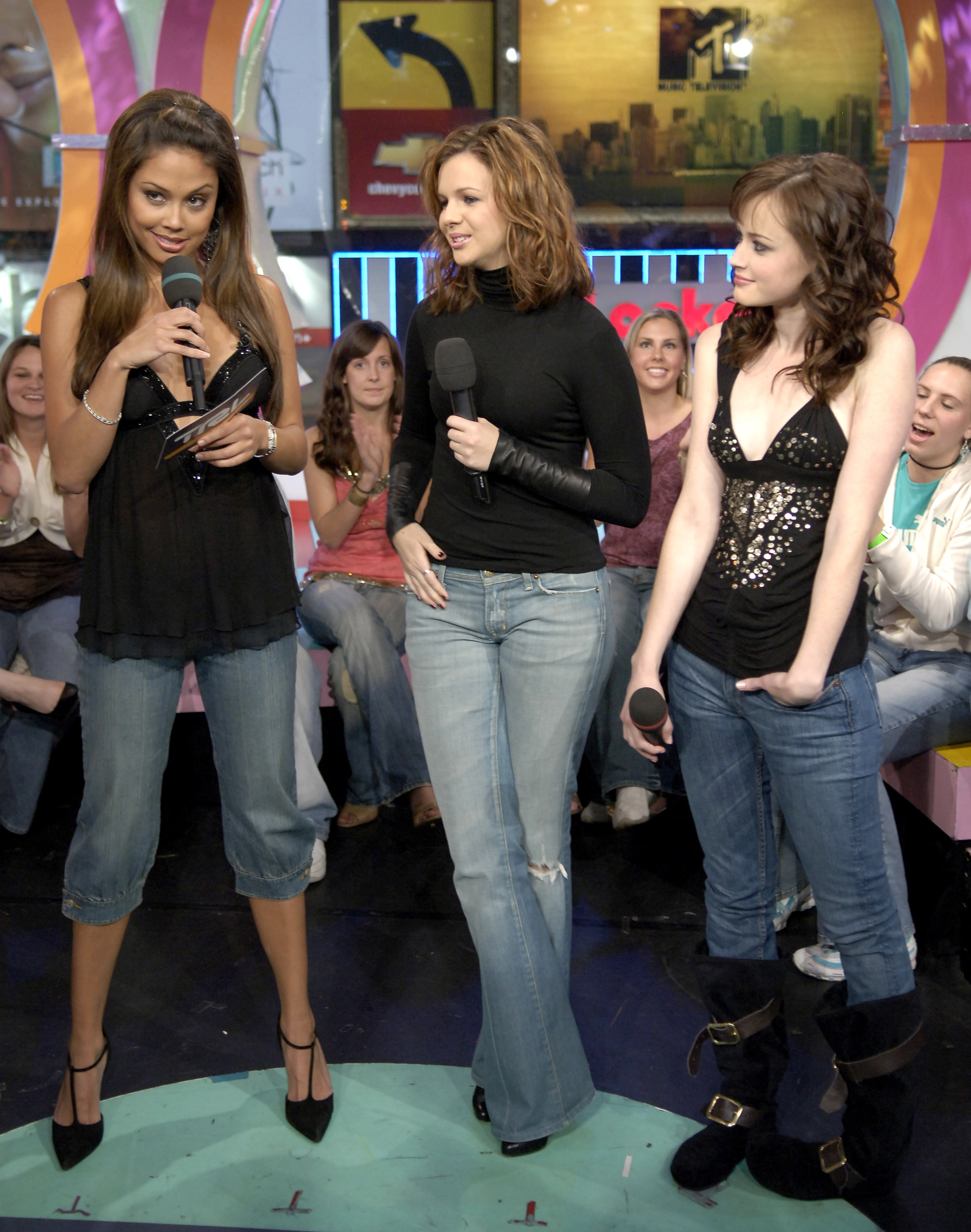 24.
Eve in her baby tee:
25.
Avril in her pink parachute pants: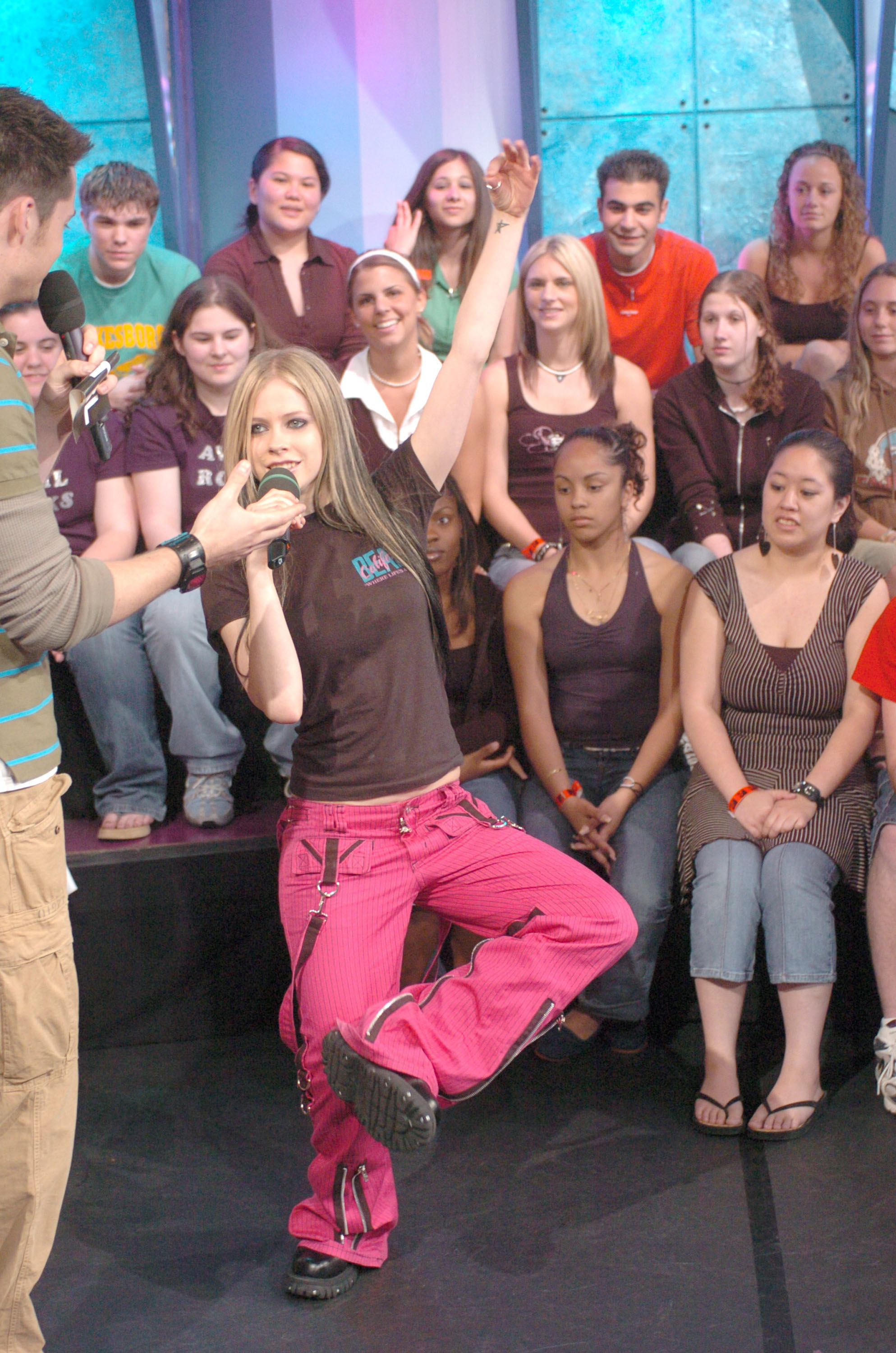 26.
Brandy in this torn curtain ensemble: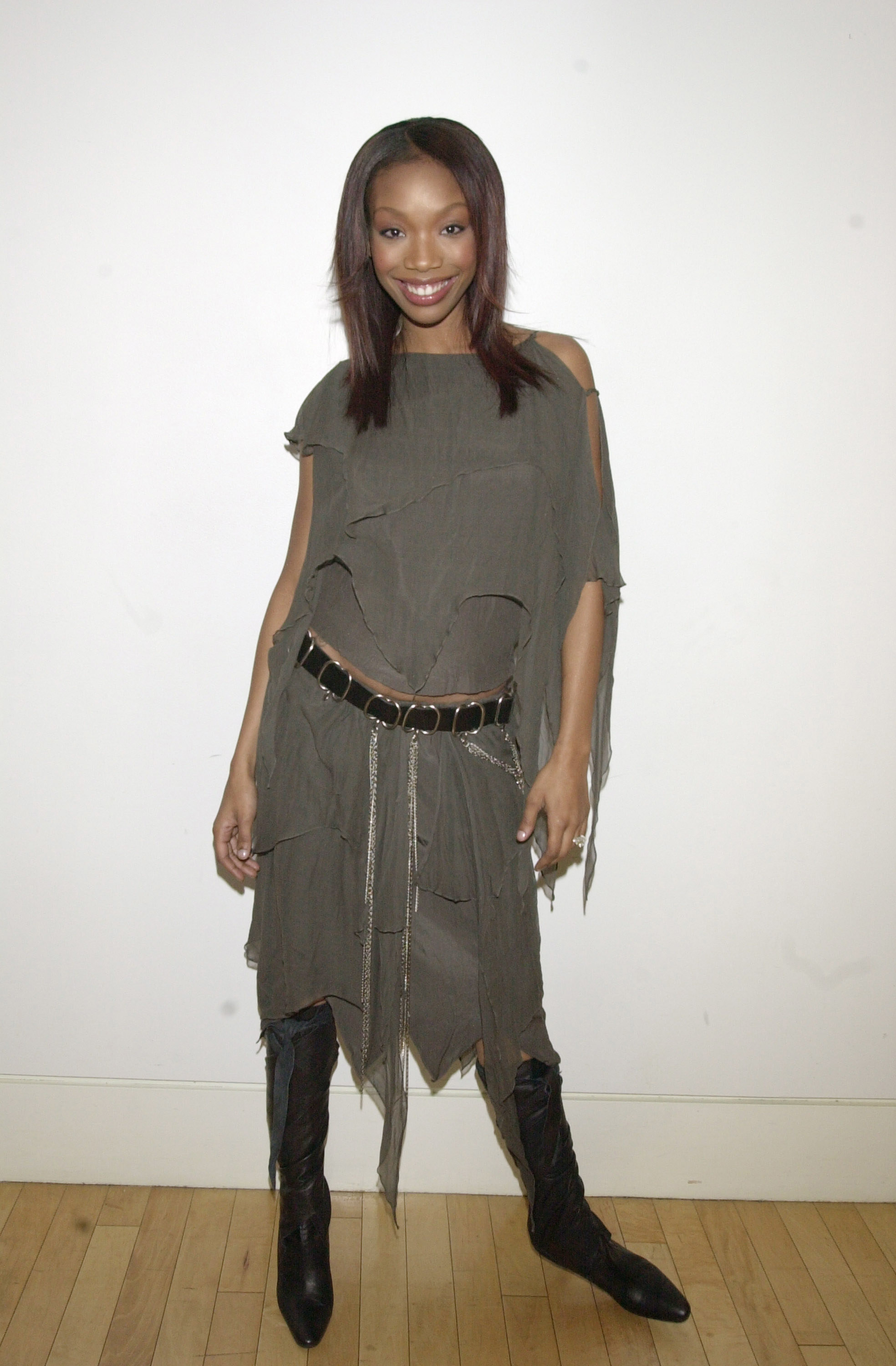 27.
Ashlee Simpson in her black hair era: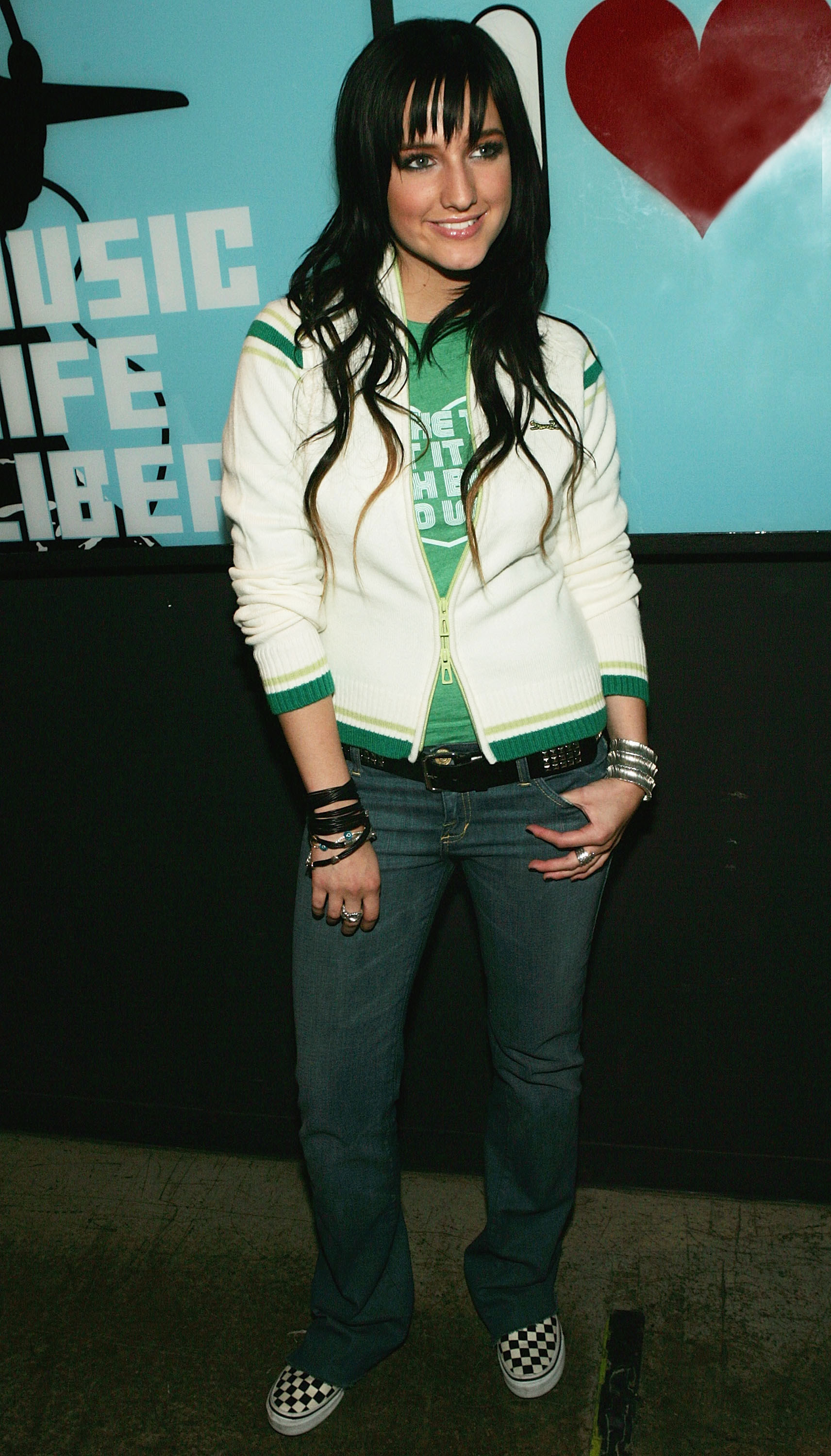 28.
Carmen Electra in this newsboy cap and gauchos: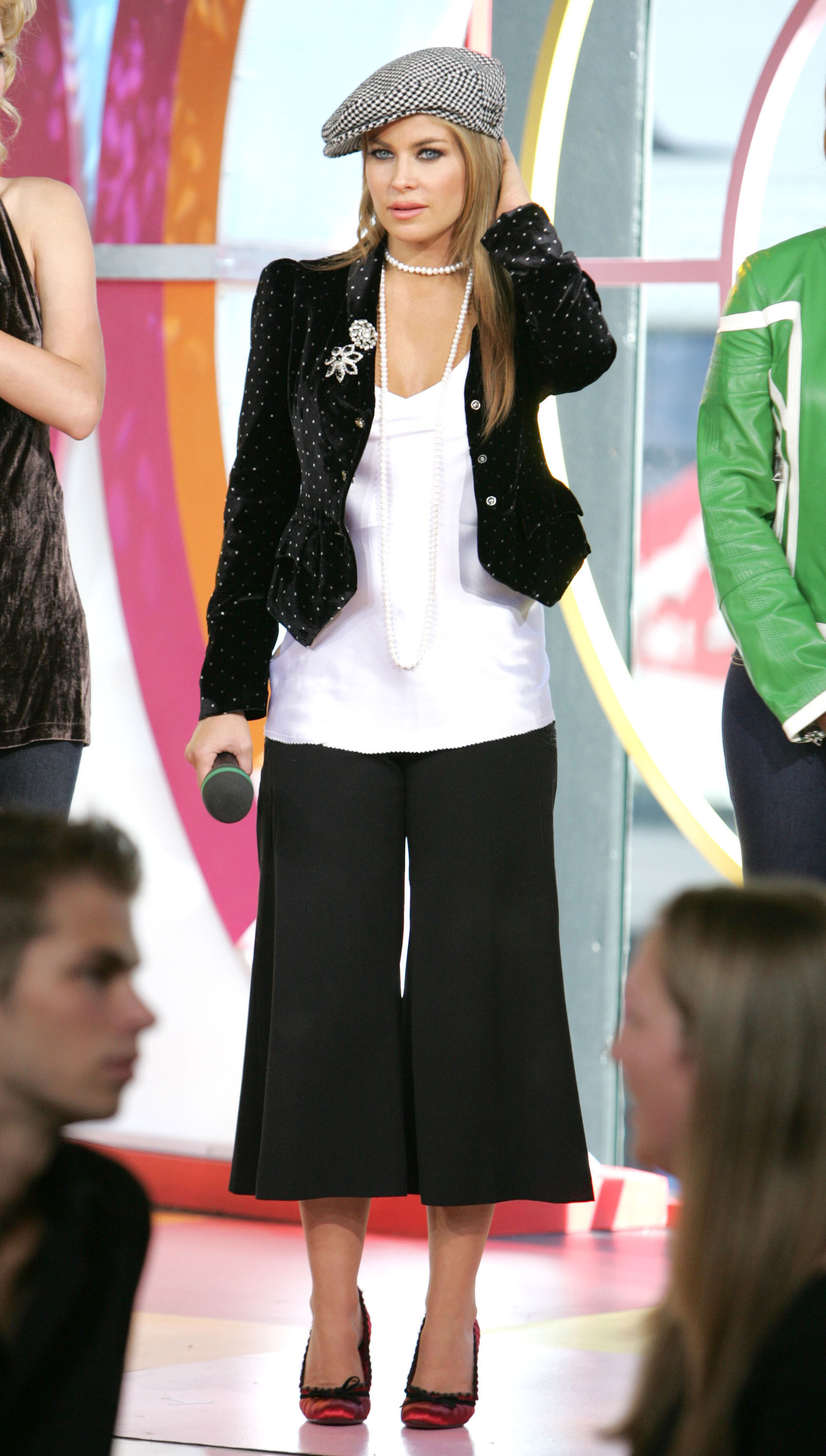 29.
Kristen Bell in this skirt + going out top: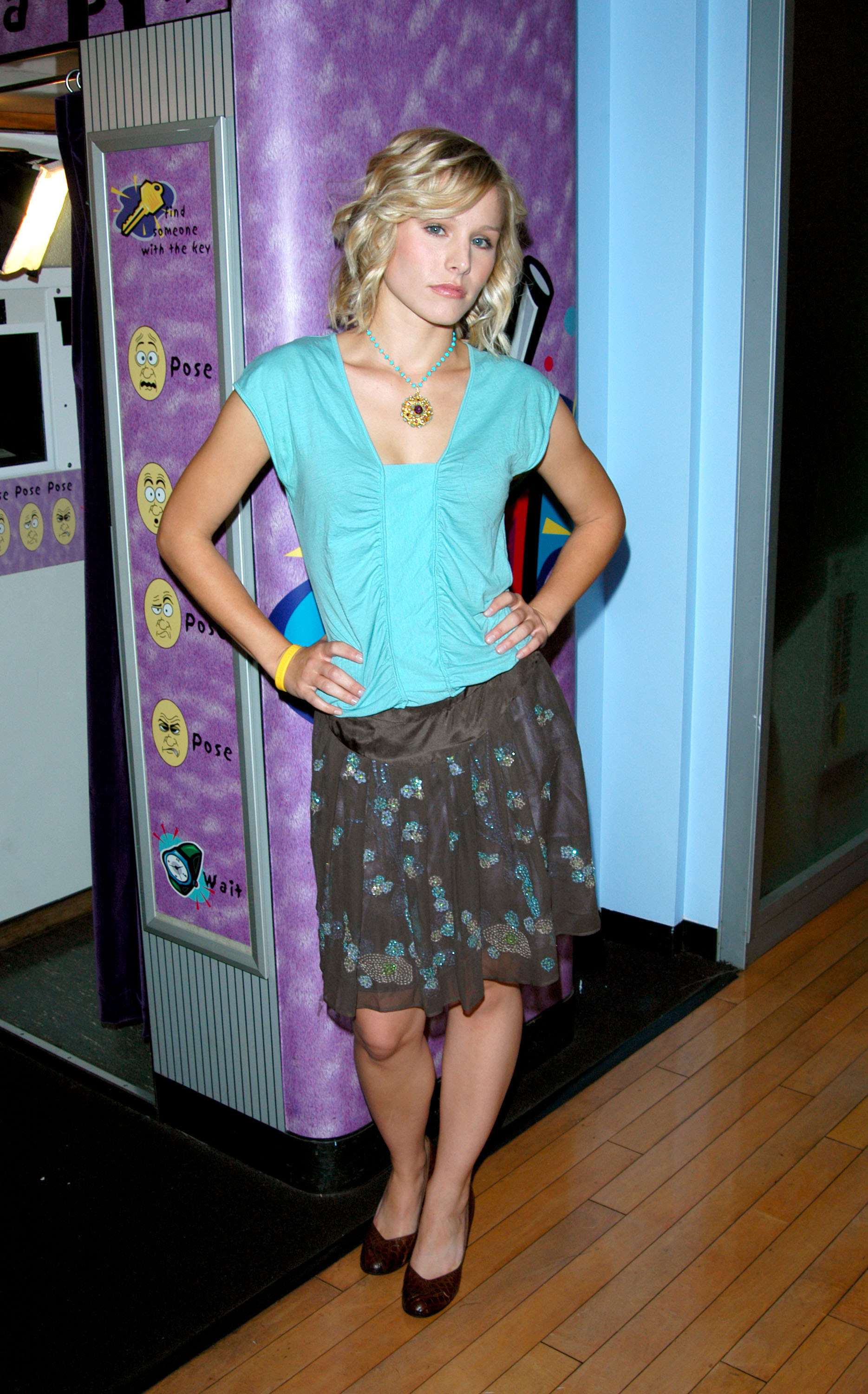 30.
Jewel in giant camo pants and a shirt with a bow: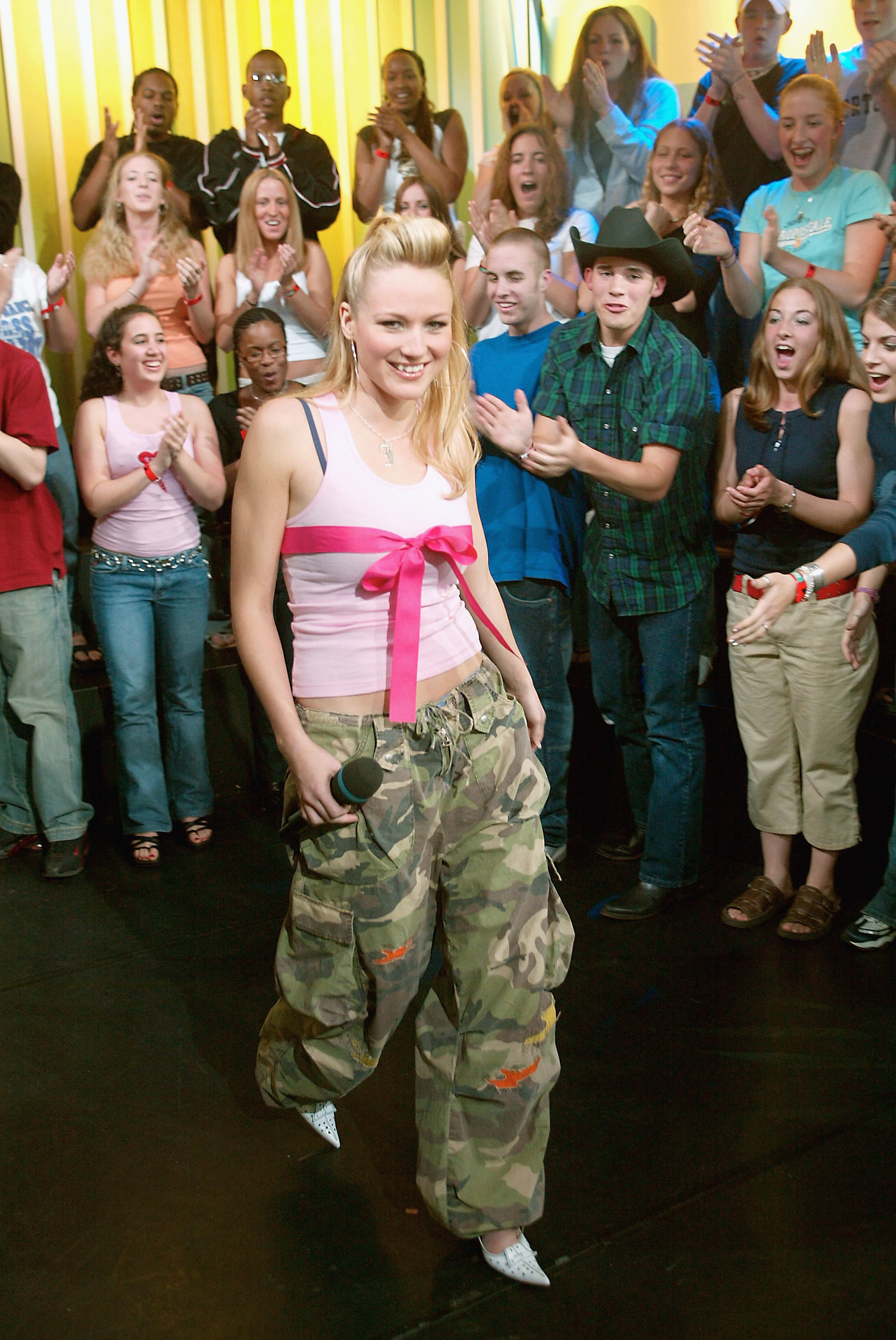 31.
Pink in a top that literally says "fast and loose."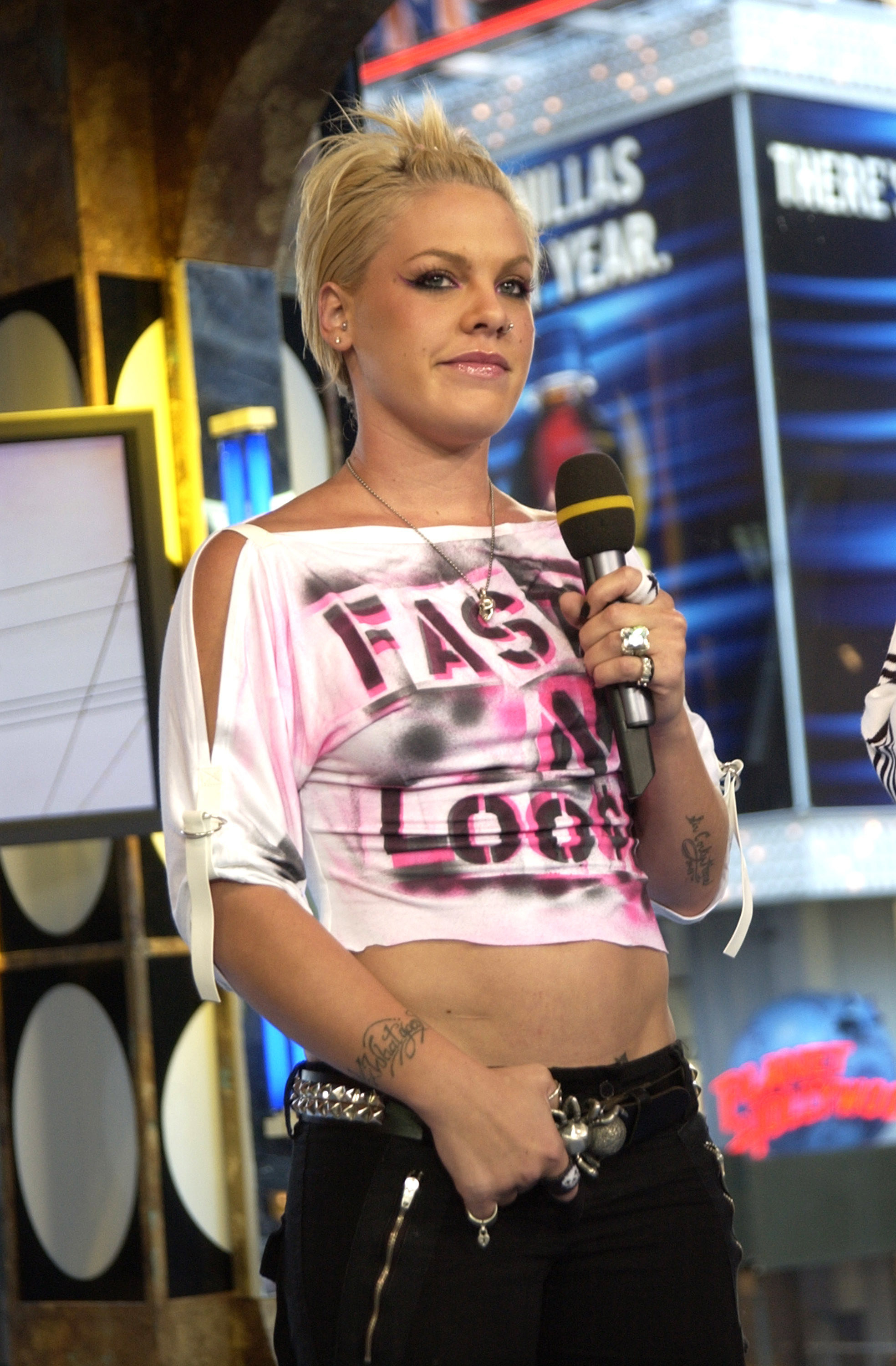 32.
And finally, Christina Aguilera in a pink bucket hat, striped scarf, cropped tee, cargo capris, and pink suede boots: