OR MAYBE YOU NOTICED THE HAT. ~THE HAT~ The hat that made him look like a state trooper. And Smokey the bear. And Diglett from Pokemon: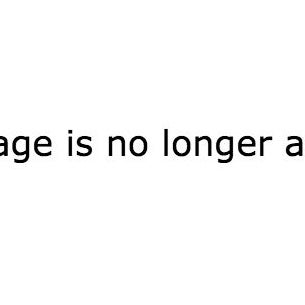 Or someone who would definitely be having a normal conversation with Yogi the bear.
Or as a new student at Hogwarts ready to be sorted. Or maybe he was just thinkin' Arby's. The hat has become so iconic that it already has a twitter account. THIS HAT BREATHES LIFE INTO EVERYONE THAT COMES NEAR IT. No one knows what's under the hat. Maybe it's two foot-long subs and one six-inch. Whatever it is, it doesn't matter. #longlivethehat