Once upon a time, it was just speculation.

But the proof is in the pics, people!!! Pete Davidson and Phoebe Dynevor — aka Daphne Bridgerton — are a thing, as evidenced by the photos taken of them oot and aboot in England.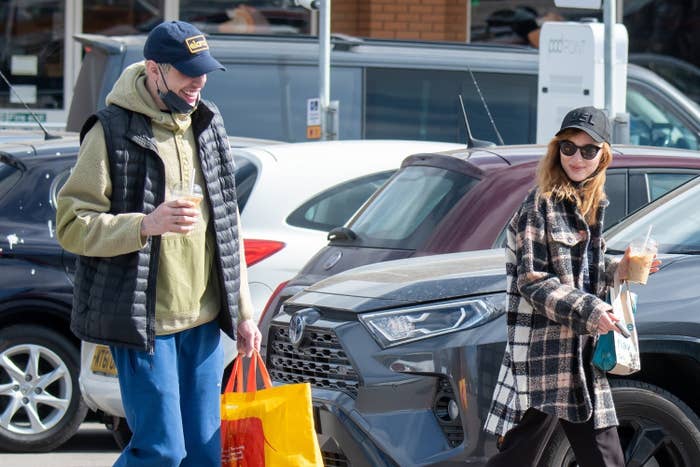 They were clearly together on multiple days. You can tell by the change of clothes.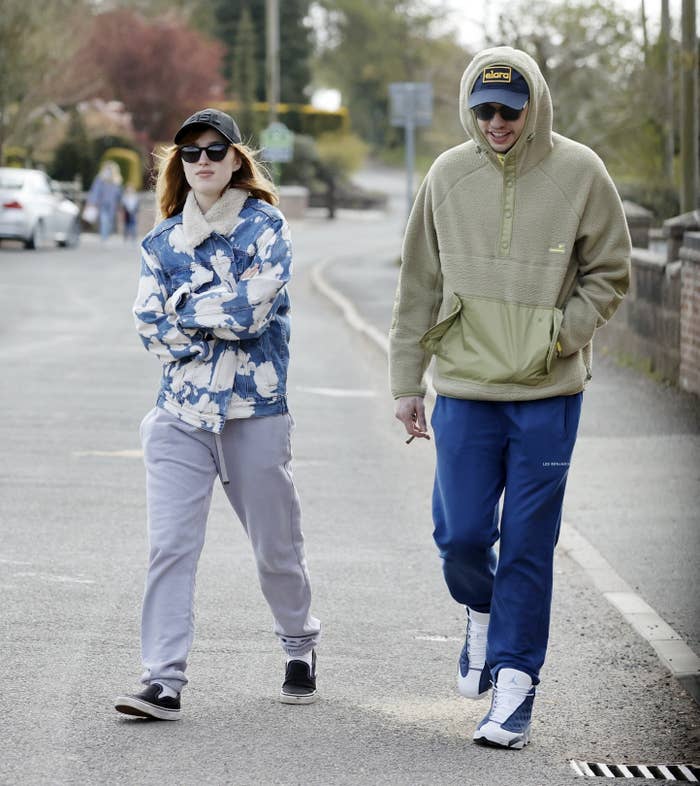 And it seems they laughed together, which is great because laughter is the best medicine. :)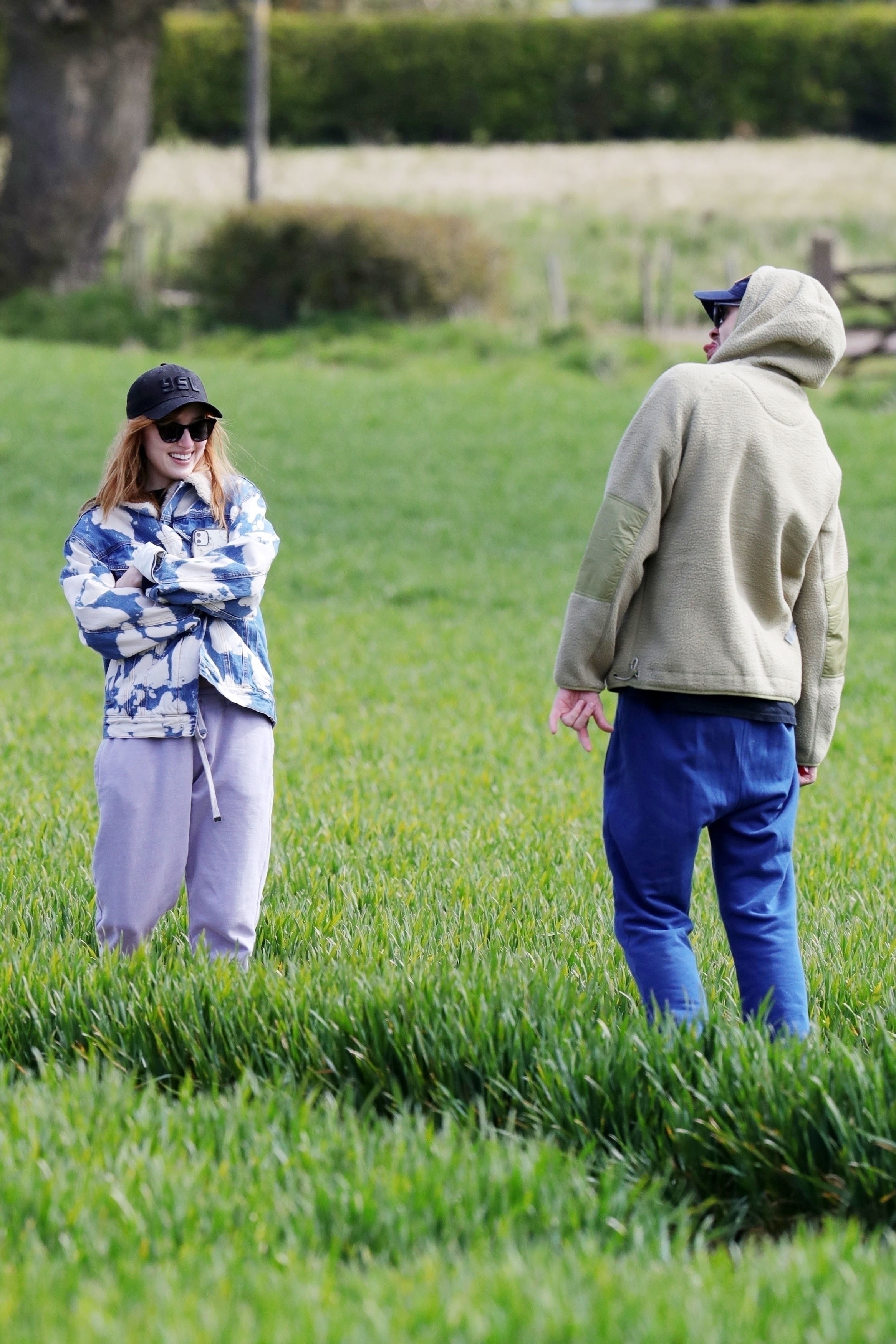 After laughing, they frolicked in a field.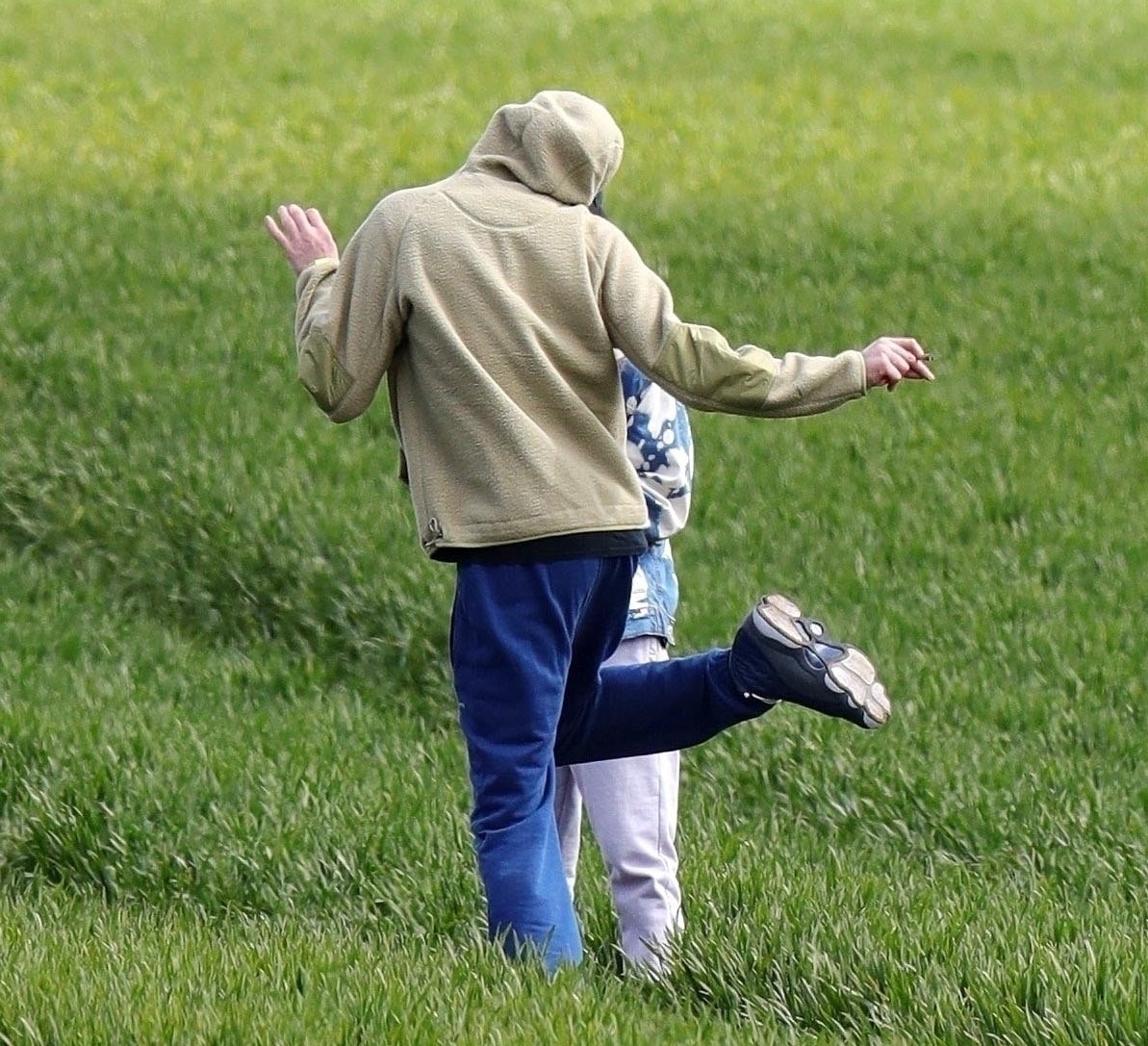 And then after the frolicking, they held each other and walked into the pasture of love.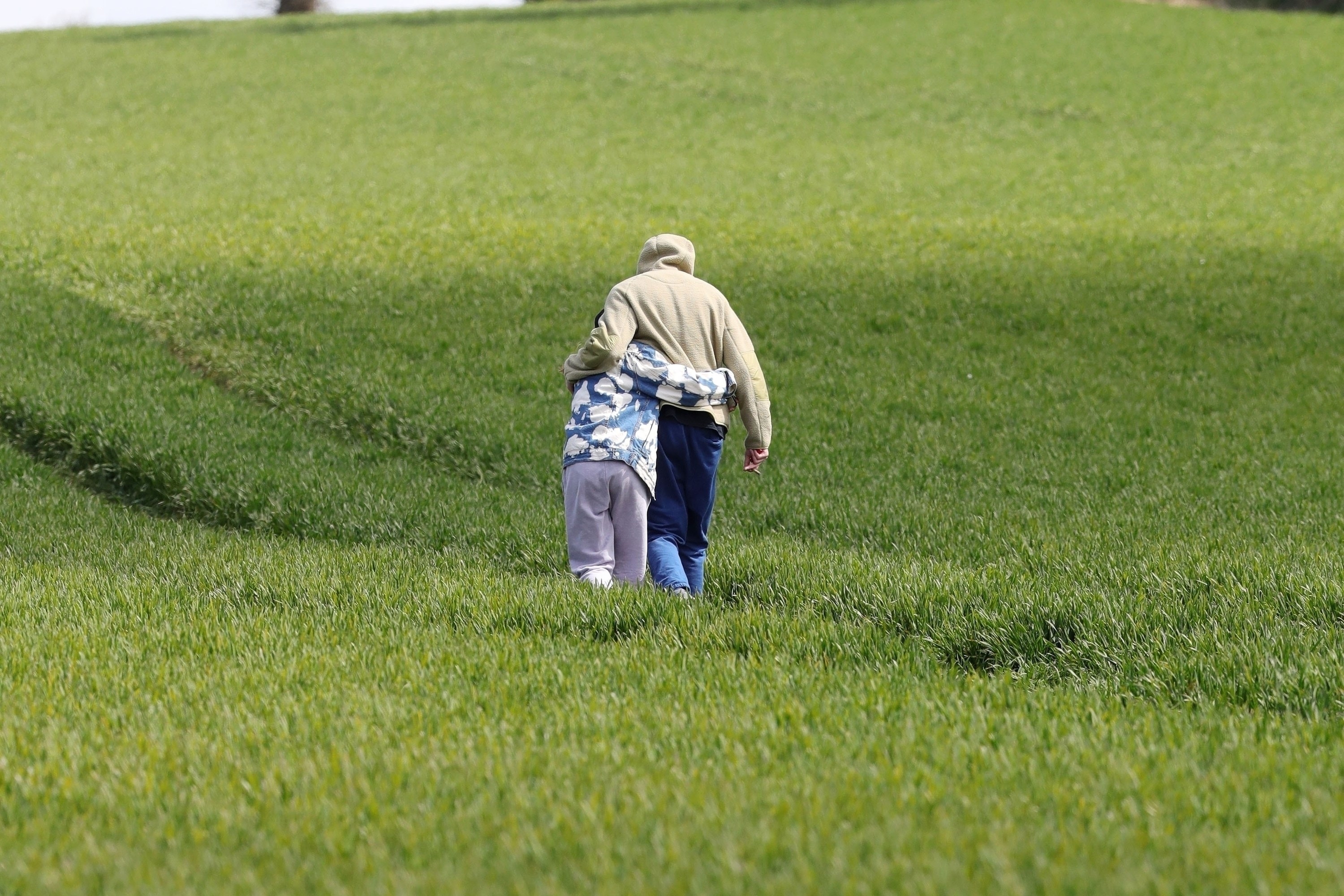 Happy for them and their random romance!!!