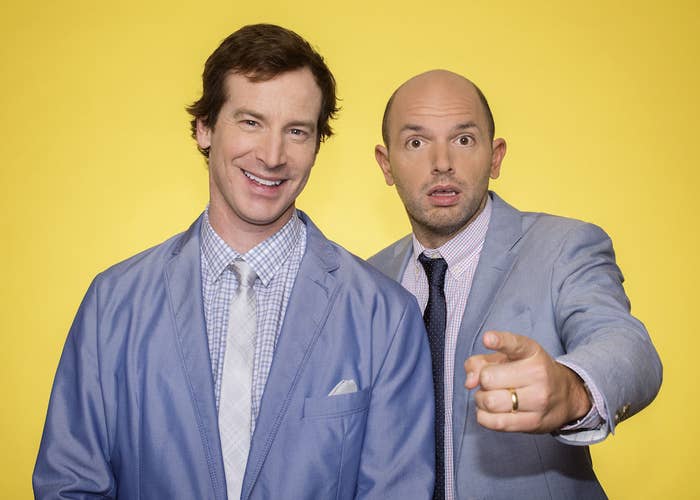 Paul Scheer and Rob Huebel have come a long way since doing improv together at the Upright Citizens Brigade (but not so far away that they don't go back often). The two worked together on Human Giant alongside Aziz Ansari, and countless projects between now and then. Now the two are partnering again for Crash Test, a new show on Vimeo in which the two ride around on a party bus picking up their famous friends and sightseeing around L.A.

Rob and Paul stopped by BuzzFeed to indulge us with their opinions on a bunch of random things. Here's what happened.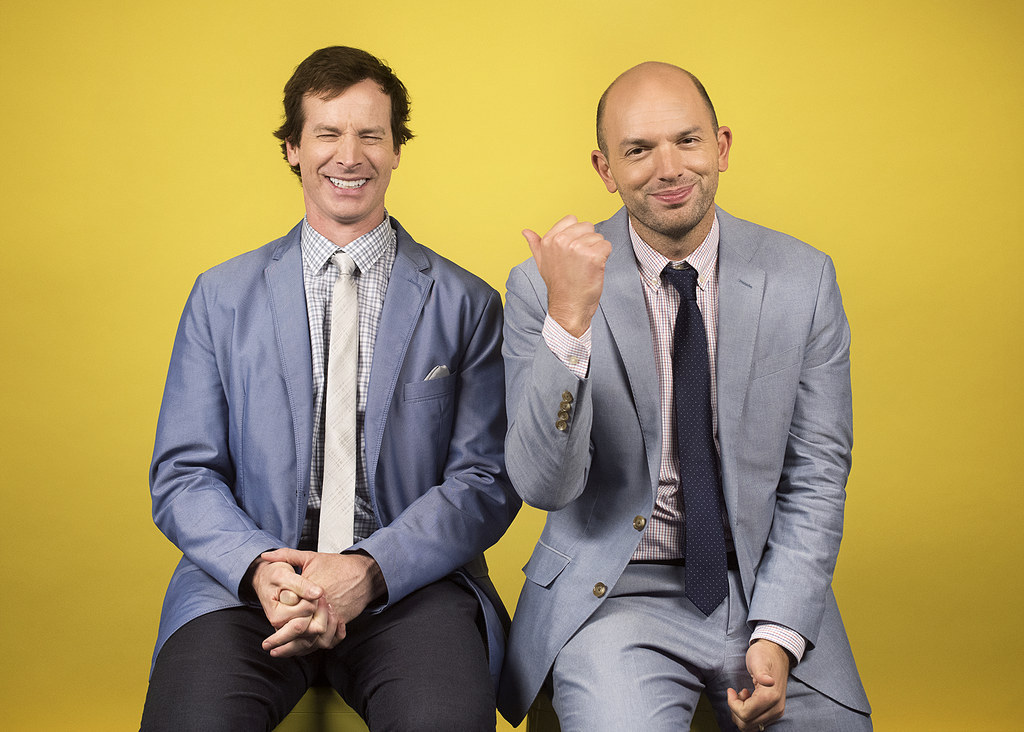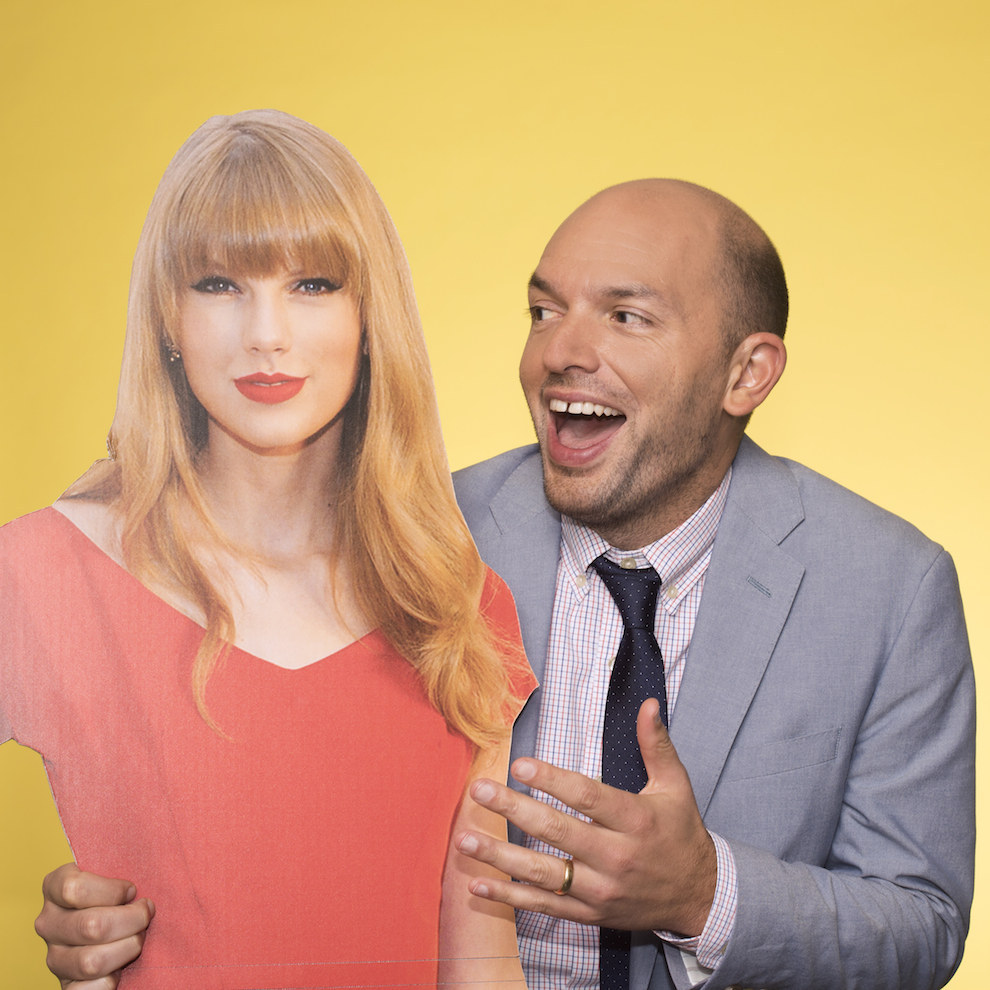 Watch Crash Test on Vimeo now!