At 9:07 PM on October 29th, 2018 this video was uploaded to Twitter by our new national hero, Xan aka @enemyfilm
Yes. It is Rami Malek being approached by a fan who asked him to say hey to their friends but then he said no. However he then said he will take a picture but then he realizes it's a VIDEO that is already being recorded and then the whole thing ends. I gotta say, I LOVE IT!! It should win an Oscar for best short film of the year, and I will boycott if it doesn't.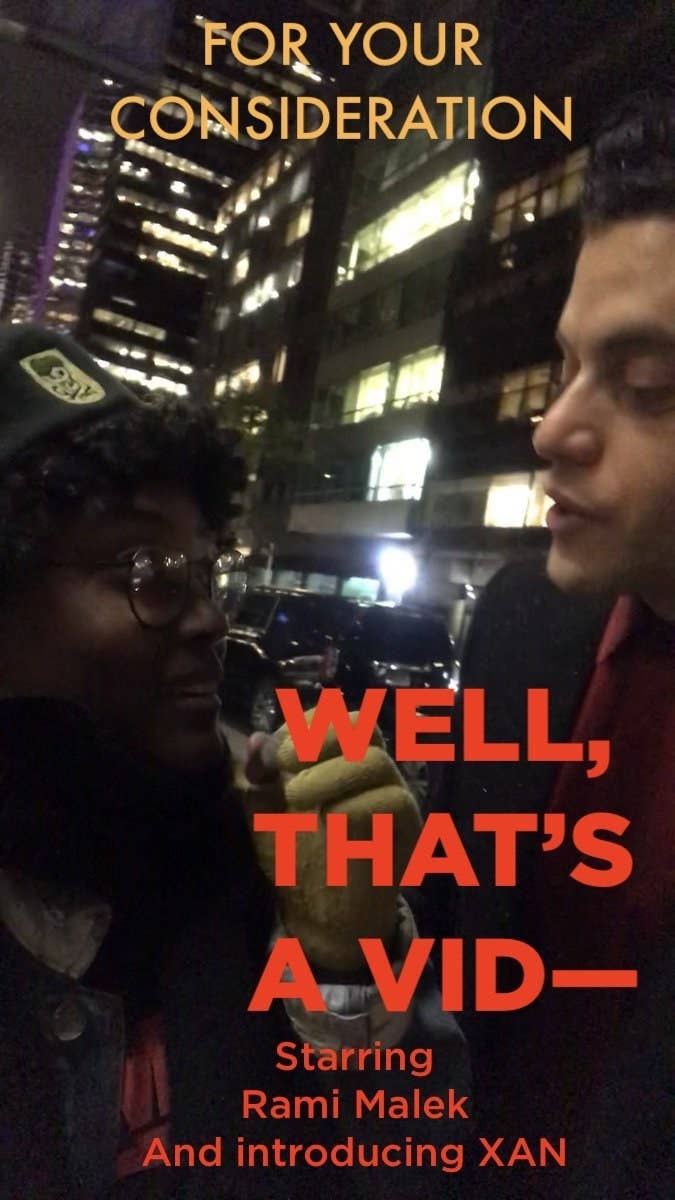 And as history shows us, after we are blessed with one really great, quality video exposing a celebrity, we then get blessed with the memes. THE MEMES!!!!!!!!!!!!!! So, please enjoy the memes.
1.
2.
3.
4.
5.
6.
7.
8.
9.
10.
11.
13.
14.
15.
17.
18.
But, how will this affect him and his new movie Bohemian Rhapsody when it comes out??? Well, this scenario seems pretty legit:
CORRECTION
Rami Malek's name was misspelled in an earlier version of this post.