Only '90s Kids Will Remember When The Earth Had Only 6 Billion People On It
Oh how times have changed.
Cause literally in 1999, it was all the rage that the population had reached 6 billion people.
I've gotta be honest, whenever I think about the population of the earth (which I do frequently) I imagine there are about 6 billion people on it, because that's was Ms. Pryer taught me in fifth grade!!!!!!!!!!
But here's a little fact that might just knock your socks right off of you: the population of the world is now at 7.5 BILLION PEOPLE.

THAT'S RIGHT. NOT 6 BILLION AT ALL, 7.5 BILLLLIIIOOOONNNNNNN PEOPLE (and growing).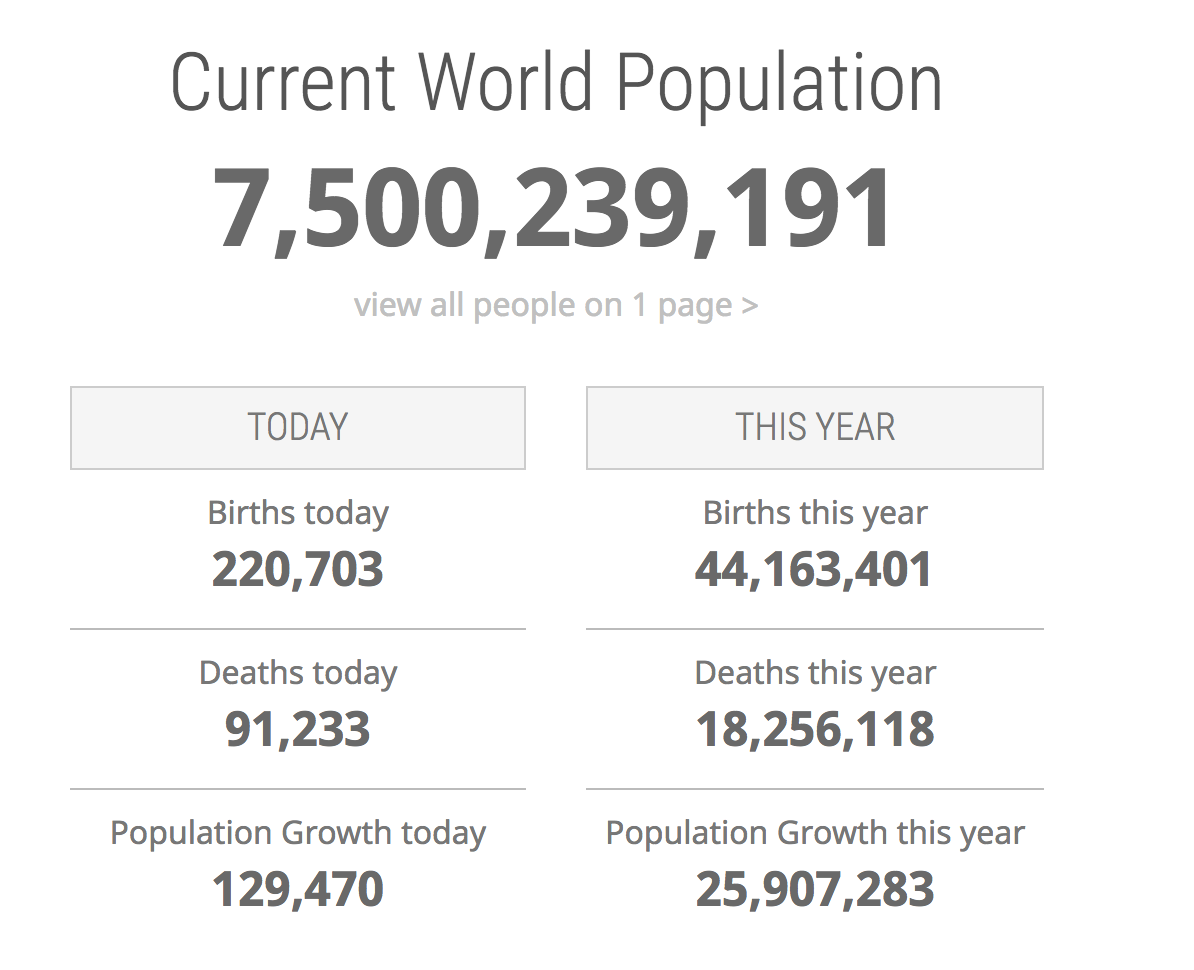 Which brings me to my next point: only 1800s kids will remember when the world's population was at 1 billion...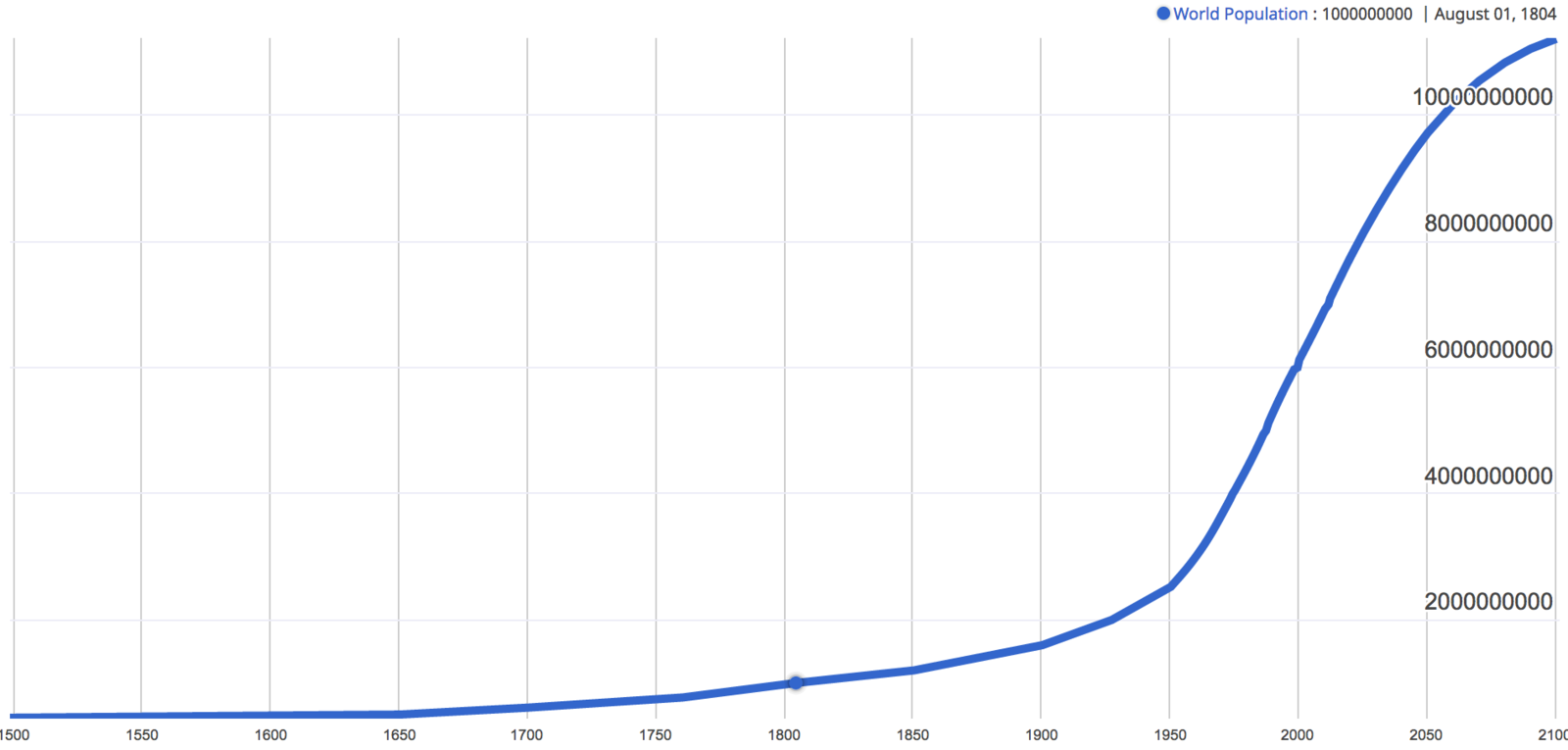 Anyway, is it hot in here or is it just me? GOOD MORNING AND GOODNIGHT TO ALL 7.5 BILLION OF YOU!! <3