Hey '90s kids.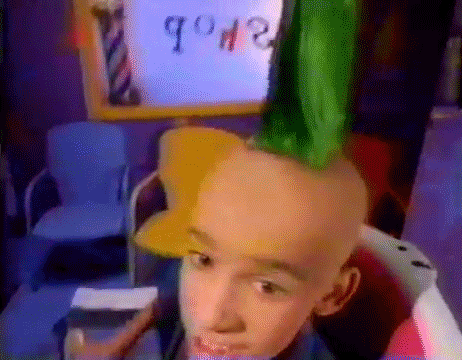 Yeah, I'm talking to you.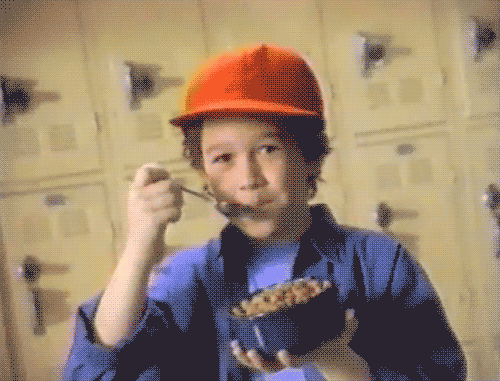 You know shit. For example, you remember what a floppy disk is.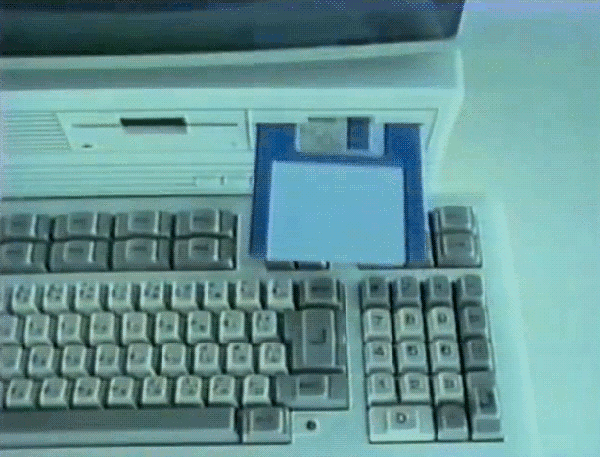 What evil little monsters Furbies are.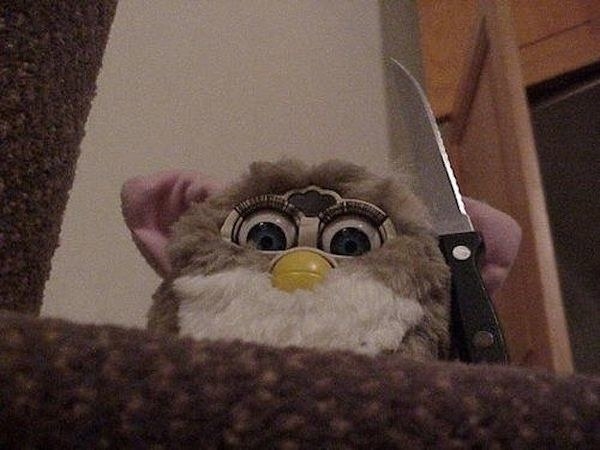 AND WHEN THE WORLD'S POPULATION WAS 6 BILLION PEOPLE.

Cause literally in 1999, it was all the rage that the population had reached 6 billion people.
I've gotta be honest, whenever I think about the population of the earth (which I do frequently) I imagine there are about 6 billion people on it, because that's was Ms. Pryer taught me in fifth grade!!!!!!!!!!
But here's a little fact that might just knock your socks right off of you: the population of the world is now at 7.5 BILLION PEOPLE.

THAT'S RIGHT. NOT 6 BILLION AT ALL, 7.5 BILLLLIIIOOOONNNNNNN PEOPLE (and growing).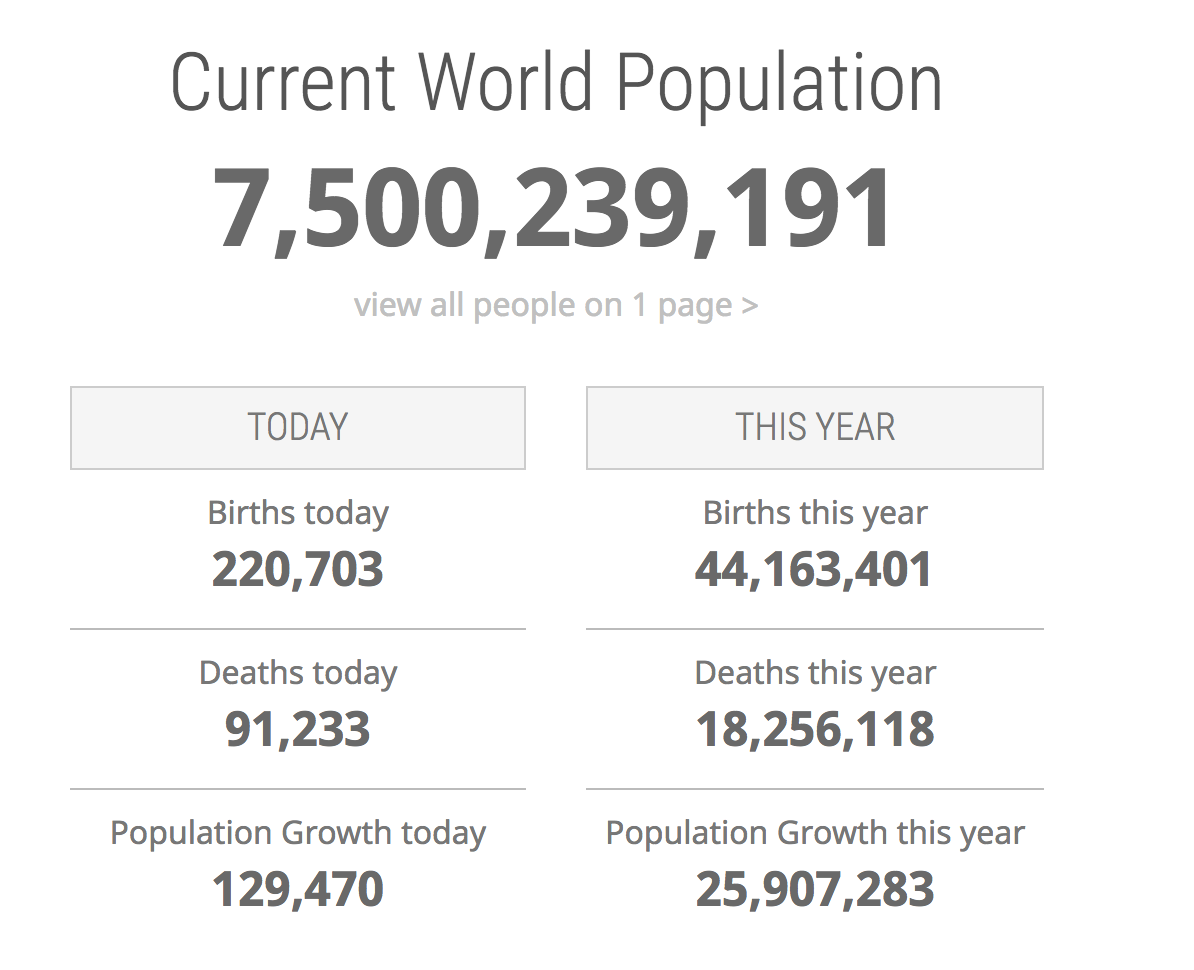 Which brings me to my next point: only 1800s kids will remember when the world's population was at 1 billion...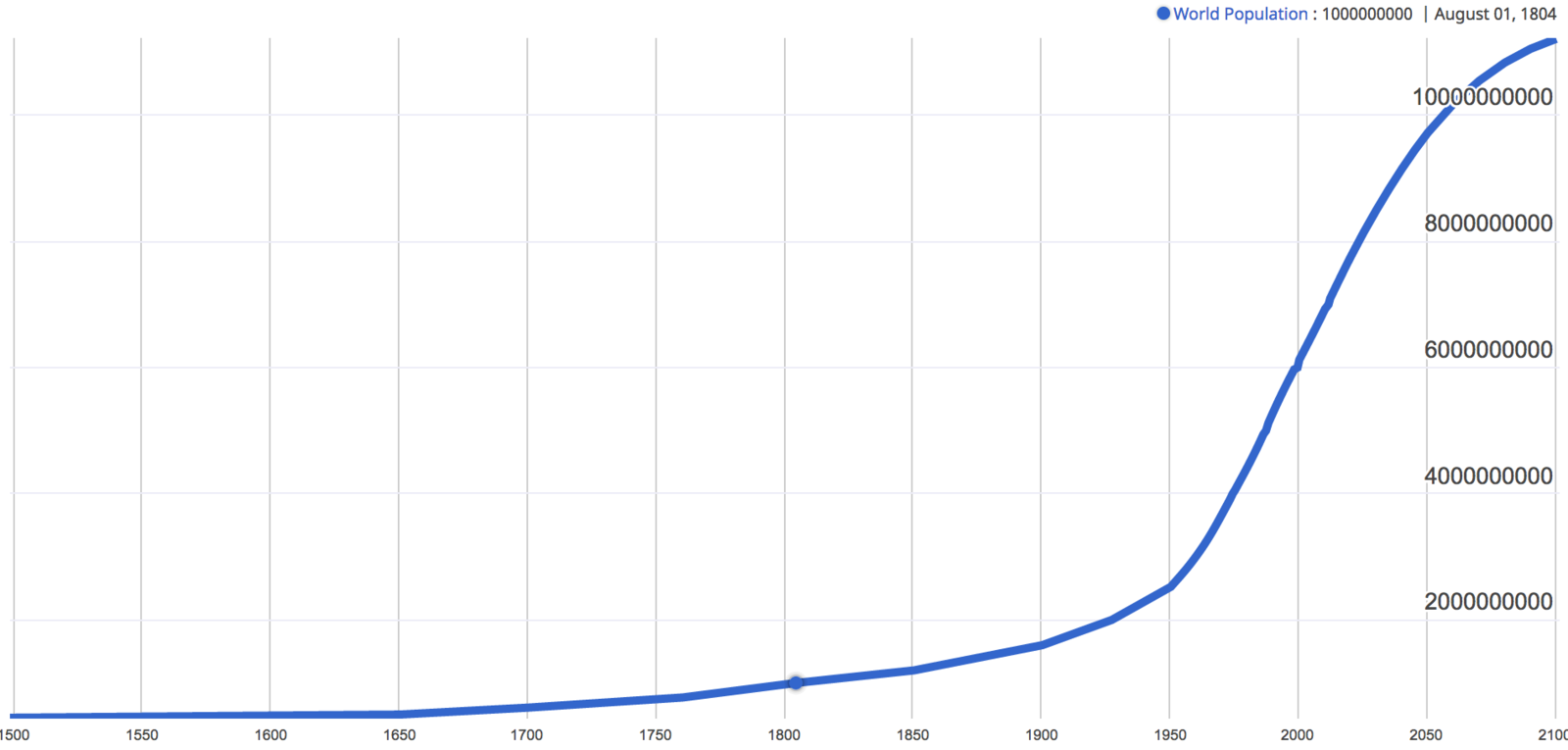 Only 1960s kids will remember when the population was at 3 billion...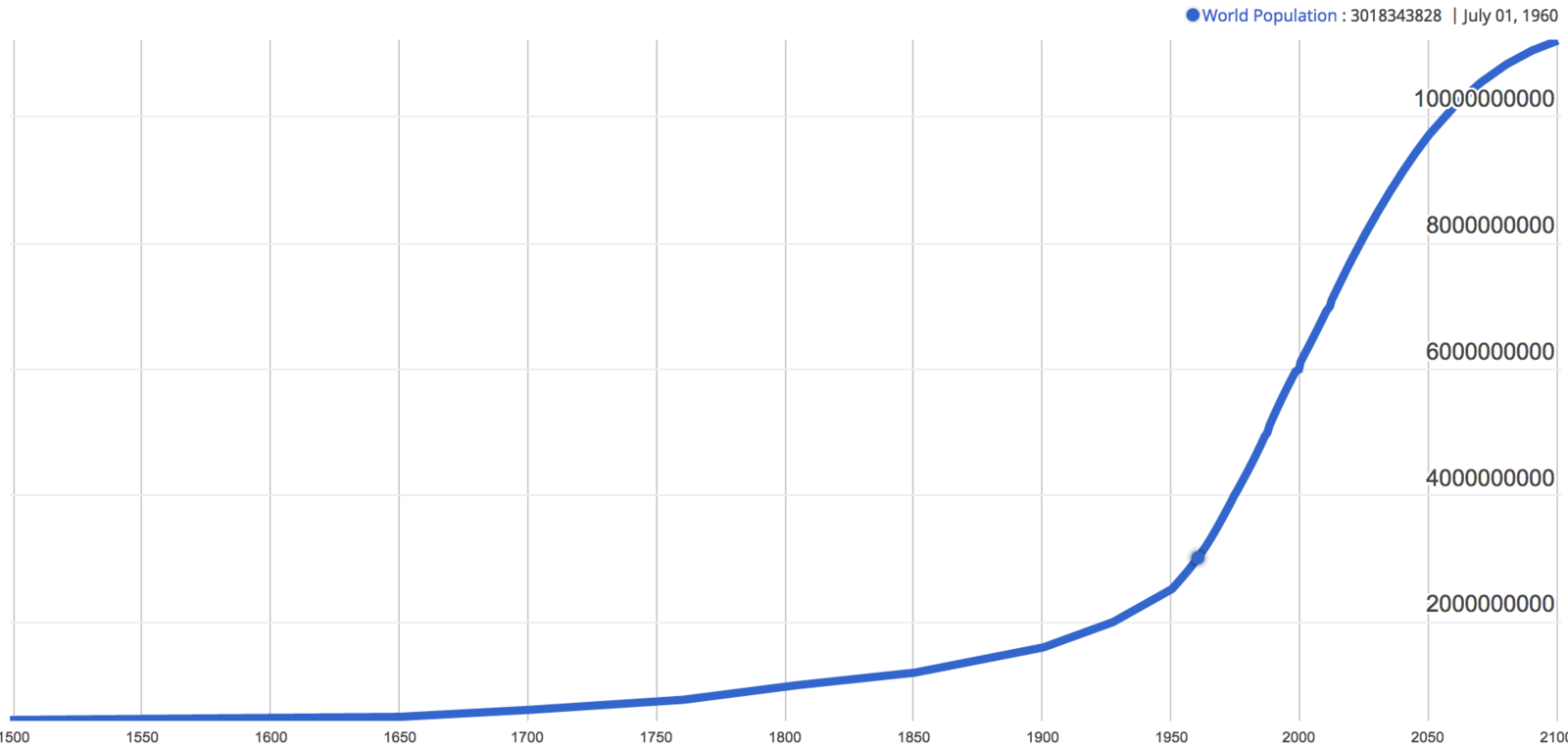 And only 2100s kids will remember when the population reaches 11 billion!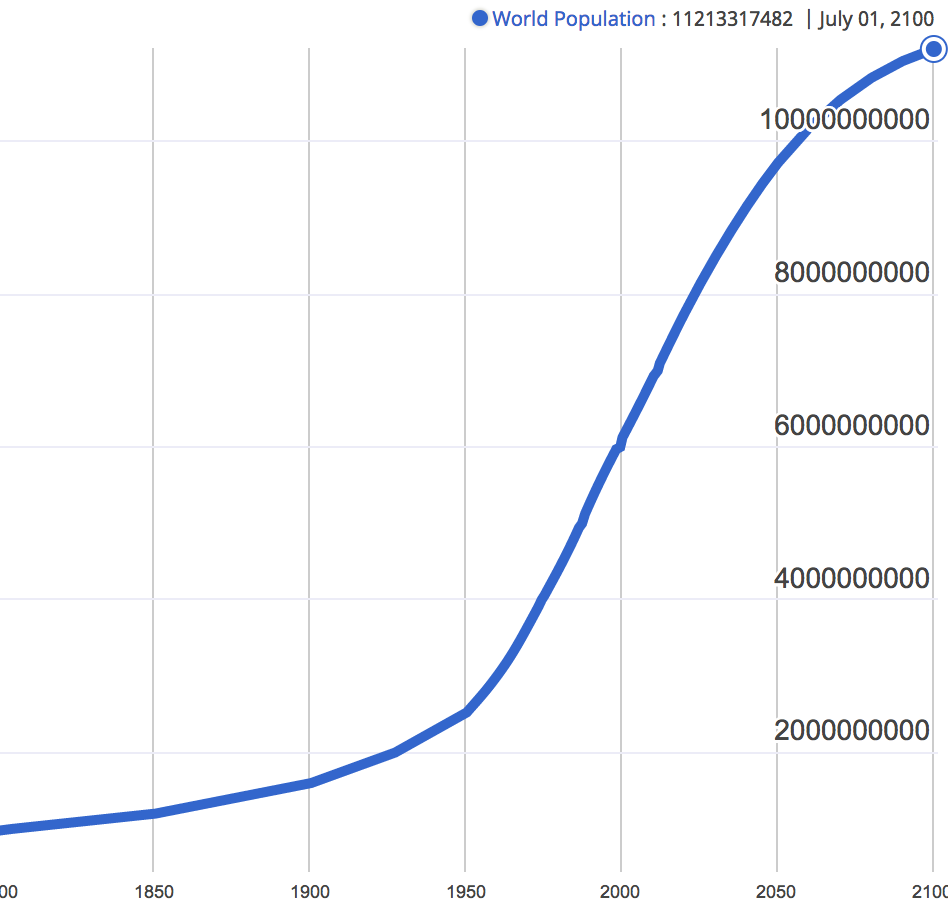 Anyway, is it hot in here or is it just me? GOOD MORNING AND GOODNIGHT TO ALL 7.5 BILLION OF YOU!! <3
Looks like there are no comments yet.
Be the first to comment!