Hello there, Kristen Stewart in this outfit.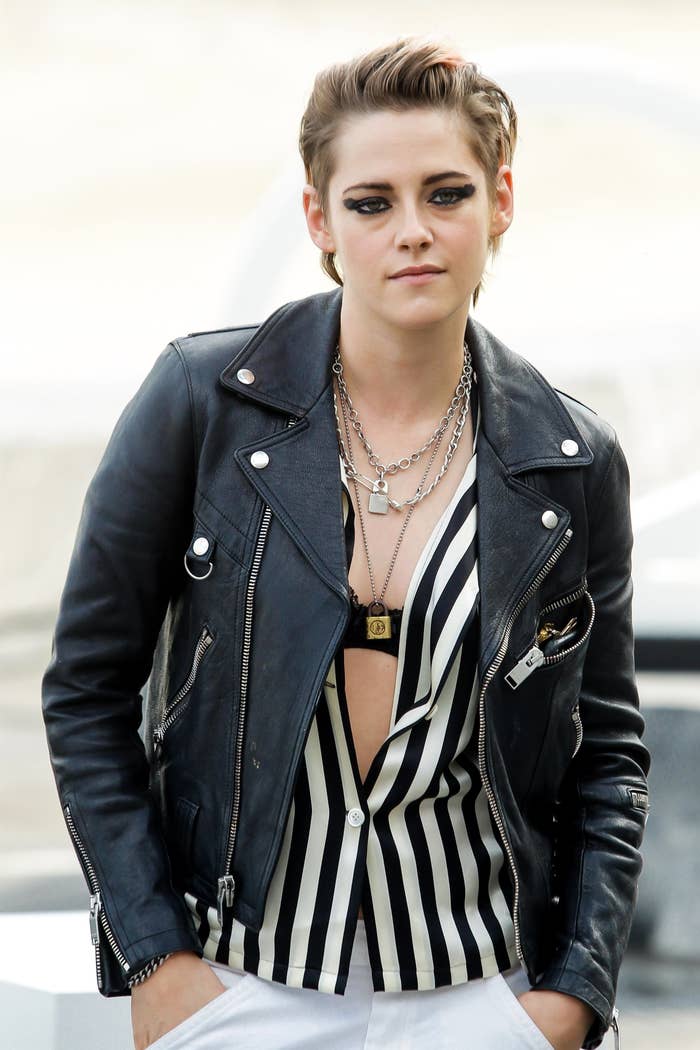 I've got just one lil' question for you.
What are u doing to us!!!!!!!!!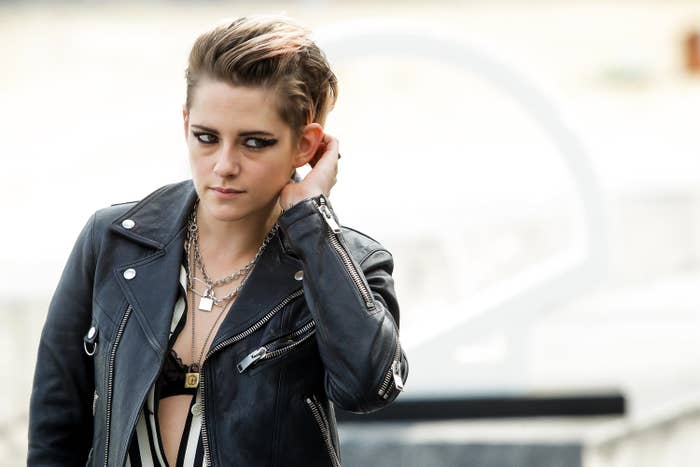 How dare you touch your hair like that!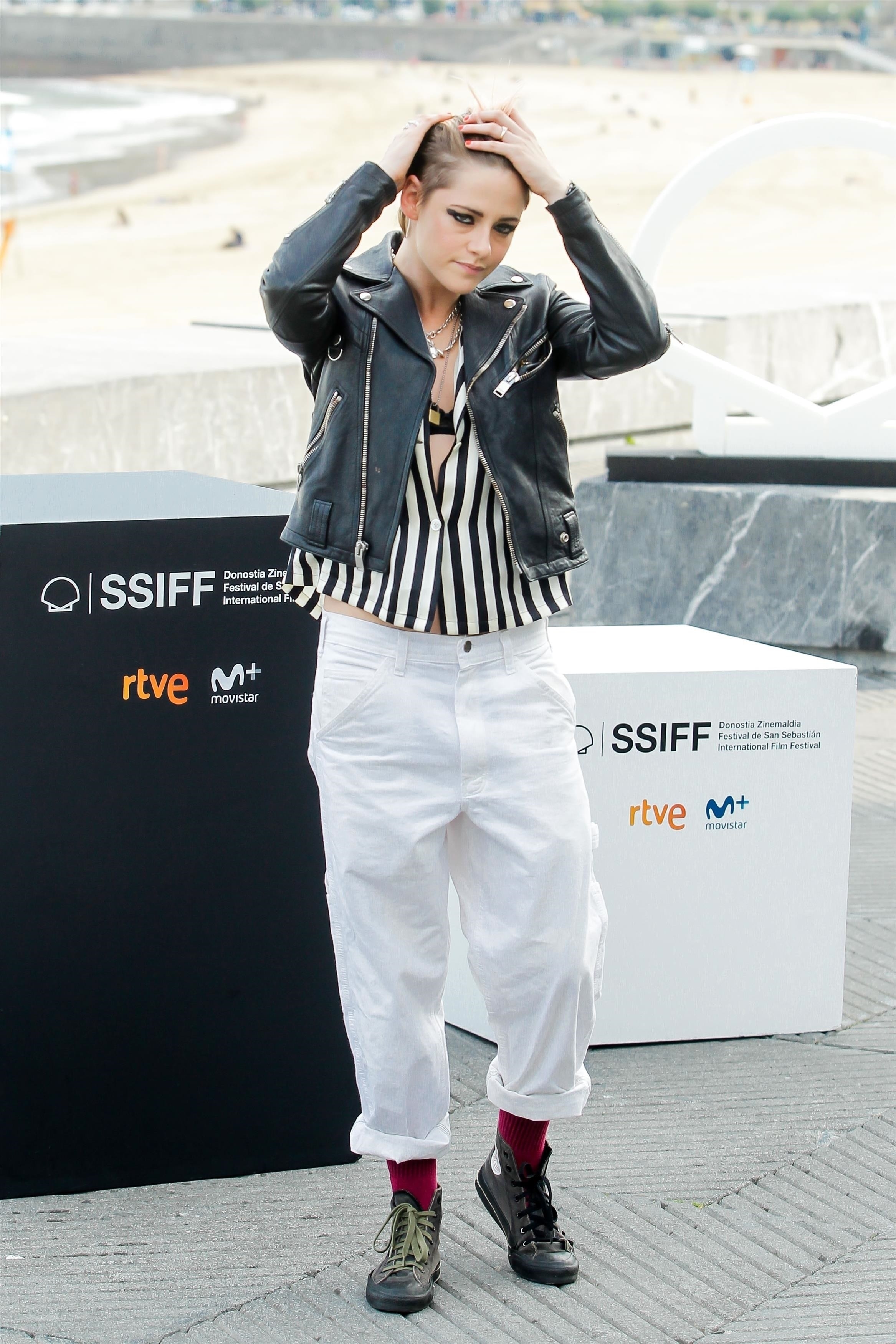 How can you just wear those pants and that leather jacket and those socks and just do this to us!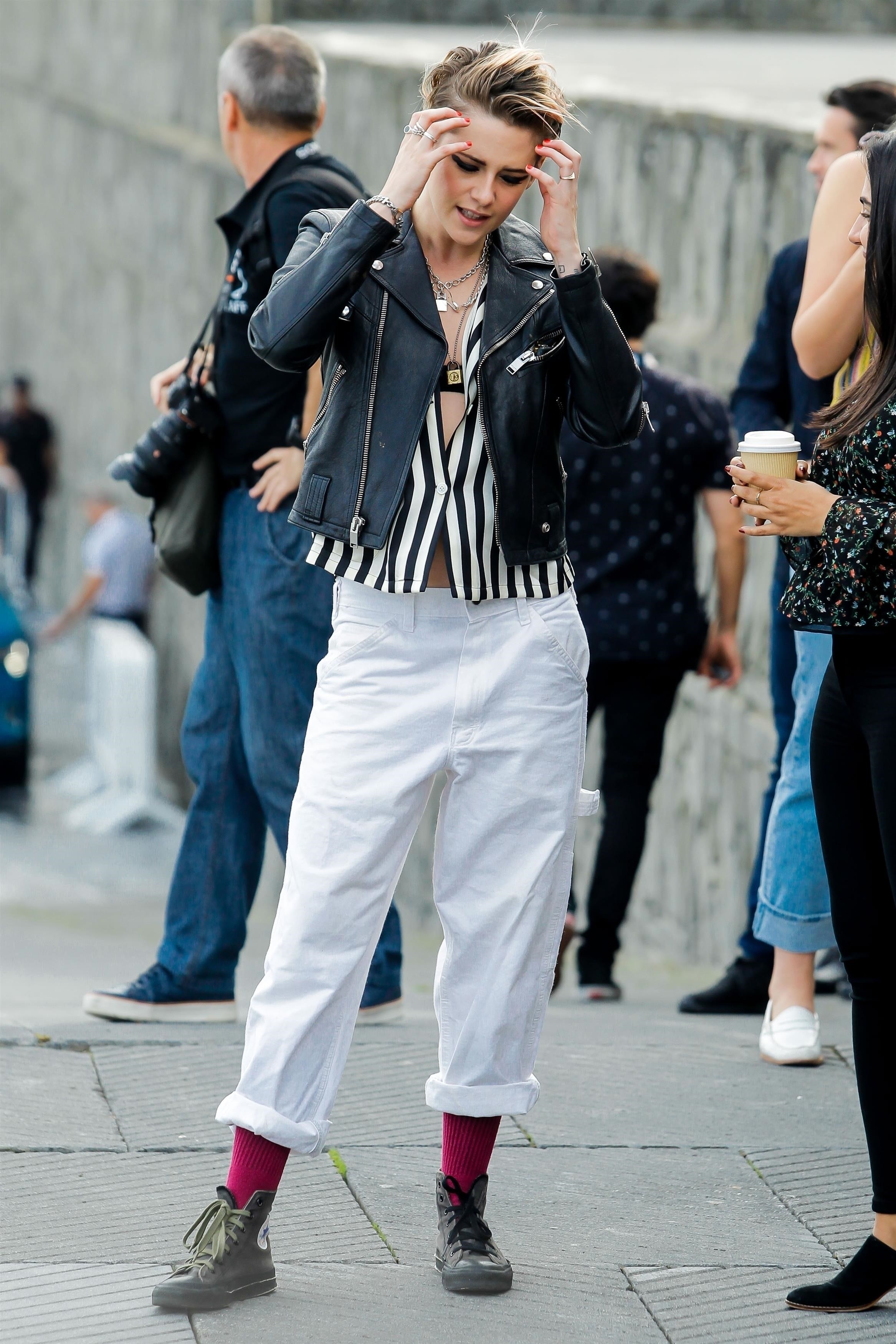 How can you sip your coffee like that!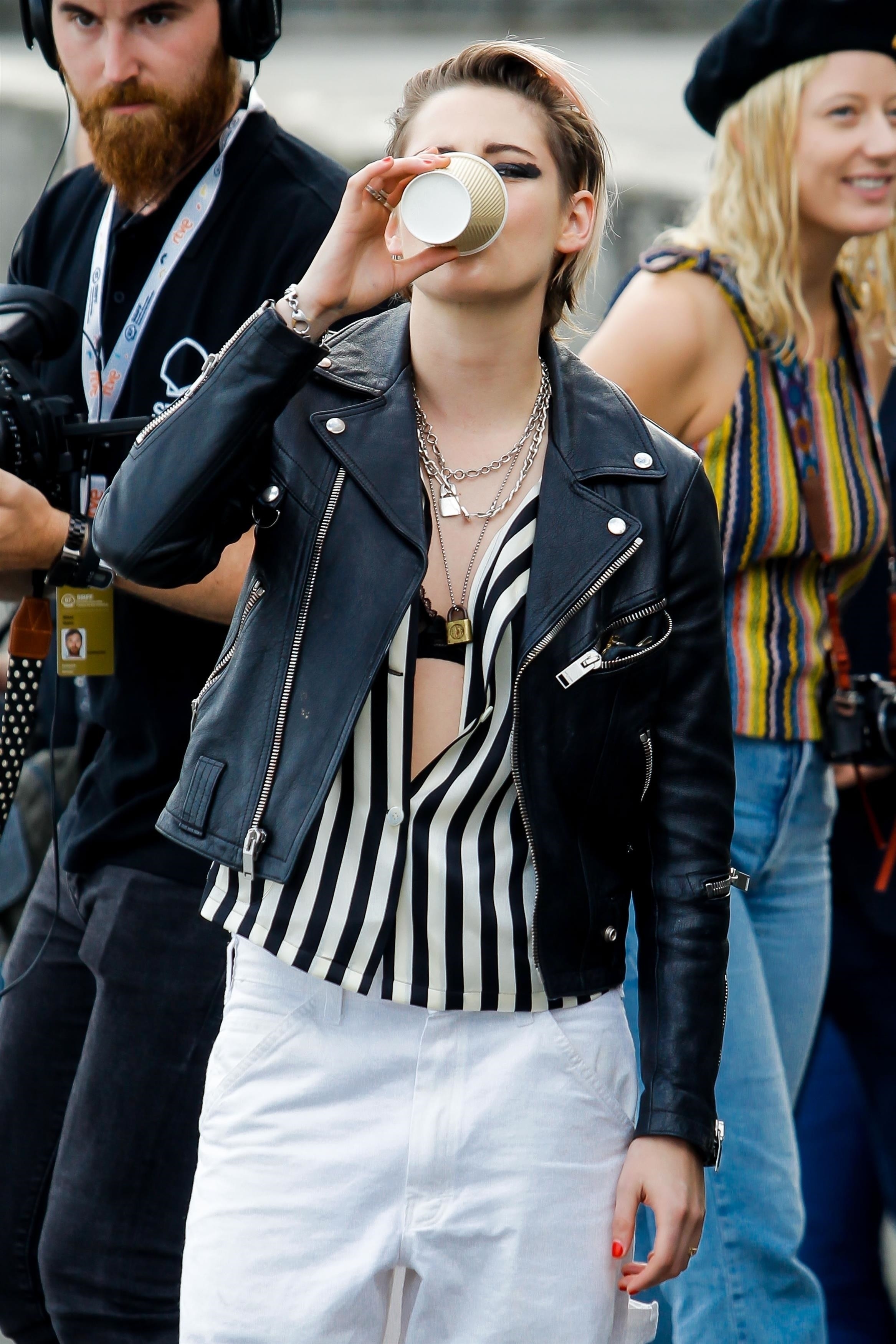 How on earth!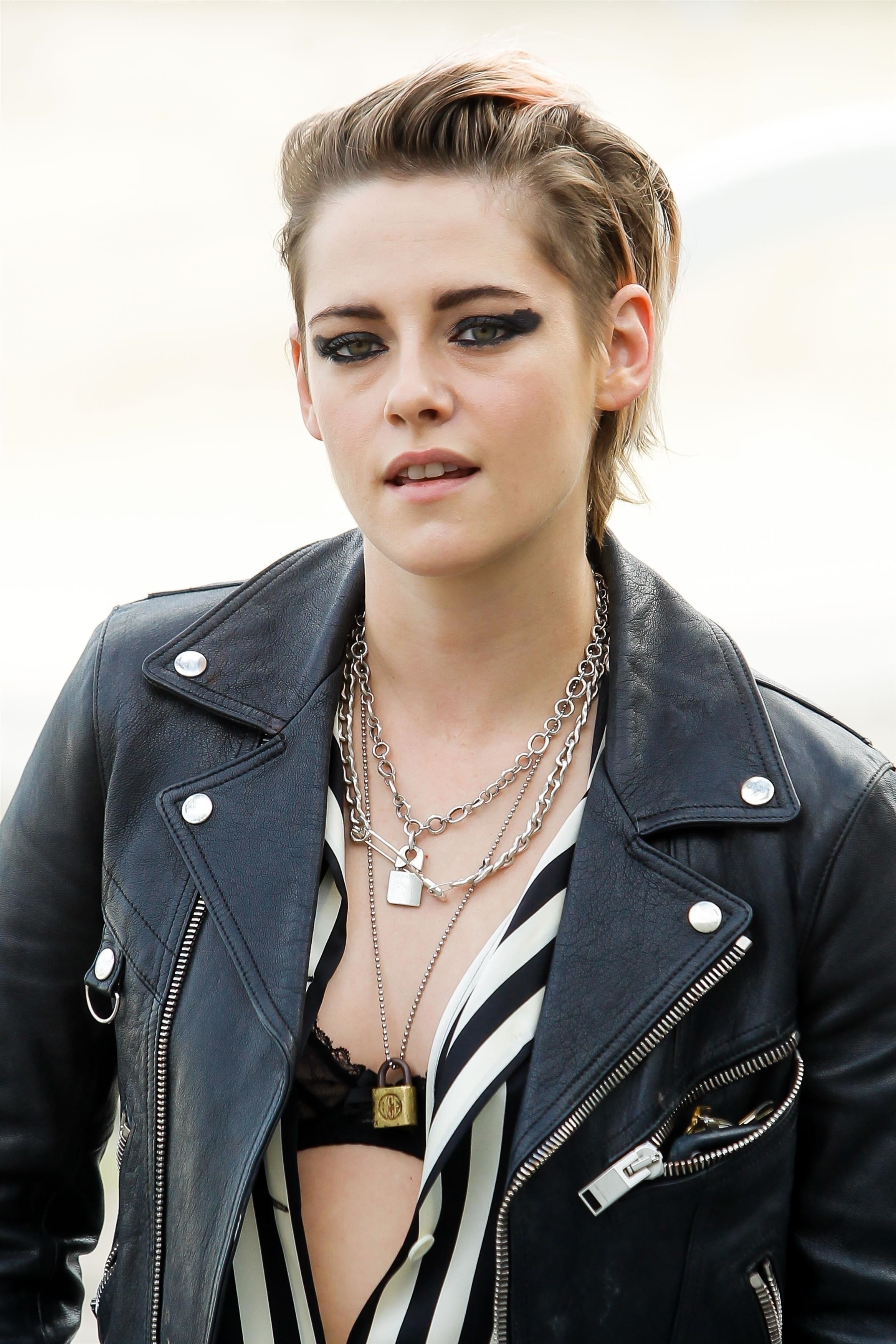 As I live and breathe!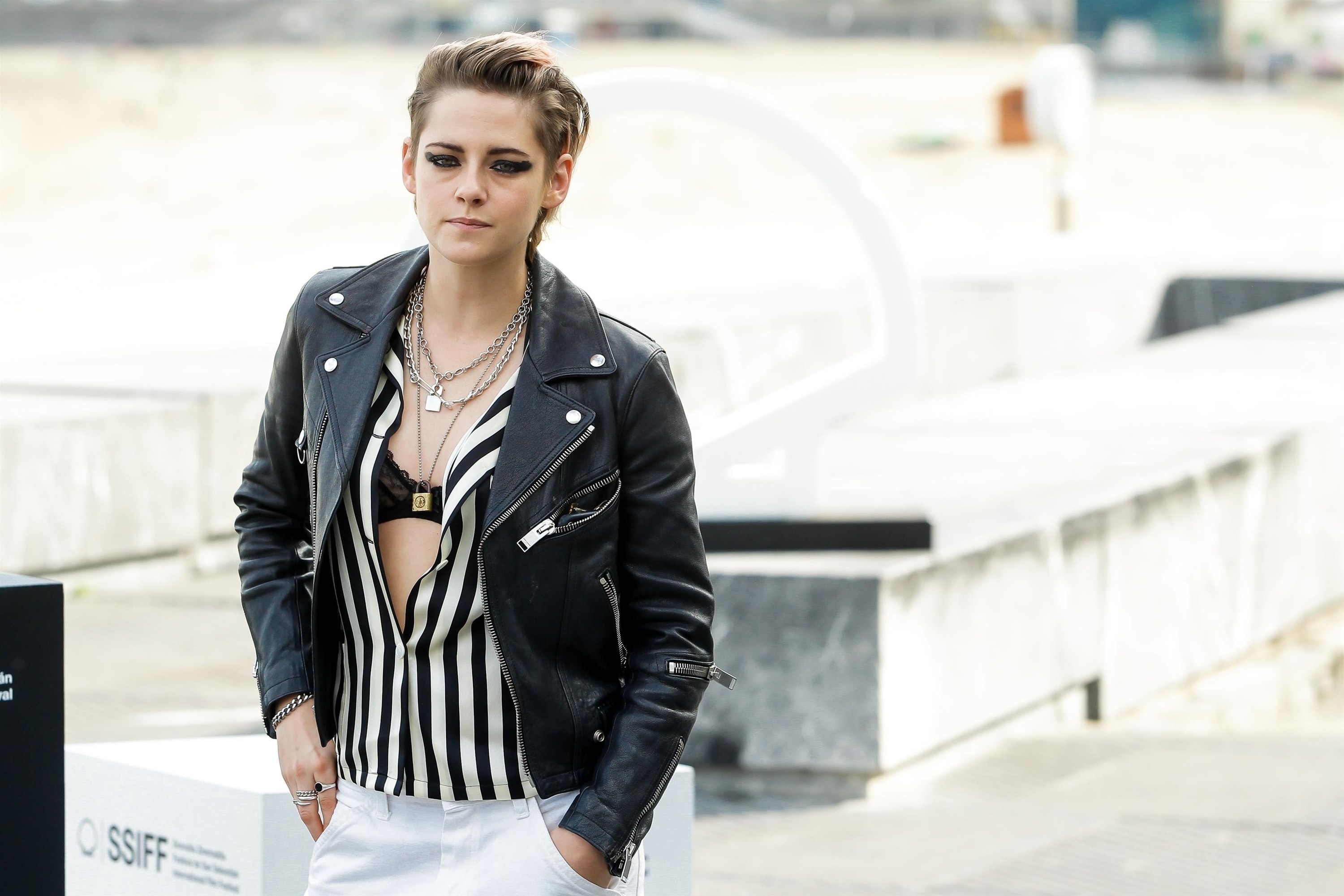 Look what you're doing to us!