Listen Up Buttercups, Pharrell And His Wife Helen Have Been Killing It Since 2012
They did that.
Pharrell — AKA the man who hasn't aged in 1000 years — and his wife, Helen Lasichanh, have been looking better than all of your favs combined since at least 2012 (probably earlier tbh, but I could only find pics starting that year).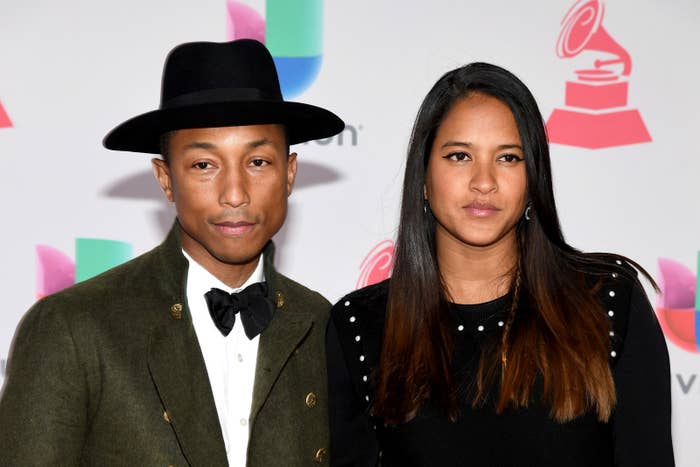 Let's take a look at how they were the best thing to happen to red carpets for five years straight, shall we?
This is the oldest pic I could find of them together. It's from December 2012. They look like a couple-a cool ass mofos.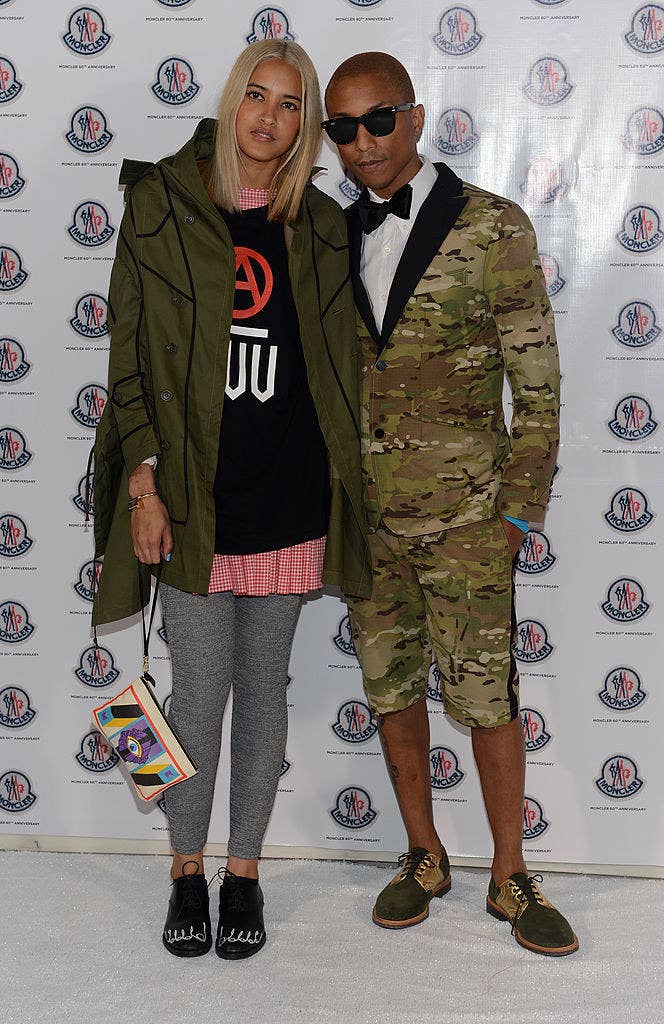 On February 10, 2013, shit got even better.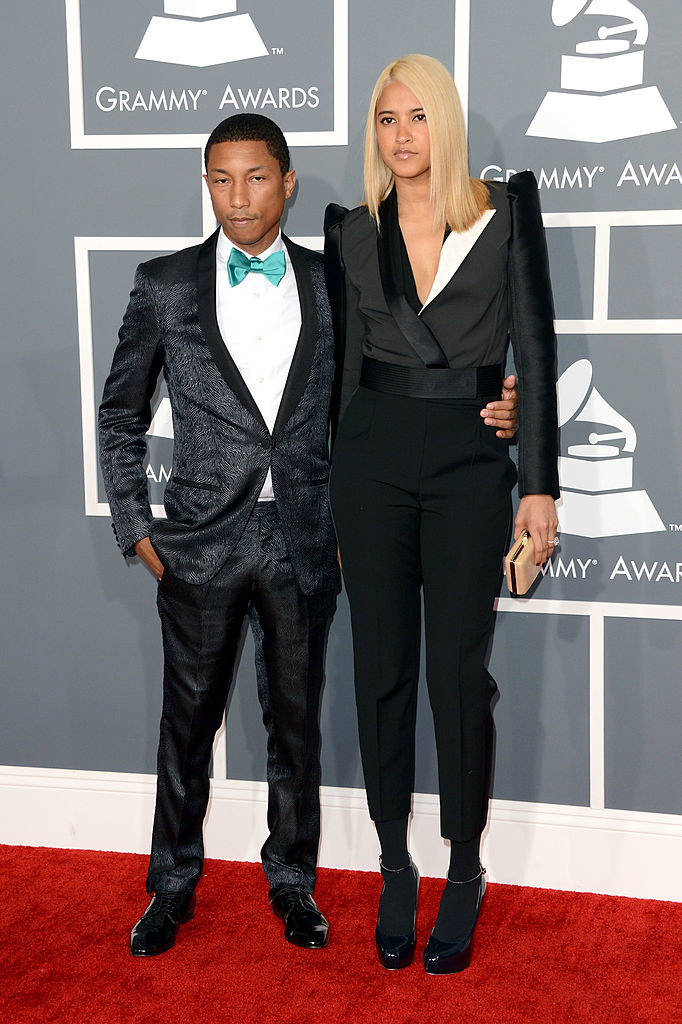 On May 31, 2013 they wore plaid and looked hot.
On November 12, 2013, they were a couple of beautiful people looking beautiful.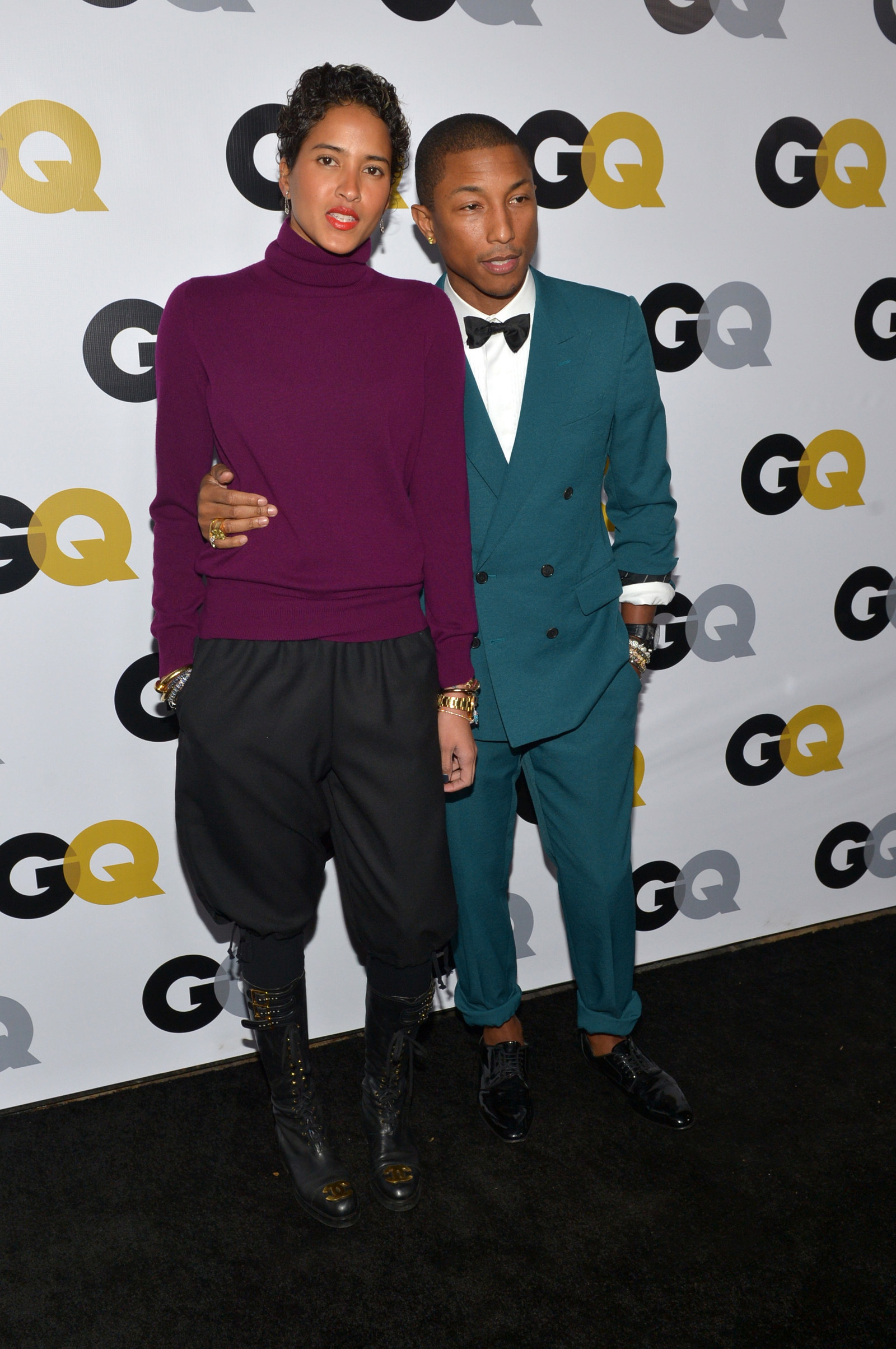 January 25, 2014: Flawless.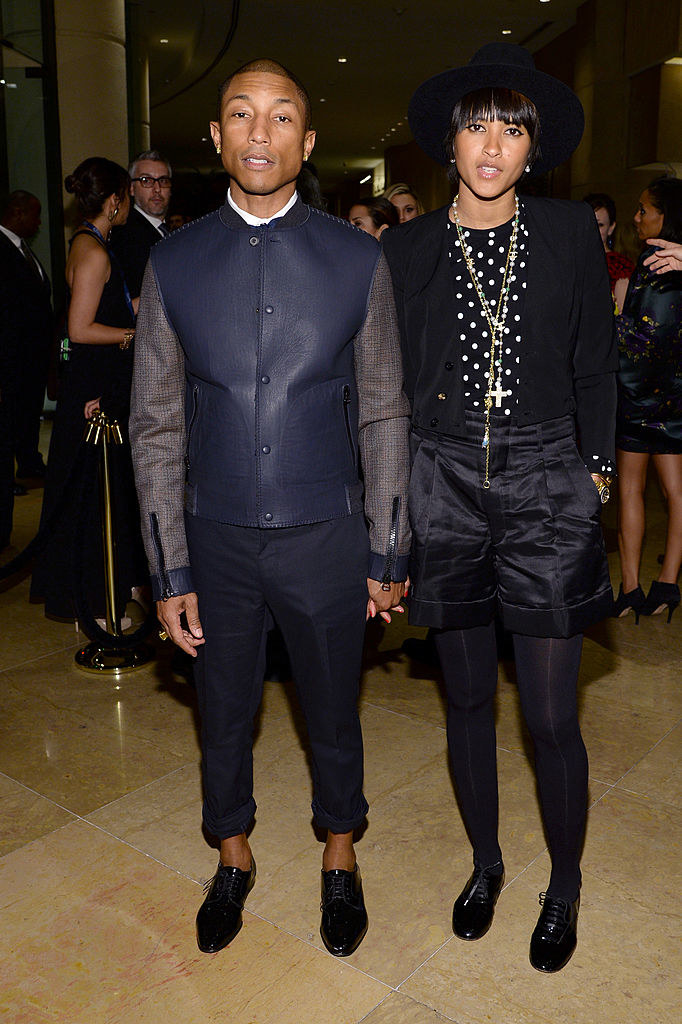 January 26, 2014 was the start of the giant-ass hat era. And in retrospect I love it.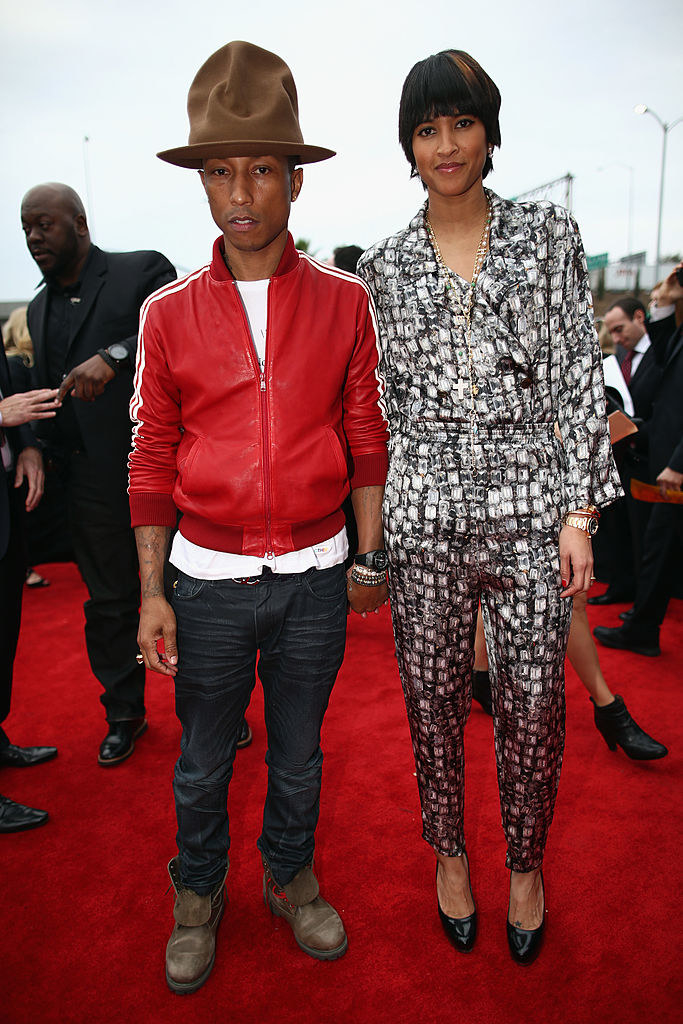 January 27, 2014: More big hat, but also HOLY SHIZ these two.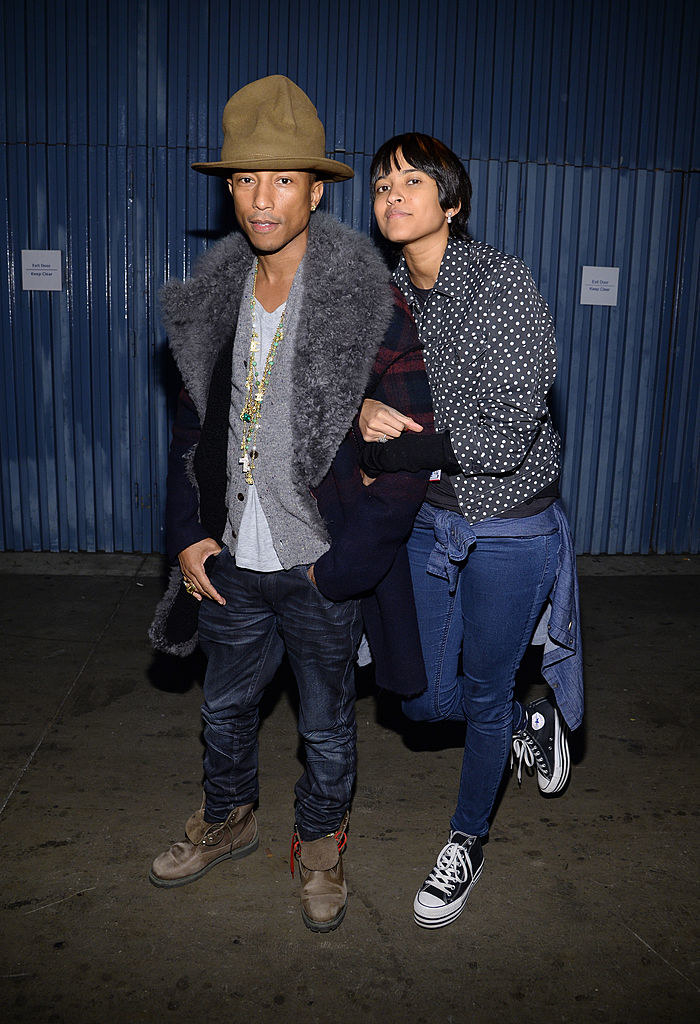 February 19, 2014: A sparkly combo for the ages.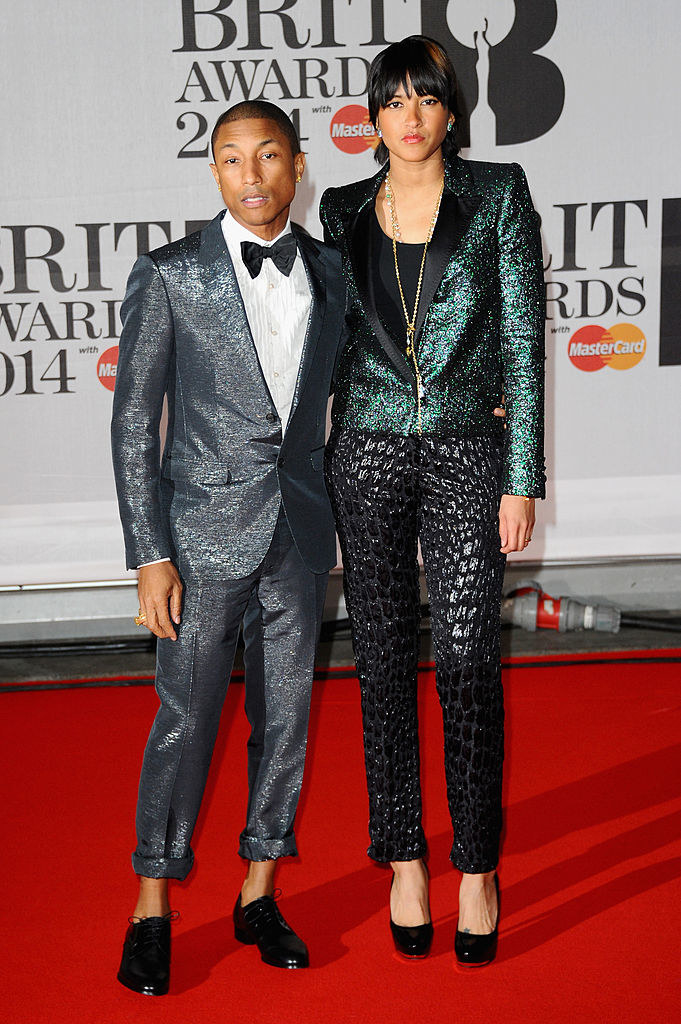 February 18, 2014: Omg.
March 2, 2014: He wore shorts, she wore a suit. Iconic.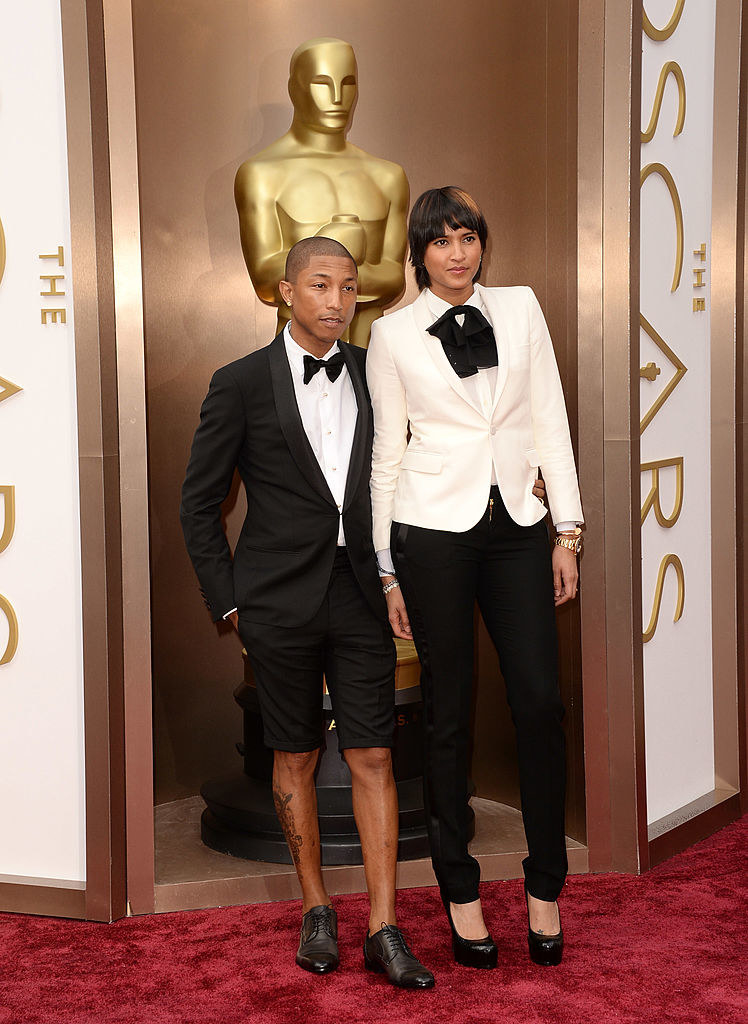 March 20, 2014: More big hat, but wow.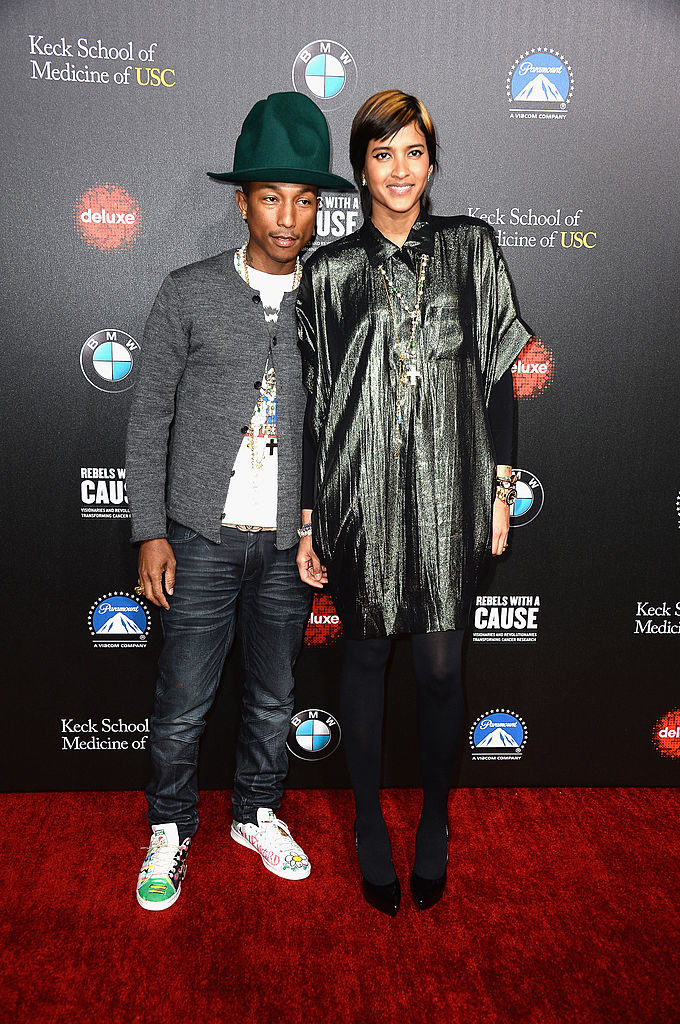 March 29, 2014: SLAYING AT THE KIDS CHOICE AWARDS.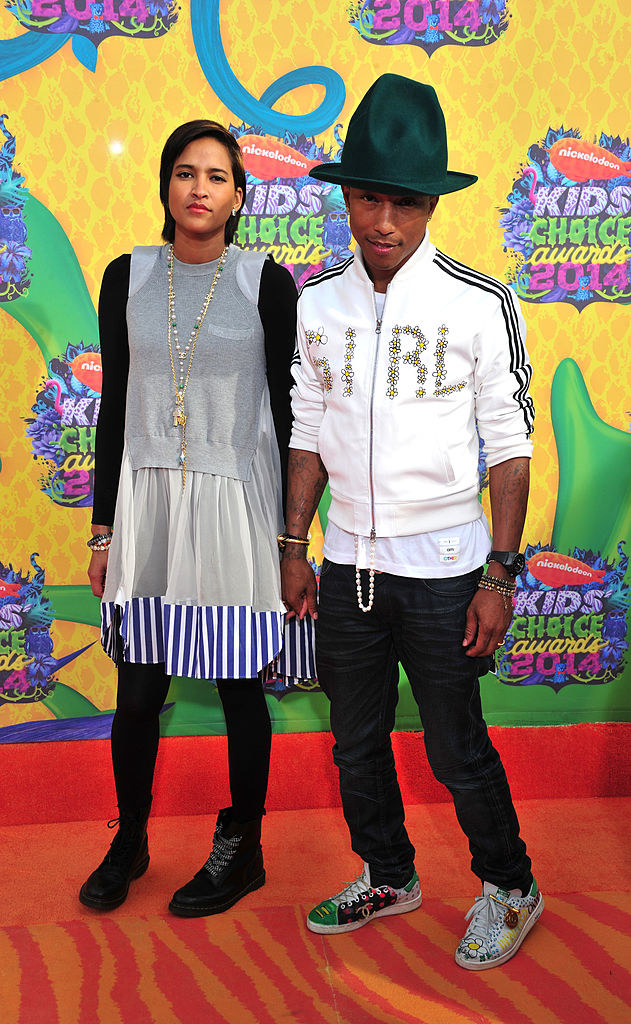 March 29, 2014: The two of them made you wish you were never born cause you'll never live up to them.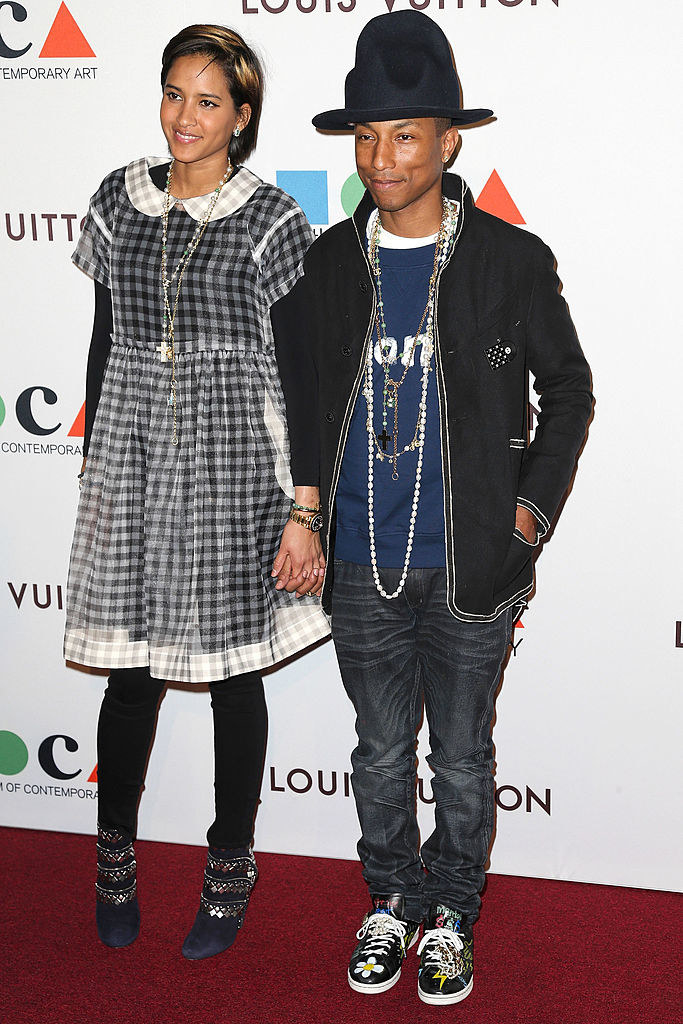 February 7, 2015: HOT DAMN.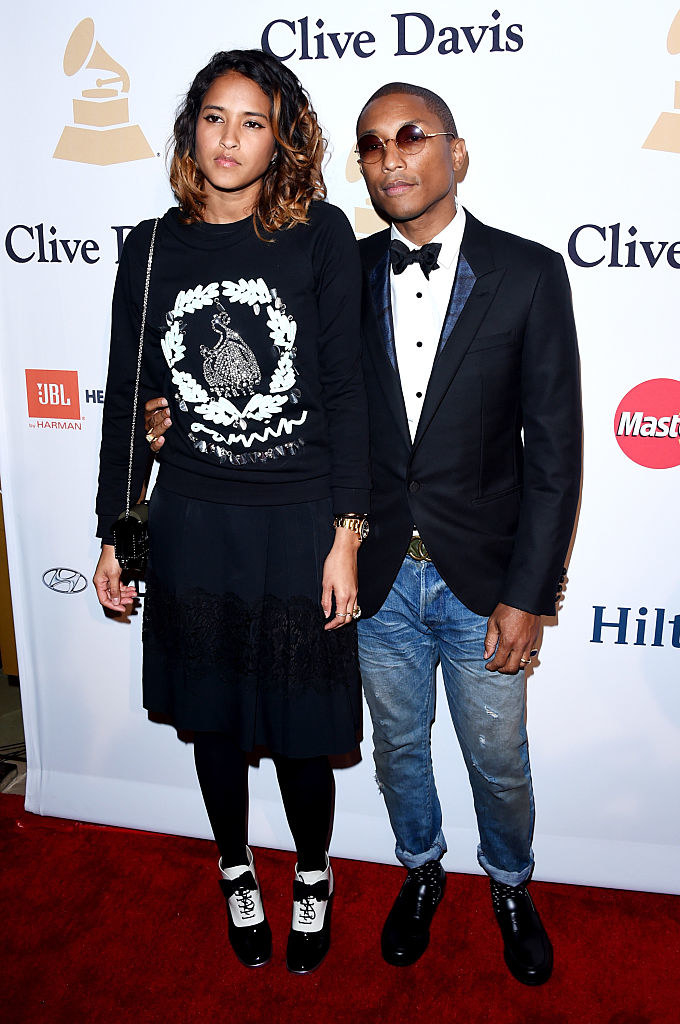 February 8, 2015: WHAT THE HELL.
March 31, 2015: They prove once again that everyone else sucks.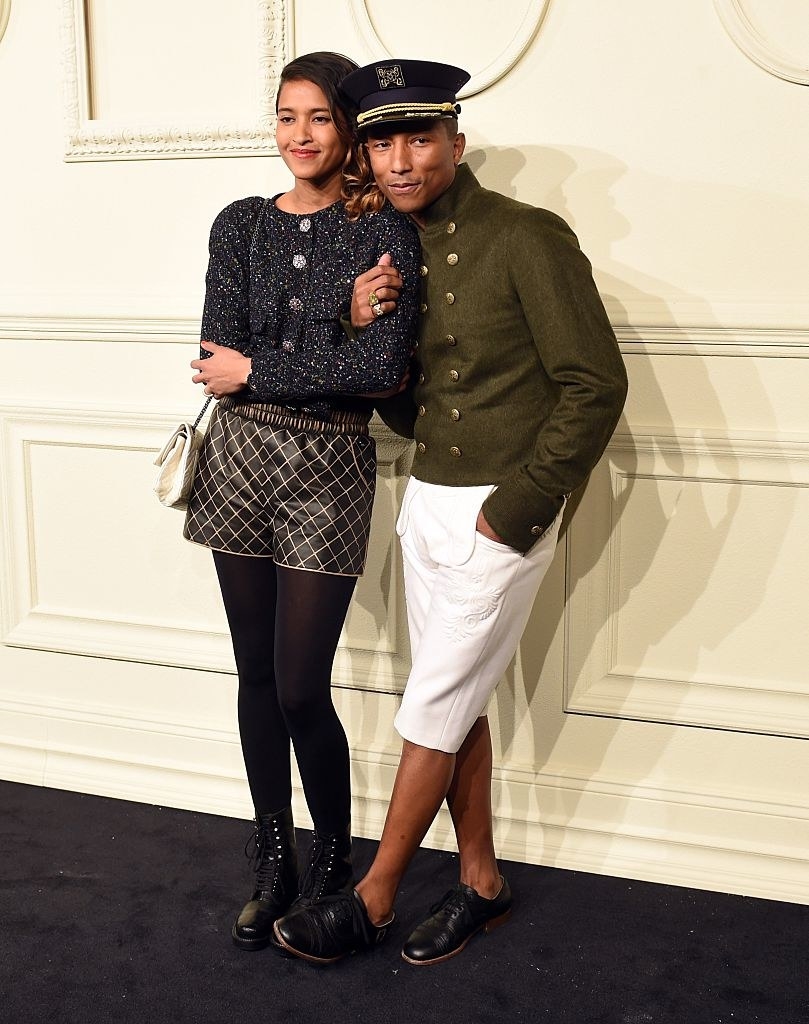 June 1, 2015: You realize nothing will compare.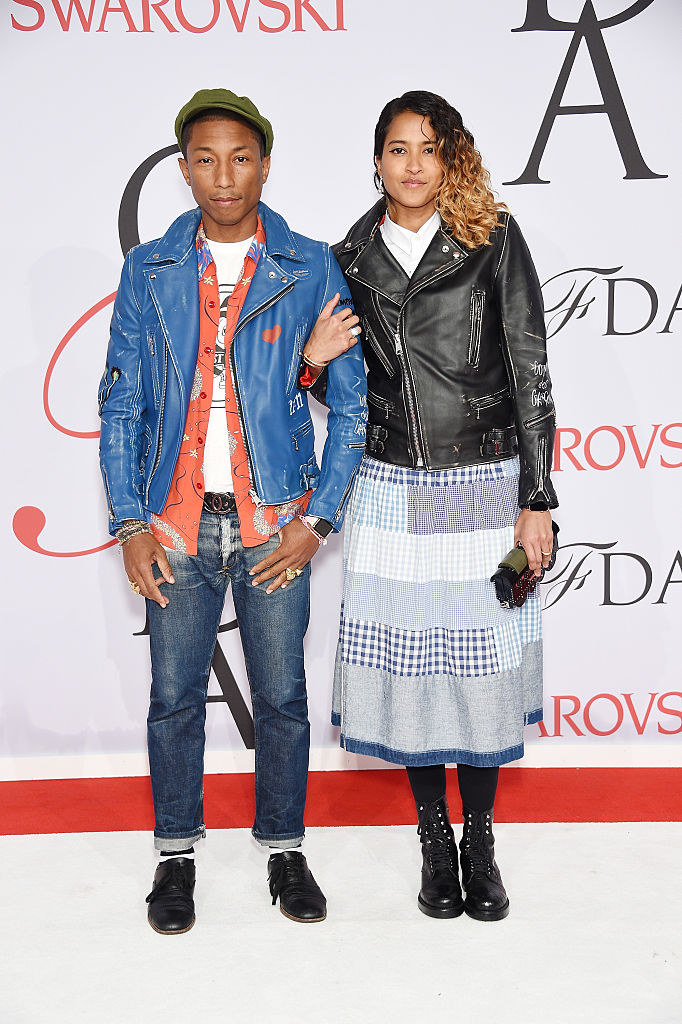 June 3, 2015: Honestly, no one and nothing else matters.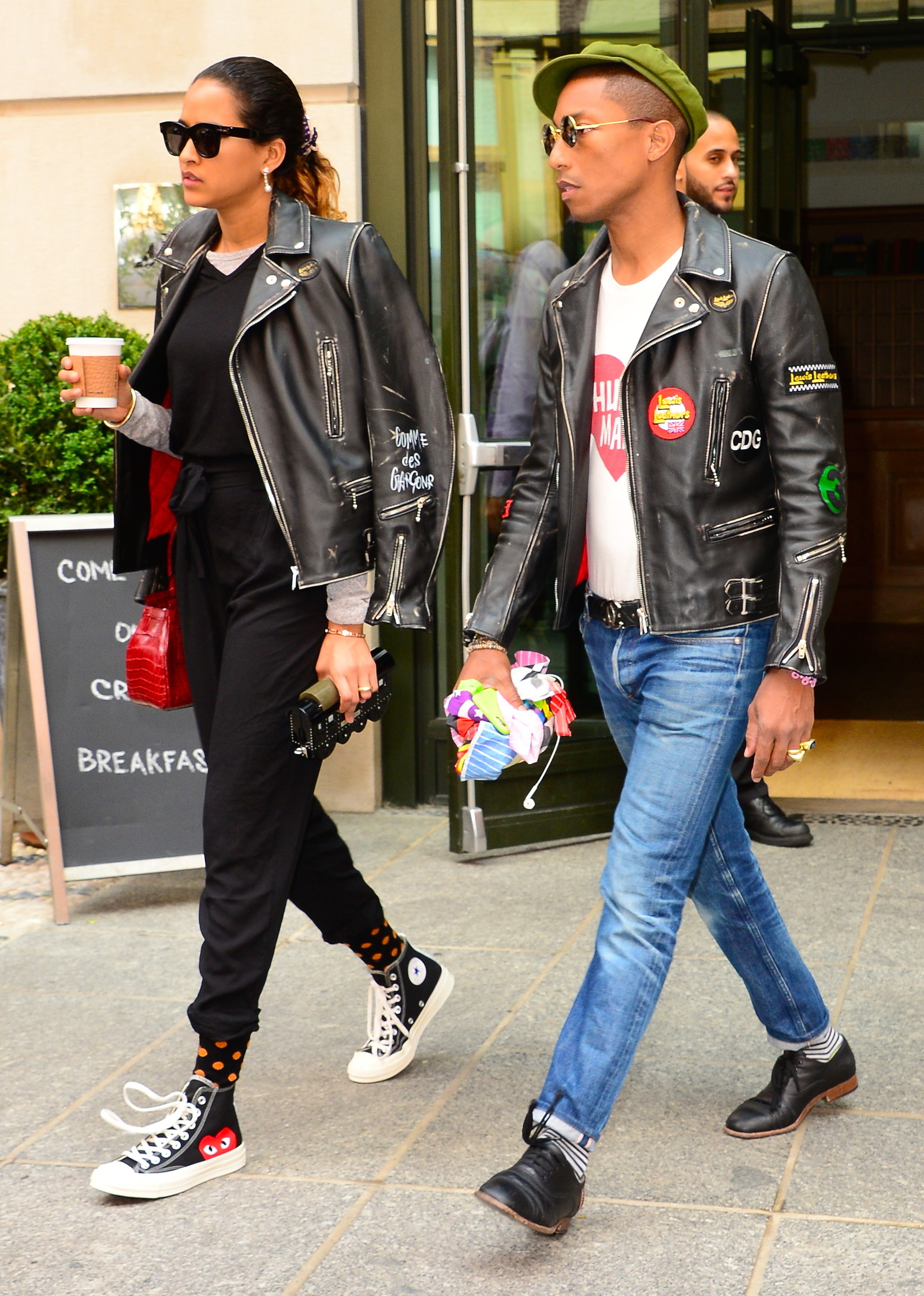 October 25, 2015: They reign supreme.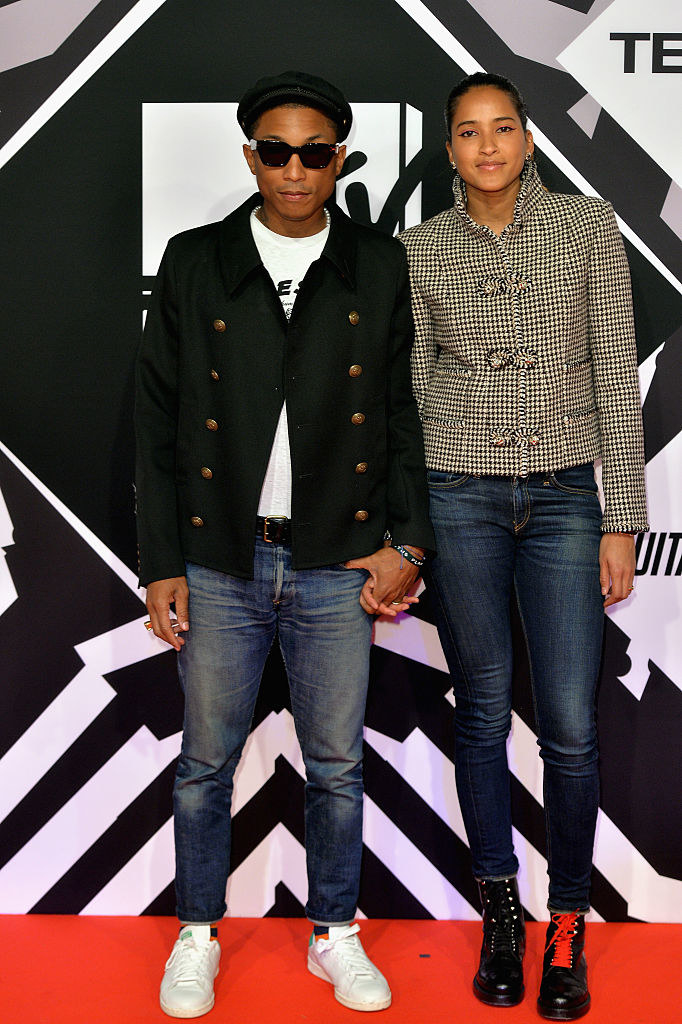 August 30, 2015: BETTER THAN BRITNEY AND JUSTIN EVER COULD!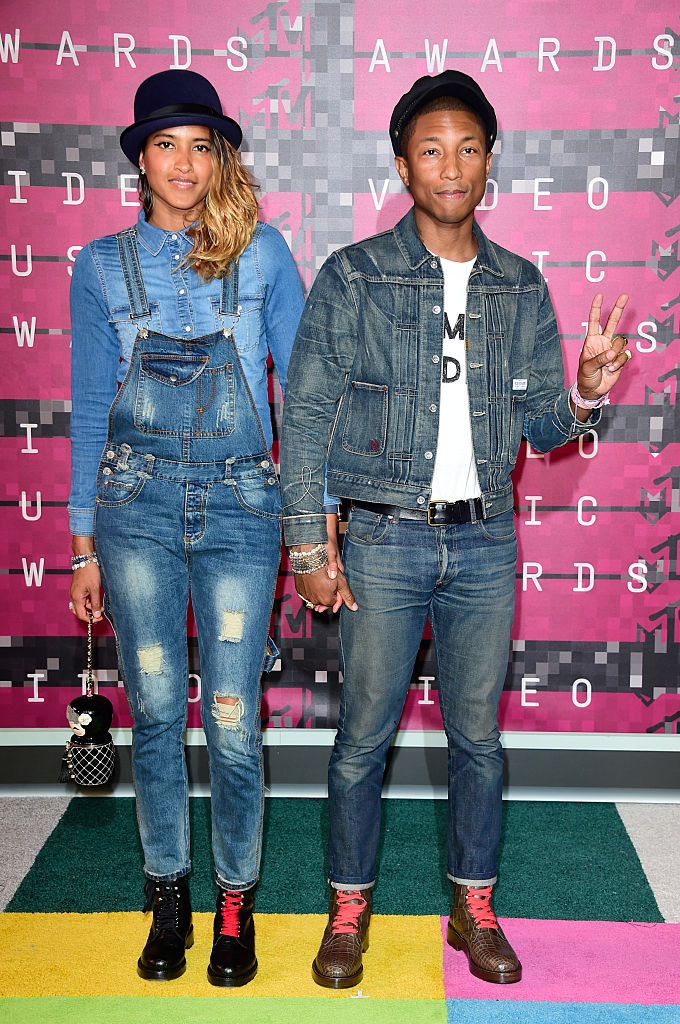 February 28, 2016: Legendary.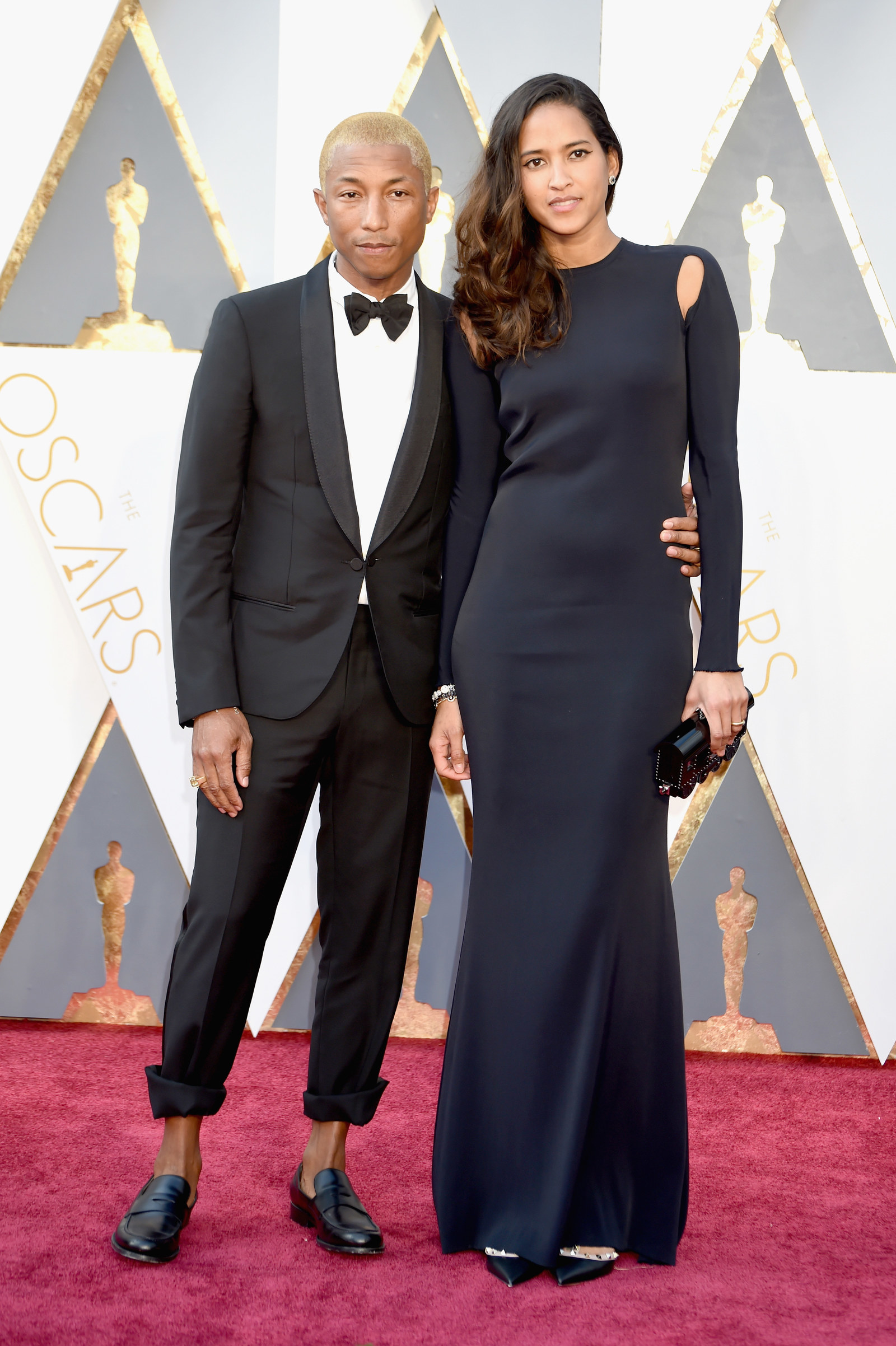 March 8, 2016: The twins from The Shining chic.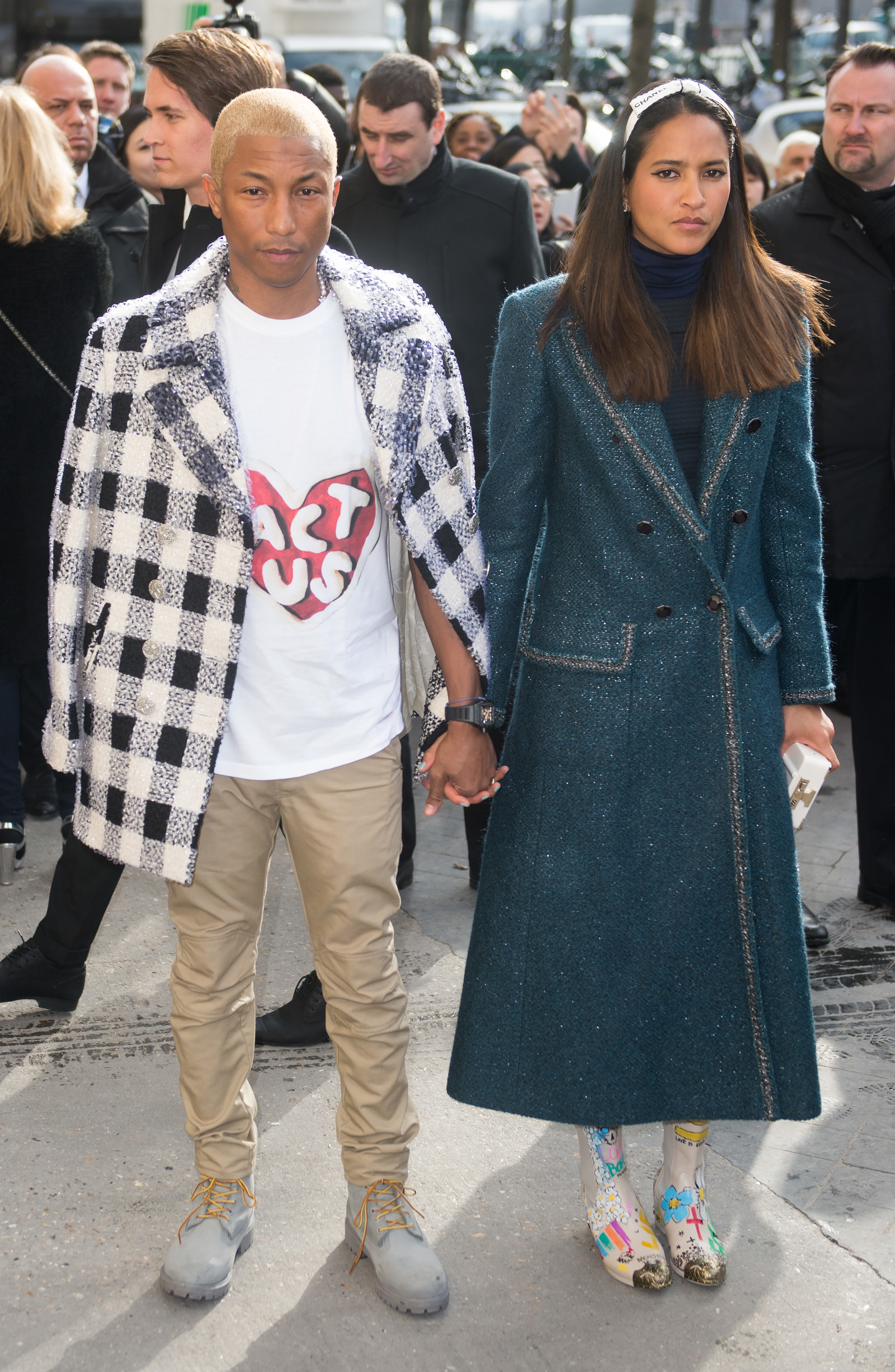 September 22, 2016: The Miriam-Webster dictionary definition of perfection.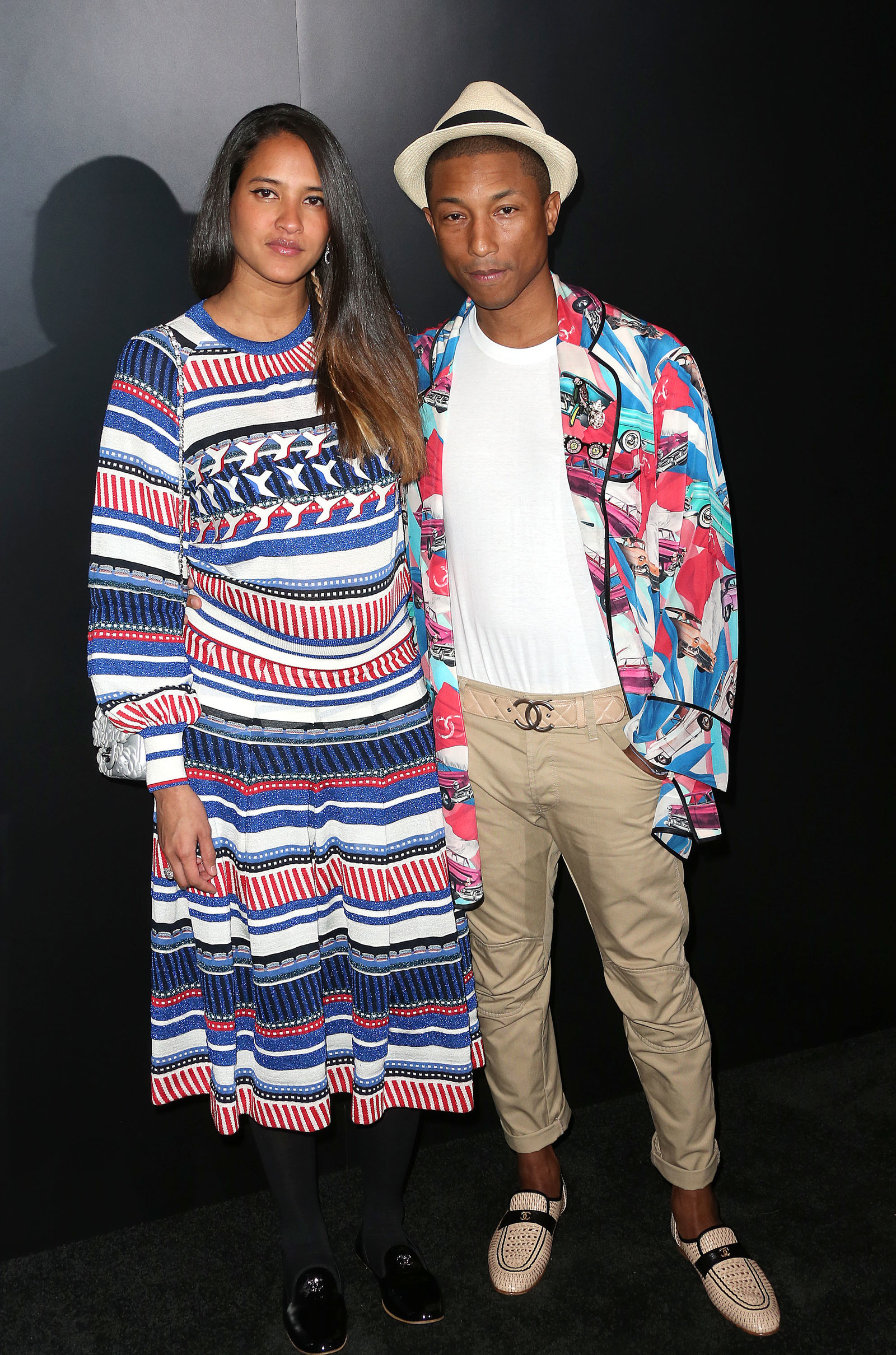 November 17, 2016: The true meaning of life.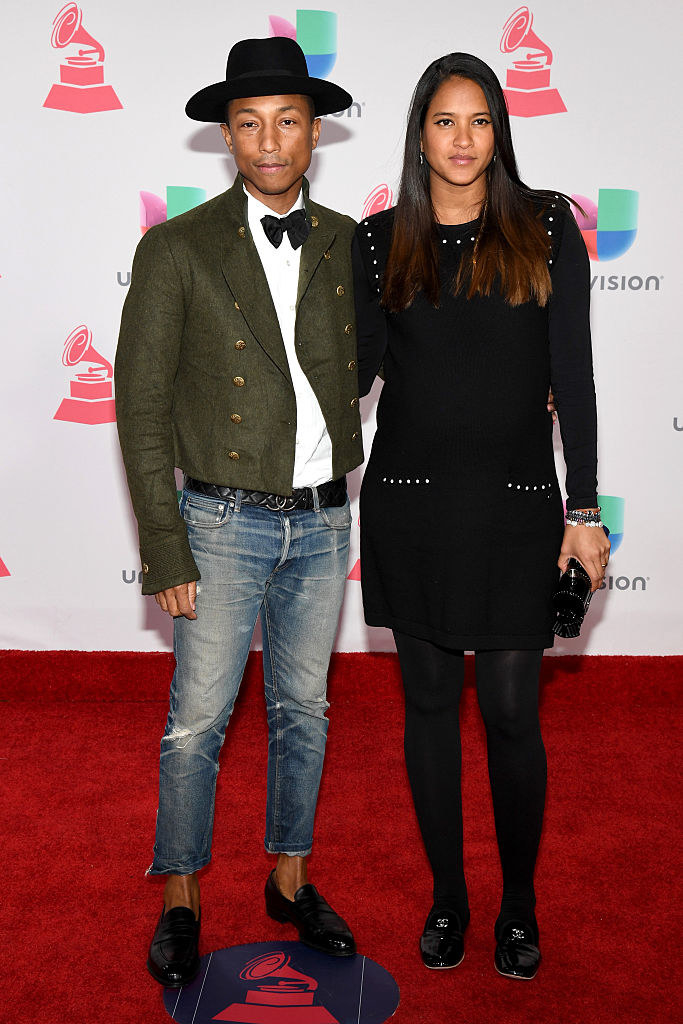 And finally, May 1, 2017: I don't claim to know what's going on here but I like it and it's better than everyone else obviously.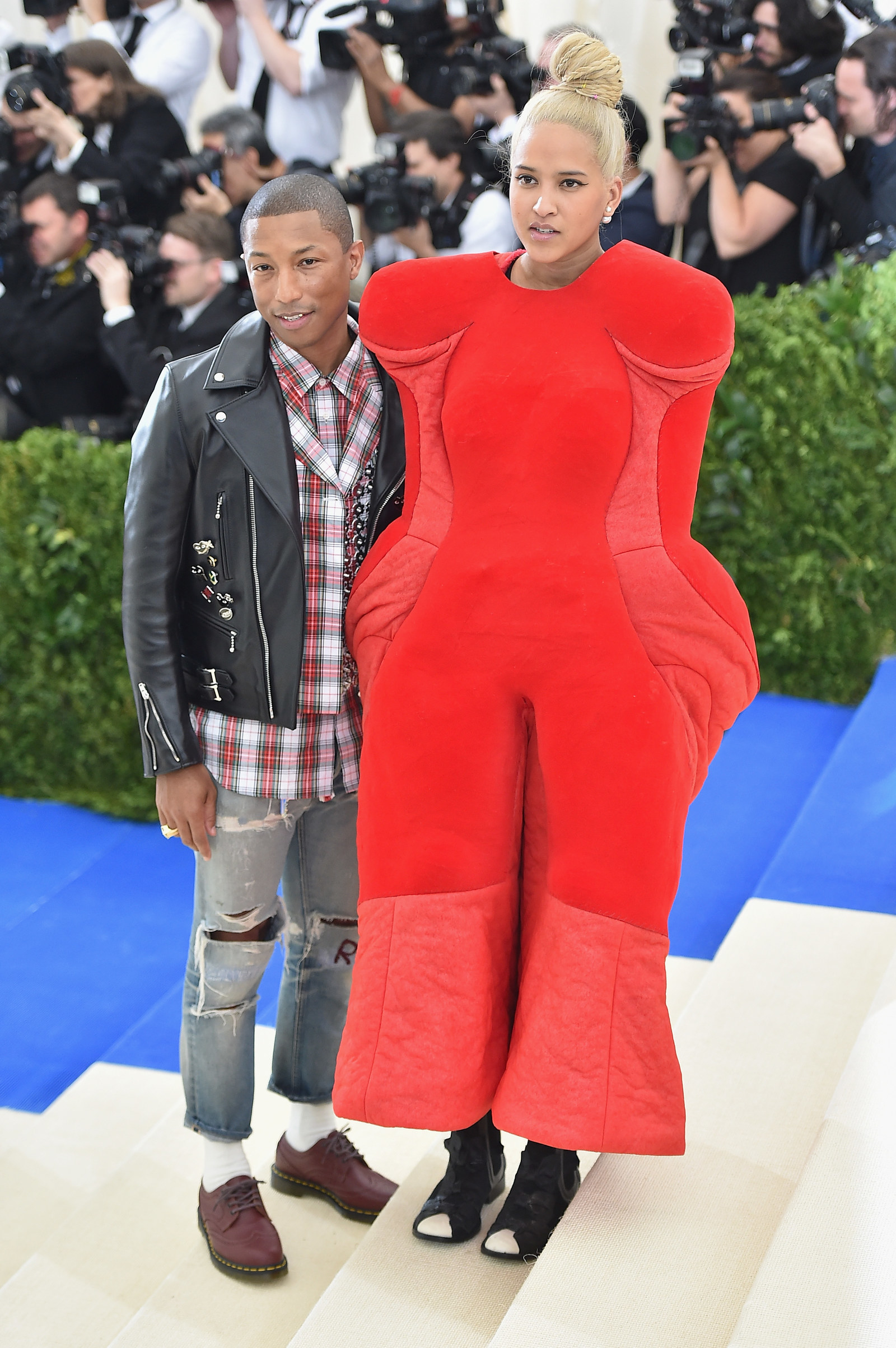 In conclusion: Pharrell Williams and Helen Lasichanh are the reason red carpets exist. God bless 'em!