I don't care who you are, what you believe in, or from which planet you camest! But I do know that we can all agree on one thing: Simon Cowell is the bell bottom king!!!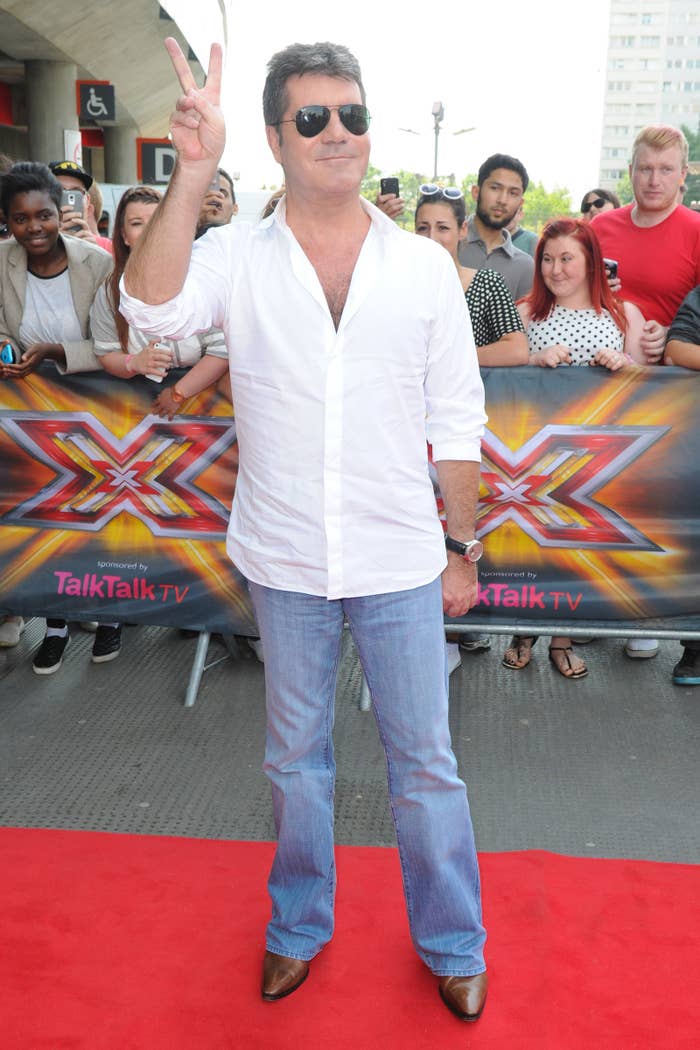 YES. This ladies and germs is what I call, fashon!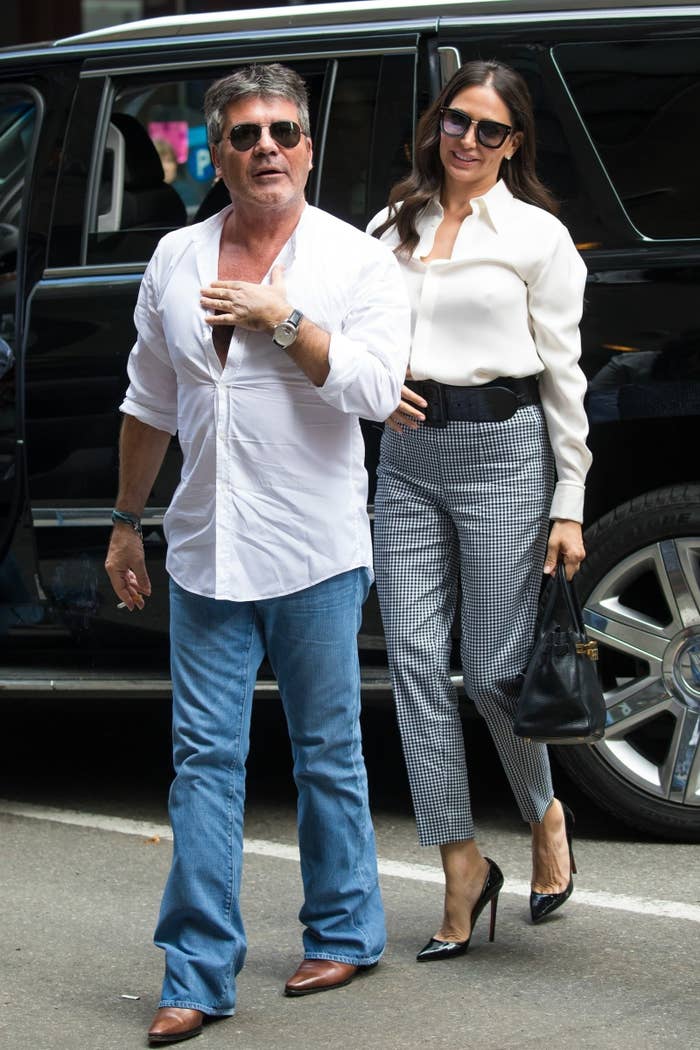 And I just simply want to acknowledge that he has *IT*!!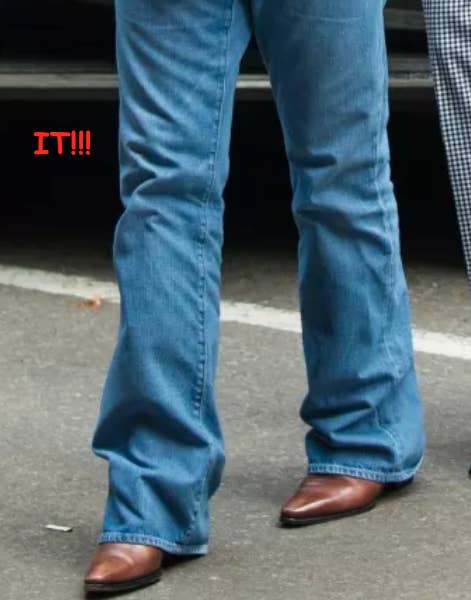 When the sun is up...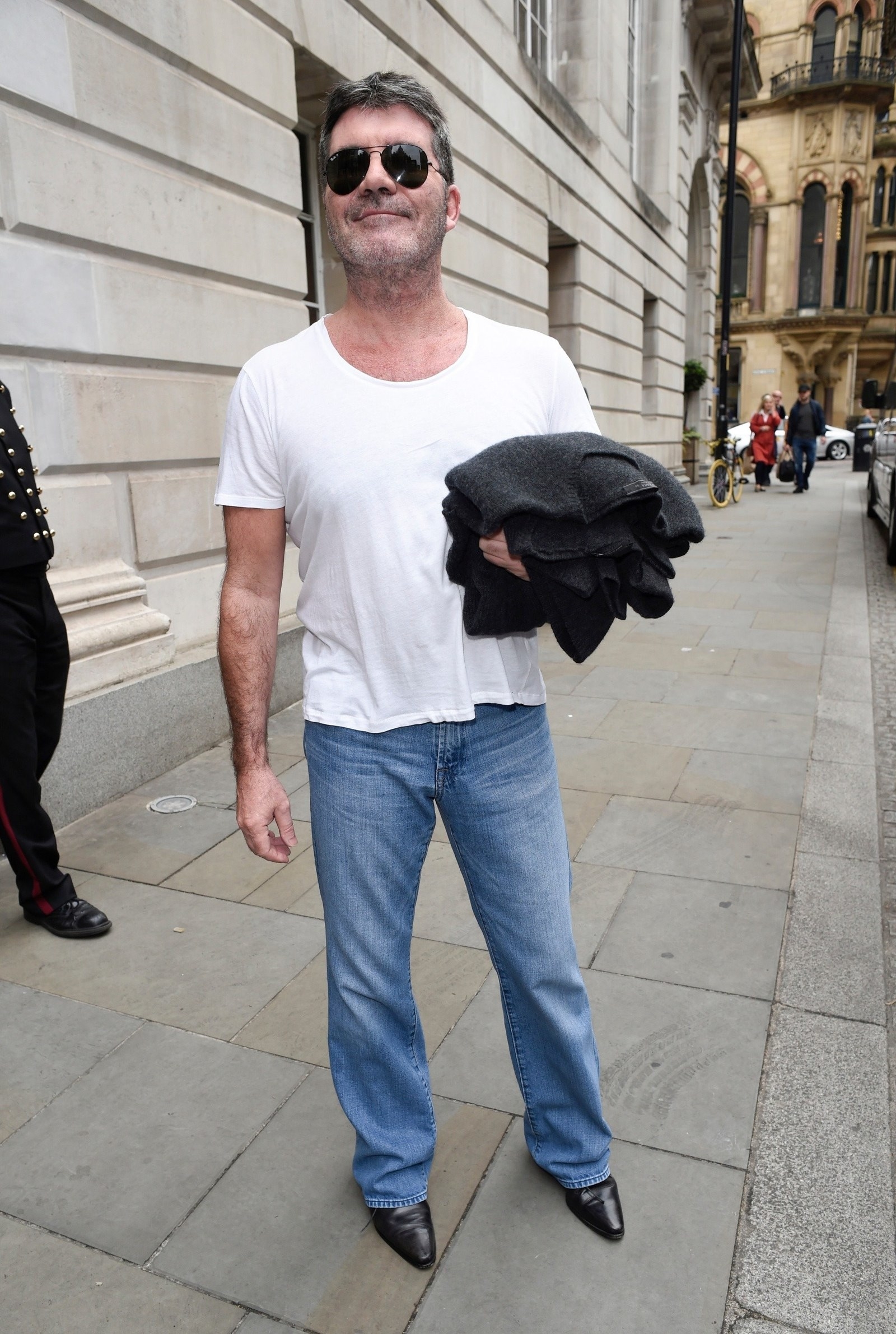 ...or when the sun is down...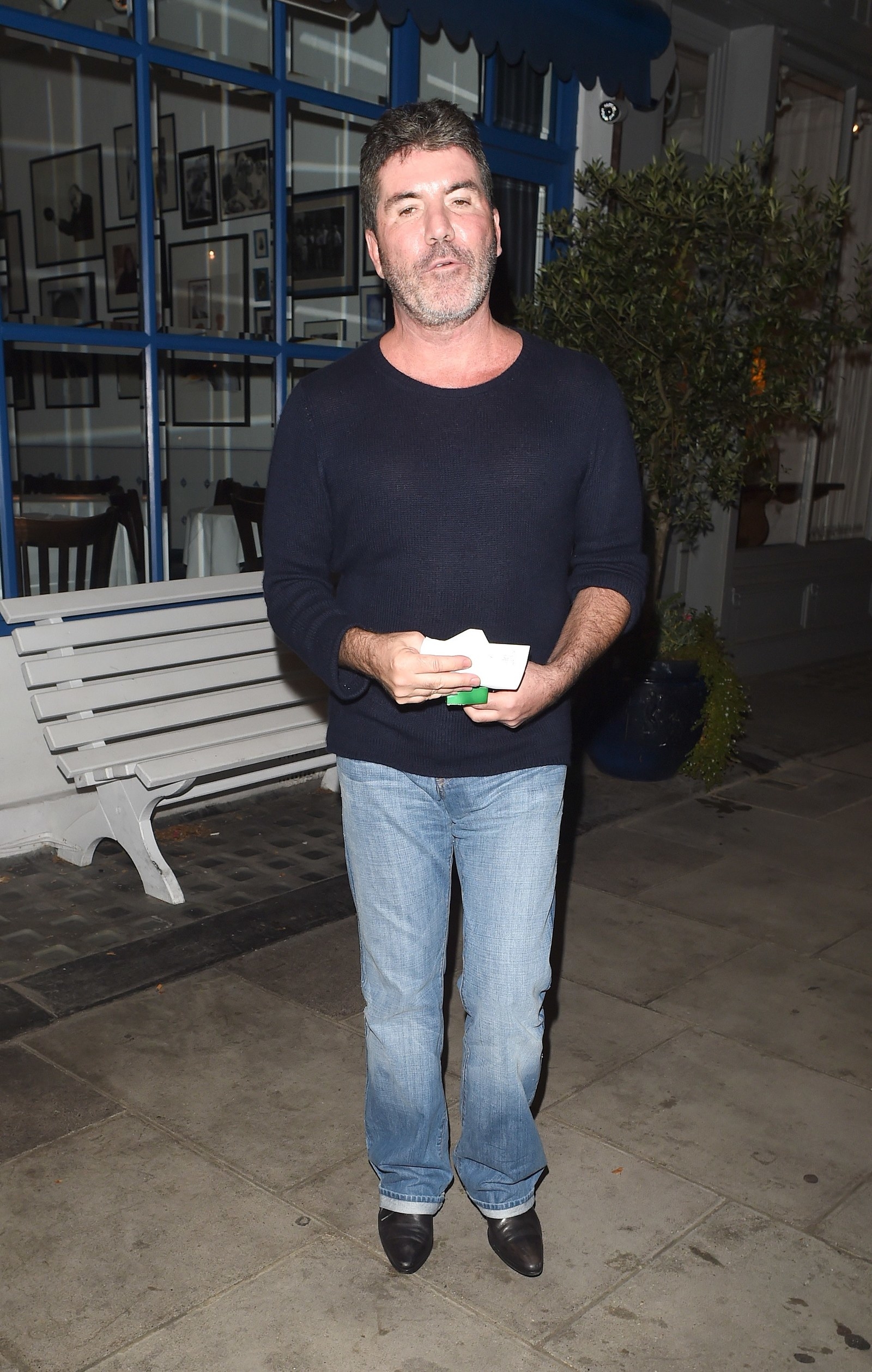 ...Simon Cowell and his bell bottoms will be there for you.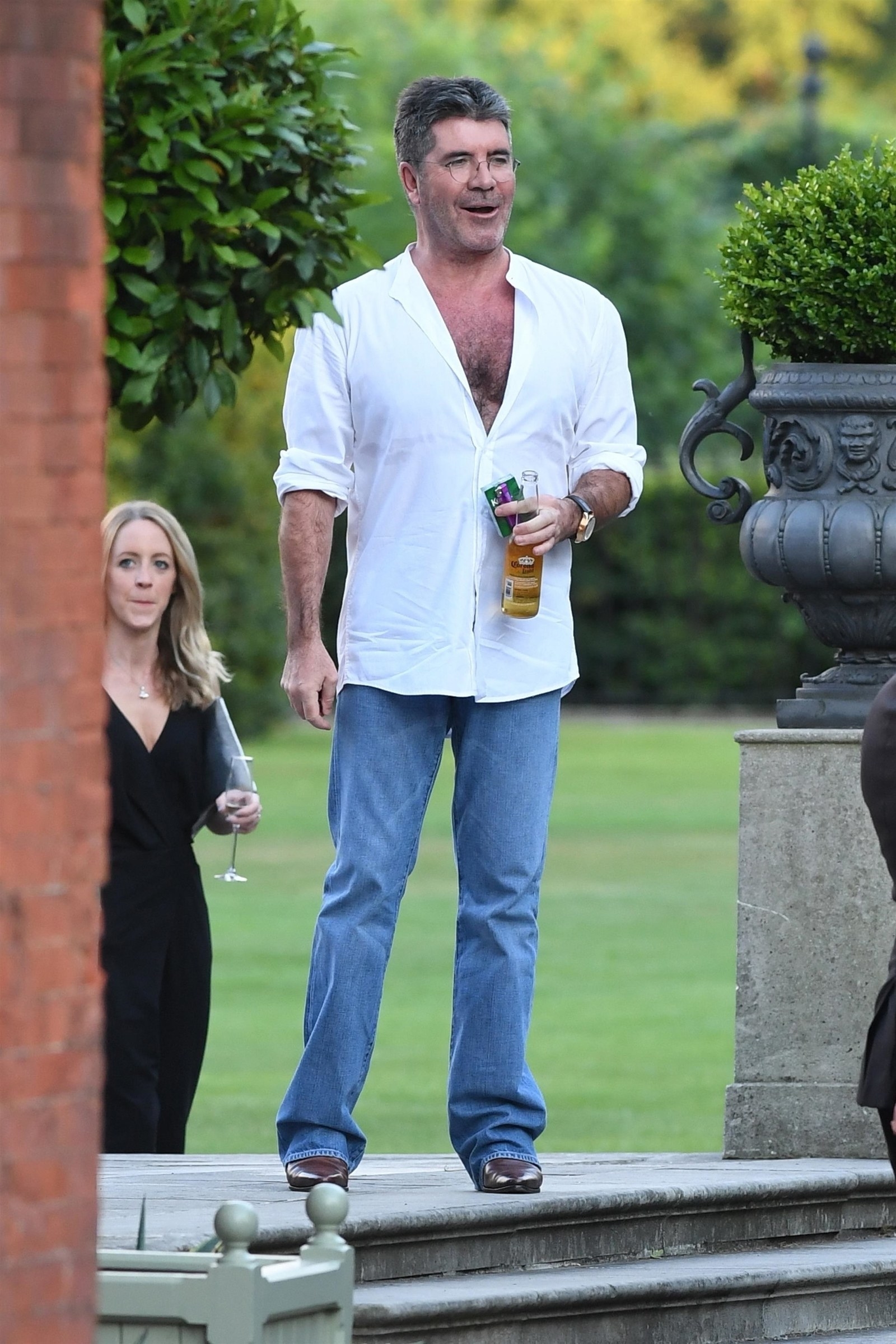 The bottom of the bells are so perfectly long and baggy.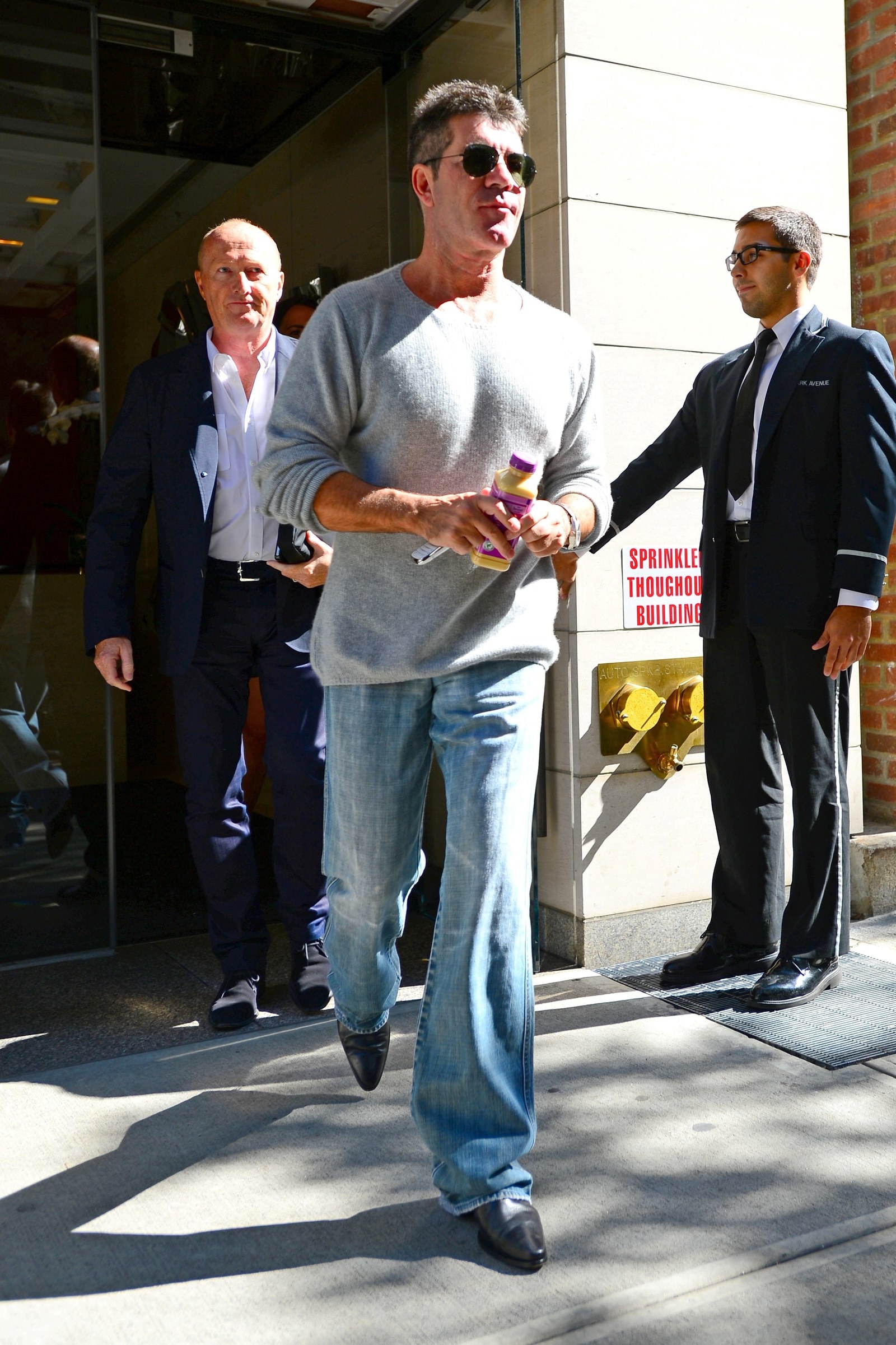 And they outline his pointy and shiny shoes with such grace and beauty <3.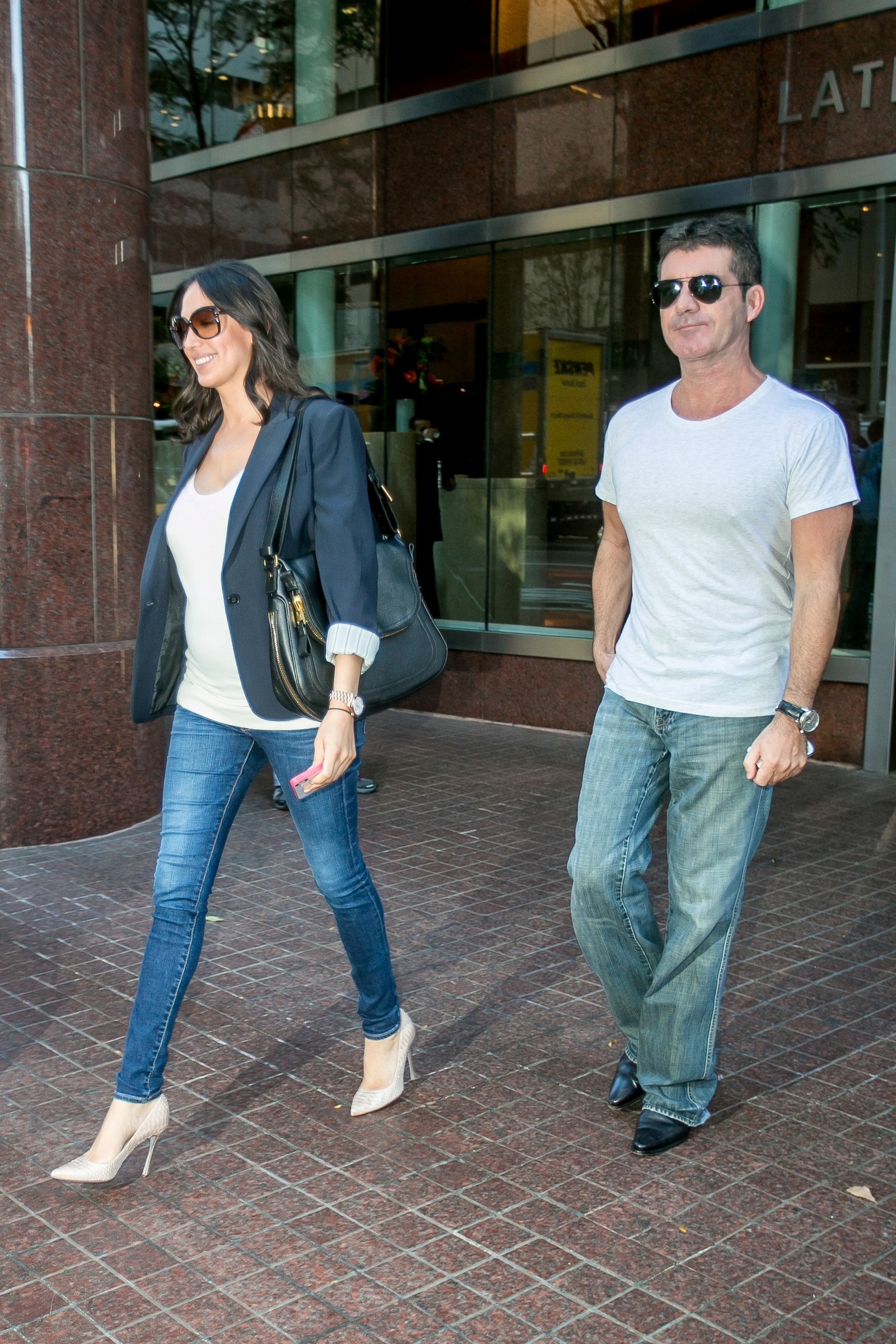 He truly knows how to put a little flare in his outfit! GET IT. CAUSE THE FLARES?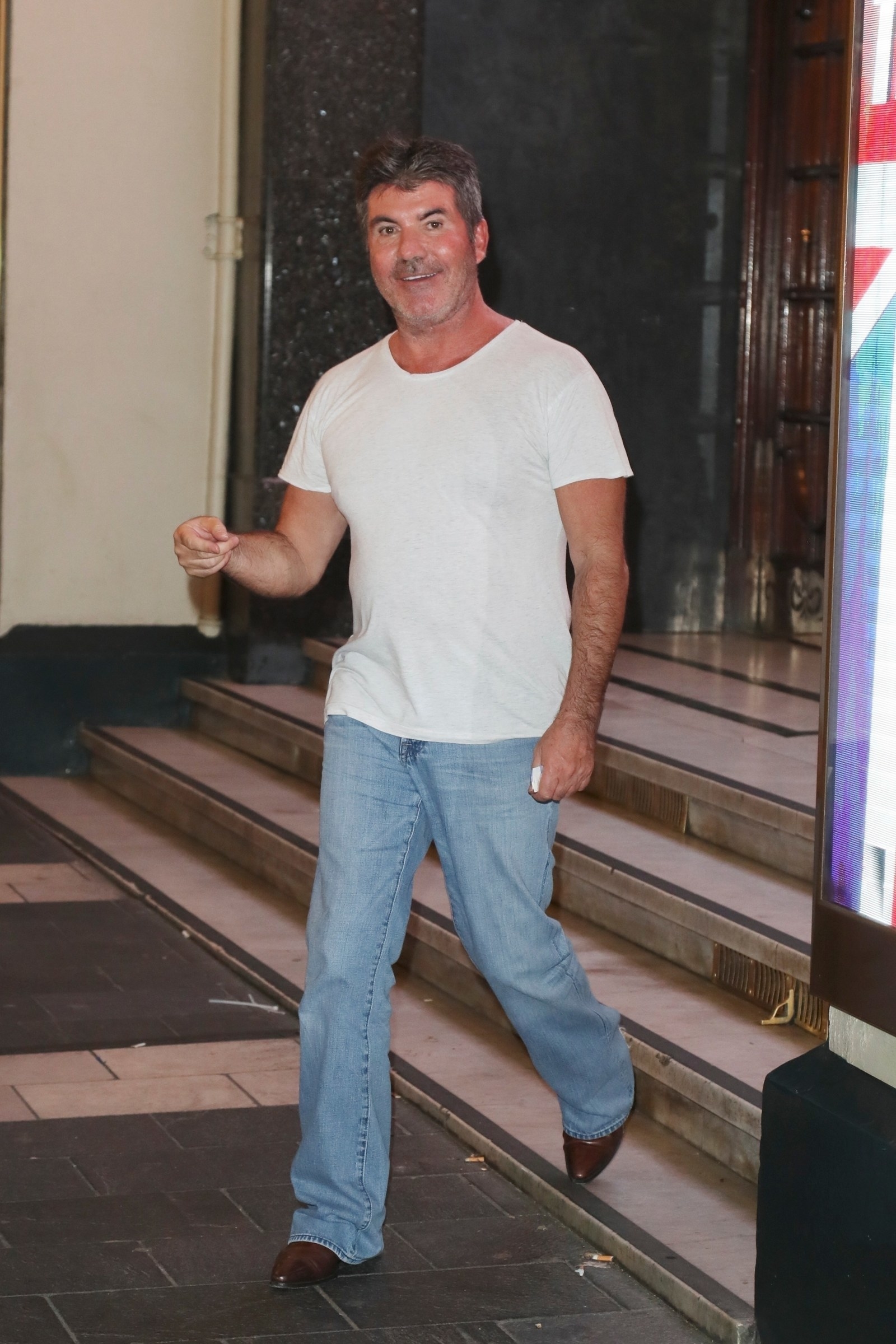 The GAP circa 1997 is SHAKING!!!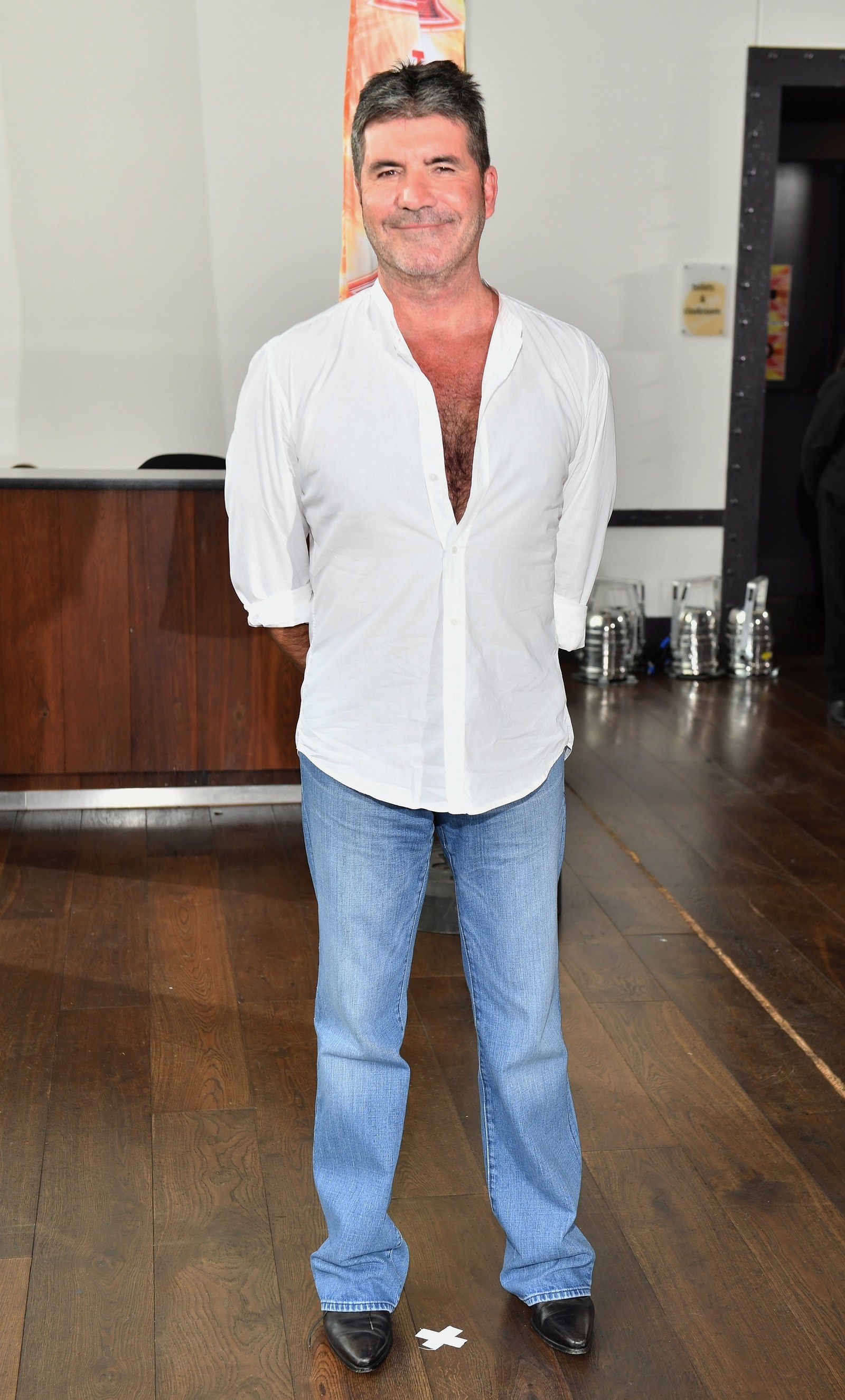 Literally nothing can stop a man in his jeans!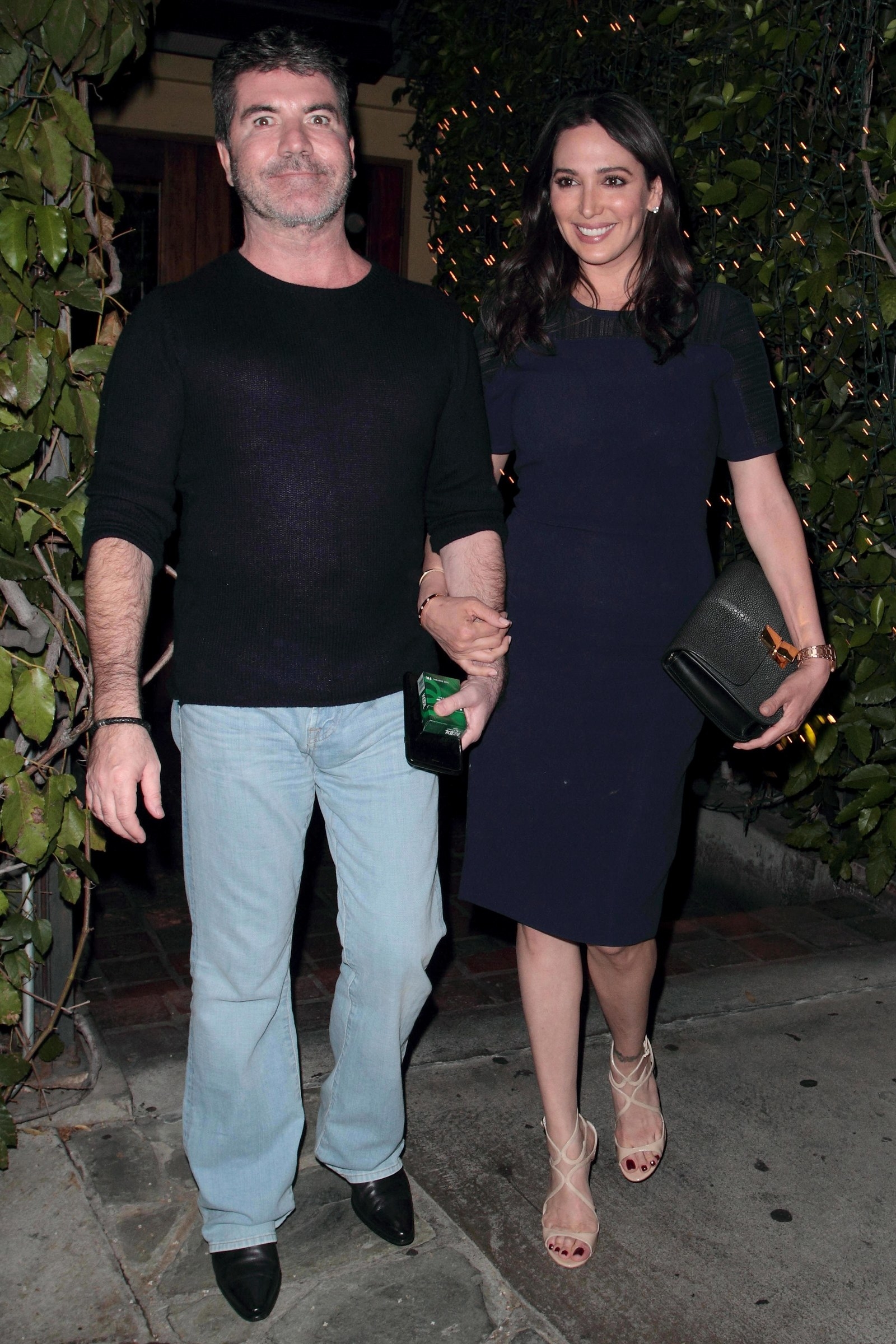 Ever heard of style?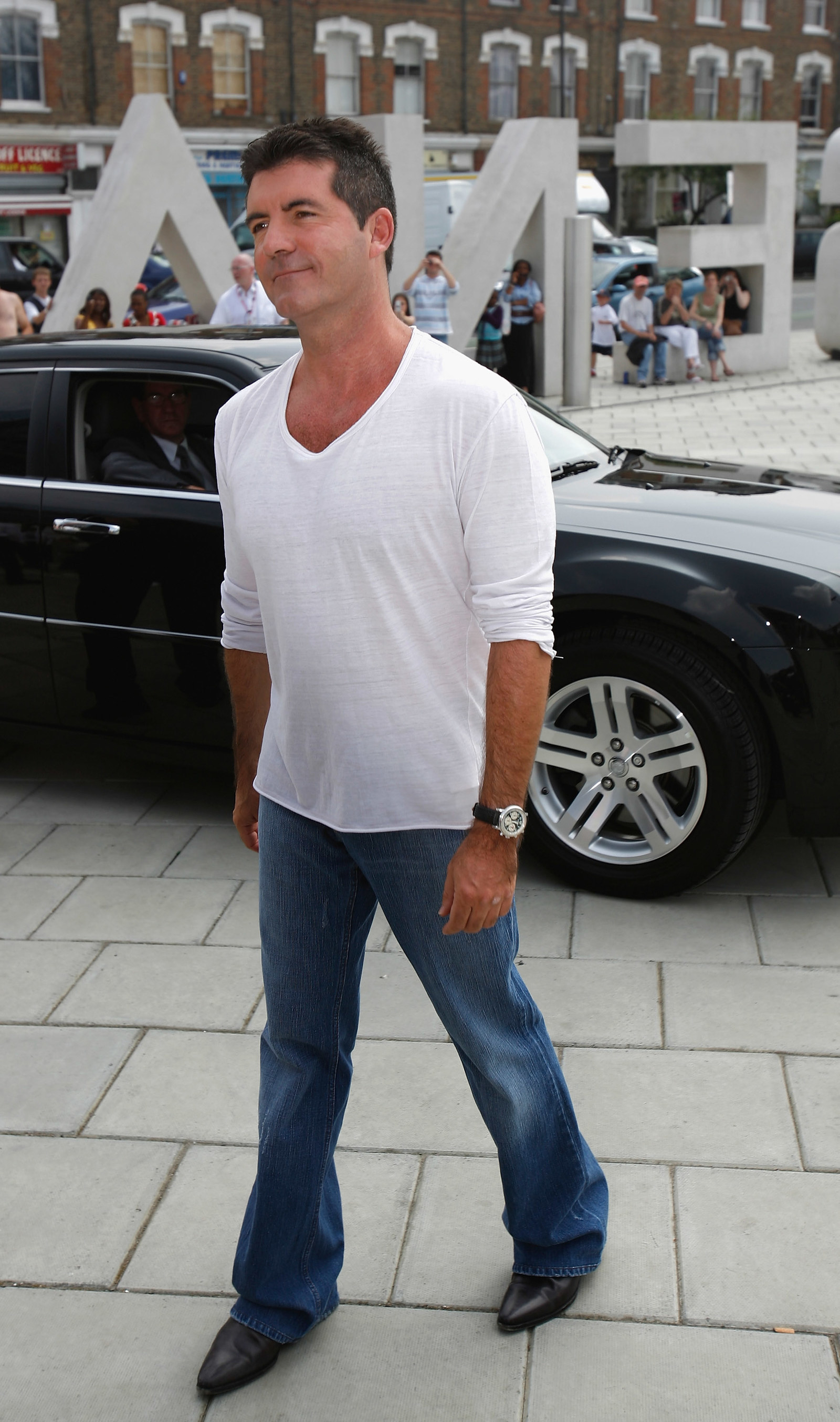 This is a consistent lewk.
I meann... yes.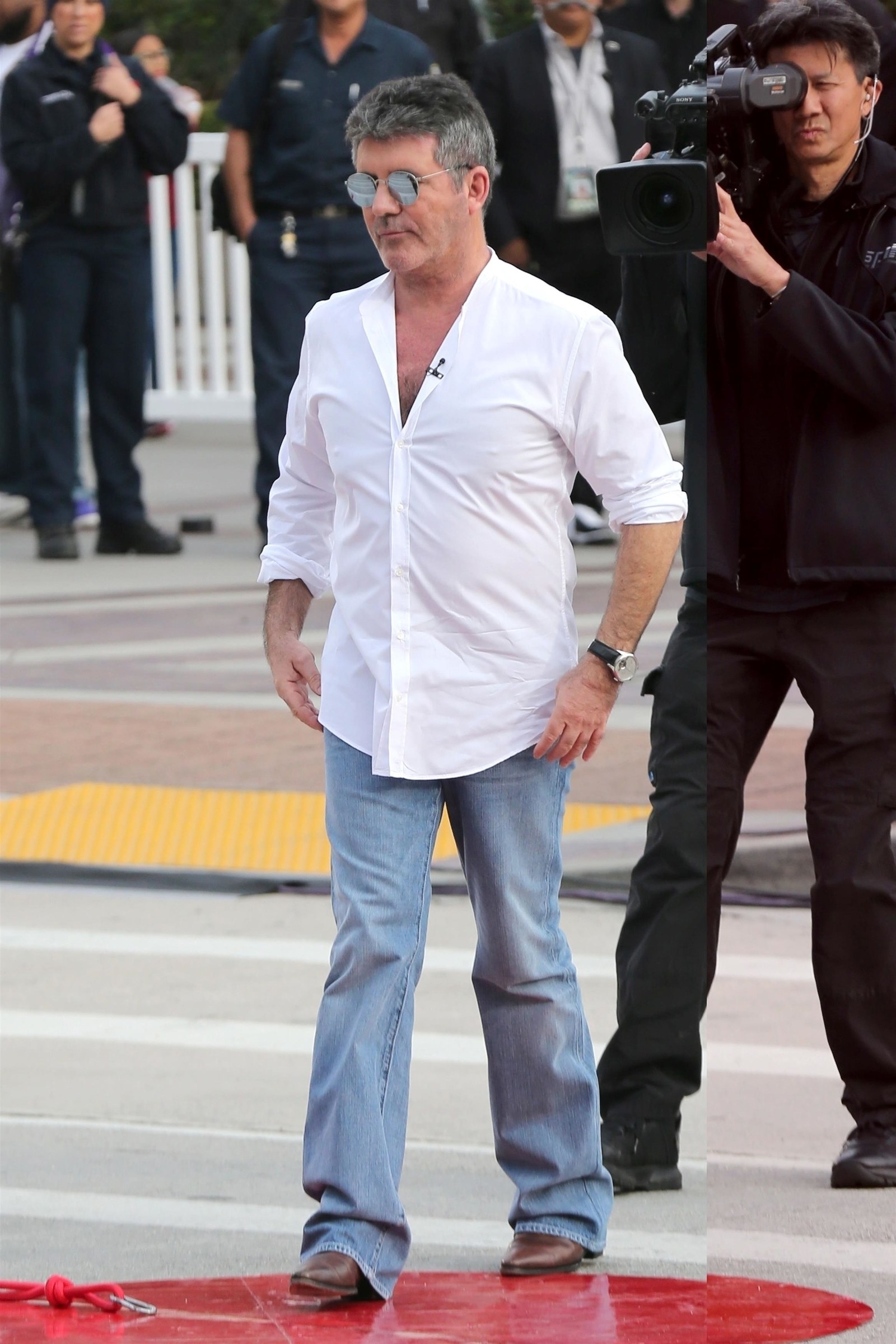 Yes?
YAS!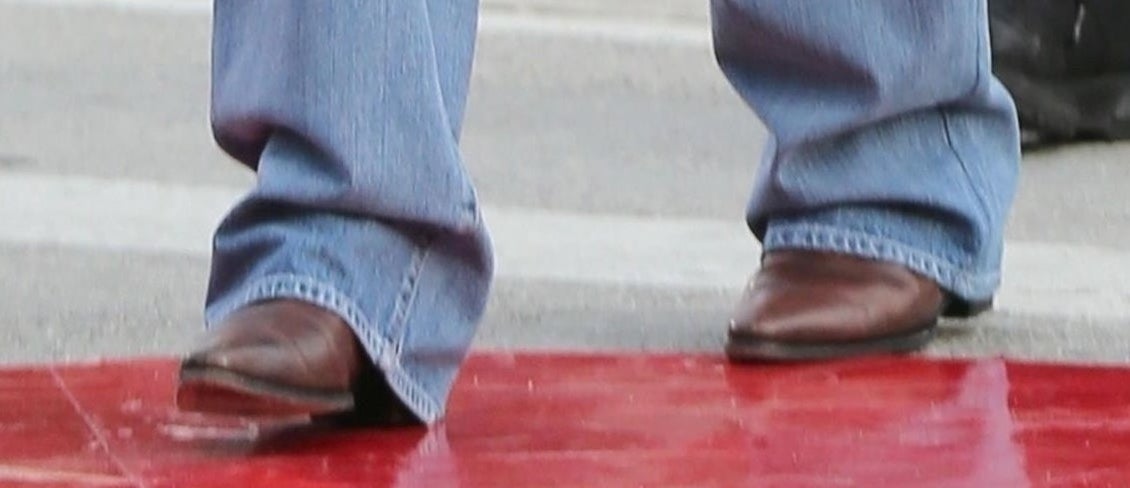 In conclusion: you just looked at a bunch of pictures of Simon Cowell in bell bottoms. LOVE YA BYE!