Good morrow ladies and gentlepeople of the world. This is Harry Styles in tiny yellow shorts.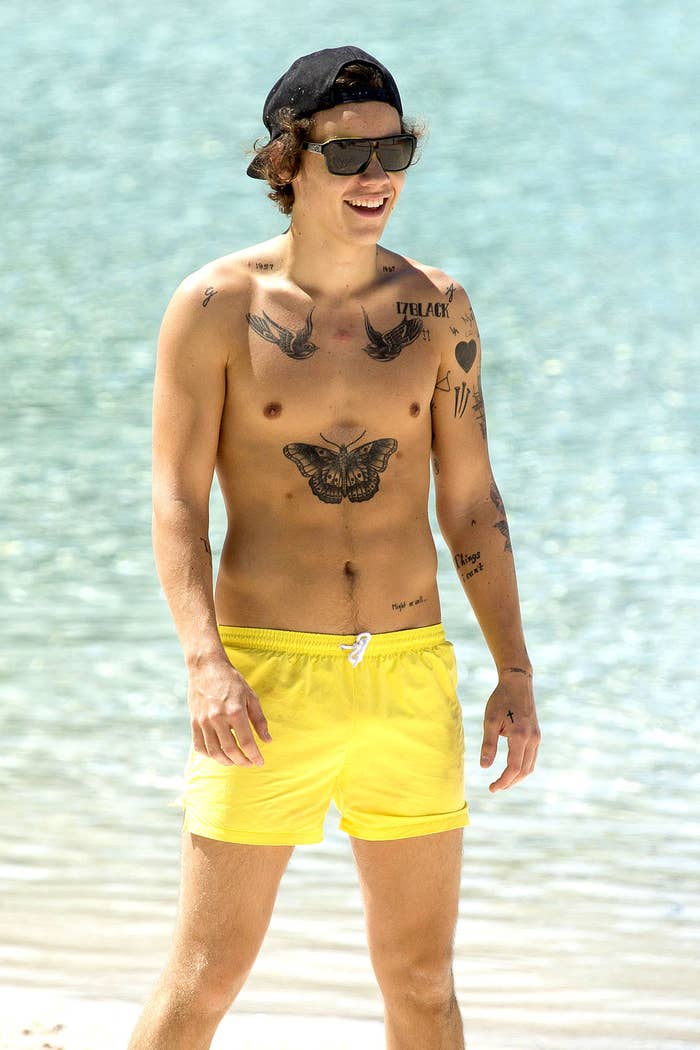 TEENY. TINY. YELLOW. SHORTS.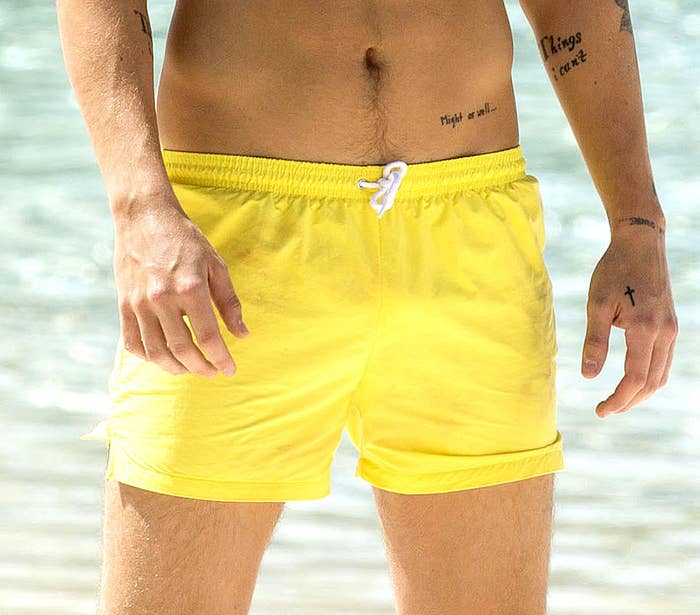 He was wearing these yellow shorts because he knew that somewhere in this world, a human was having a bad day. And they needed to see this.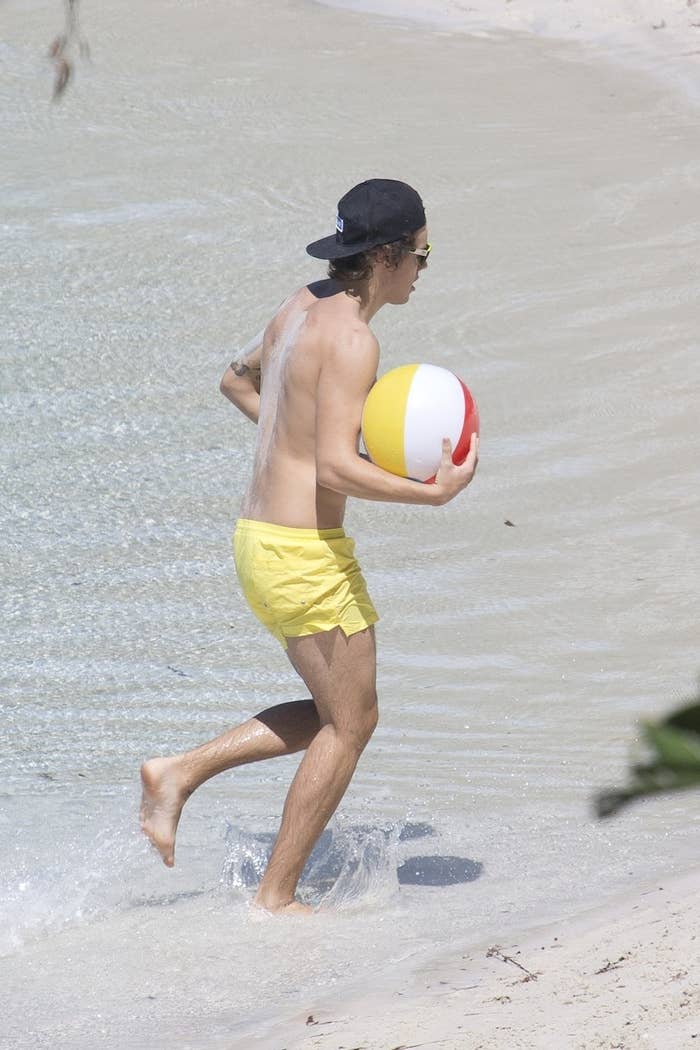 They needed to see the TYS (tiny yellow shorts) stick to his thigh.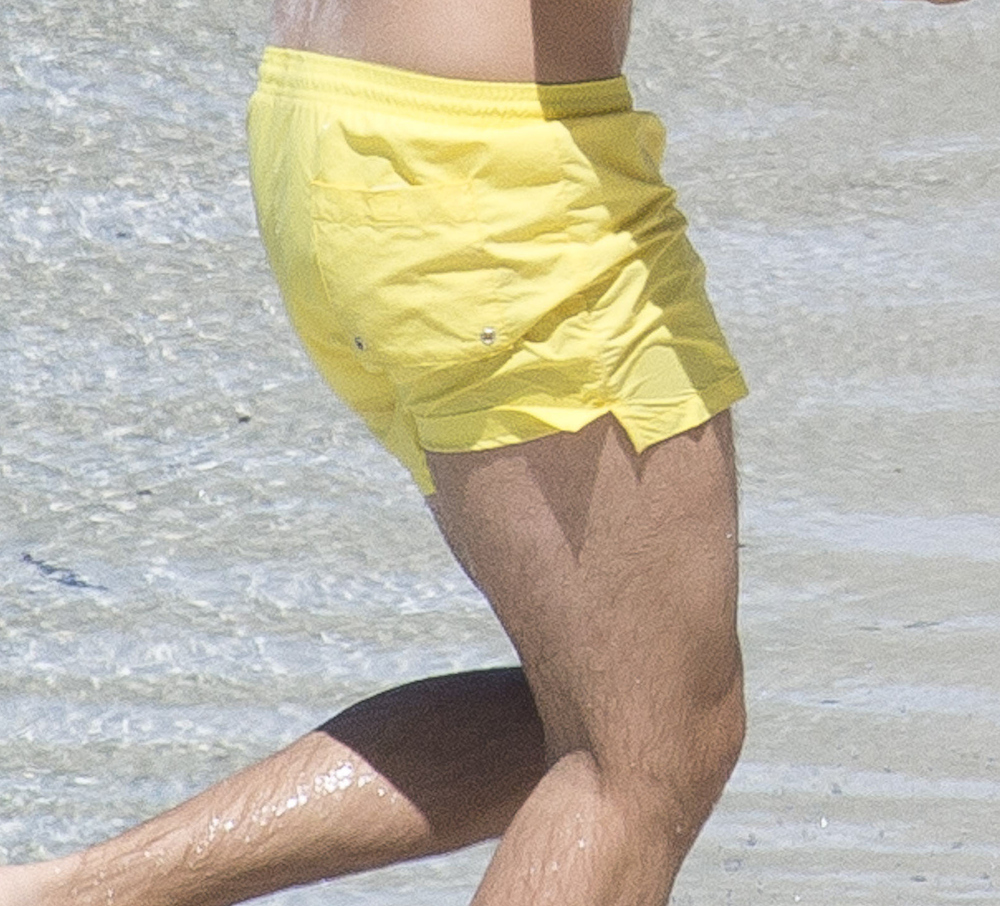 And witness the TYS move with his body as he played beach volleyball.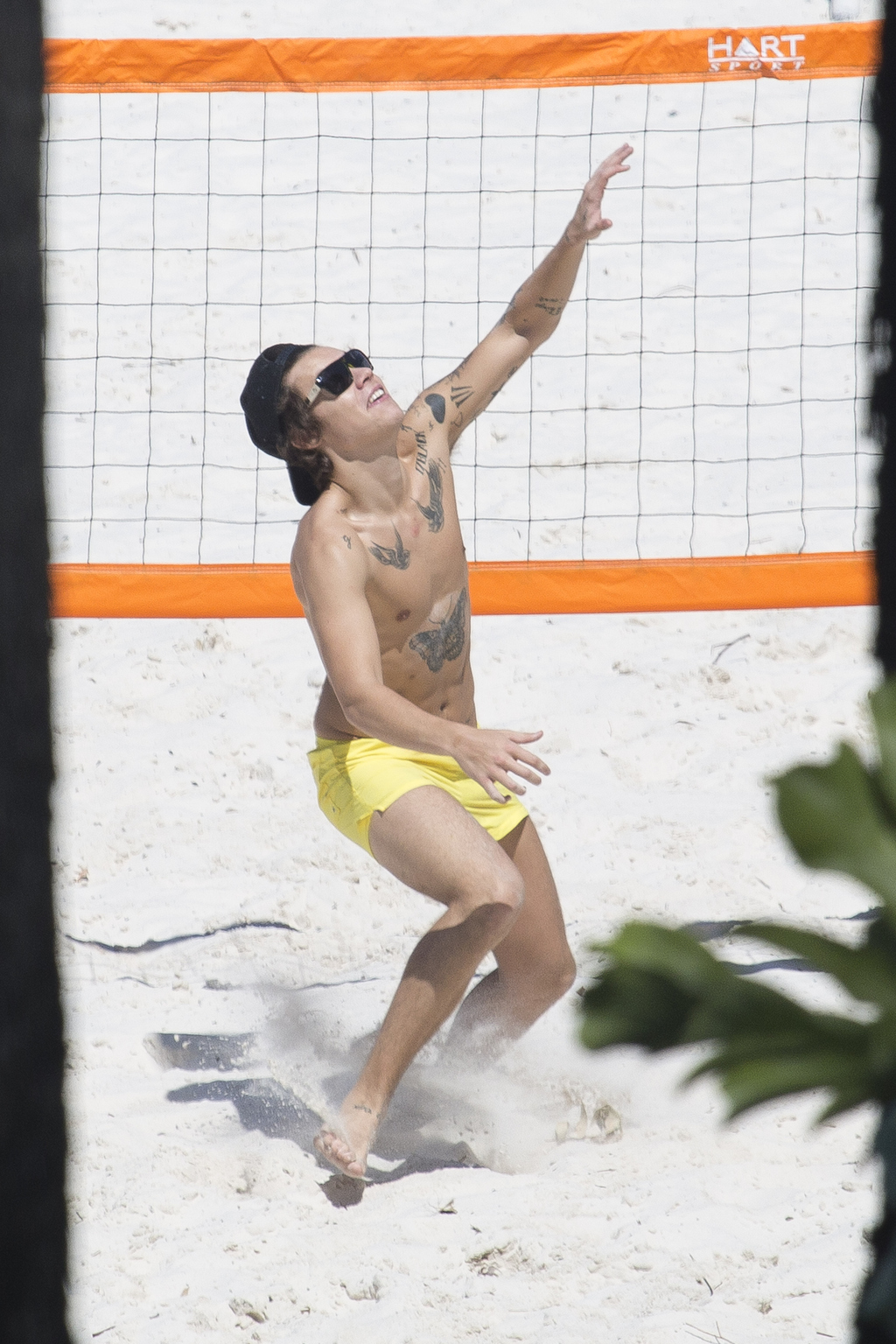 THE TINY YELLOW SHORTS WERE A MIRACLE.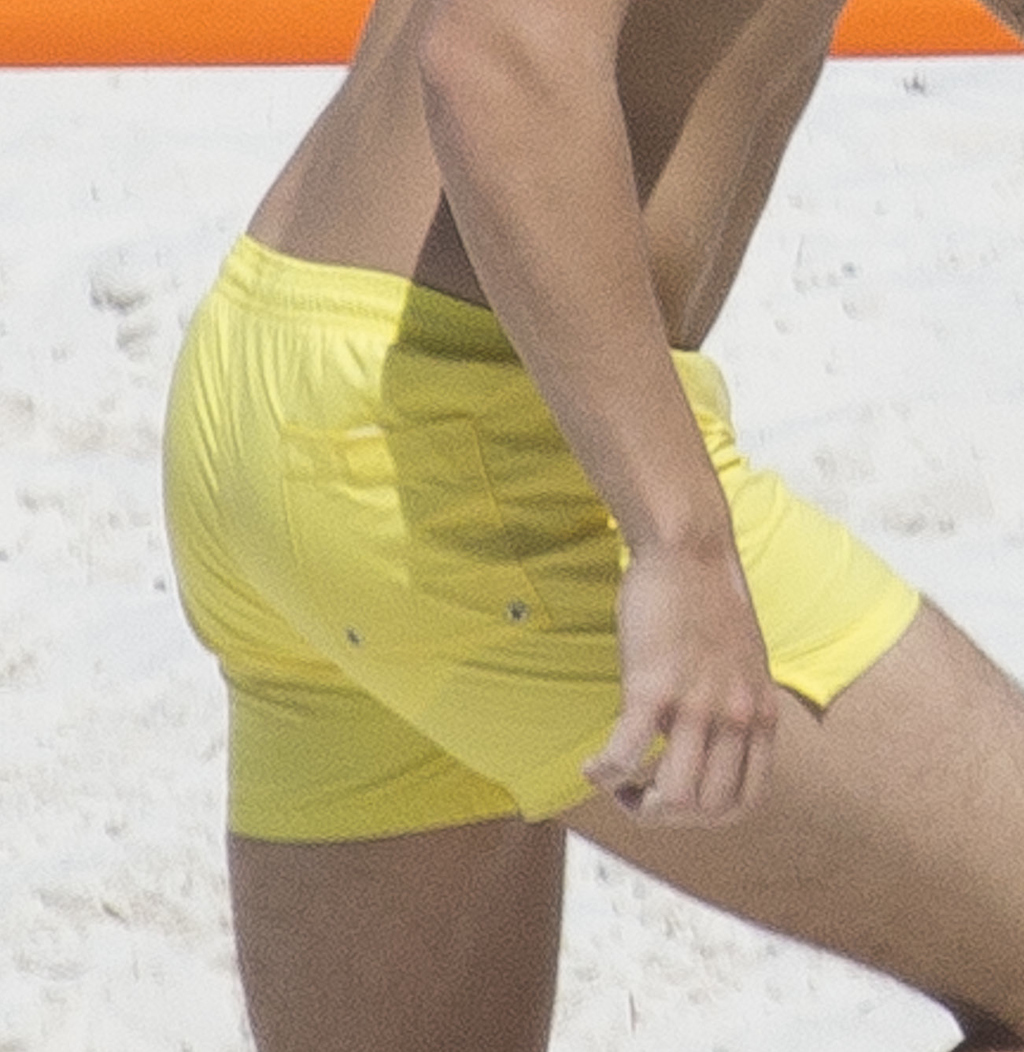 They were bestowed upon this earth for Harry and only Harry to wear.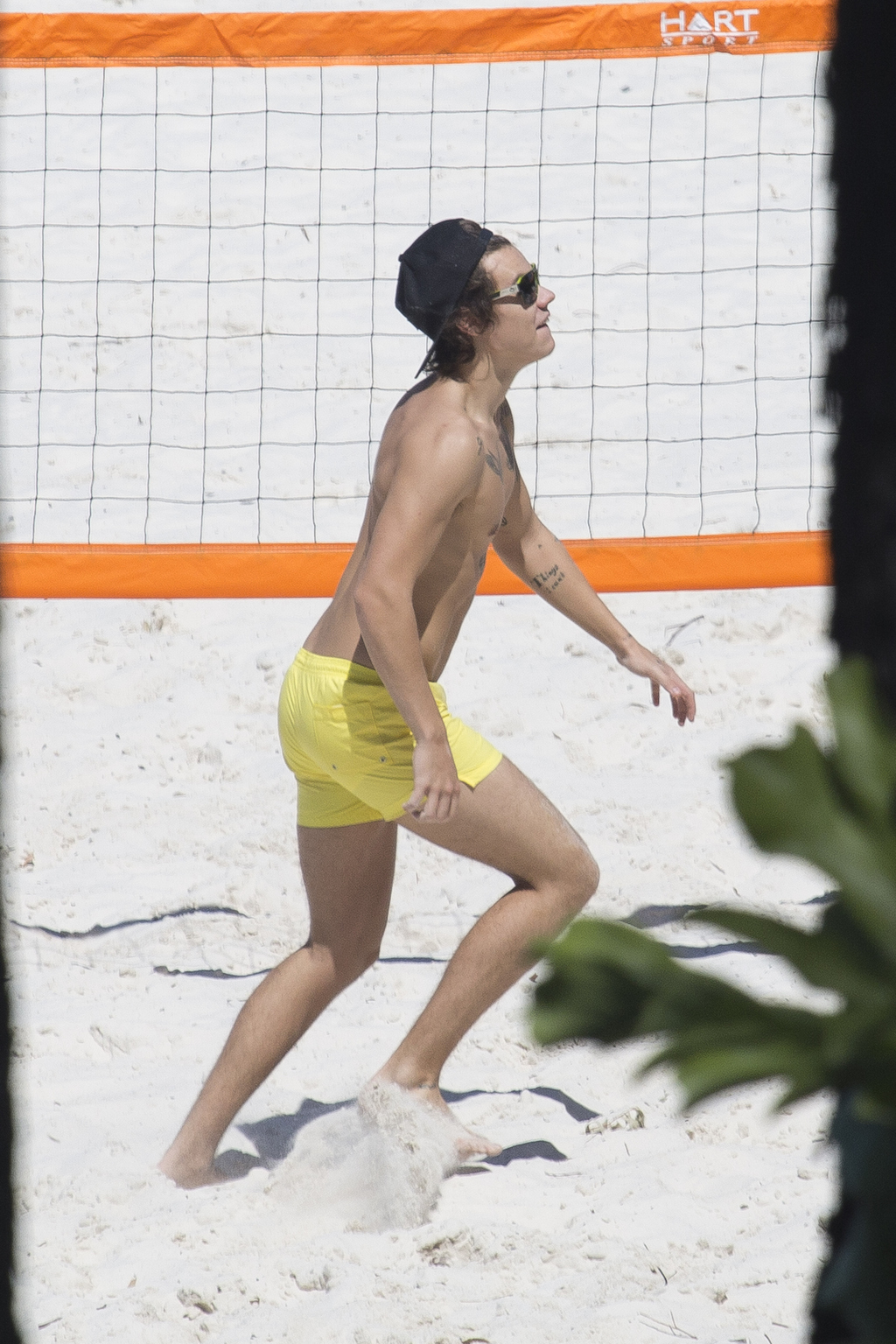 They fell from heaven and landed on Harry's floor.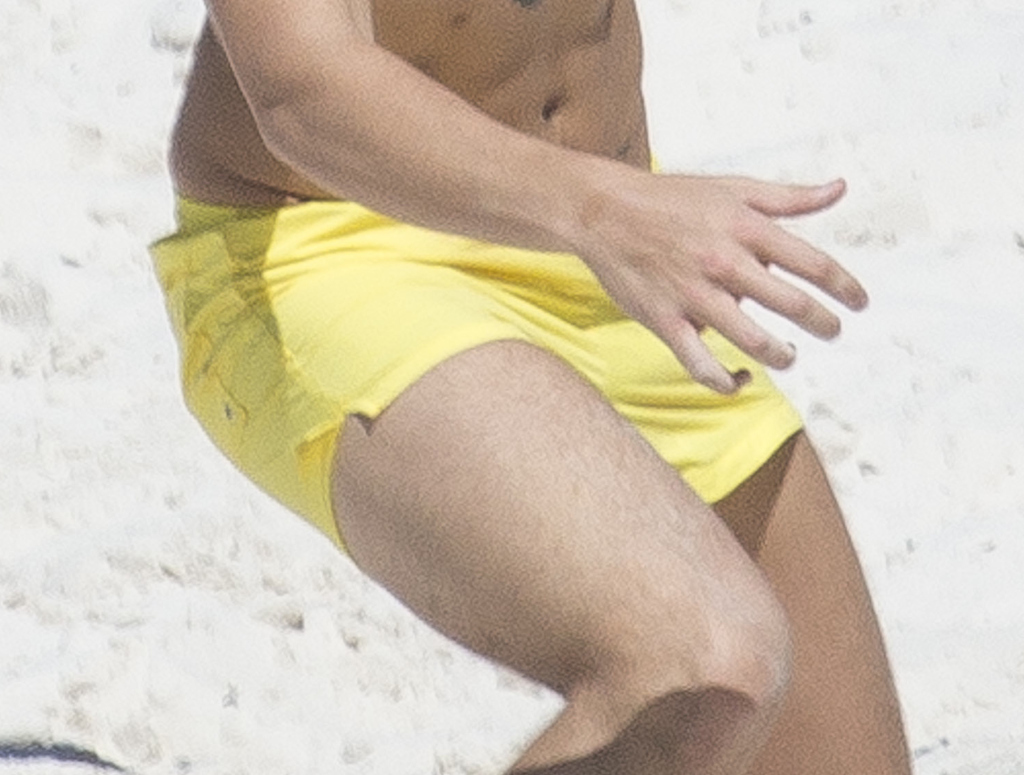 And he picked them up and said "today I will change the world."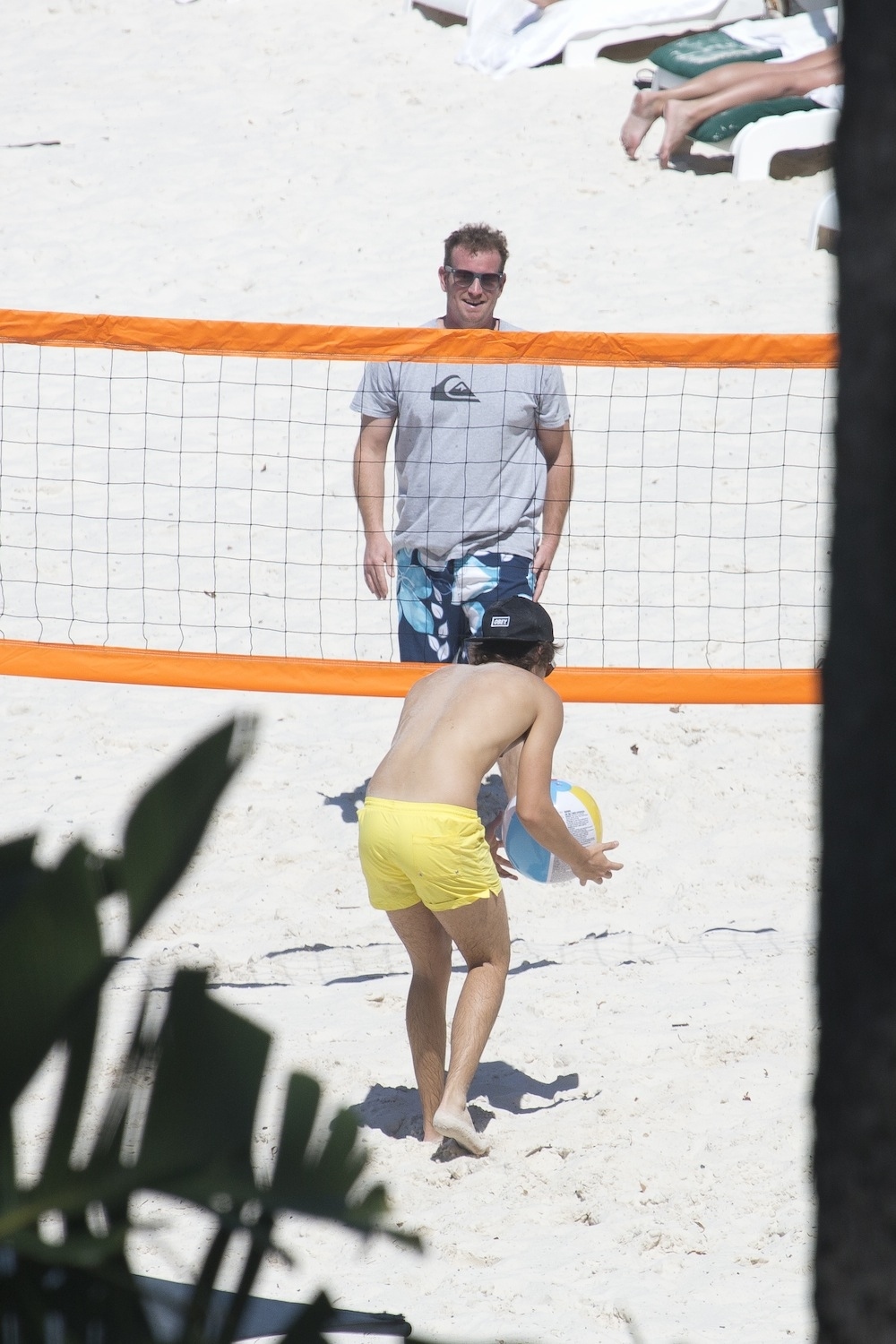 And he did.
Oh yes he did.