Here's Everything New Coming To Netflix This Week, August 6
BRB going to watch Selling Sunset all weekend long.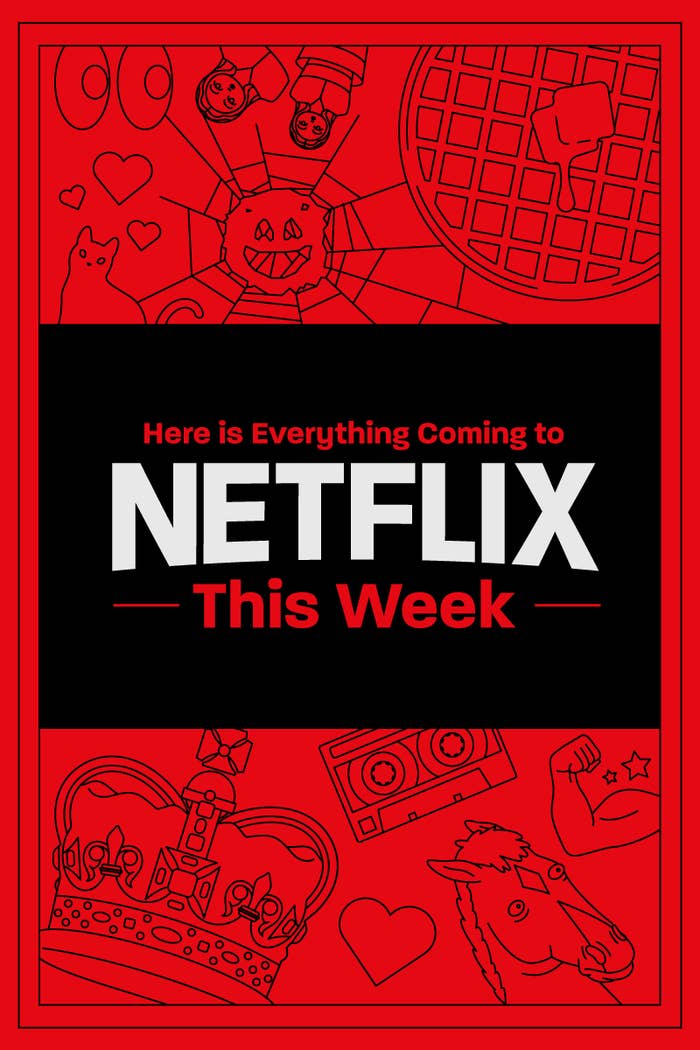 Thursday, Aug. 6:
The Rain: Season 3 — Netflix Original
Years after the rain decimated the population of Scandinavia, Simone and Rasmus find themselves at odds about how to save humanity.
The Seven Deadly Sins: Imperial Wrath of the Gods — Netflix Anime
With Camelot now the stronghold of the Ten Commandments, the Seven Deadly Sins assemble once more to liberate all of Britannia from the Demon Clan.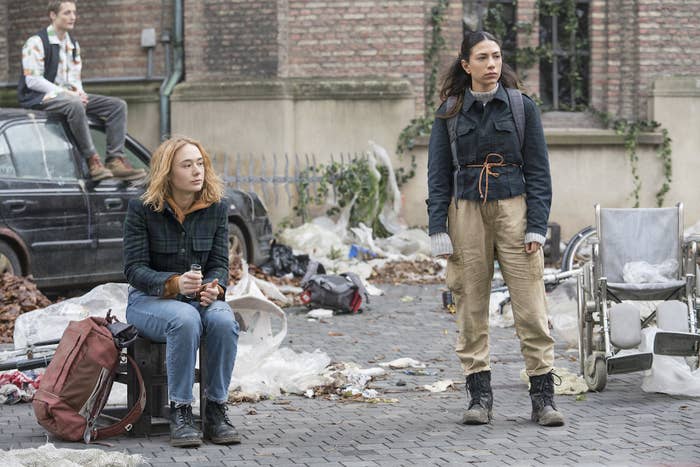 Friday, Aug. 7:
Alta Mar / High Seas: Season 3 — Netflix Original
When the Bárbara de Braganza sets sail from Argentina to Mexico, Eva joins a mission to root out a scientist harboring a fatal virus on board.
Berlin, Berlin — Netflix Film
In this cinematic sequel to the hit TV series, Lolle has moved on from Sven and is about to marry her friend Hart – until Sven disrupts her plans.
The Magic School Bus Rides Again Kids In Space — Netflix Family
The Magic School Bus kids blast into space and onto the International Space Station, only to find themselves on the run from a giant tardigrade!
¡Nailed It! México: Season 2 — Netflix Original
The fondant flows and frosting fiascos abound as home bakers try to recreate cakes shaped like armadillos, aliens and Elvis for a tasty cash prize.

The New Legends of Monkey: Season 2— Netflix Family
The quest for sacred scrolls continues for the Monkey King and friends. But in a world of demons, gods and magic, everything comes at a cost.
Selling Sunset: Season 3 — Netflix Original
Big changes come to The Oppenheim Group as a major sale closes, the agents consider career moves, and one broker faces a very public breakup.
Sing On! Germany — Netflix Original
In this karaoke competition hosted by Palina Rojinski, contestants must hit the right note for a chance to win up to 30,000 euros.
Tiny Creatures — Netflix Original
Little animals embark on big adventures across the U.S. in a dramatic nature series that explores their hidden worlds and epic survival stories. Narrated by Mike Colter.
Wizards: Tales of Arcadia — Netflix Family
Merlin's young apprentice mixes with characters from Trollhunters and 3Below in the final chapter of Guillermo del Toro's Tales of Arcadia trilogy.
Word Party Songs — Netflix Family
Turn up the music, put on your dancing shoes! Bailey, Franny, Kip, Lulu and Tilly want you to sing along to this colorful collection of music videos.
Work It — Netflix Film
When Quinn Ackermann's admission to the college of her dreams depends on her performance at a dance competition, she forms a ragtag group of dancers to take on the best squad in school...now she just needs to learn how to dance.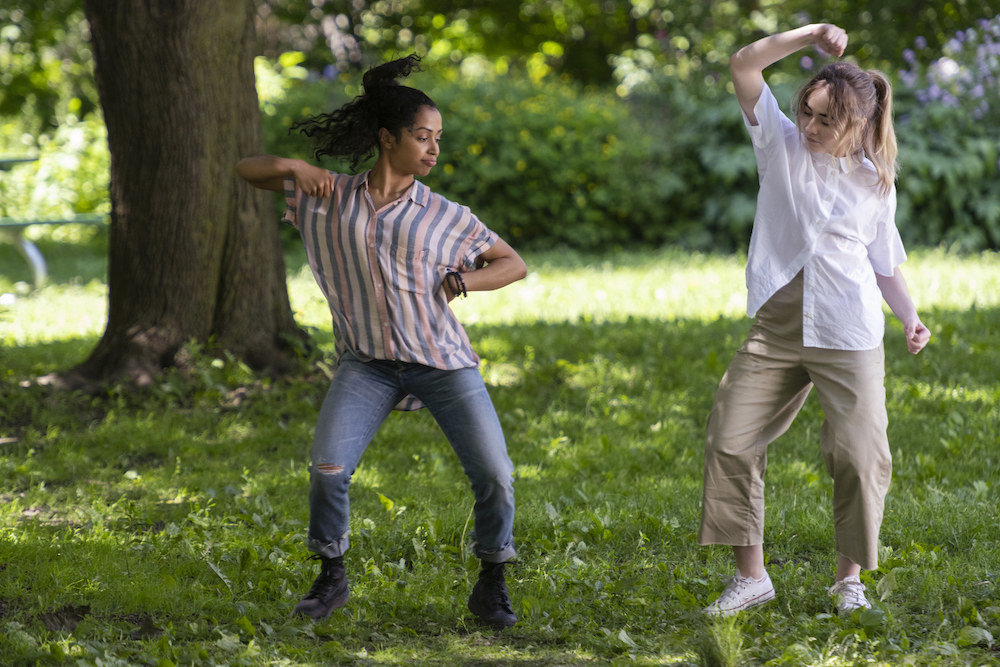 Saturday, Aug. 8:
The Promise

We Summon the Darkness
Monday, Aug. 10:
GAME ON: A Comedy Crossover Event — Netflix Original
Worlds collide in this special event featuring familiar faces, surprise cameos, and stories of spirited competition from four different comedy series.
Nightcrawler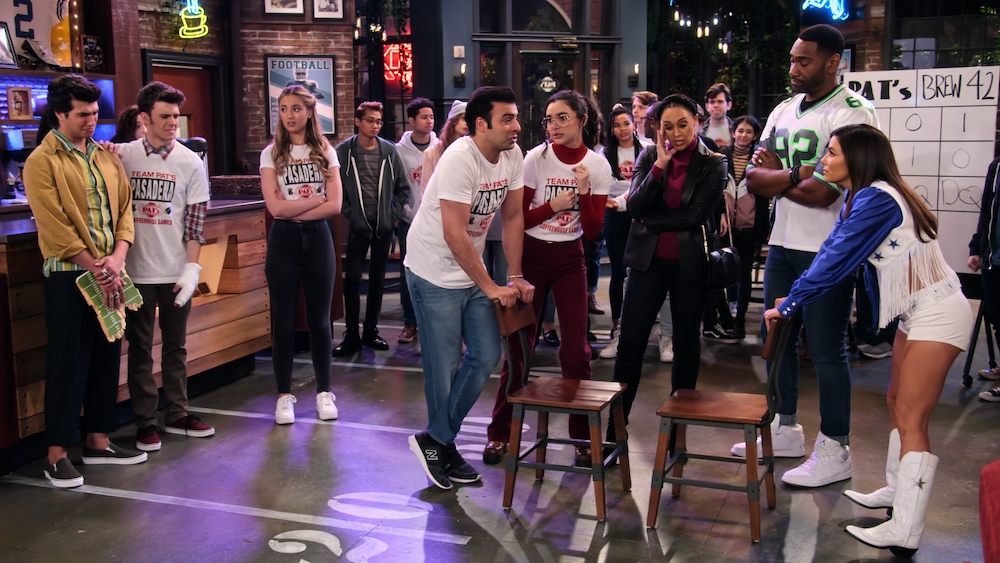 Tuesday, Aug. 11:
Mr. Peabody & Sherman
Rob Schneider: Asian Momma, Mexican Kids — Netflix Comedy Special
Actor, director, screenwriter, and comedian Rob Schneider's first Netflix original comedy special, Rob Schneider: Asian Momma, Mexican Kids, gives viewers a look at his family and personal life through hilarious anecdotes. Ending with a surprise duet performance with his daughter, singer-songwriter Elle King, Rob talks about potty training his young daughters and his own pig potential.
Wednesday, Aug. 12:
Scary Movie 5
(Un)Well — Netflix Documentary
This docuseries takes a deep dive into the lucrative wellness industry, which touts health and healing. But do these wellness trends live up to the promises?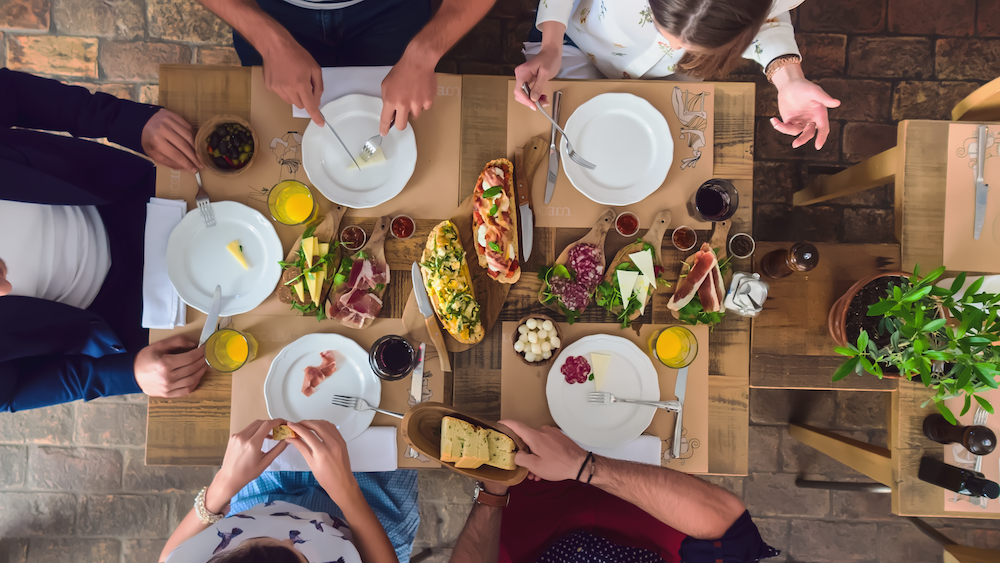 That's all for this week. Check back next Thursday for another round of new releases. And here's everything that's out from previous weeks. HAPPY WATCHIN'!