1.
LOOK AT ZAC EFRON! NEVER LOSE HOPE! 2.
KEEP YOUR HEAD UP! JANUARY JONES DID! 3.
IF DRAKE CAN DO IT, YOU CAN TOO! 4.
ANYTHING IS POSSIBLE! MINDY KALING KNOWS! But tbh I wish I was a master puppeteer rockin' a pretty sweet bowl cut at that age.
5.
LOOK AT BLAKE SHELTON AND FEEL THE HOPE!
6.
NEVER GIVE UP! LOOK AT CHRIS PRATT! 7.
LET RASHIDA JONES INSPIRE YOU! FEEL THE POWER OF RASHIDA! 8.
TAYLOR LAUTNER USED TO BE A DANGEROUS SPIKED TROPICAL FRUIT! LOOK NOW!
9.
LOOK AT JAMIE FOXX. JAMIE FOXX IS A BEACON OF HOPE.
10.
YOU GOTTA BELIEVE! LOOK AT TAYLOR! 11.
IF KENDALL AND KYLIE CAN DO IT, ANYONE CAN!
12.
EVERYTHING IS GOING TO WORK OUT! LOOK AT THOSE SPROUSE TWINS!
13.
HOPE IS ALIVE! LOOK AT ADAM DRIVER!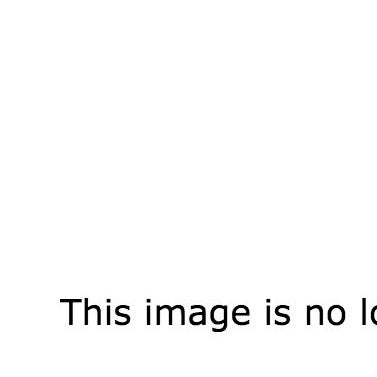 14.
YOU ARE PERFECT AND BEAUTIFUL AND SOMEDAY YOU WILL NOT HAVE SWEATY-ASS PITS LIKE NICK JONAS! 15.
IT'S ALL GONNA BE GRAVY! LOOK AT CALVIN HARRIS!
16.
LOOK AT DANIEL LEE CURTIS! COOKIE FROM NED'S DECLASSIFIED! LOOK AT HIM!!!
17.
AND ANDY COHEN! LOOK AT ANDY COHEN! FEEL THE HOPE OVERTAKE YOU!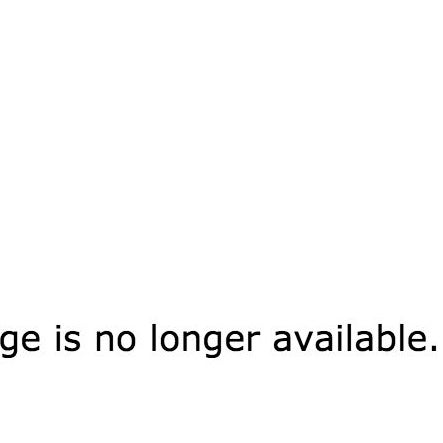 18.
EVERYTHING WILL BE OK IN THE END! LOOK AT LIL' GOOBER JOHN KRASINSKI!
19.
AND JOE! SWEET BABY JOE MANGANIELLO! 20.
KEEP THE DREAM ALIVE! MATTHEW LEWIS DID!
21.
CHANNEL THE ENERGY OF CHRIS PINE'S WEIRD FACIAL HAIR AND CAST IT OUT! THERE'S HOPE! 22.
IT'S ALL GOING TO HAPPEN! IT WILL! LOOK AT JENNIFER GARNER!

23.
AND LOOK AT THE ROCK, LOOK A— Never mind. The Rock's always looked old as hell.