Neil Patrick Harris And David Burtka Dressing Up As Mary-Kate And Ashley Olsen For Halloween Is Actually Amazing
I'm almost speechless it's so good.
Guys, I'm obsessed. Neil Patrick Harris and his husband, David Burtka, dressed as Mary-Kate and Ashley Olsen for Halloween.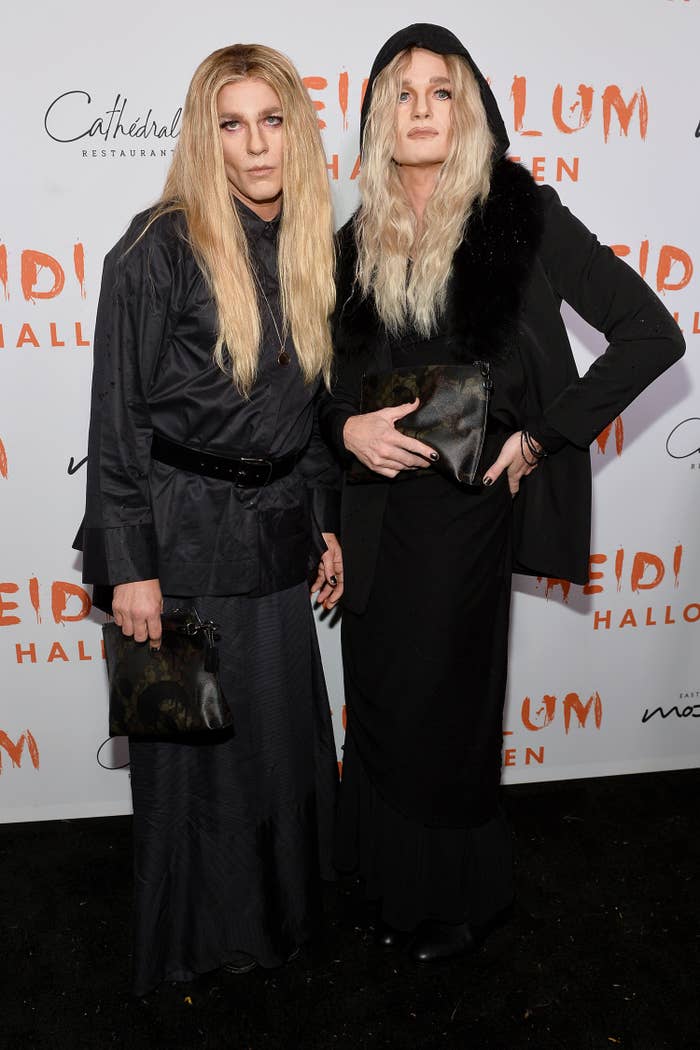 They truly did a remarkable job.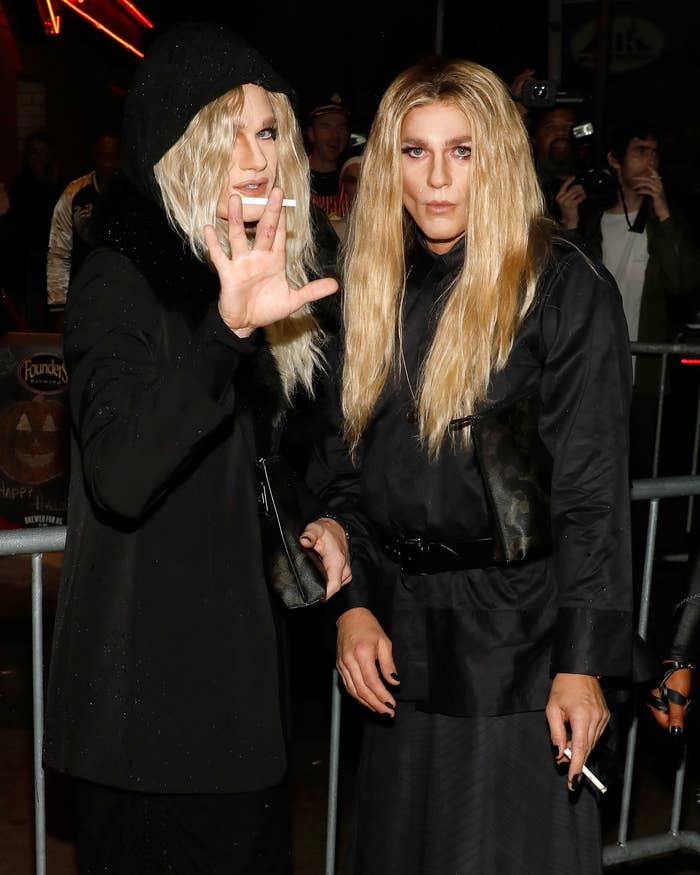 I'm freaked!!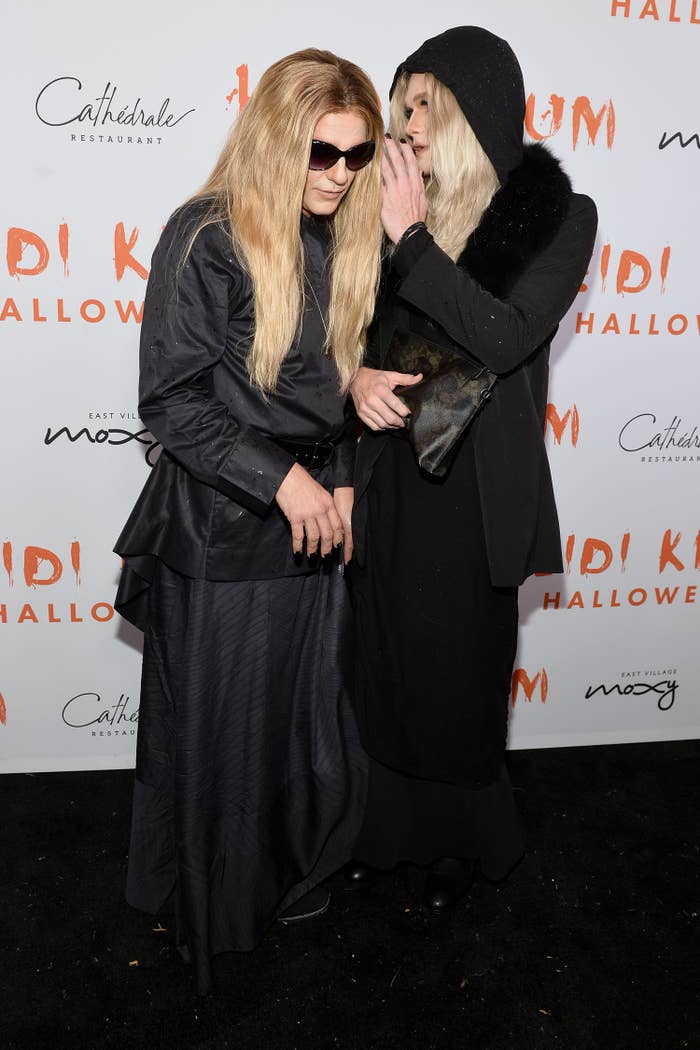 It's so spot-on.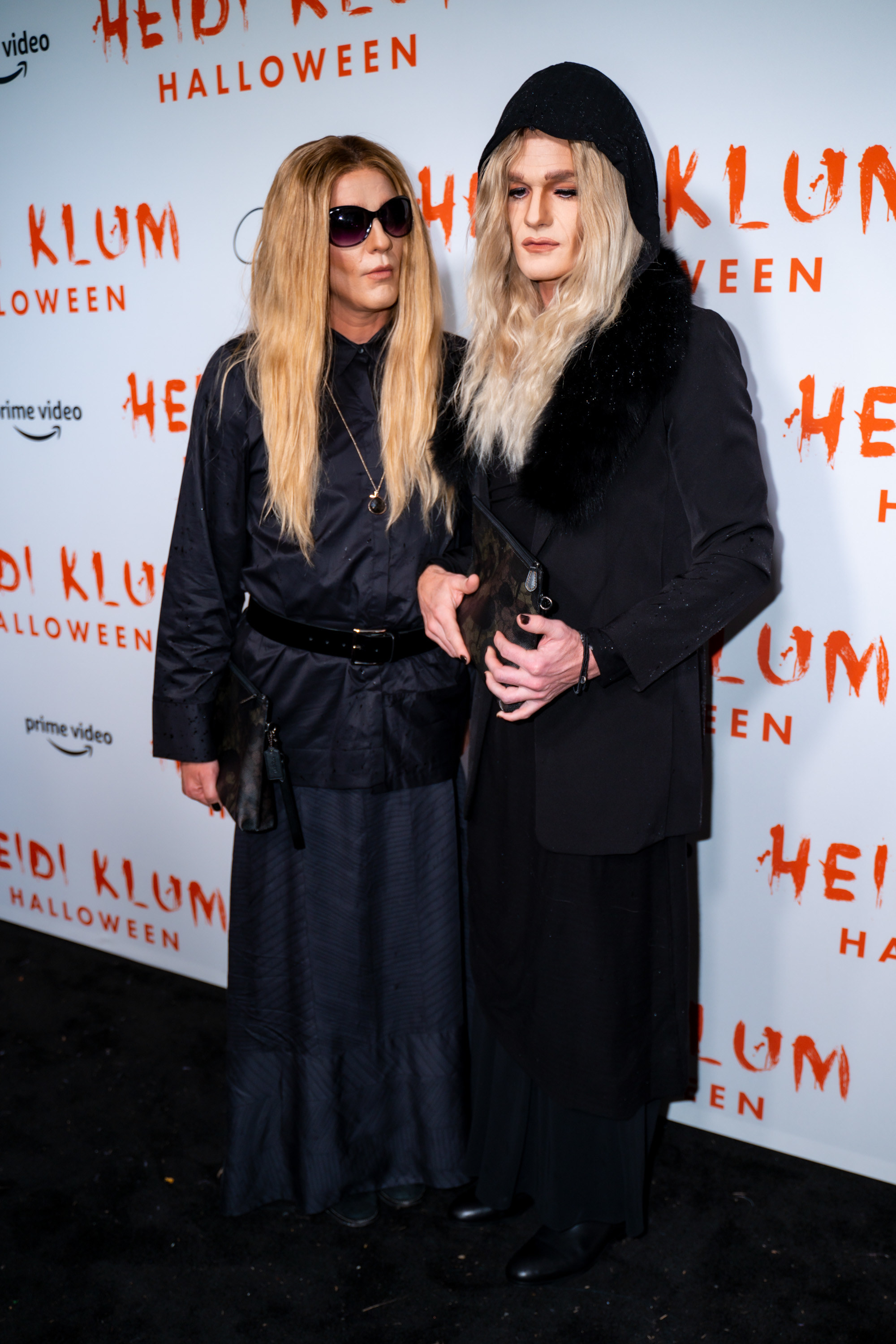 The real Olsen twins: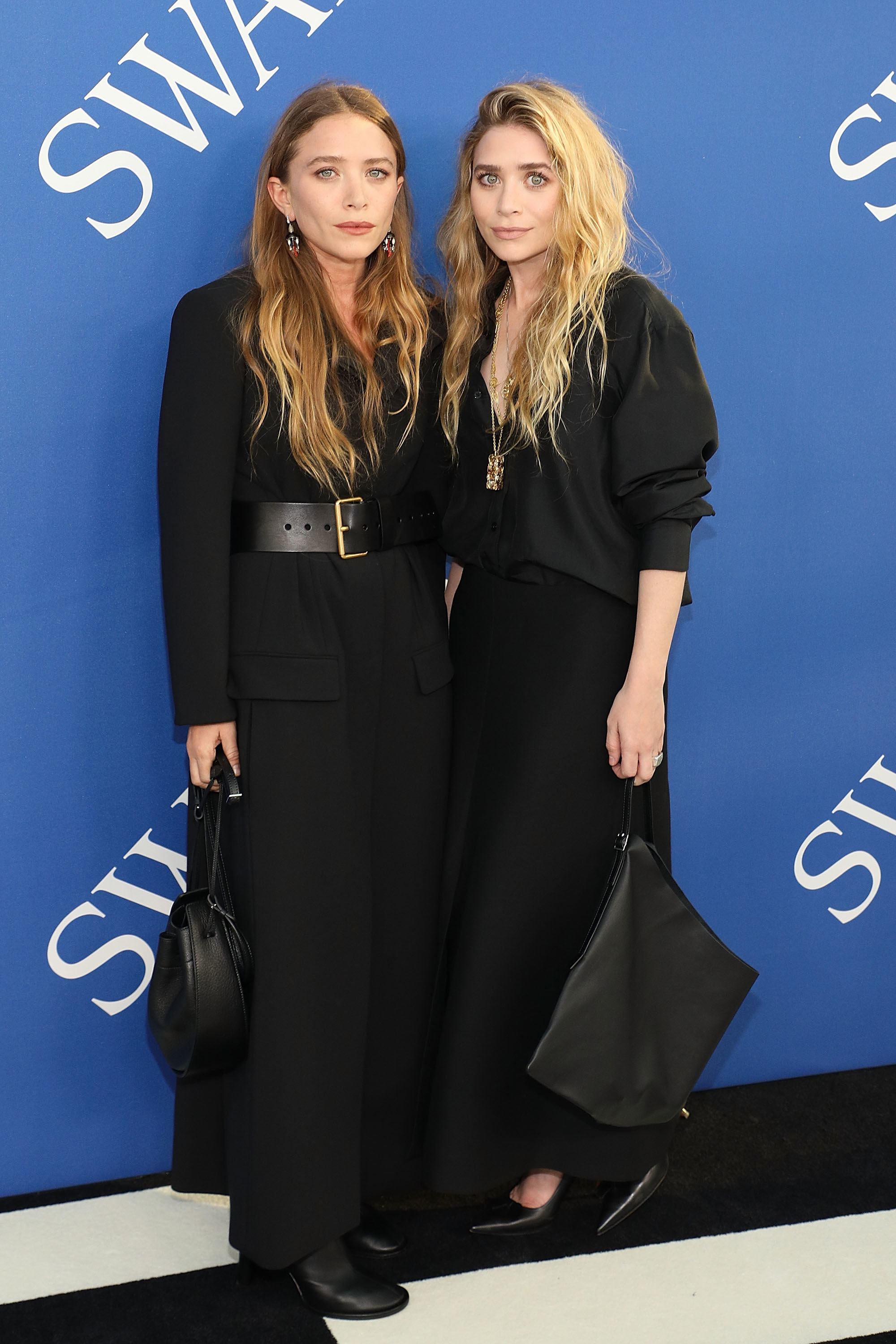 The new Olsen twins: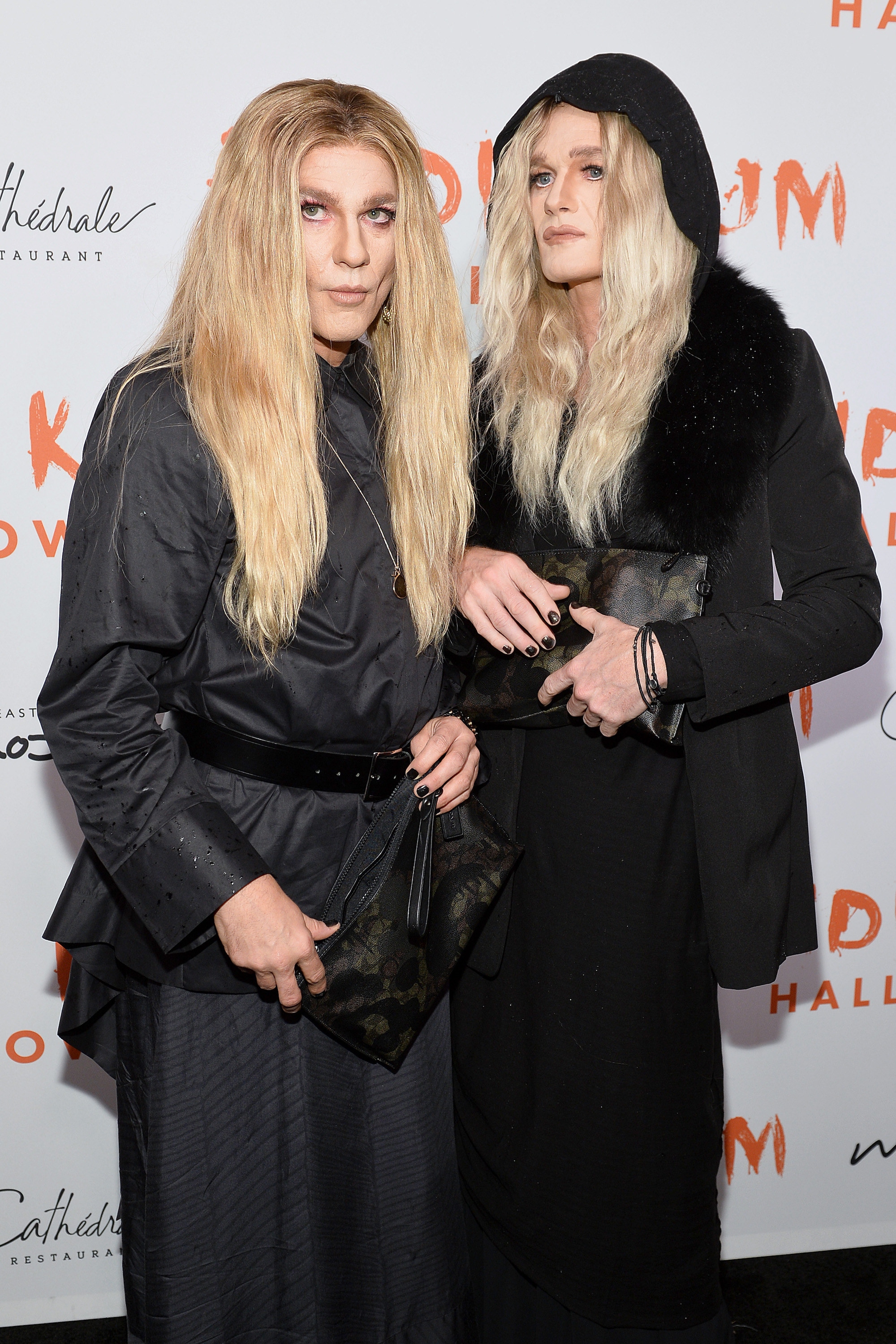 I MEANNNNN. Truly, wow!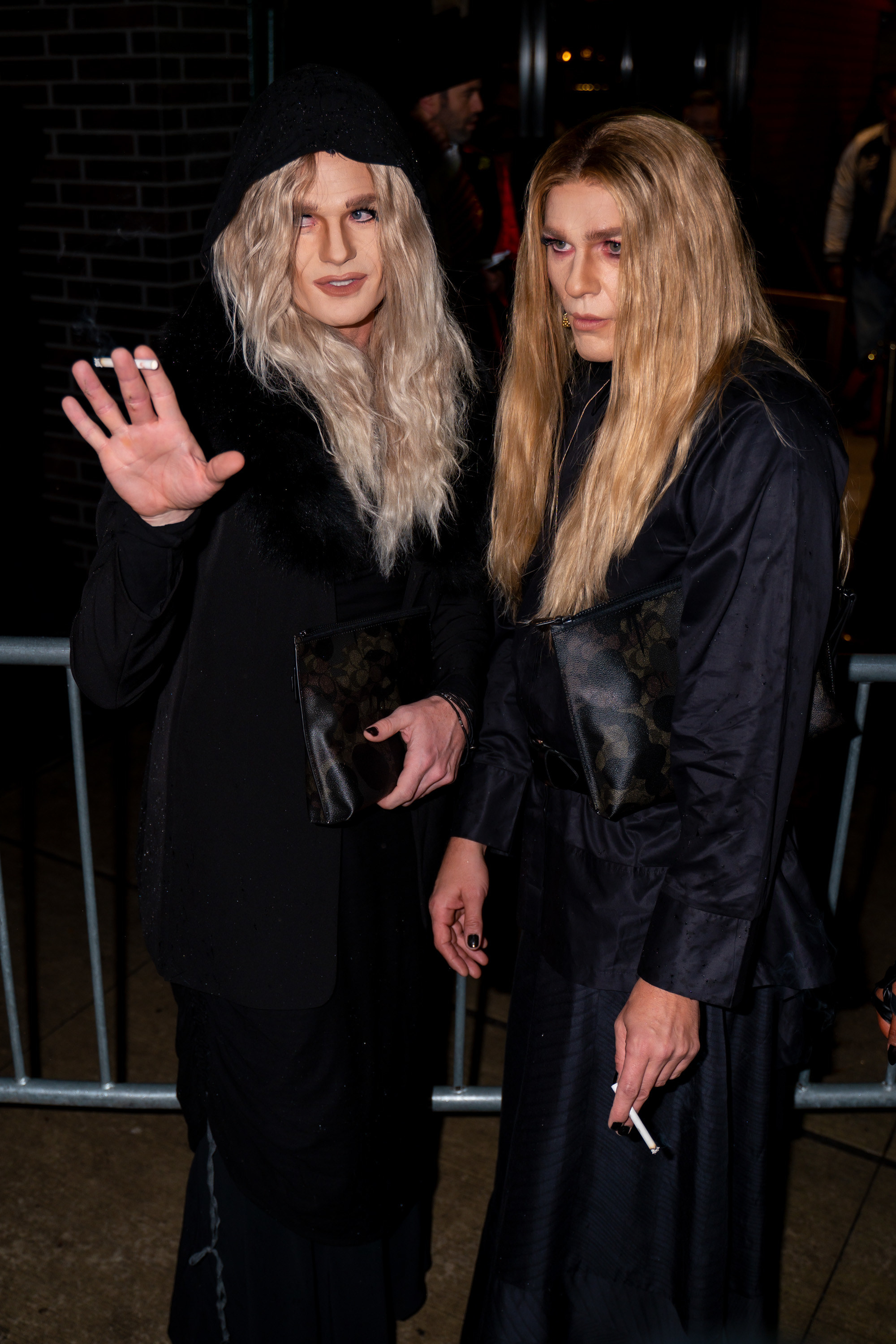 Flawless. Genius. Perfection. Kings of Halloween!!!