Neil Patrick Harris and David Burtka showed up to the Oscars in suits and bowties...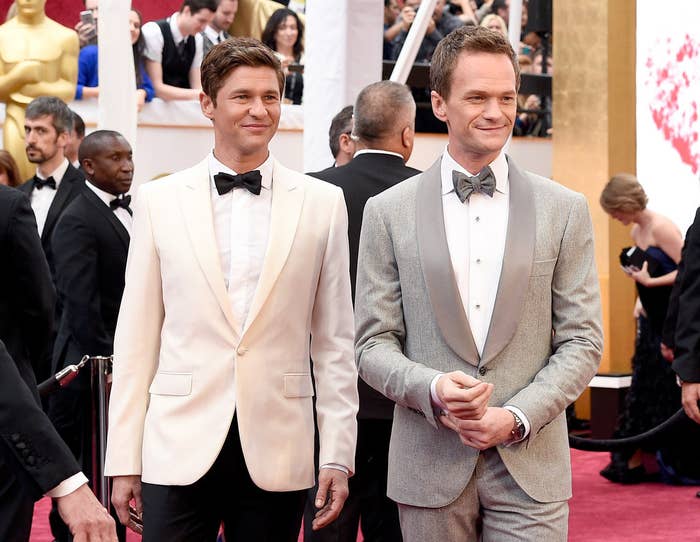 ...showing everyone what it looks like to nail the whole being a couple thing.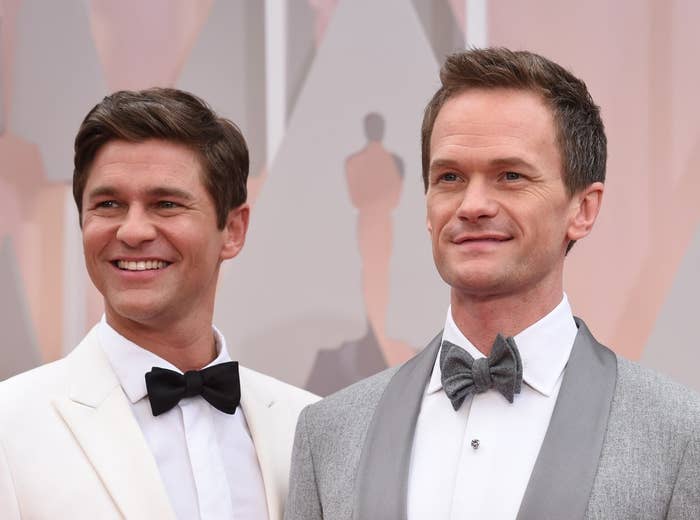 Their loving gazes make you feel like maybe love IS real.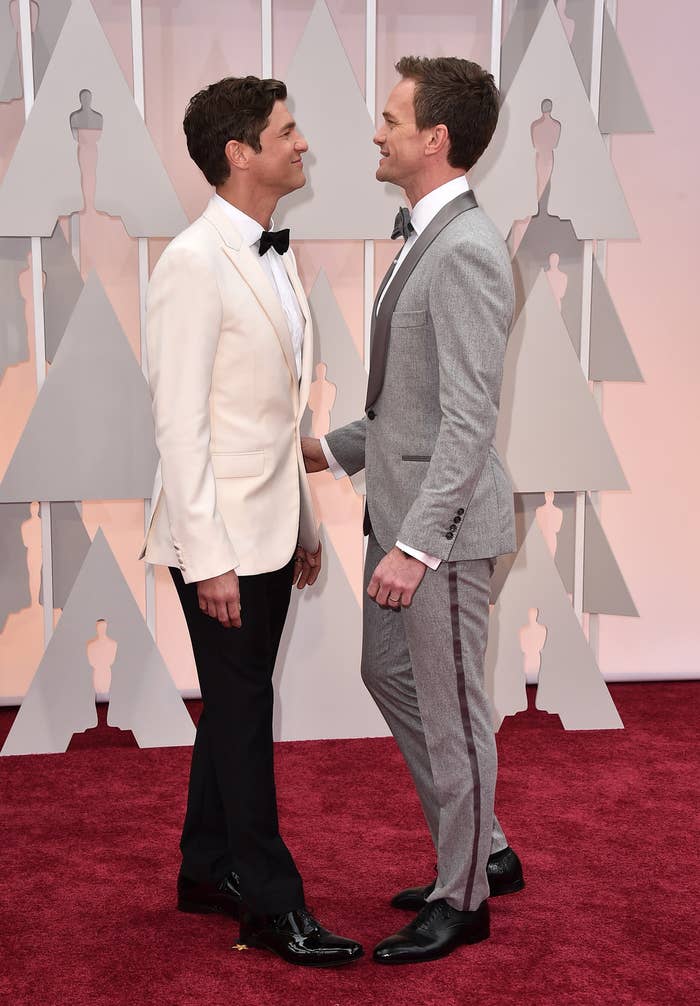 I mean, this look says it all.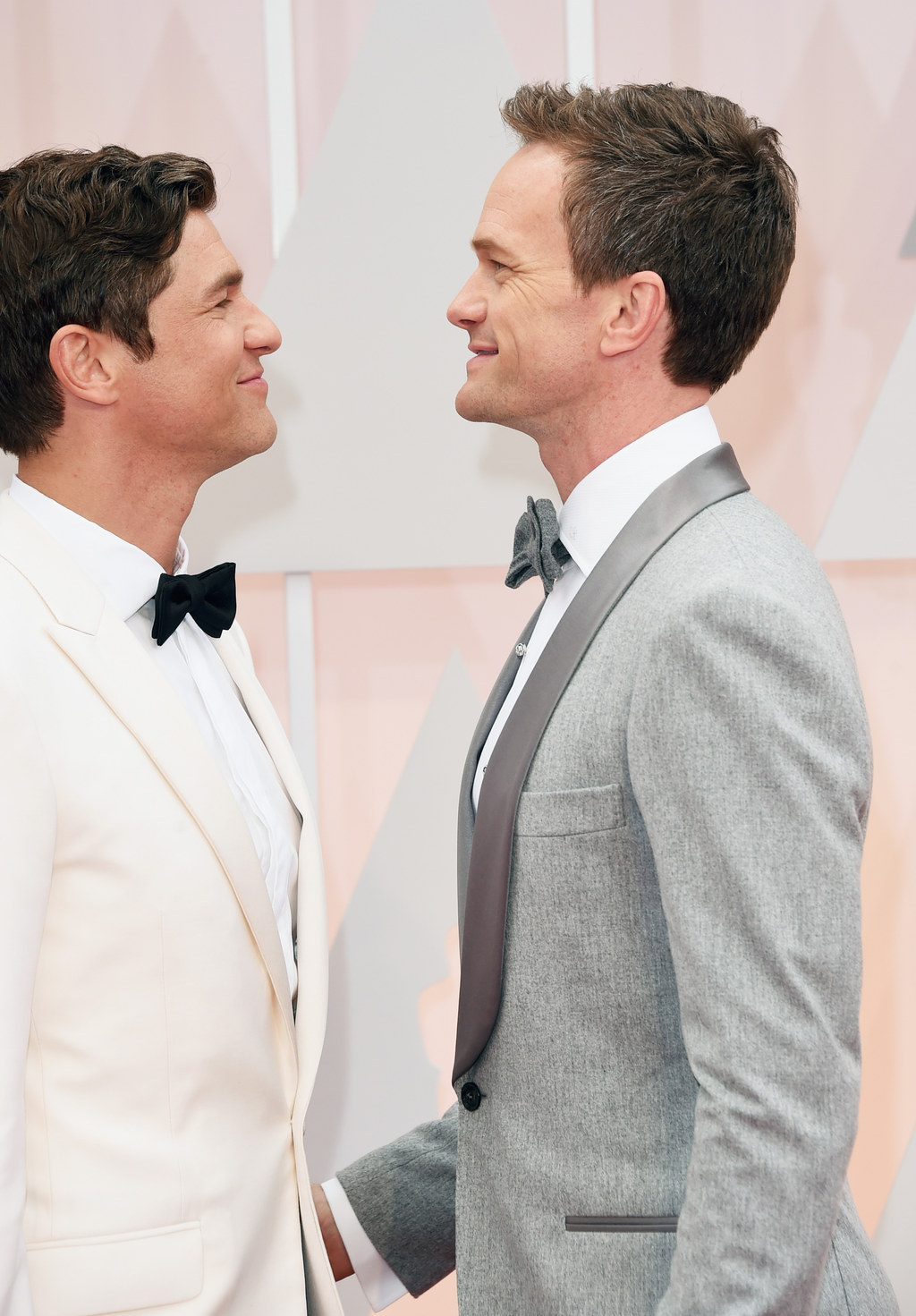 This look says more.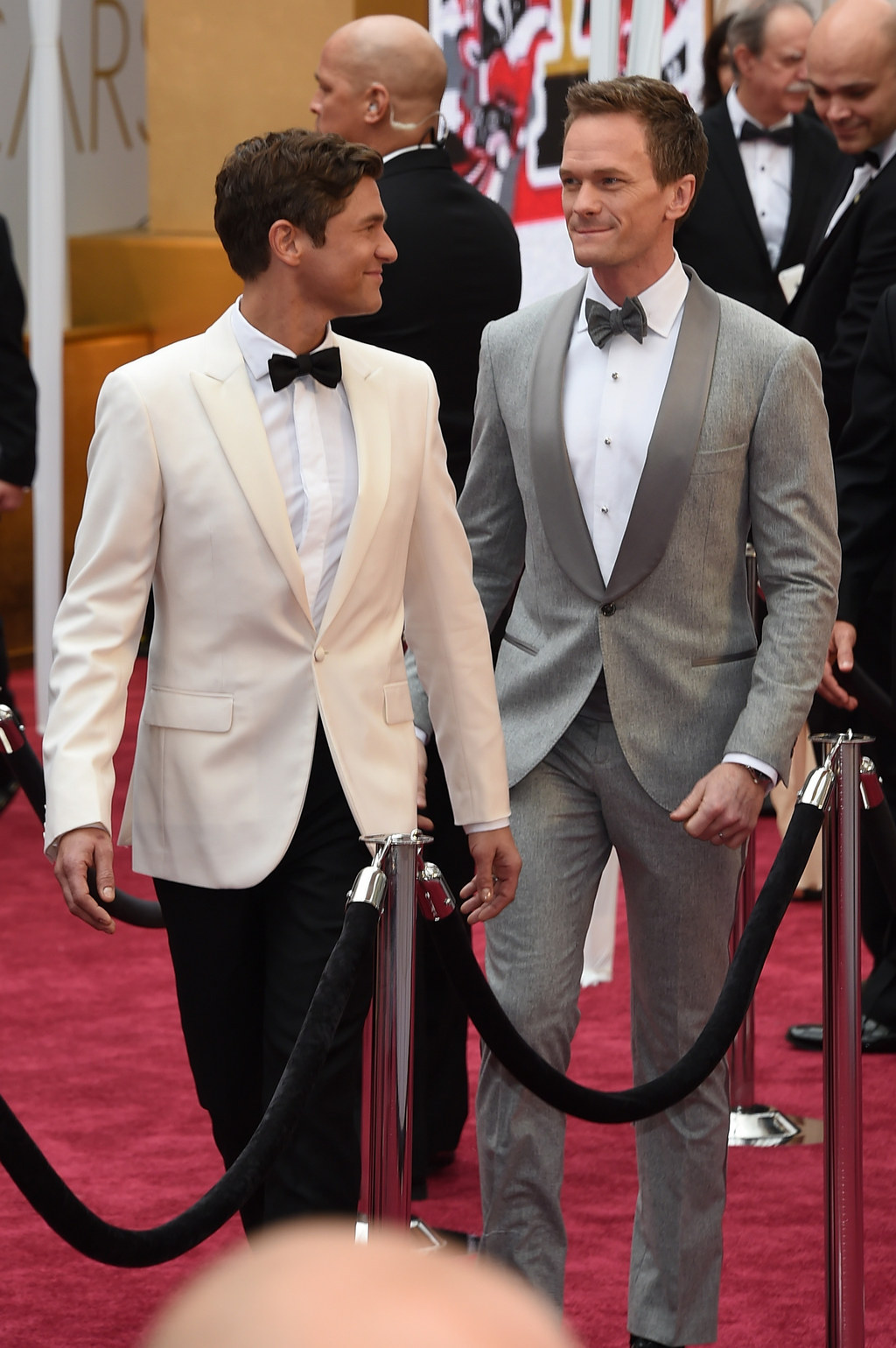 This look says even more than more.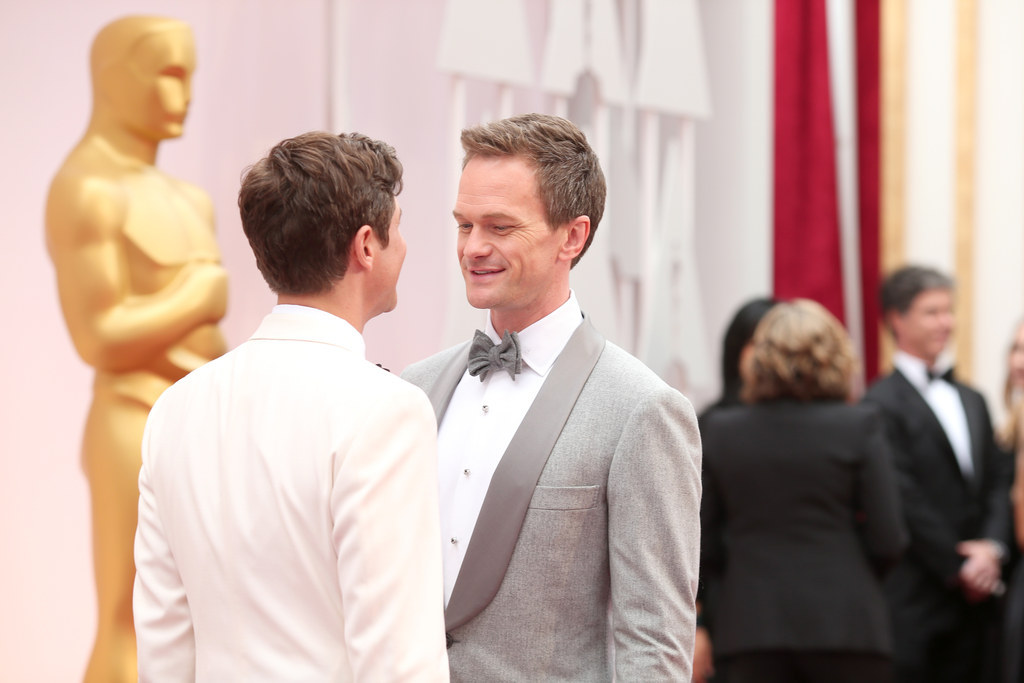 But this bow-tie fixing moment really says the most.
And with that, they win cutest couple at the Oscars. SORRY TO EVERYONE ELSE, TRY AGAIN NEXT YEAR.