My Personal Review Of Cher's ABBA Cover Album, "Dancing Queen"
This review does not reflect the review of any other human on earth, even though it should.
Hi there and welcome to my music review post. Let's call it... Smitchsmork. Cher's new ABBA/Mamma Mia cover album, Dancing Queen came out today, so I have reviewed it.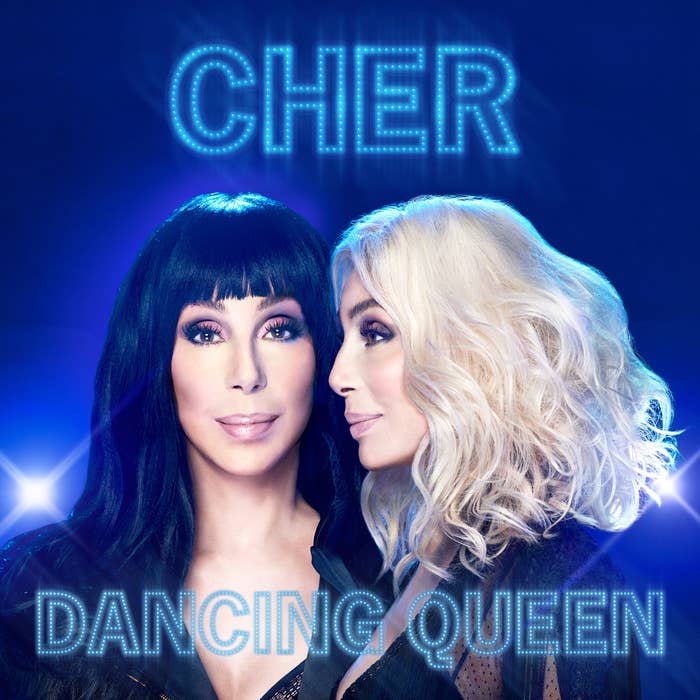 At the end of my thorough review, it will be given a number of stars. The lowest number of stars is ZERO and the highest number of stars is TEN. Pretty standard!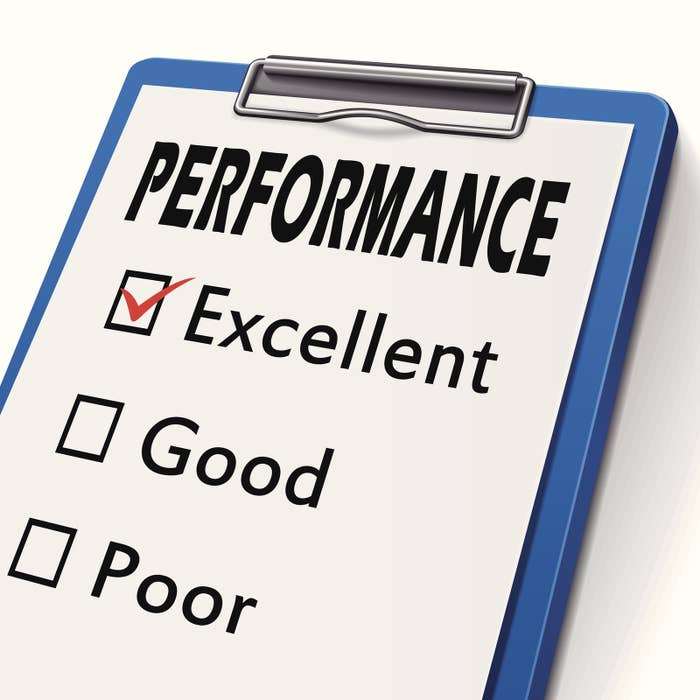 I've listened to the album several times already and have thought long and hard about the music. Here is my review.
Track 1: "Dancing Queen"

Track 2: "Gimme! Gimme! Gimme! (A Man After Midnight)"

Track 3: "Name Of The Game"

Track 4: "SOS"

Track 5: "Waterloo"

Track 6: "Mamma Mia"

Track 7: "Chiquitita"

Track 8: "Fernando"

Track 9: "The Winner Takes It All"

Track 10: One Of Us