SOUND THE ALARMS!! THIS IS A CODE RED CELINE DION ALERT!!!!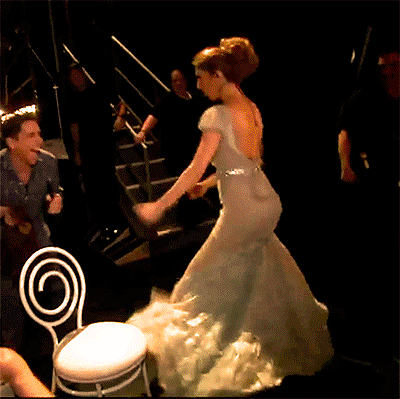 First she waved.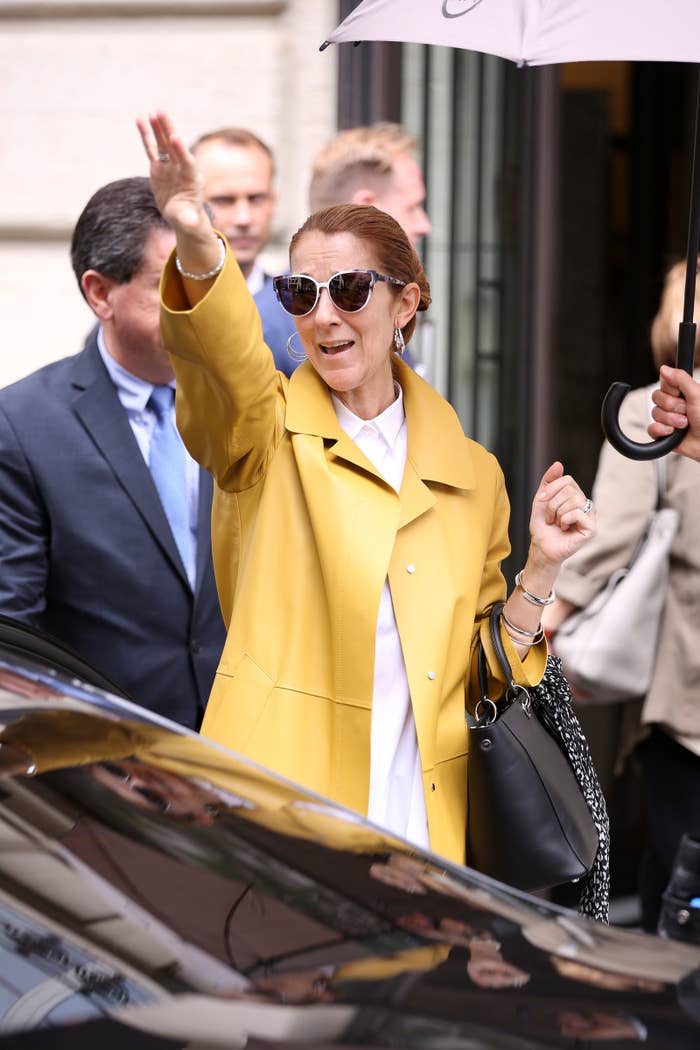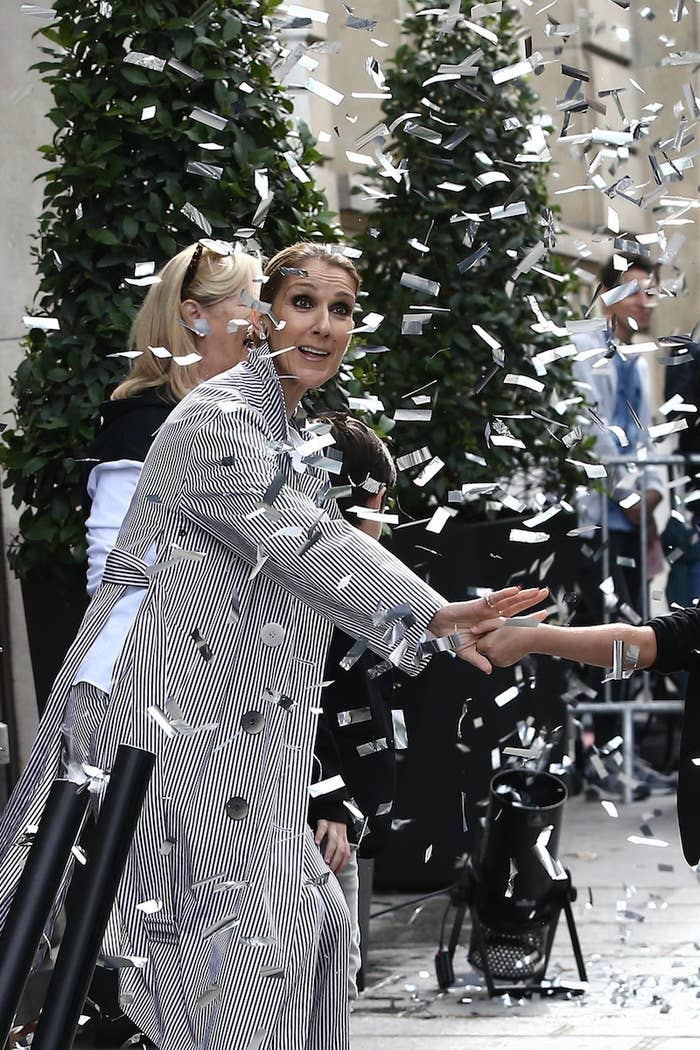 And now, she Is dancing and clapping and being the world's greatest hockey mom.
First, The Hockey Goddess (whom I now worship) does The Wind Turbine. It's like the windmill of the modern age.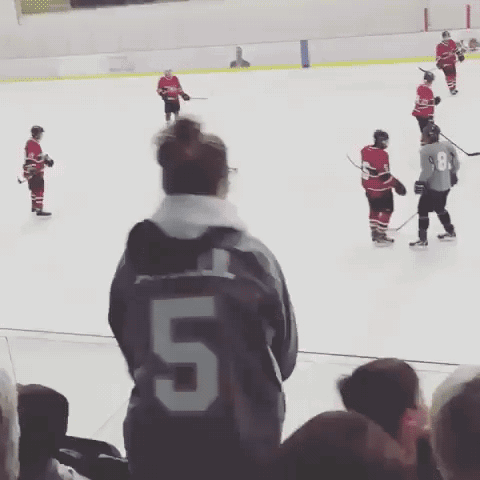 Then she does the three step + arms.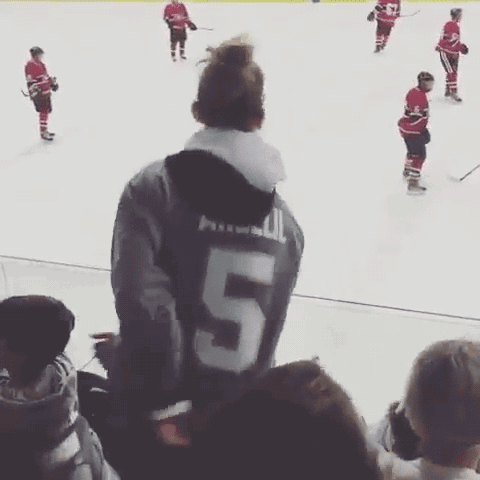 Then she does The Overhead Clap.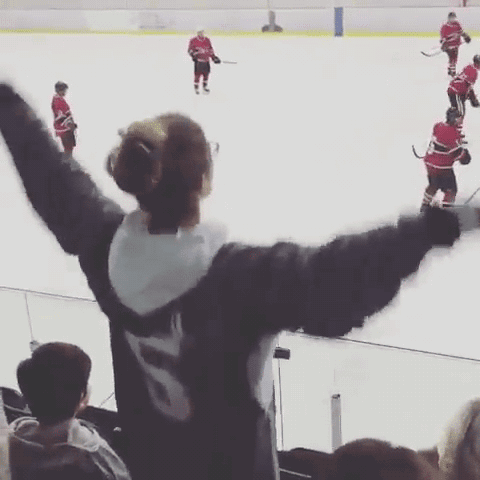 And finally ends she ends with some light bouncing.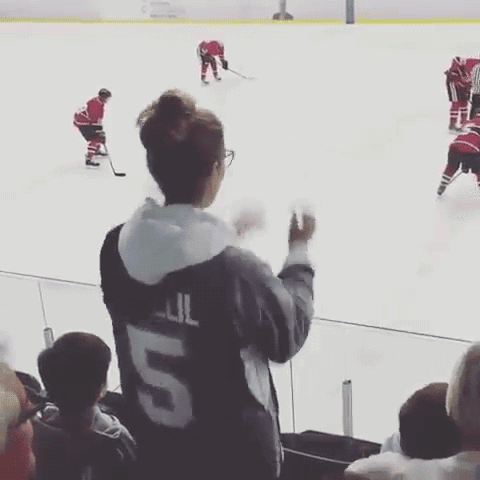 It is, as the kids say, tubular.
And rumor has it if you don't share Celine Dion dancing at Hockey game with 10 friends, you'll get haunted by the ghost of Jack Dawson. If you DO share, you will be blessed with more Celine Dion dancing in your future. The choice is yours!!! Goodbye!