More Pictures Of Lady Gaga And Adam Driver On The Set Of "Gucci," Including Gaga Stuffing A Calzone In Adam Driver's Mouth
Mammaaaa miaaaaa!
But one pic is not enough!! So here are more pics of Signore e Signora Gucci!
Signora!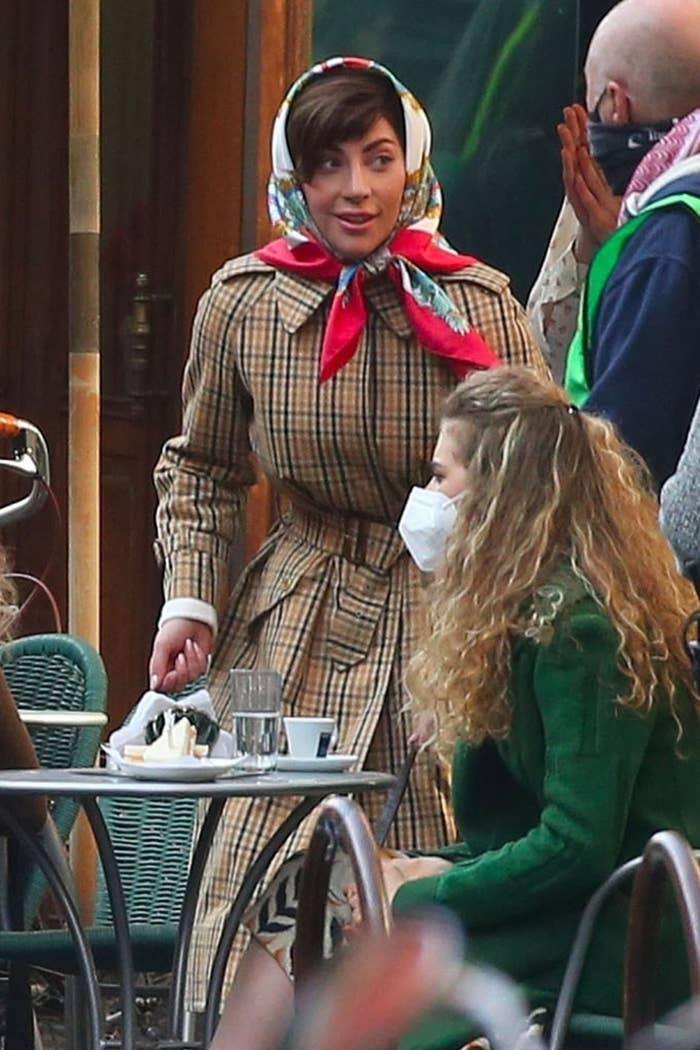 La coppia (that's Italian for "the couple")!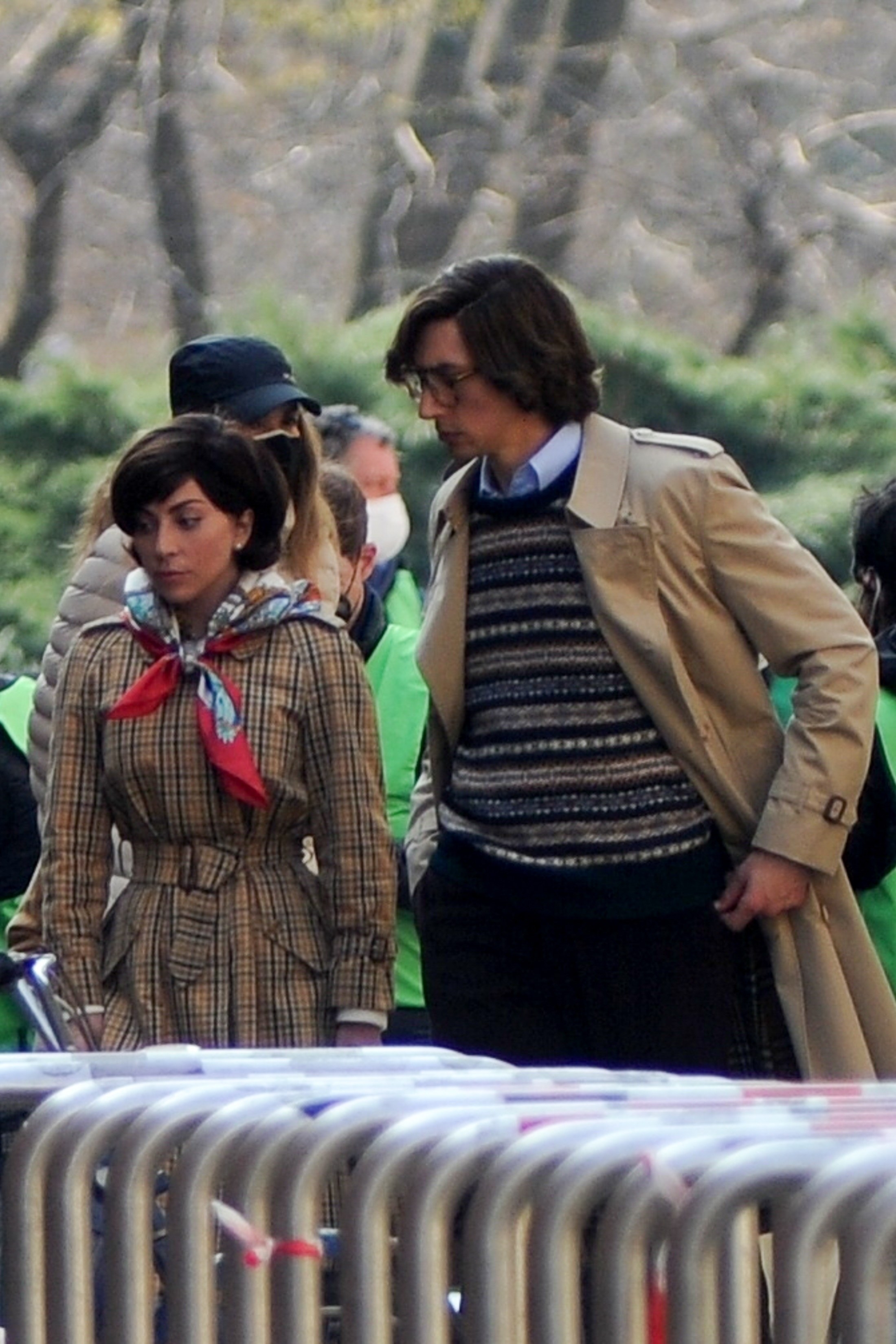 La coppia but in different outfits.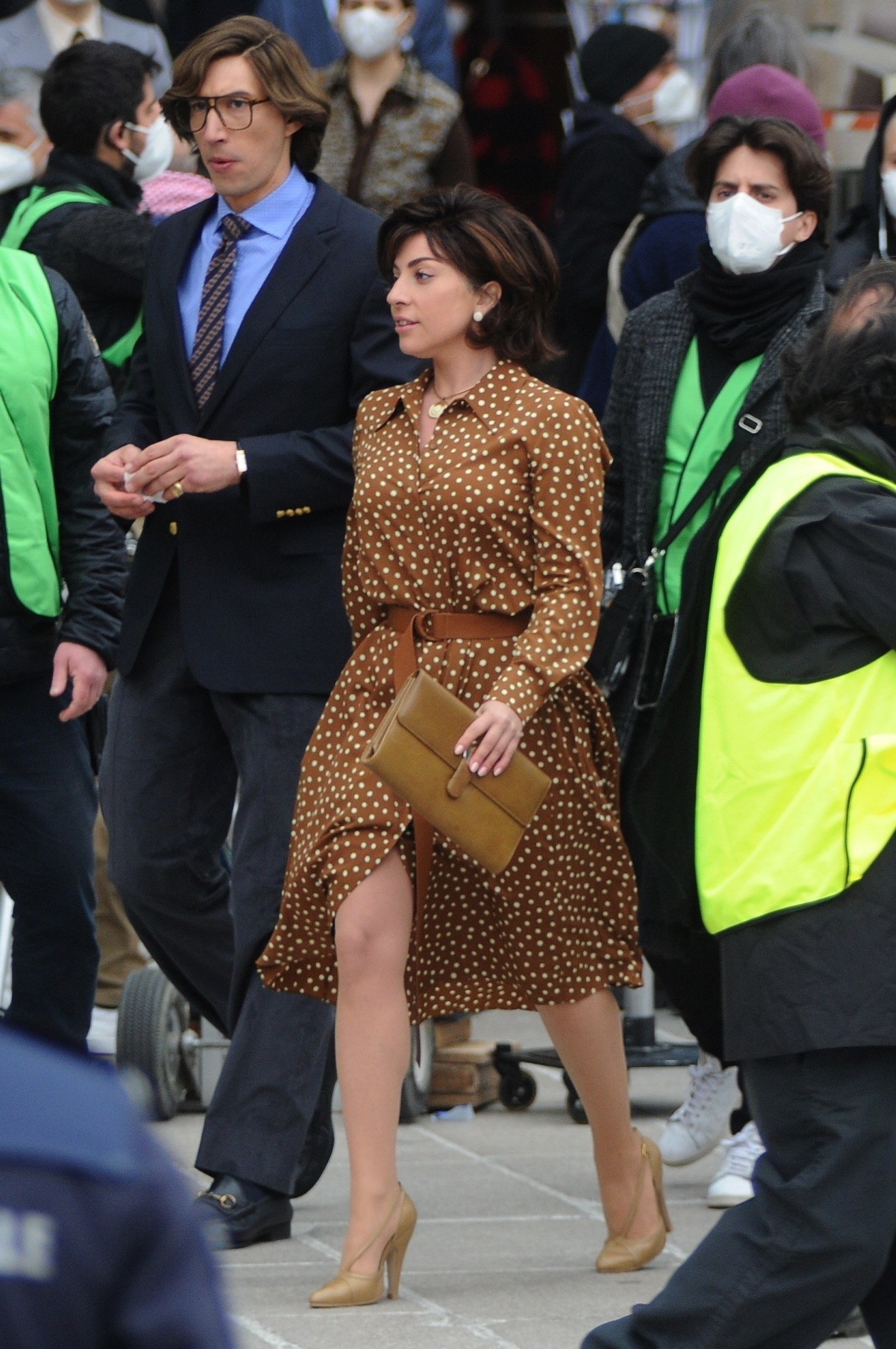 Anddd most importantly, signora stuffin' signore's face with what looks like some fried calzone type of thing.
*ENHANCE*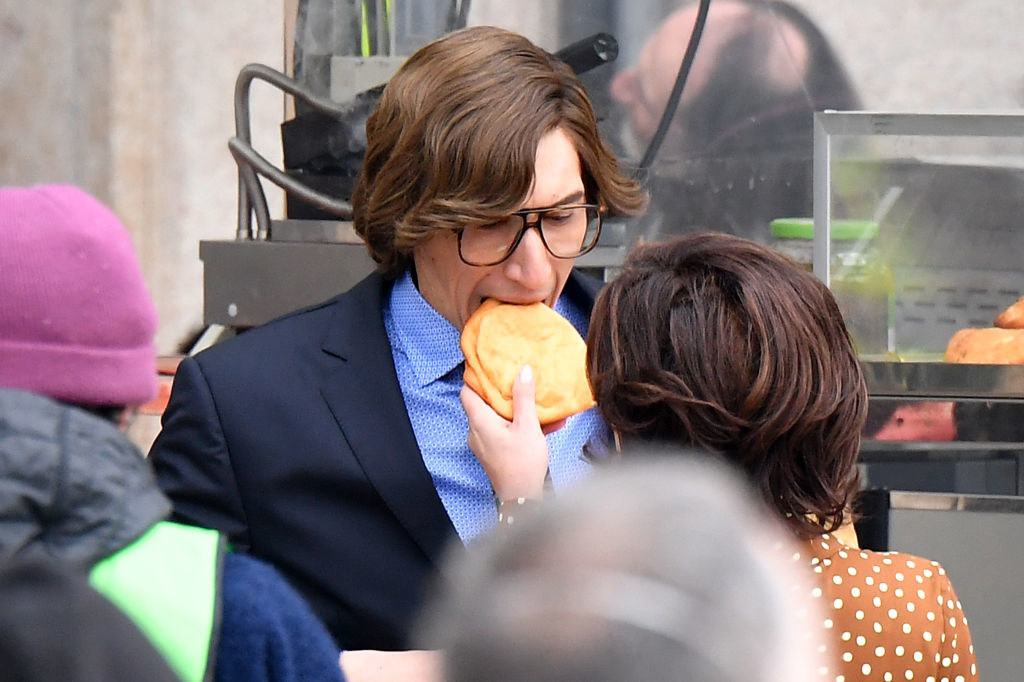 That's amore!!!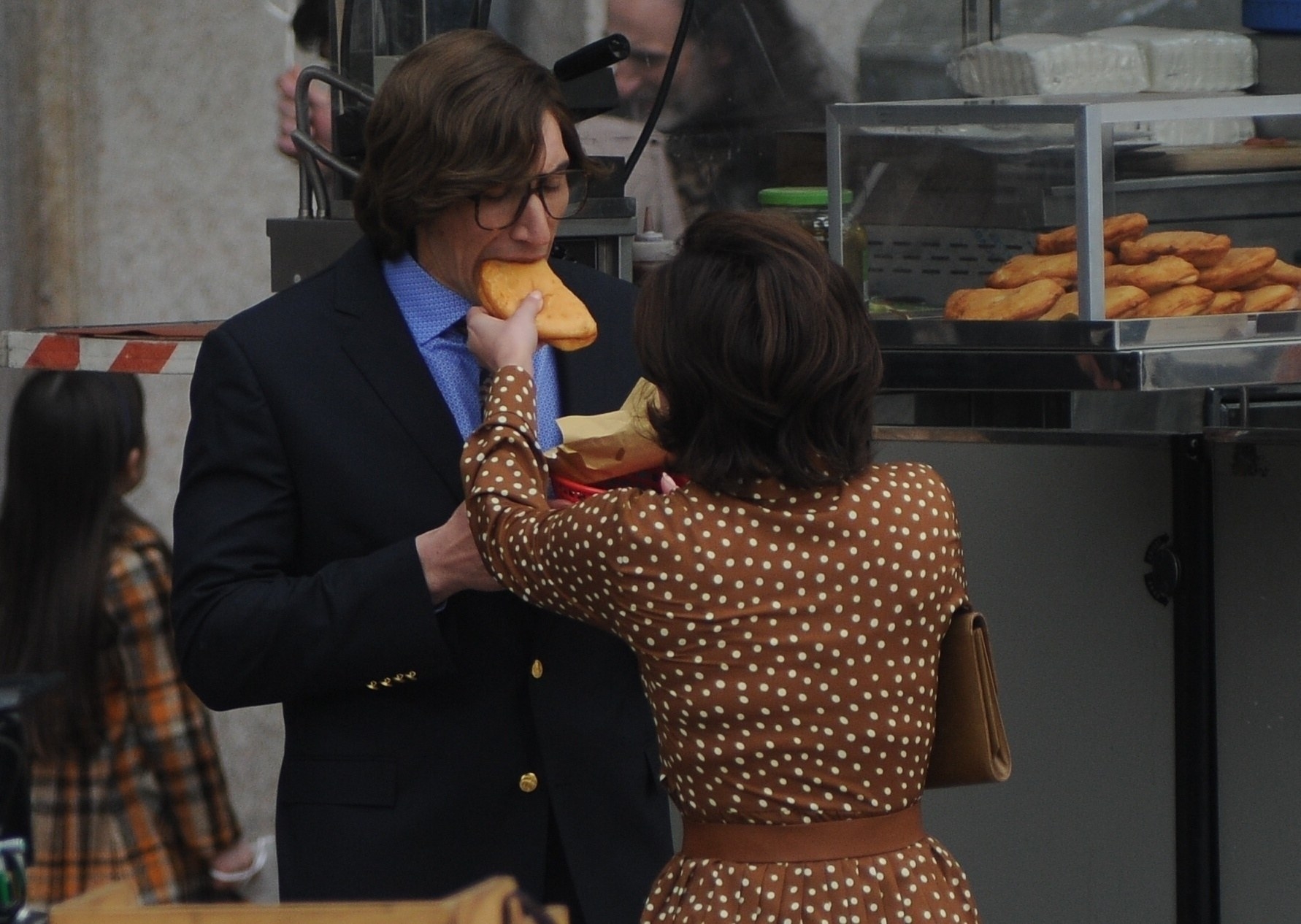 Can't wait for this movie!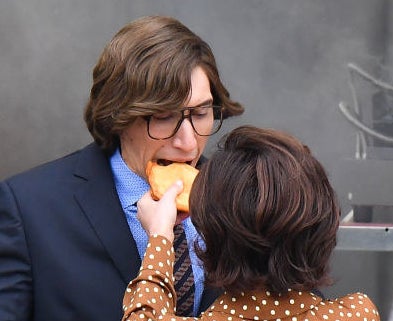 Ciao!