A bunch of kids born yesterday (maybe literally) DIDN'T KNOW WHO MISSY ELLIOTT WAS when she appeared at the Super Bowl and claimed the night as her own.
But don't worry, Missy is cool with it.
And she didn't even realize how much we needed her in our lives.
We never forgot you.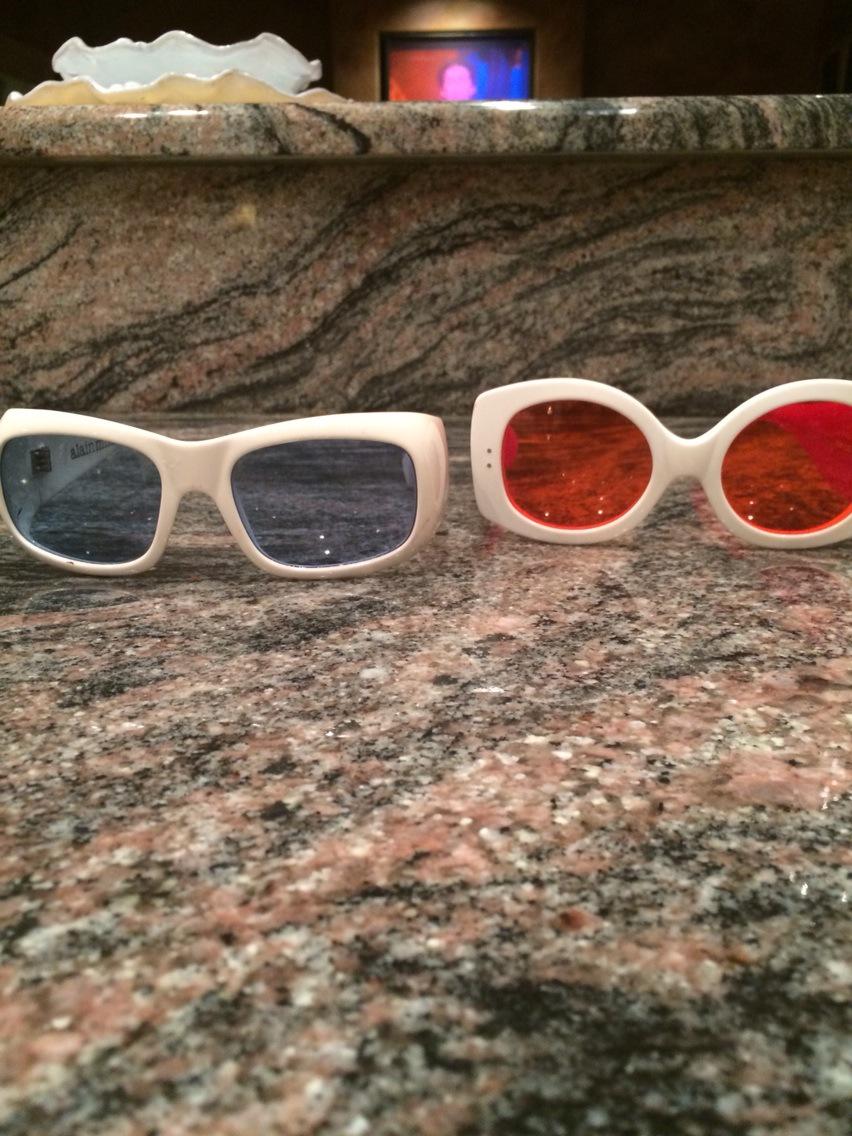 And everyone born before 1995 knows the truth.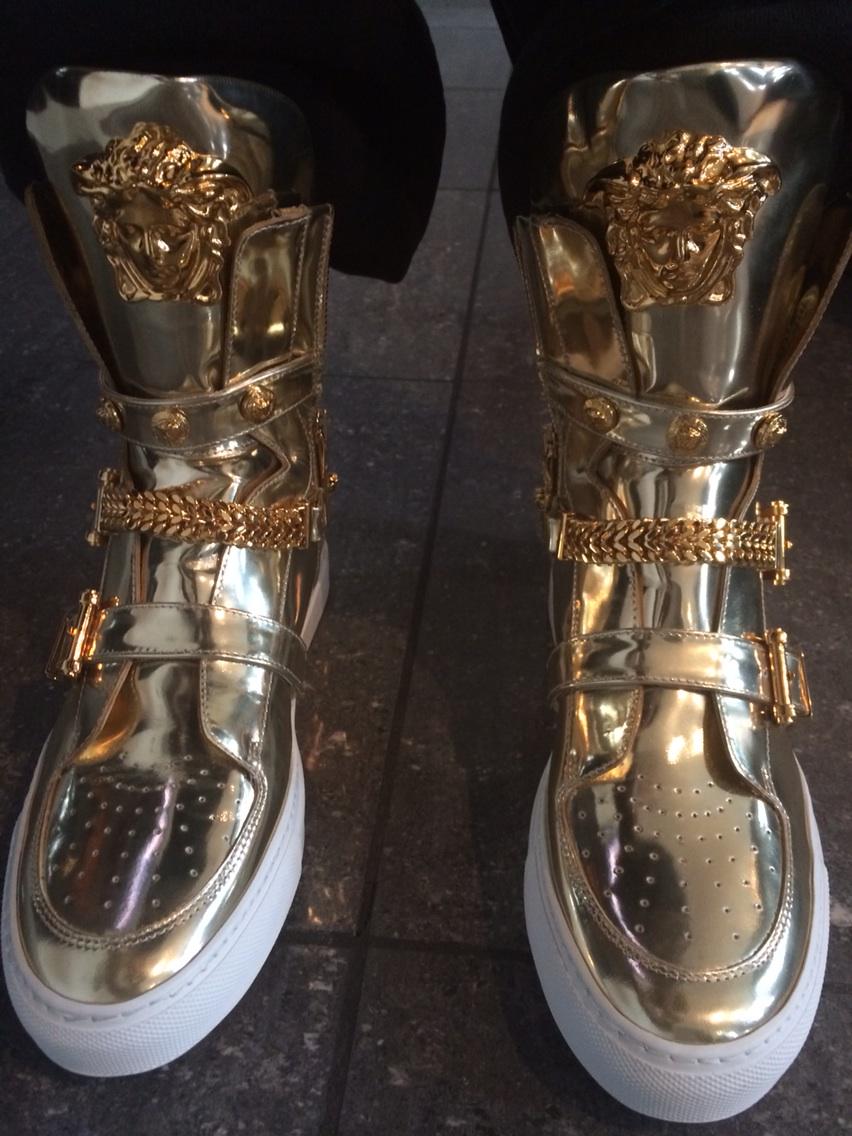 Update: Missy also tweeted this very true statement.