Around 13 minutes into the 2019 Grammys, Shawn Mendes performed. As he played the piano, one thing was apparent: he was wearing a vest. I could tell because his shirt had no sleeves and his arms were on display.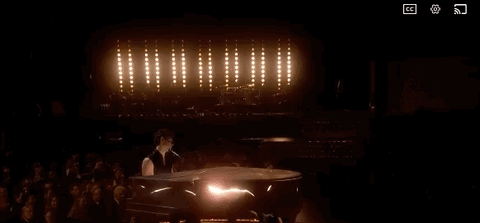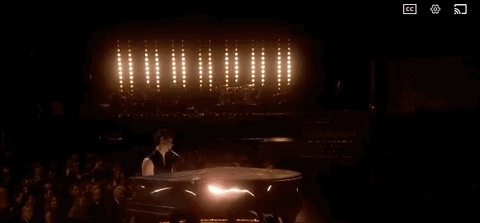 Then Miley Cyrus joined his performance. And guess what...she was ALSO wearing a vest.
The two of them were in vests, and I gotta tell you...it was the best part of the first 20 minutes of the Grammys which is also the only minutes of tonight's Grammys that have happened at the time of writing this.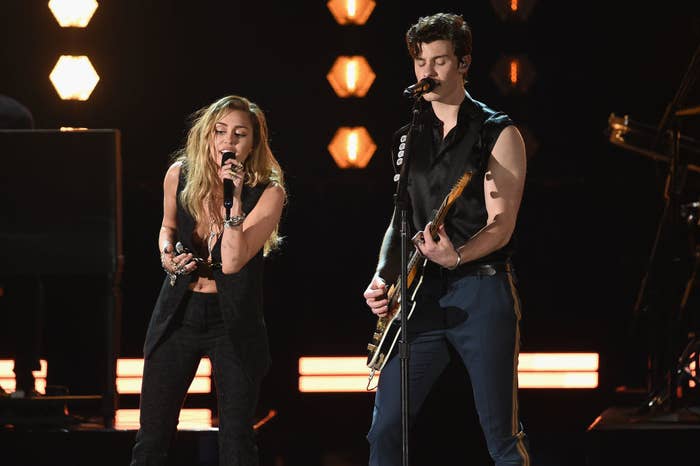 Look at these two in their vests, with their arms, and their singing.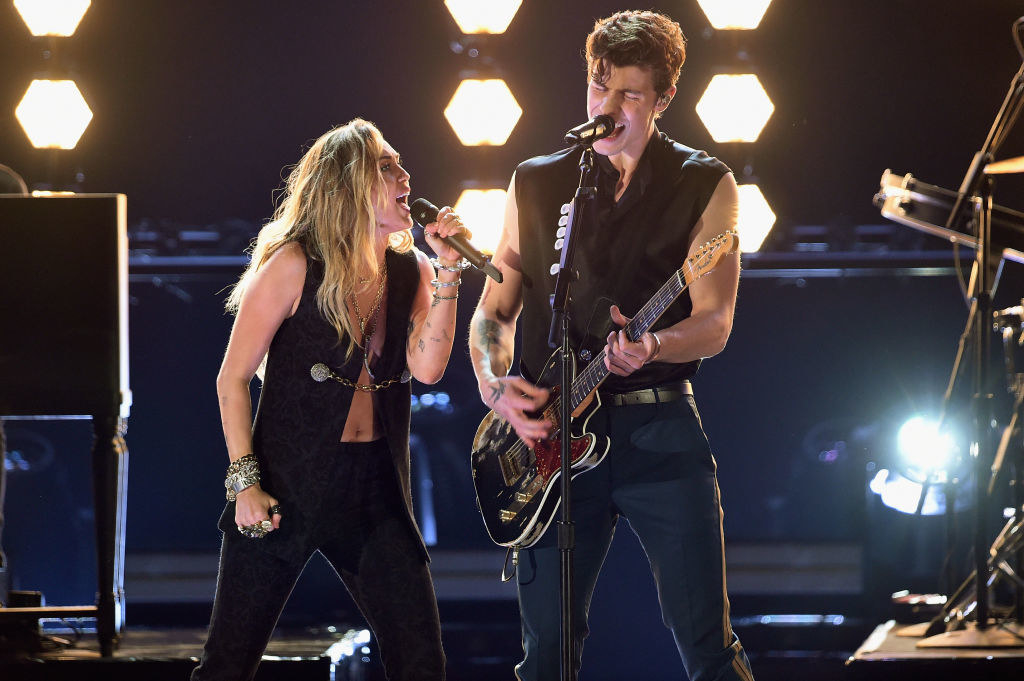 Their voices are great, but their arms are dare I say...BETTER!!!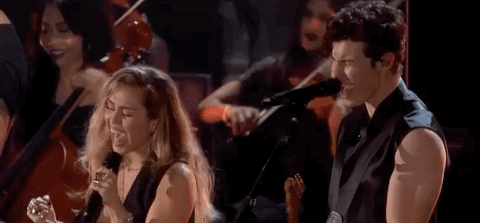 Okay, the voices and the arms are equal.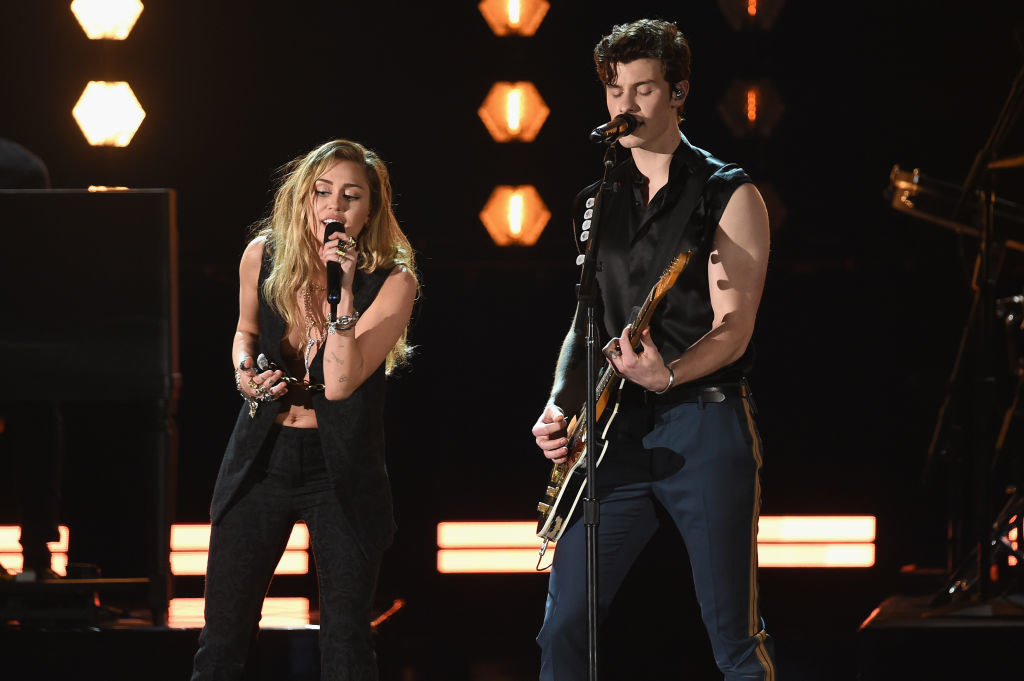 BUT MY GOD, THESE VESTS!!!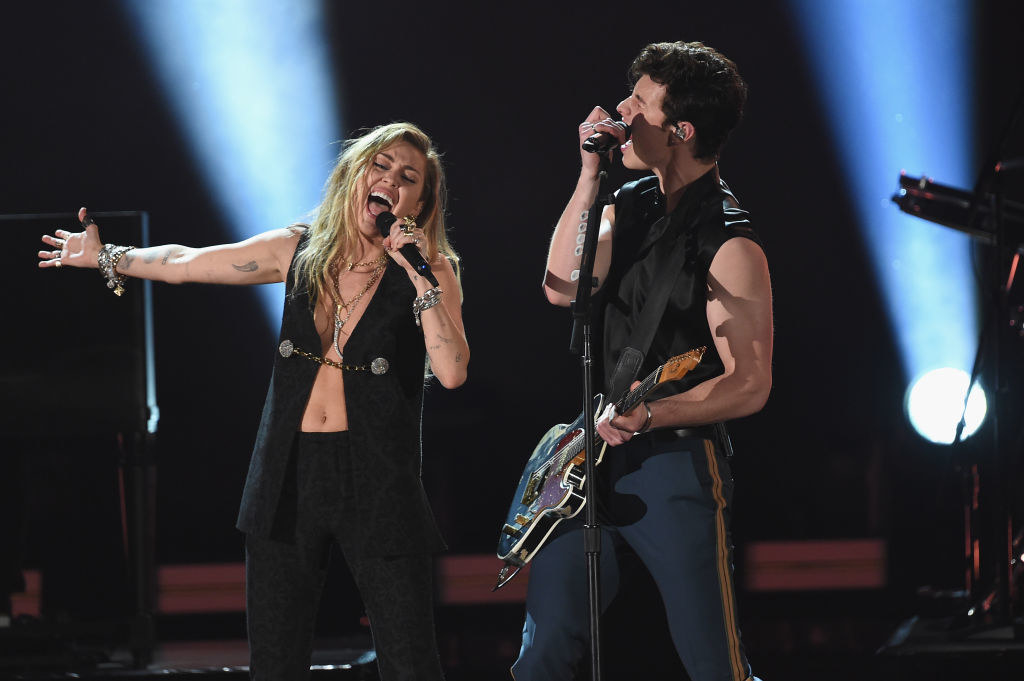 THESE VESTS AND THESE PEOPLE AND THE VESTS AND THE VESTS!!!!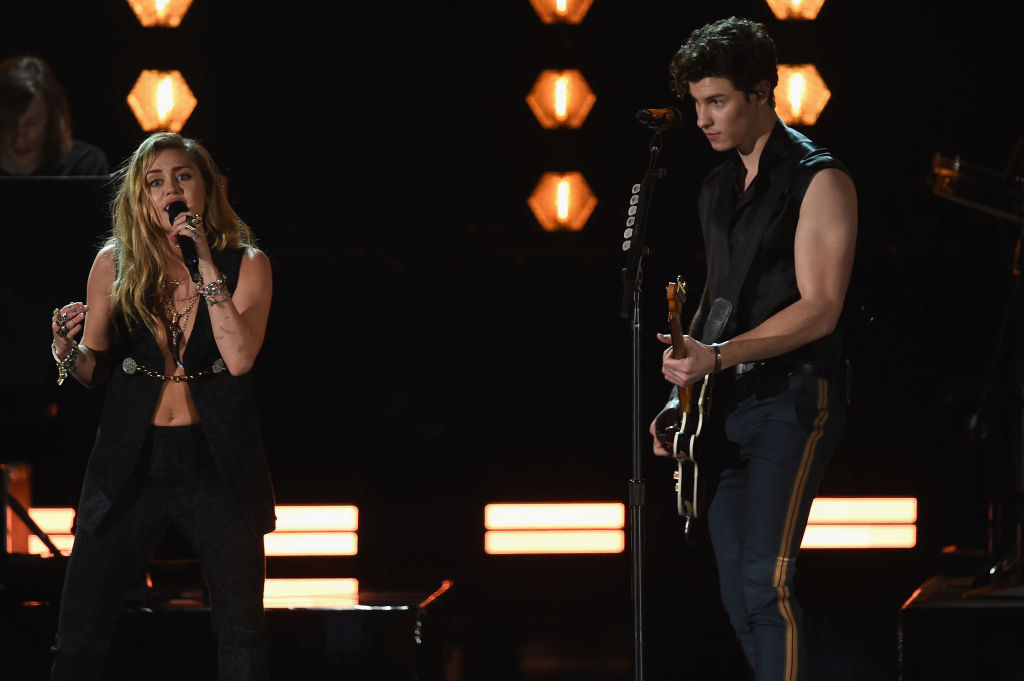 HAVE I MENTIONED HOW THE VESTS LOOKED ON STAGE? The answer is they looked good. Real good!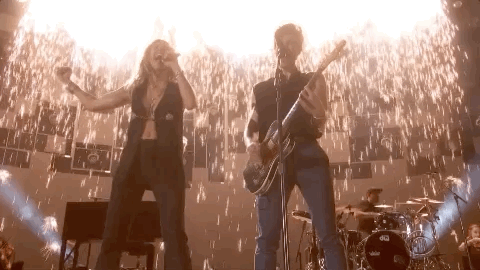 Thank you to vests for existing and to whoever suggested Miley and Shawn both wear them for this performance.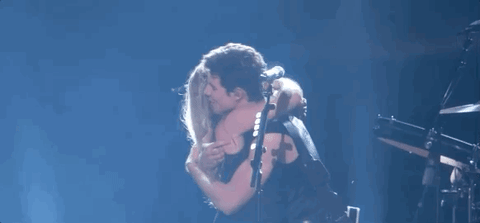 My seasonal depression has been cured!!!