Maybe You'll Care Or Maybe You Won't But Cheryl Burke Has Been Dating Matthew Lawrence This Whole Time
So very interesting!
This morning it was brought to my attention thanks to the Who Weekly FB group, that Cheryl Burke and Matthew Lawrence are dating, and apparently have been this whole time!
You know who I'm talking about, RIGHT?!?!?!
You know Matthew Lawrence because he played Jack on Boy Meets World.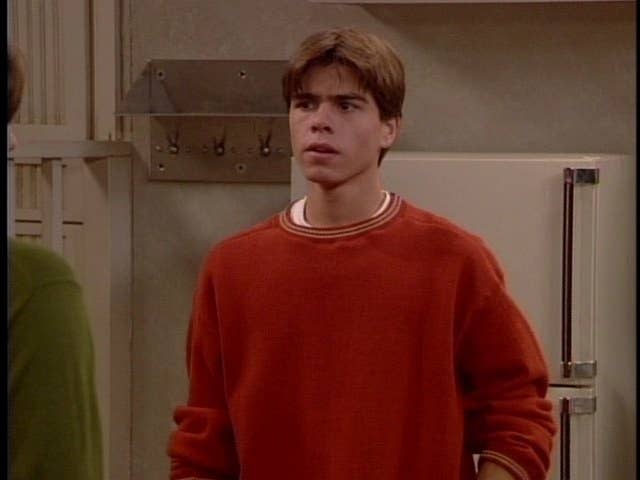 And was/will always be the hottest Lawrence brother.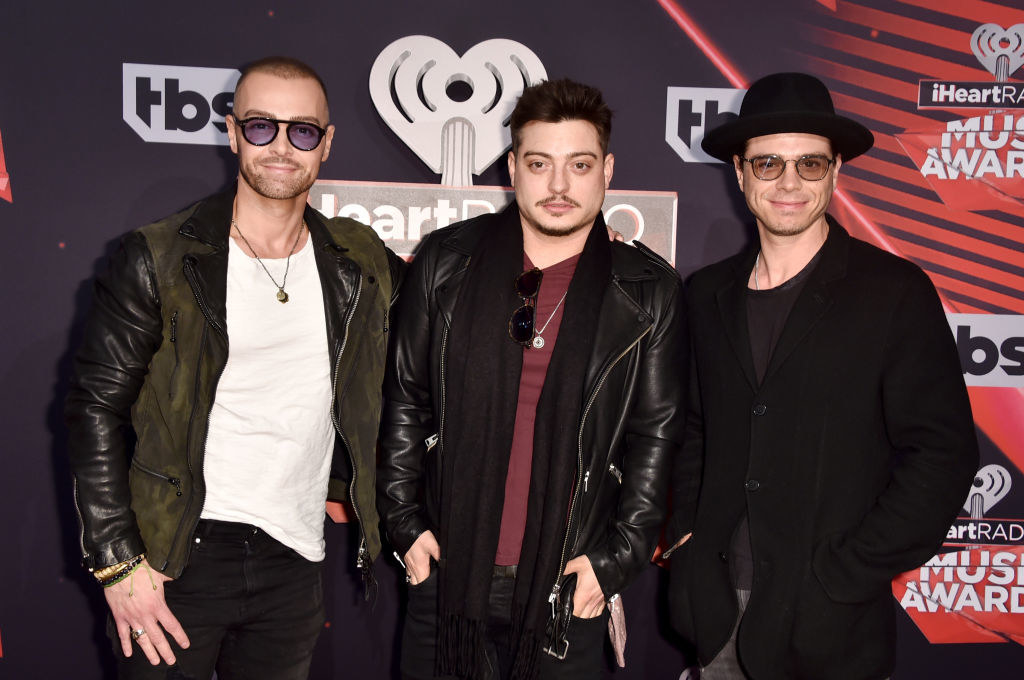 And you know Cheryl Burke because she was/will always be the best professional dancer from Dancing With The Stars.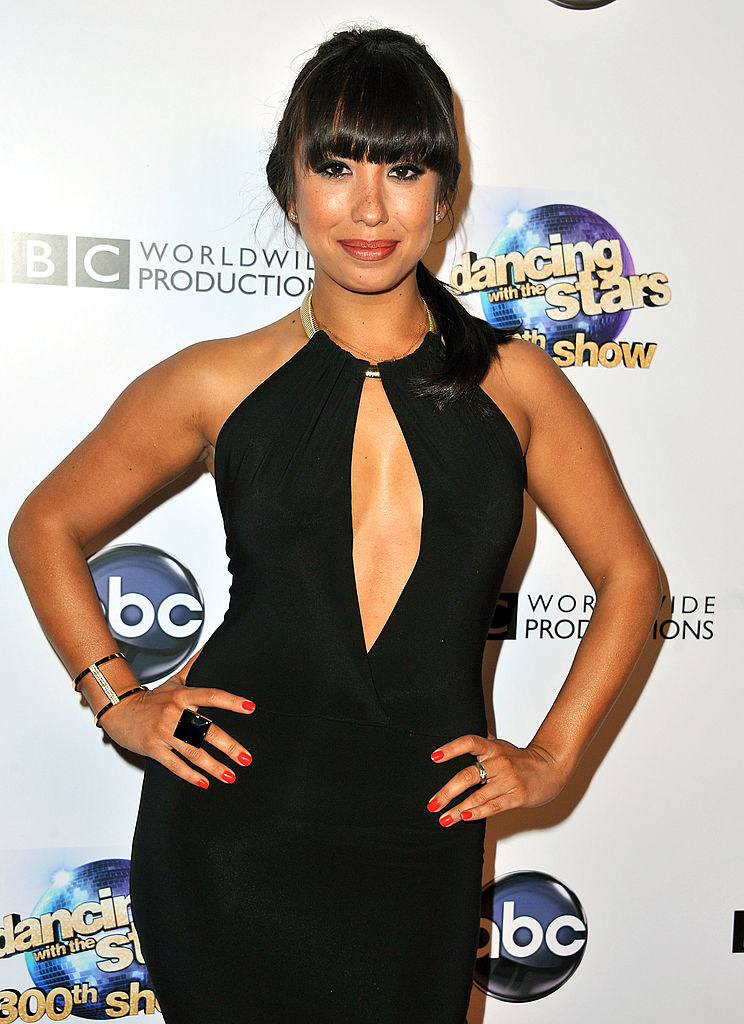 And by whole time I mean they were together in 2007, then broke up and got BACK together like six months ago.