Martin Scorsese Guessing What These "Feminine Products" Are On His Daughter's TikTok Is Real Oscar Material
"That's a flagon."
Martin Scorsese has a daughter named Francesca.
He starts off strong and knows that this is for, "the eyes, you know, mascara."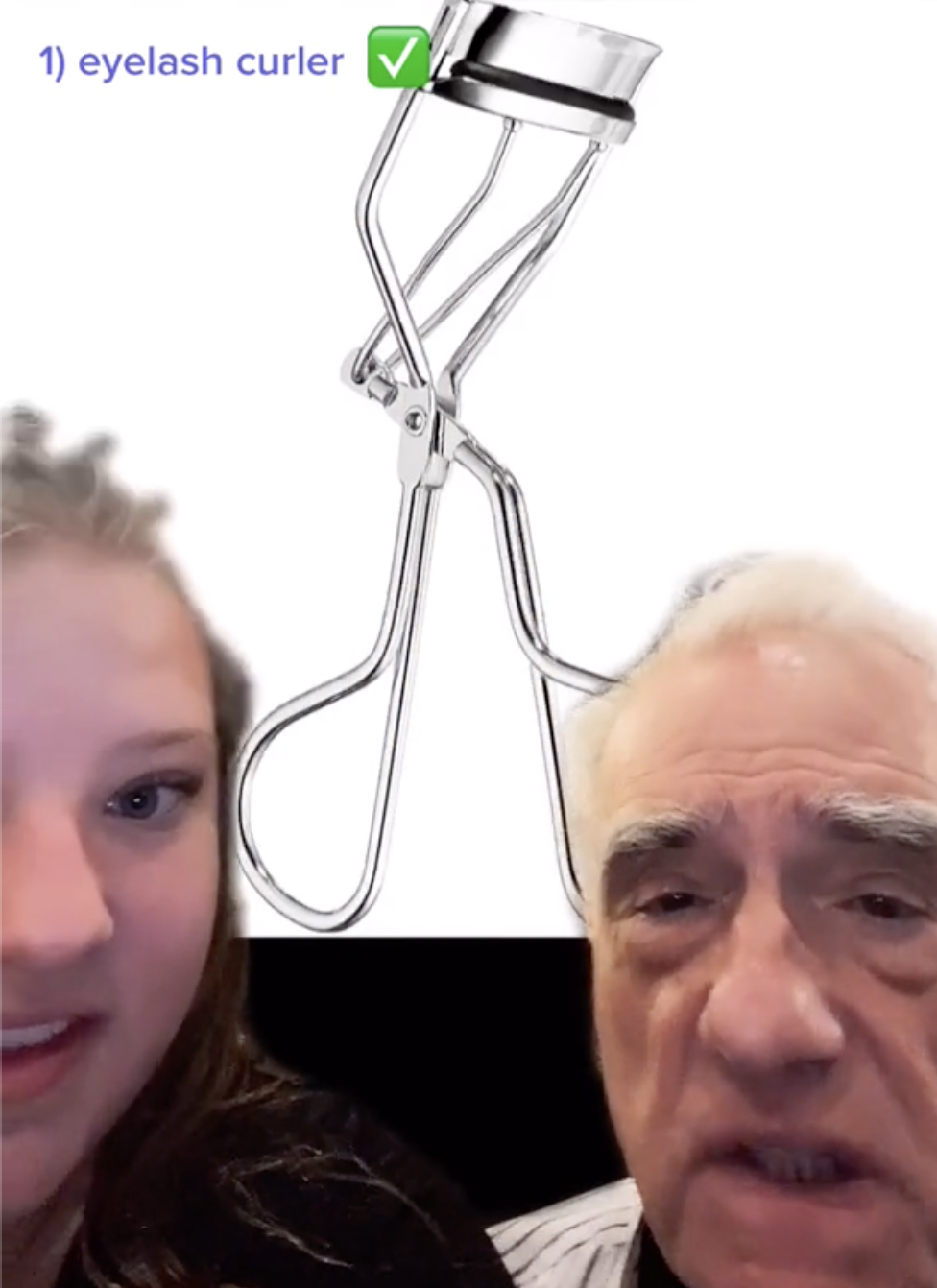 Then he guessed the beauty blender to be "some sort of cosmetic thing you use," and she gave him points for that.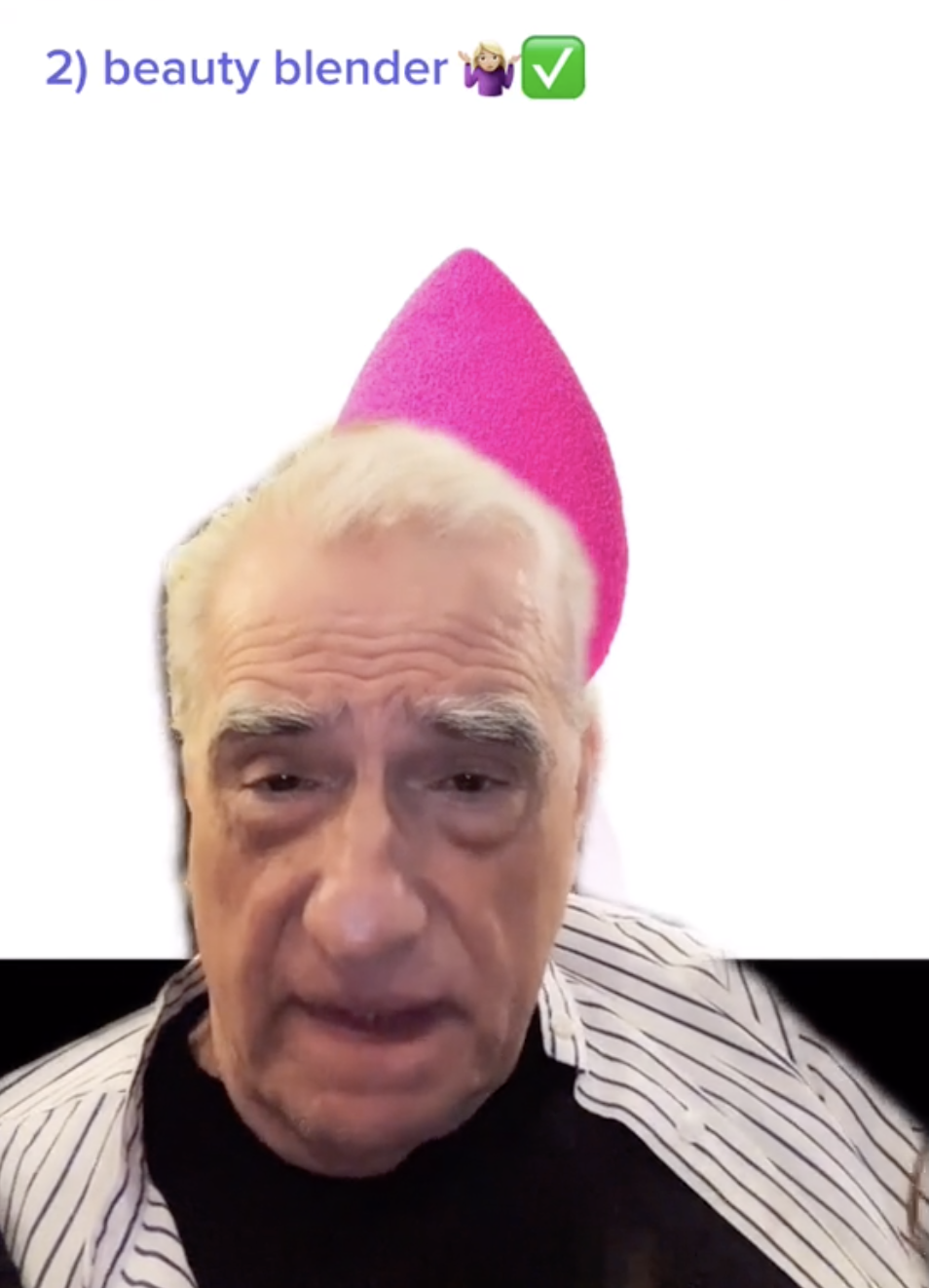 However, he thought these nipple pasties were earbuds.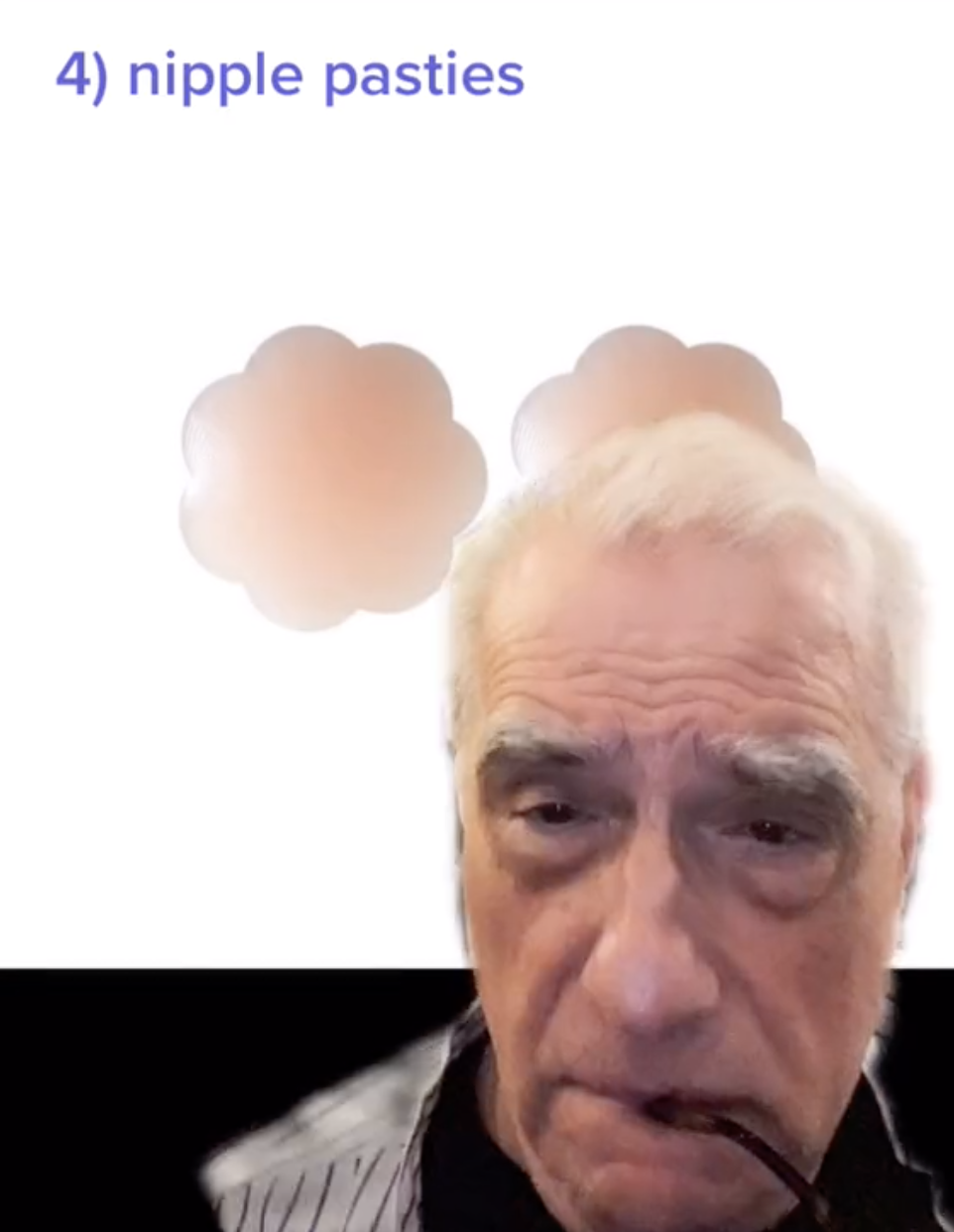 He thought this "hair donut" was "some sort of weird pillow." Which it could be, for a mouse!!!!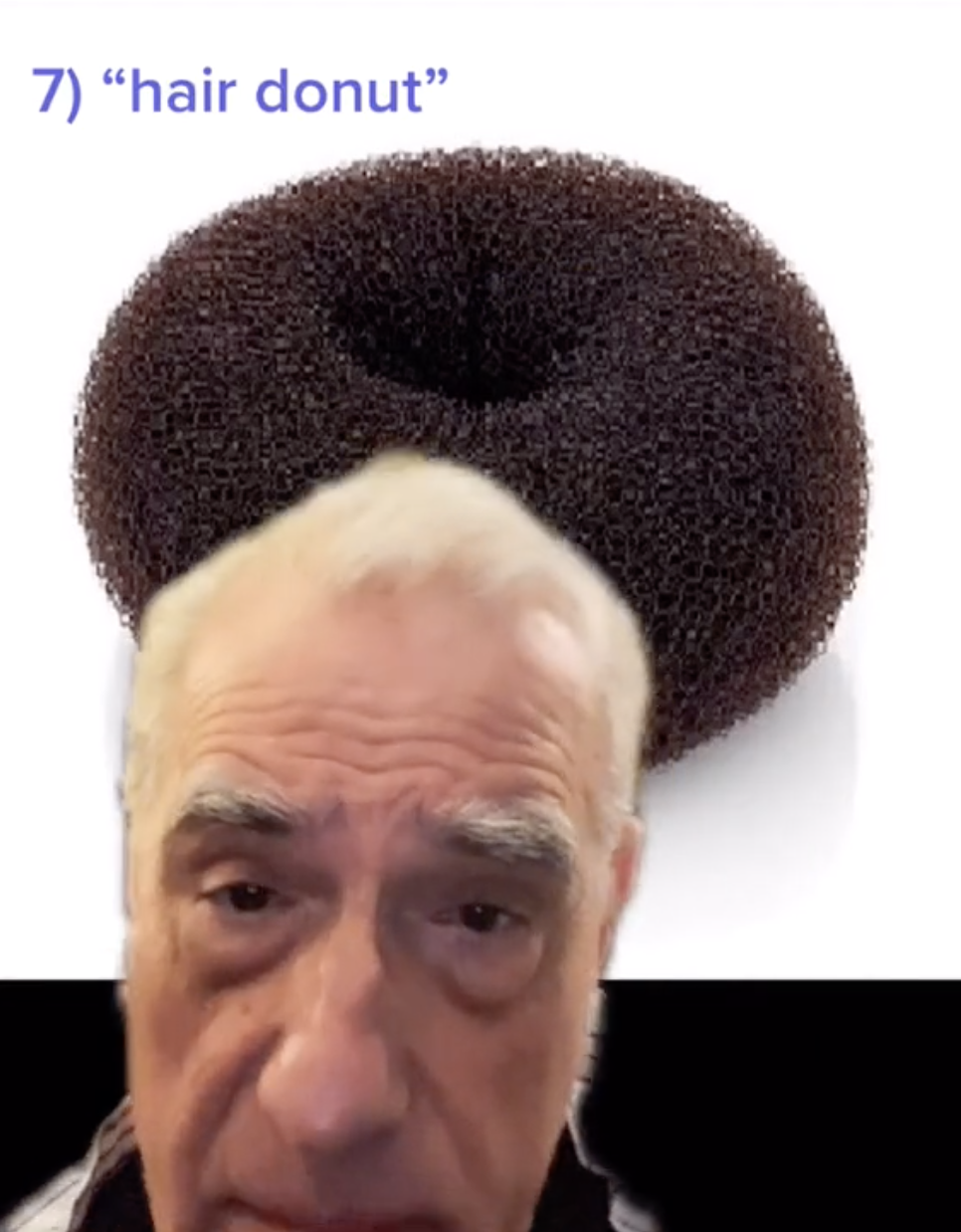 Then he said an "iCup," which at first I thought was a joke, like an iPad or iPhone. But then I googled again, and it turns out the cups you pee in at the doctor are called iCups.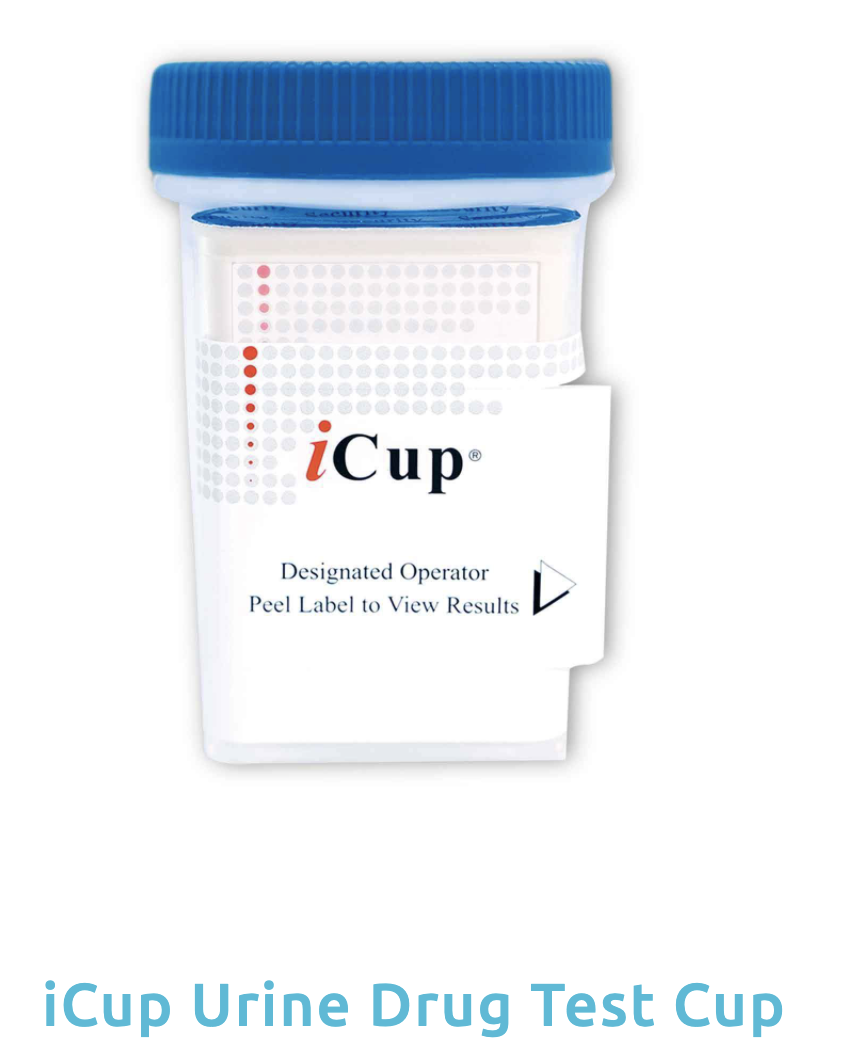 Anyway, for a dad, he did pretty well. Except for the whole flagon thing. I hope he makes more appearances soon.