Somehow the other day I found myself repeatedly watching this video that Mariah Carey uploaded of her kids singing some spirit chant.
And upon the 13th consecutive viewing, I noticed something that I hadn't noticed before. It was the elusive chanteuse herself, Mariah Carey, in the reflection of the window.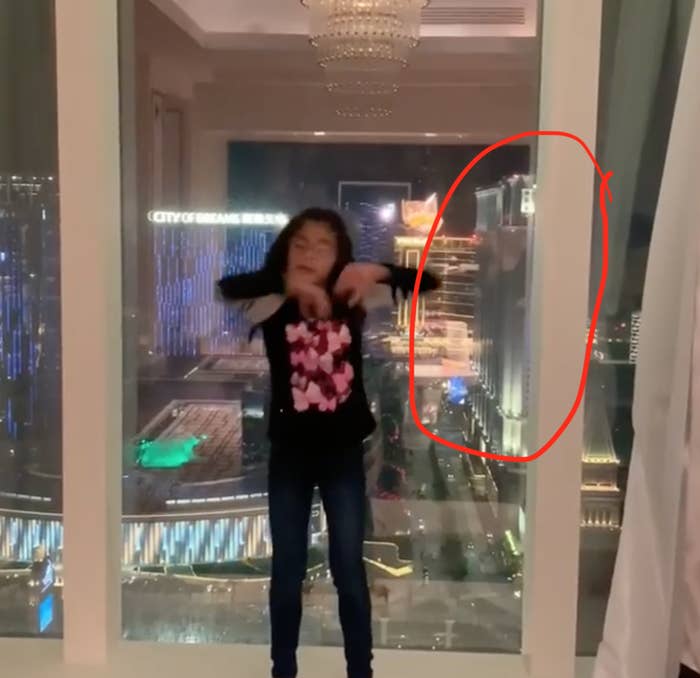 Just barely seen, but definitely there.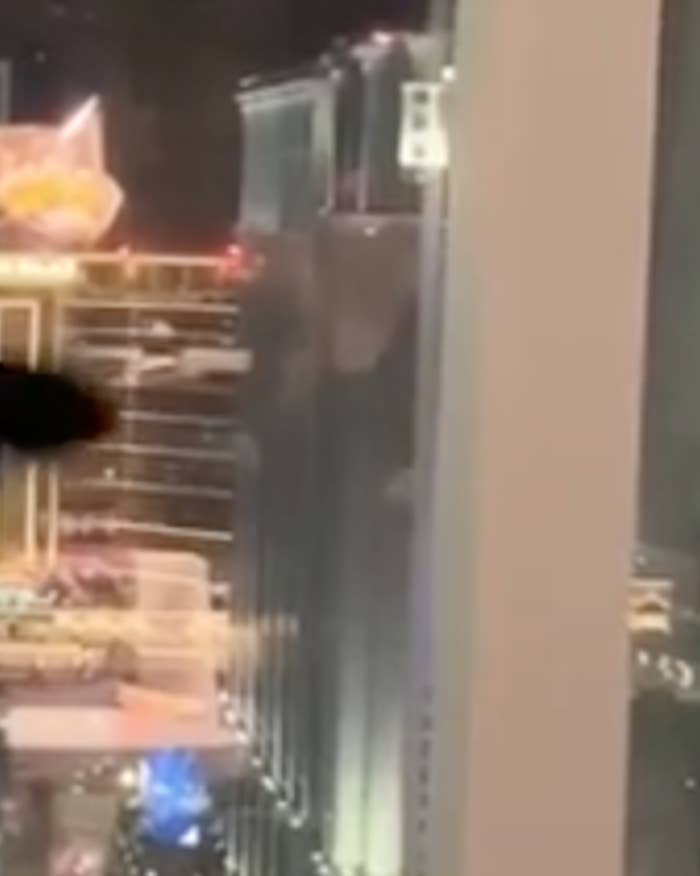 And she wasn't just standing there taking a video of her kid. She was apparently replicating the moves and/or coaching from off screen.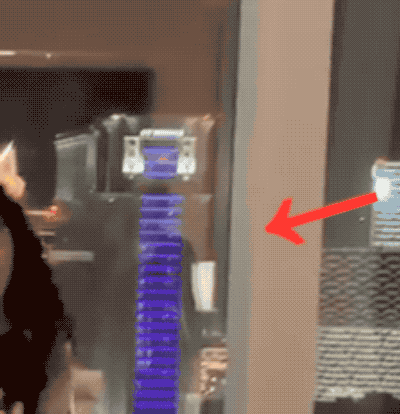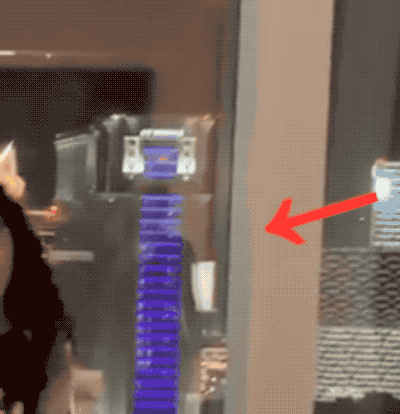 Look at reflection Mariah dance!!!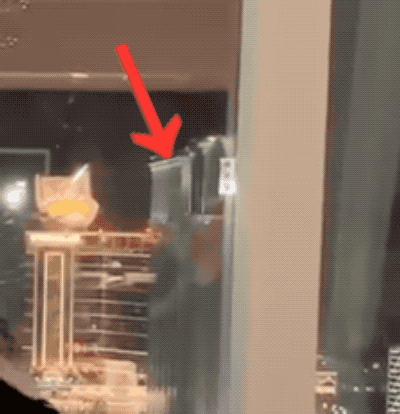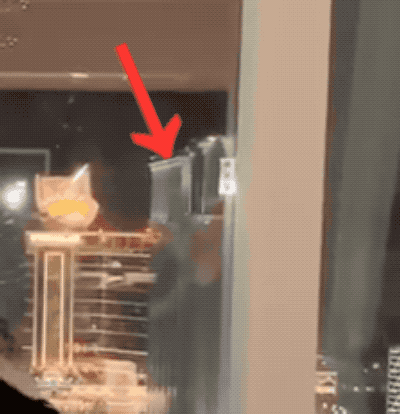 Look at reflection Mariah knowing the choreography.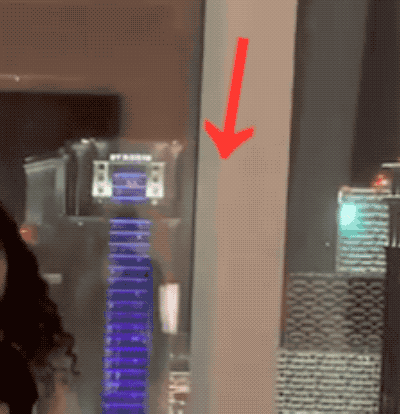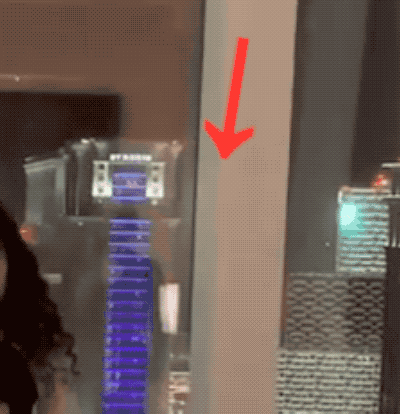 Reflection Mariah is always performing.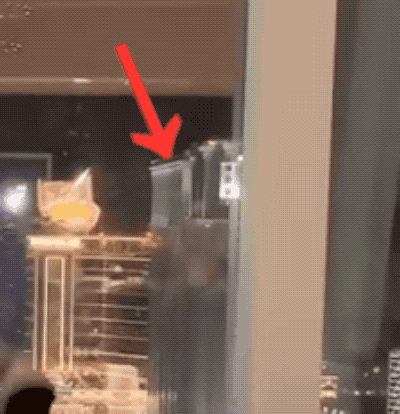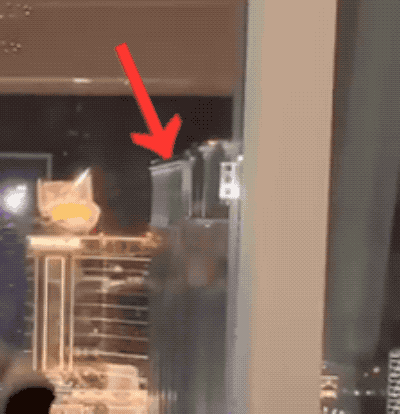 We know reflection Mariah. We love reflection Mariah. Reflection Mariah IS the cool mom from Mean Girls.
In conclusion, thank you reflection Mariah for everything you do. Bye!