I Cannot Stop Laughing At This Mariah Carey Christmas Ornament And How Mariah Herself Responded To It
My, what beautiful eyes she has.
Mariah Carey is le queen of Christmas, so it's only appropriate to have her on your Christmas tree.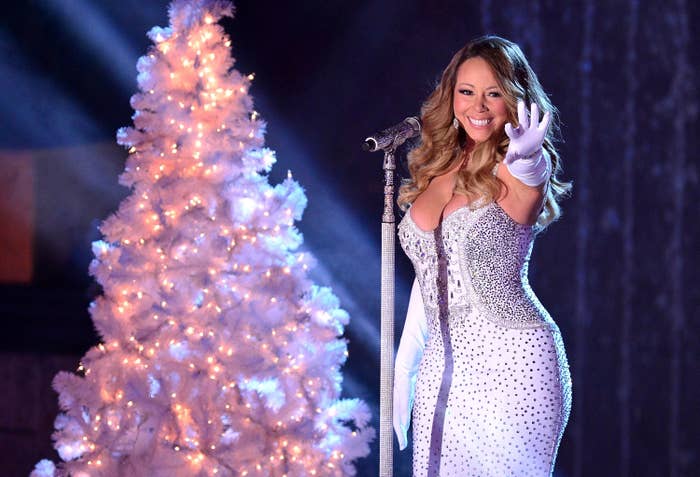 Obviously, Kyle Blaine's husband knew this, and that's why he got this ornament.
What really makes me happy is Mariah Carey's response to seeing the ornament. I guess she wasn't happy with how she was represented??????????
Anyway, I love it, and want one even though I'm Jewish and don't have a Christmas tree.