Malin Akerman Plays The World's Hardest Game Of Would You Rather
Eating a baby instead of a muffin would be bad.
by
,
,
Malin Akerman, star of the new Showtime series Billions, stopped by BuzzFeed to play one of the hardest games of Would You Rather that exists.


The rules: We asked her a Would You Rather question. She had to choose one. Death was not an option.
Would you rather have accordions for legs or have a huge belly button 10 inches long that sways to the beat of popular music?
Would you rather have Twizzlers for hair, or Sharpie permanent markers for fingers?
Because this would be Malin walking down the street: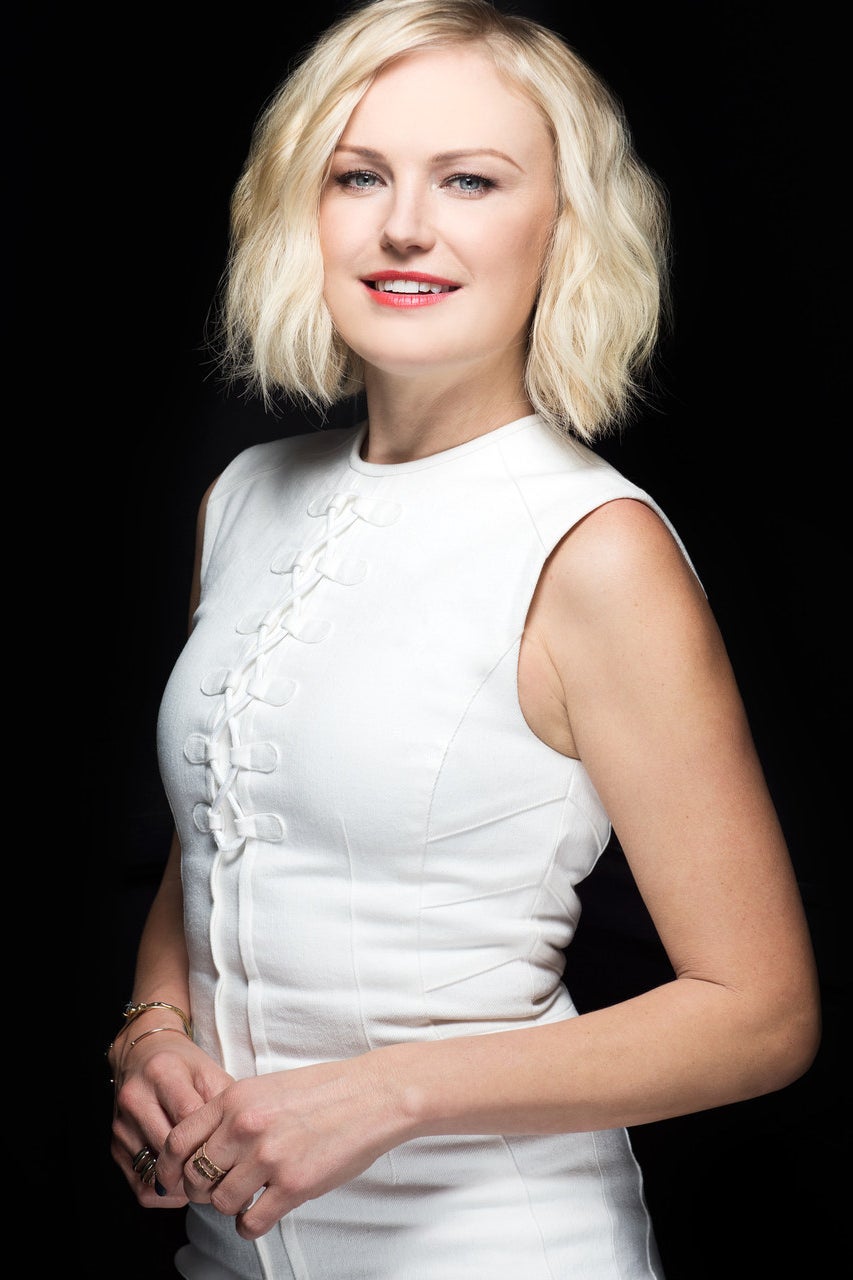 Would you rather give up alcohol for a year or give up your phone for a month?
After some deliberation, she made a decision: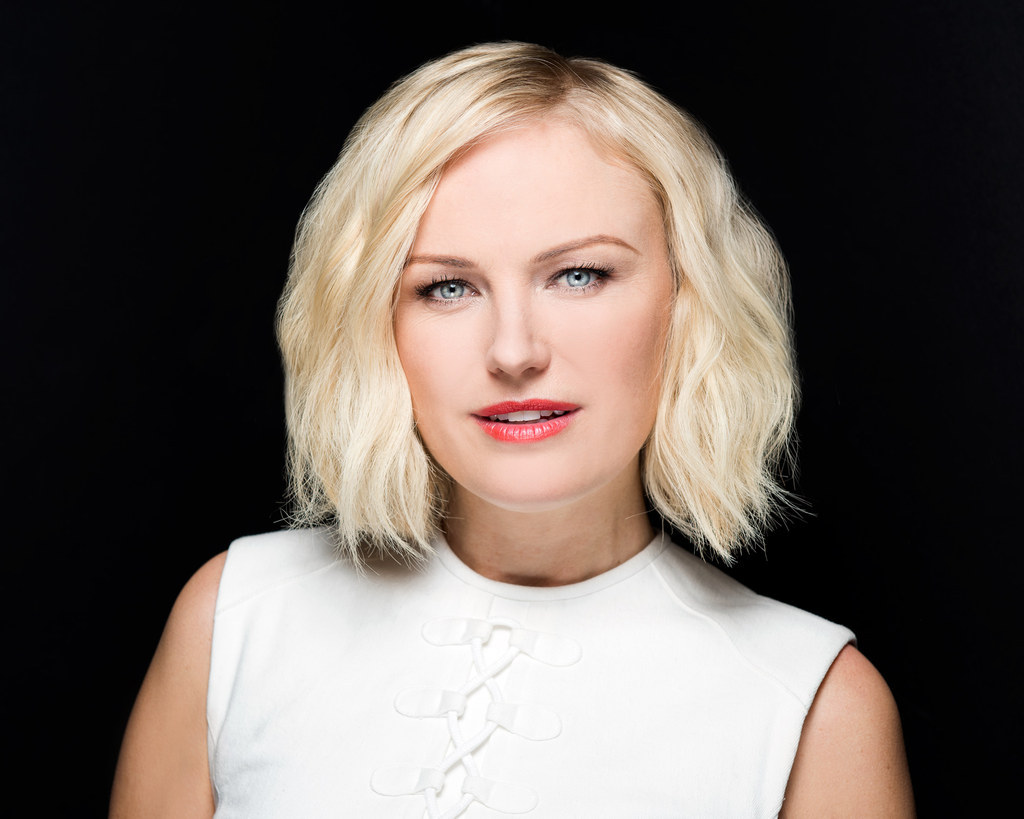 Would you rather be sexually attracted to fruit or have Cheetos dust permanently on your fingers?
As for what kind of fruit? Malin answered that too:
Finally, what might be the absolute most difficult one that could ever be asked in this game: Would you rather watch your parents have sex every day for the rest of your life or join in once to stop it?
Thank you to Malin for being so clearheaded about that very uncomfortable question. Watch her answer more of the hardest Would You Rather questions below!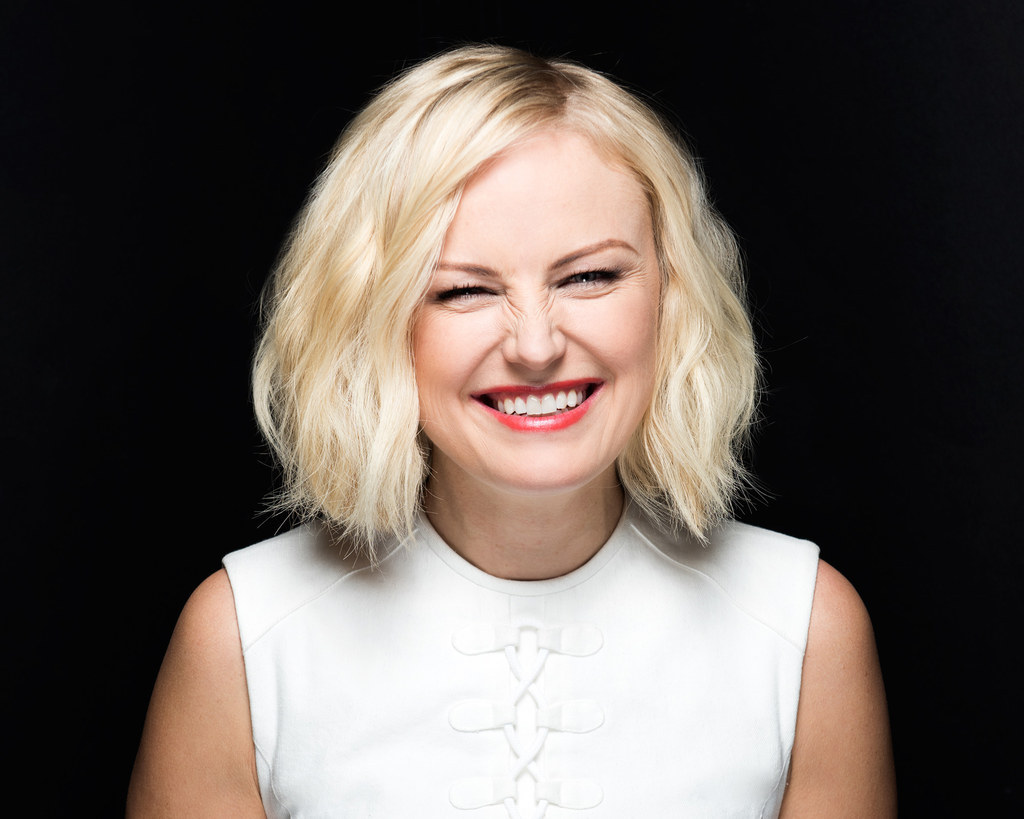 You can catch Malin Akerman on Billions Sundays at 10 p.m. ET/9 CT on Showtime.