Si pensabas que los Juegos Olímpicos eran solo una celebración divertida y optimista de atletismo, deportes y cosas así, te equivocas. En realidad, durante la actividad de nadar al estilo espalda, Satán nace justo delante de tus ojos cada vez que el nadador emerge del agua.
Como prueba de ello, mira esto:
Es decir, no me digas que no es el mismo Voldemort surgiendo de las profundidades de la piscina olímpica.
Sí, es la verdad.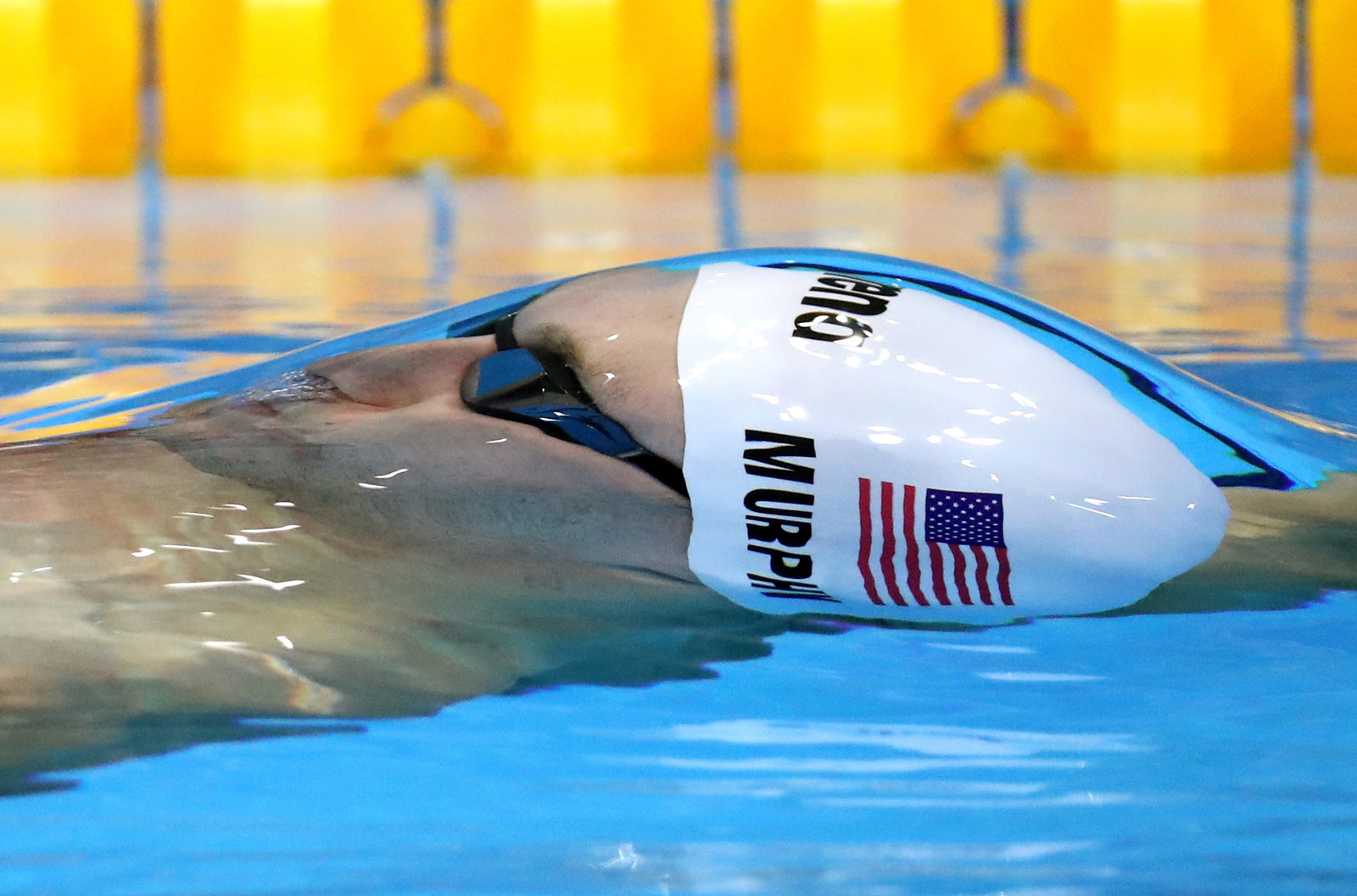 No mentía.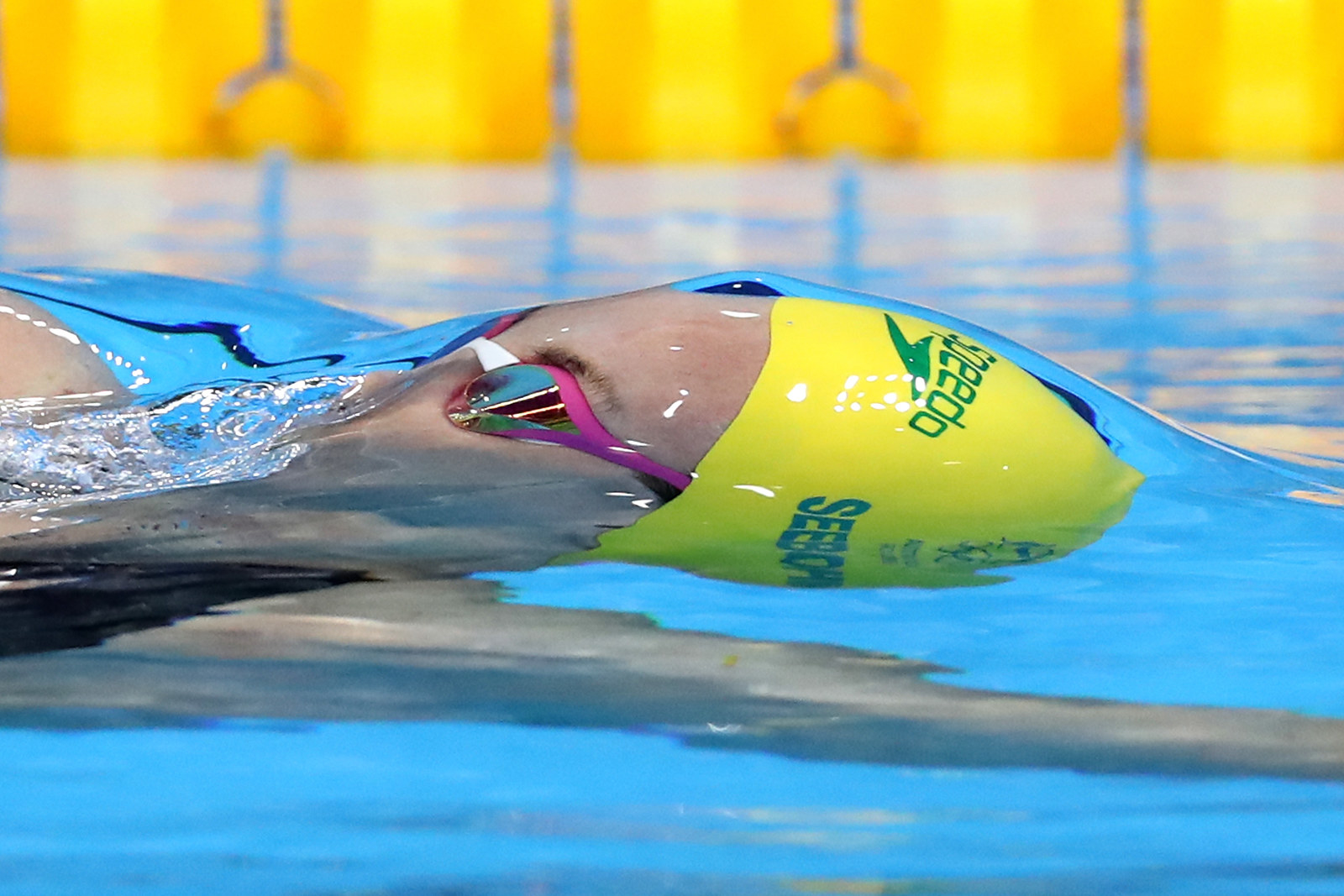 ¿?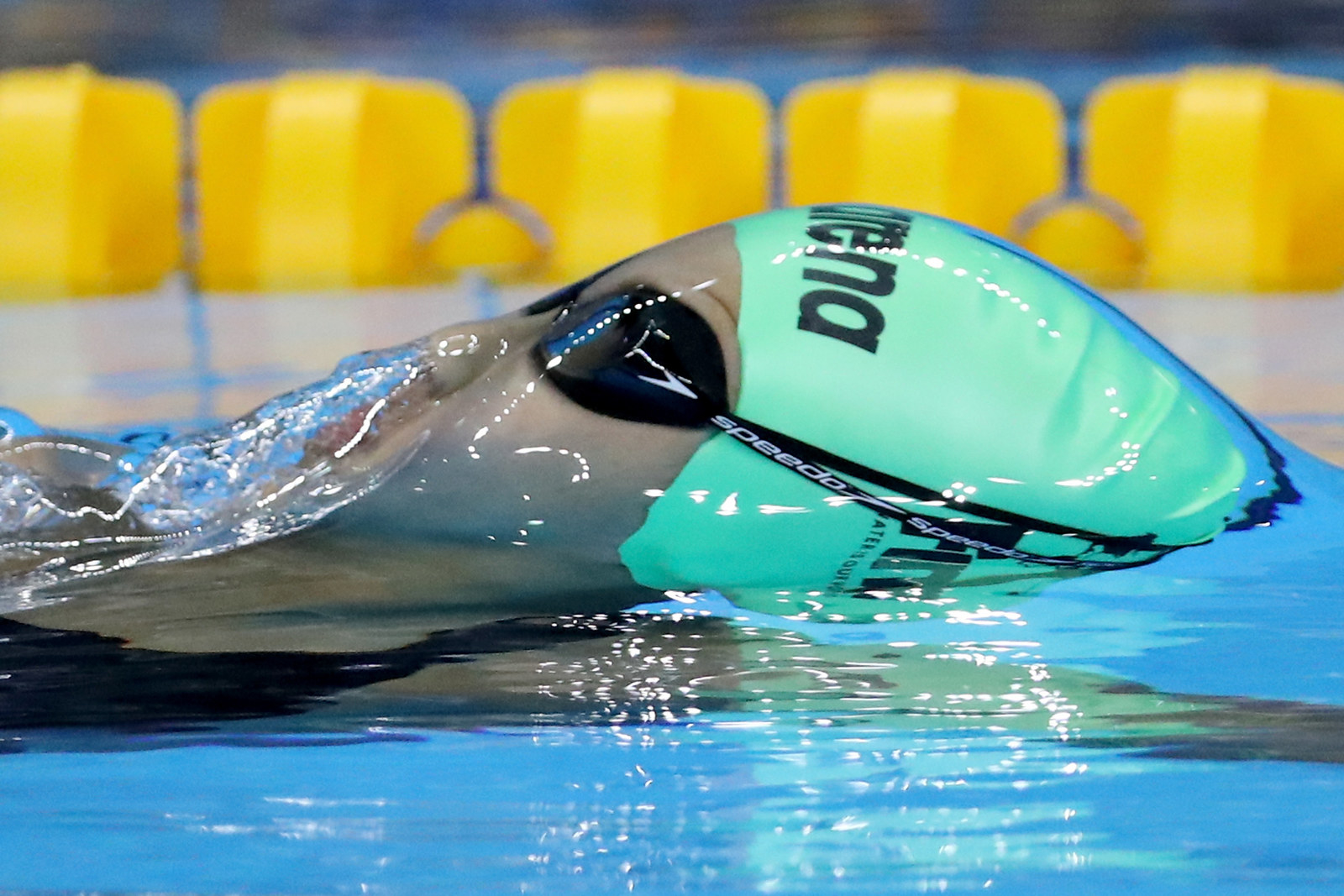 Aun así, son nadadores fenomenales. Solo digo que están claramente poseídos por el demonio.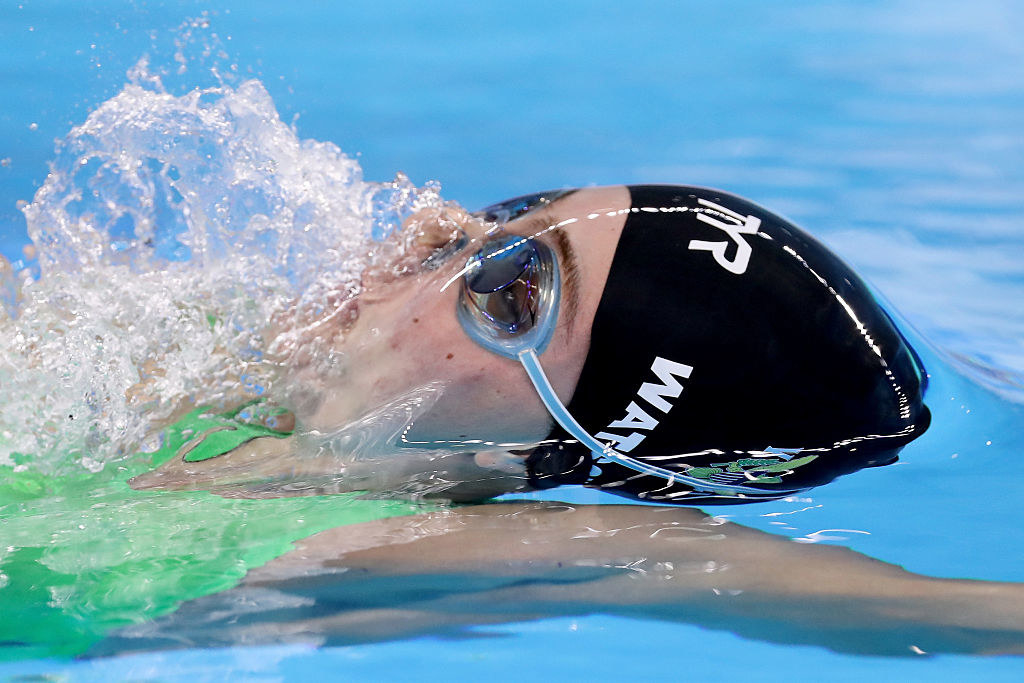 ¡No mates al mensajero!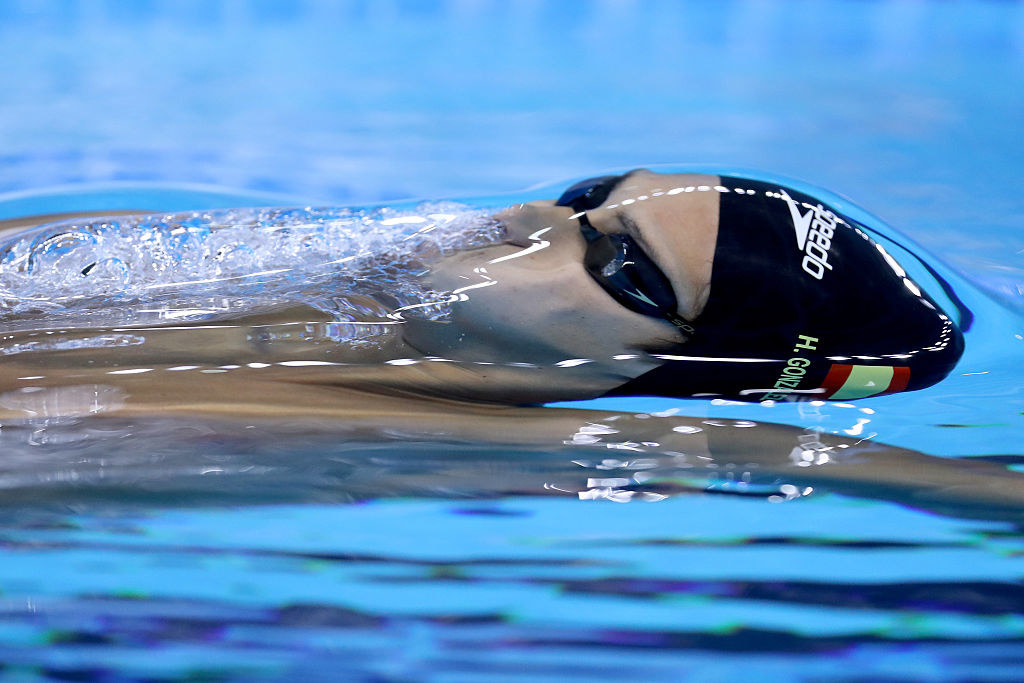 DULCES SUEÑOS <3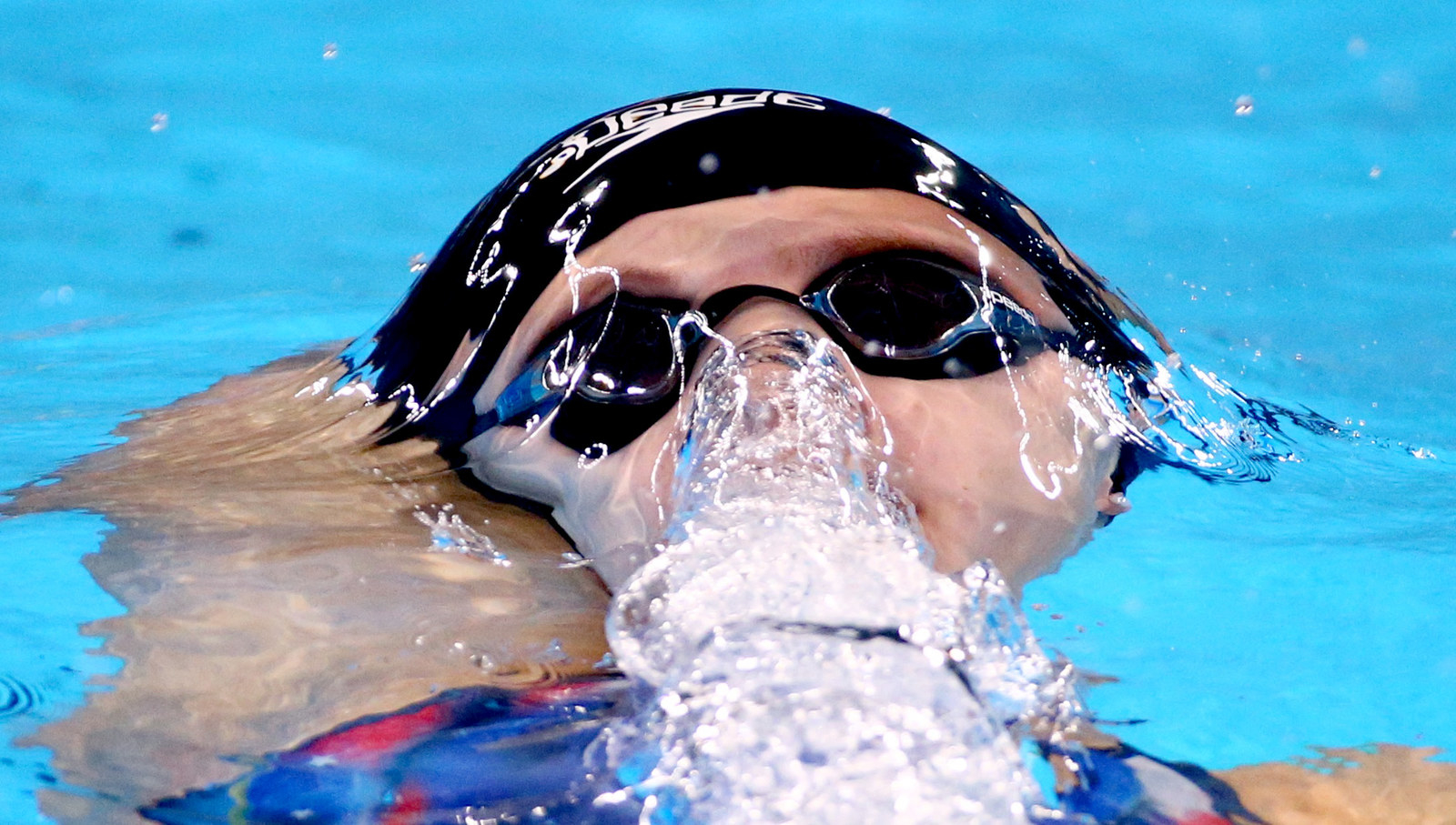 Looks like there are no comments yet.
Be the first to comment!