Remember when Brad Pitt and Matthew McConaughey realized they were neighbors in New Orleans? Well this is just like that, except it's Lisa Vanderpump and Sharon Stone getting manicures at the same time.
You see, Sharon was gettin' her nails done.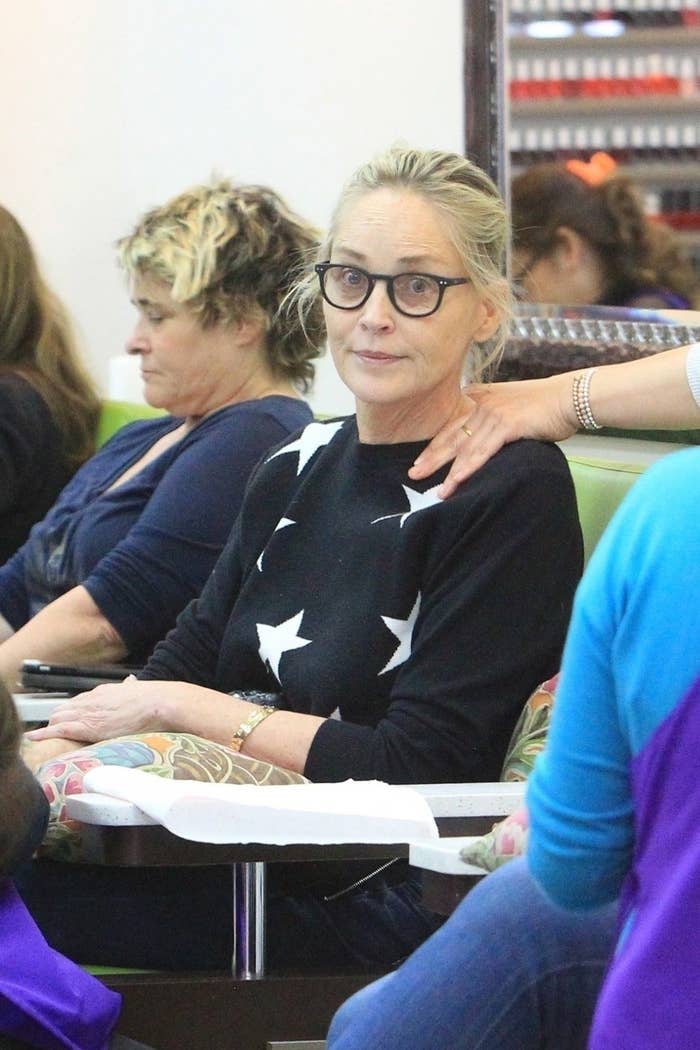 And it turns out...fellow famous person Lisa Vanderpump was also getting her nails done at the same salon, at the same time, just two seats down from Sharon.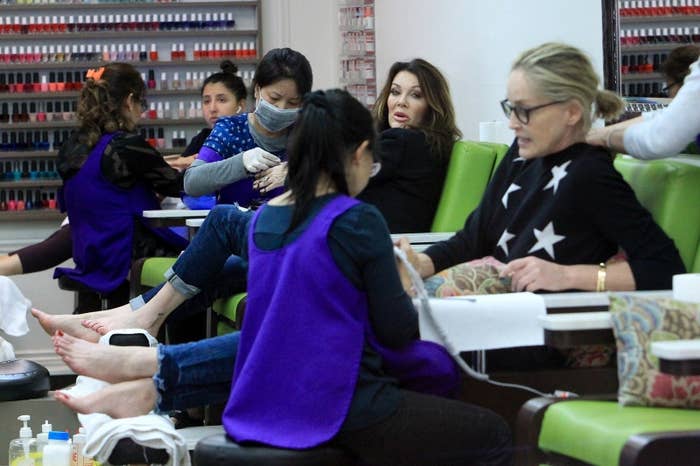 A nail salon for famous people, you say?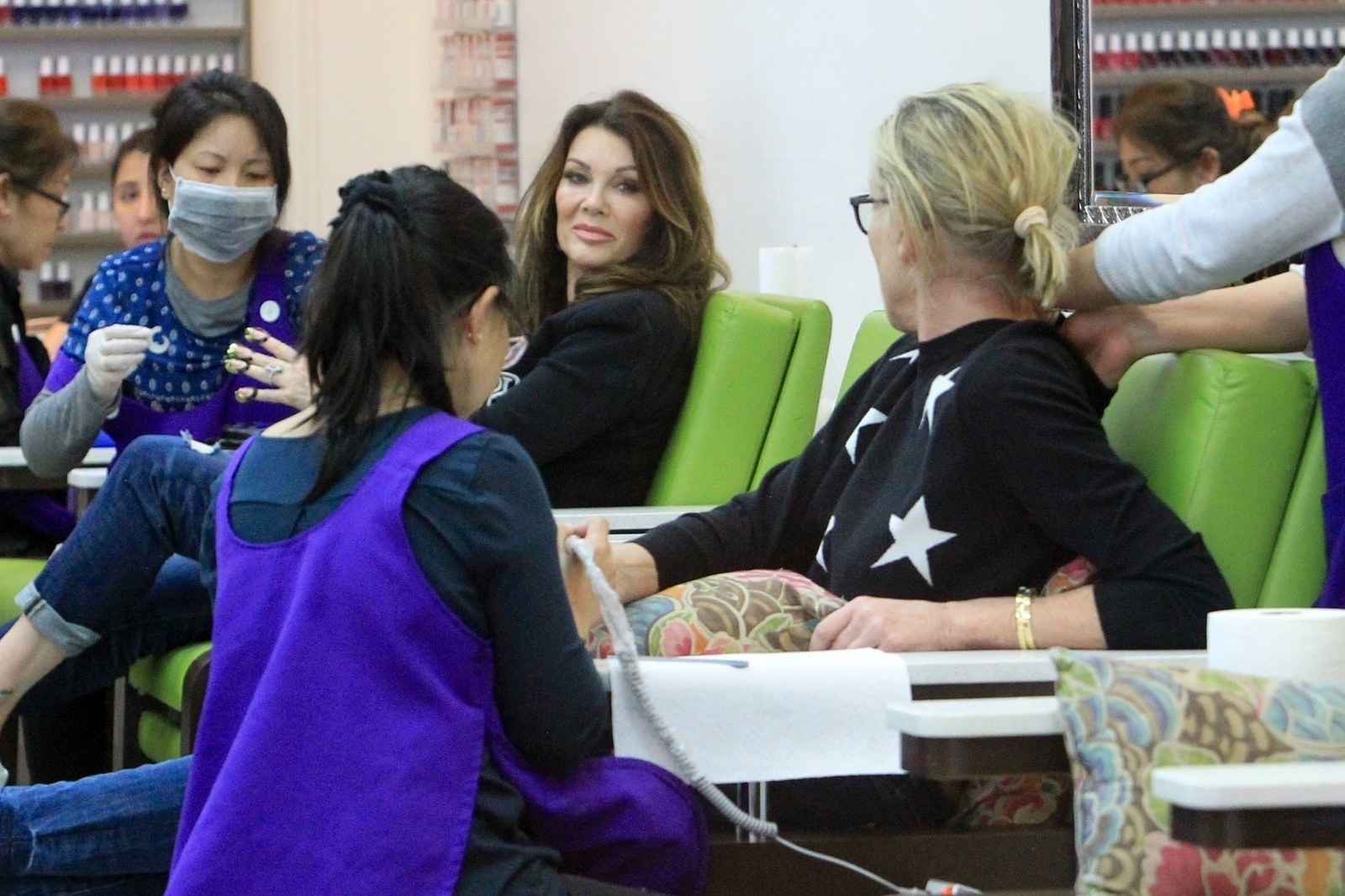 Well actually yah. Because upon further digging, I realized that like...a lot of famous (using that word loosely) people go to this VERY NAIL SALON. I mean, Sharon Stone and Lisa Vanderpump could have gotten their fingers and toes mani/pedi'd next to ANYONE.
Like Tara Reid. She's been there.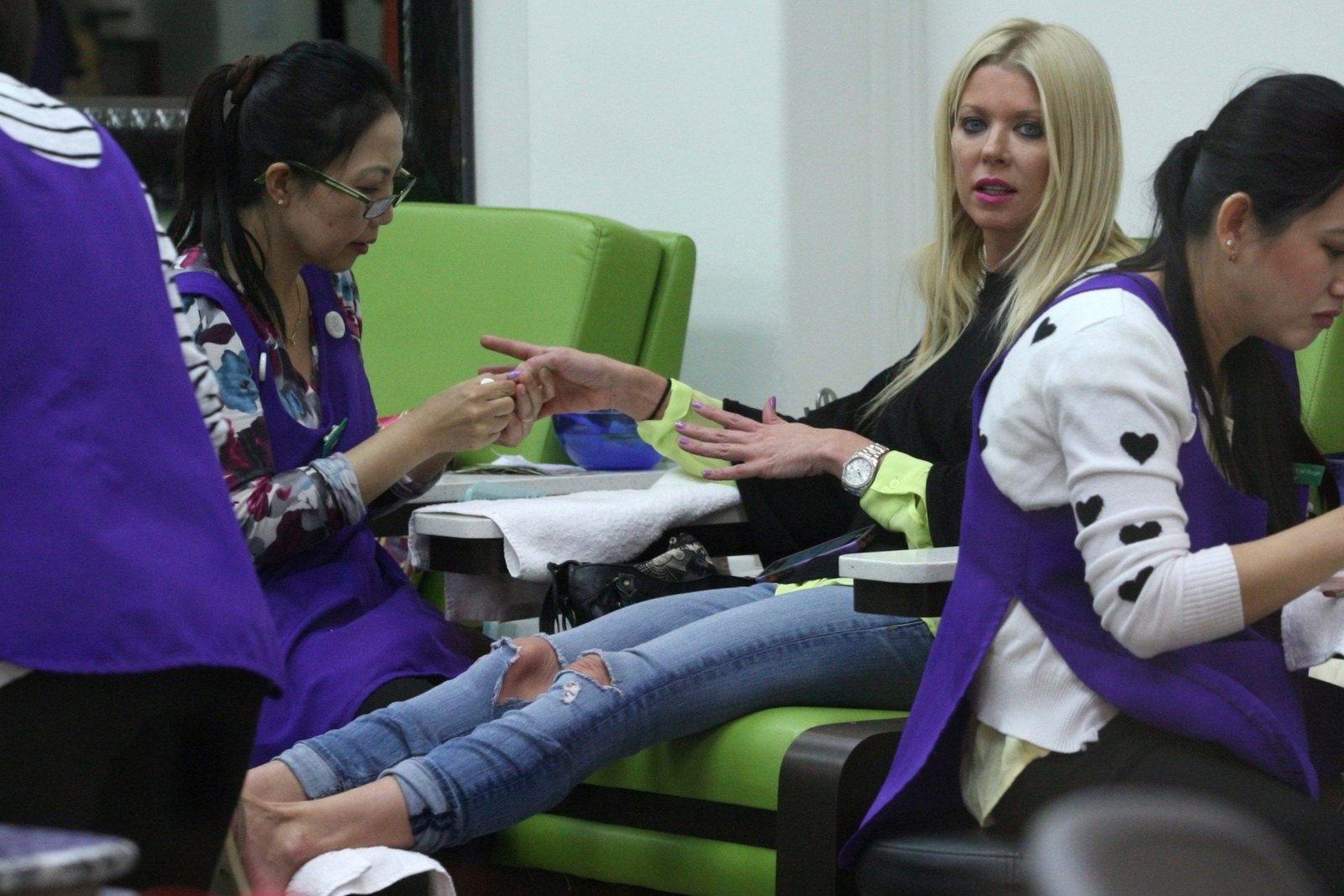 So has Don Johnson.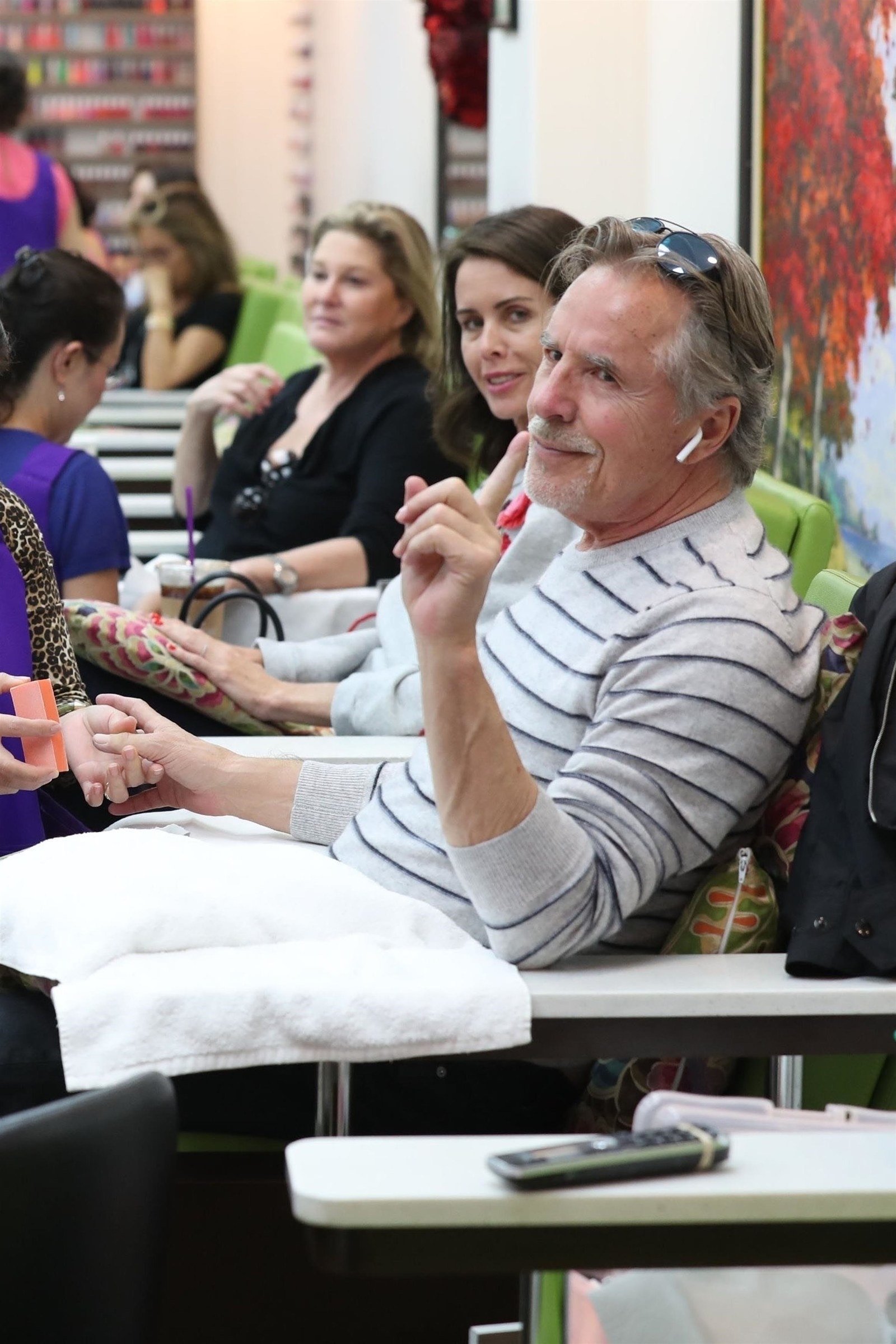 And Jane Fonda.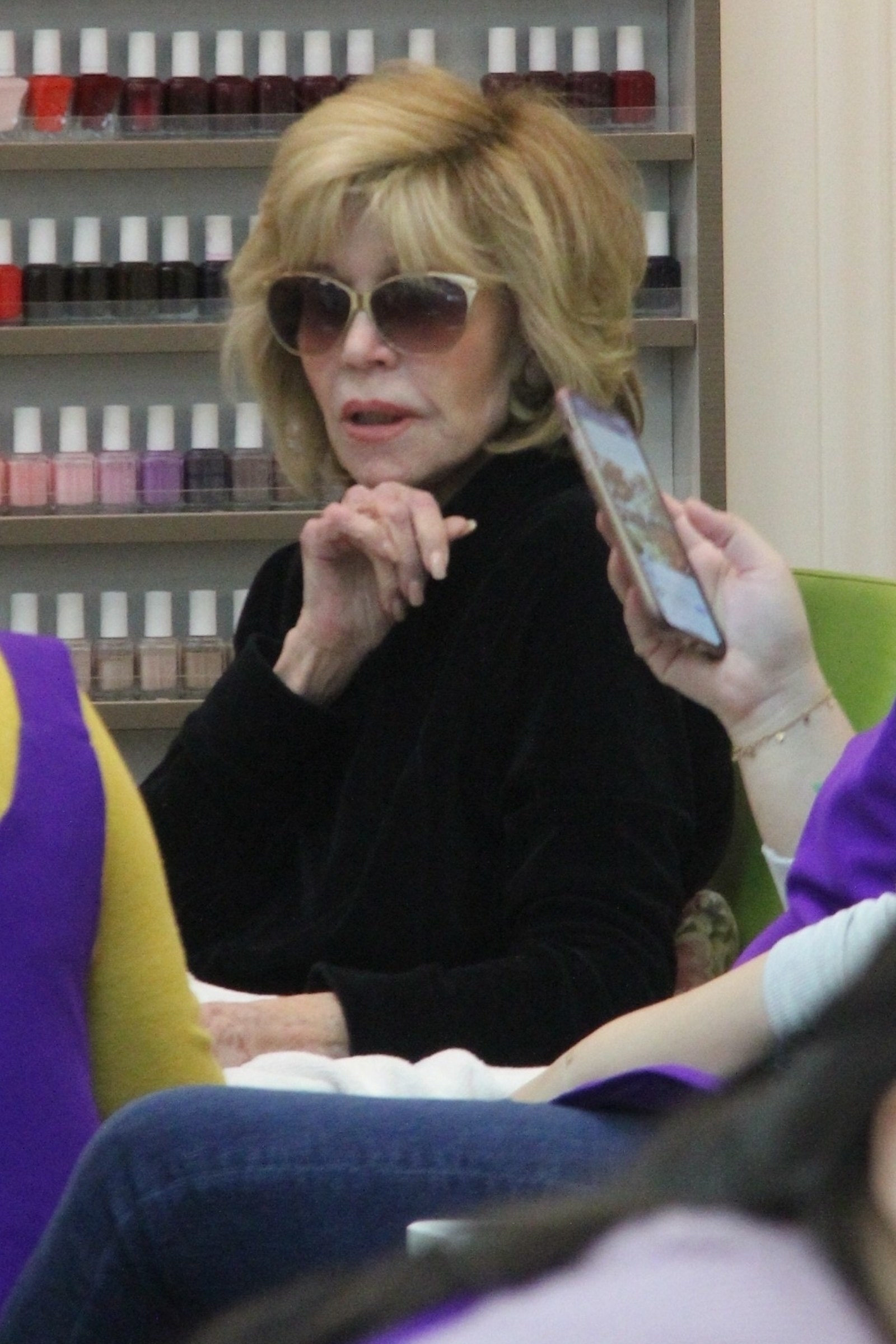 And Whitney Port.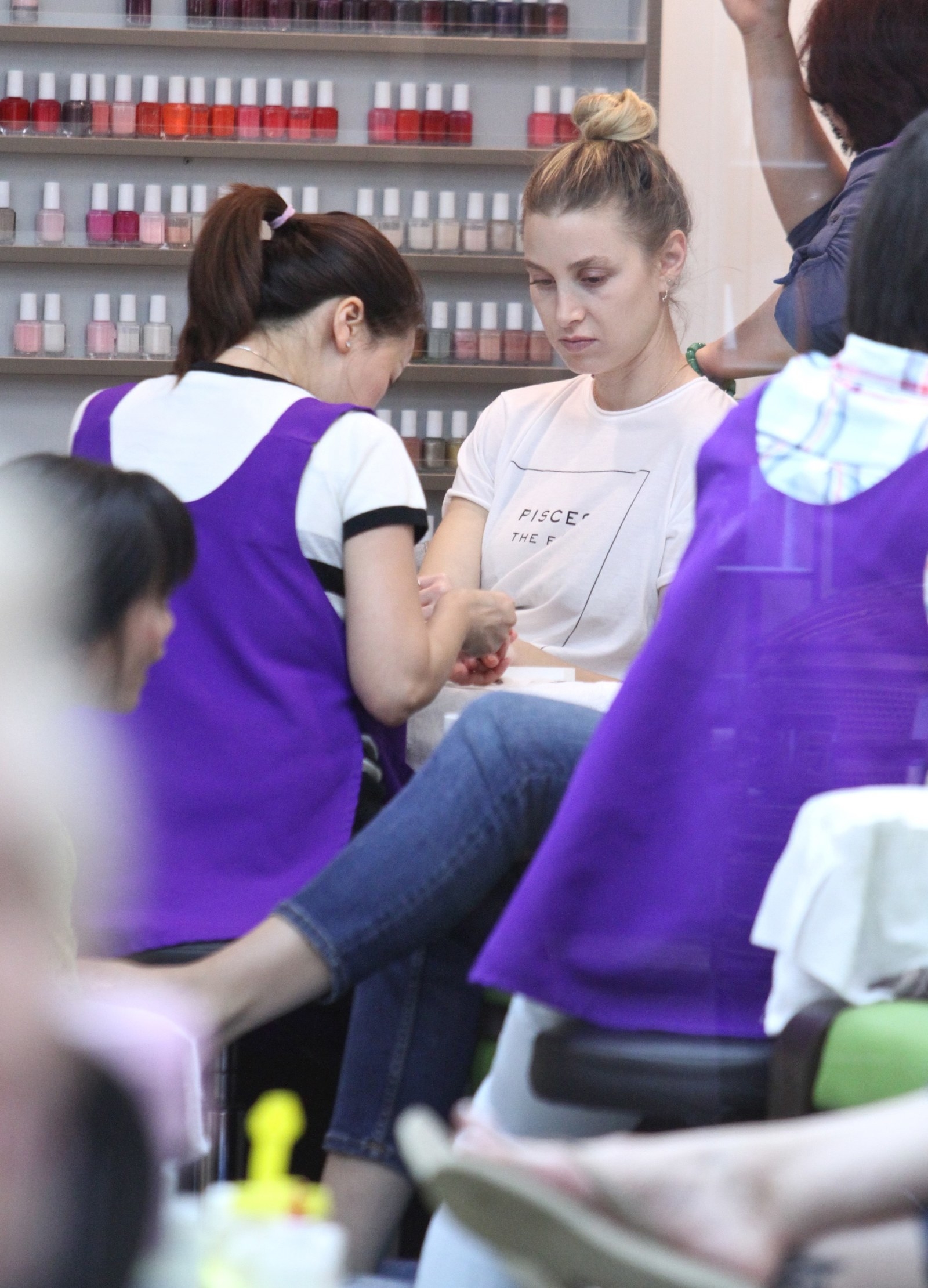 Ray J has pampered himself there.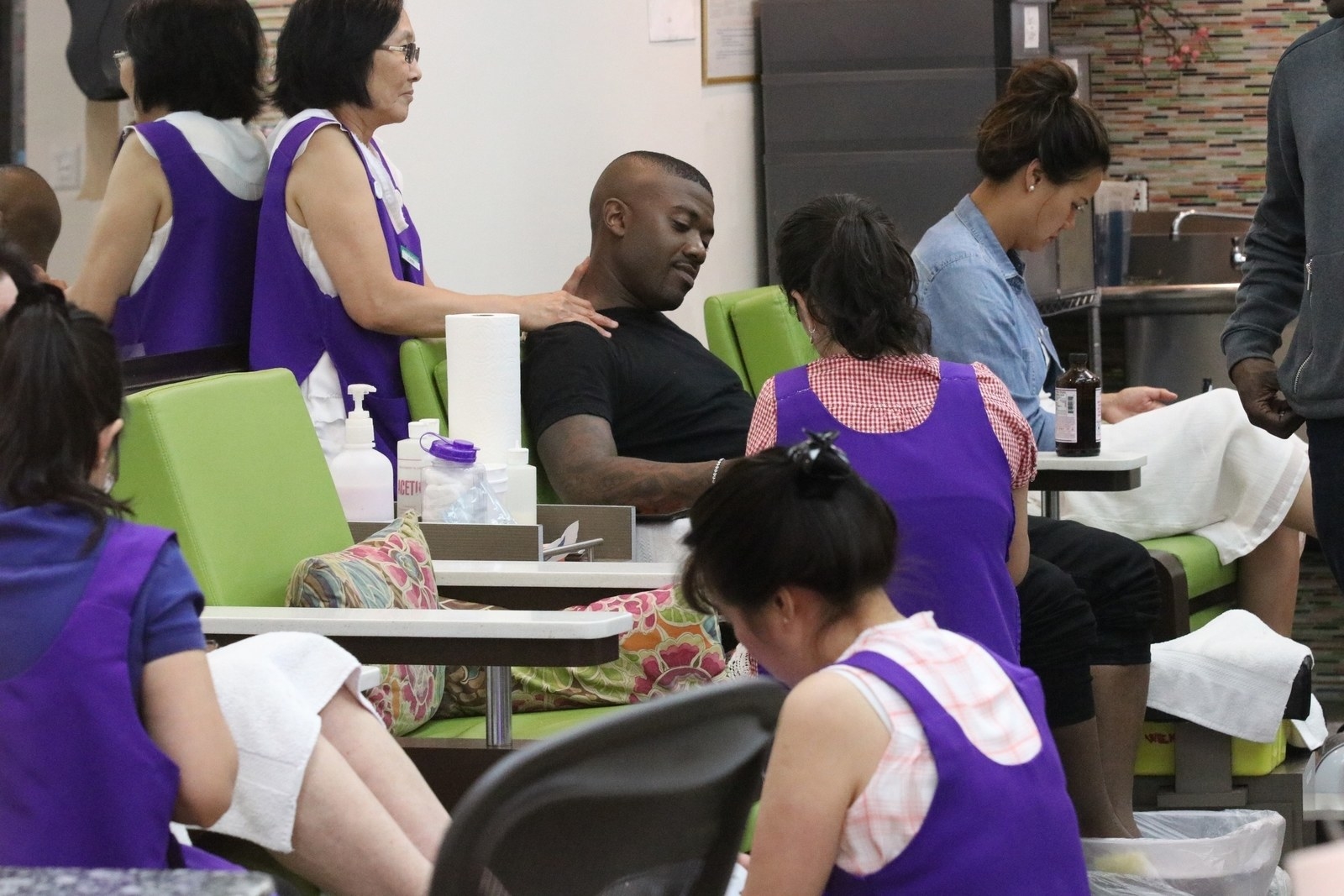 So has Jaime King.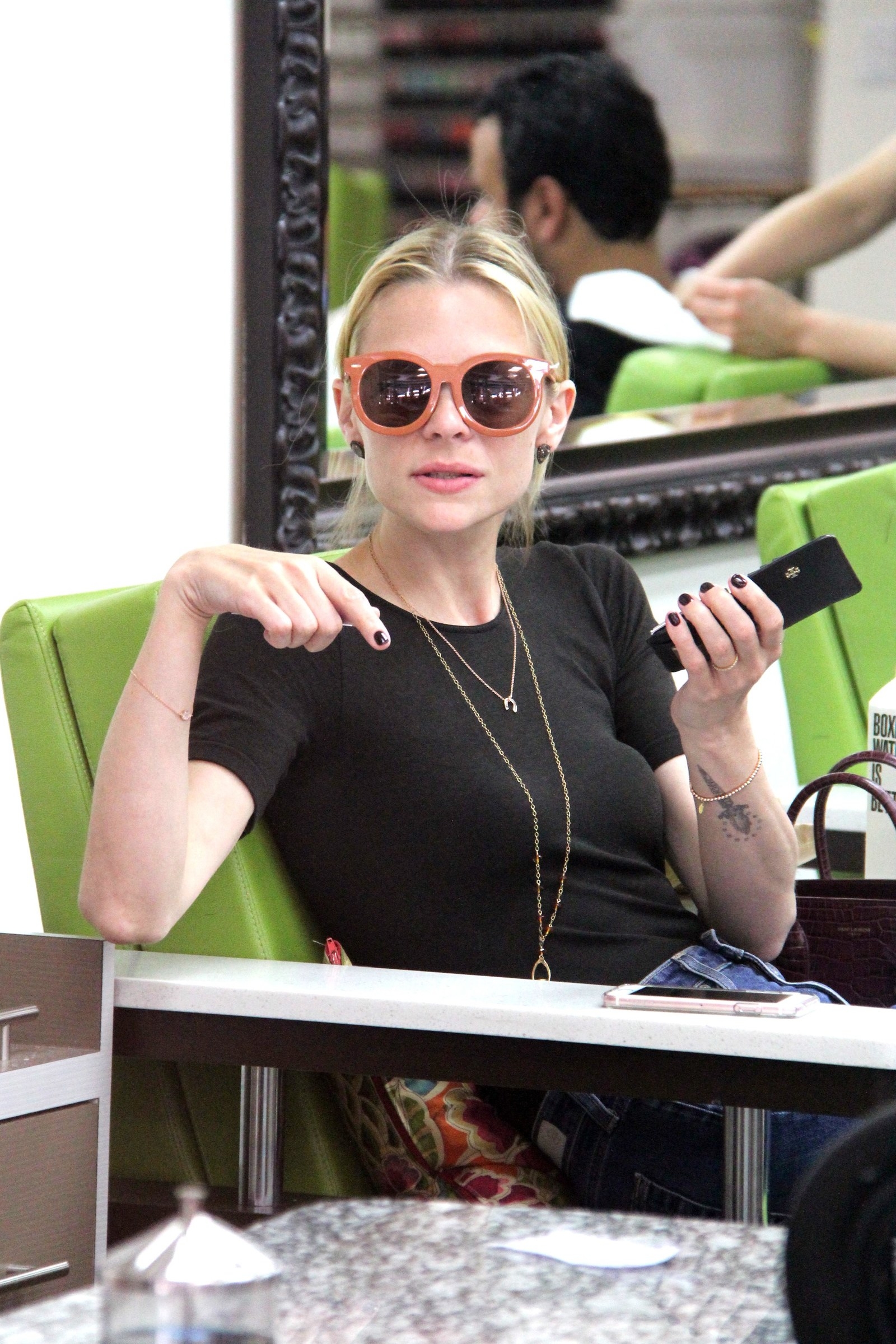 And Janice Dickinson.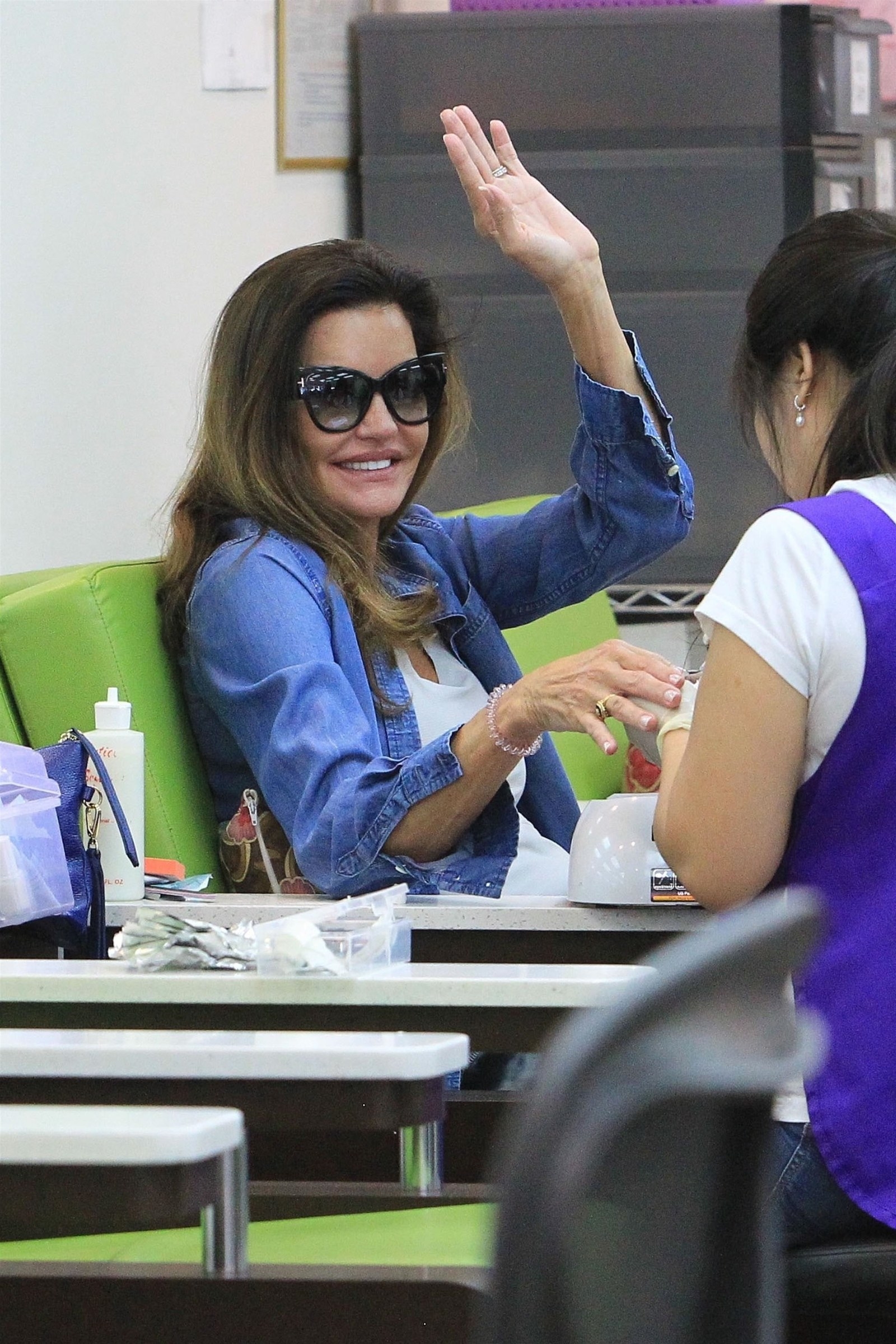 And Ashley Greene.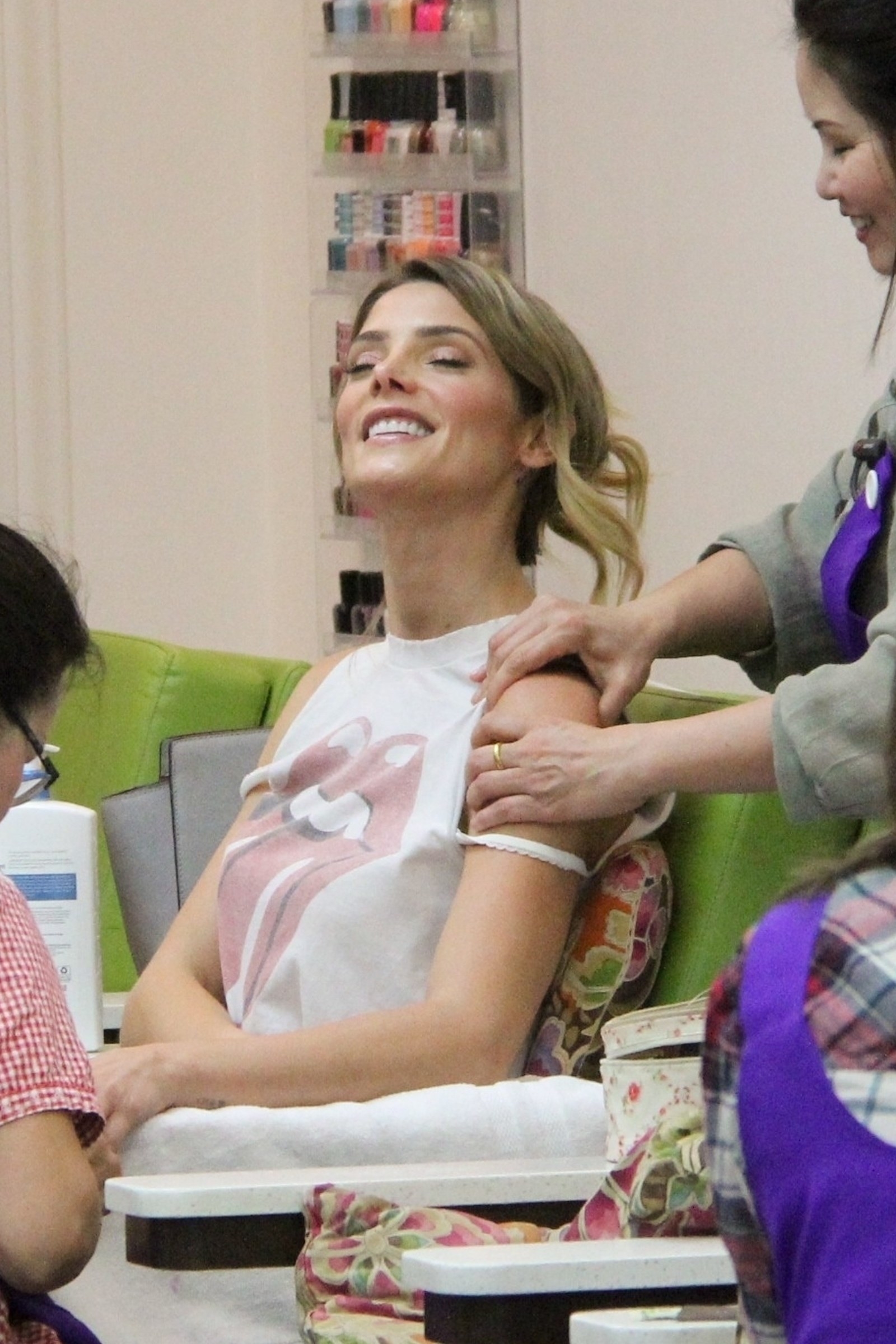 And La Toya Jackson.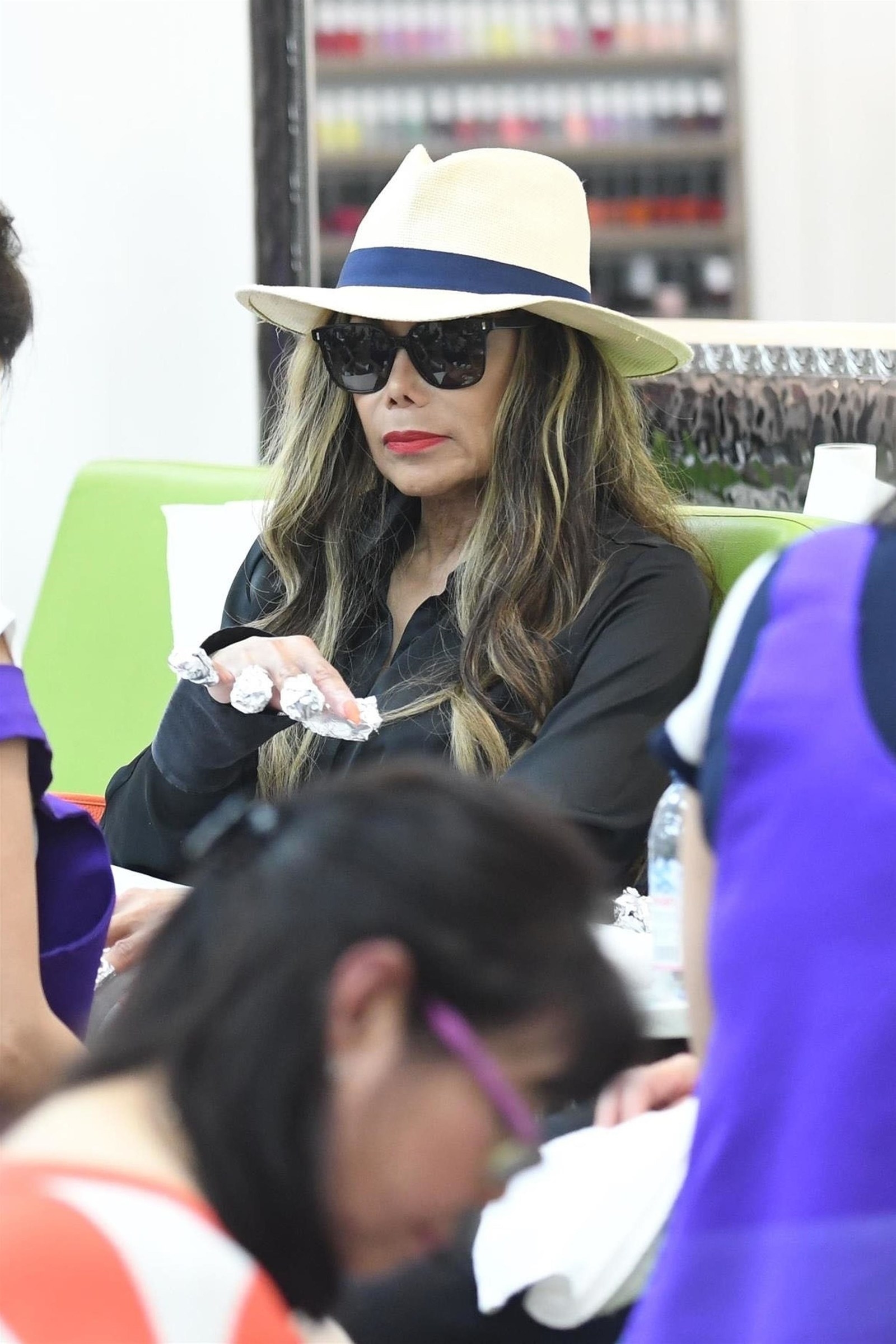 Lisa Rinna goes there.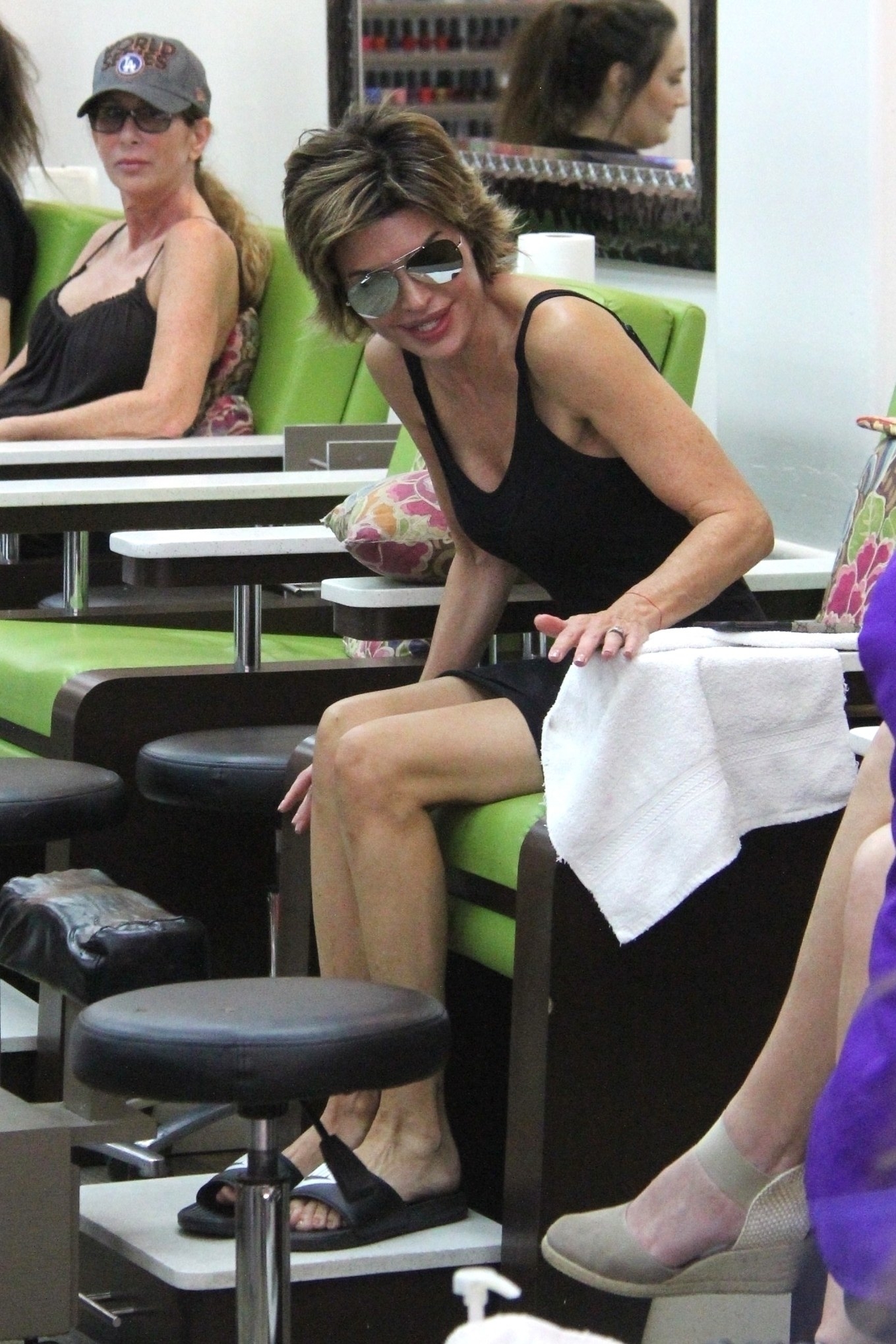 Lori Loughlin has also been there, but not sure if she's shown her face there recently, cause, ya know.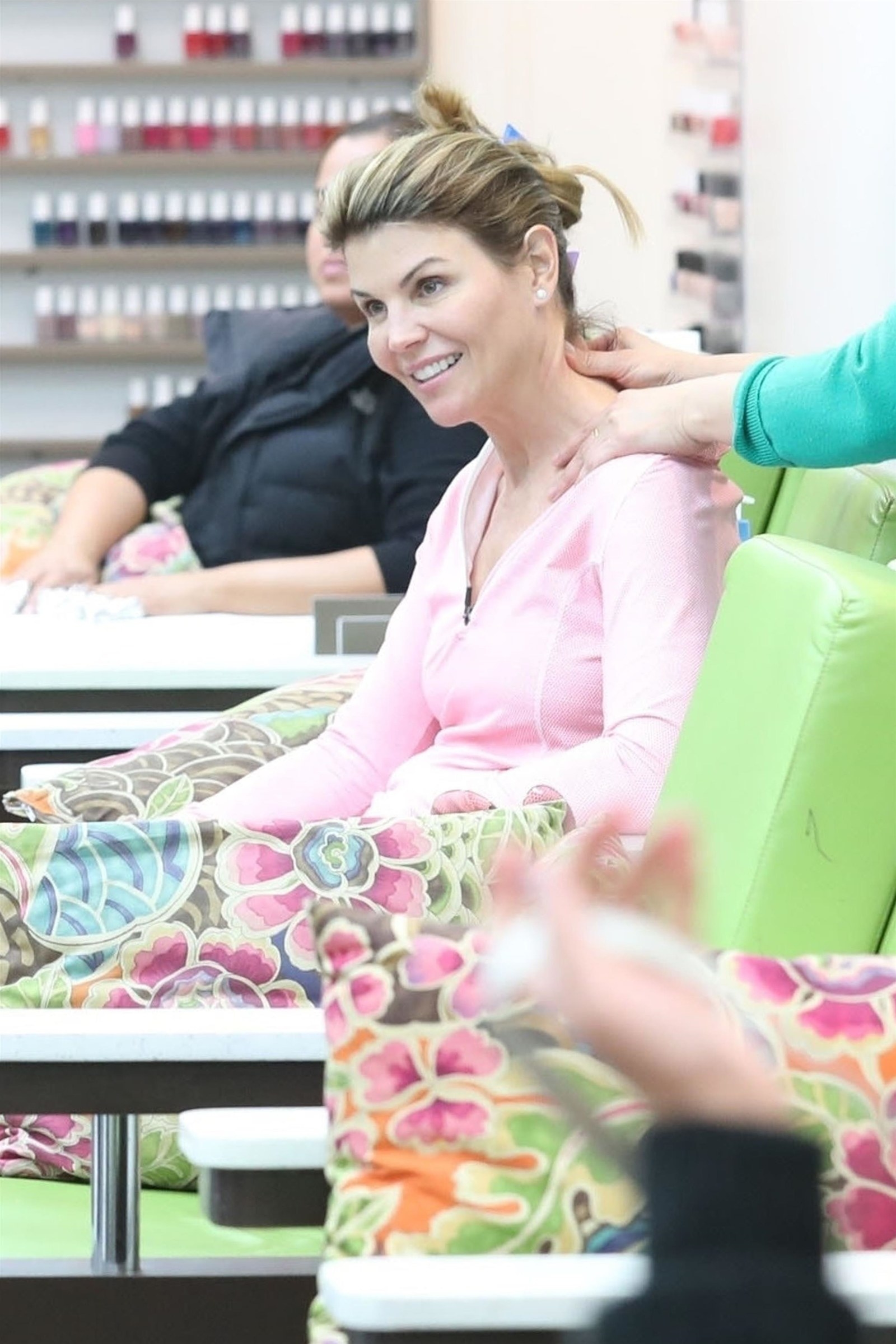 Rebecca Gayheart goes there.
So does Eva Longoria.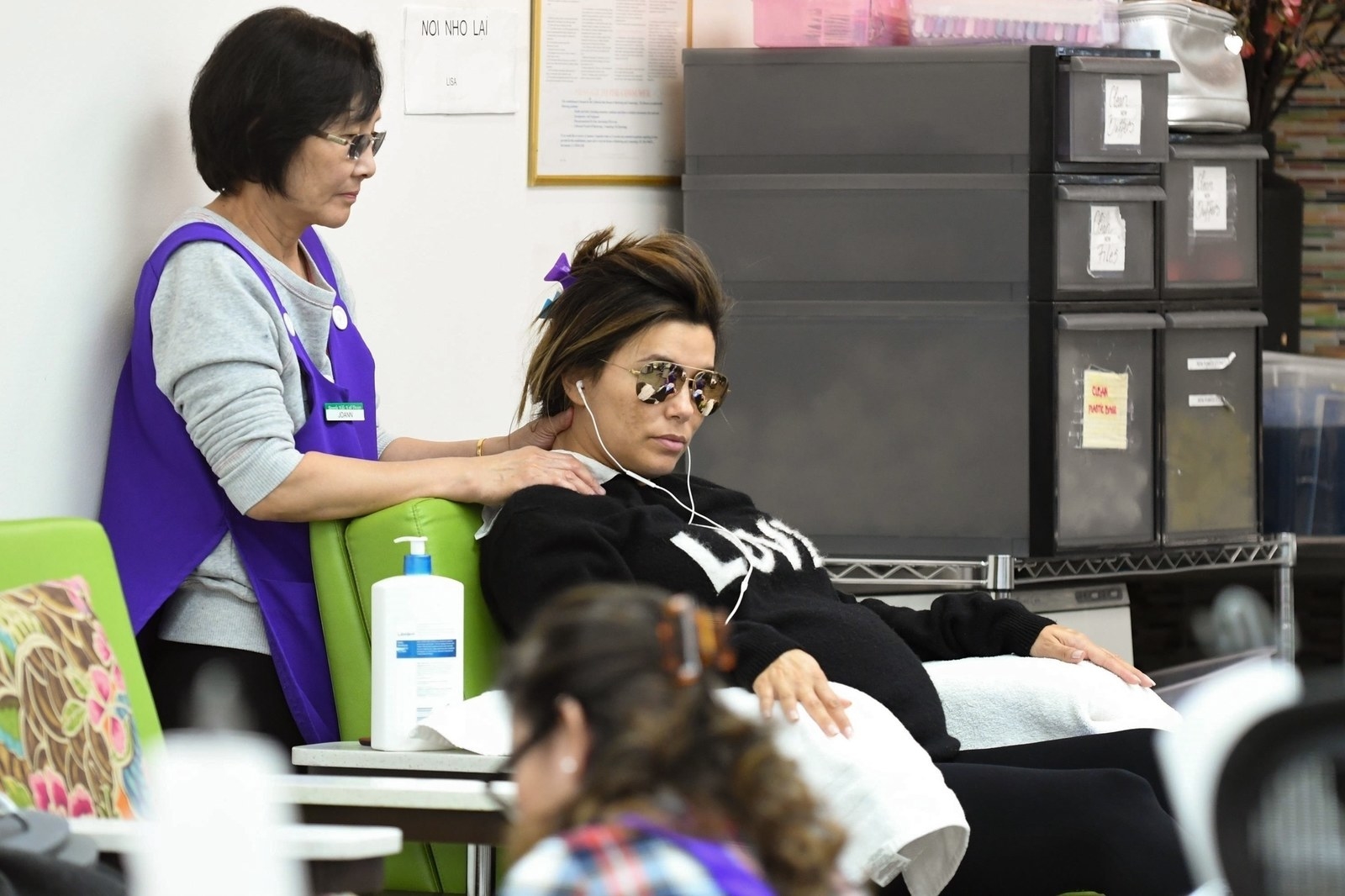 And Katy Segal. Smart House, anyone?!?!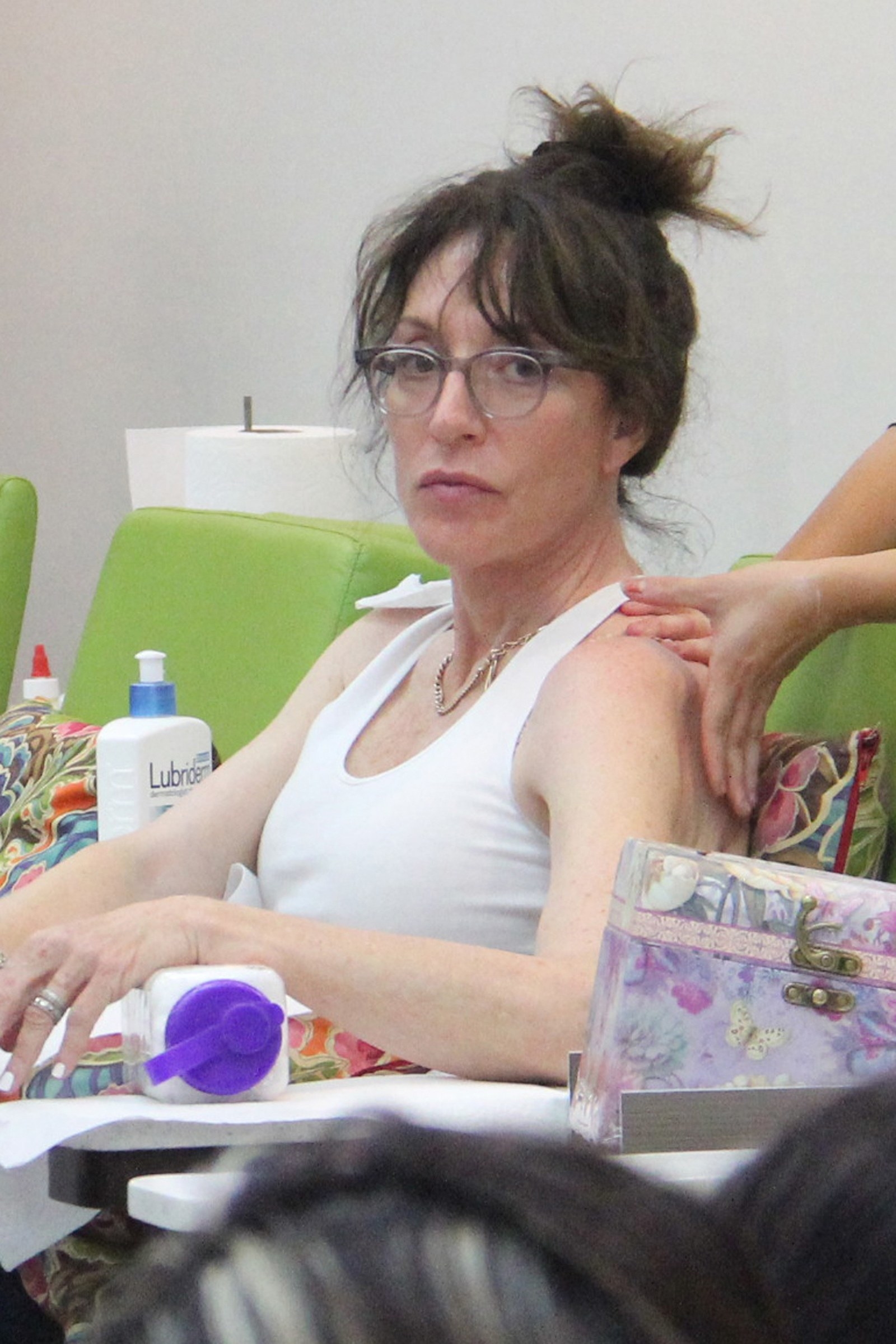 Basically it could have been anyone because apparently celebrities love this nail salon with the green chairs!!!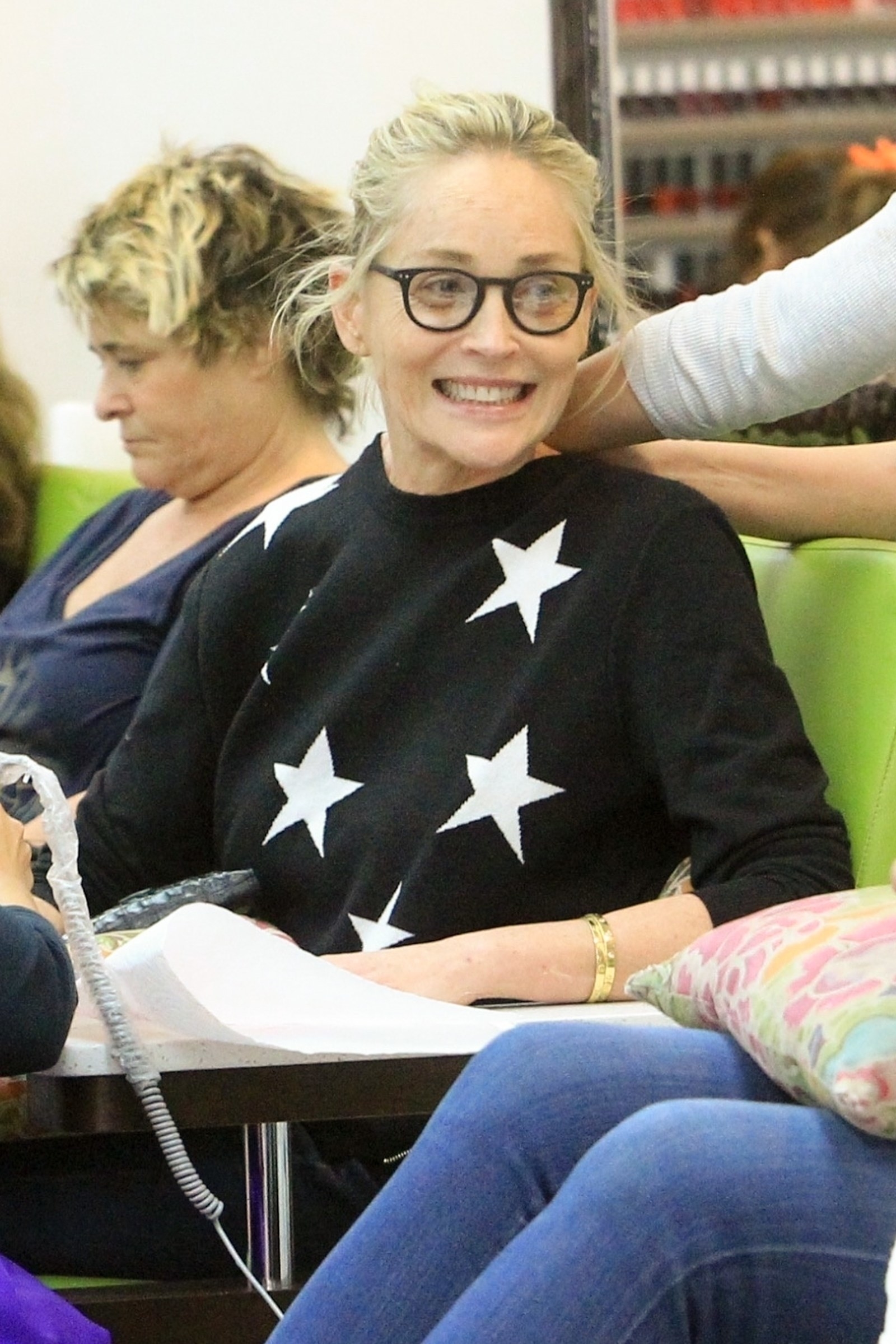 Oh, the things the walls have heard in that place!